Herb Ritts was a real lucky when one day at a gas station, and it happened in 1978, accidentally collided with a very nice guy, and Herb was unable to not take a picture. At the time, photography was his passion - a sin not to take advantage of vozmozhnostyu.Ya do not remember if I told him to throw back his head and arms I just recorded the very moment when he reached the A handsome appeared none other than the future Hollywood star Richard Gere . The truth is more to it then he was not, and he was looking for work and self-determination. It is that meeting or frame became fatal for the future of the famous photographer and Richard Gere. Those pictures have brought the first Ritz is very good income, after which he decided to take a photo of their profession. Oh, and Gere's film career began rapidly to gain momentum after Herb showed his pictures to some advertisers.
That's brilliant career began known photographer of celebrities and the fashion world, the pictures of which were characterized by clean lines and strong shapes. Most of his pictures - a well-known black-and-white portraits, made in the style of classical Greek art skulptur.Nastoyaschee - he said - is more durable than the paper on which printed photographs.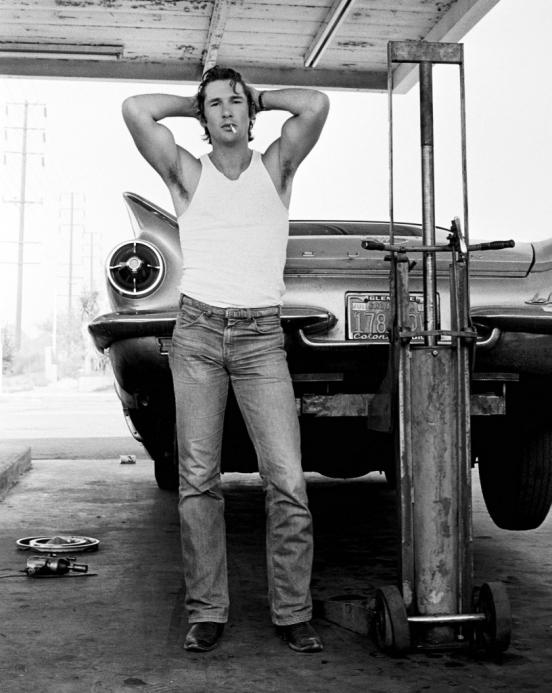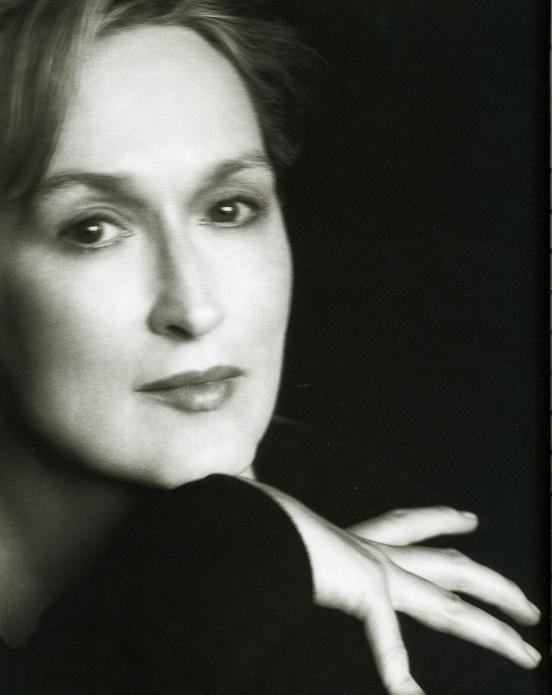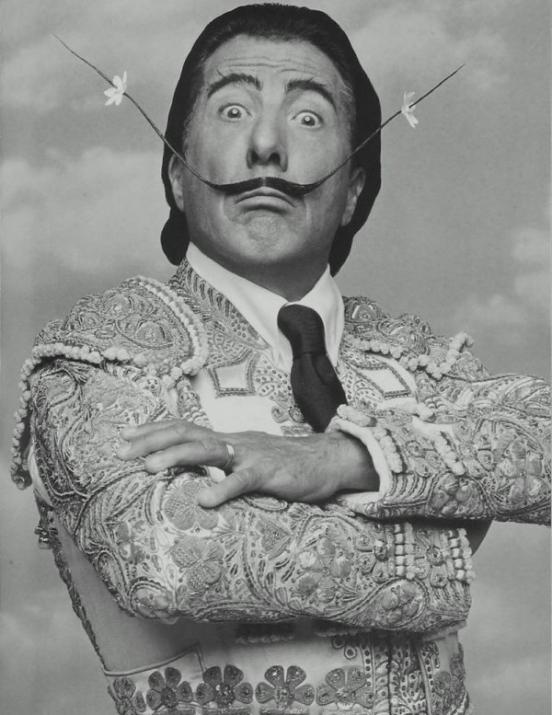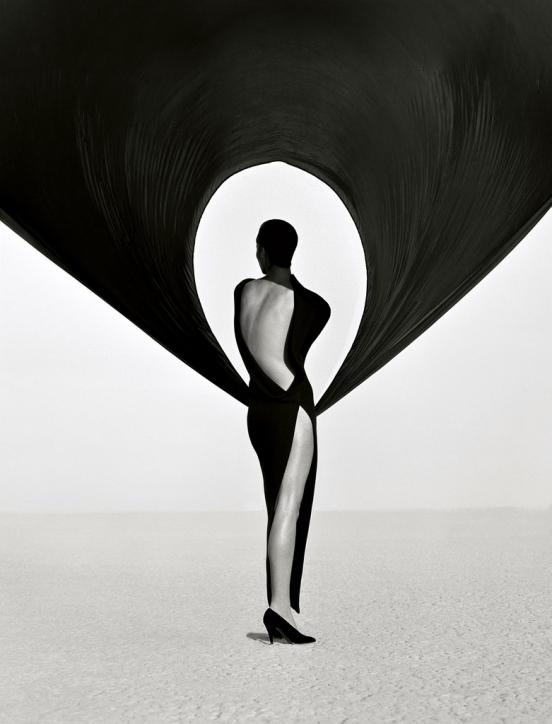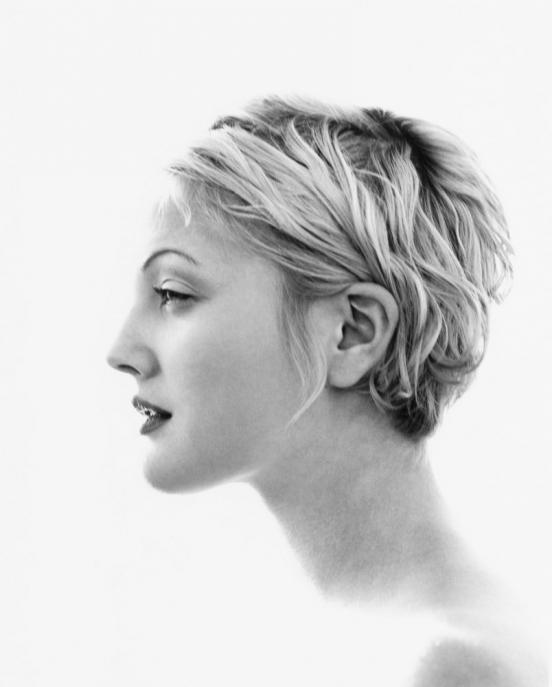 Herb Ritts was born, in fact, where "the doctor ordered" - in Los Angeles in a family with a good income. His parents owned quite successful furniture business. But in order to get a good education Herb moved at some time in New York and arrives there at Bard College, where he studied art history and economics. At the same time the young person is aware of his homosexuality and tells about parents who reacted to this with a greater understanding and support for life of his son. Once the Ritz graduated from college, he returned to California and became a parent company sales representative.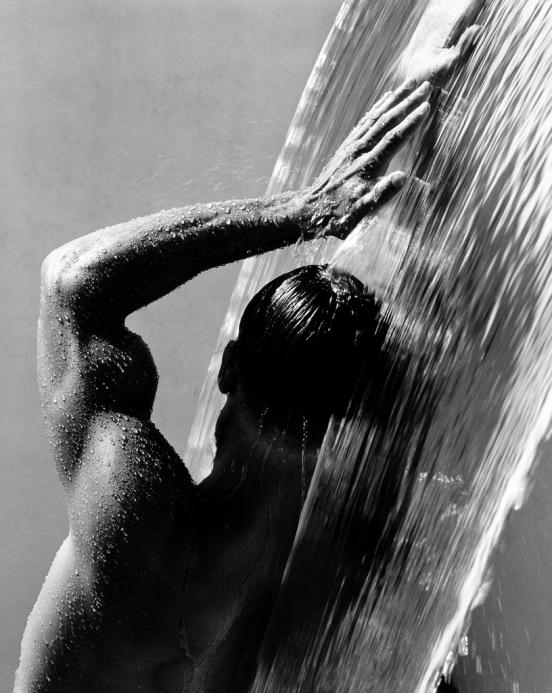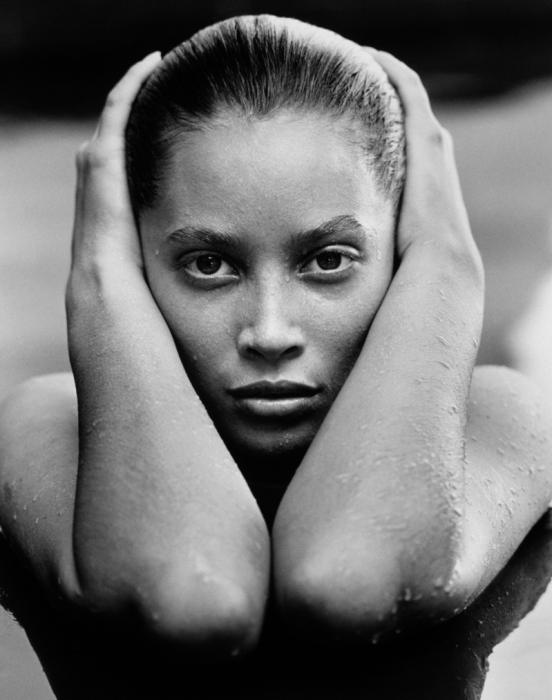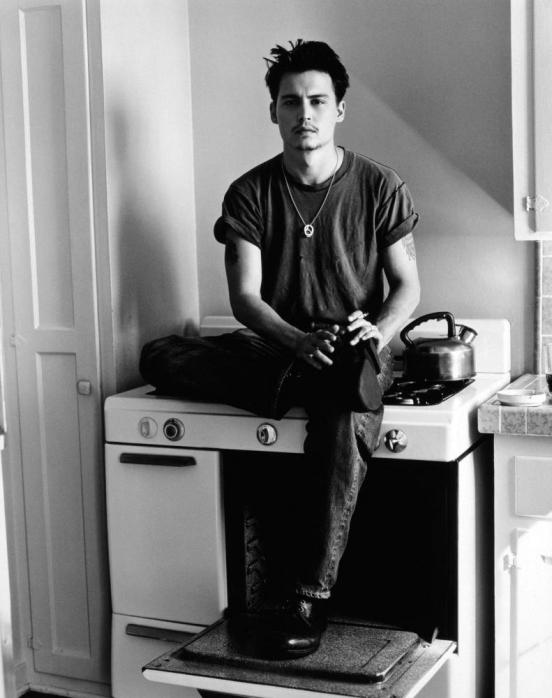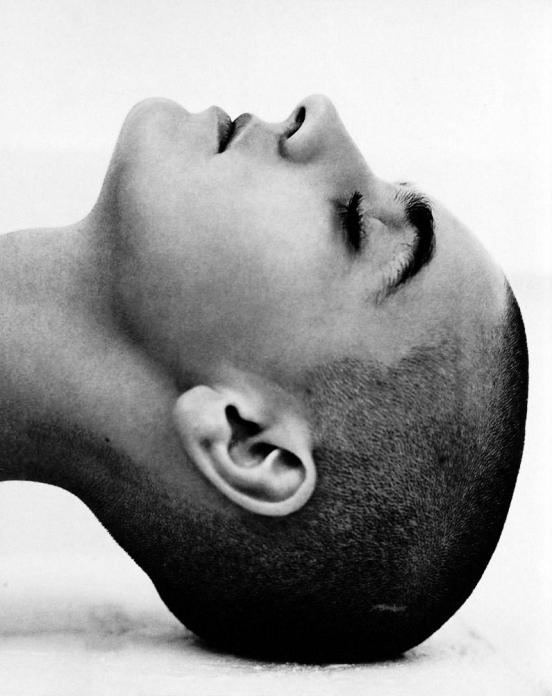 But soon in the 70s Ritz interest the picture and he even recorded on the night fotoklassy. At the same time and there is a landmark meeting with Gere.
Which, of course, was not the only one in their lives: in the future, they are still more than once met at a photo shoot, and just. So, in 1980, Herb Gere filmed again - is to promote the painting "American Gigolo." And it was the Ritz in the late '80s introduced Gere Cindy Crawford, he takes off his naked for «Playboy» in 1988. As we all know, Richard and Cindy were married in 1991, but divorced four years later.
But Herb again shot Cindy naked already in 1998, and again shots, unlike marriage, came out incredibly successful.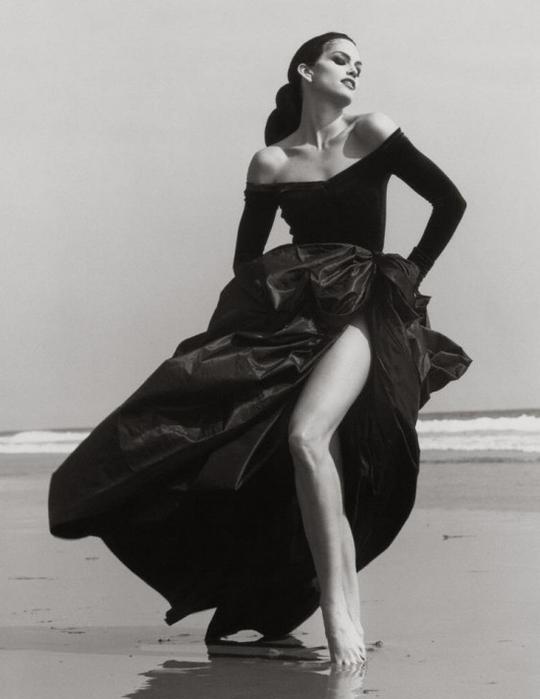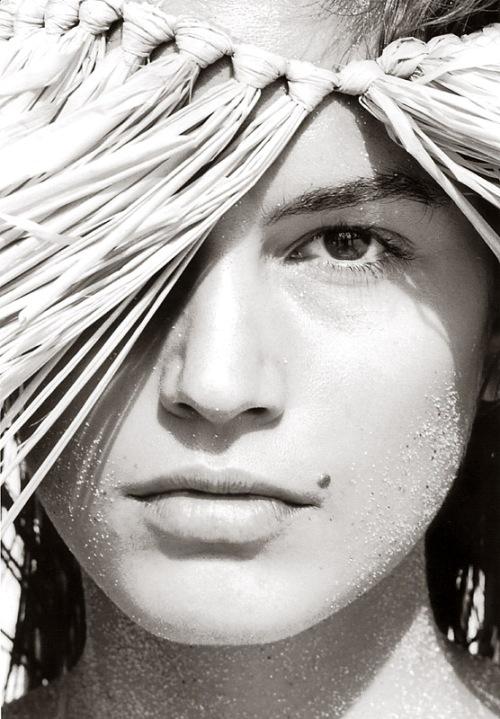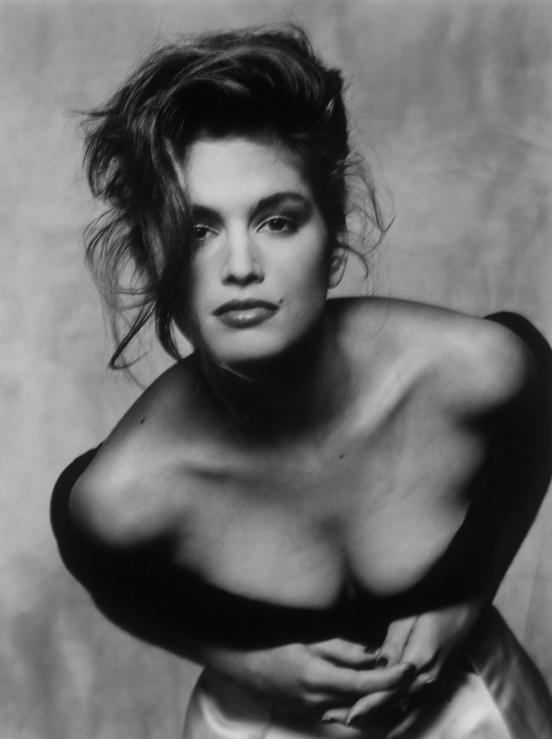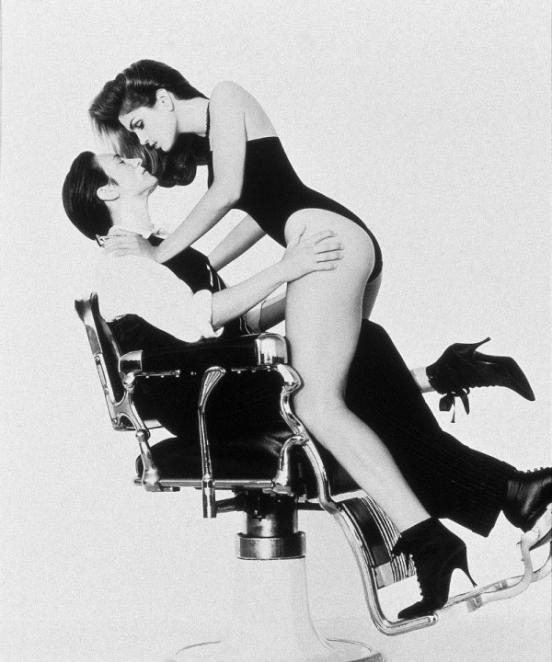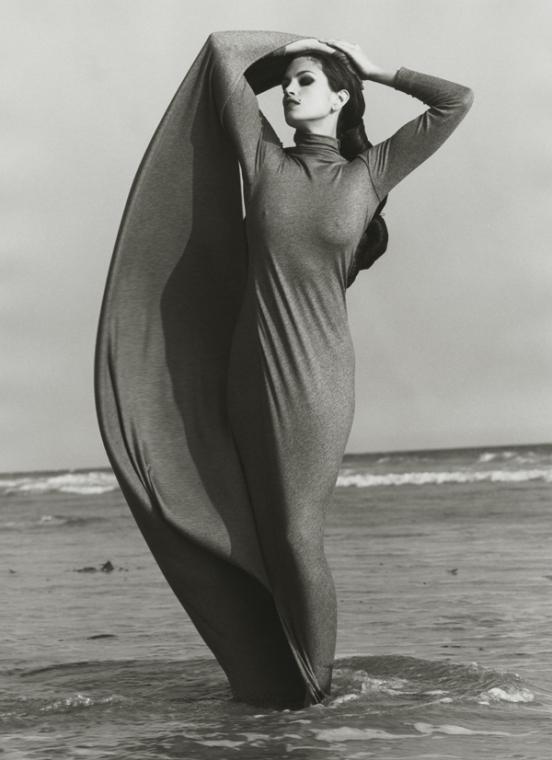 A 1978 photograph of actors Ricky Schroder and Jon Voight made by Ritz was printed on the cover of «News week». From the moment the photographer begins to specialize mainly only on celebrities. Herb took quite a bit of time to achieve recognition of themselves as masters of the commercial and artistic photography. He not only photographed a great number of famous people, movie stars and musicians, but also works in the most famous fashion magazines: Interview, Harper's Bazaar, Vogue, Elle, and fully implemented in the fashion world and publishes photo albums for renowned international designers such as Giorgio Armani , Revlon, Chanel and Calvin Klein.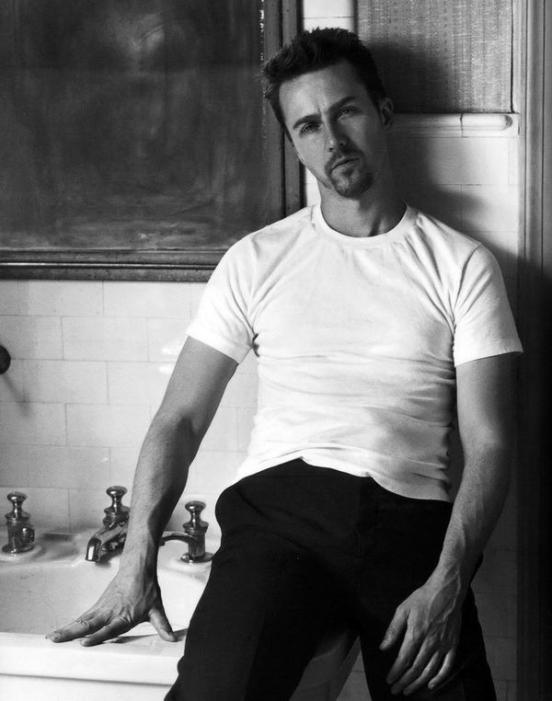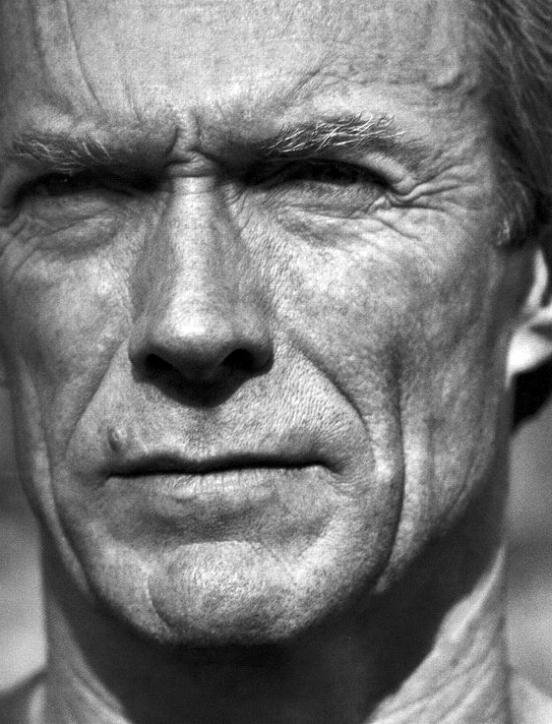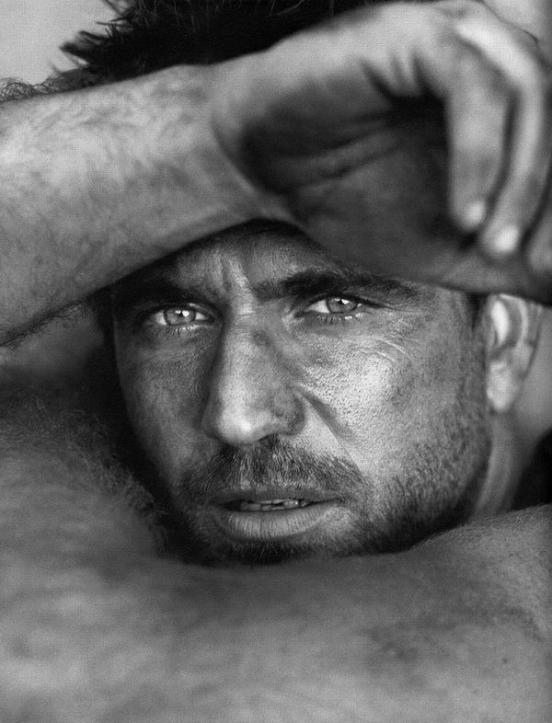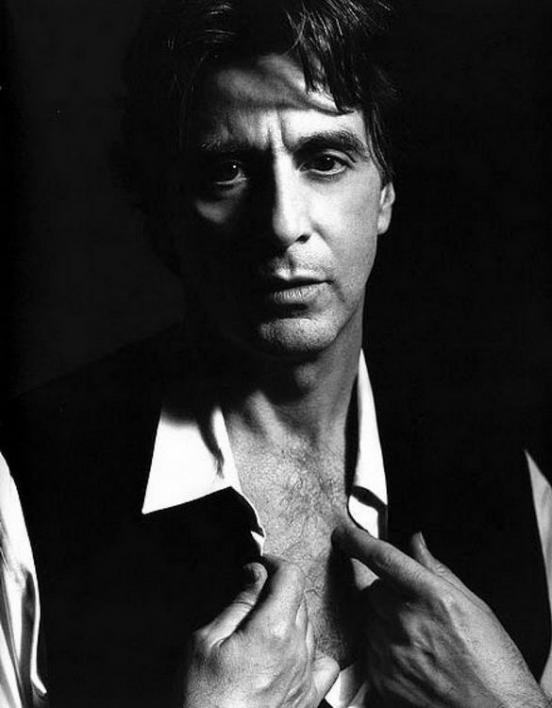 As he said Herb Ritts, "body and soul" has always been the main themes of his work. He instantly became famous worldwide for its erotic stylized black-and-white works. Sami curators of the Boston Museum of Fine Arts was then called the Ritz "image-maker of our time».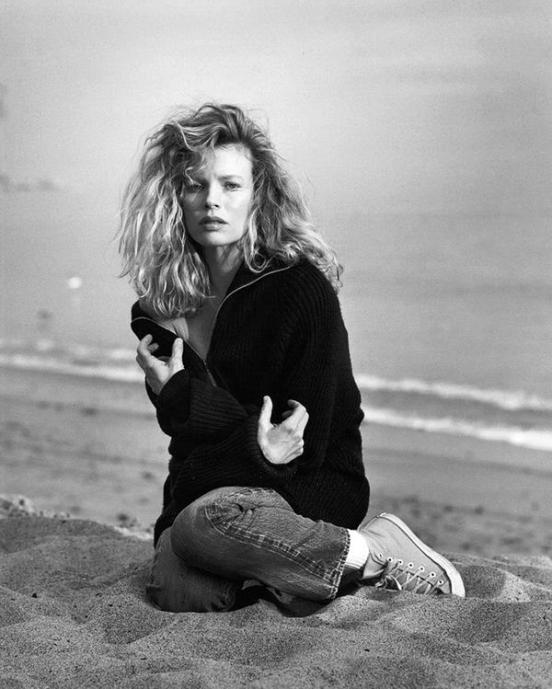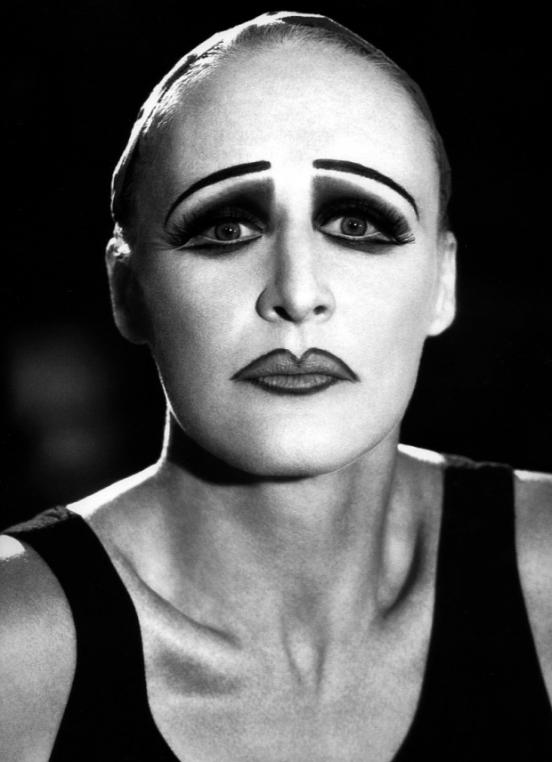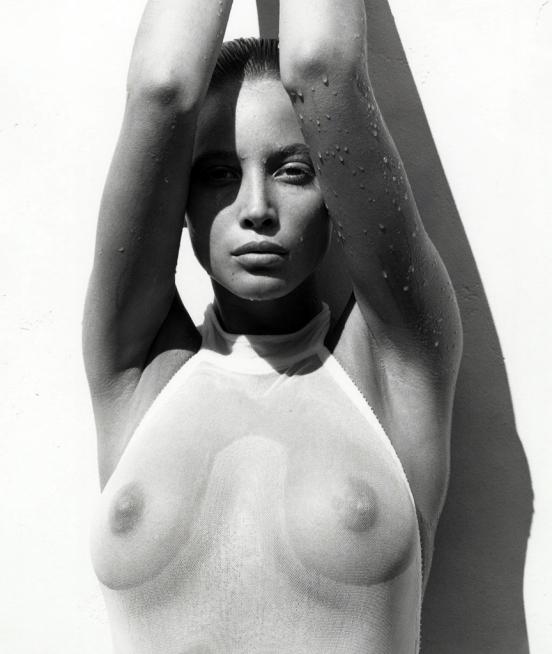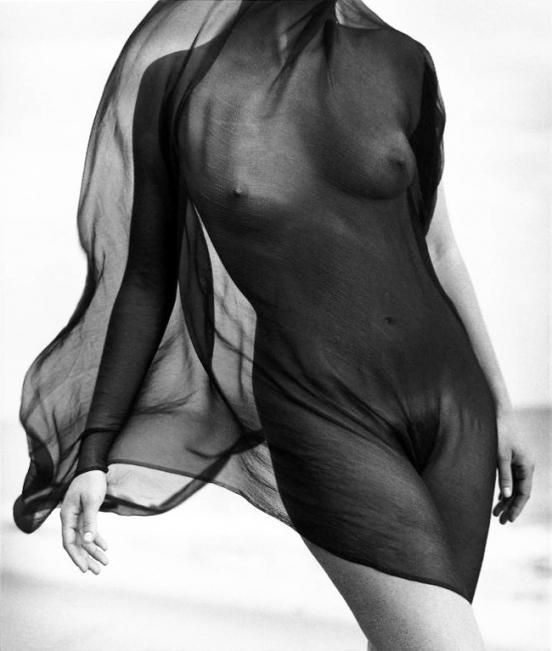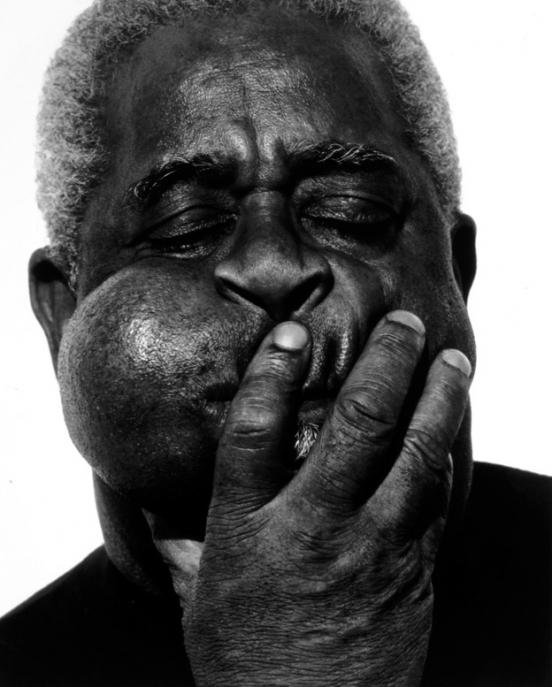 Since the beginning of the 80s Herb starts active cooperation with well-known musicians. It not only removes the covers for their singles and albums, but also becomes the producer of their videos.
Some of his most famous works of those years - this album Olivia Newton-John «Physical» 1981 Madonna «True Blue» 1986goda.
In 1991 Herb Ritts received award MTV Video Music Awards for the music videos for Chris Isaak «Wicked Game» and Janet Jackson «Love Will Never Do (Without You)».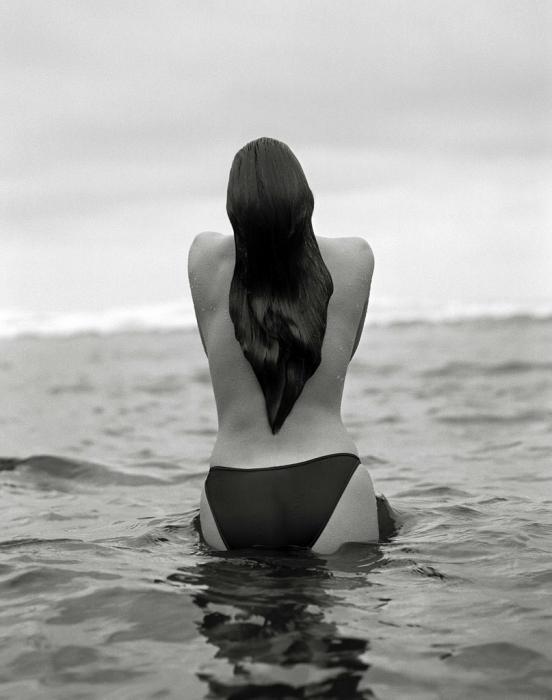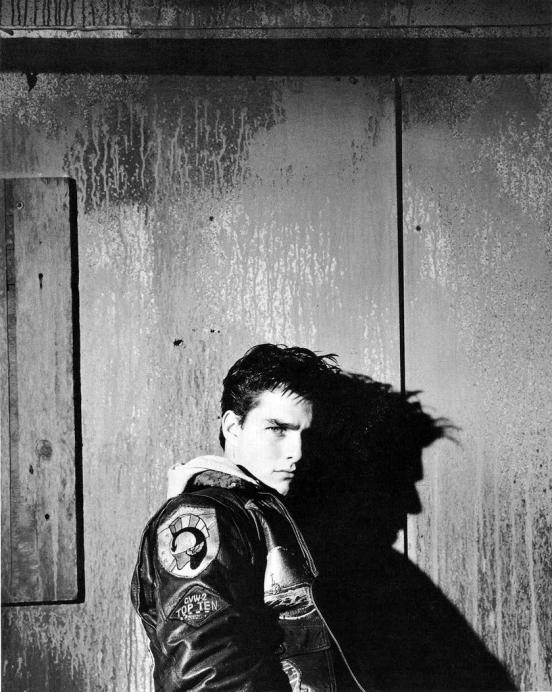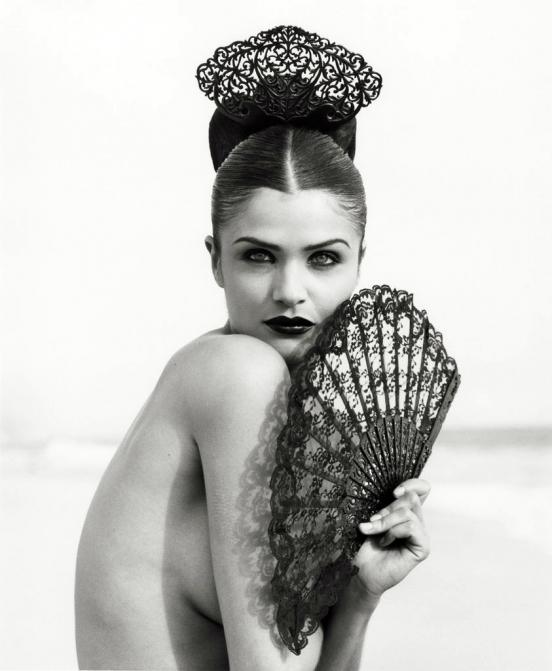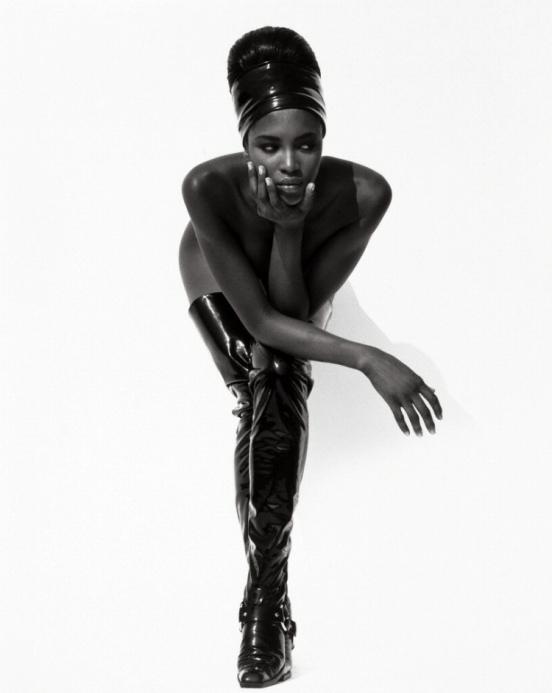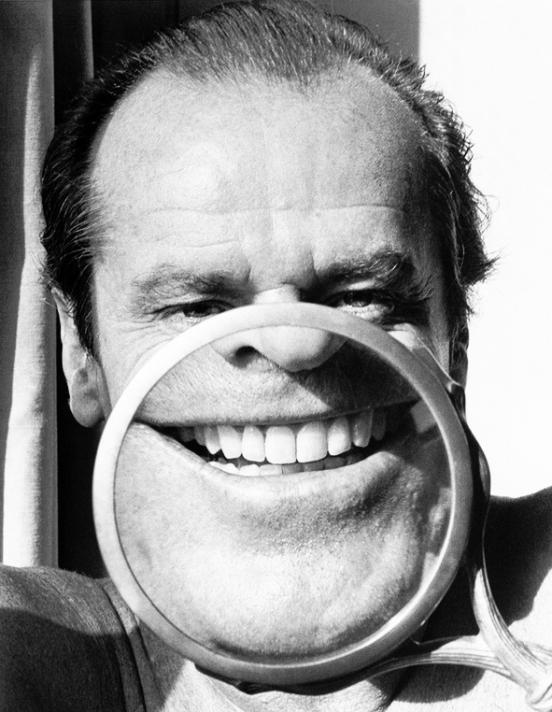 Besides working on advertising campaigns, promotion of prestigious clothing brands, video clips and music album covers talent Ritz perfectly realized himself in the field of creative image-making. For example, to include the authorship Herb style Madonna late 80s and the mask of Jack Nicholson, the Joker from "Batman."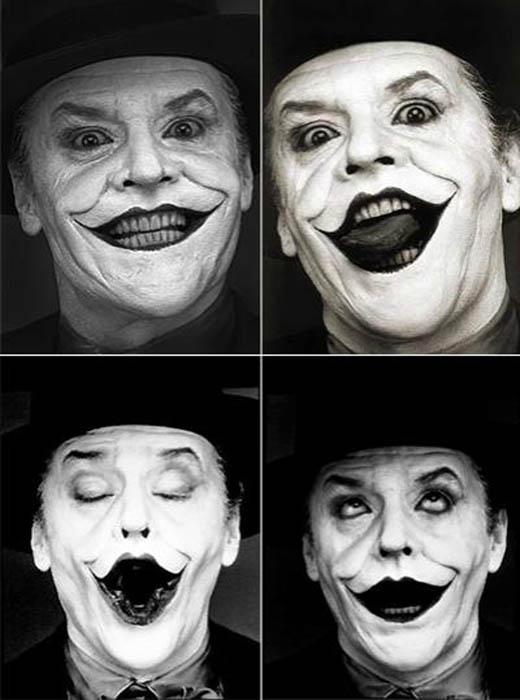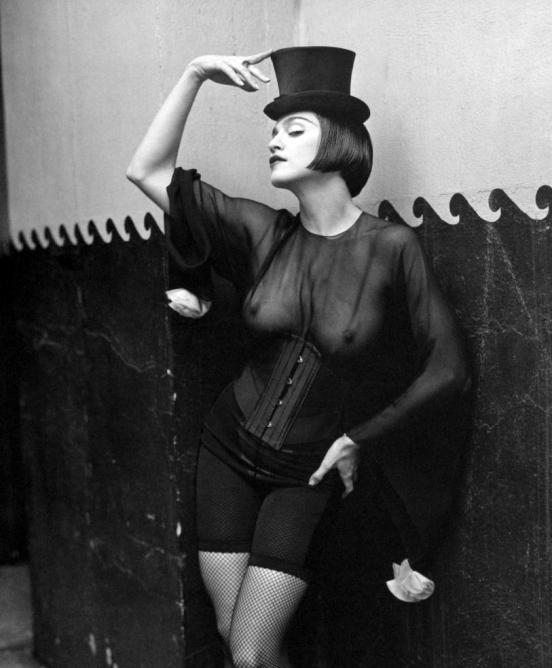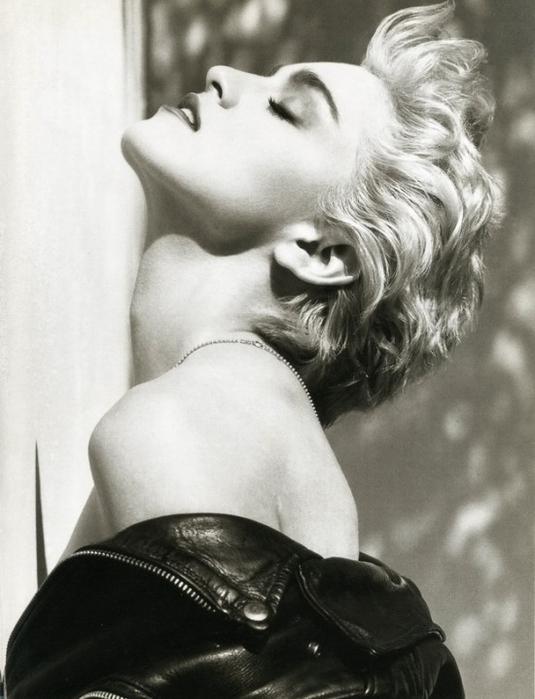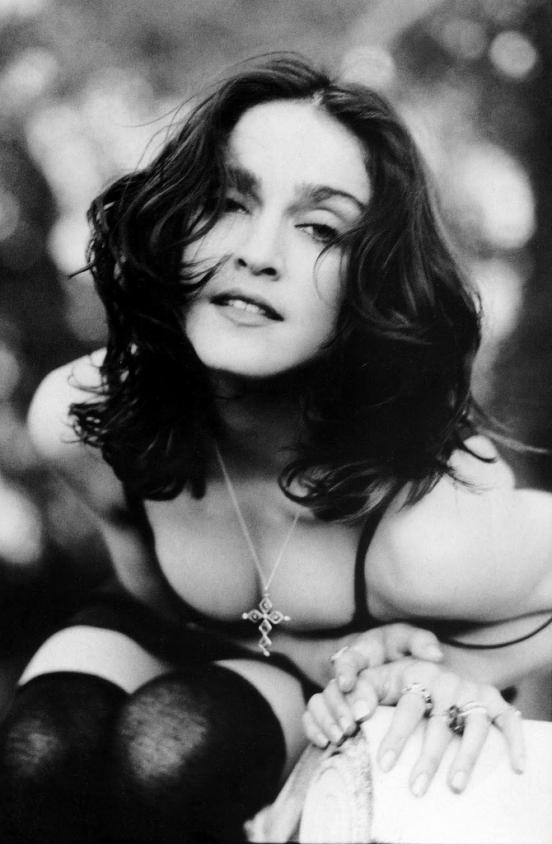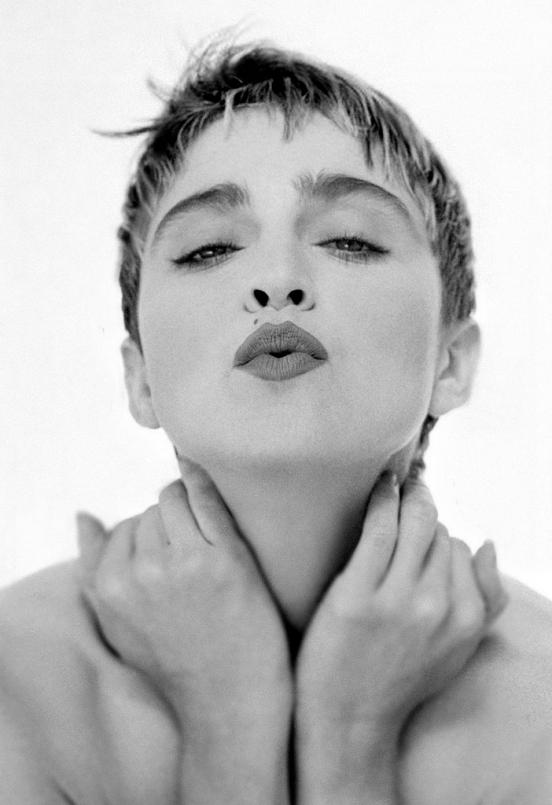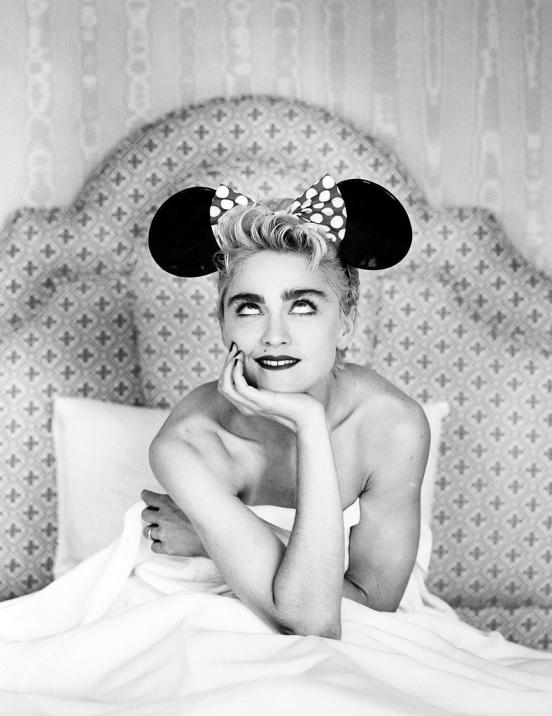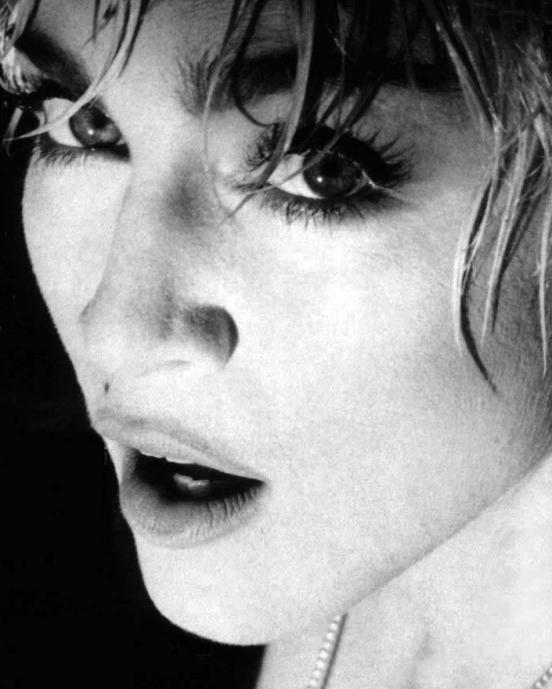 Ritz also acquired and scandalous (for the time) fame, however, with the recognition of the fashion world at the same time: we are talking about pictures of naked supermodels, among whom he gladly posed for Cindy Crawford and Naomi Campbell.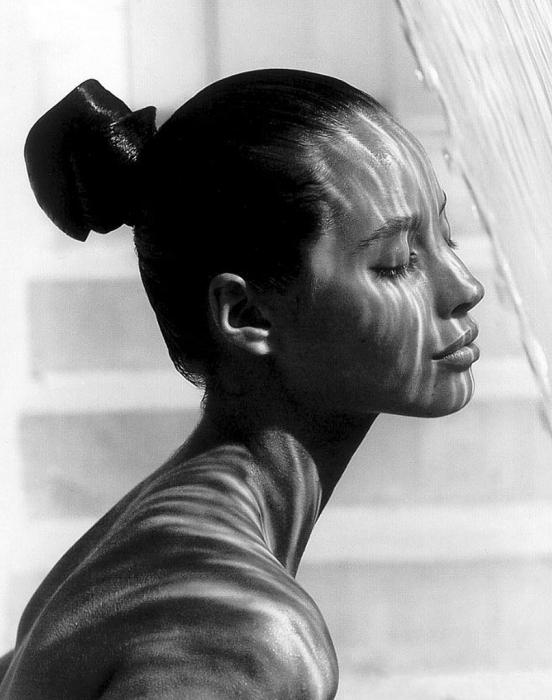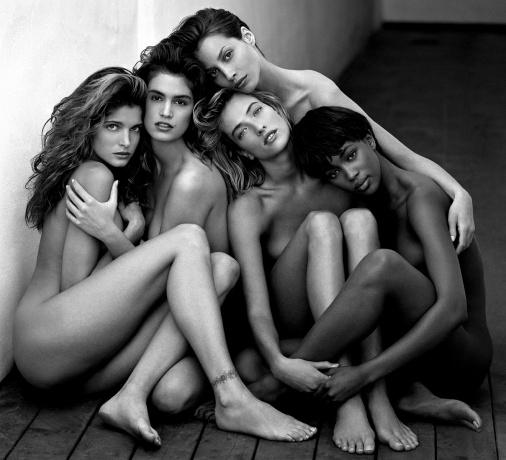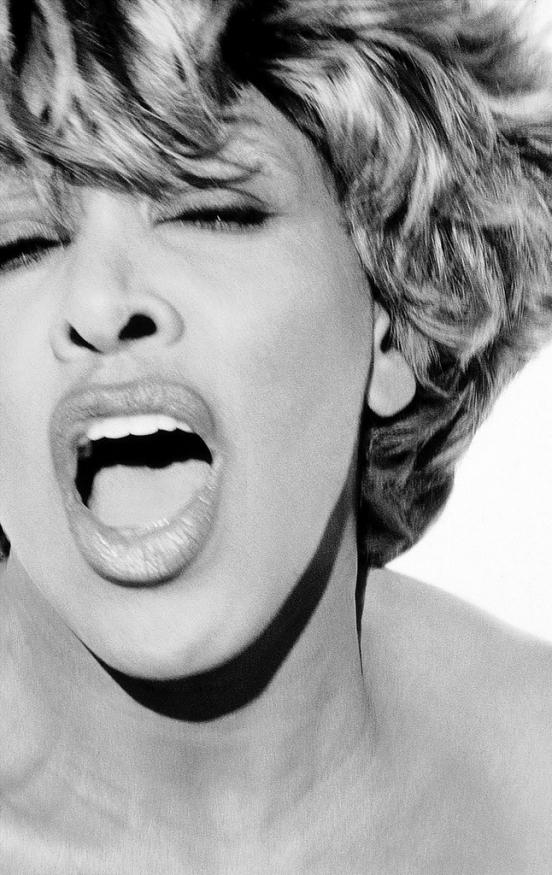 Critics have converged in a common opinion that the work of Herb Ritz went beyond the photographic skill, and now belong to the whole world of art.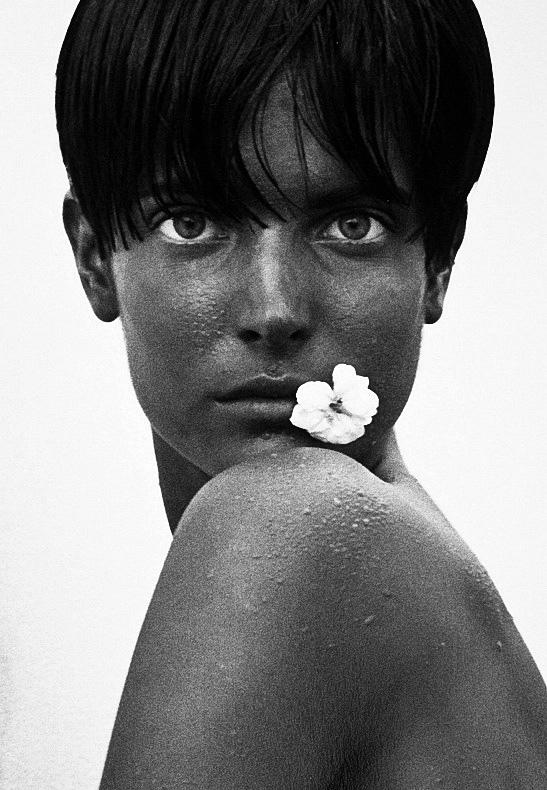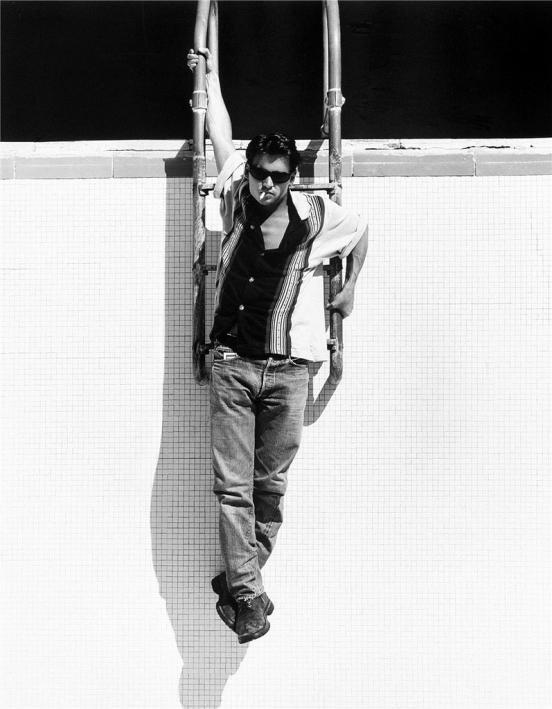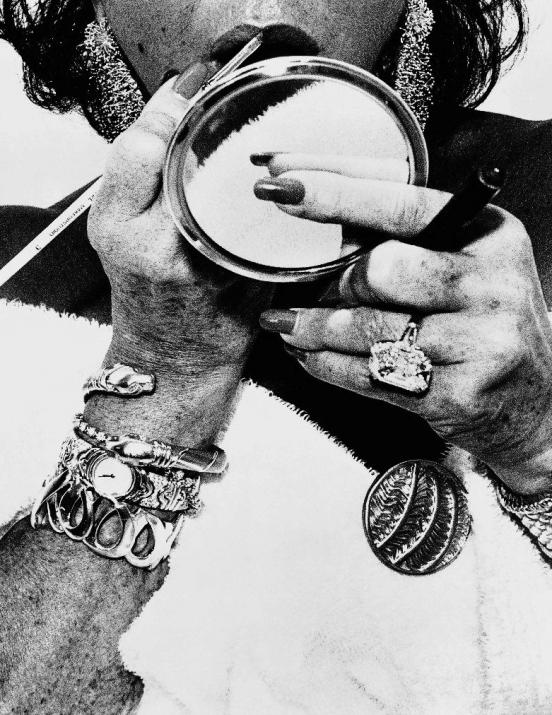 The photographic work of Herb devoted many exhibitions, his pictures have been taken in various collections of art museums as examples of contemporary visual culture. Ritz himself published several photo books of his theme - not only about celebrities, but also sexual minorities, and for the people of East Africa. Very high public appreciation received portraits of the athletes made it to the Olympics in Atlanta.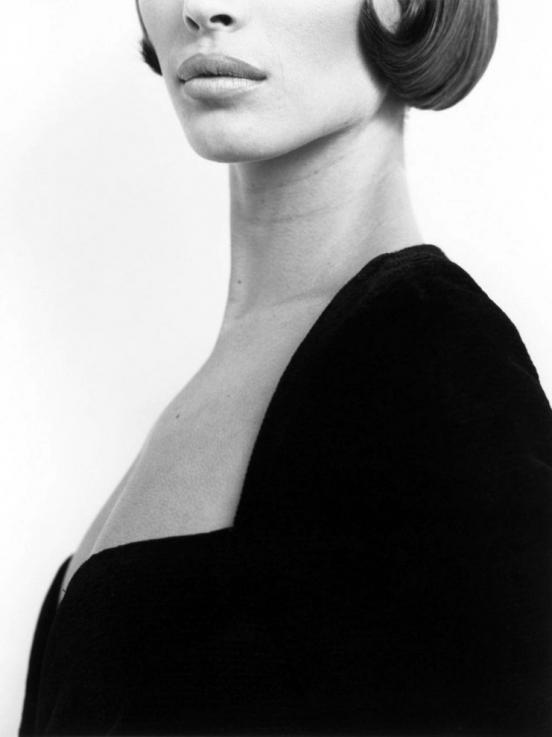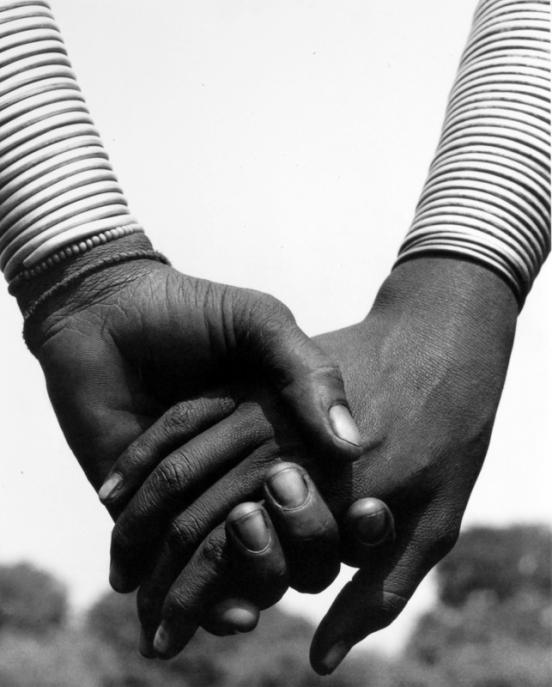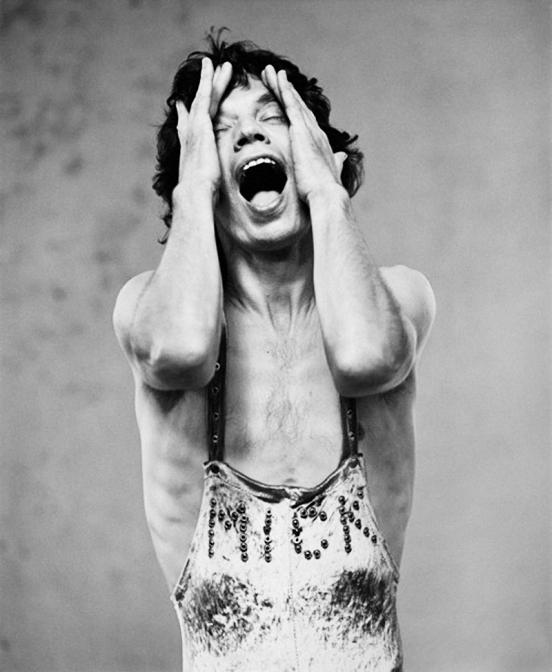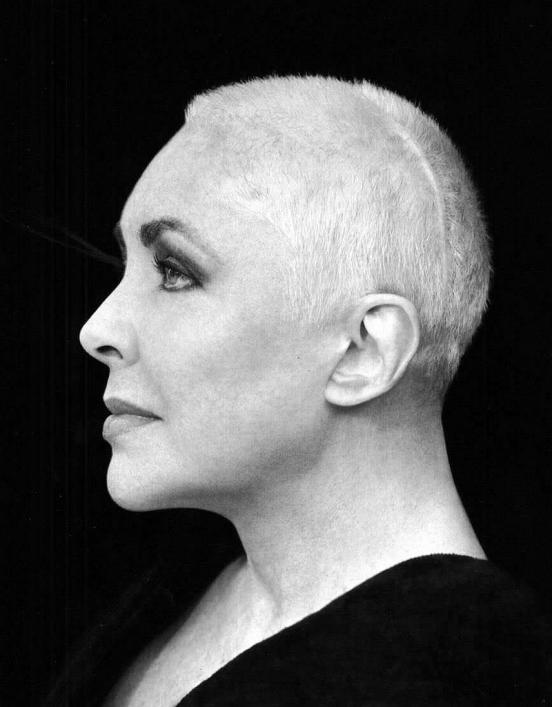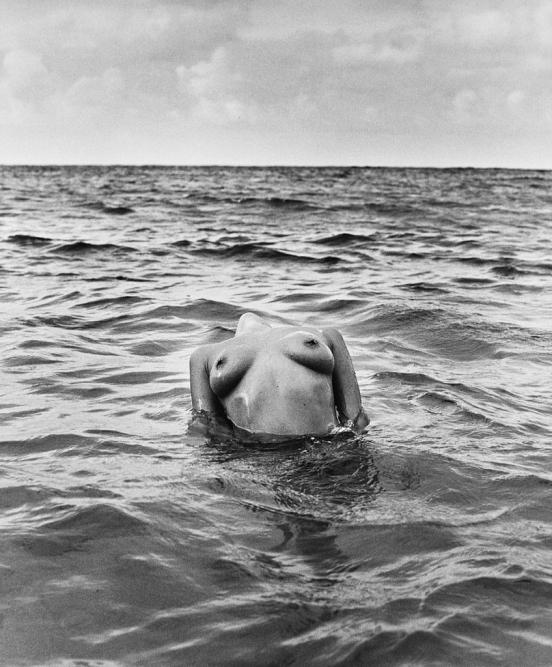 Fans of the master and his work, as a rule, they say that love him pictures of emotion, sincerity, simplicity and naturalness. It Herb persuaded Julia Roberts wear men's underwear to shoot and after a dip in the icy water.
On the other it is very famous photograph Ritz was able not only to capture the moment of a kiss Johnny Depp and Winona Ryder, but so subtly convey emotions the actors in the scene that fans no longer had doubts about the existence of a romantic relationship between them.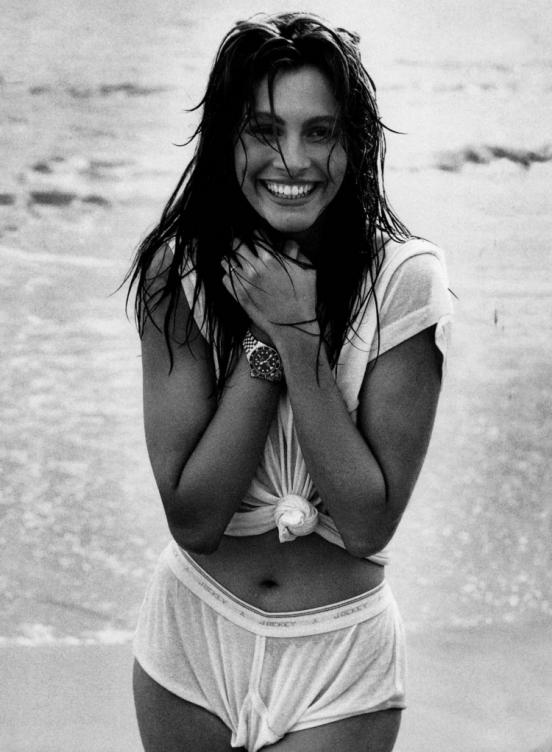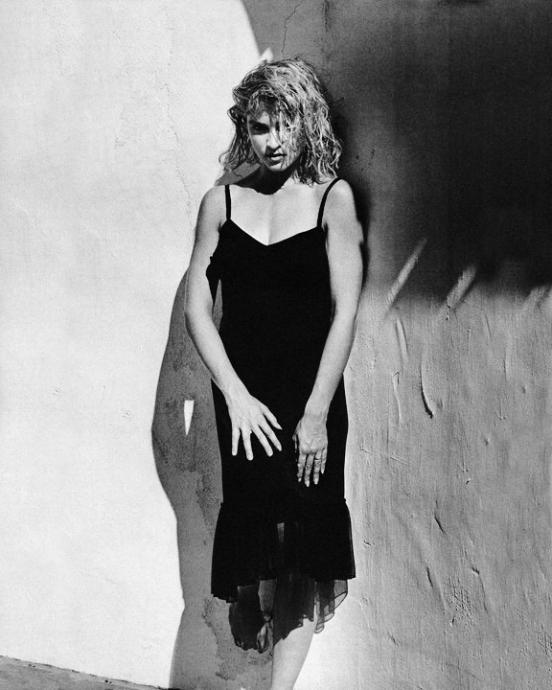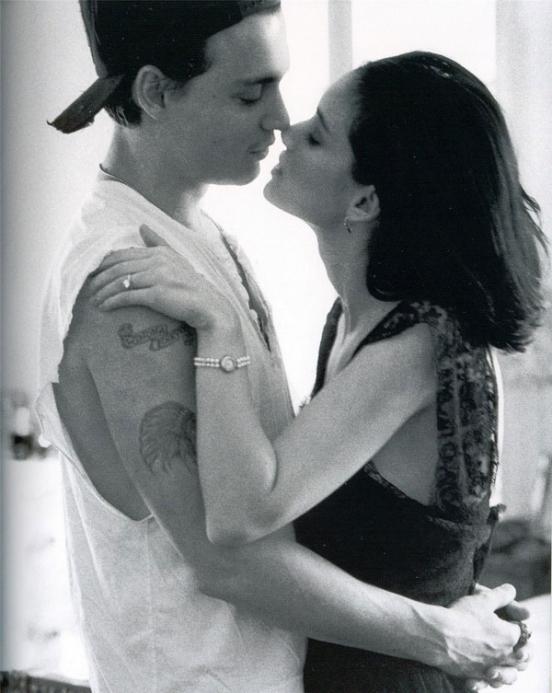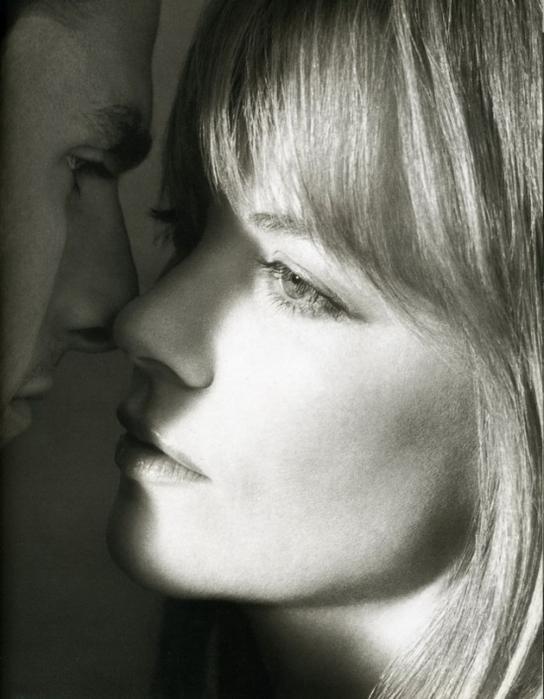 In 1999, Herb was invited to film the legendary calendar Pirelli, who have been record time in 5 days and once again impressed all fans of photographic erotic art.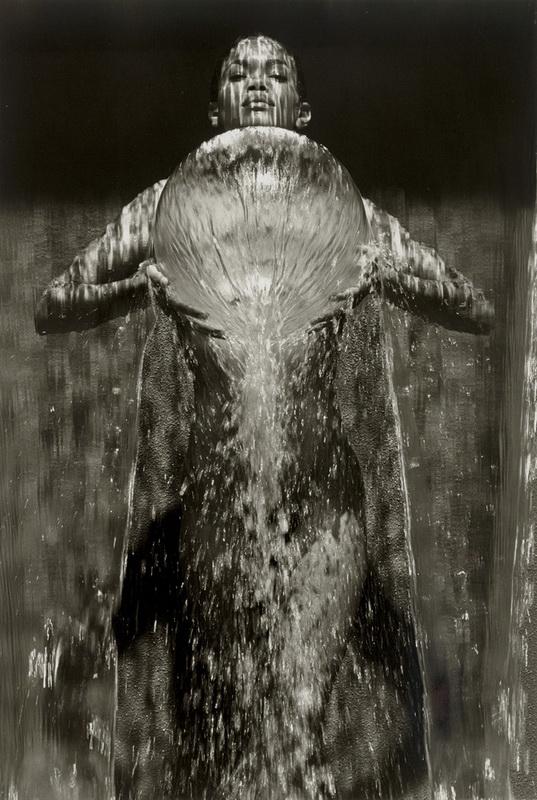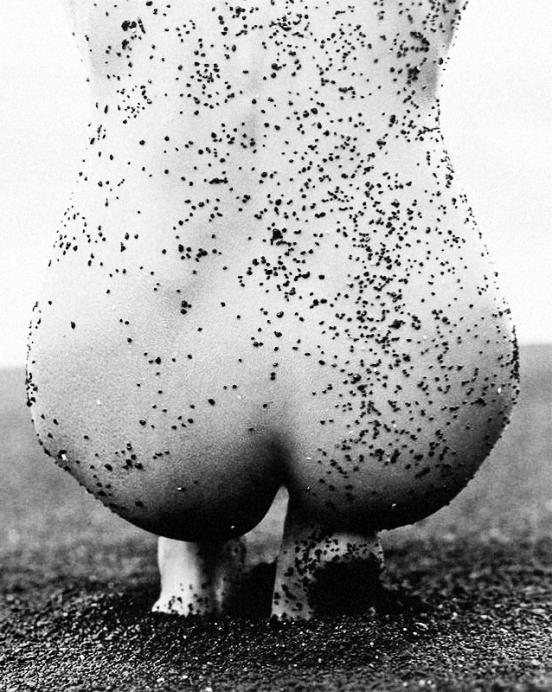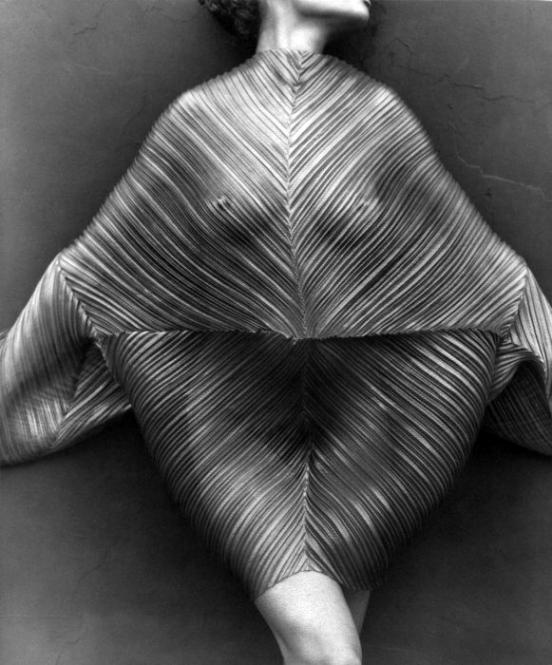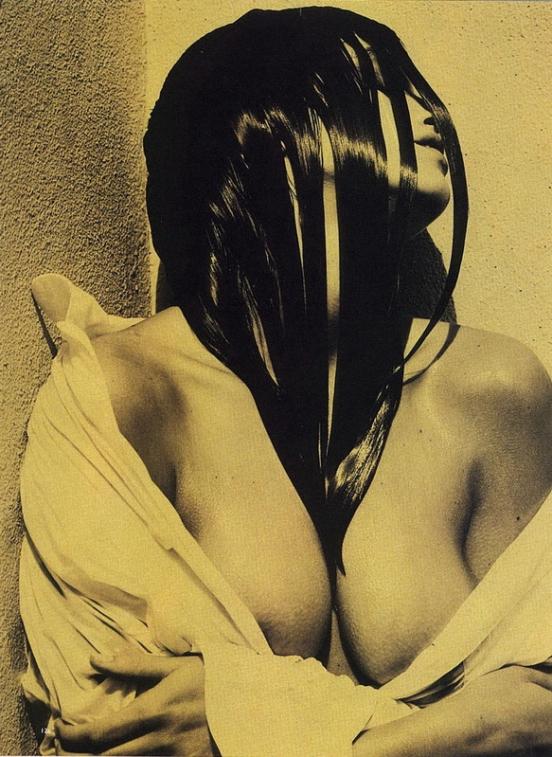 Ritz also worked as the director of the Project on «Mariah # 1's», «Janet Jackson: Design Of A Decade 1986-1996», «Intimate Portrait: Cindy Crawford» and «Murder In The First».
When his work was exhibited at the Boston Museum of Fine Arts in 1996-1997, they collected more than 230,000 visitors.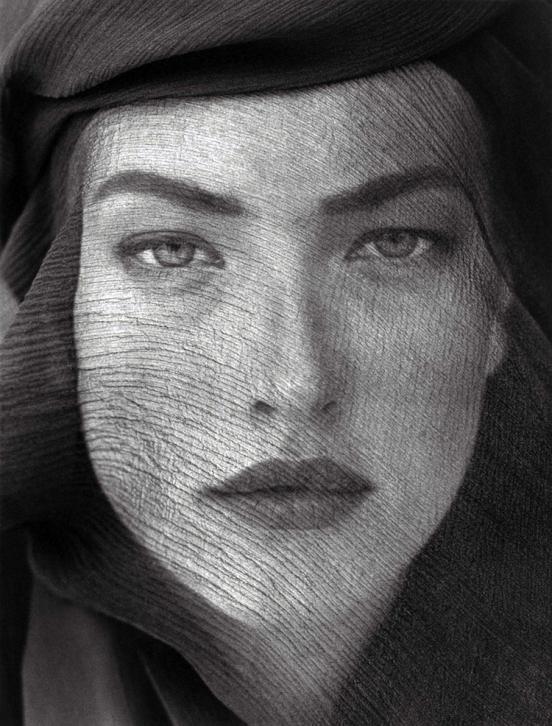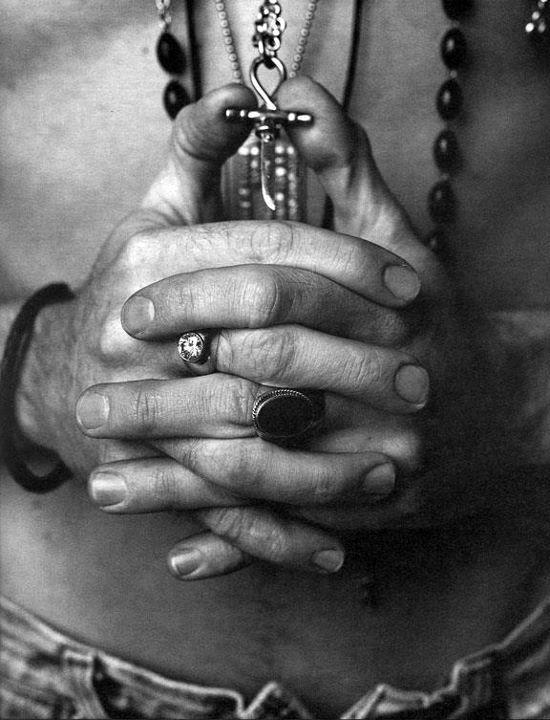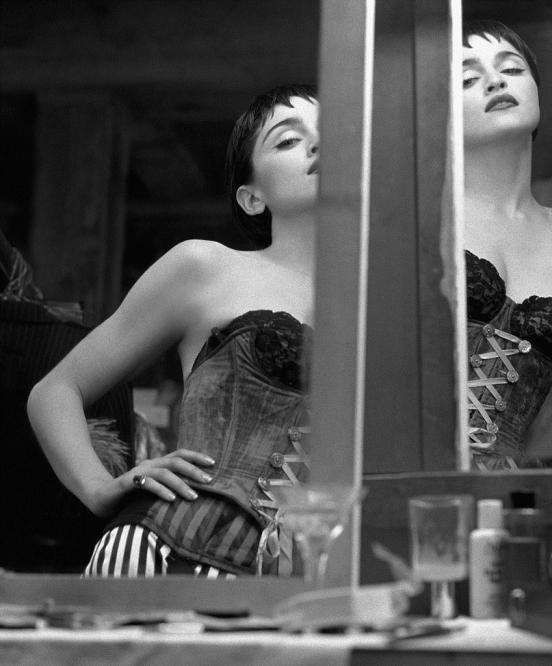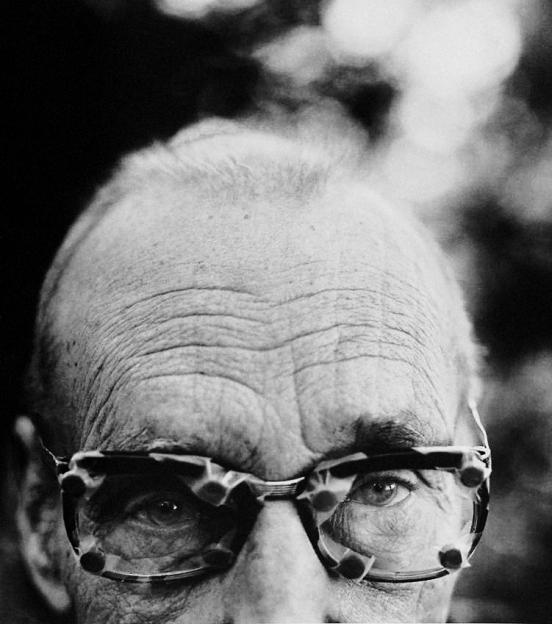 Besides creative work, Herb Ritts is very actively involved in campaigns against AIDS and was a member of most charities, amfAR, Elizabeth Taylor AIDS Foundation, Project Angel Food, Focus on AIDS, APLA, Best Buddies, Special Olympics, The Elton John Aids Foundation .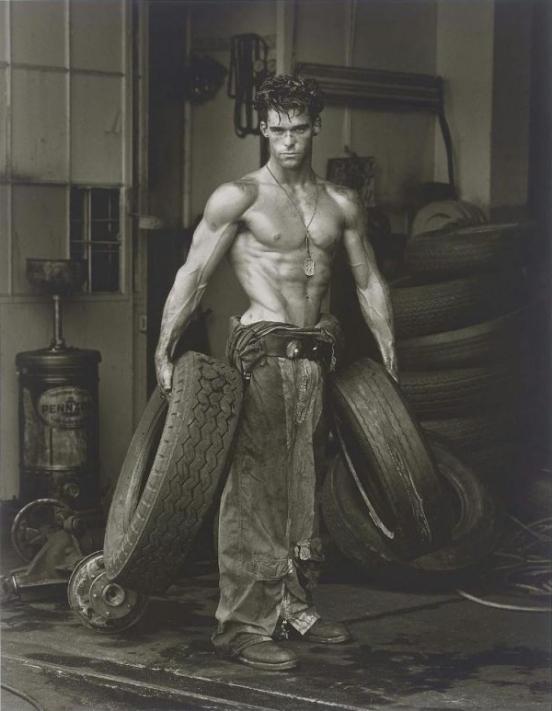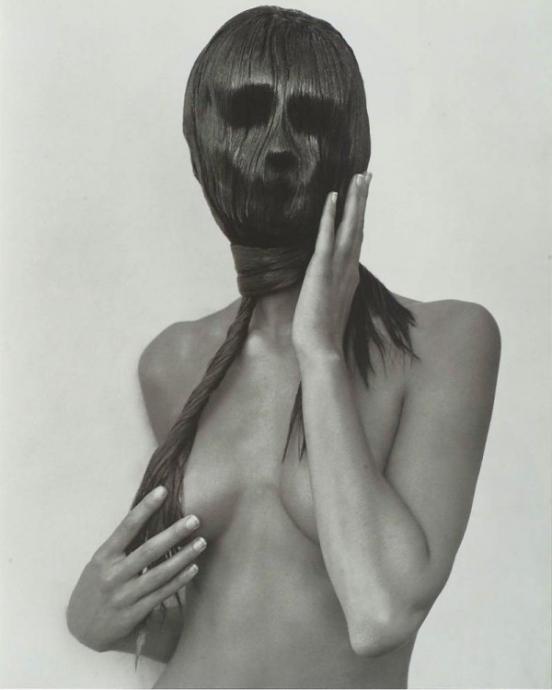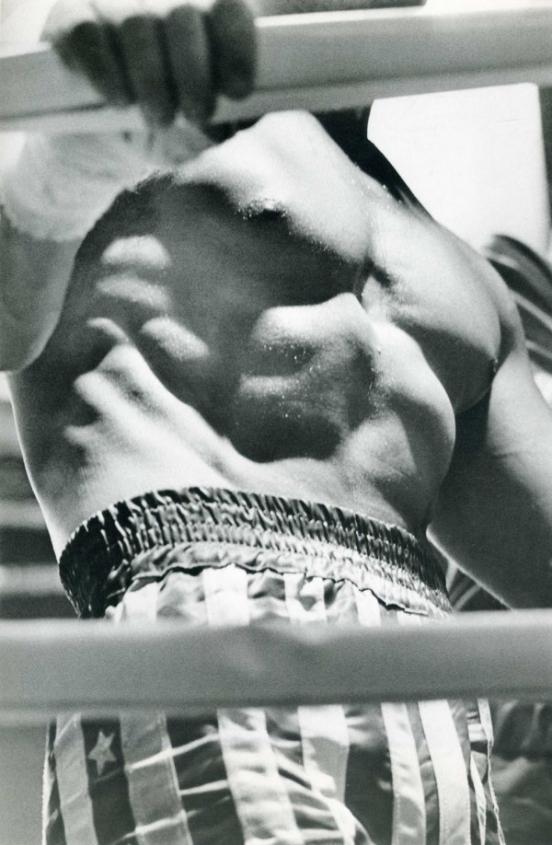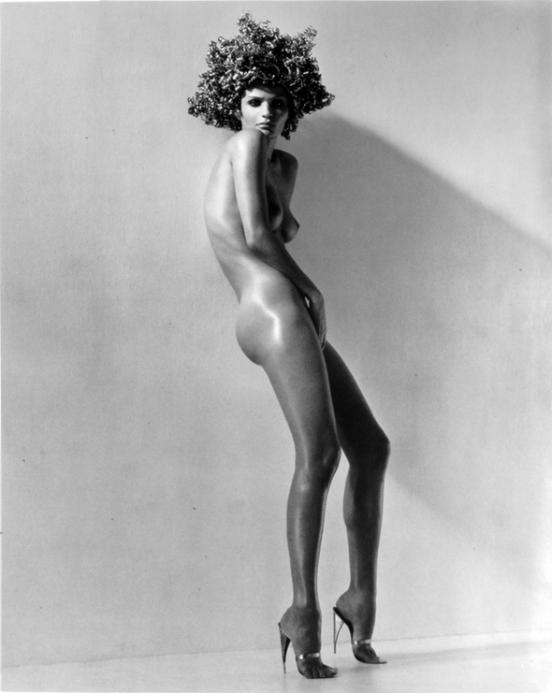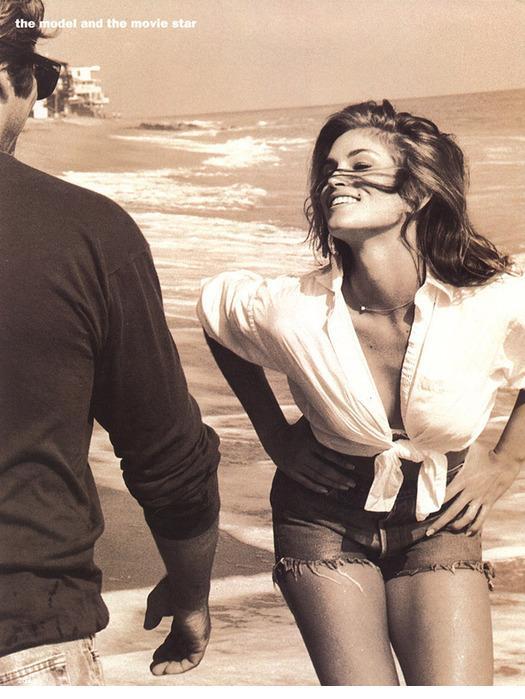 Herb himself was HIV positive. He died December 22, 2002. Career Ritz lasted only a little over 20 years, but has made its own unique contribution to the world of contemporary art. With critics can not argue this.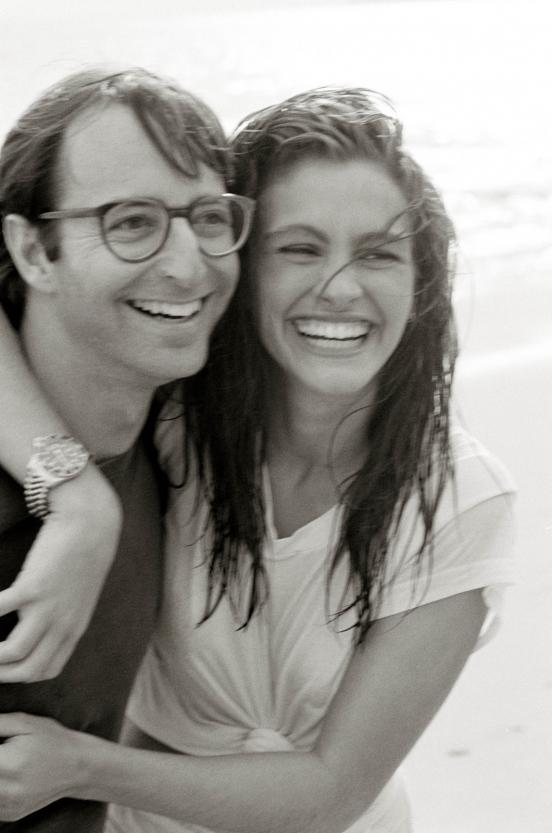 With Herb Ritts