Jack Nicholson (Jack Nicholson), Dulles International Airport, 18 January 1977. In the continuation of Robert De Niro, Al Pacino, Marlon Brando, Dustin Hoffman, Anthony Hopkins, Clint Eastwood, James Caan, Robert Redford, Sylvester Stallone, Sean Connery, Michael Caine Paul Newman and Christopher Walken.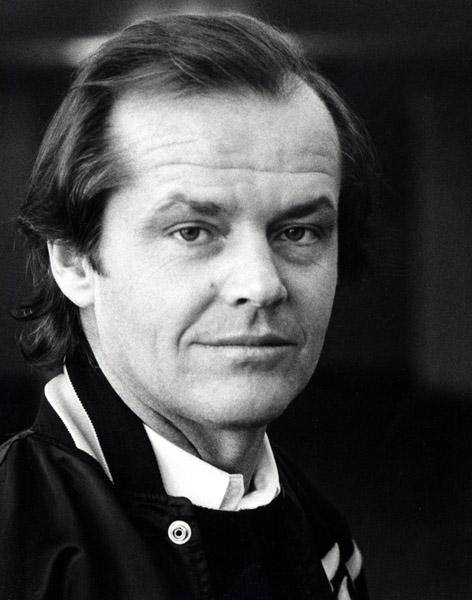 Robert De Niro (Robert De Niro) on New Year's party in Woody Allen (Woody Allen), December 31, 1979. At that time, Robert De Niro starred in Raging Bull by Martin Scorsese, which explains its significant change in appearance.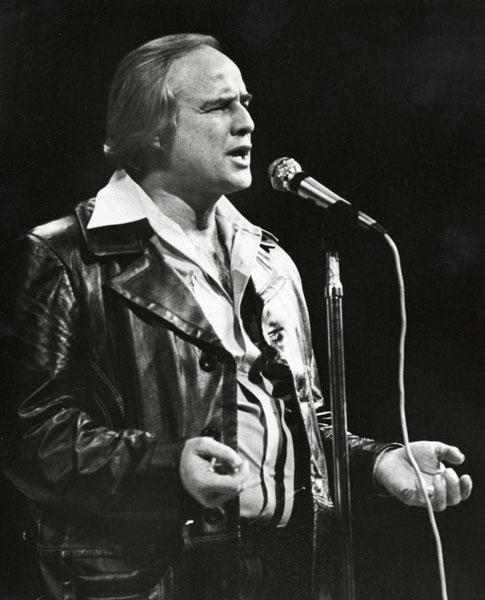 Marlon Brando (Marlon Brando), Ramsey Clark Benefit, 3 November 1974.
Anthony Hopkins (Anthony Hopkins) and Dyan Cannon (Dyann Cannon) at the Golden Globe awards (Golden Globe Awards) 27 January 1979.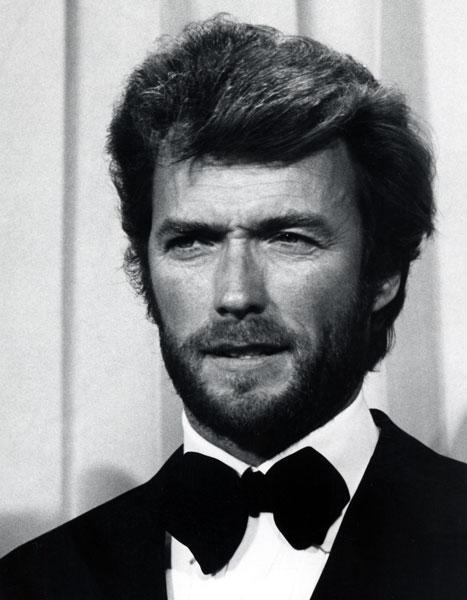 Clint Eastwood (Clint Eastwood) on delivery of film awards Oscar (Oscar Awards) April 7, 1970.