You know, there are couples: beautiful OH - smart, talented, brilliant, beautiful, and it is - a gentle, quiet, nice. Gray mouse. Well, not quite, or mouse, but frankly ugly girl. Or just ordinary. And there's one small detail: the pairs are most often found on the same wavelength, it feels like the rest of them do not exist. They are happy.
And you look at them you think: well, that he see in her?
Alain Delon and Romy Schneider
Not that Romy was not pretty or ugly. Just looks it to me extremely uncomfortable - the high forehead, small mouth, a strange landing eyes. And this woman is the copyright of the most beautiful man of the planet.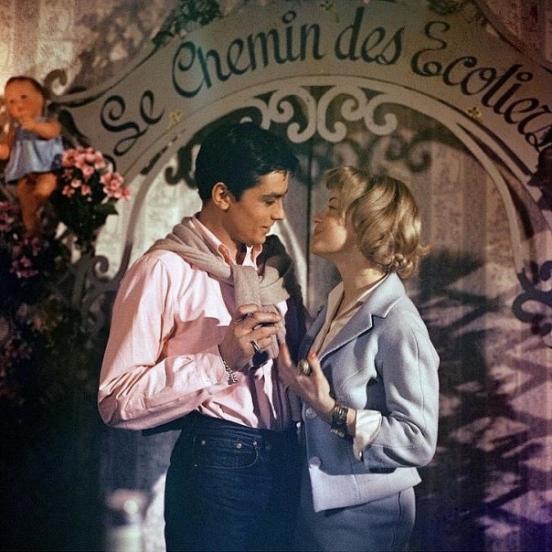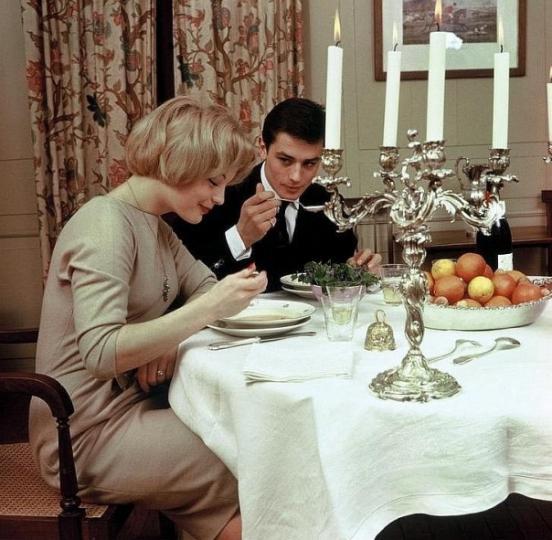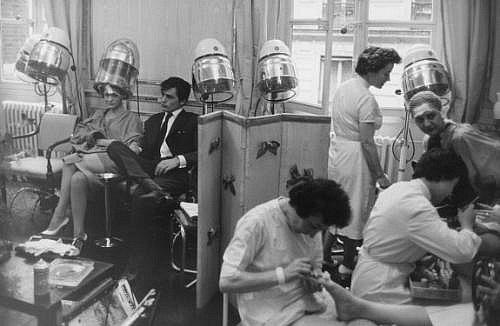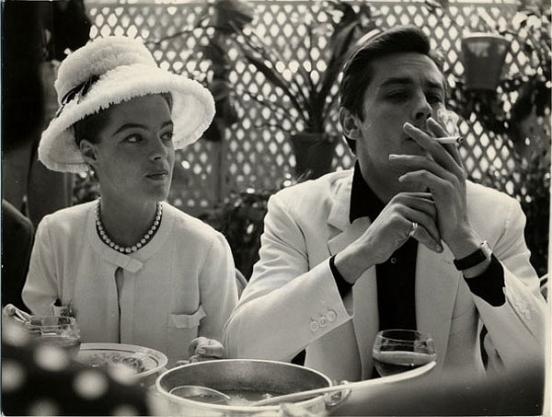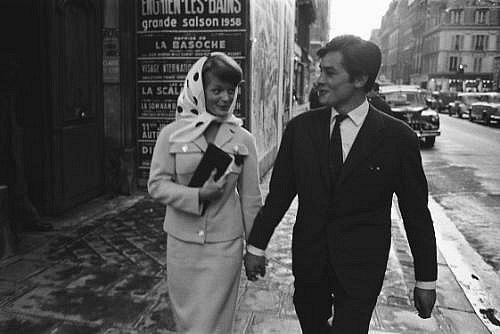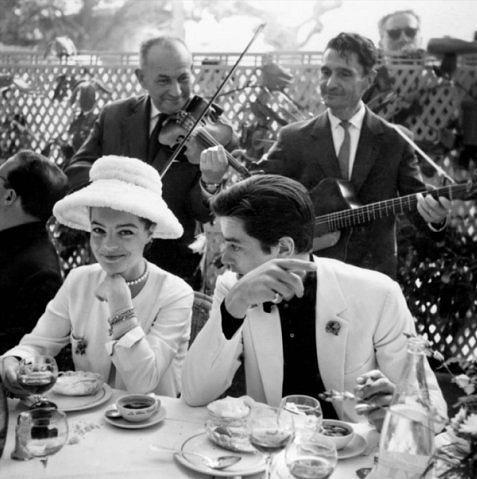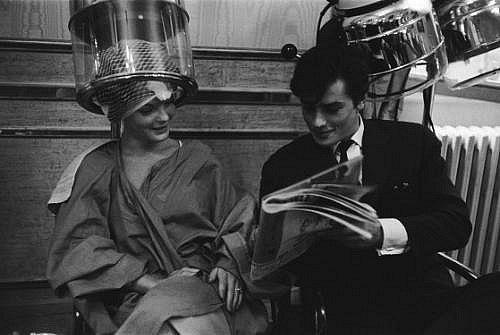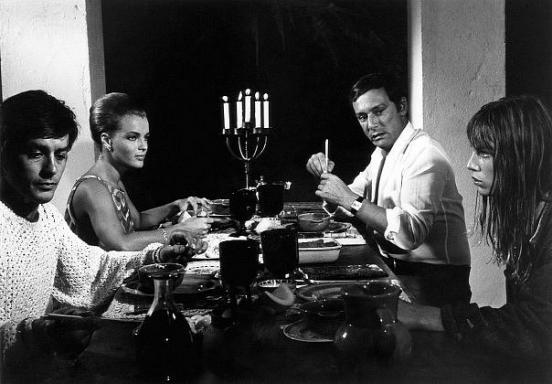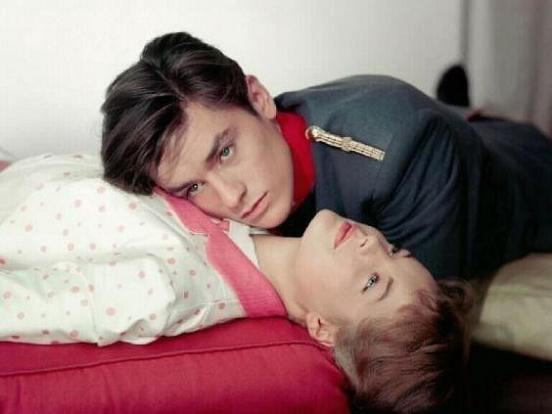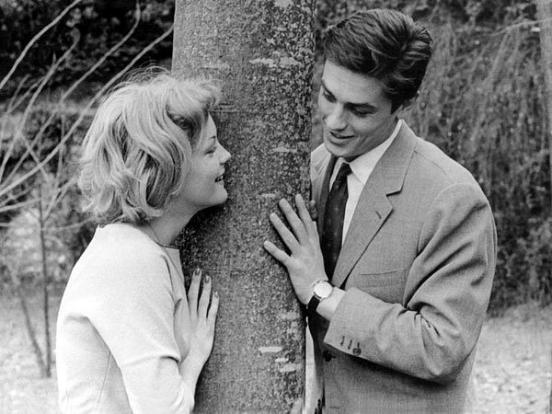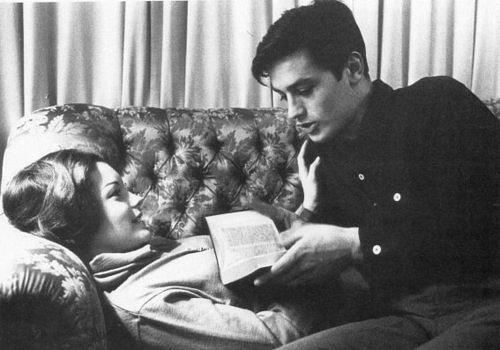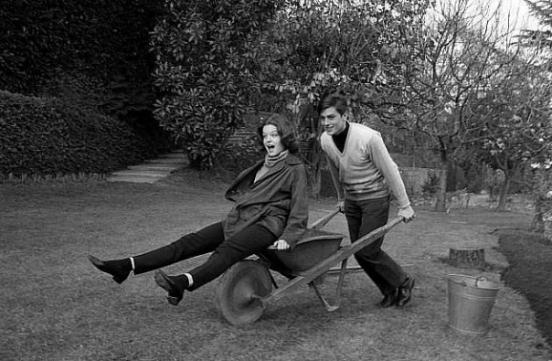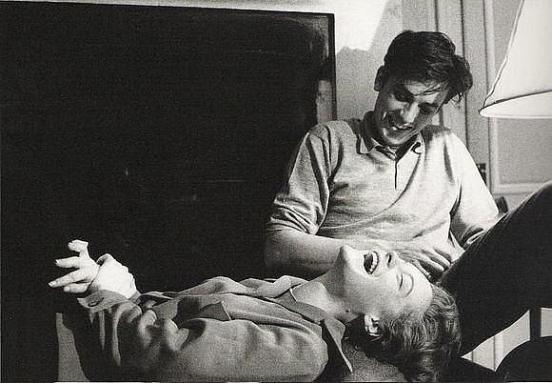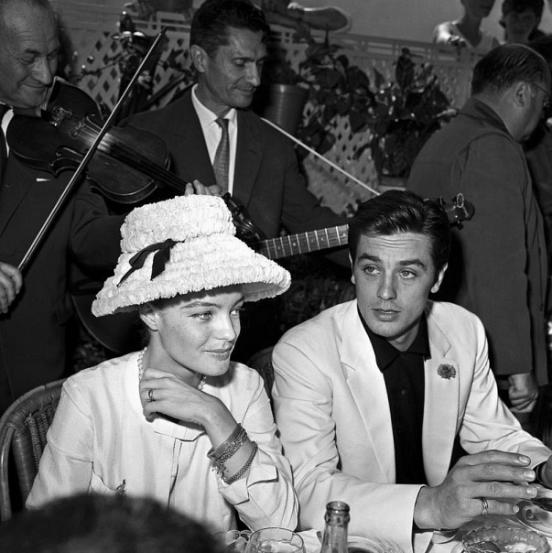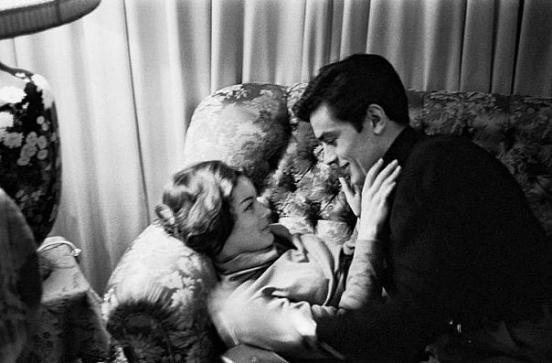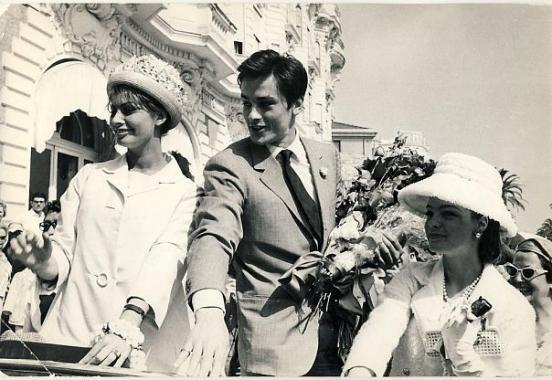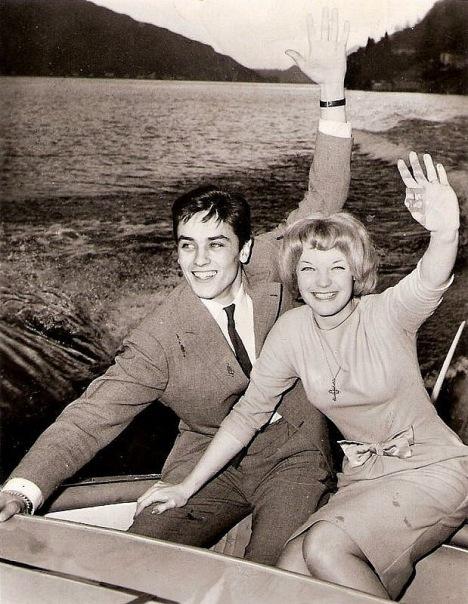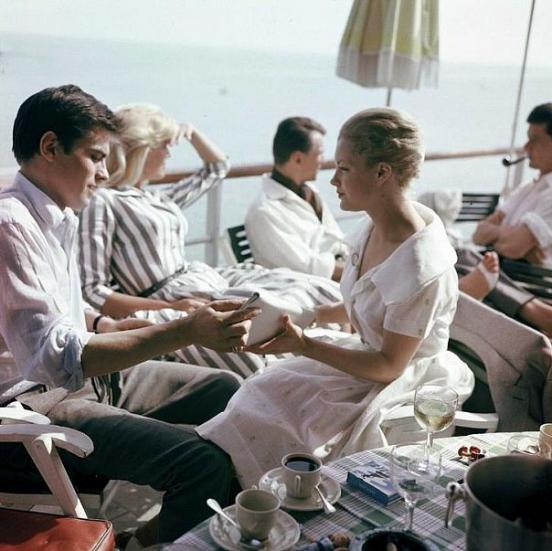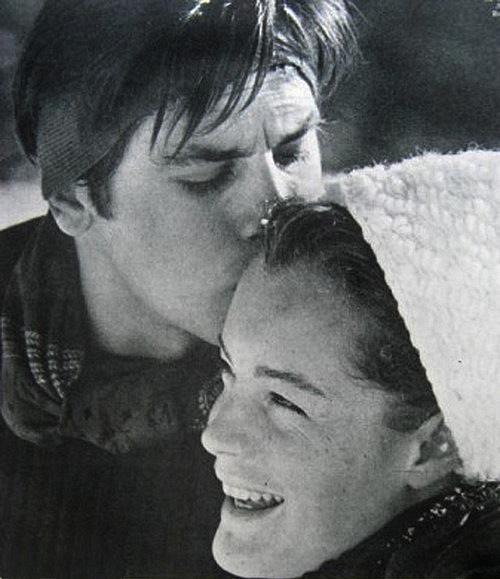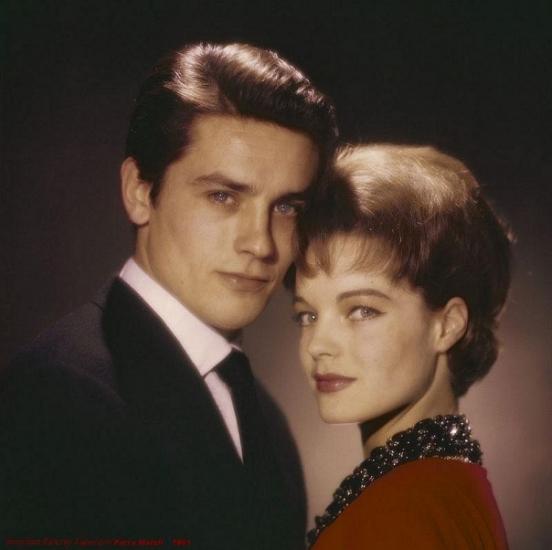 Johnny Depp and Vanessa Paradis
Do not know what annoys me more - this vile Scherbinka between the teeth or the fact that this woman is married to Johnny himself.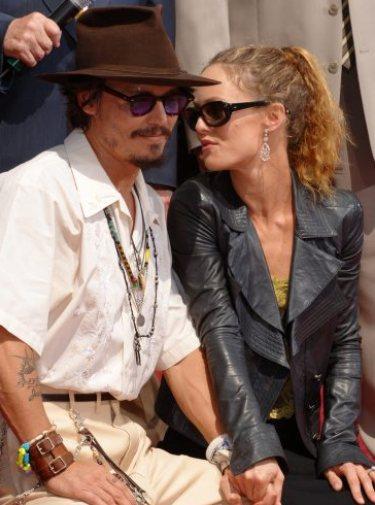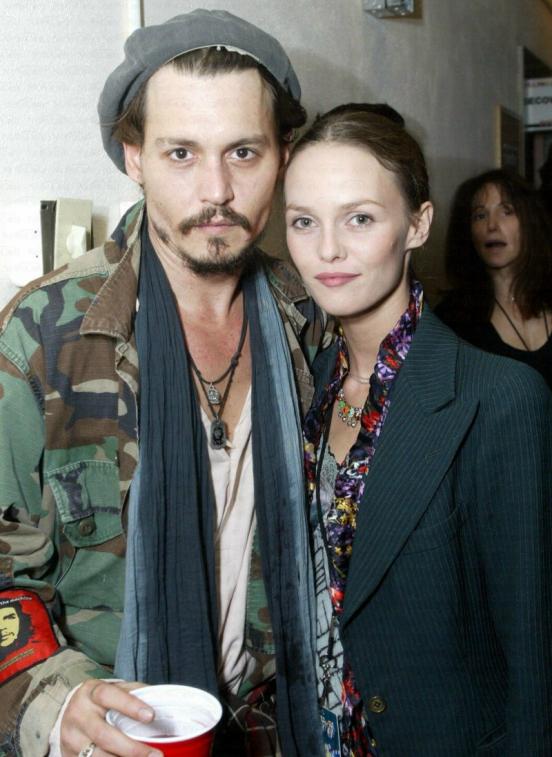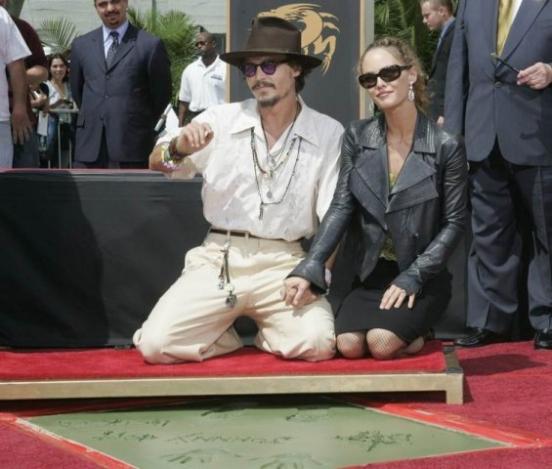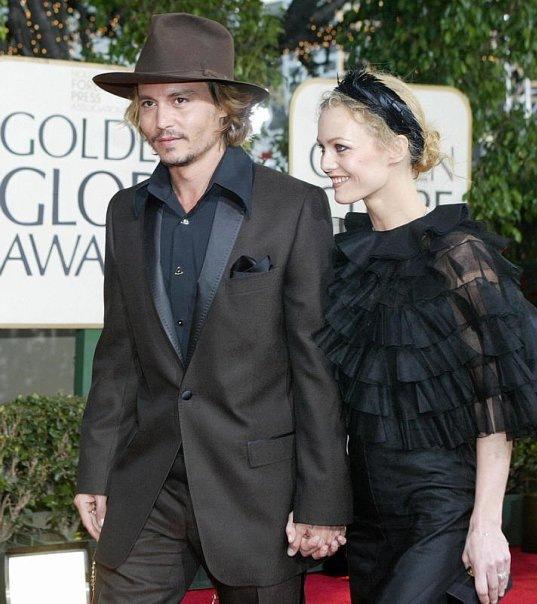 John Lennon and Yoko Ono
Yoko I like, but to be honest, with the appearance of her very unlucky. But luck with men. Lennon, by the way, was not a handsome man, but if he John Lennon was still beautiful, it would be too much for one person.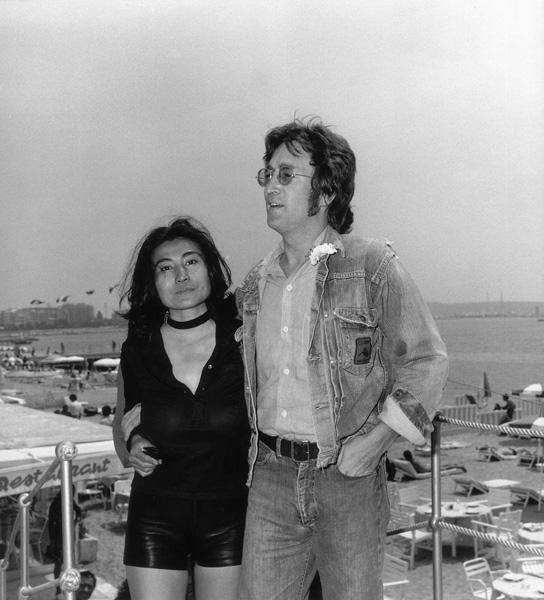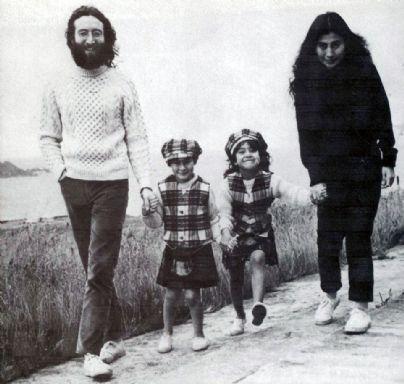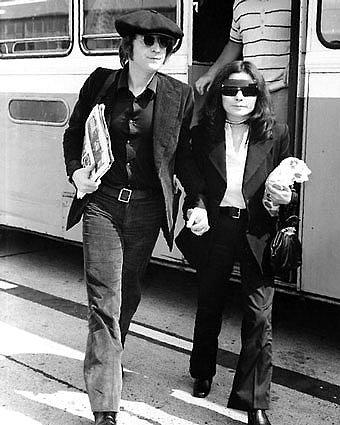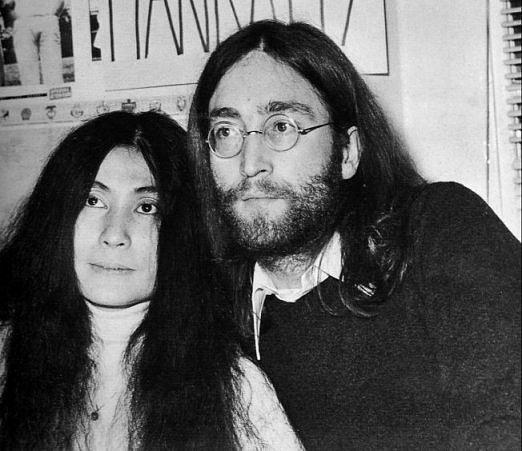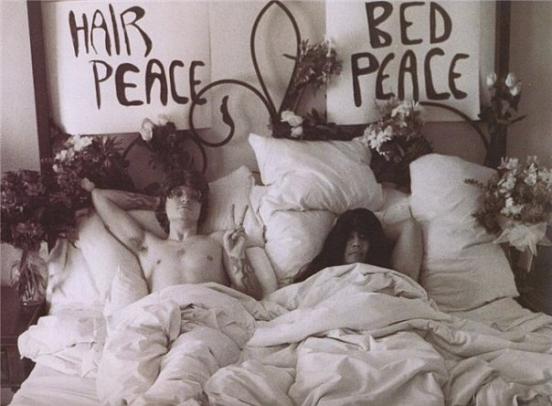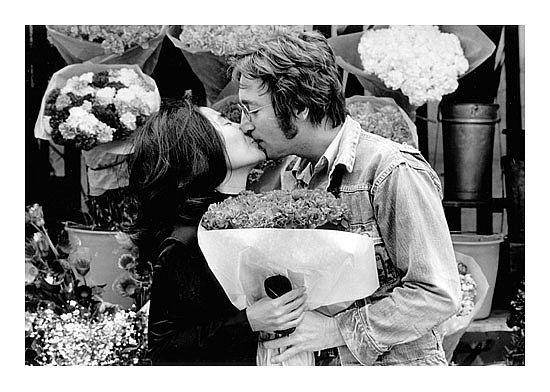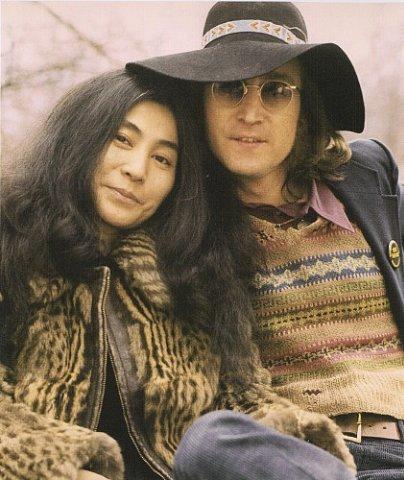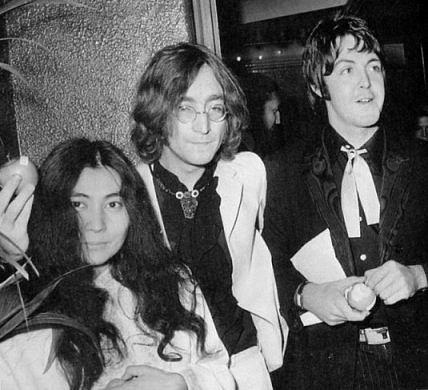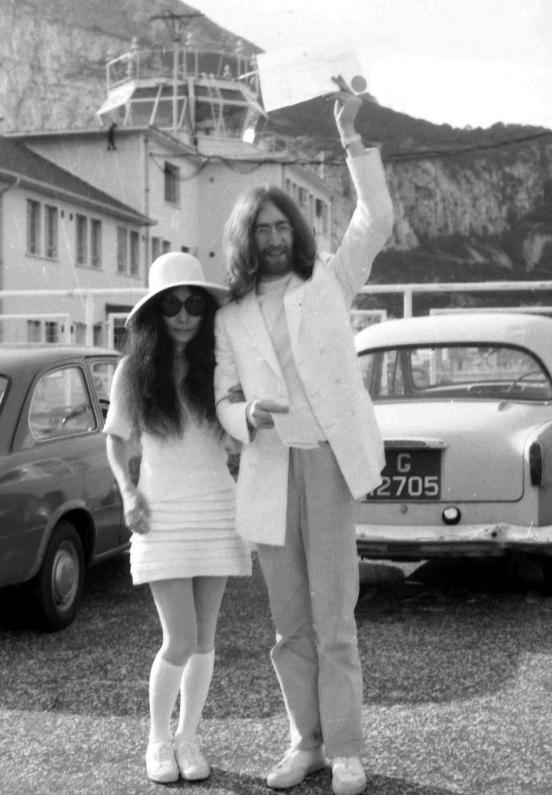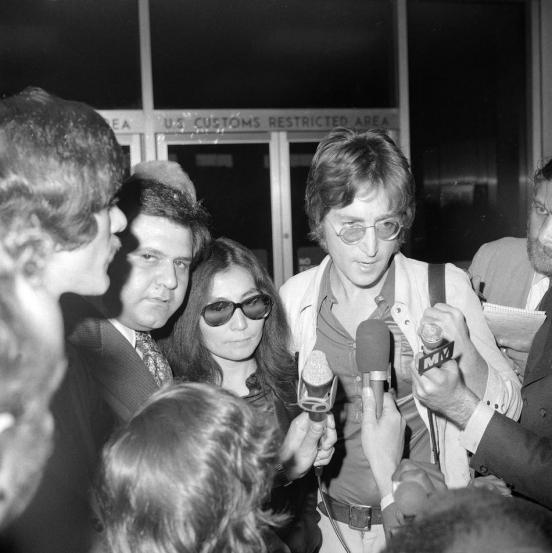 Danila Kozlovsky and Urszula
Urszula must have a very good man, once it drew the attention of one of the most prevlekatelnoy actors of our cinema. Well very much faded from her appearance.