Friends called this a couple of 'Romeo and Juliet' 70s "and detractors saw her demon in female guise, as a victim of his resignation. However, in the history of Yoko Ono and John Lennon's not so simple as it seems at first glance.
She ...
Japanese artist Yoko Ono-avangardistki despite his high position in society has always had a reputation freak. She - the daughter of a wealthy banker, a child living in the US, and dreamed of becoming an opera diva, sought to overcome the barriers between rich and poor, but neither one nor the other did not understand it. Lot charming, but Yoko was strange loneliness as peers despised her for her wealth and her parents were amazed unpleasant attempts to make friends with the poor. "Children of the Ocean" (this is translated into Russian the name sounds Yoko) was inclined to conceptual art criticism and then if the nines carried the work of the failed opera singer, now It is considered the mother of modern avant-garde.
Little Yoko parents: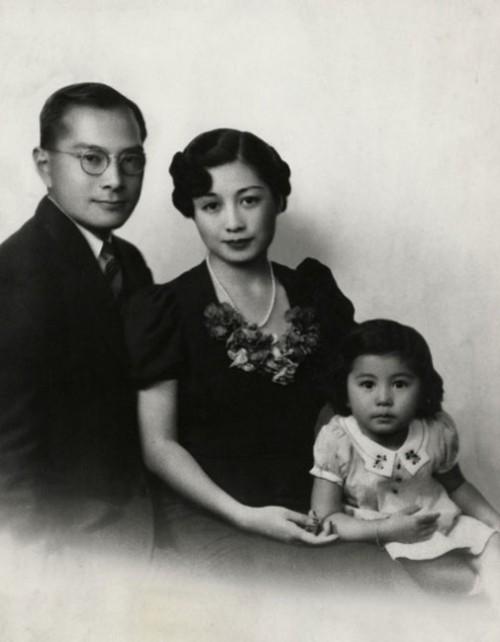 Yoko: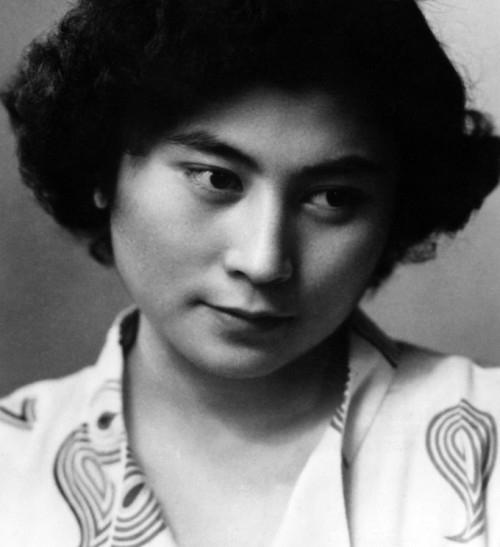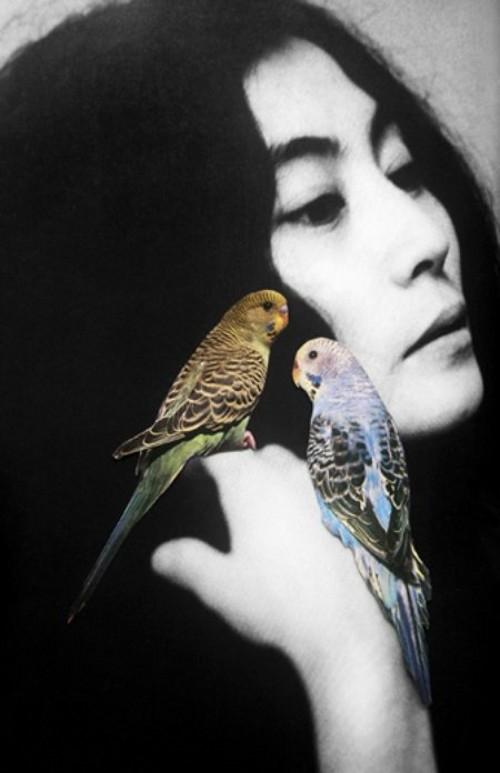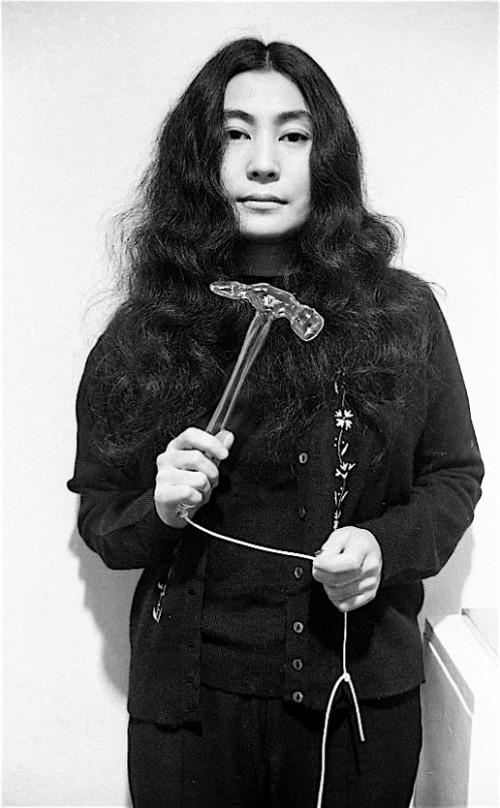 Before meeting with John Lennon behind attractive artist had two marriages. At age 23, she married a Japanese composer Toshi Itiyanagi, but the relationship did not last long, and soon after leaving the girl got into a psychiatric hospital.
Toshi Itiyanagi: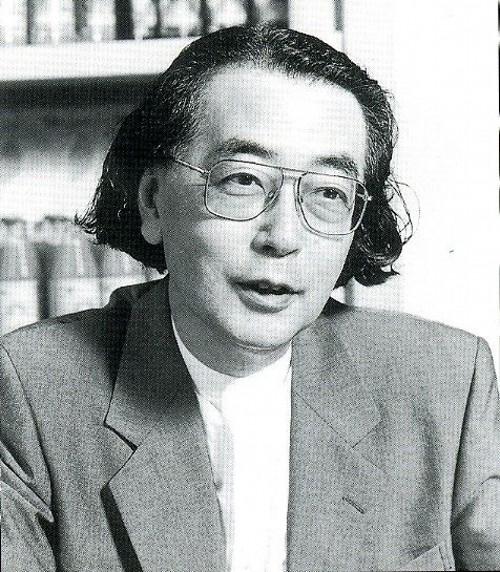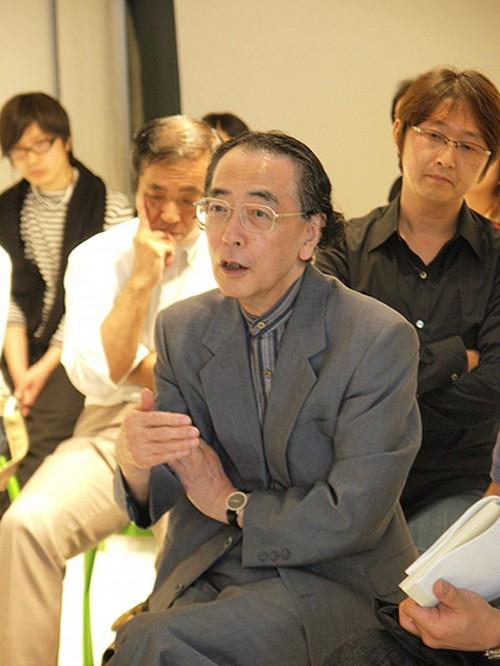 Later, out of her "rescued" a jazz musician Anthony Cox, who was an ardent admirer of the works of Yoko and her own. Knowingly press called this woman ugly, because some men did not think so, on the contrary, many regarded it as more than an attractive woman. As for the novel with Anthony Cox, he was so rapid that the couple threatened each other with murder in the case of adultery or divorce, which still followed after some time. From this union a daughter from Yoko Kyoko and thank God threats Anthony were just empty words. Despite two failed marriages Yoko has not lost its magnetism and continued to tempt men.
Anthony Cox and Yoko Ono: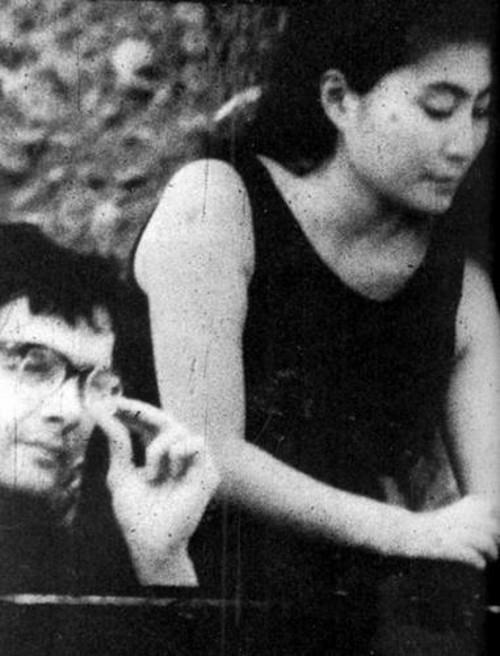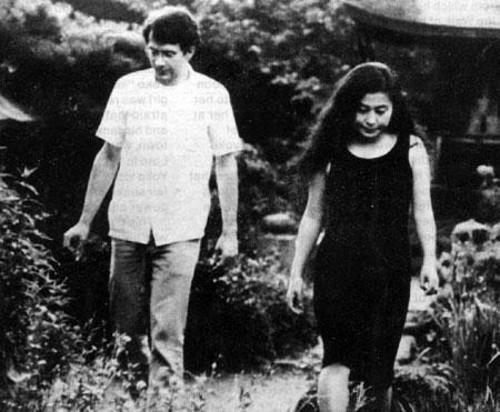 He ...
John Lennon, owner of the world's glory, and the army of fans uymy cash at the time of the meeting with Yoko Ono had not only tired of the hype associated with «The Beatles», but also on their personal lives. Life of John to Yoko looked like an endless Groundhog Day every day even though the picture is changing. He drank, modify, and dreamed of a better life, but it all started not so sad.
Little John: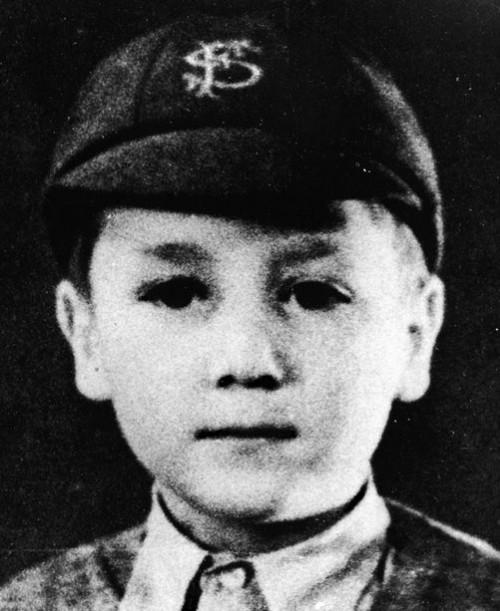 John: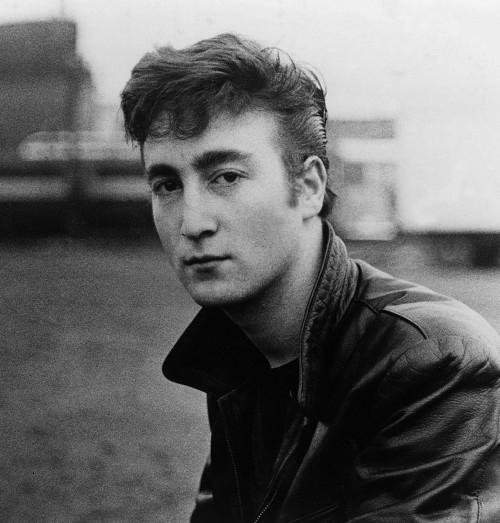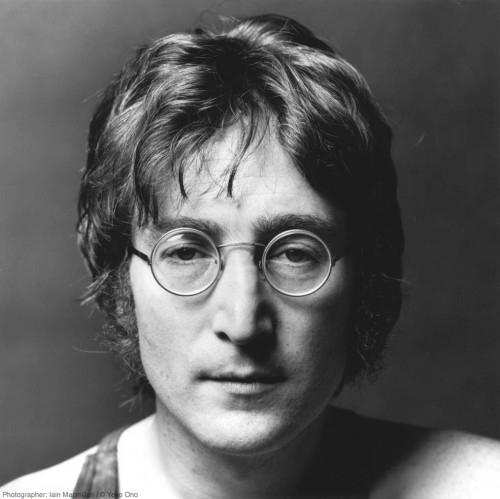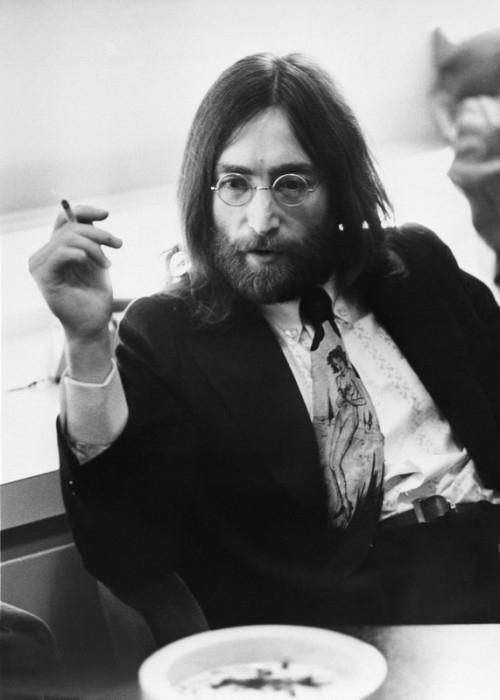 His first wife, Cynthia, John met while studying at the College of Art, where she was an exemplary student, and he was a bully. However, despite this significant difference could like Cynthia Lennon, but the novel was not as serious as long as she is not pregnant. Honest and honorable John decided to marry Cynthia and they had a son, Julian. Years passed, John became a star of world scale, and Cynthia of exemplary student reincarnated in a troubled family troubles mother and wife. Everything would go on as usual, if Beatle John met Yoko.
"I've always wanted to meet the creative woman like me. And he was sure that it does not exist »
Cynthia and John: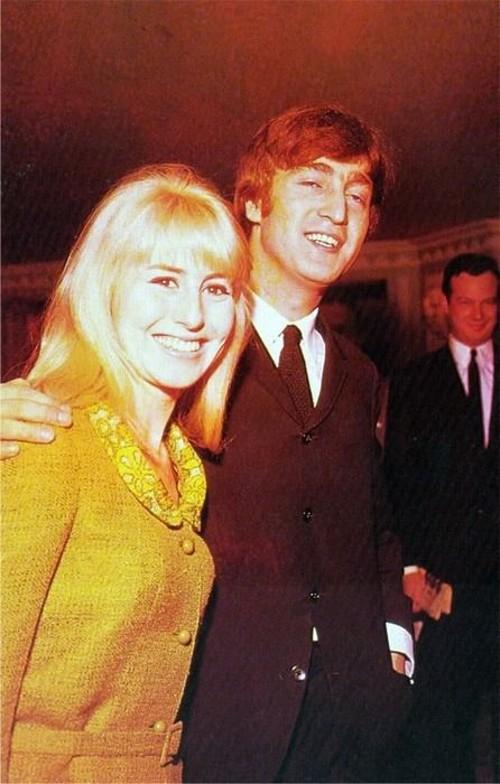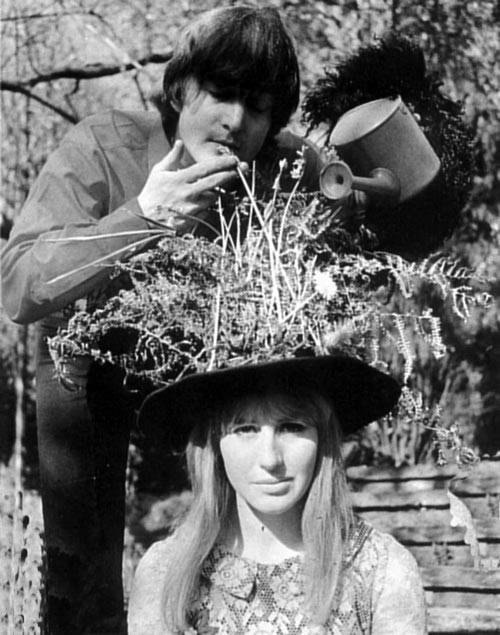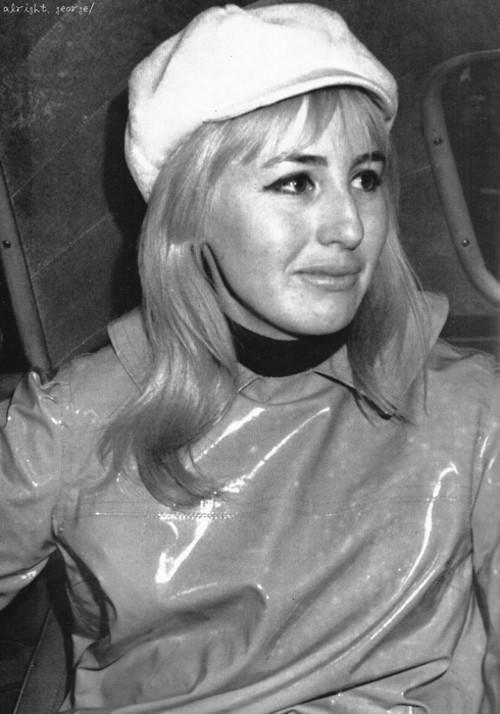 They ...
John and Yoko met Nov. 9, 1966, when he went to her art exhibition. Lennon in general, and not eager to look at the work it is, but just friends so strongly advised, he went and got there just as the day when the exhibition is not opened. Star admitted he was stunned by what he saw, making out in the creative artist soul mate. Just at that moment he was needed understanding man, because John mired in problems.
"I was dissatisfied with myself, ate and drank like a pig. Brash hero of rock 'n' roll was suddenly frightened guy. And I started screaming for help »
John and Yoko: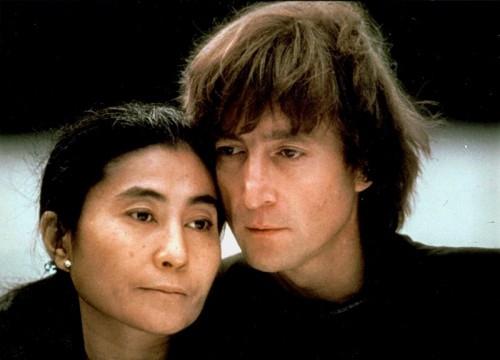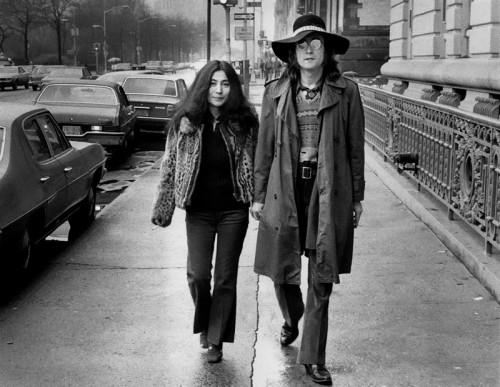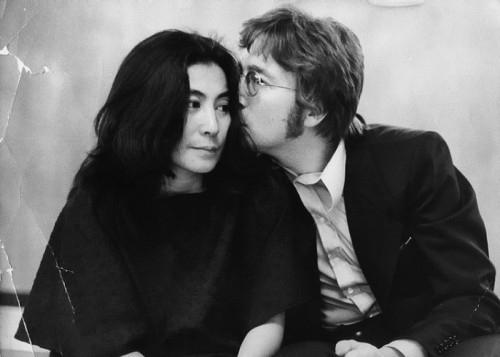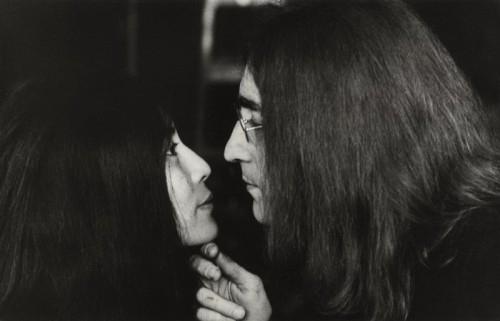 Affair with Yoko, tighten immediately after their meeting on the same day, led to the divorce of John and Cynthia new union of John and Yoko, which they formally concluded March 20, 1969. Their romance was like a fairy tale, a meeting of two halves, but the participants «The Beatles» Yoko seen as influences on her husband and takes it out of the group ... especially resented Paul McCartney, who did not want to give up on the success and popularity of millions of people. But John chose Yoko and ceased to be a Beatle.
On the wedding day: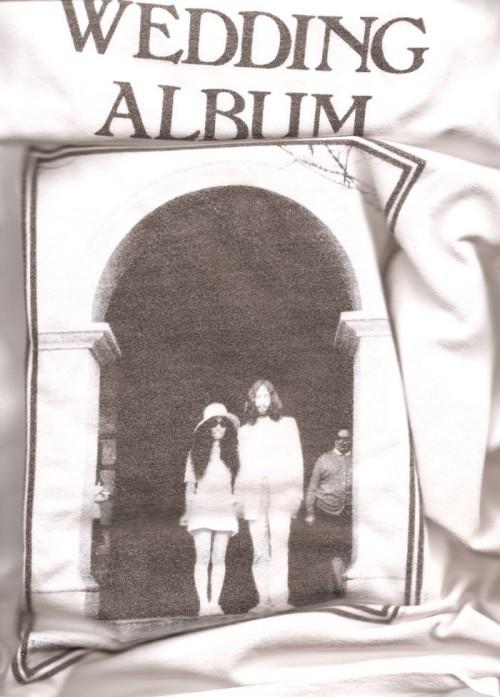 "In my life, there were two opening - Paul and Yoko. I think I made the right choice »
Later, Yoko and John broke up for a while due to irreconcilable differences, but in February 1975 together again. October 9 of the same year, Yoko bore a son, Sean.
"It is my greatest pride. Yes, I gave up music and mired in its infancy, but I love it! It was good that we did not manage to leave Yoko! »
John, Yoko and Sean:
Our days. Yoko and Sean: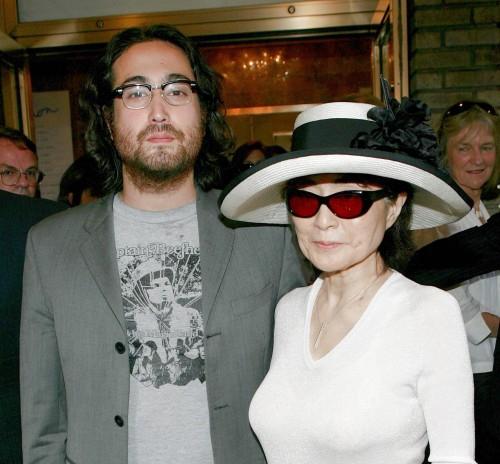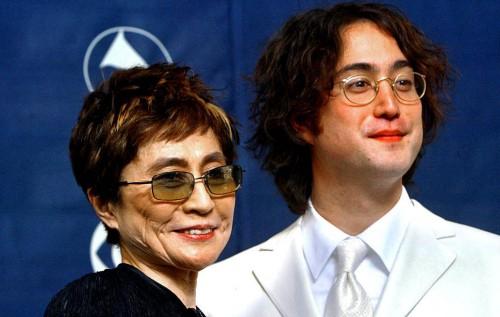 But this story does not have a happy ending, because December 8, 1980, John was killed. If he had a presentiment of his death, in his youth by saying "I guess I shoot insane", and two weeks before the incident firing bodyguards, fearing for their lives. It turned out that crazy fan did not like the Lennon who lived happily next to Yoko and son. Brutal retribution for happiness befell Yoko and John, but this strong woman still cherishes the memory of her husband who died early, often remembering his words:
"There is no death. It's like that seats from one machine to another »