Lee Strasberg, for his long and pioneering teaching retrain at least half of American actor, said that he had only two students. With all the rest could be some hitches and neponyatki, but these two do not clear it was not - as soon as they go on stage, and it was immediately clear that this man - a great actor, who will become a big star. It was Marilyn Monroe and Marlon Brando.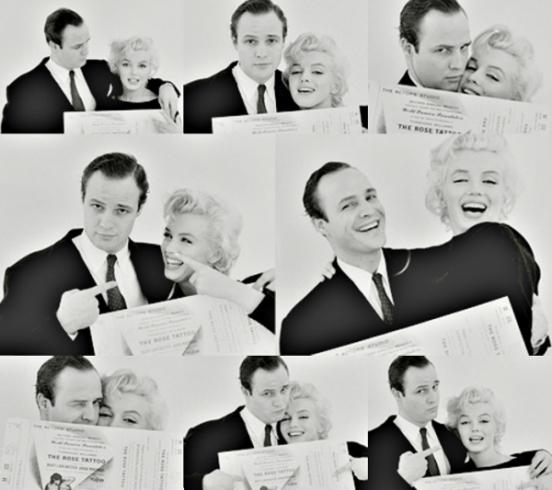 Both studied at the Actors Studio Lee Strasberg in New York at about the same time. Prior to that, Monroe studied acting with Natasha Lytess, Michael Chekhov and Constance Collier and Marlon - in some unknown to anyone drama school. Both became stars studio.
Actors Studio in general was a place unique. So many stellar graduates can boast not one film school in the world. Its honed stsendvizhenie walls, scenes of speech and the skill of the actor Sean Penn, Robert De Niro, Jane Fonda, Dustin Hoffman, Harvey Keitel, Tennessee Williams, Steve McQueen, Paul Newman, Leslie Nielsen and Mickey Rourke. The list could go on almost indefinitely. Went there it was very difficult - there were two auditions, preliminary and final. And it was checked acting and possession of the Stanislavsky system - "to go to the charism" was impossible.
Brando and Monroe met, became friends and, as they say, even became lovers.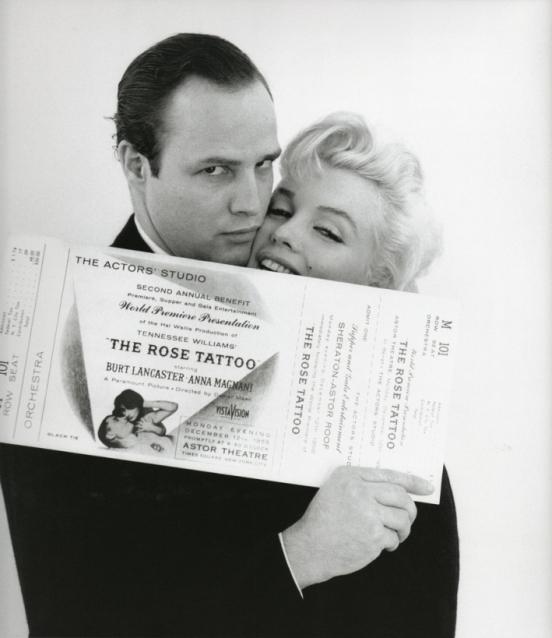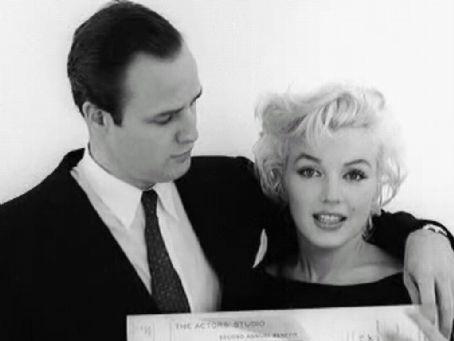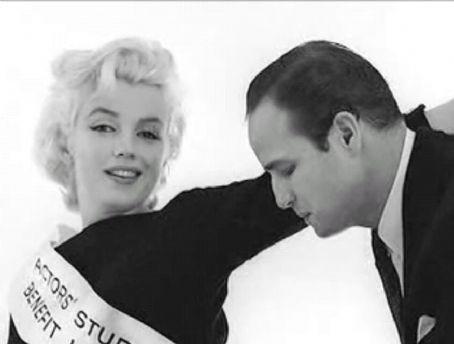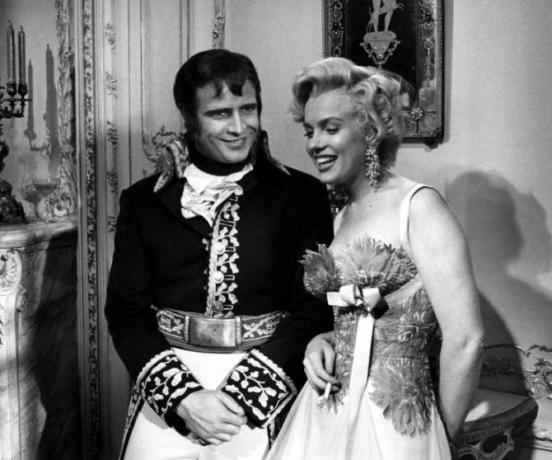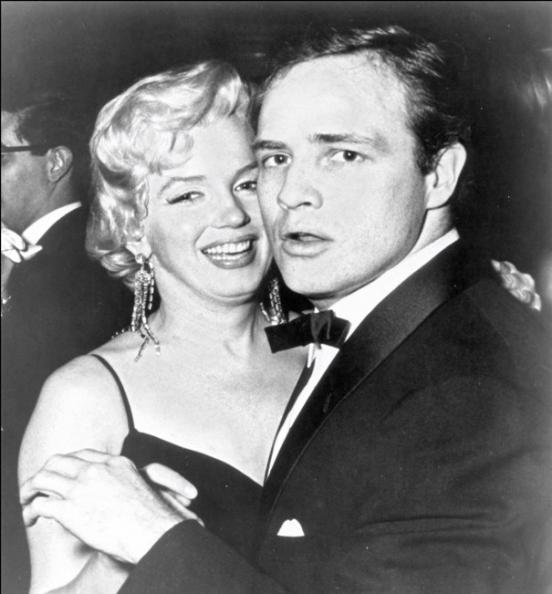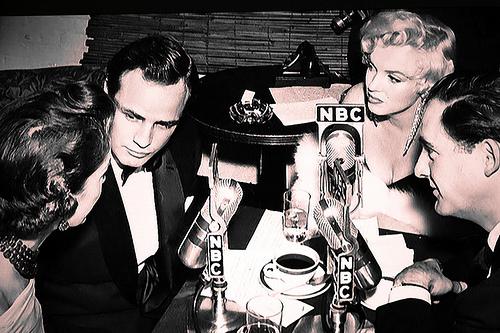 Monroe starred in several comedies ("It did not take anybody seriously. We poor little sex was literally written on his face!" - Said on this occasion Alfred Hitchcock) and died. Shortly before her death, she still continued to learn to play. The Actors Studio Anna Christie played in the play by Eugene O'Neill, applause - for the first time in the history of the studio. Ophelia rehearsed. Monroe Lee Strasberg has engaged the role of Blanche DuBois in his play "A Streetcar Named" Desire "," at the Actors Studio. Spektale was closed after the material is almost gone. But Monroe delayed the problem, and the Actors Studio could not help her in this. It is said that for 8 months before the death of Marilyn Marlon wrote a letter in which she asked to save her from the turmoil. Brando pleaded leaving for the city.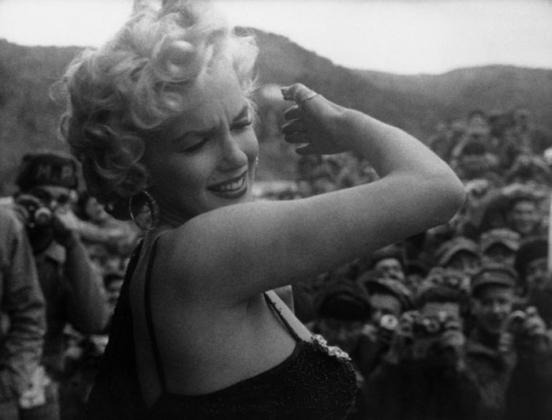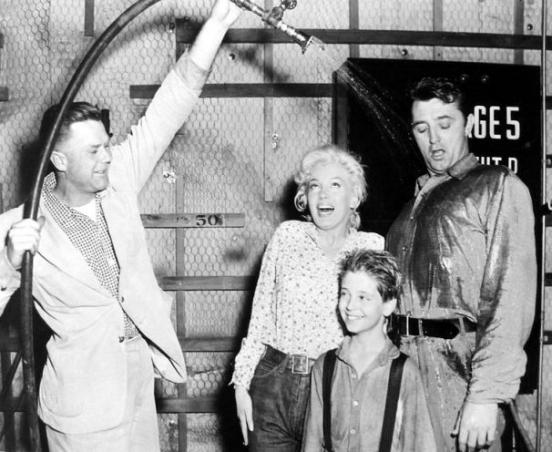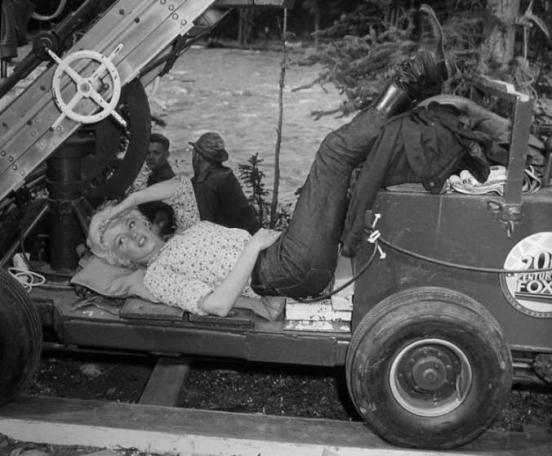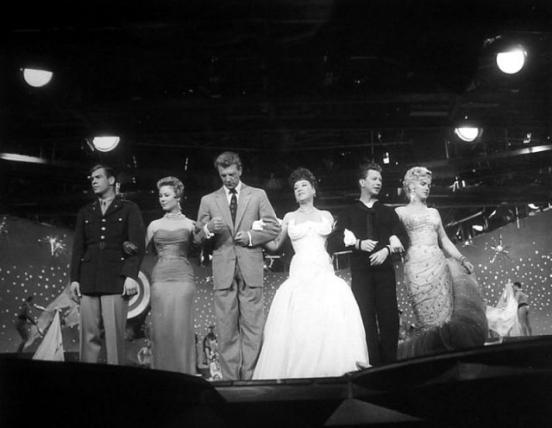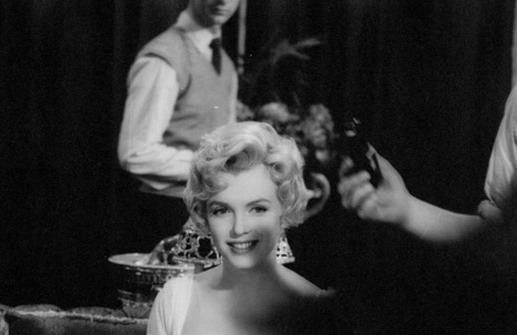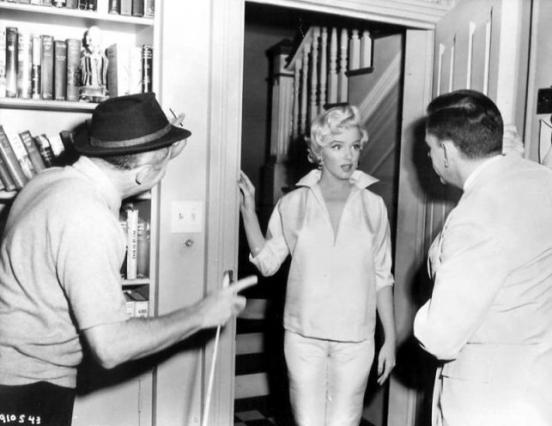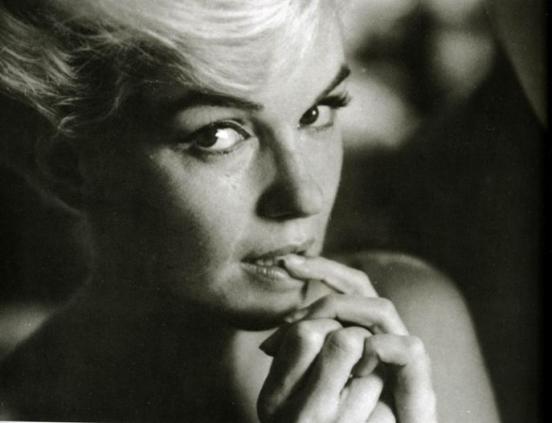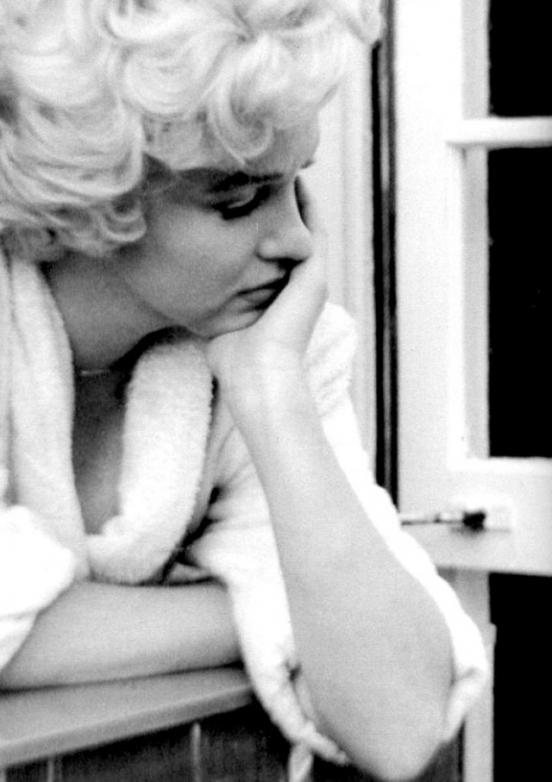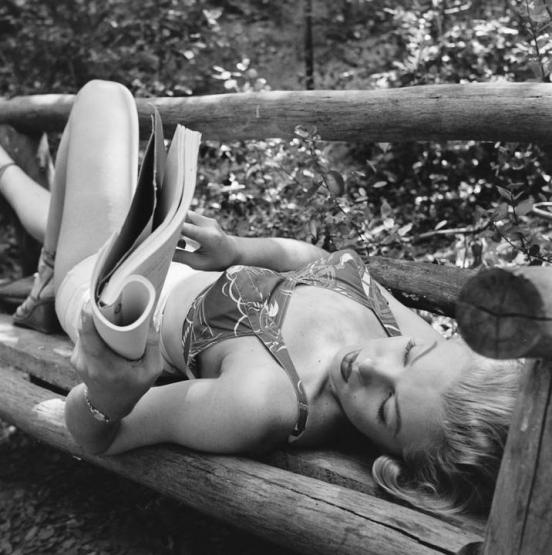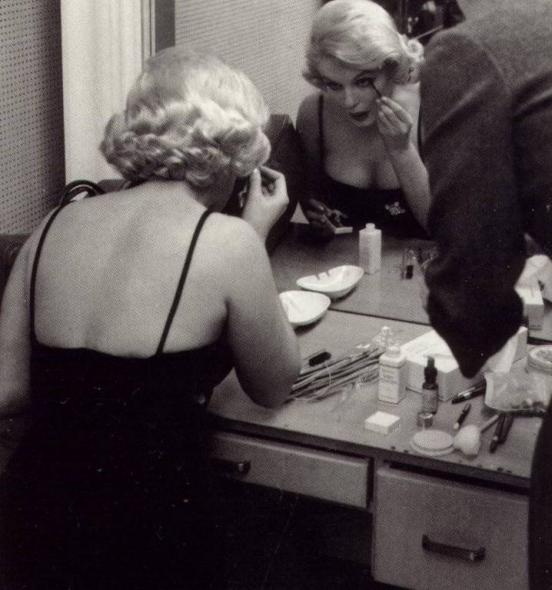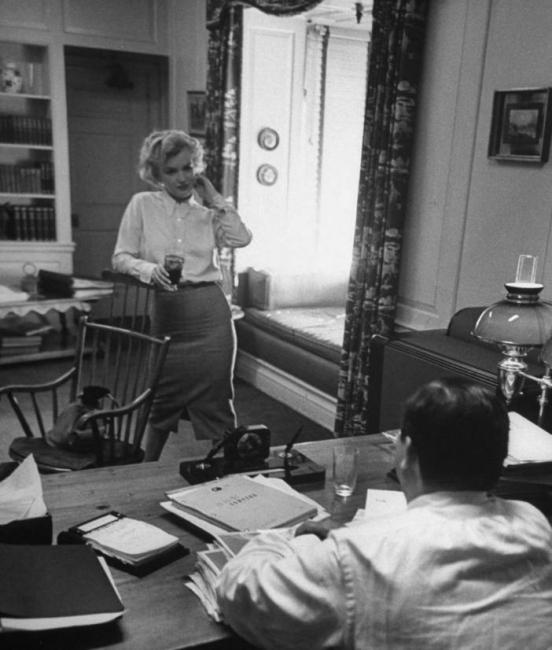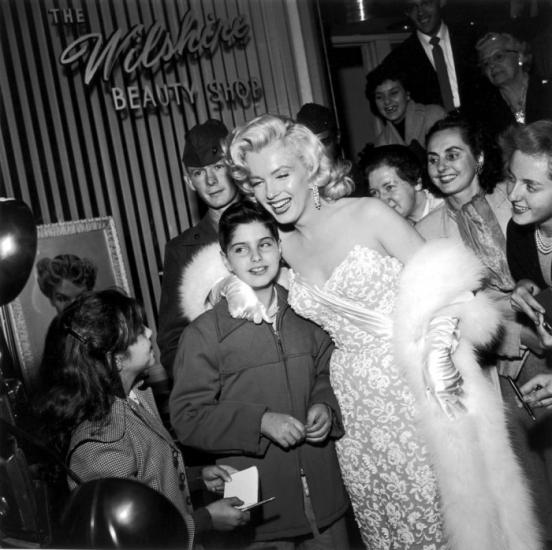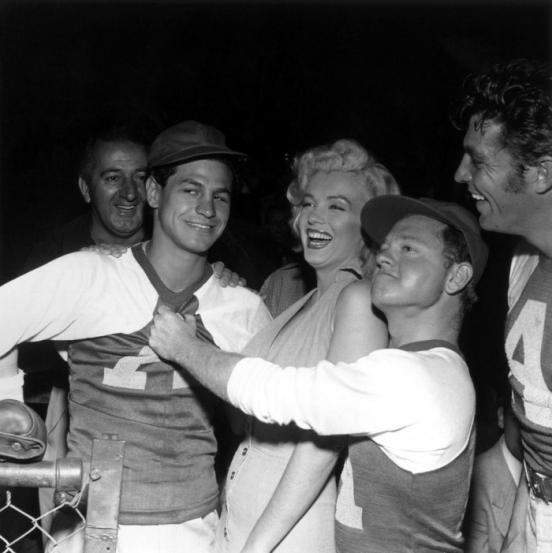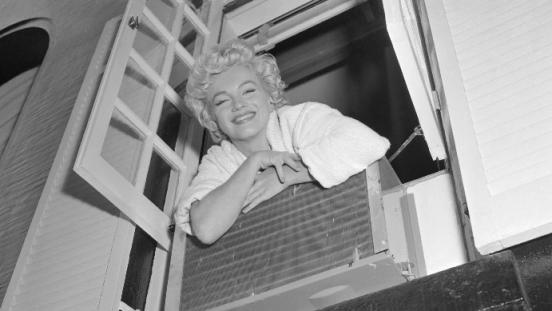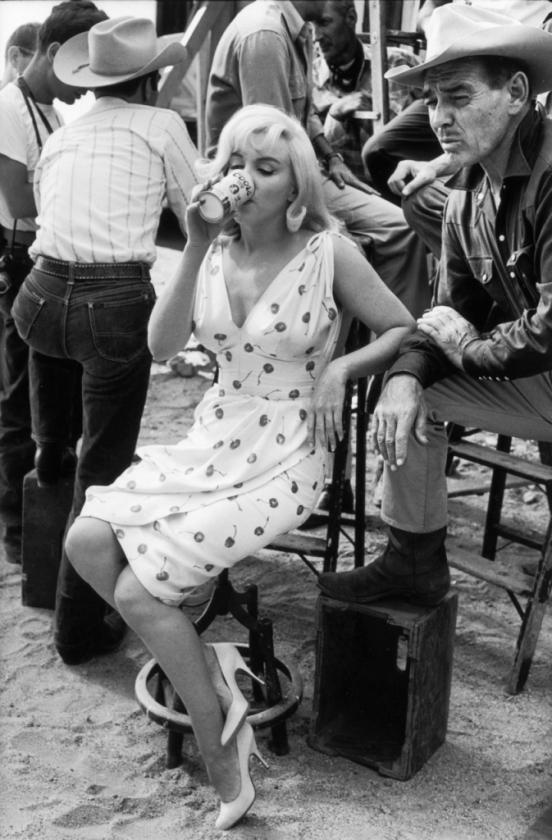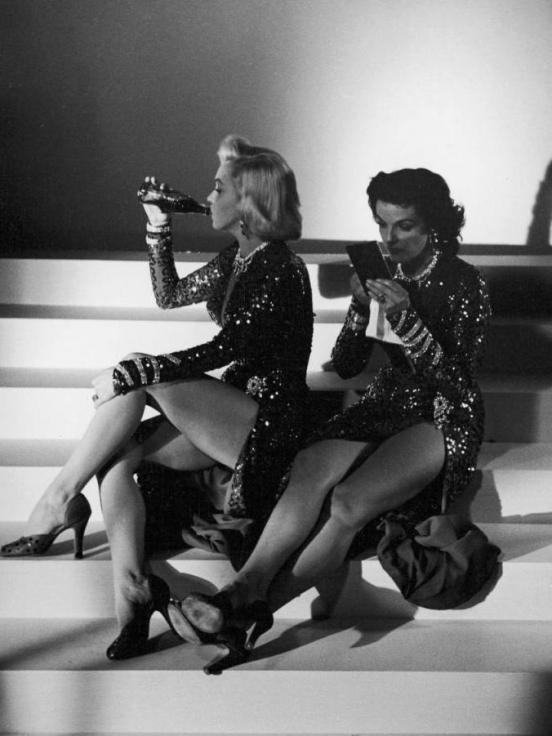 Brando entertained for a long time: rude producer, changed the women, the tyranny of their numerous children, drank, brawled, sometimes deigning to in order to play some role, which seemed to him worthy of his talent. Brando's eldest son also became an actor, but fame has not received. His famous father used his name in order to prevent children make a career in Hollywood. As soon as Christian found an interesting project called Marlon director or producer, followed by Christian denied. Personal life Brando nearly all children developed unsuccessfully. One of his daughters with schizophrenia and committed suicide at the age of 25 years. Christian was convicted in 1990 for killing his sister's boyfriend and died in 2008.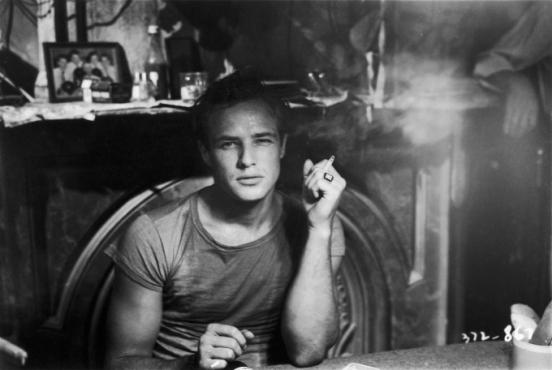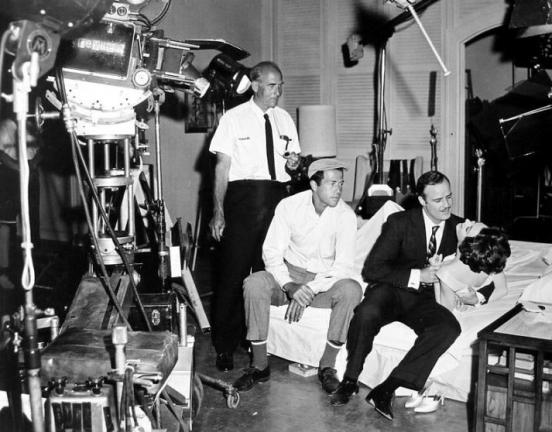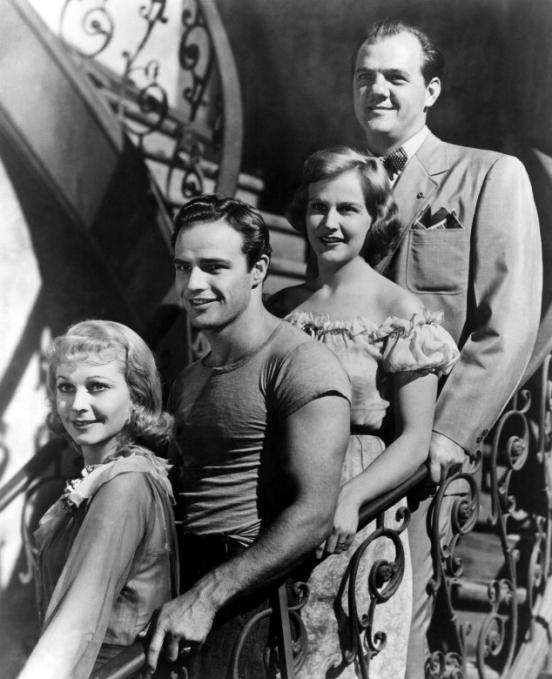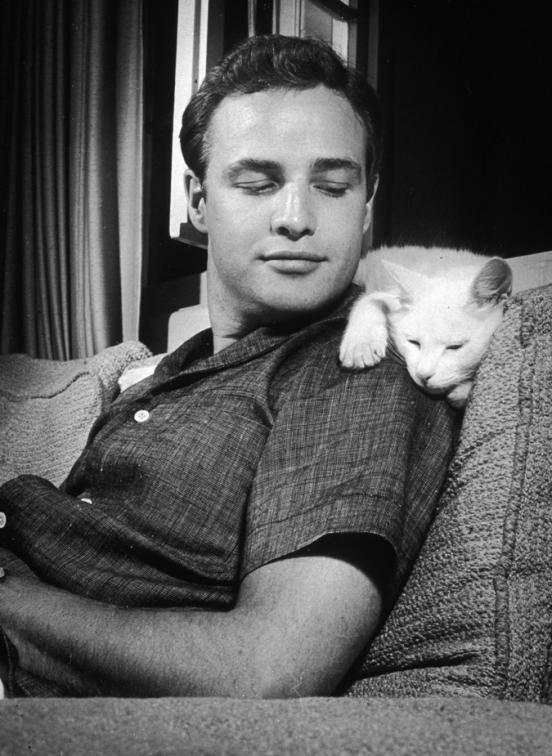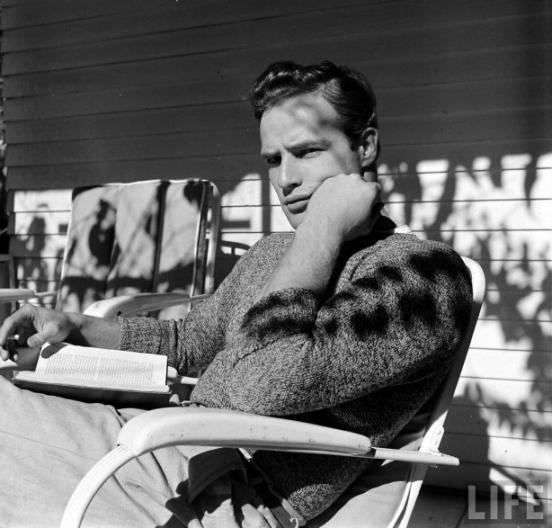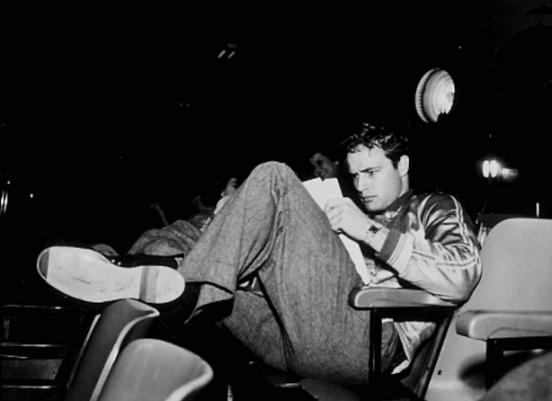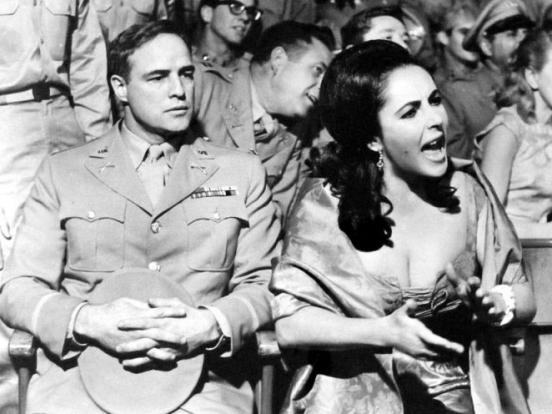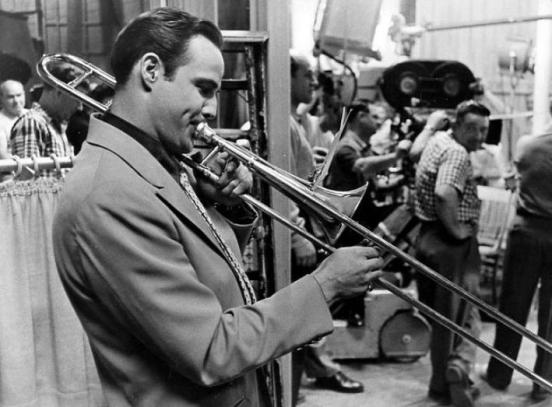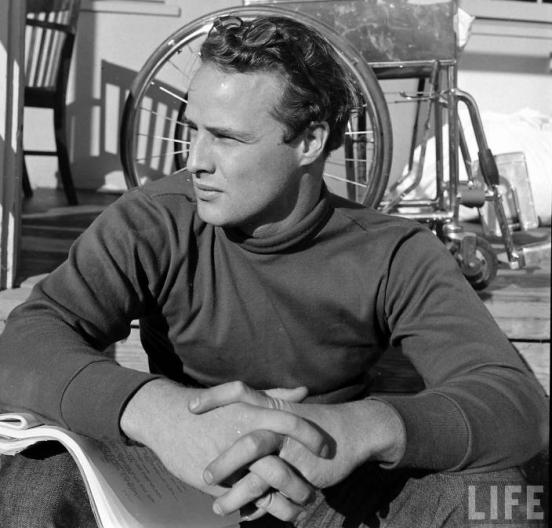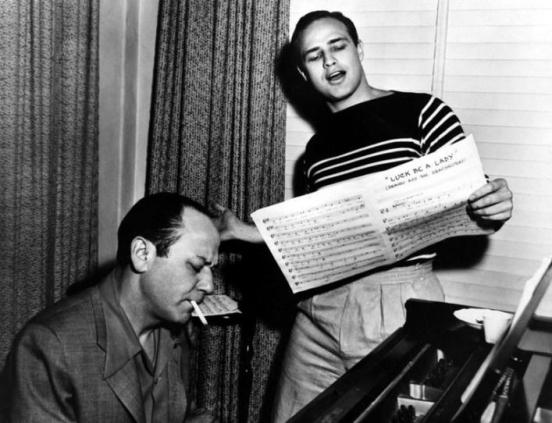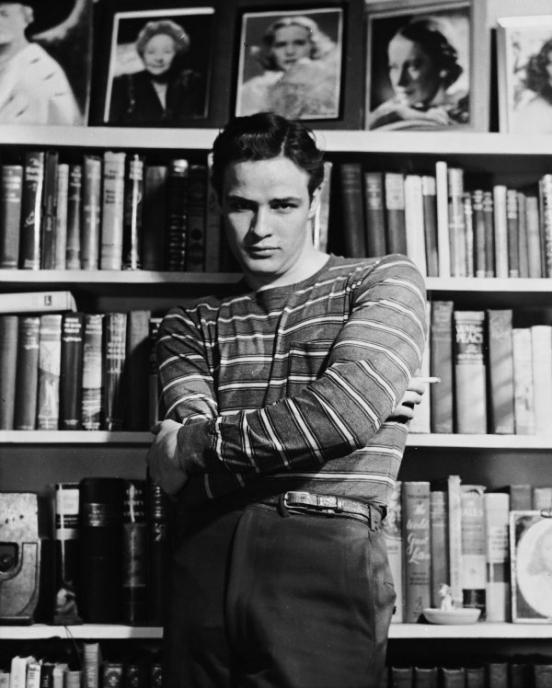 When Al Pacino learned of the death of Marlon Brando, he said simply: "God is dead" ... When Monroe died all refined if it was true, but did not say beautiful phrases. And Brando and Monroe, despite his death, continue to earn more than 5 million dollars a year on the nose.