I like Olivia Palermo. Moreover - I just adore her! I like her delicate facial features, shiny hair, perfect manicure and attention to detail orders. Journalists call it a model and actress (though one reality show hardly enough to talk about her acting career), but for me it is primarily a style icon, that can compete in the fashion prowess with such recognized fashion gurus of the day as Victoria Beckham, Sarah Jessica Parker and Kate Moss.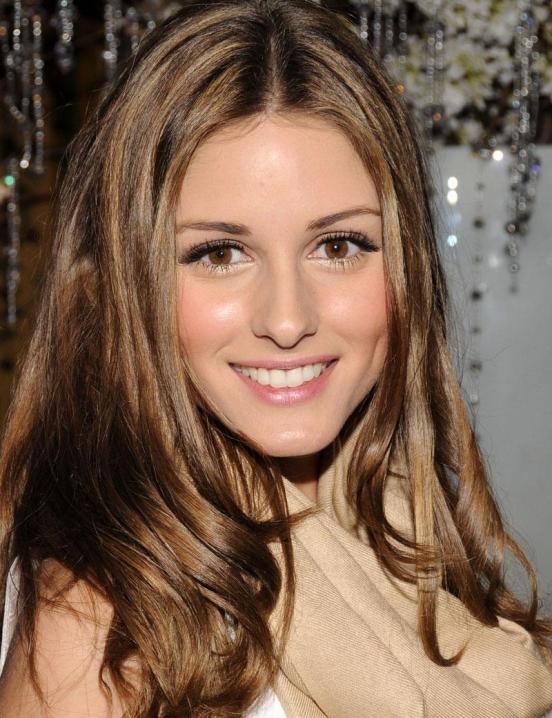 Today, Olivia snapped: it trying to get to their advertising campaigns world brands and designers are invited to show her creations at their fashion shows and fashion magazines arrange a photo shoot with her participation.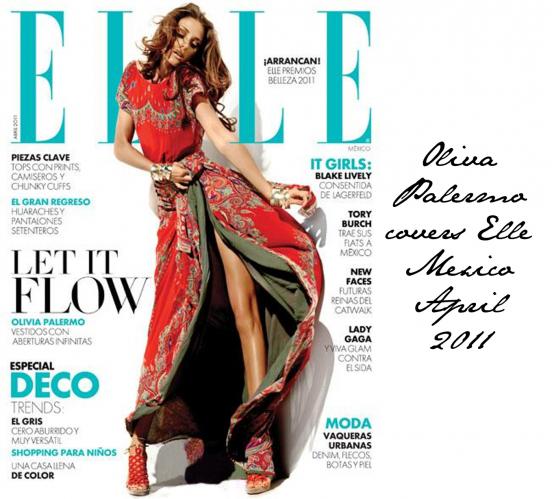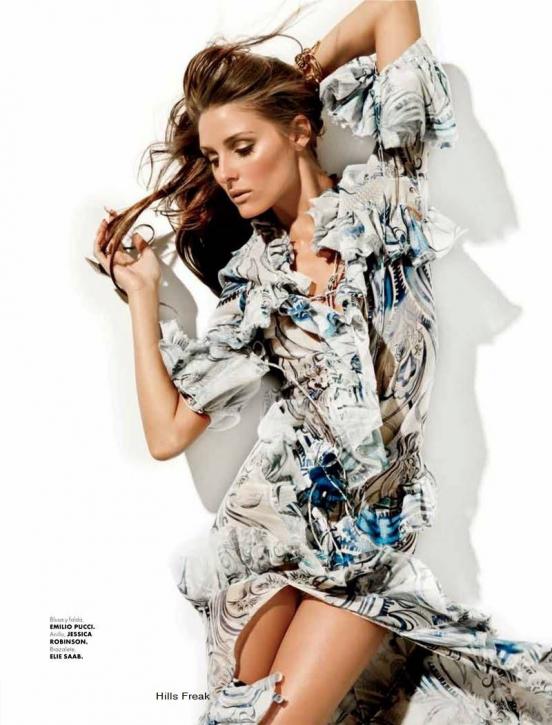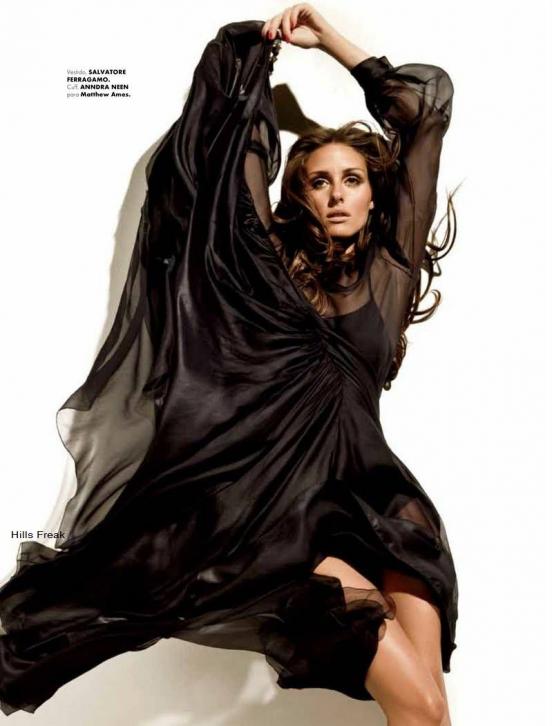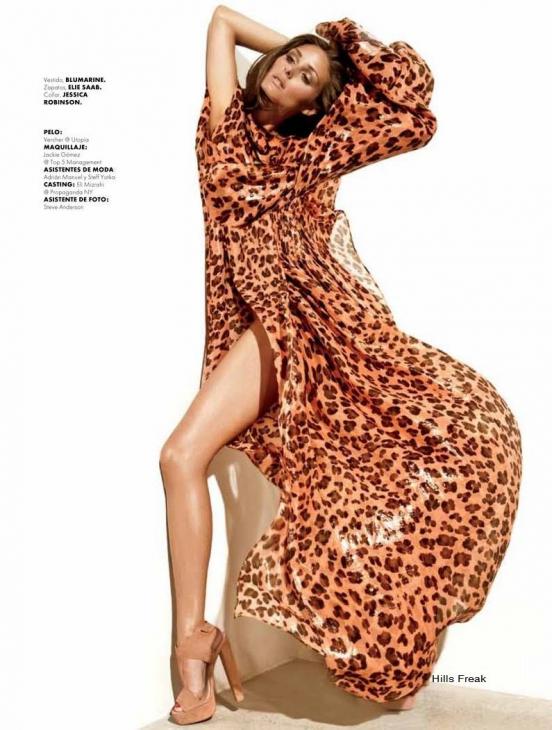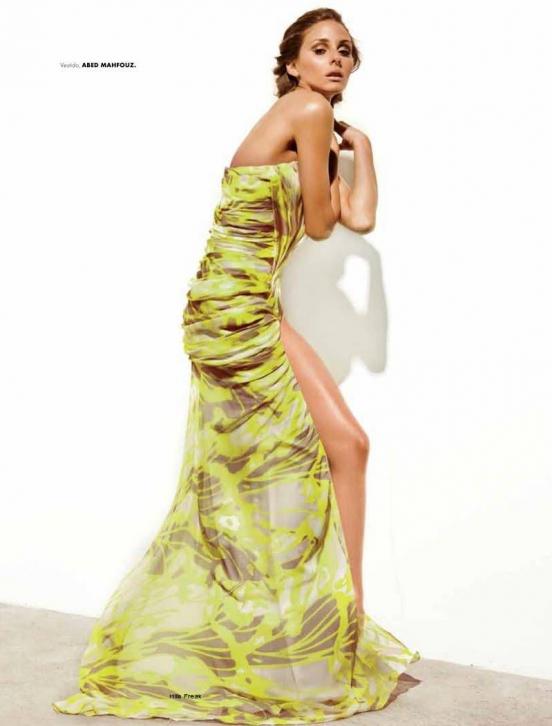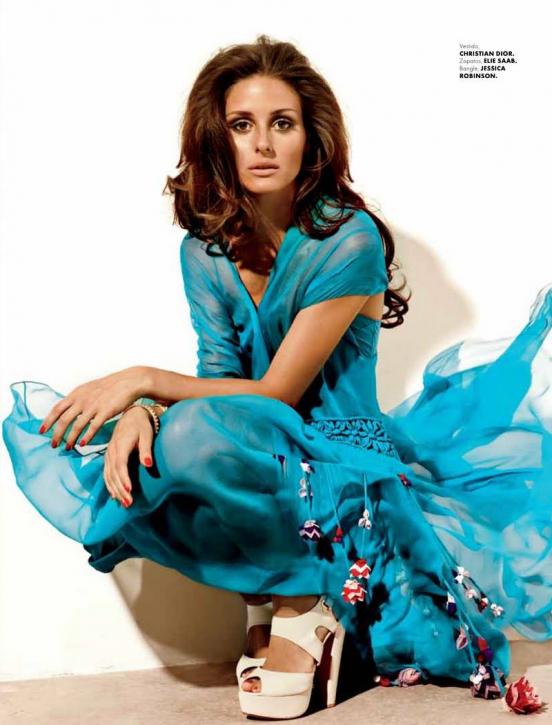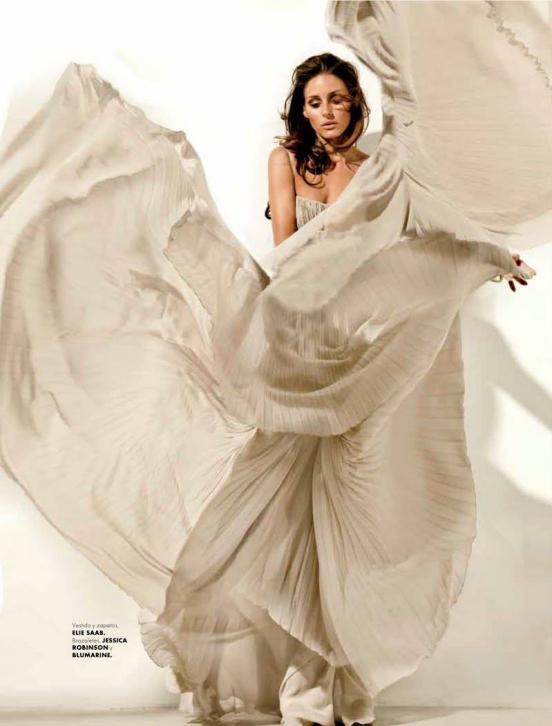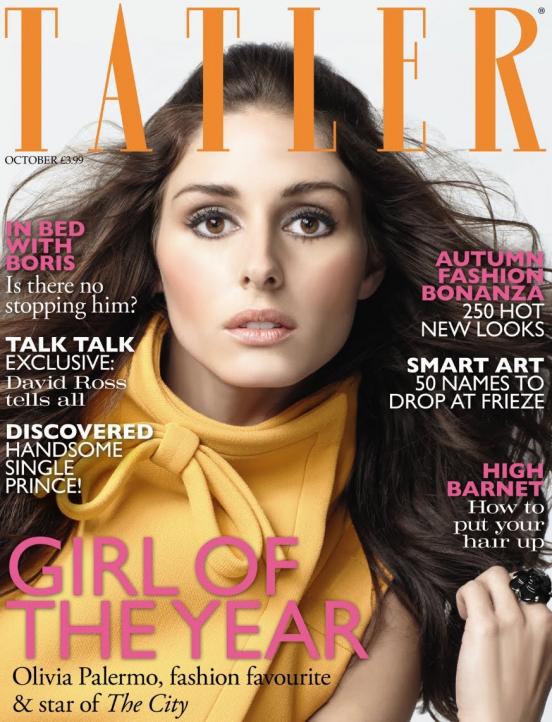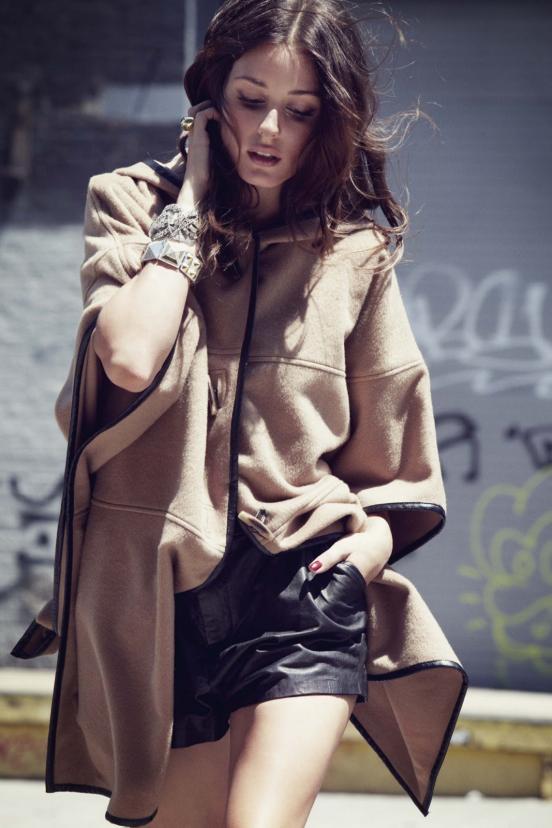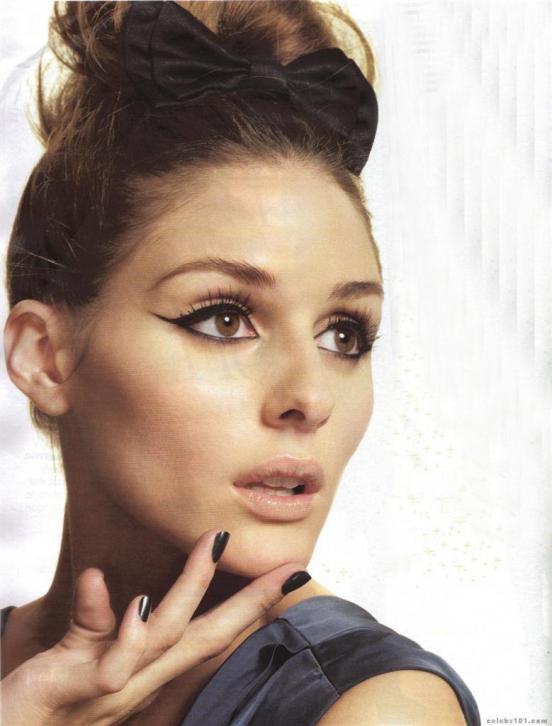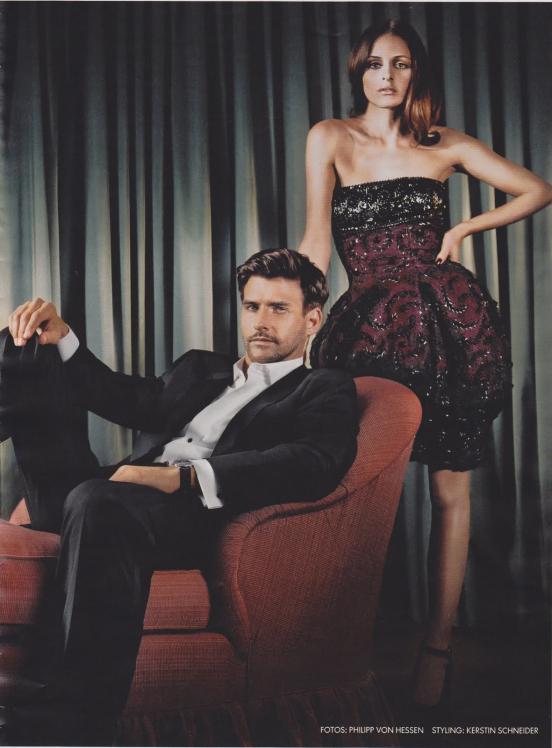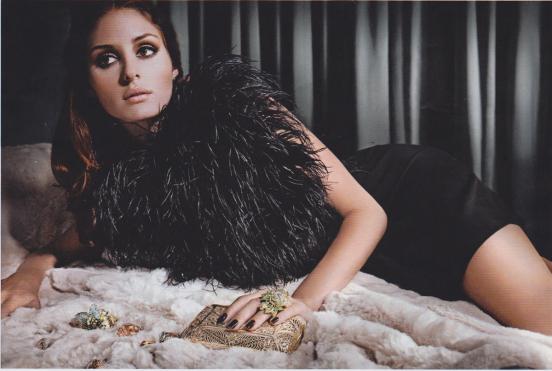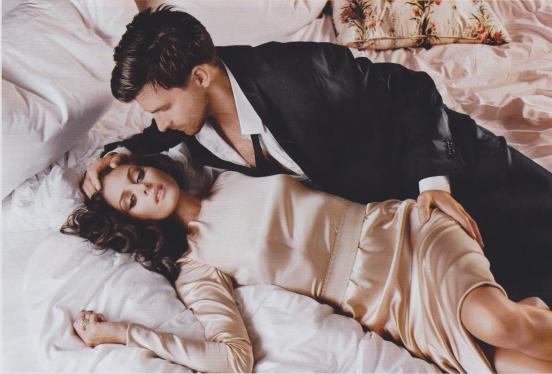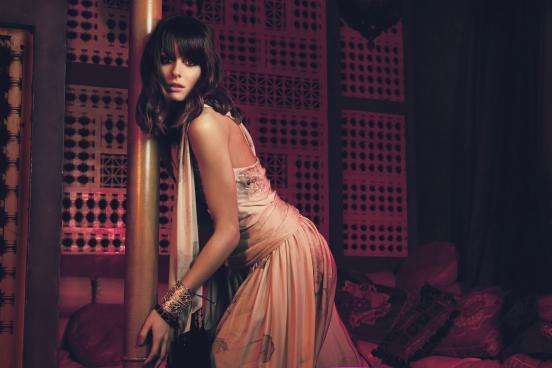 Last year, Olivia became the face of the famous brand Mango. And her company was her boyfriend, a professional male model Johannes Hyubl. Unfortunately, Olivia shot only for the American series of posters, so we could not see it on billboards, in our cities - instead we got Scarlett Johannson (which is also very nice!).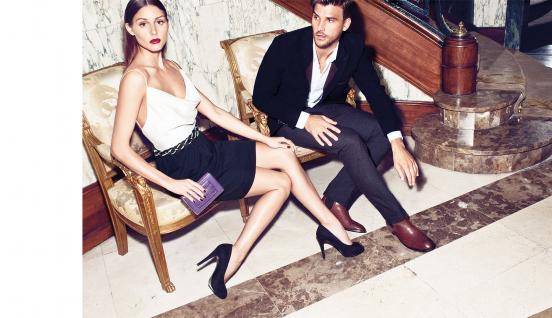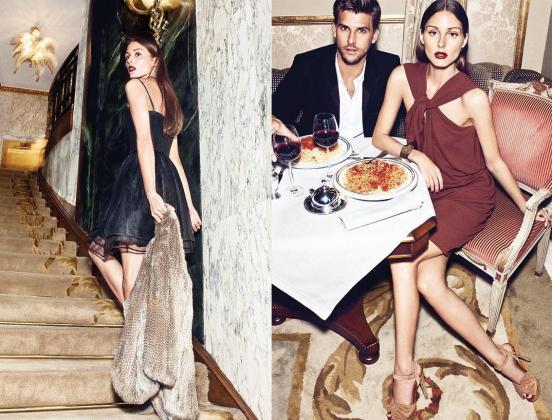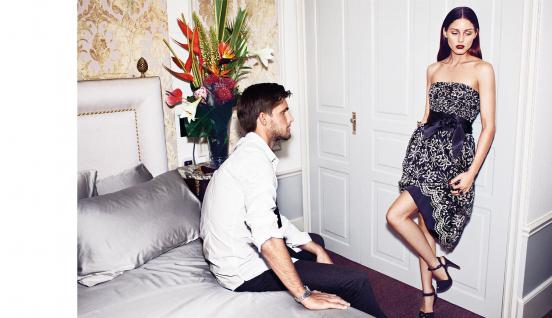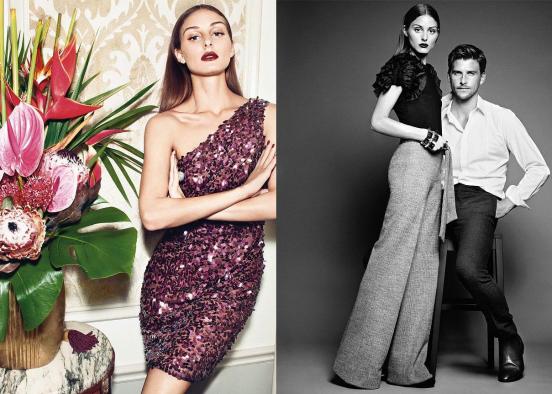 Recently, one of the world's most influential magazines Marie Claire Olivia called "the most fashionable girl in the world". I'm surprised it's not - it has its own style, she has impeccable taste and always looks a million dollars.
I love to dress up - regardless of whether it is my own thing, or a sample, I try to present it exactly as the designer would have wished. And yes, I always style your hair with a hair dryer.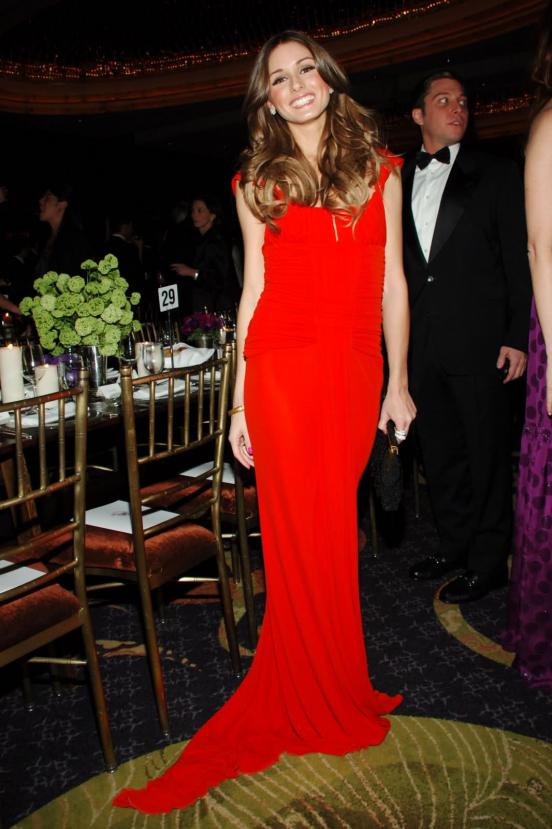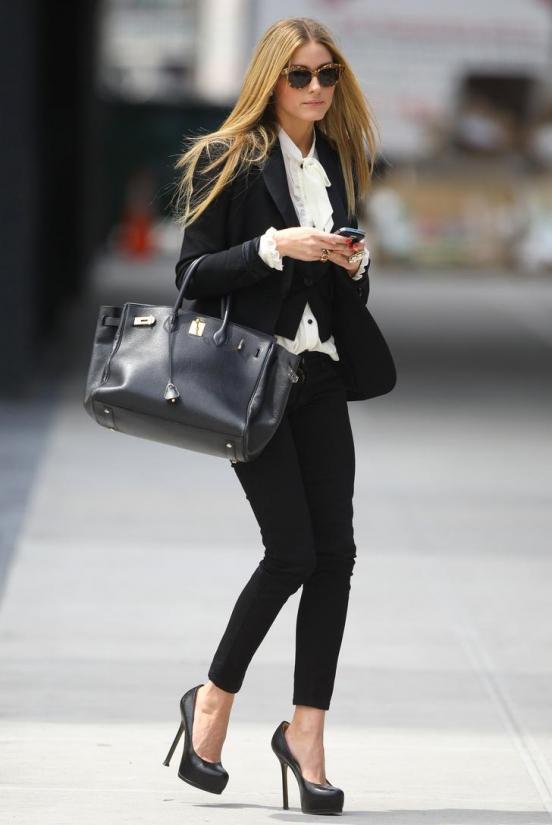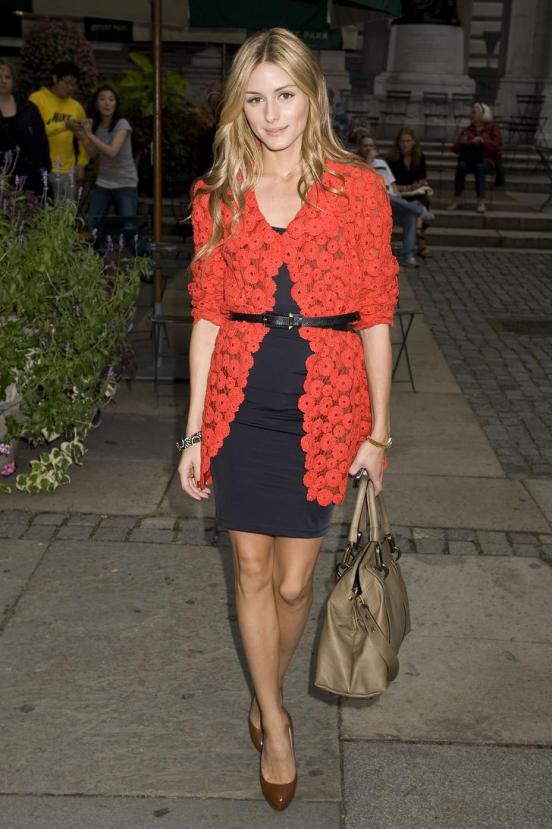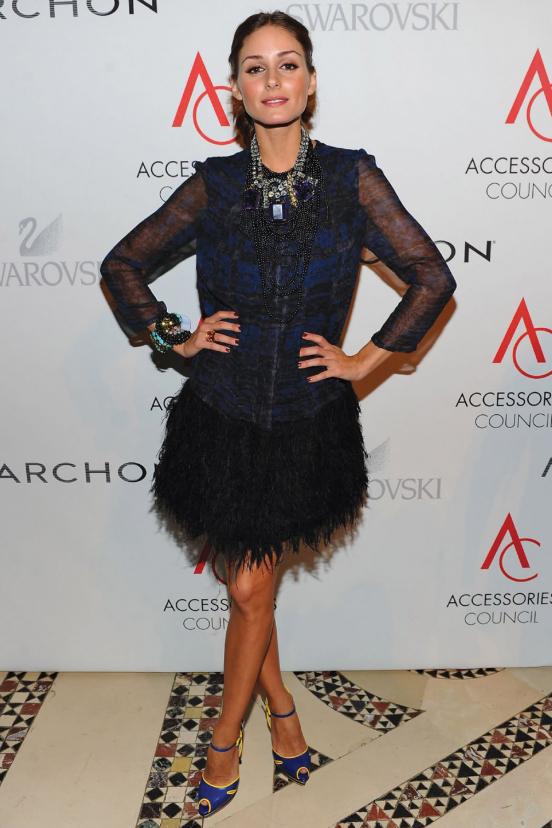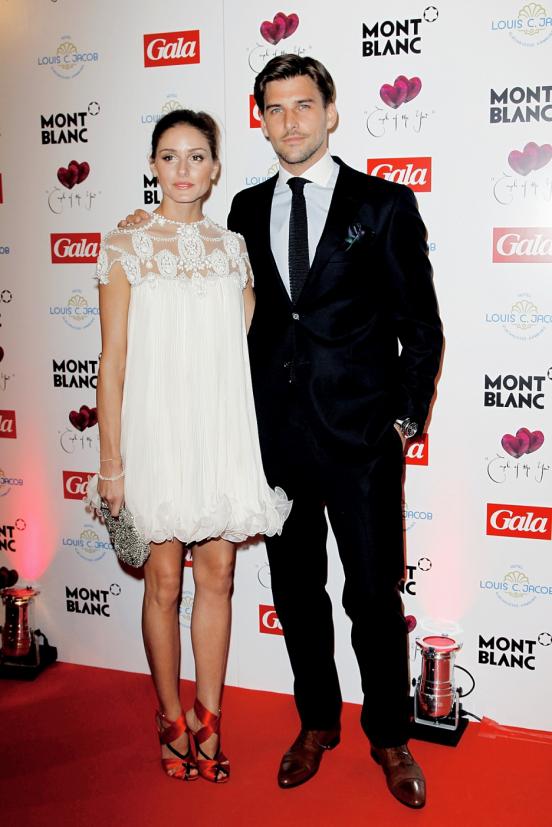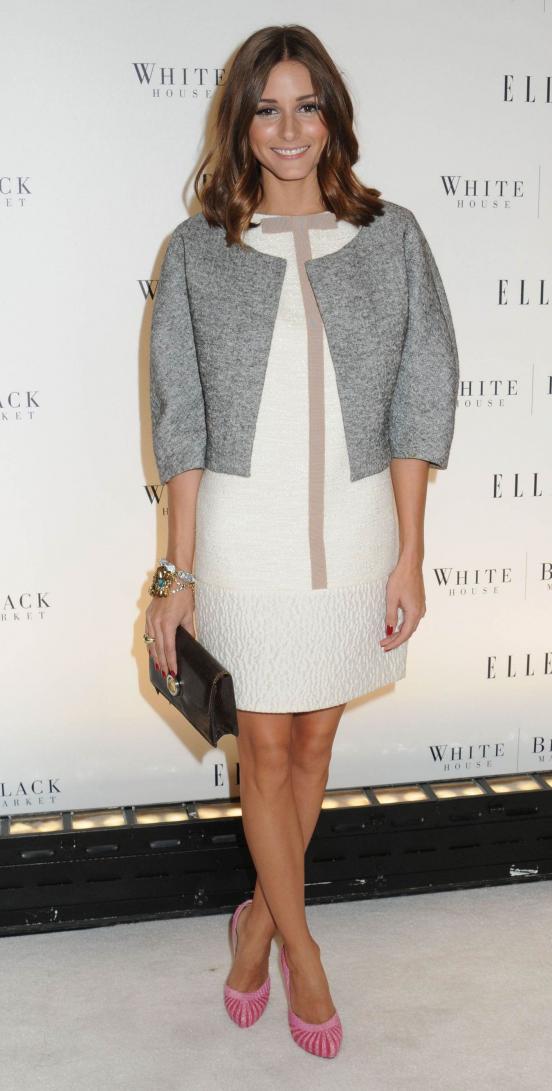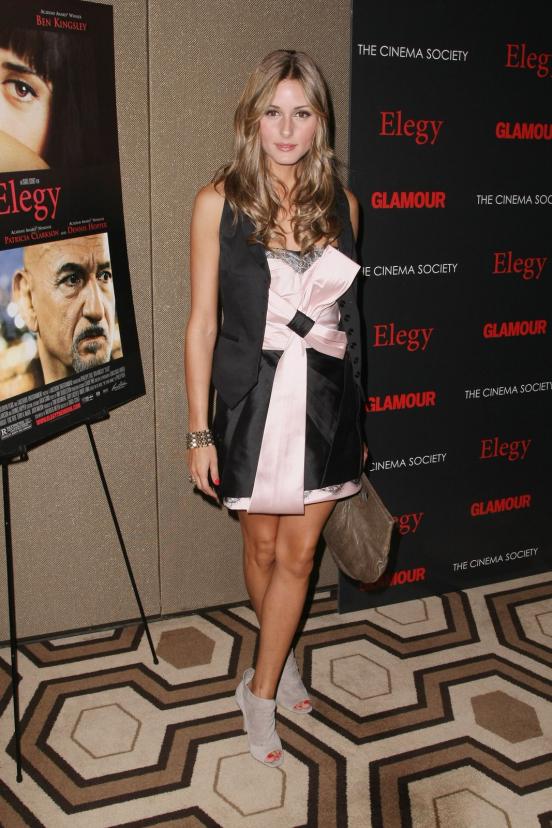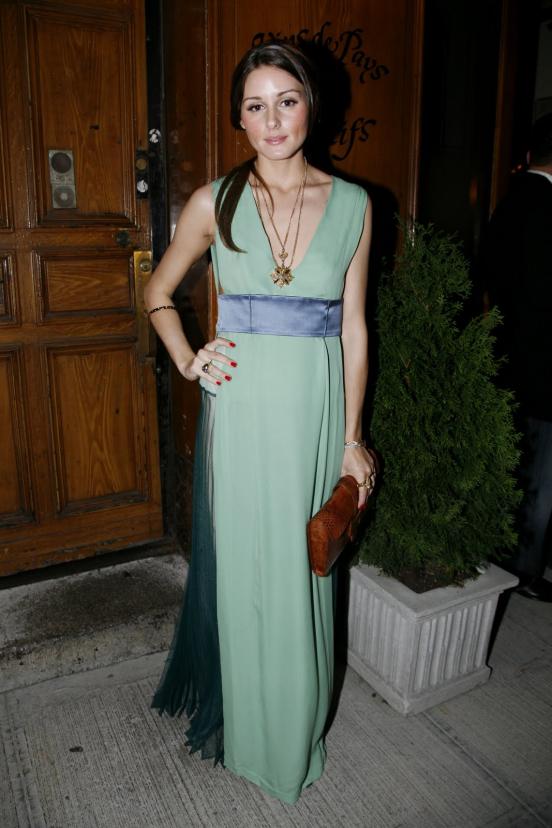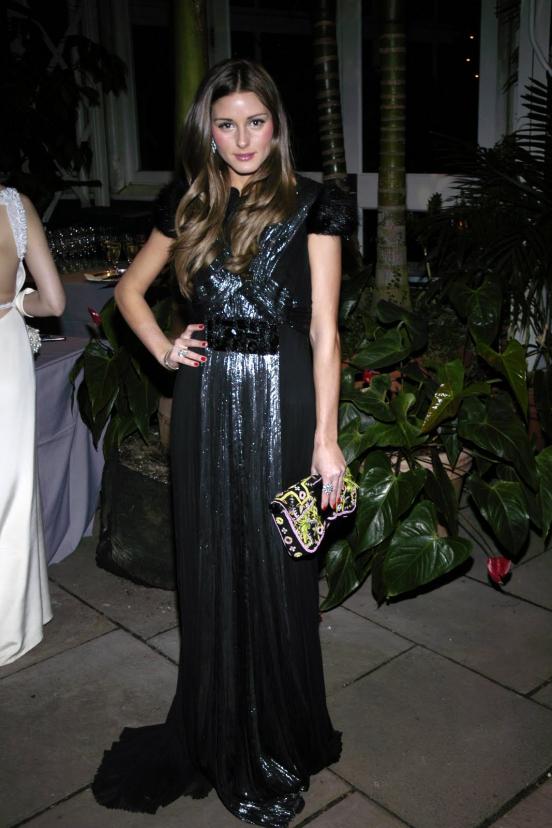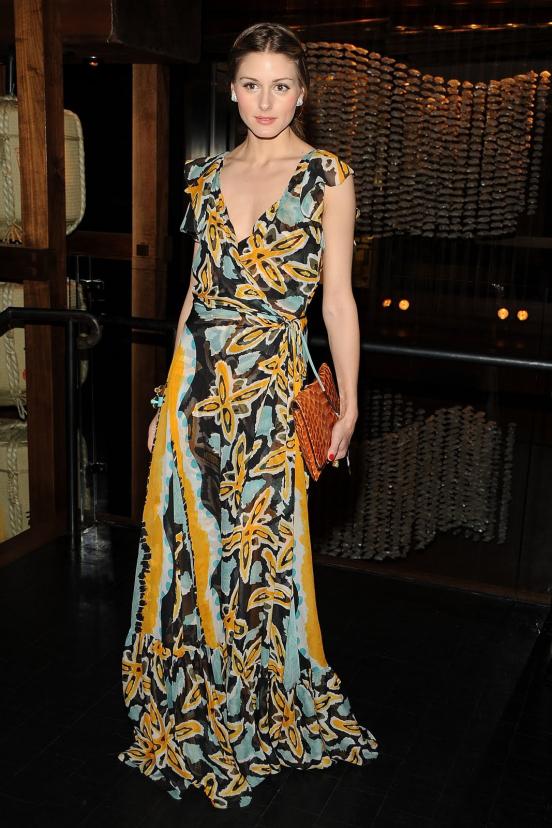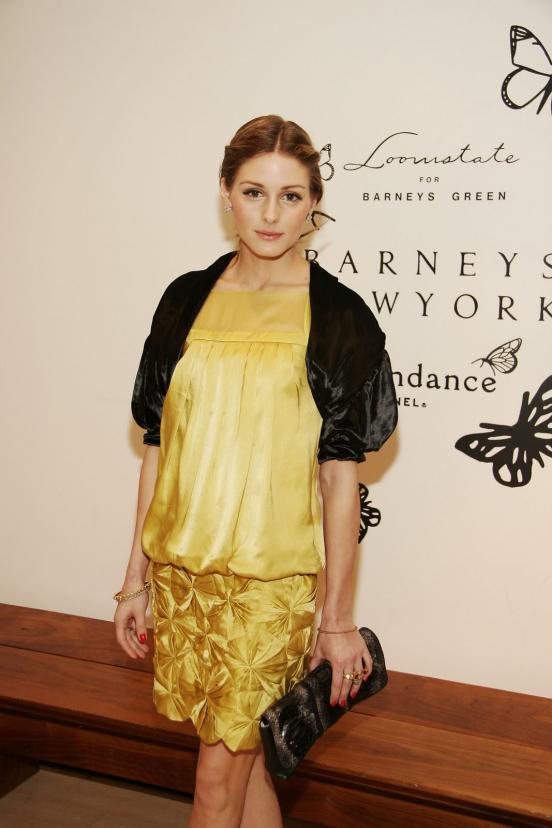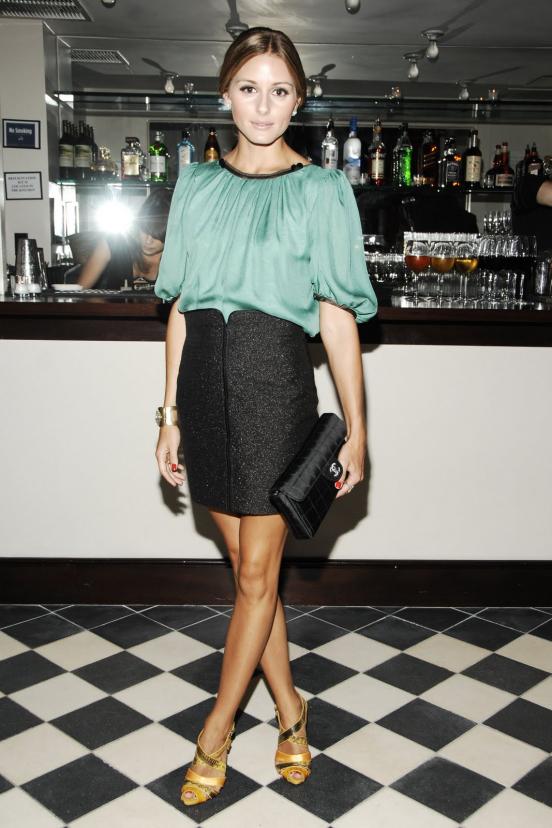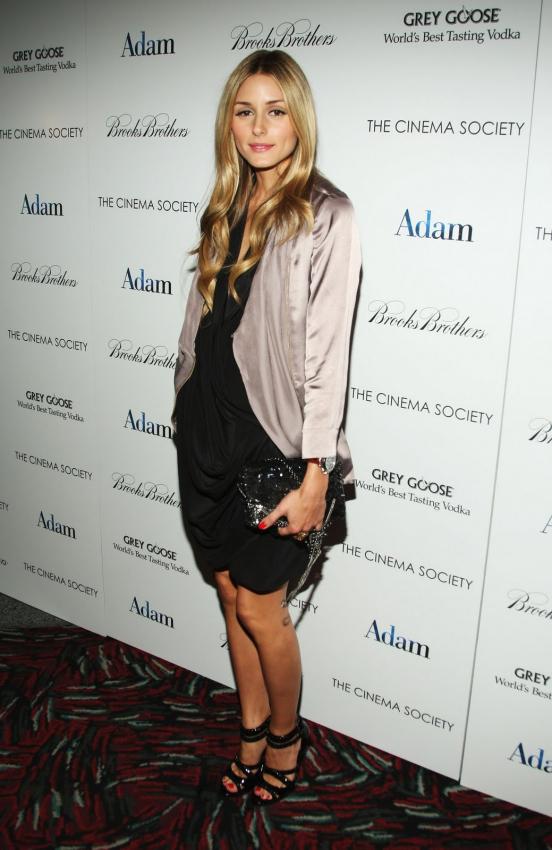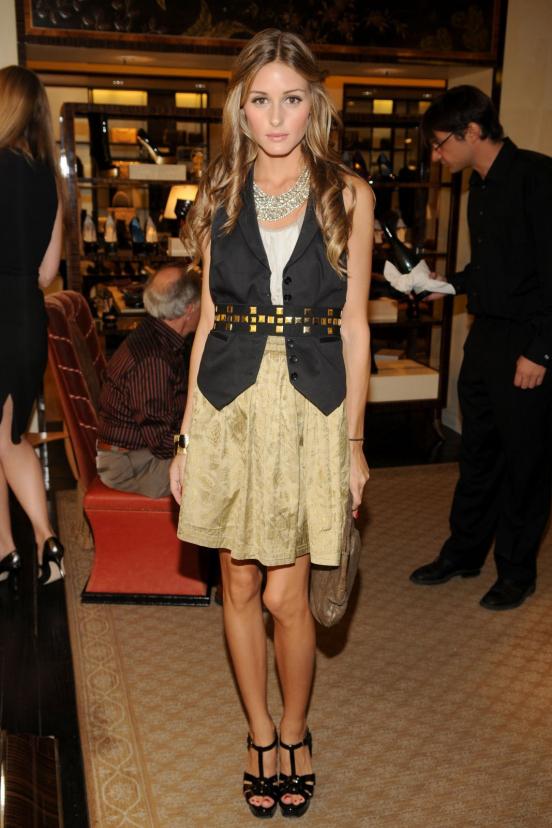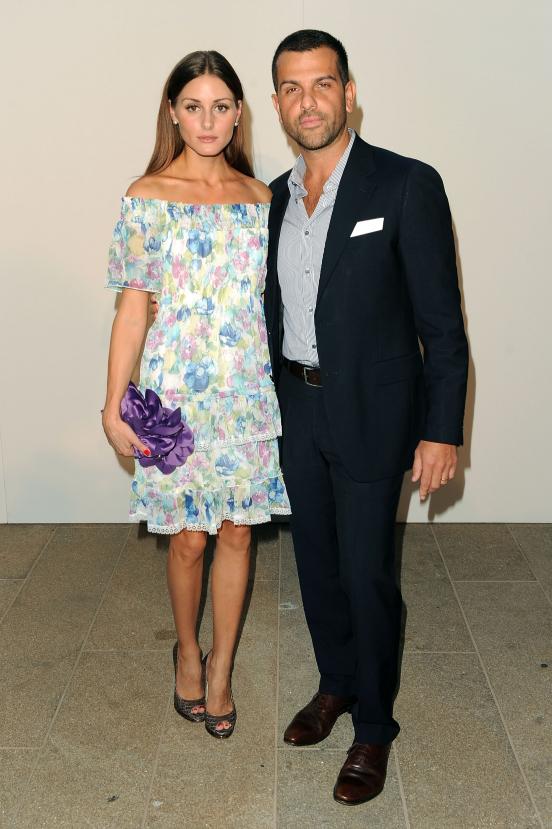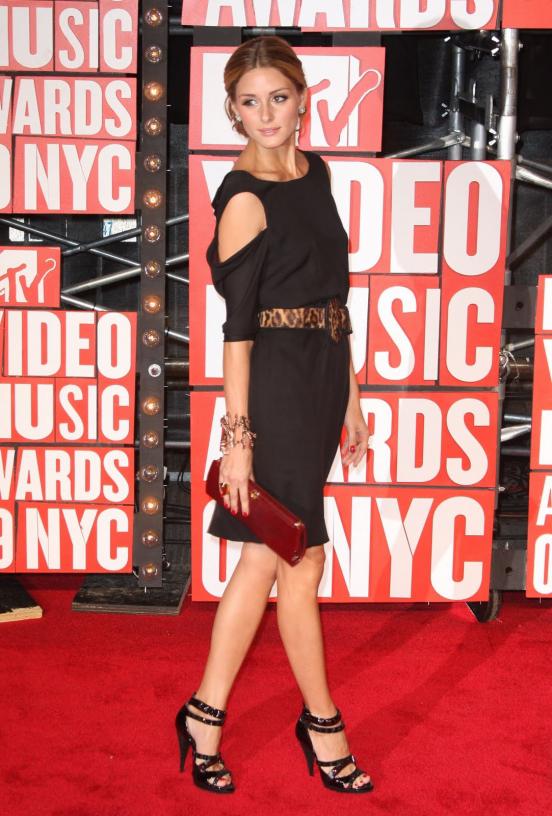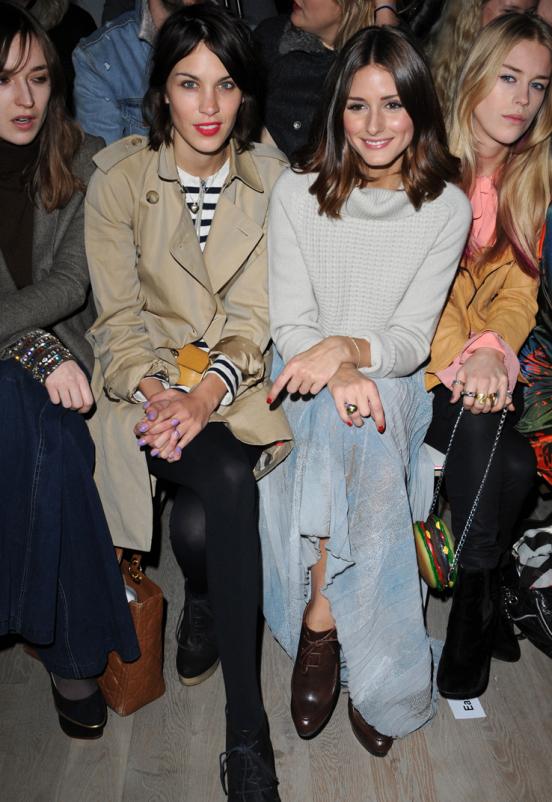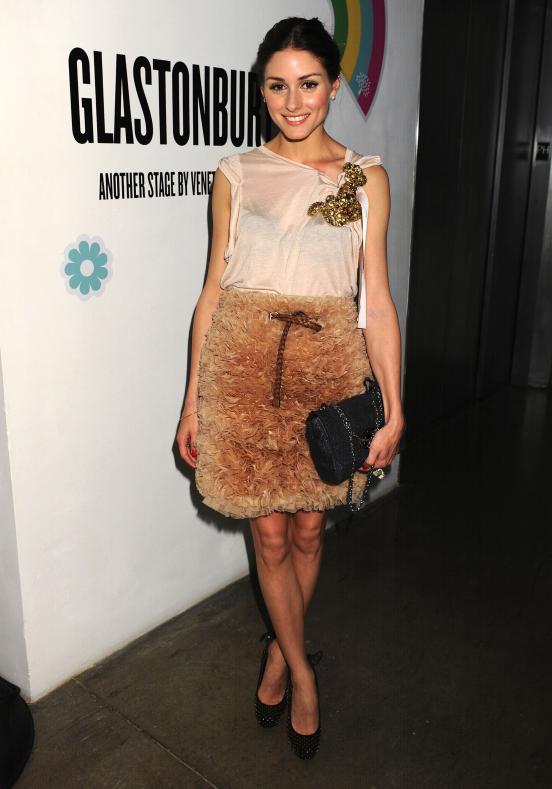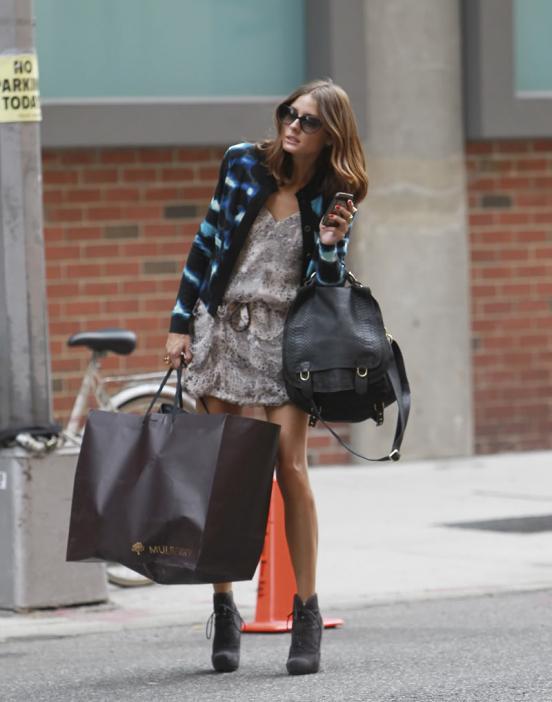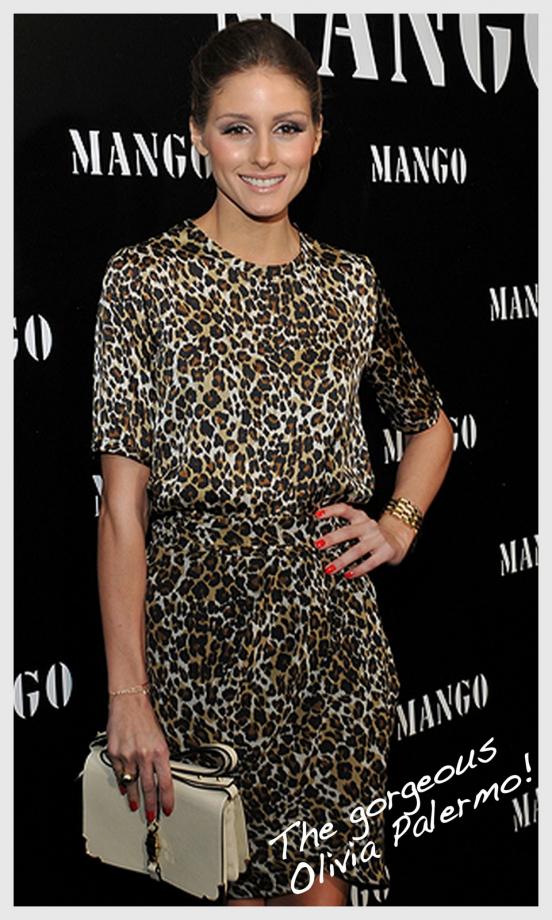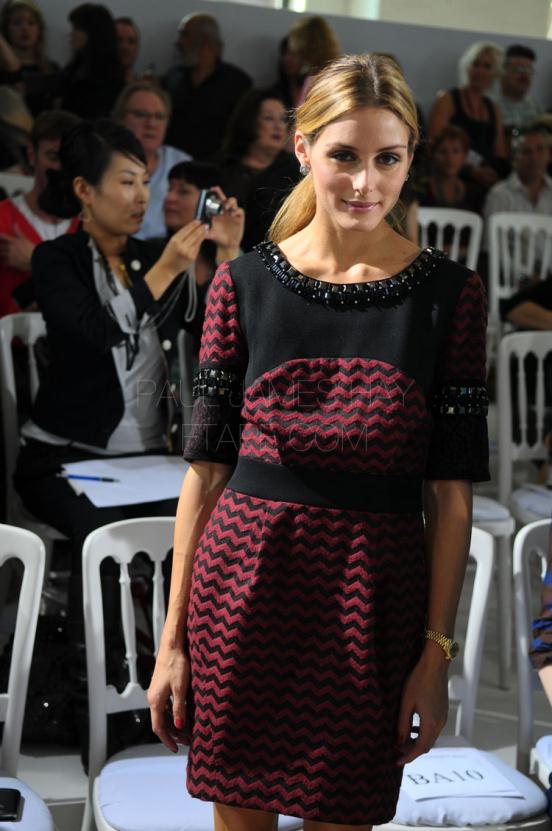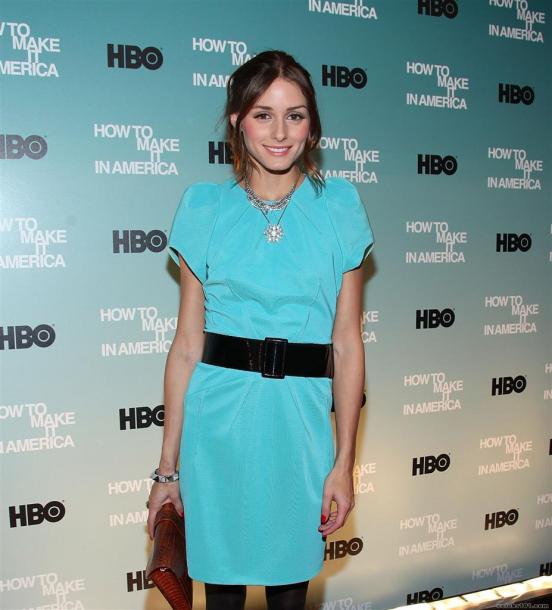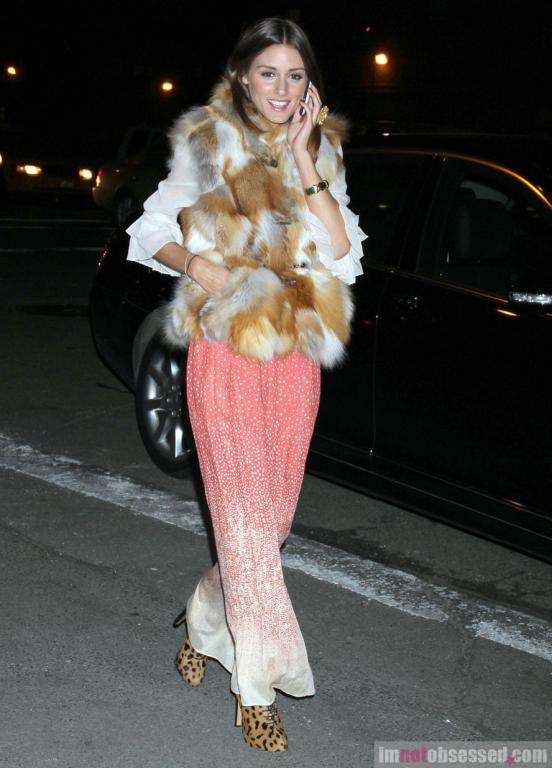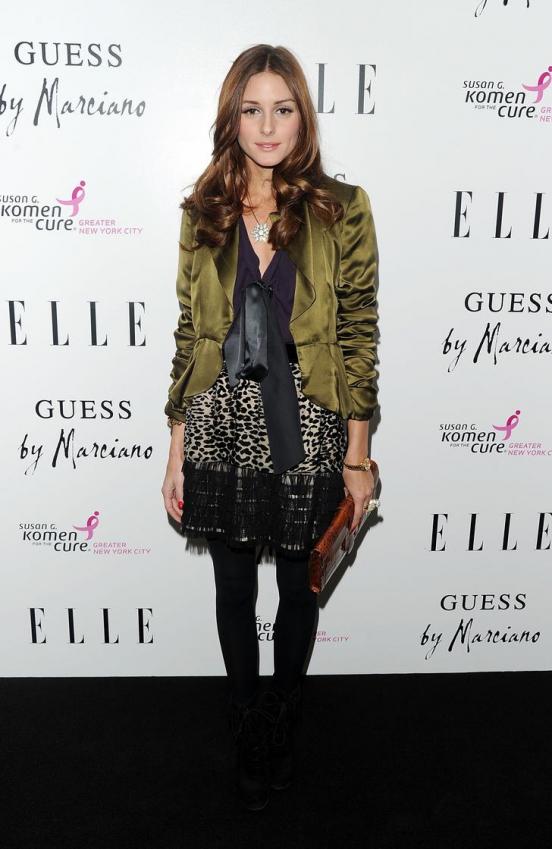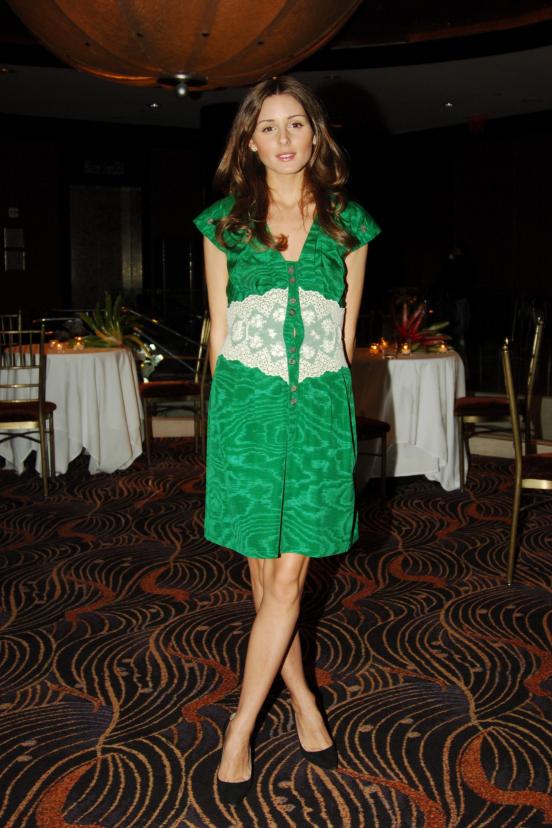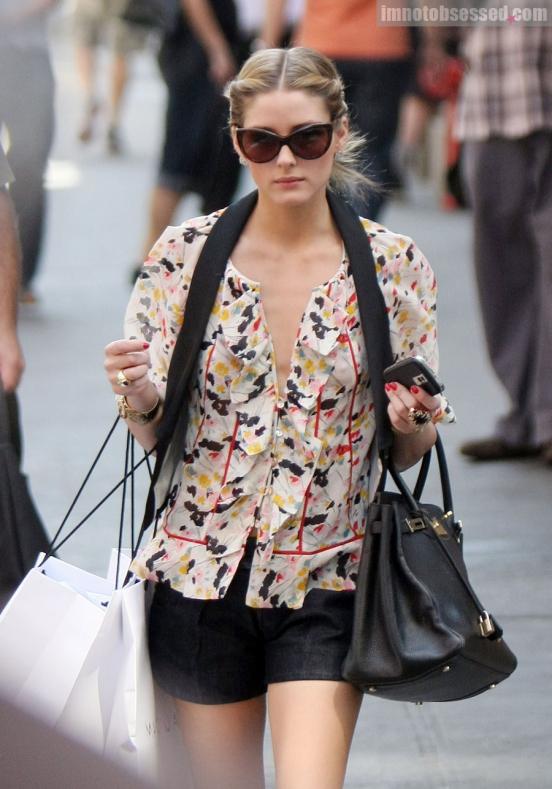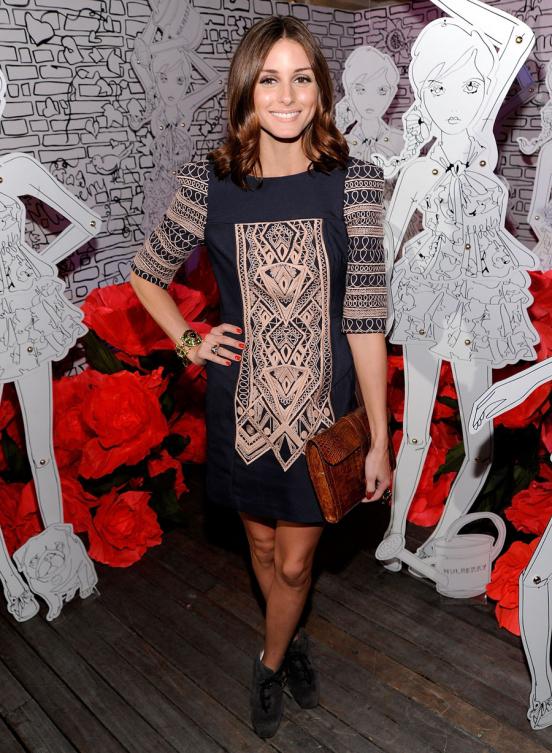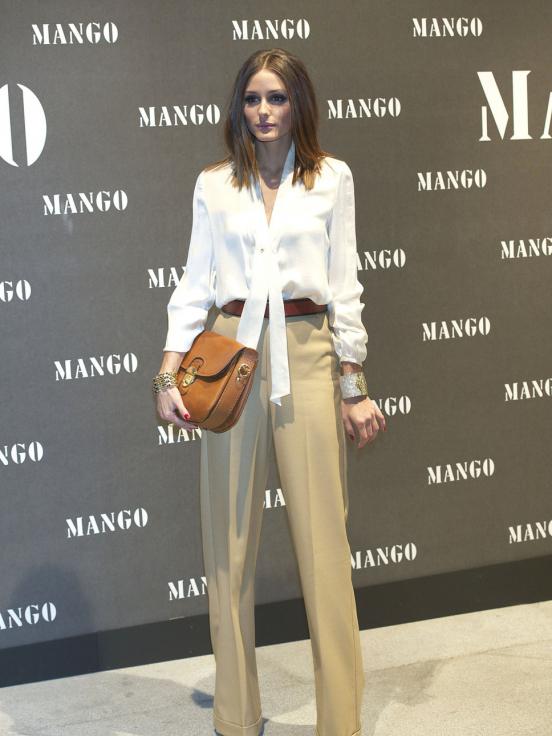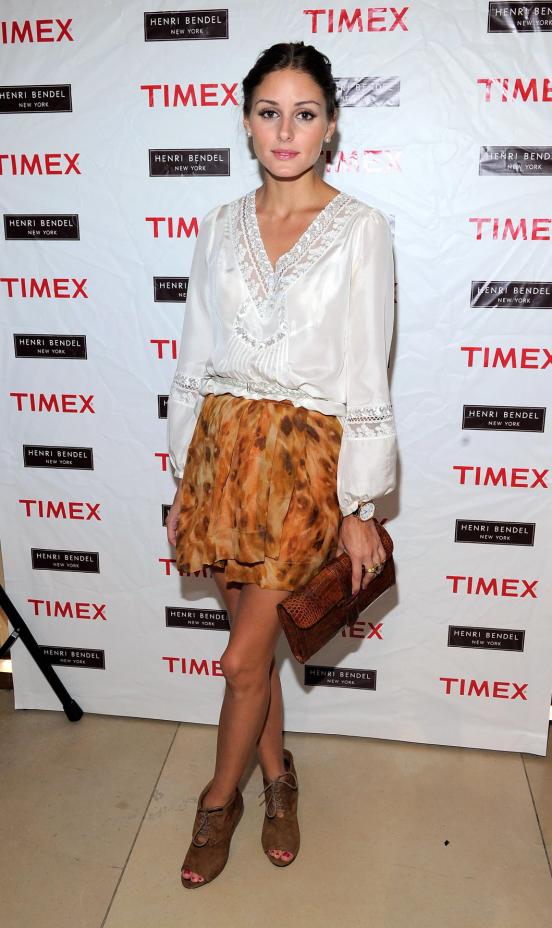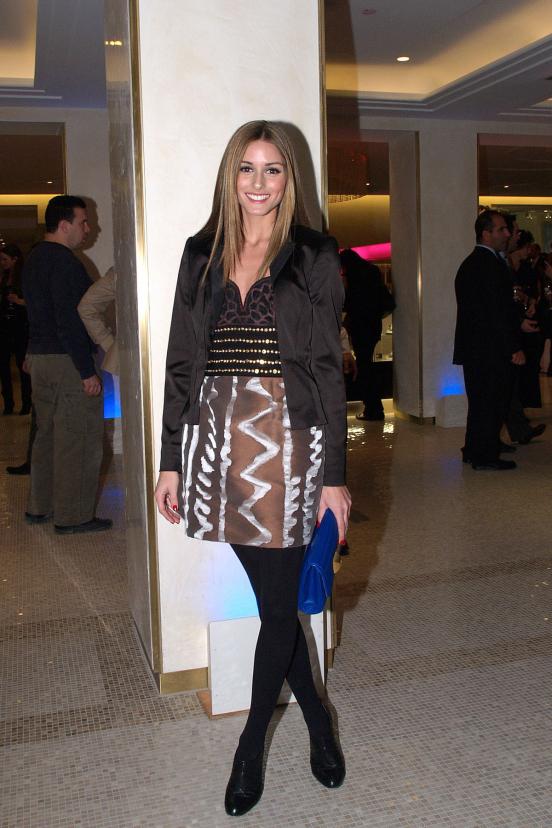 Olivia calls itself a classic style with a touch of hooligan. Its main rule is that one outfit - a trend. And fashionista skillfully combines luxury items luxury to cheap clothes from young designers (which with its filing may be among the best in the world). Her outfits are always simple, but always complemented with bright accessories - big jewelry, luxury bags and interesting pair of shoes / ankle / ballet (as appropriate).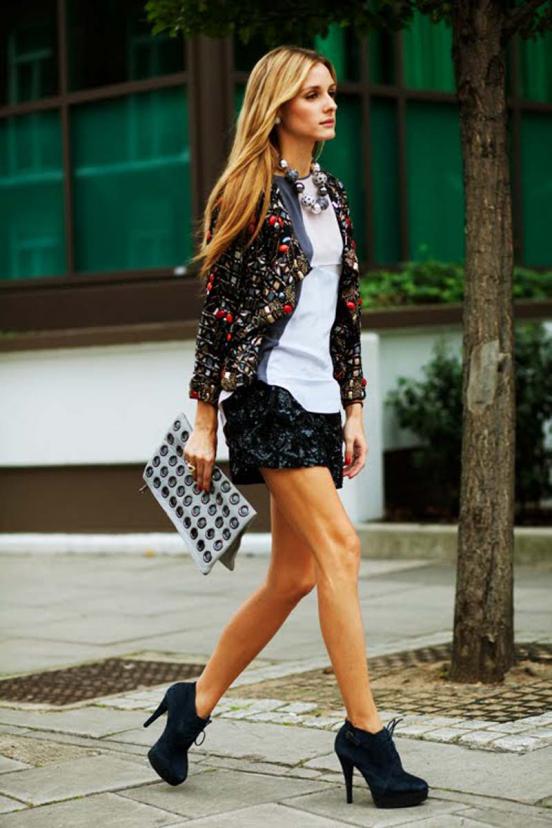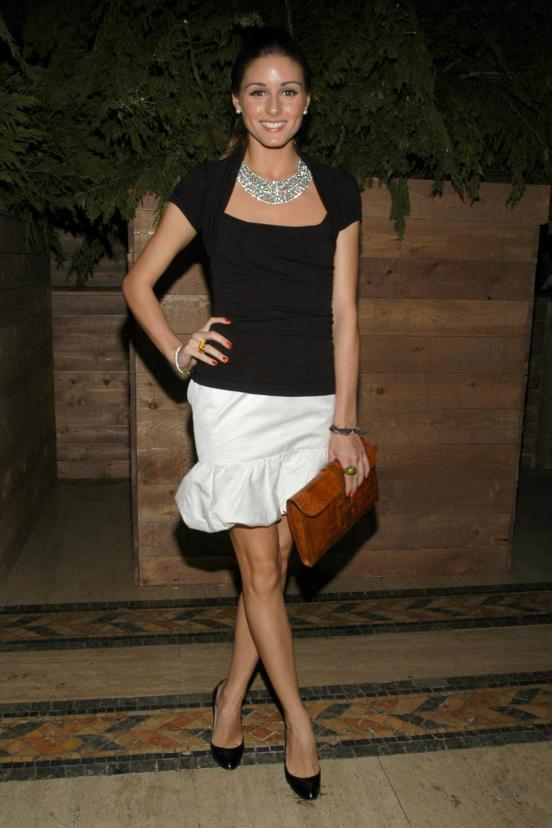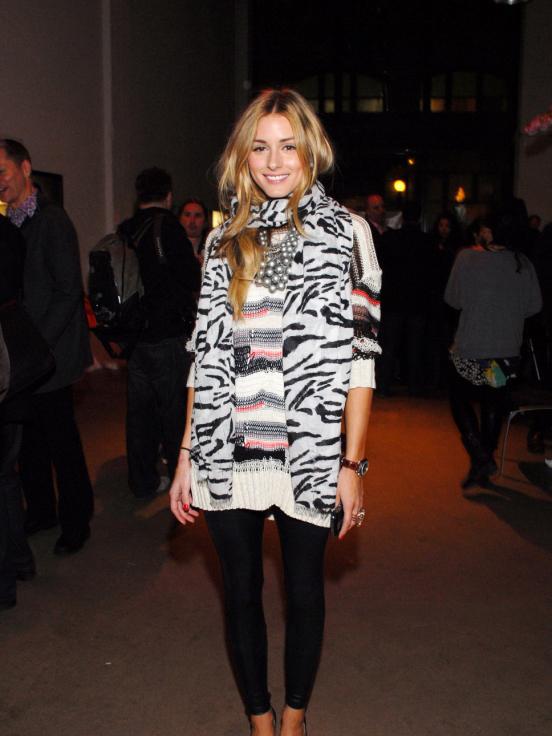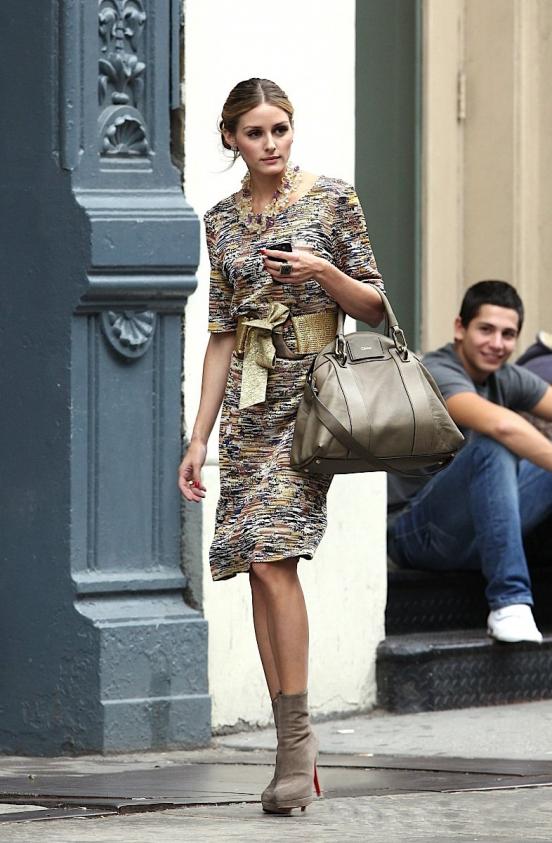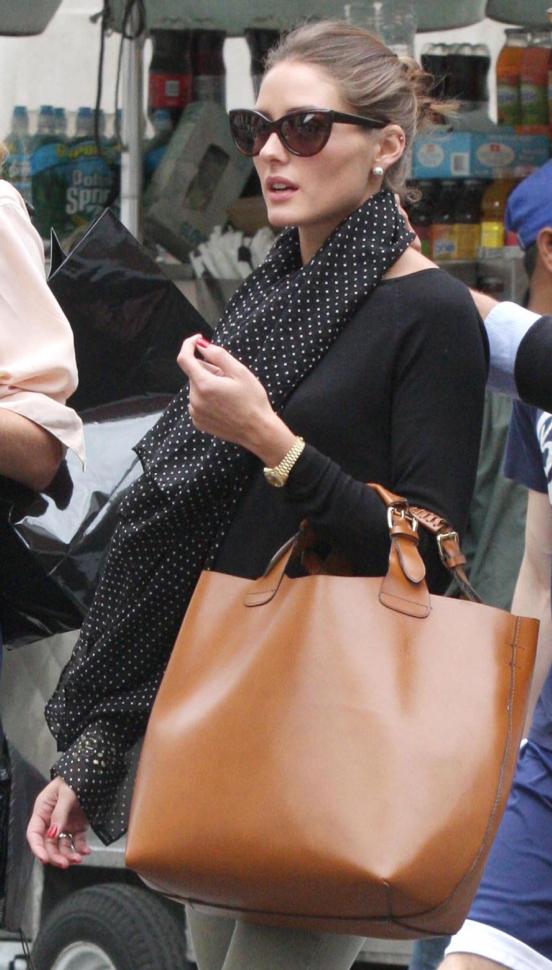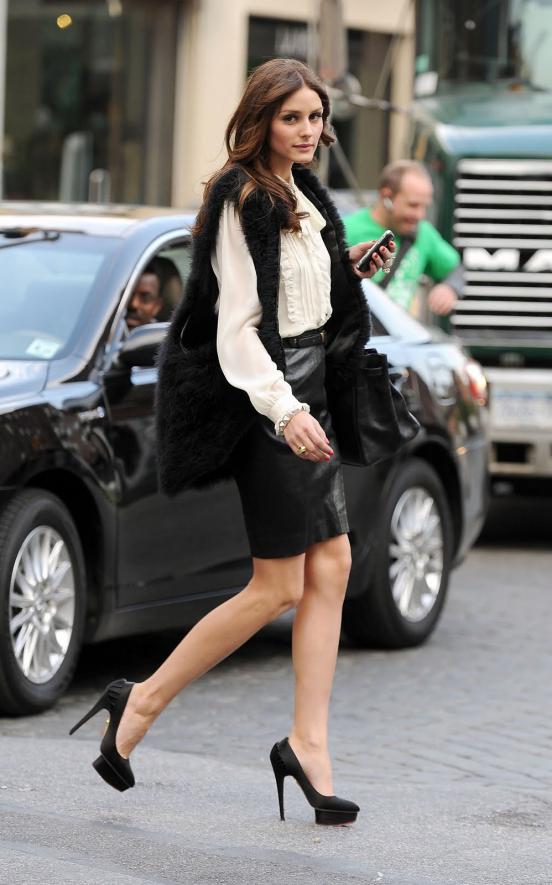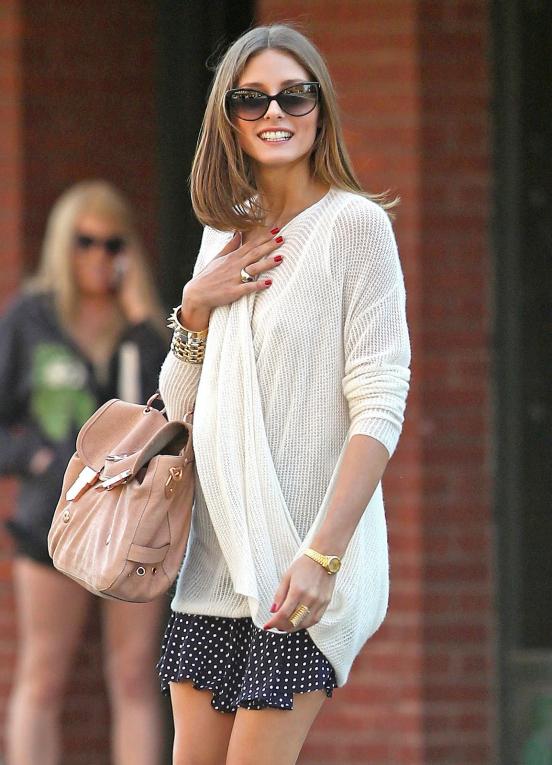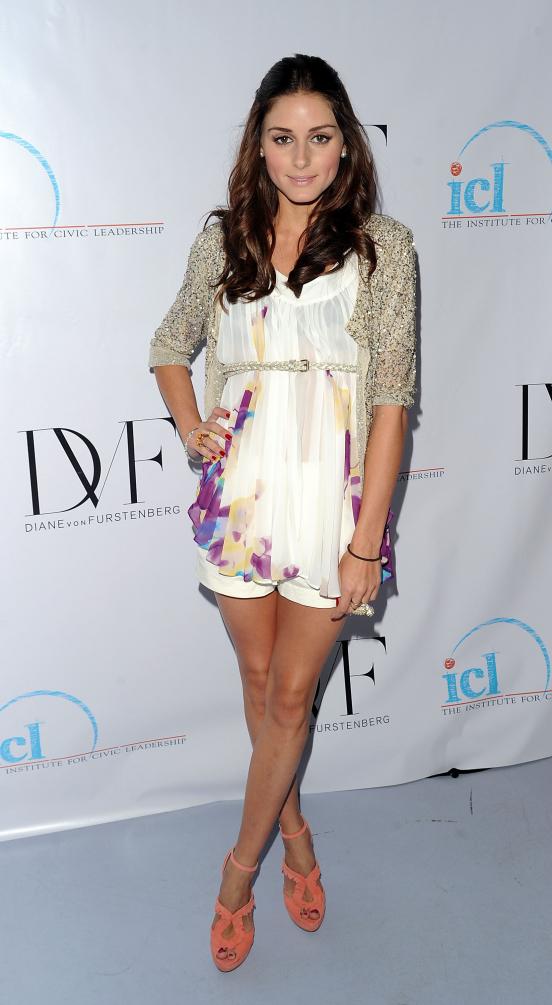 Speaking of jewelry in the past year has created a collection of necklaces Olivia, together with well-known brand Roberta Freymann. Massive necklace decorated with beads, beads, large stones and satin ribbons, reflect the style of Olivia and her passion for accessories.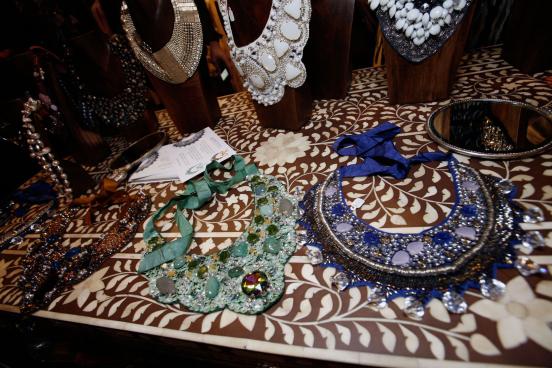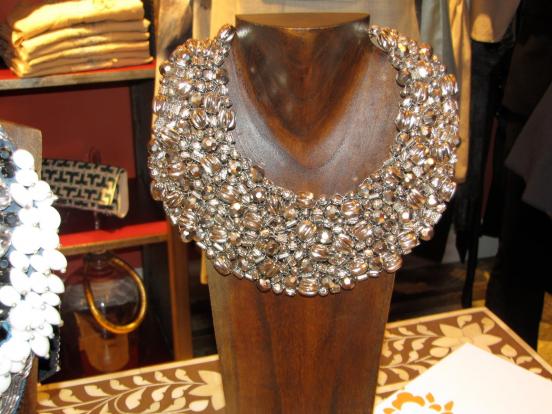 Despite the great variety of clothing in the wardrobe of Olivia, she advises "to invest in the basic things." According to her, she would never regret the money on a coat, a cashmere sweater or bag status.