Authoritative portal Huffington Post was rated anti-heroes from the world of fashion. The list turned out, though a small, but quite interesting, and sometimes even unexpected. Personally to me the idea of ​​anti-rating like - lists the best / stylish / beautiful / sexy often evoke boredom, as they flashed the same person, and such a variety of top makes. So let's see, who, according to HP, is worthy of the title of "most hated figure of fashion in 2013».

1. Anna Wintour
On the main editor, Vogue US a lot of rumors. They say that it is completely unpredictable, callous and cold, and its requirements for candidates for the position of the log generally defies sober description. In addition, Wintour puts clear and not always feasible requirements for dress code of their subordinates (it is rumored that one of the girls, which was held in her interview, spent 8000 dollars to dress for an interview). And the fact that she became the prototype of the infamous character from the movie "The Devil Wears Prada» making it the bitch of all bitches.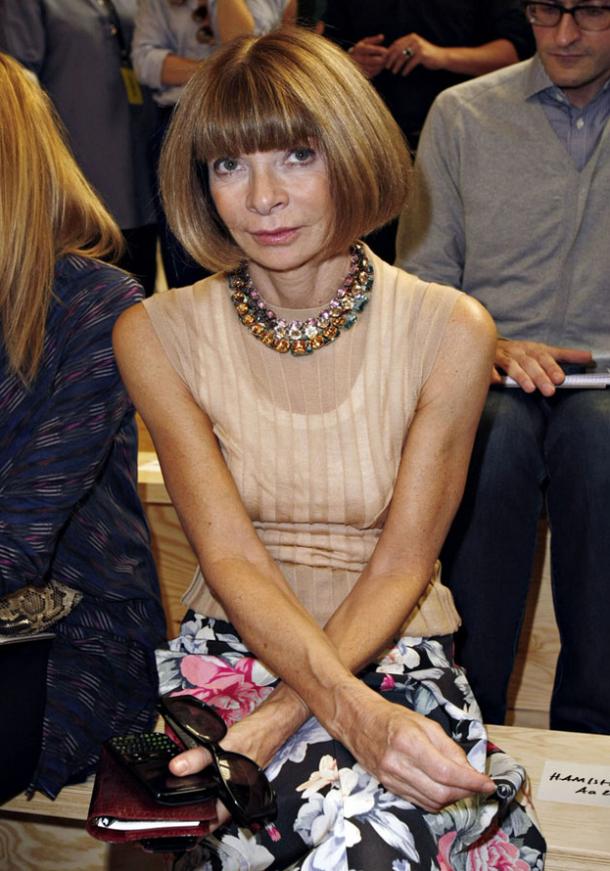 2. Victoria Beckham
Her emotionless and sullen expression annoys many. Even more annoying her many fashion survey - "pathetic attempts to" become a Victoria's famous designers meet a lot of criticism, and this is despite the fact that her outfit goes half of Hollywood. According to Mrs. Beckham is a cruel world of fashion made her callous and sullen. "So why do not spit on everything and go back to a normal life?" - Asks journalists Huffington Post.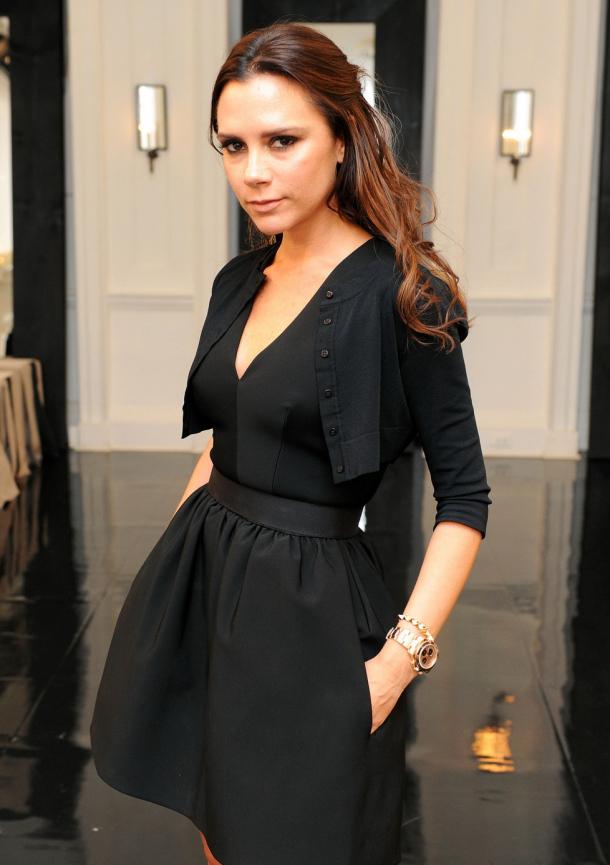 3. Olivia Palermo
Behind this seemingly sweet girl who, incidentally, holds a regular position in the rankings of the most stylish celebrities, a lot of high-profile scandals. The first one broke out in 2007 - that's when Olivia tried all sorts of ways to infiltrate and gain a foothold in the ranks of the socialite in New York. But the real socialite did not like it and they completely blocked access to Palermo in a circle of the elect. Without thinking, Olivia wrote an email to all these ladies with a plea for forgiveness and asking to allow her at least occasionally appear in their company. A letter published on its website is one of the Internet portals, which after a long litigation with Olivia's father was covered. Tarnished image as the result of participation in the reality show channel MTV «The City», where Olivia has proved to be not the most friendly and arrogant lady. In addition, they say that it is Palermo inspired the creators of "Gossip Girl" to create an image of "the rich spoiled girl" Blair Waldorf.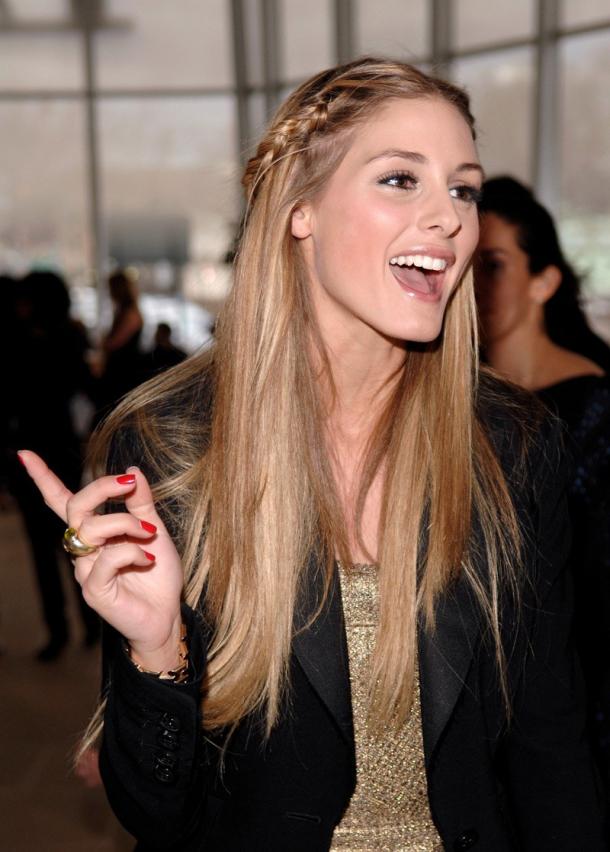 4. Miranda Kerr
Unexpected participant rating. Especially if you take into account all the enthusiasm for the angelic appearance of the girls, her perfect family, charity work and career achievements. It is likely that in the list provided Miranda rumors about her star disease that was the reason for her dismissal from Victoria's Secret. Rumor has it that Kerr is constantly late for shooting hysterics because of the cold coffee, it demanded special treatment and separate the makeup trailer to boot. However, according to journalists Huffington Post all these rumors are exaggerated - they say that they personally met with the model and can describe it as a nice girl in all respects. I Miranda personally never met, but the fact that it was too much, does not add to her points in my eyes.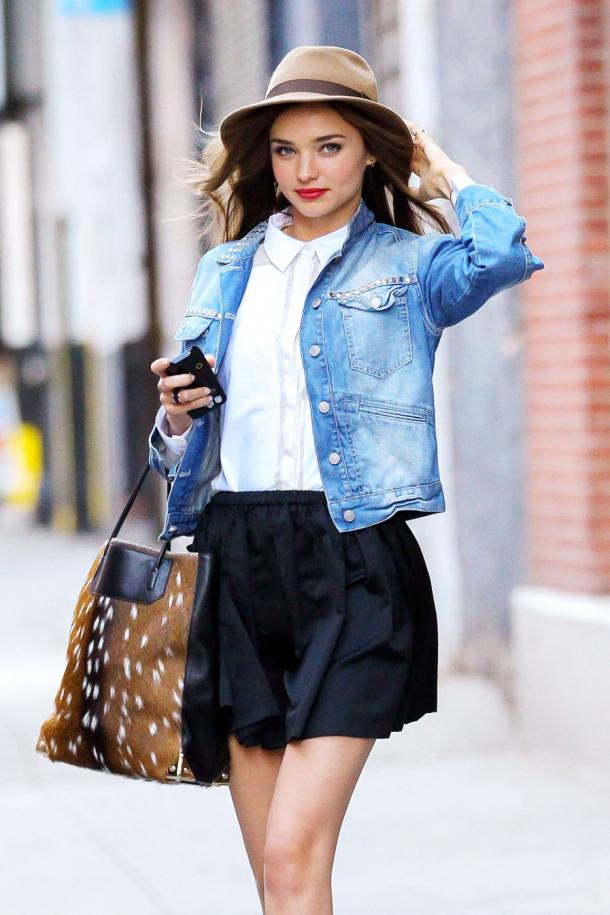 5. Joan Rivers
Leading TV show "Fashion Police" is known in fashion circles is not only an insane amount of plastic surgery, but also inappropriate jokes. Her comments about the appearance of Adele ("She had to calm down ... or lose weight. Let's face it - it is fat!") Or the comparison "oskarovsokgo" alongside Heidi Klum with the Holocaust ("The last time the Germans looked so hot when stuffed Jews oven ") did the trick. It is the most hated in the rankings, and it's a pity that it is not in the first place.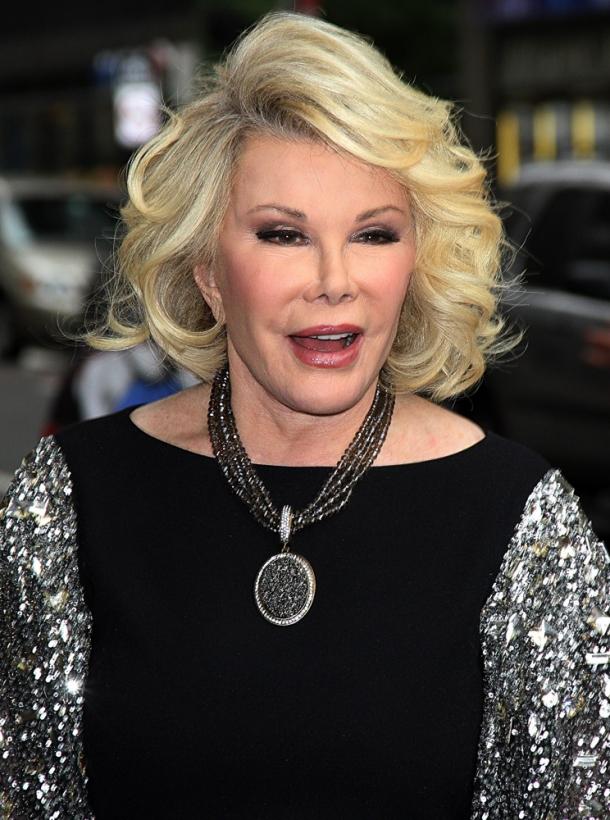 6. John Galliano
There is nothing to say it is not necessary - fashion community for a long time will remember Galliano his anti-Semitic conversations, due to which the designer was kicked out of the house Dior in 2011. Recently, he took under his wing, Oscar de la Renta, but even this gesture of goodwill will not make critics believe that the image of Galliano ever improve.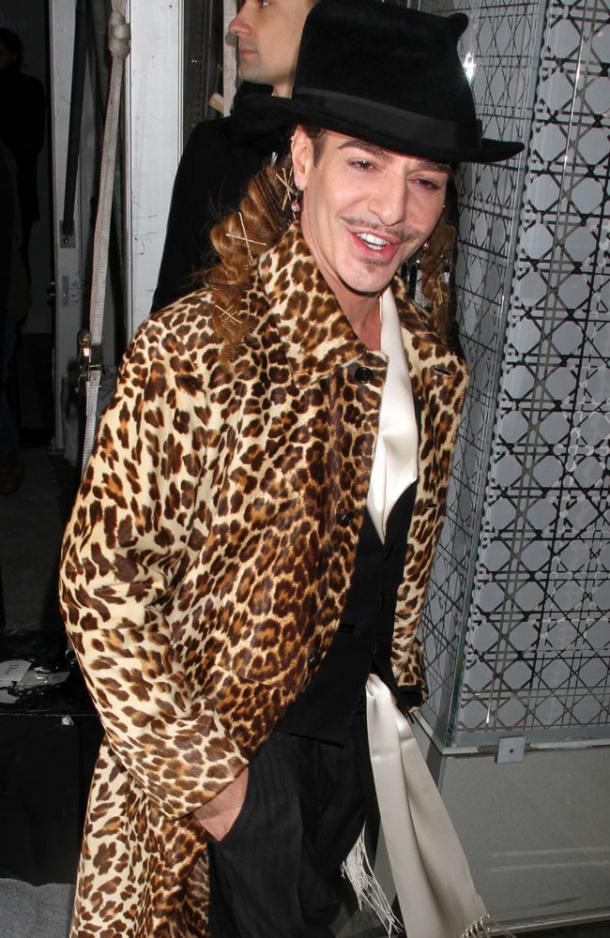 7. Katy Chorin
Trendy New York Times columnist, not only criticized the creation of designer outfits and star, but she runs into criticism. Many famous skirmish with Lady Gaga, whose outfit journalist smashed to smithereens ("shining bare chest at the ceremony CFDA Awards 2011 - a disgrace"), for which Gaga called Corinne "average individual sitting at home at his computer." Extracts from Corinne and designers who not only stopped inviting Madame on their shows (although this it does not cease to write about them), but also respond to her caustic remarks. Oscar de la Renta, for instance, once called the journalist "a three-day stale hamburger».