Refined taste and natural beauty Olivia Palermo make it a modern style icon, which is admired by all the world's fashionistas. It is not only charming and stylish, but also very versatile girl. In his 26 years Palermo managed to visit many parts of the world (including in Russia), to work as a journalist, model, designer, and, of course, build your personal life with the German model Johannes Hyublom. In addition, more recently, Olivia is also a popular fashion blogger, as a sense of style can not hide from others, especially since most of these surrounding hunger for new photos, videos and articles from Olivia. Petite girl (Olivia growth 164 cm and weight 43 kg) said that fashion - it's her way of life, but all tendencies will not follow, and sometimes in their bows she makes that far from the mast Haven today. Russian media like to compare Olivia and already known to us Miroslav Duma, although, in fact, in their images there is almost nothing in common. Who is better, you decide.
"When I get dressed in the morning, I think about the universality»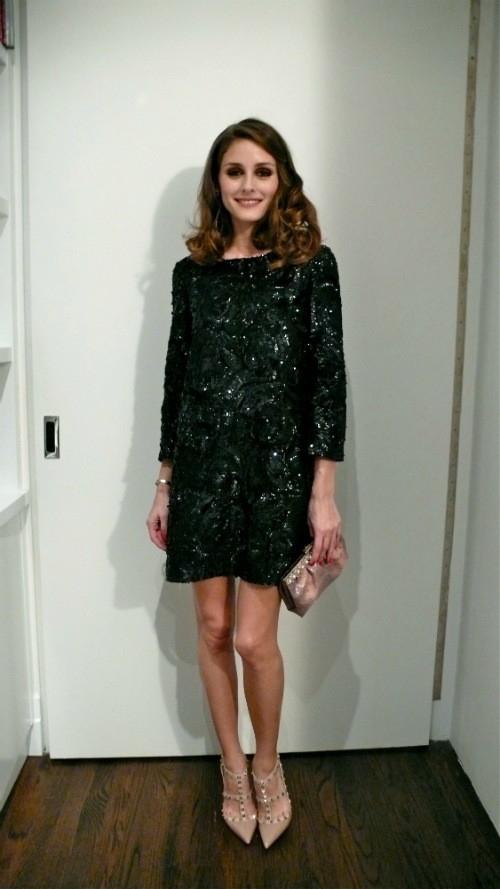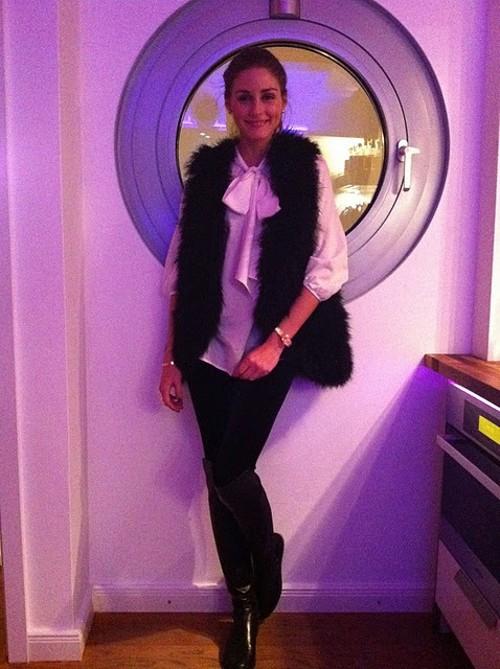 Working moments filming for one of the fashion magazines: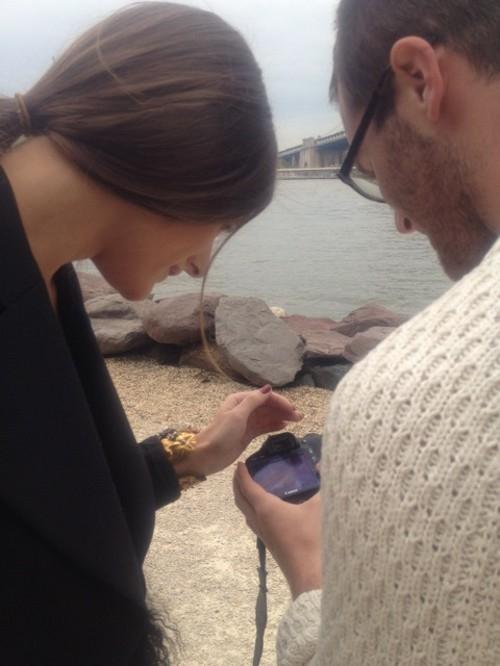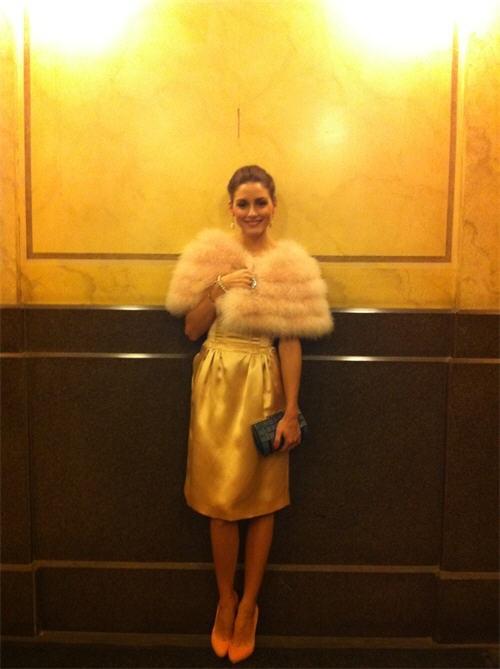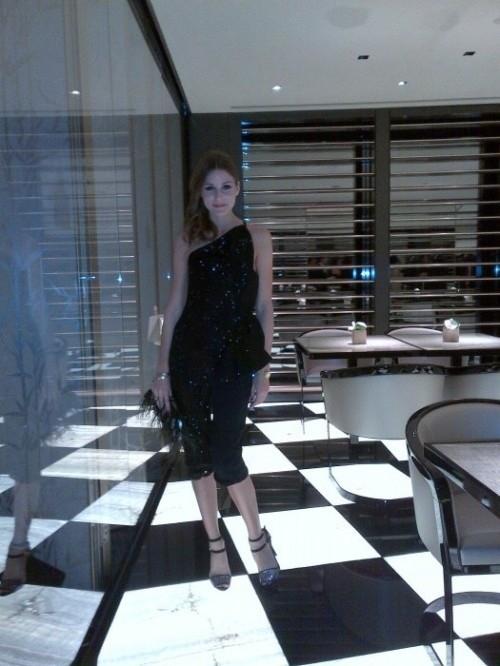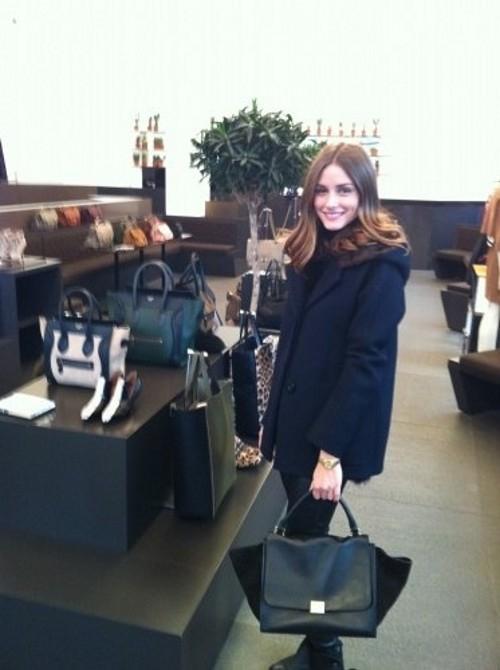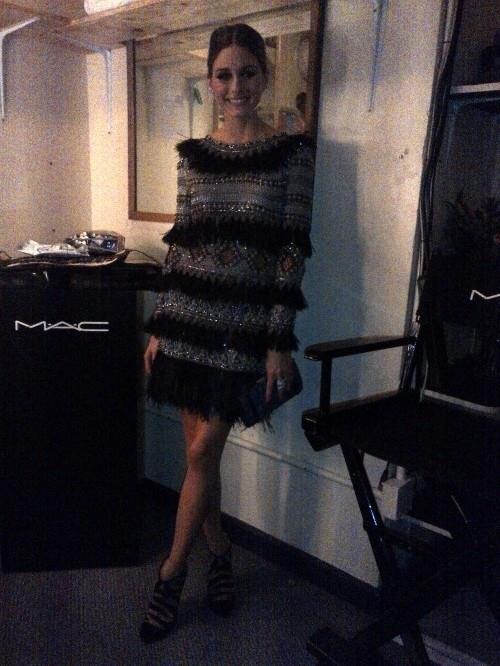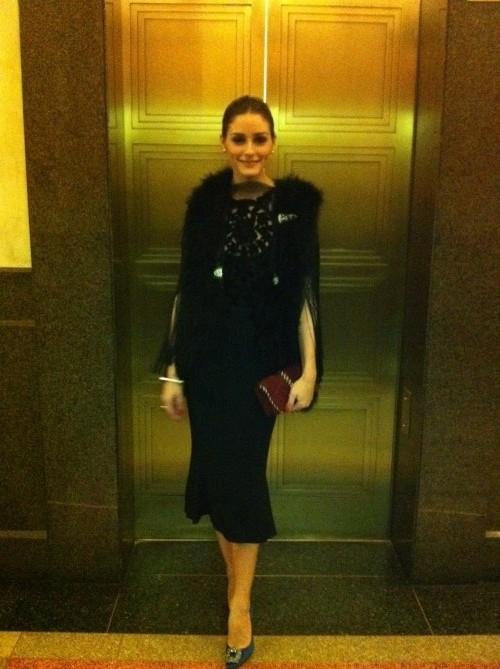 Olivia on holiday in India: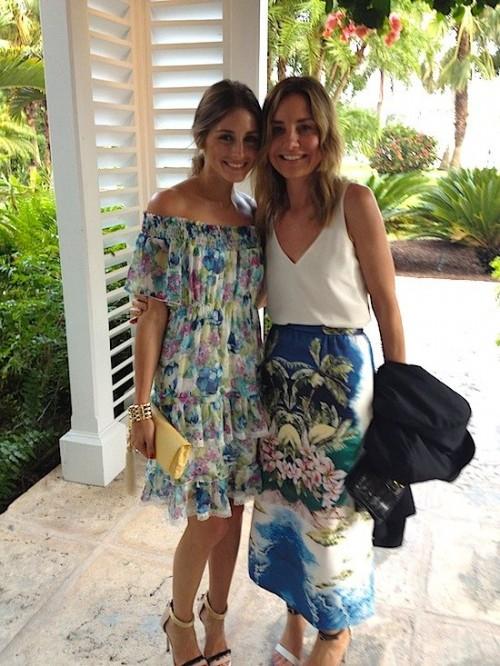 The image from the streets of the United States: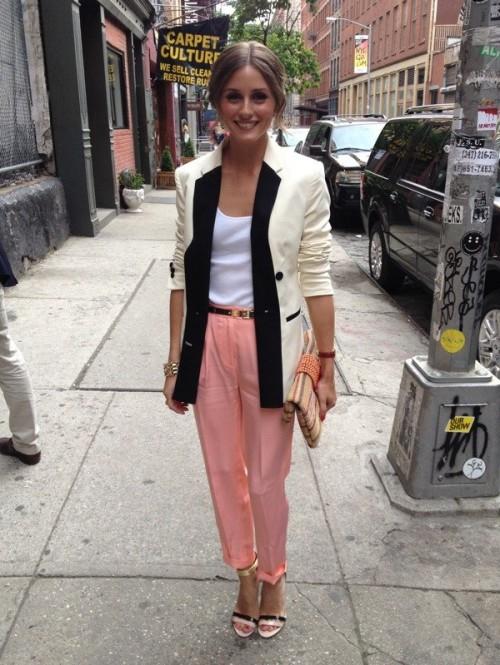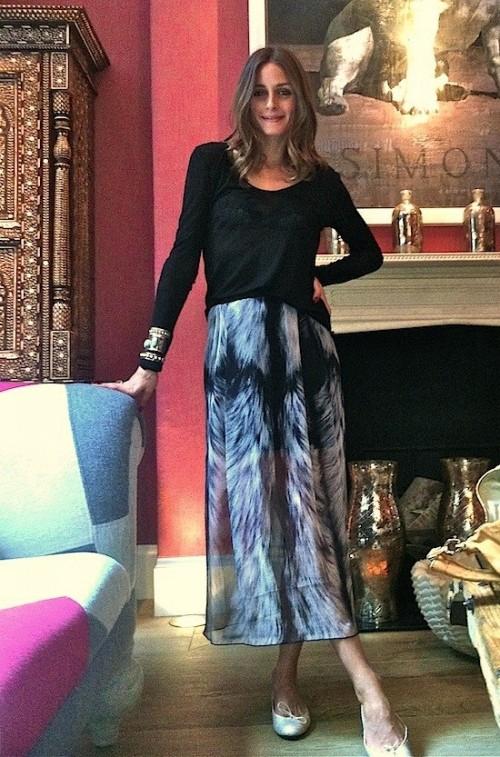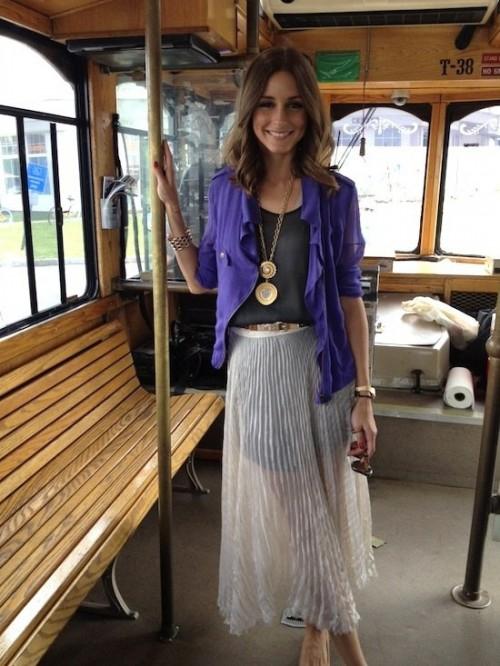 New York: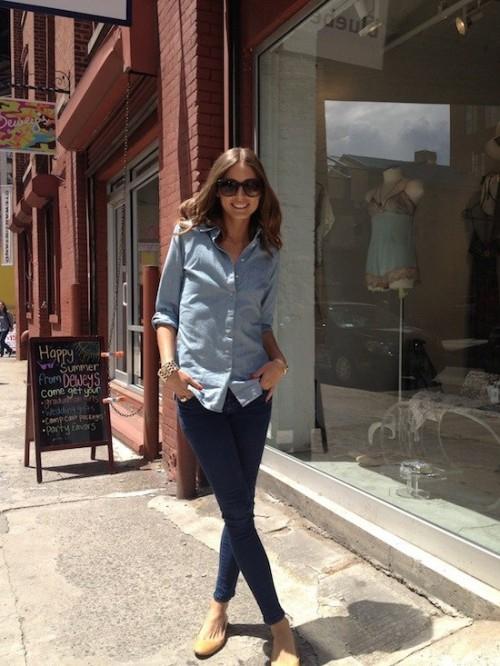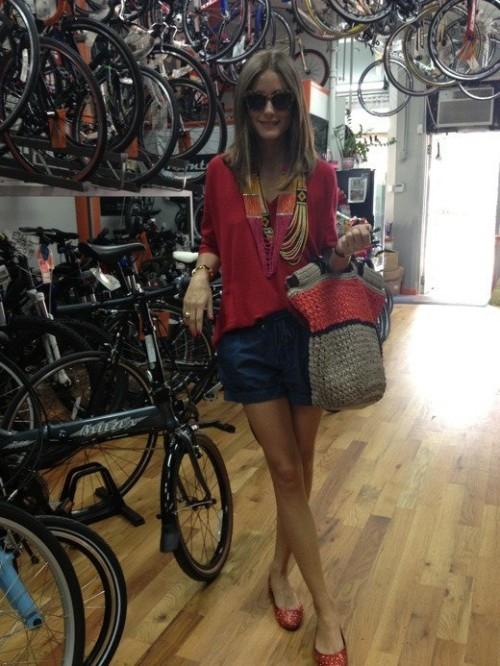 Olivia walks in Moss (Moscow):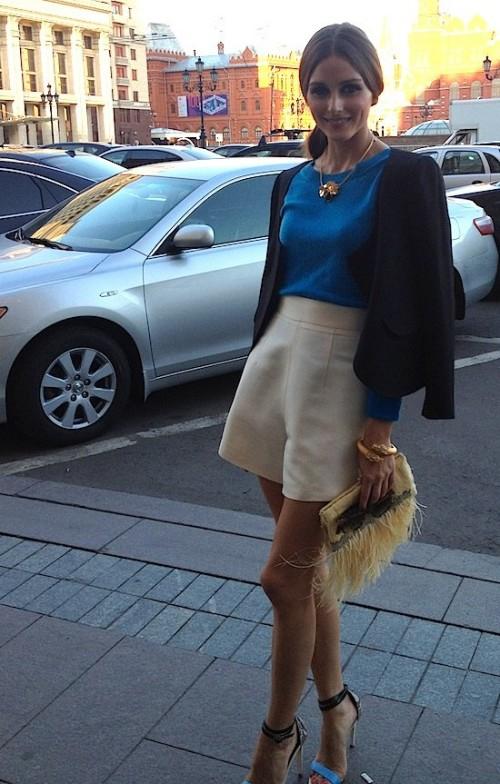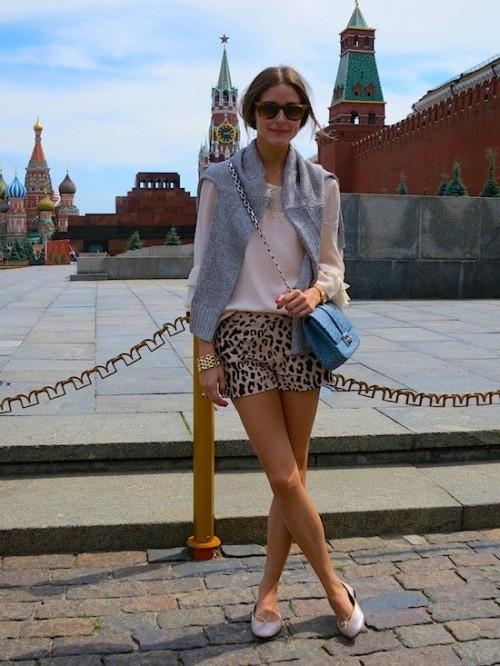 It was Moscow's bows, and now autfity straight from Paris ...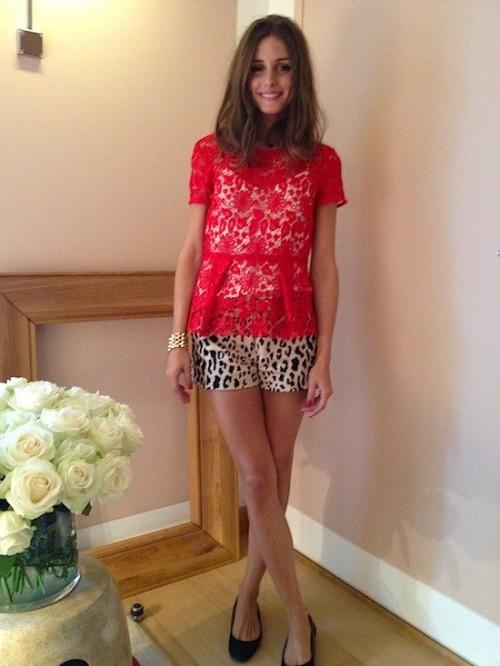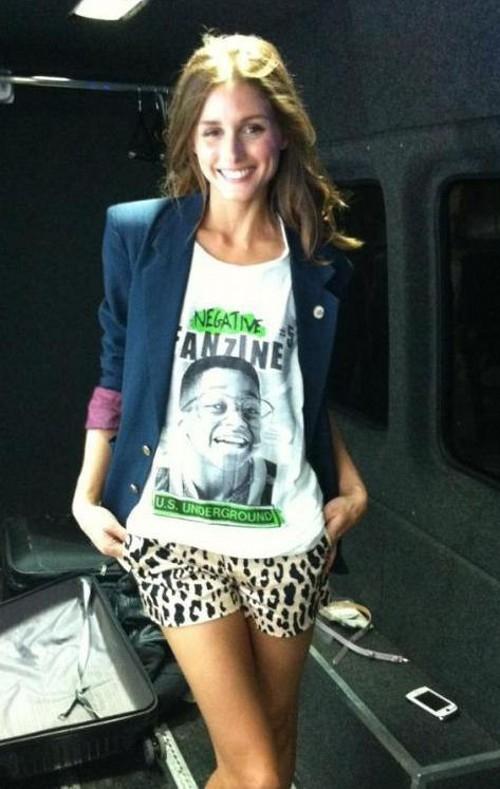 Olivia can easily learn geography. Italy: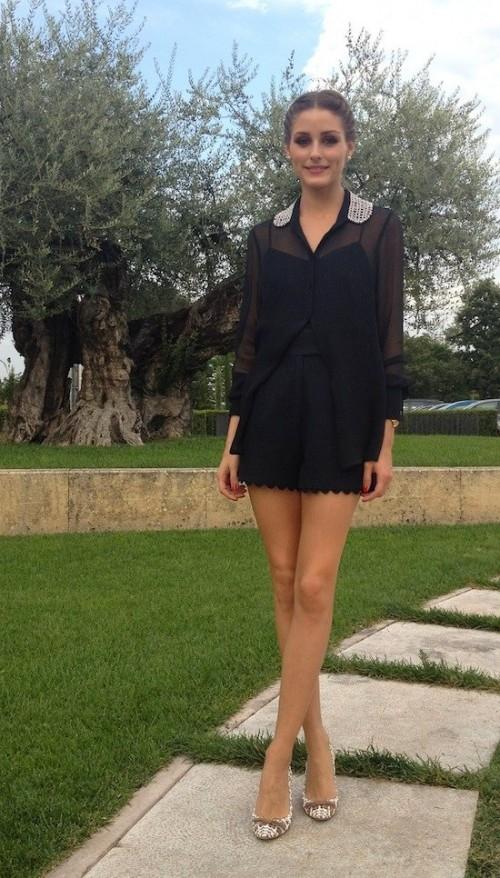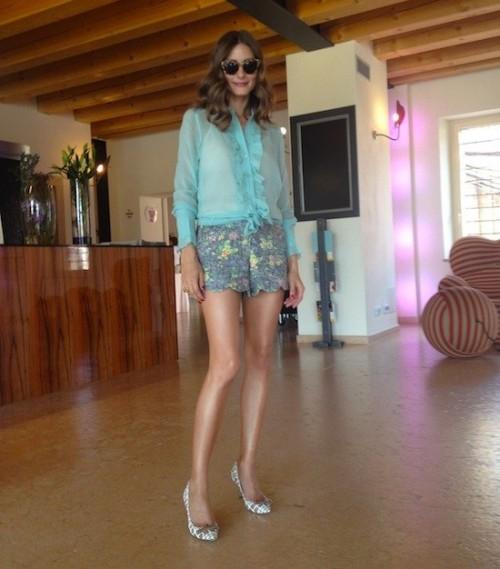 Spain: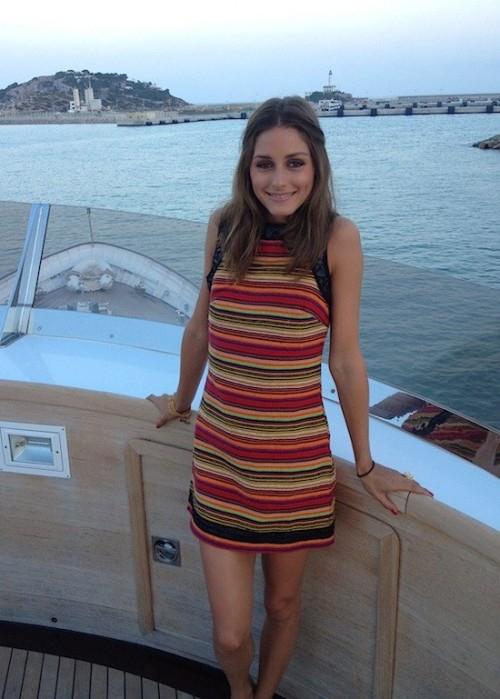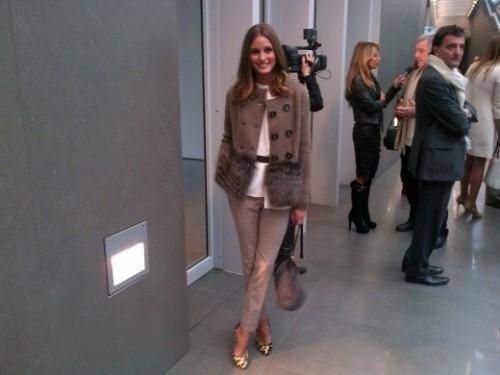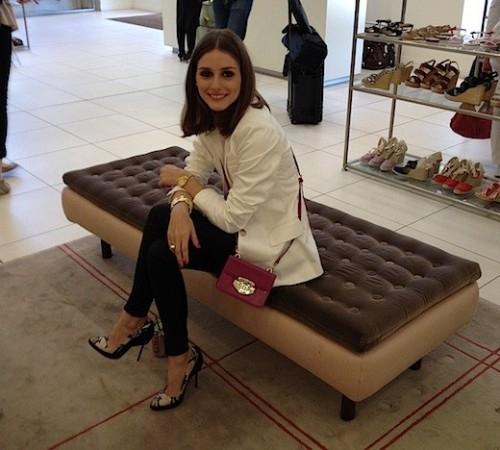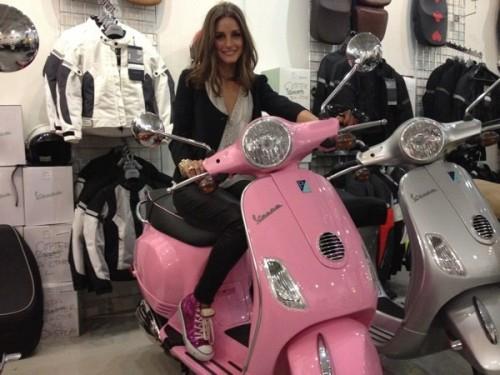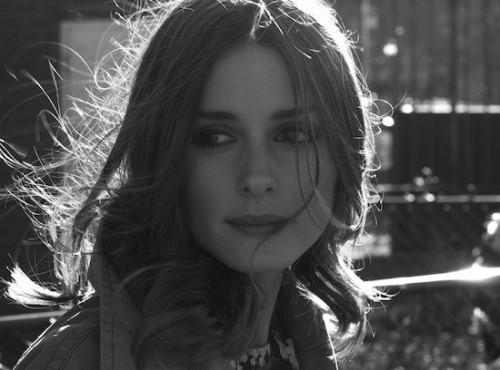 Twitter Olivia Palermo: twitter.com/TheRealOliviaP