Olivia Palermo has become popular in the fashion world due to their own unique style. It attracts attention with its youth feminine elegance and moderate restraint. "Do not show it all at once" - its main principle, especially when it's time to sultry. Palermo has not parted with her fiance, male model Johannes Hyublom and favorite pair of sunglasses from the eco-oriented brand Westward Leaning. Most recently, Robert Denning, co-founder of the company, based in San Francisco, announced a partnership with the popular it-girl. And in the lens of the photographer of the magazine Harper'S Bazaar, Palermo demonstrates the best way to create a summer wardrobe on the streets of New York.
About Philosophy summer wardrobe ...
"First of all, it is not necessary to strip. Any resident of the "Big Apple" will agree with me that with the first sunbeams, people wear less and less clothing.
When summer comes, I choose clothes made of thin materials, which provide freedom of movement. I like the light chiffon dresses. In my opinion, this is a very good outfit for hot weather! In winter, it is necessary a lot more layers of clothing. In general, the approach to the creation of the image during the cold season is significantly different ».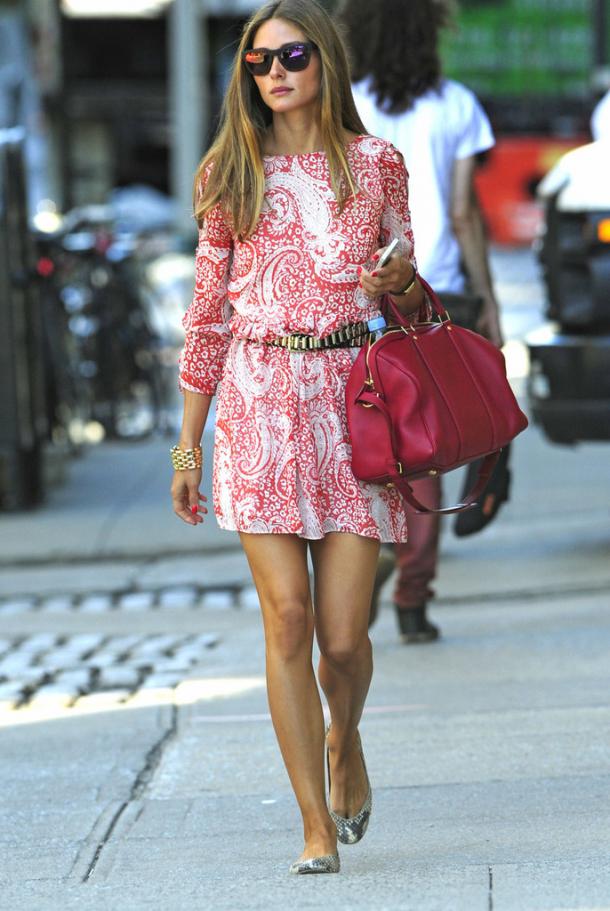 Olivia Palermo
On successful acquisition of the season ...
"This season I was very pleased with the collection of Etro. If you're looking for inspiration for your summer wardrobe, look in one of the boutiques of the brand. Relatively good shopping, pay attention to overalls and shorts. And to create a fashionable image based on several things denim ».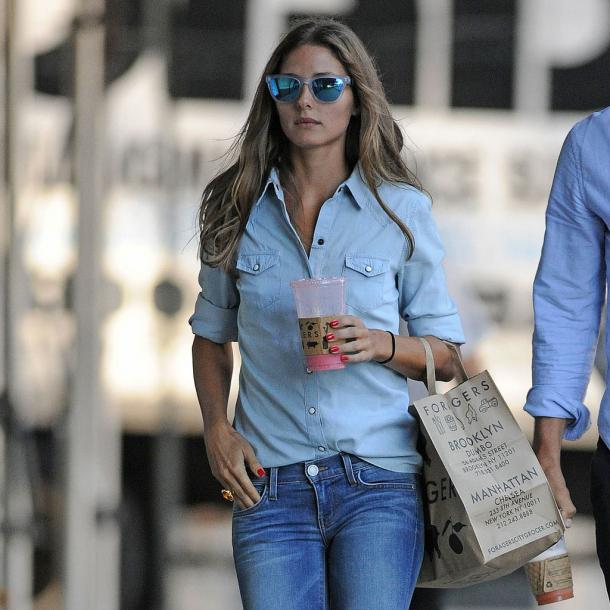 Olivia Palermo
Olivia Palermo and Johannes Hyubl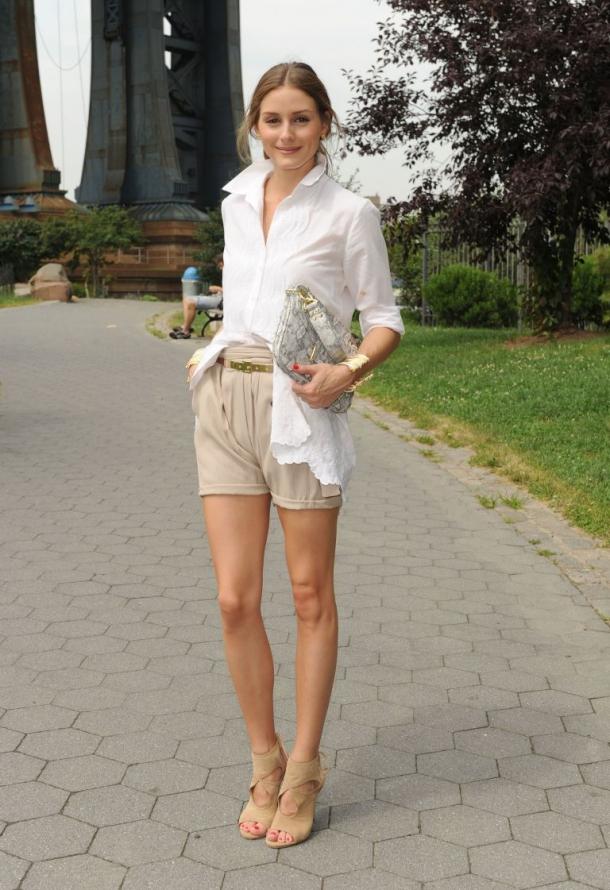 Olivia Palermo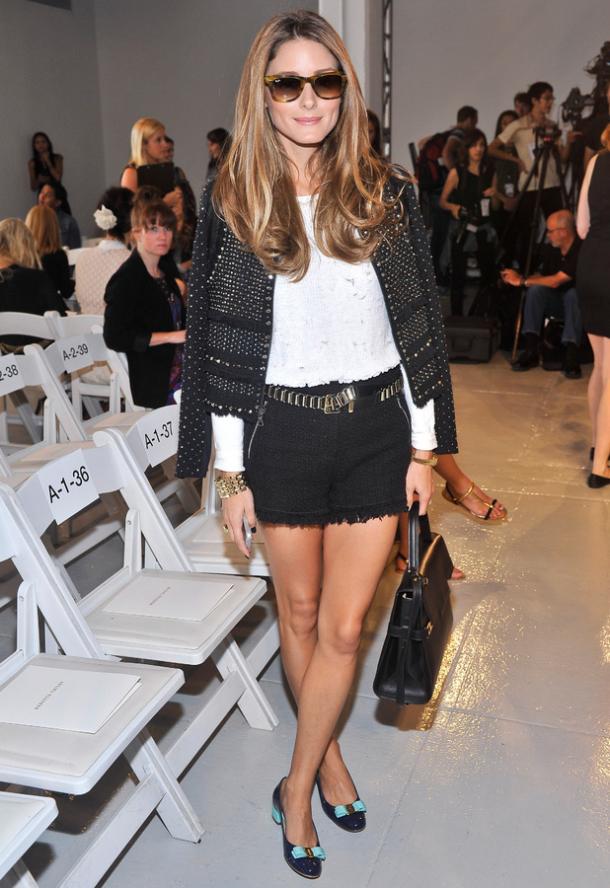 Olivia Palermo
About collaboration with Westward Leaning ...
"The collection we created together with Westward Leaning, has been very diverse. Each pair is good in itself. You can wear them in the city or go to the beach.
It so happens that I've been among the fans of this brand. I can often see it in the glasses of Westward Leaning. I have long thought that this cooperation will be something right. And now the time has come. And the ideas embodied in life ».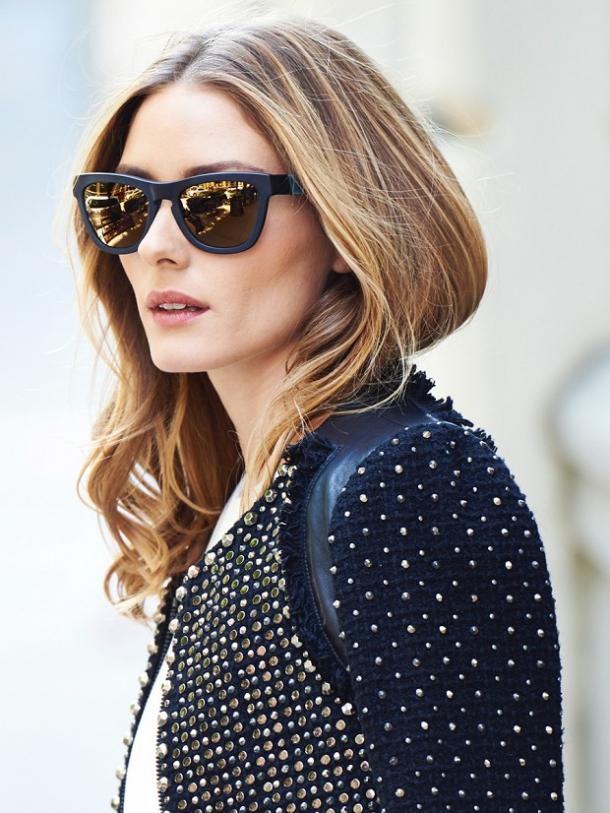 Olivia Palermo
The plans for the summer ...
"Together with Johannes we travel a lot. We come in many different parts of the world, but this summer we mostly spend in Europe ».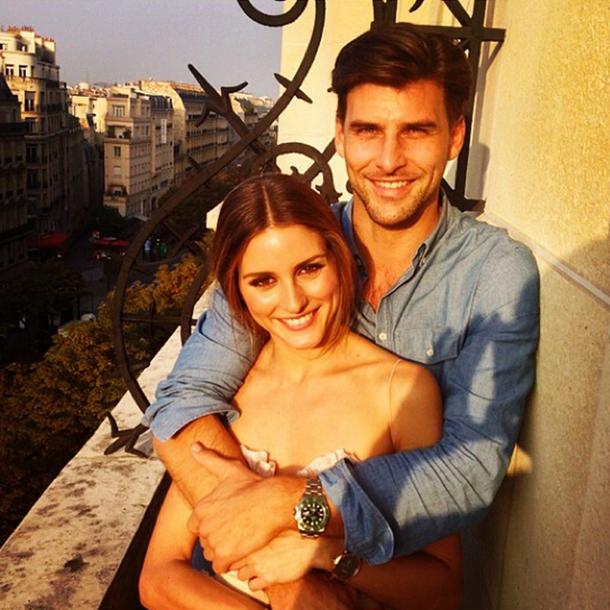 Olivia Palermo and Johannes Hyubl