Two monochrome prints have long gone beyond the classic outfits and costumes, and boldly learn various fashion styles, textures and elements of our wardrobe. This season, at the peak of popularity all decorated with black and white stripes or polka dot print immortal. That's why I suggest a look and enjoy these prints from well-known brands in combination with other clothing.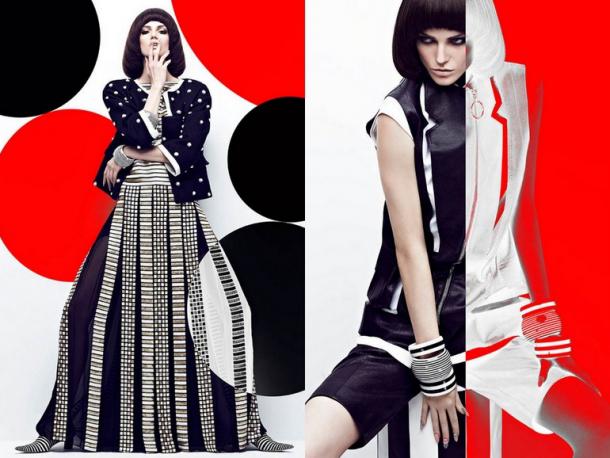 1. Strip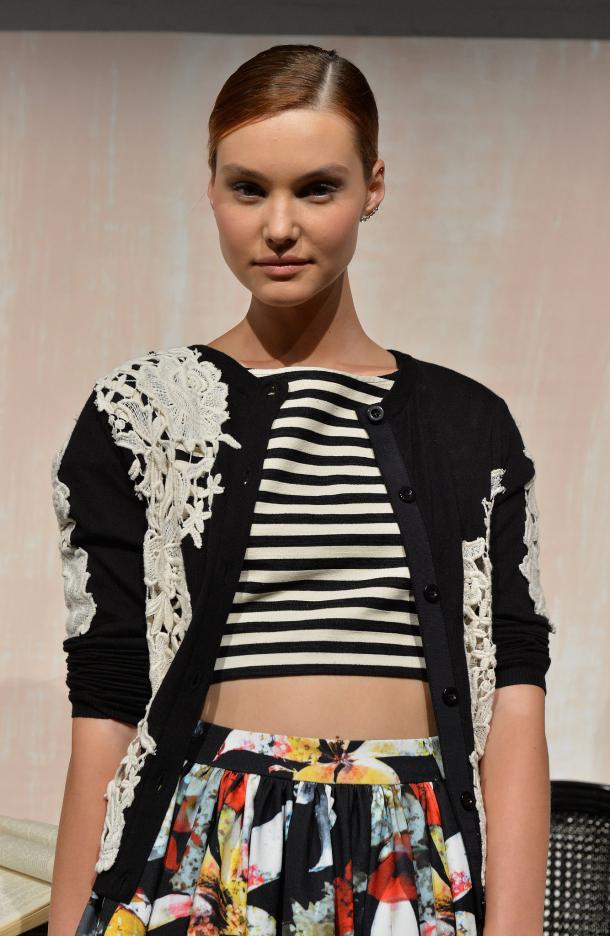 In rhythmic alternation is not too thin and not too thick strips of felt wrestling style office and a business suit. With the win, and how it looks - in today's review.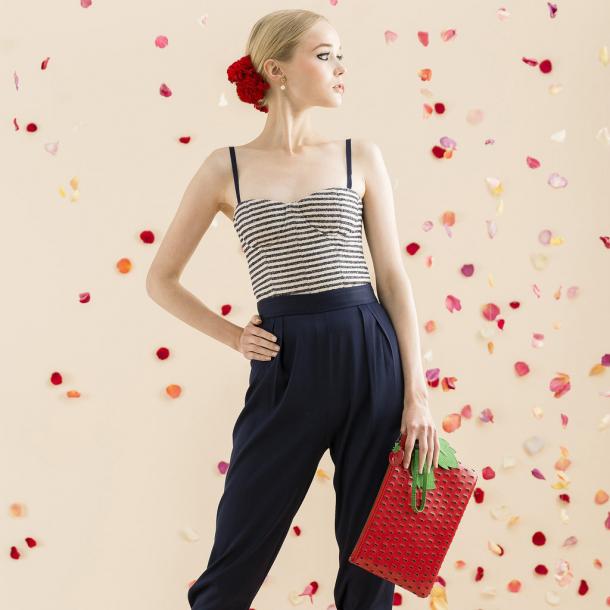 In general, spring-summer 2014 was marked by a large number of bars to suit all tastes. Such are colored striped outfits flooded fashion catwalks and shops:
Missoni, Alberta Ferretti, MGSM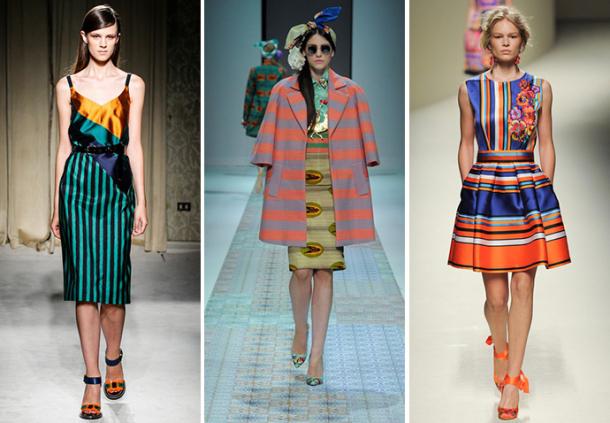 Aquilano.Rimondi, Stella Jean, Alberta Ferretti
But no matter how much the color stripe is not adorned with trendy outfits, has been and remains a favorite contrast monochrome stripe. This spring is no exception. Bright striped dress in the best traditions and somewhere on the border between sports and the official style presented many famous brands.
Sportmax 2014:
ALICE + OLIVIA: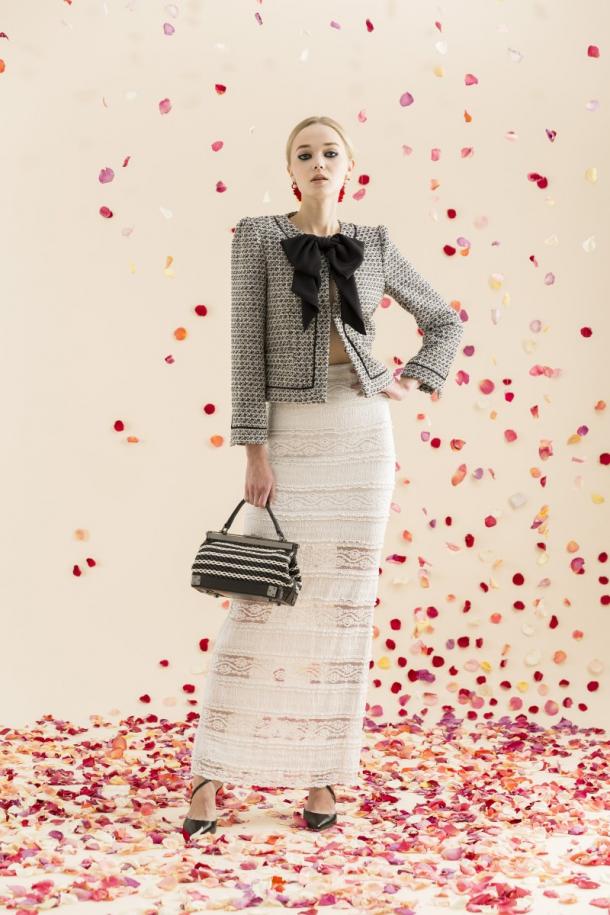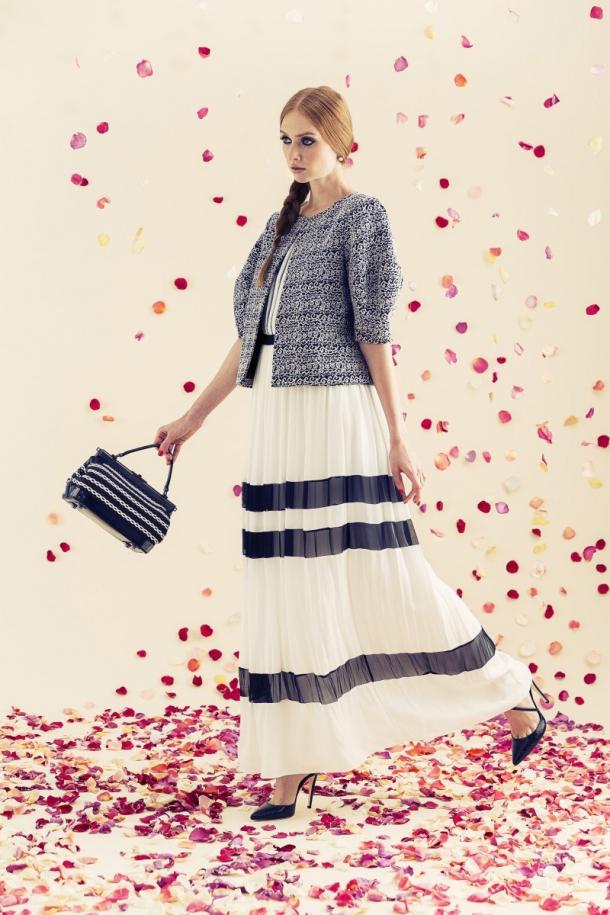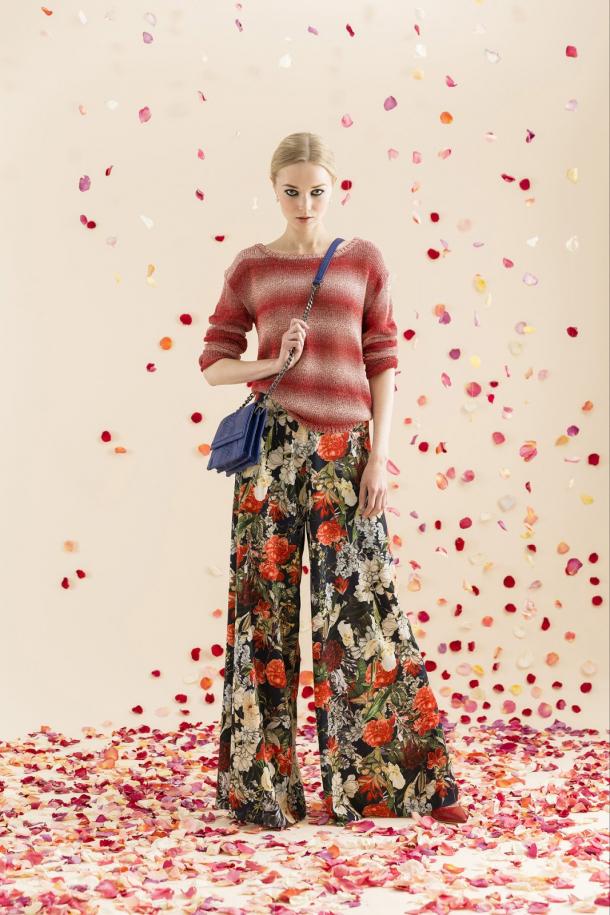 Zara: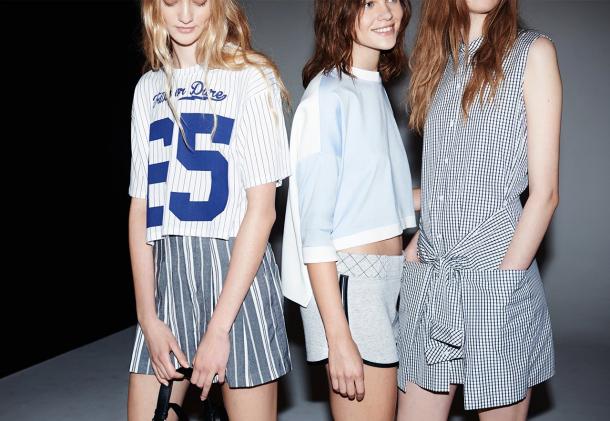 And now a wonderful photo shoot about how it all goes together and looks: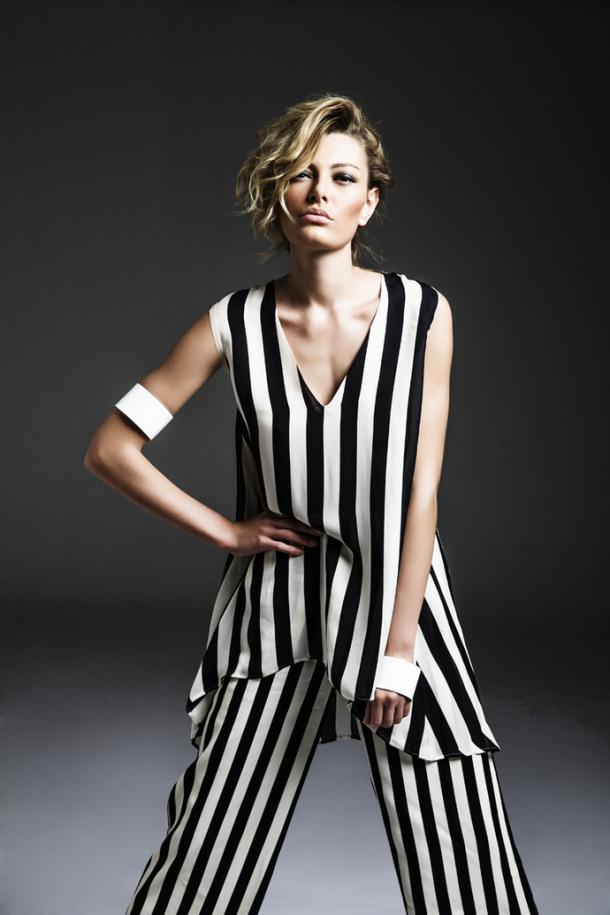 TOP, PANTS, - SPORTMAX; BRACELETS, MAISON MARTIN MARGIELA, 40,800 rub.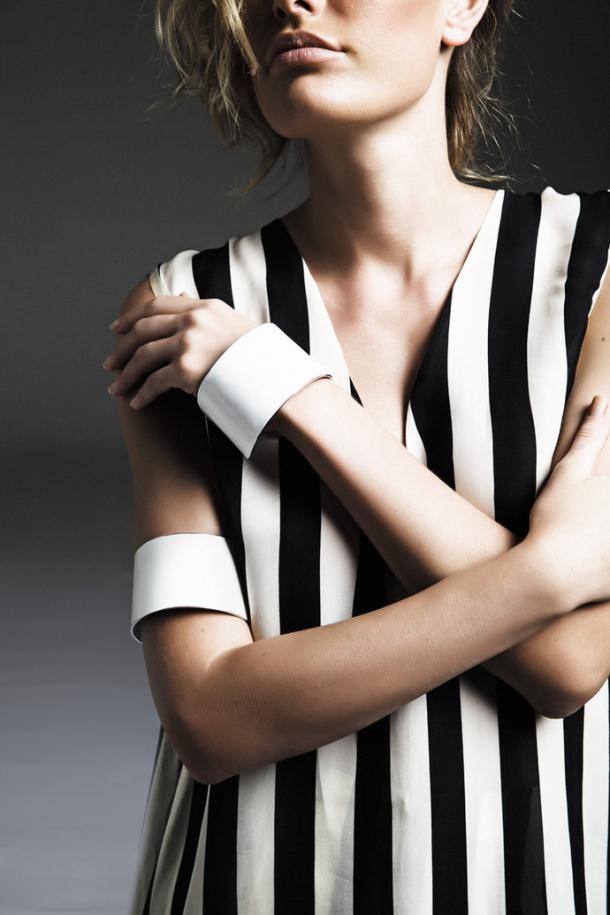 BRACELETS, MAISON MARTIN MARGIELA, 40,800 rub.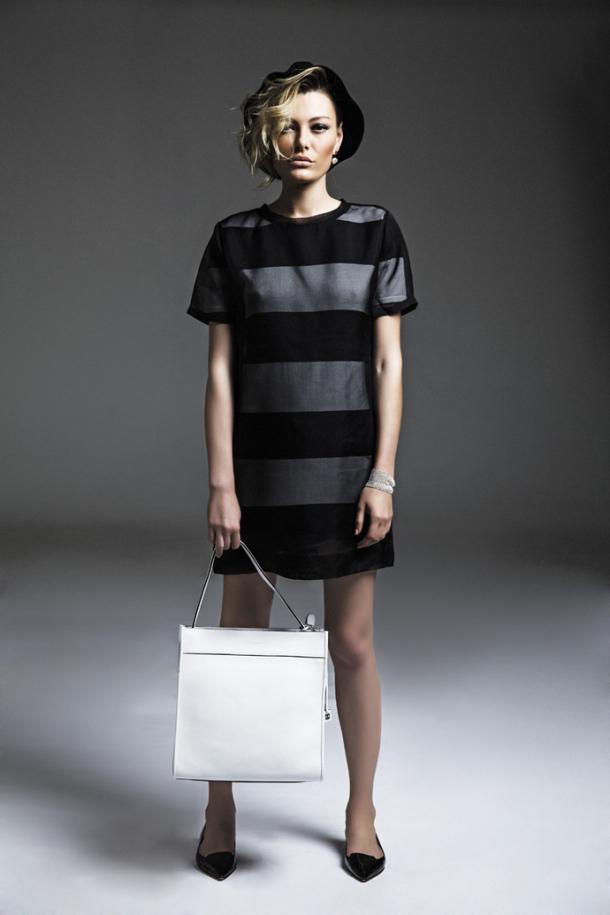 DRESS, T BY ALEXANDER WANG, 19,950 rubles .; HAT, ASOS, 1495 rub .; EARRINGS, 31 150 rubles., Bracelets, 20,200 rubles., ALL - TOUS; BAG, COCCINELLE, 16,380 rubles .; SHOES, JIMMY CHOO, 17,600 rub.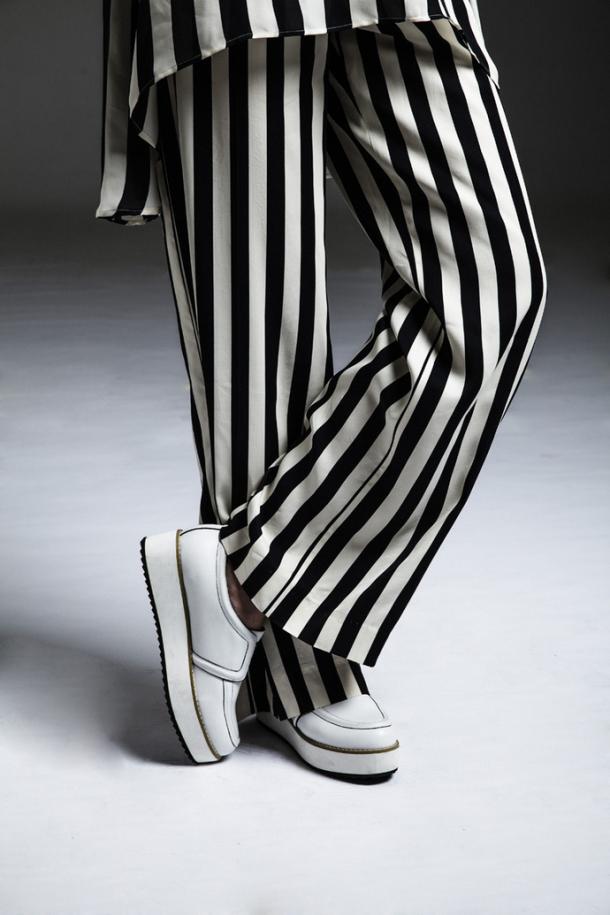 SHOES - PENNYBLACK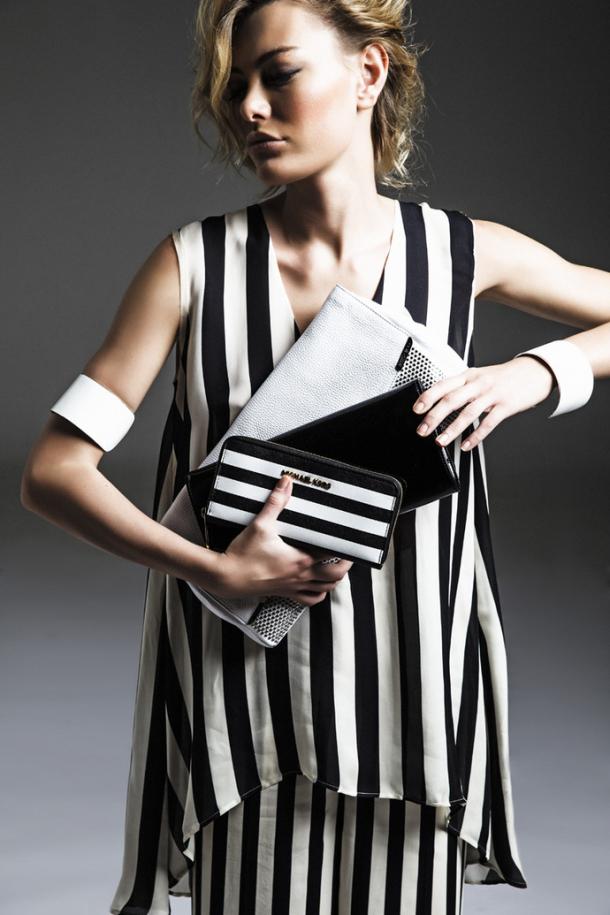 Wallet, MICHAEL MICHAEL KORS, 5000 rub .; Clutch (top), VERSACE, 13,200 rubles .; Clutch (bottom), JIMMY CHOO, 40,000 rub.
2. Peas
Print polka dot turns into timeless classics and acquires new features, dramatically different from their vintage counterparts. Print in peas this spring - a variety of colors, fabrics, textures and bold experiments with pea-sized.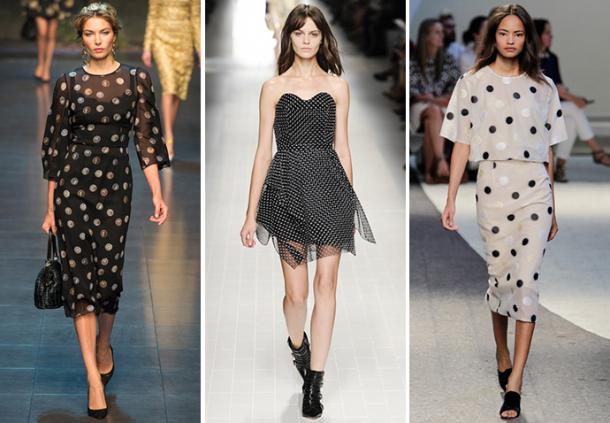 Dolce & Gabbana, Blumarine, Sportmax
ALICE + OLIVIA: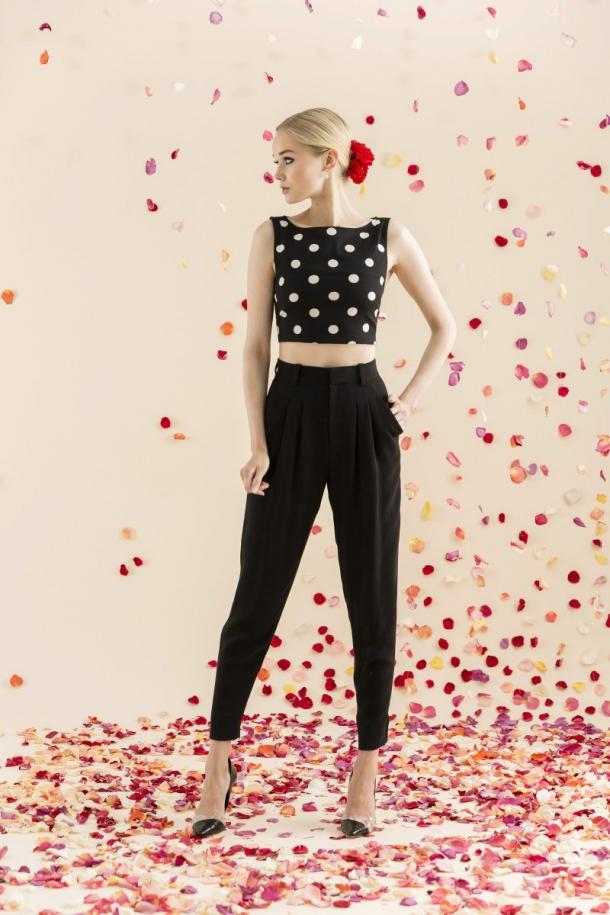 Creatures of comfort SS114: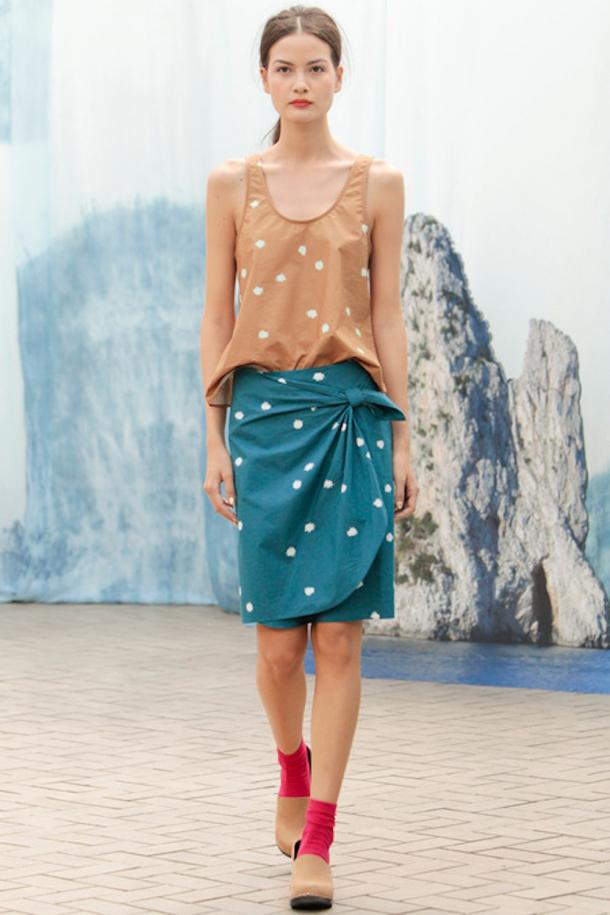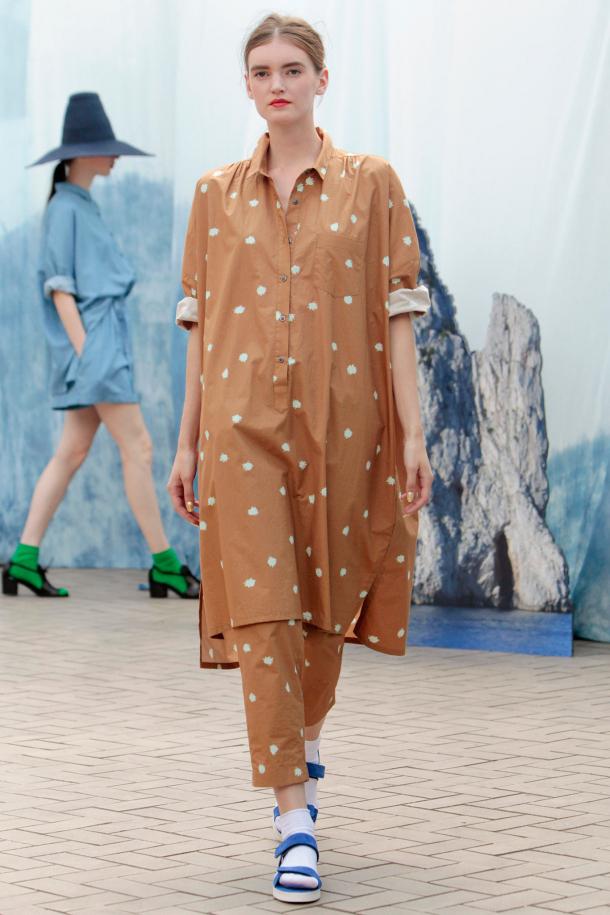 And all together: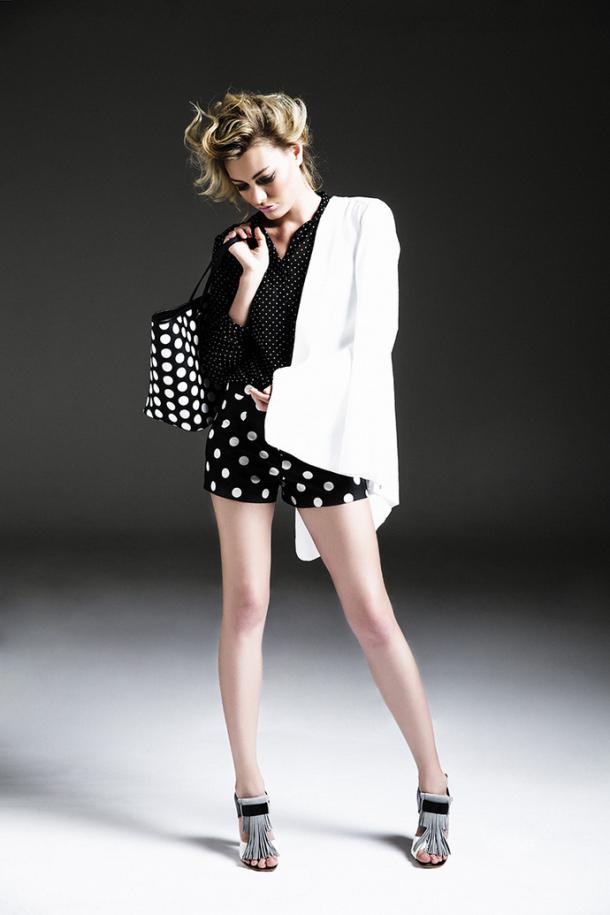 Blouse, Zara, 1899 rubles .; Shorts, Alice + Olivia, 9860 rubles .; jacket, Atos Lombardini, 14,500 rubles .; shoes, Tod's, 32,200 rubles .; bag, MICHAEL Michael Kors, 14,000 rubles.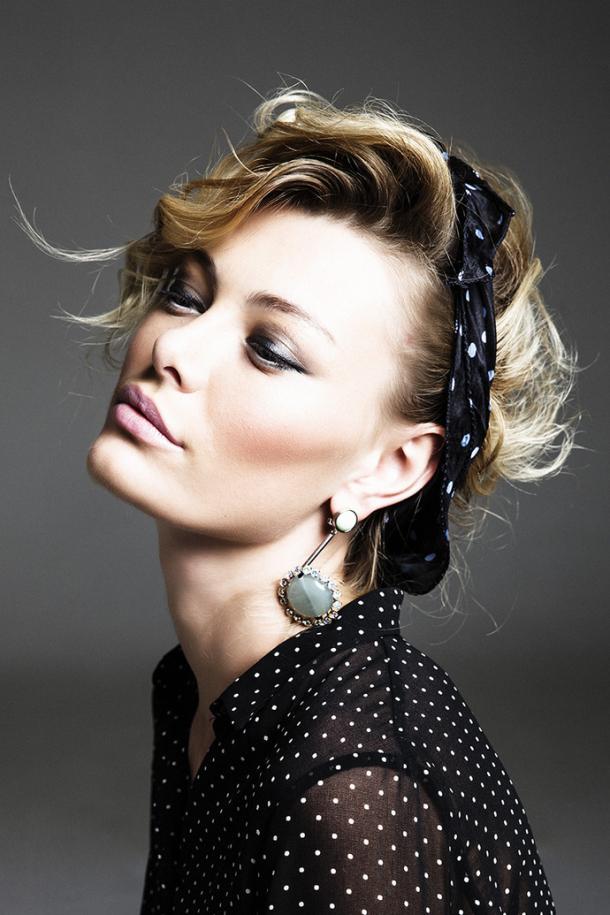 Earrings - Marni, 17,850 rubles .; scarf - Max Mara.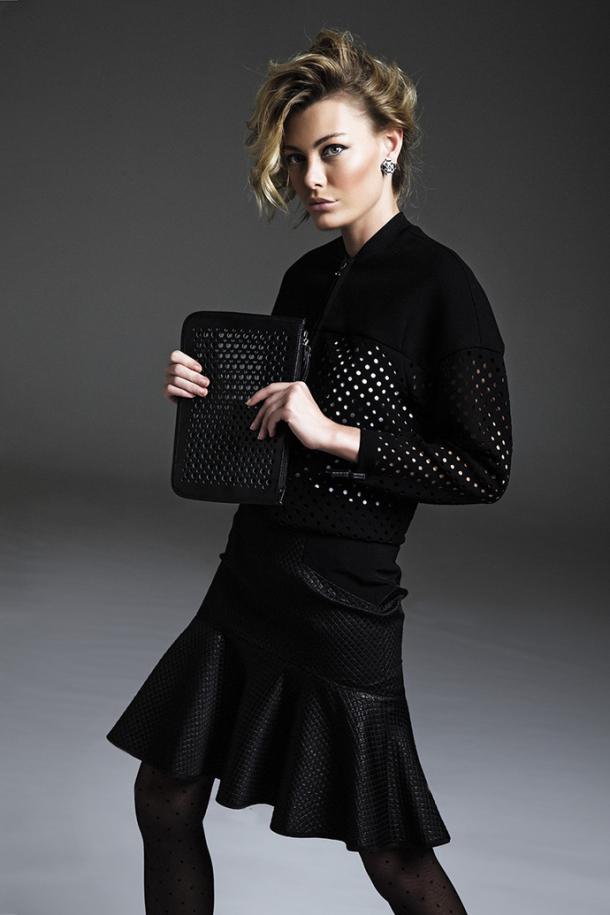 Bomber, 3.1 Phillip Lim, 35,900 rubles .; skirt, DKNY, 12,900 rubles .; clips, Forte Forte, 7890 rubles .; clutch, Coccinelle, 4580 rubles.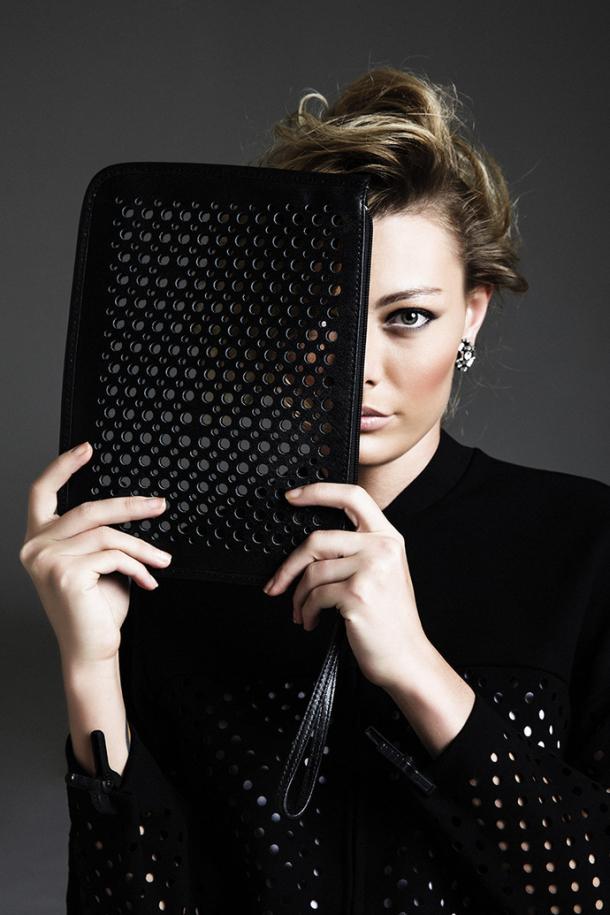 Clutches, COCCINELLE, 4580 rub.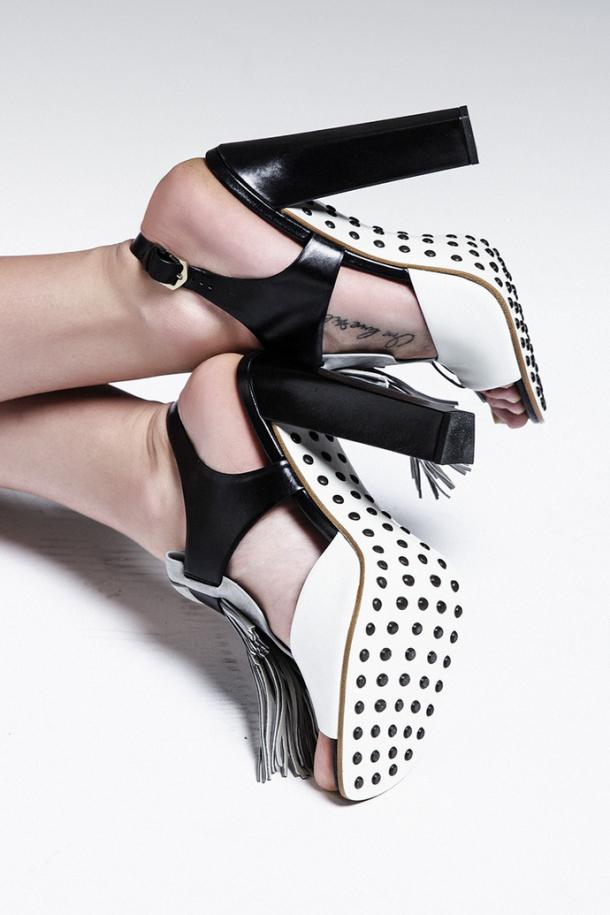 SHOES, TOD'S, 32 200 rub.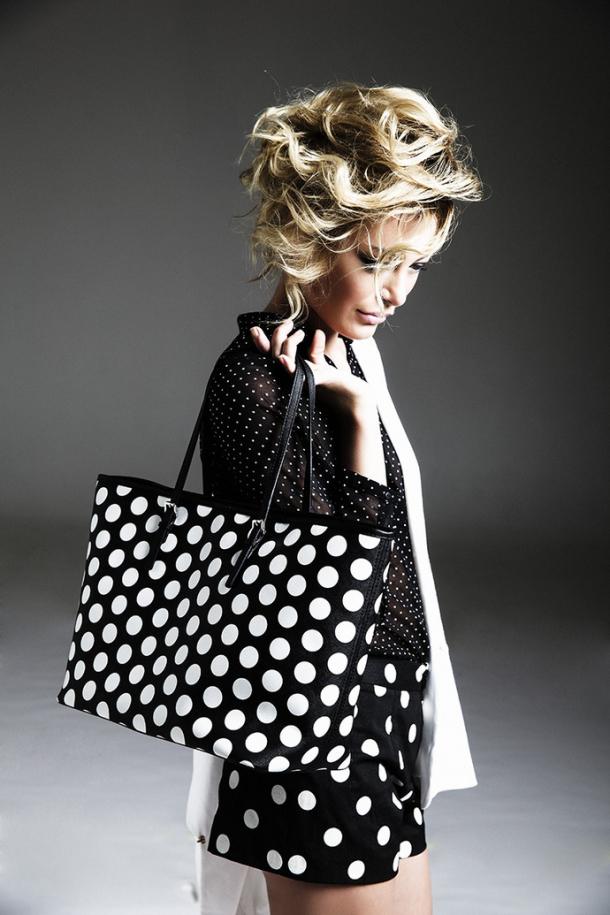 BAG, MICHAEL MICHAEL KORS, 14,000 rub.
Both the photo shoot: Photo - Timur Artamonov, style - Martha Vandysh.