Not so long ago the last Fashion Week, which dictate the trend for the whole world, have shown that the prints of floral patterns, tropical plants and exotic animals will accompany us in the new season. However, there was something new, which I want to share.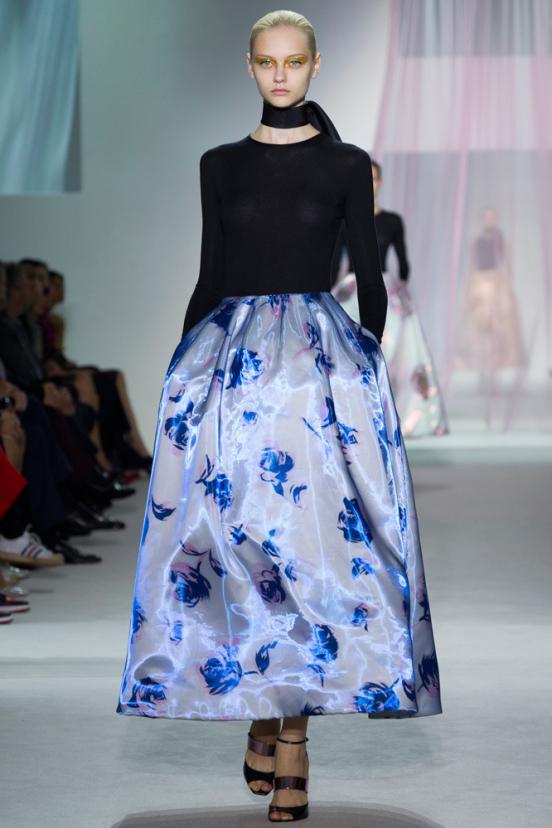 Frankenstein

The most surprising to me was the fact that Christopher Kane offers all over the world to put on blouses, tops and dresses with the image of Frankenstein, played by Boris Karloff. Prints are available in two colors: orange, pink and purple. Suddenly, do not say anything.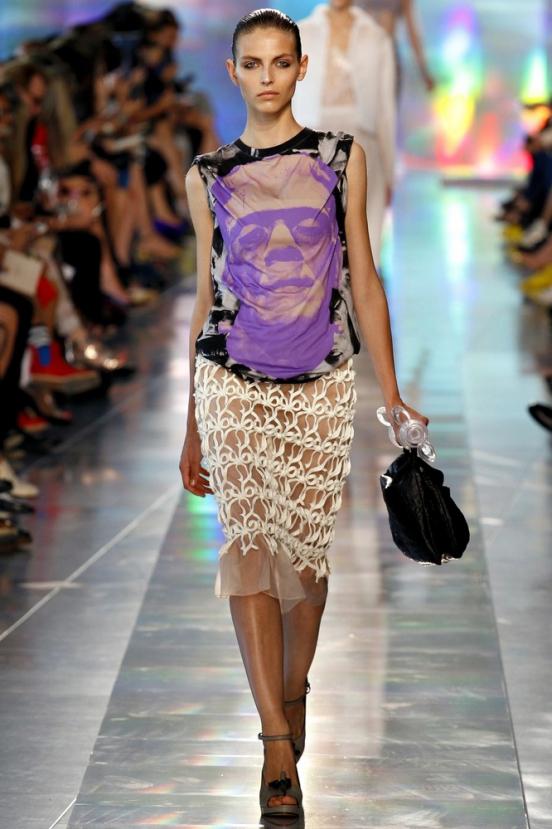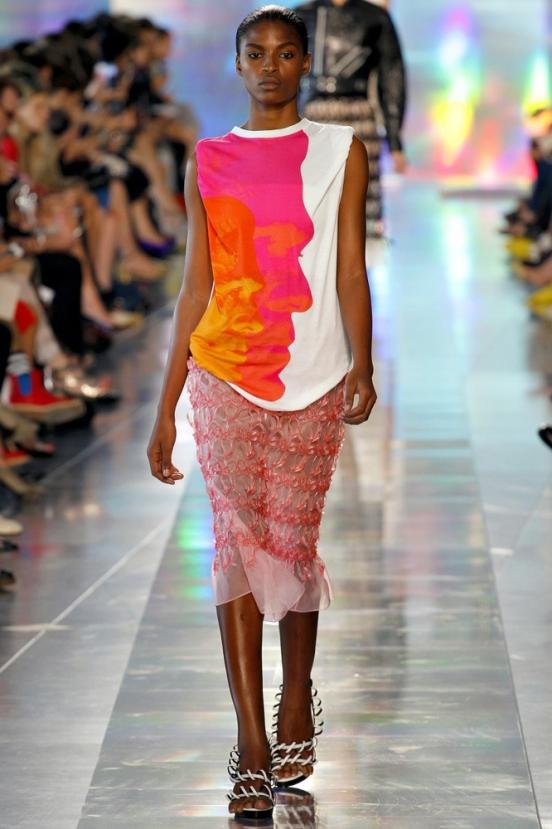 Black women and Middle Ages

Scandal and accusations of racism prints turned the fashion house Dolce & Gabbana for their creators. The fact is that, despite the lack of black models on the catwalk, the image of women with black skin is actively used in the collection. Others are actively using the motive for the collection of prints, had a history of medieval chivalry.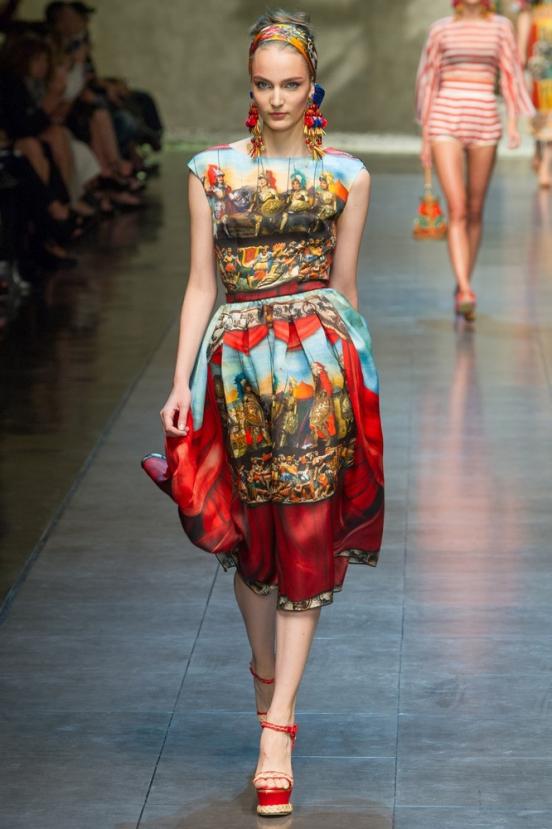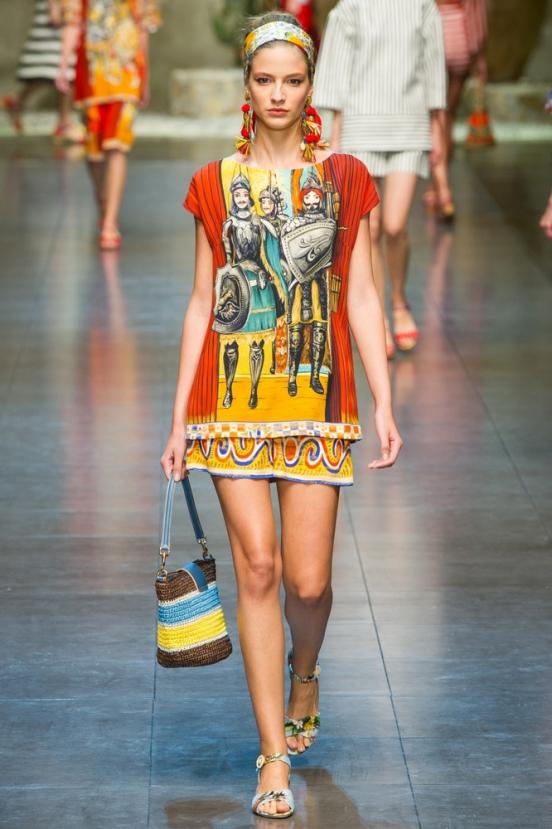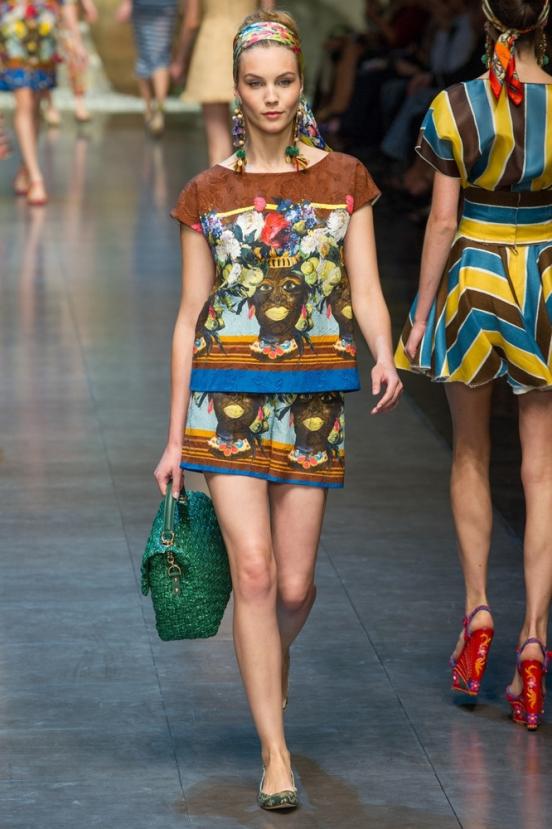 Reperskaya symbolism

It's hard to imagine, but reperskaya symbolism and style penetrated into fashion pret-a-porter. In his new collection of Jeremy Scott has used such attributes of this subculture as dollars and gold chains.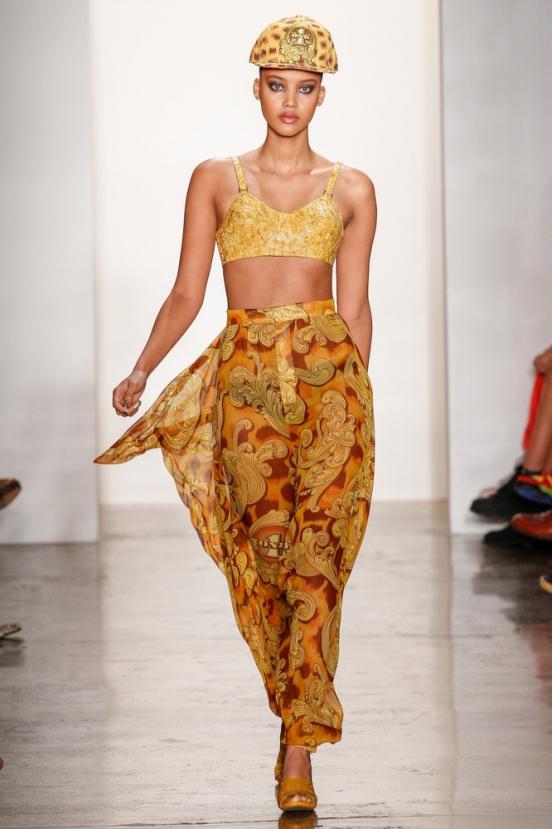 Bank notes

Mary Katrantzou also resorted in their collection to use images of bank notes. True fashion prints relied on money from different countries. In addition, the House proposed to dress up in clothes with prints postage stamps.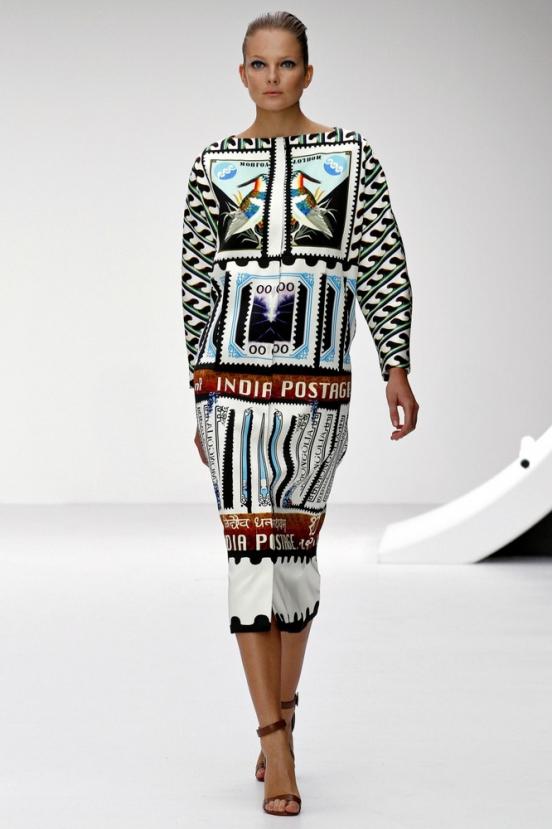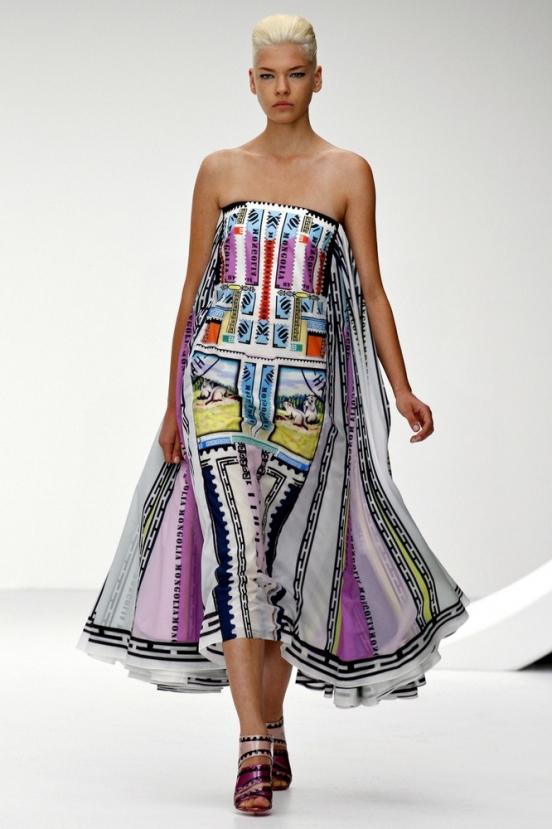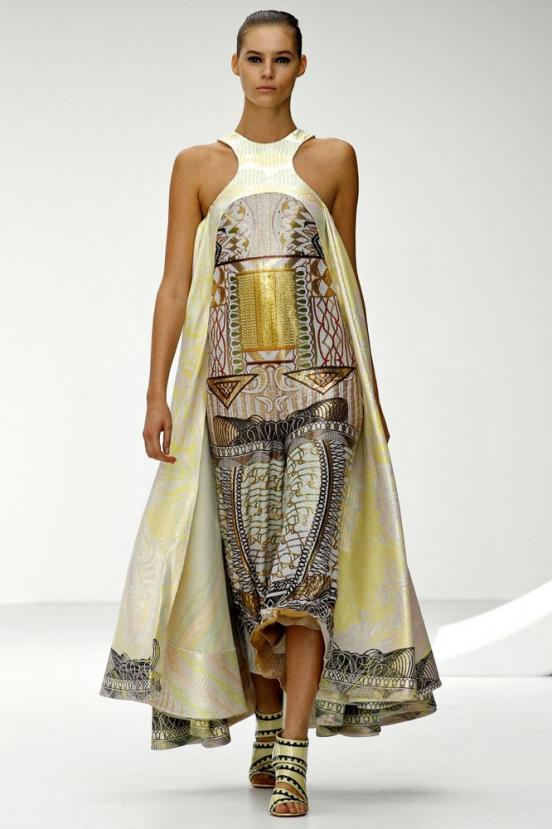 Vestal

In my opinion, one of the most delicate prints images become priestesses of the goddess Vesta - Vestal. This idea is embodied on the catwalk designer Alessandro Del Aqua brand for N21 by Alessandro Dell`Acqua. If you believe the stories, the Vestal could become only the most beautiful and innocent girl of Rome.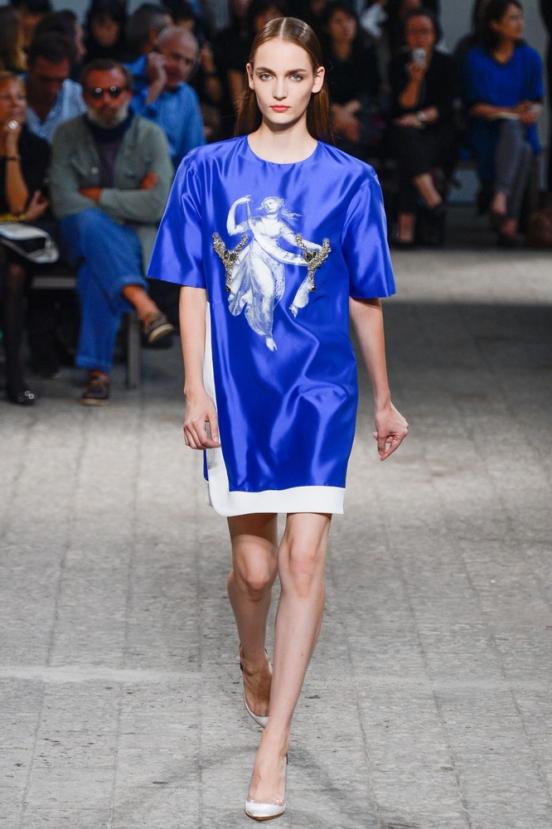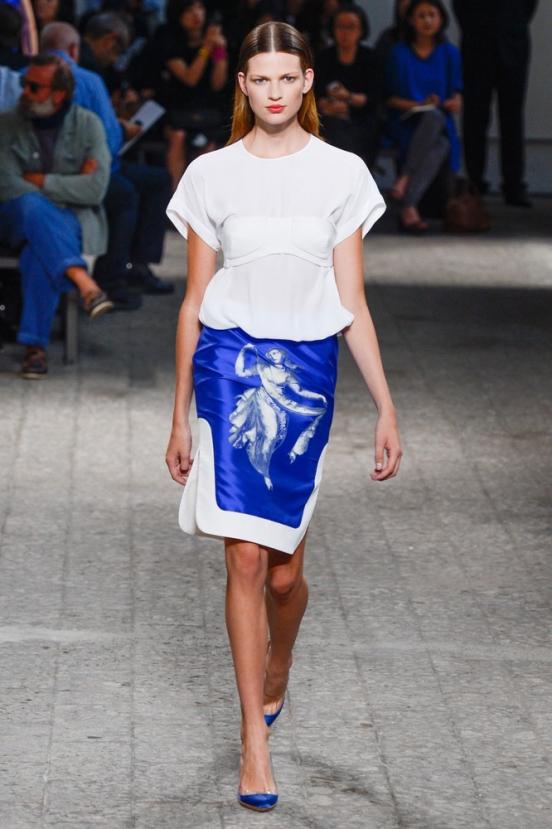 Bird in a golden cage

Cost models brand Thakoon go to the podium in the clothes decorated with prints of birds in golden cages, as the trendy world rushed rumors that the designer Tanuki Panichgula experiencing a spiritual crisis, and in its collection wants to say about it.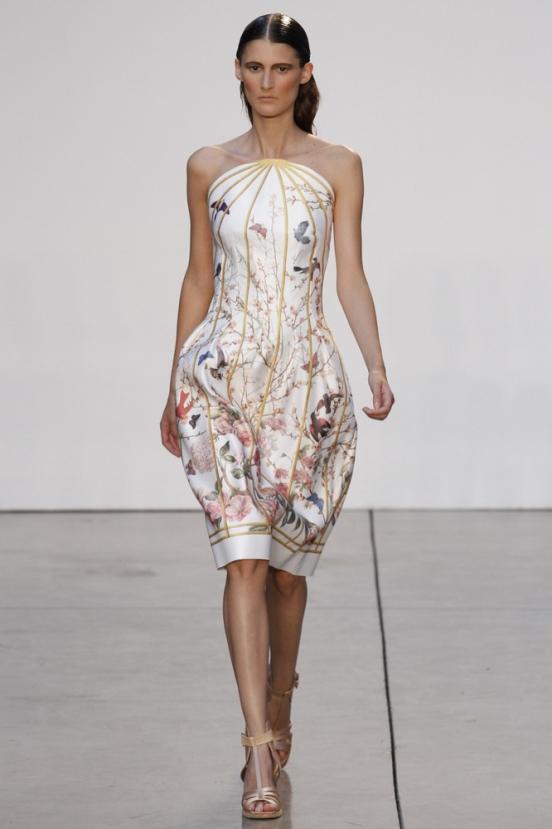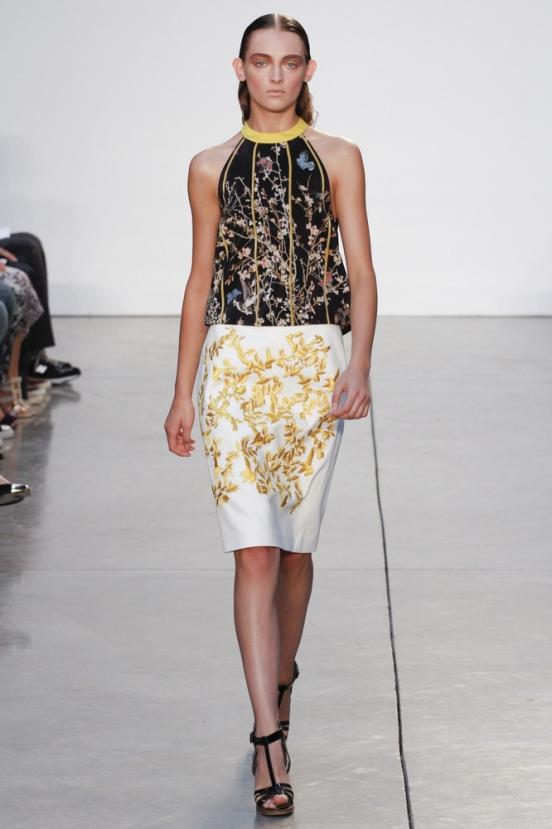 Inscriptions

Attract attention and concise prints brand Acne. They are quite simply one of the three inscriptions: «Music», «Collage» and «New».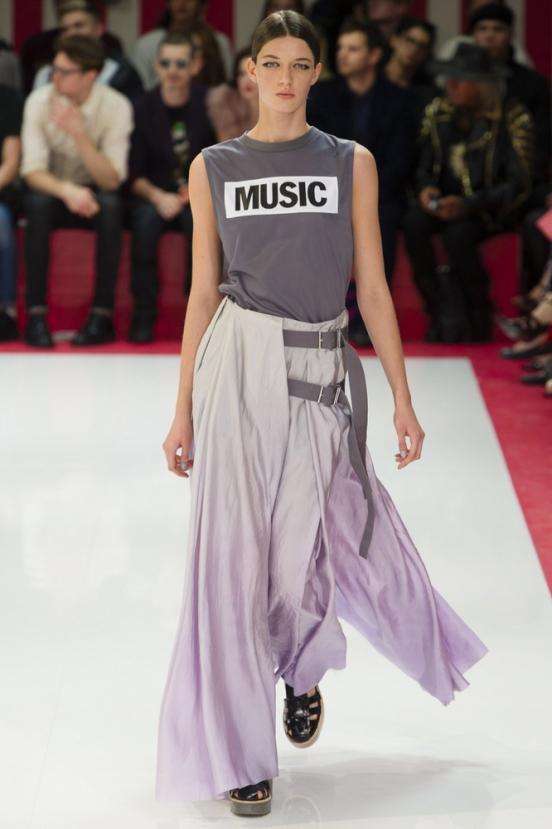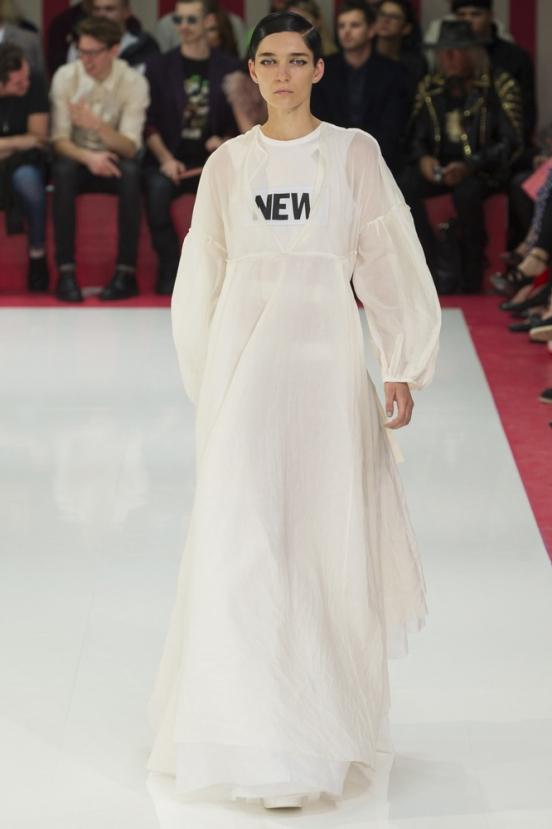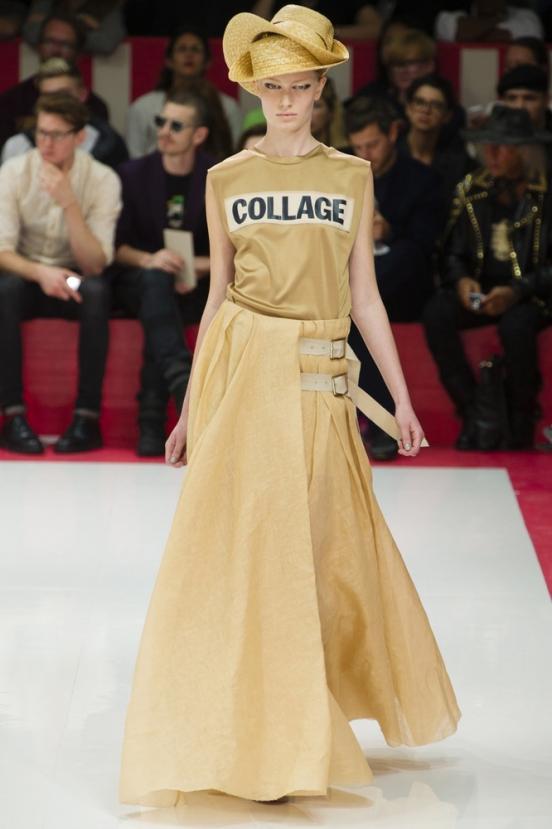 Safari

Dreaming about the adventures of a wild Africa will be to the heart prints brand Carven. They use images of wild animals and tropical plants.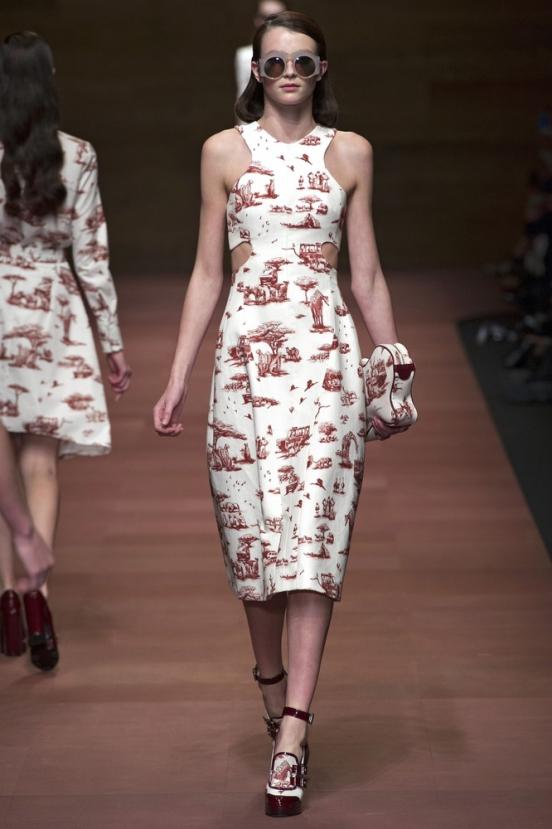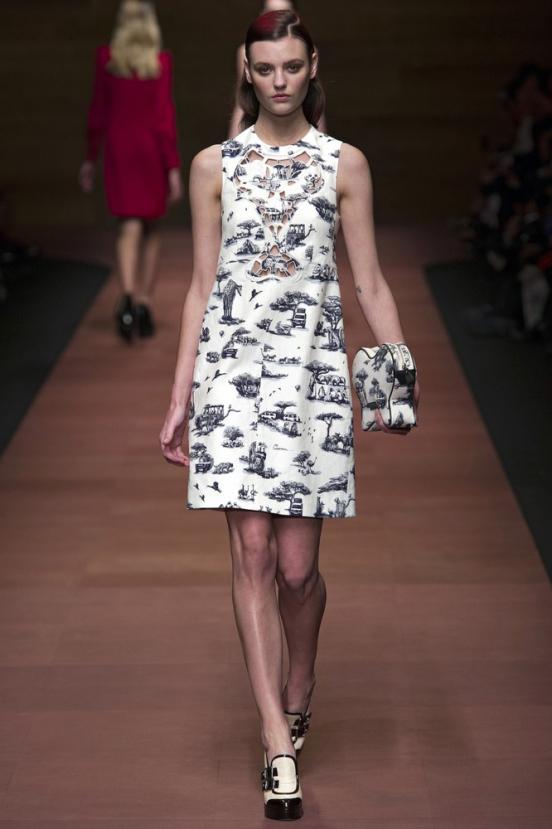 Photos fabric

Brand Hussein Chalayan made everyone break your head over your prints. Suddenly they began to photograph tissues.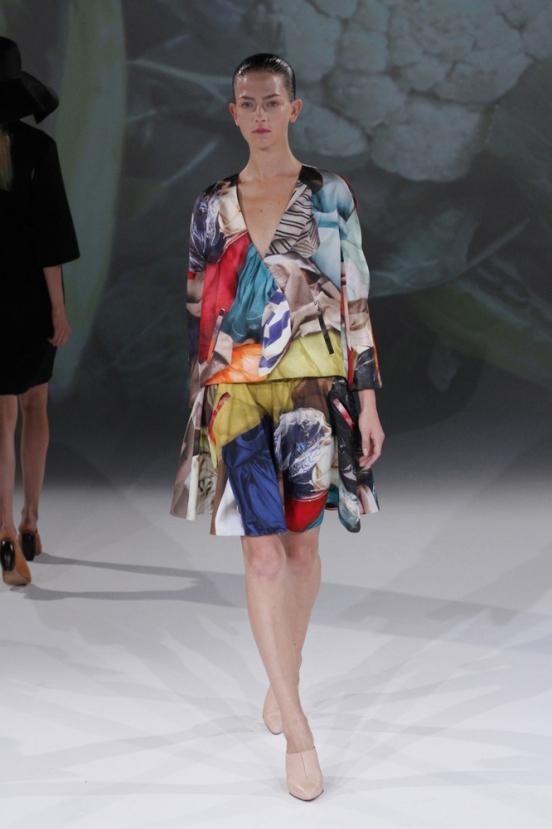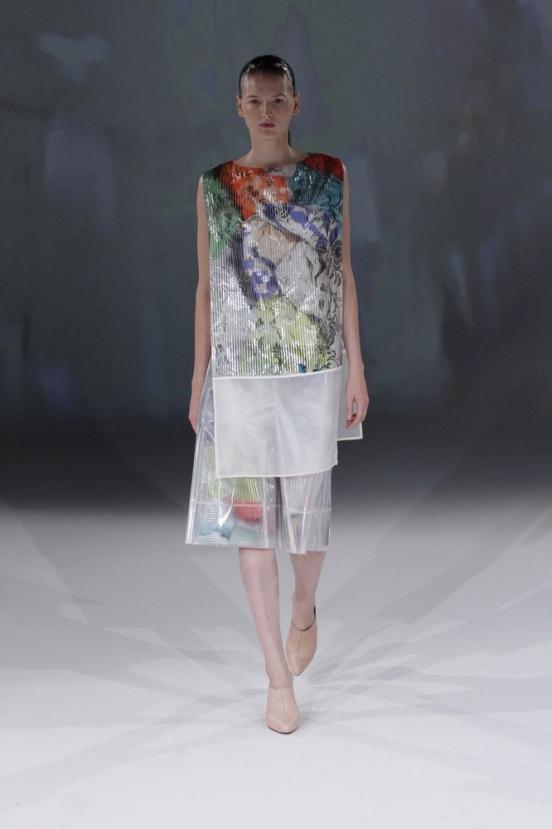 Roses

In conclusion, it is worth noting that rose as a print immediately chose Dior and Preen.