Necklace - a special kind of jewelry. Made of precious metals and decorated with precious stones, it is an indicator of the status of its owner. That's why so many movie stars and fashion selected from a plurality of ornaments is a necklace. Today, stars are choosing increasingly massive decoration, with lots of rocks formed in an unusual style. Several stylish and beautiful necklace celebrities can be found in this post.
American TV presenter Angela o porriño and her necklace in the "vintage style»: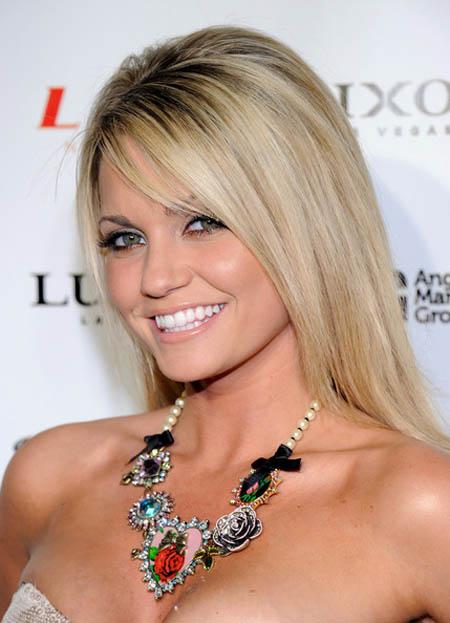 Nicole Kidman: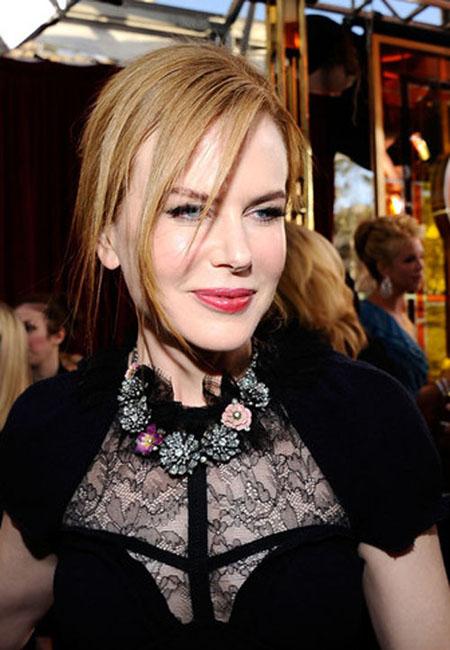 Dita Von Teese: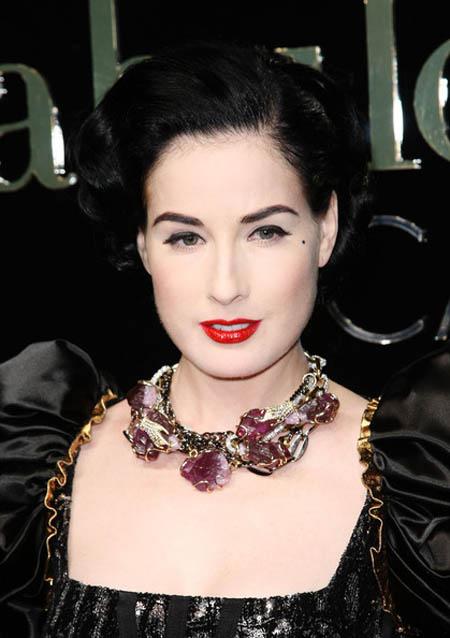 Emma Roberts: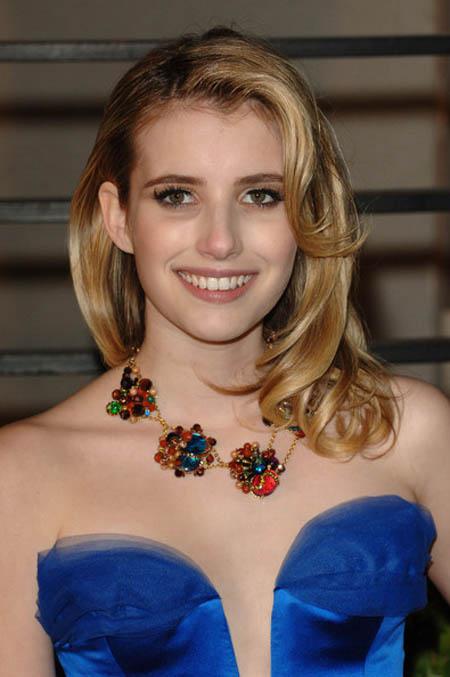 Necklace from stones in a classic style:
Penelope Cruz: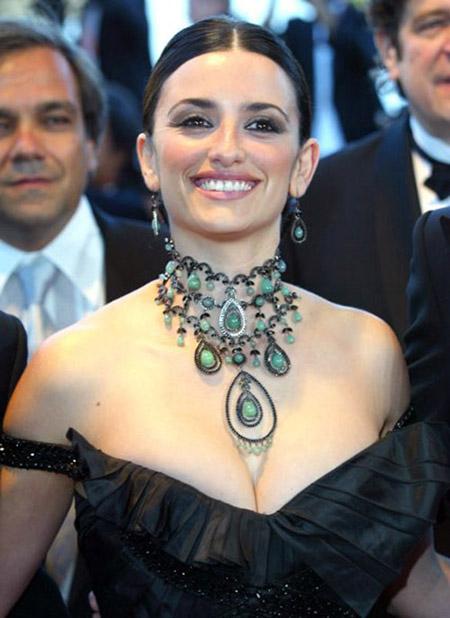 Rachael Ray: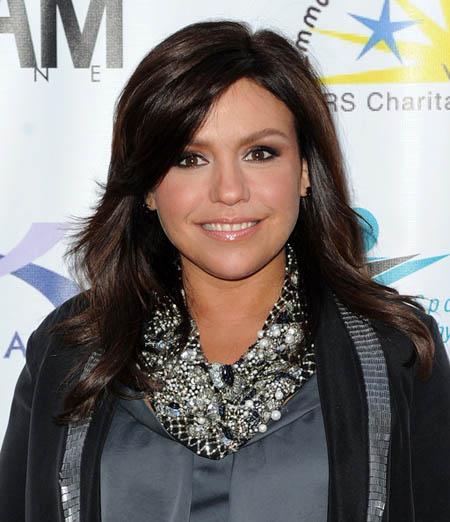 Sophia Bush: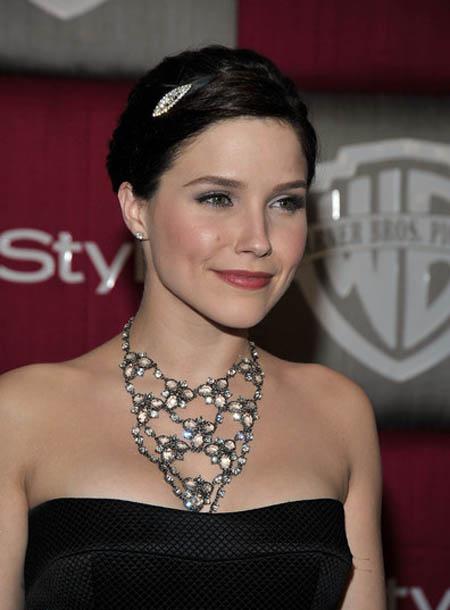 The Canadian model Shay Mitchell: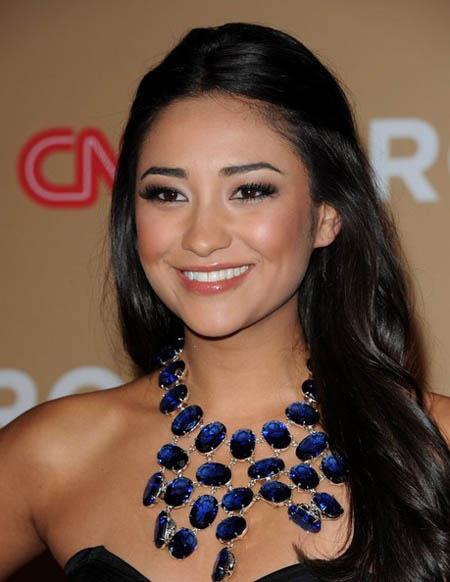 Rosario Dawson: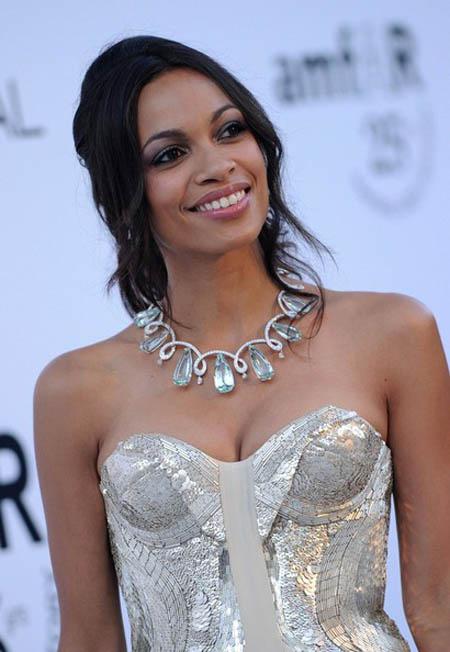 Sarah Jessica Parker: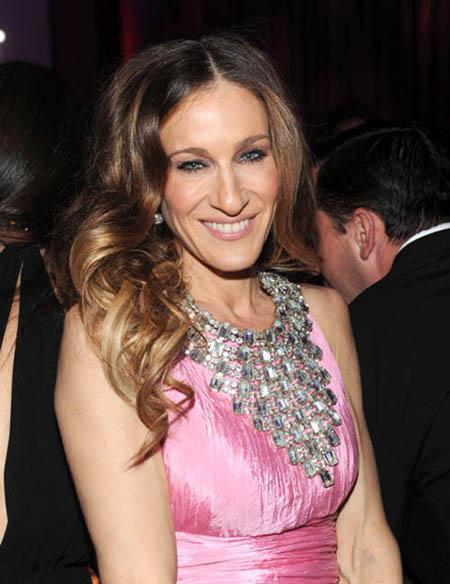 Necklace chain. As Jennifer Williams: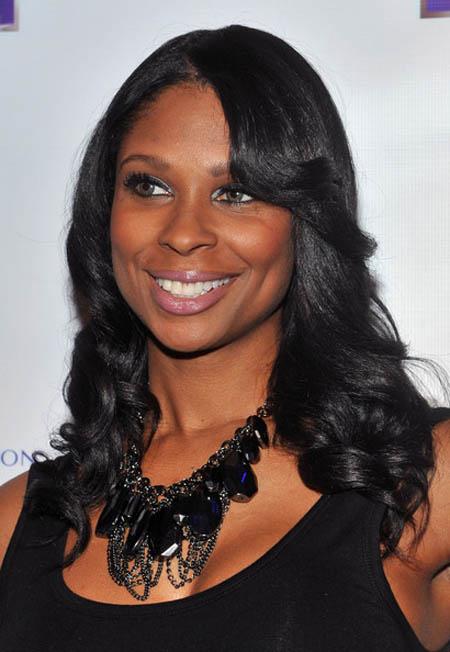 Necklaces of different beads choose:
Kristen Bell:
Natasha Bedingfield: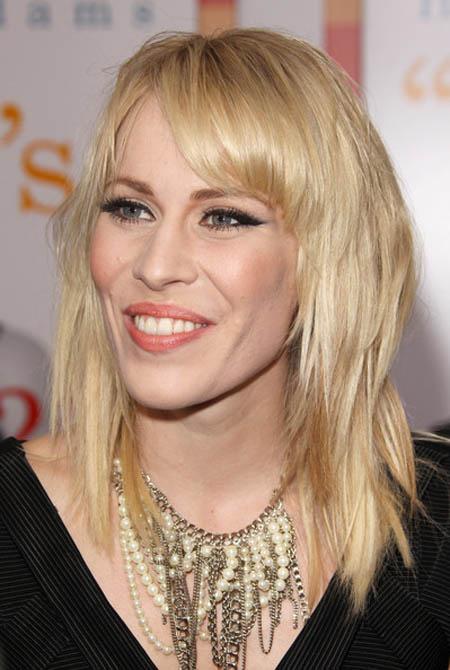 Olivia Palermo:
Sandra Bullock: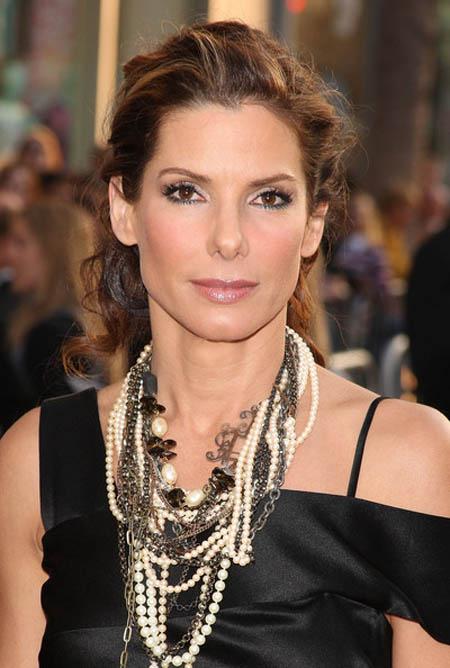 Collier-collar love Anja Rubik: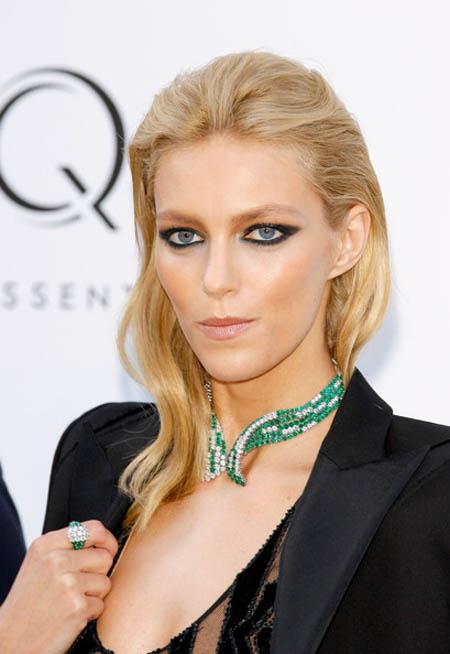 Romantic Flower necklace worn by many stars. For example, Claudia Schiffer: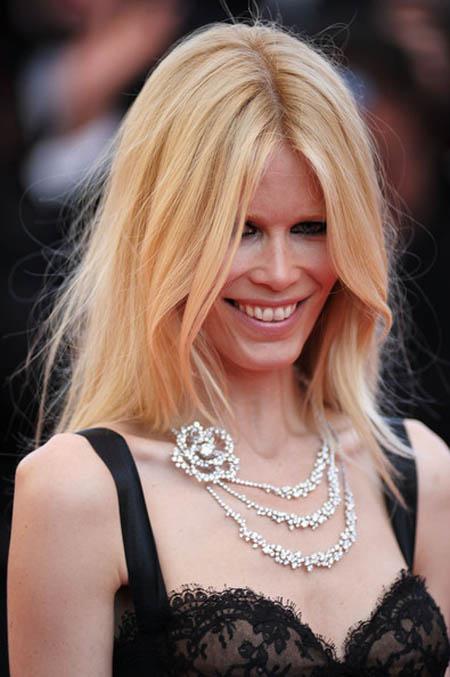 And Amanda Bynes: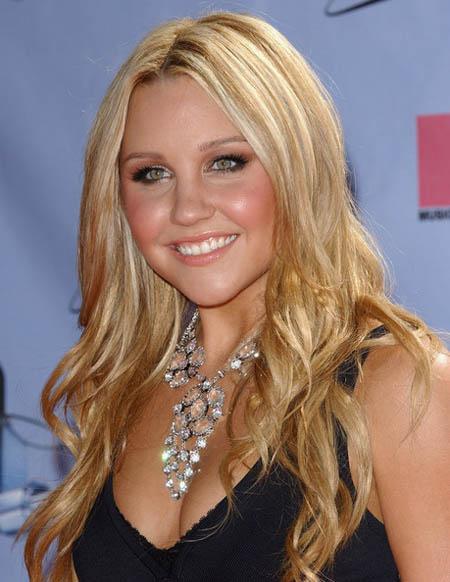 Fantasy, unusual necklace prefer:
Deborah Ryan: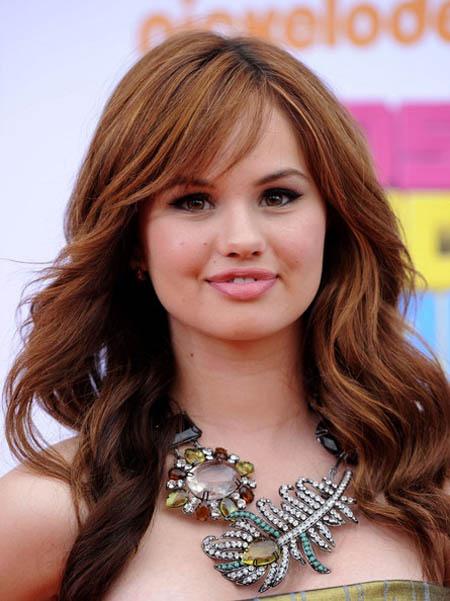 Angie Harmon: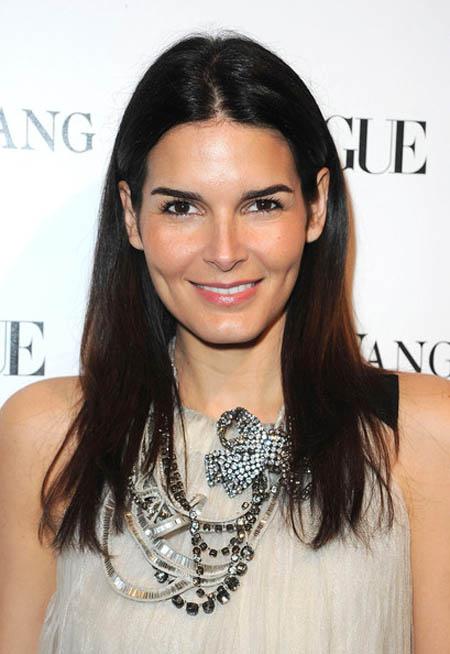 Carey Mulligan: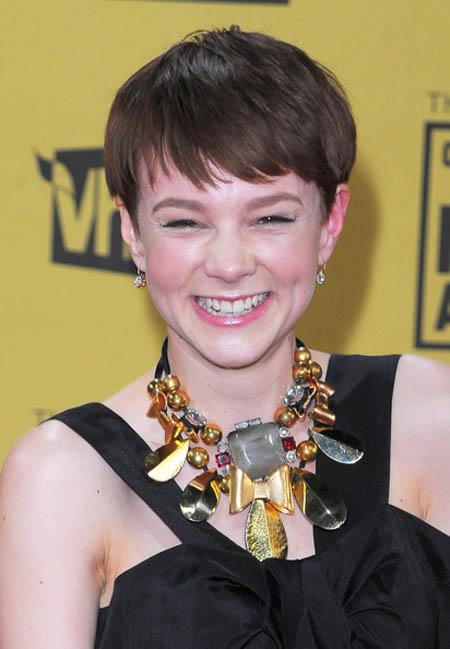 Karolina Kurkova: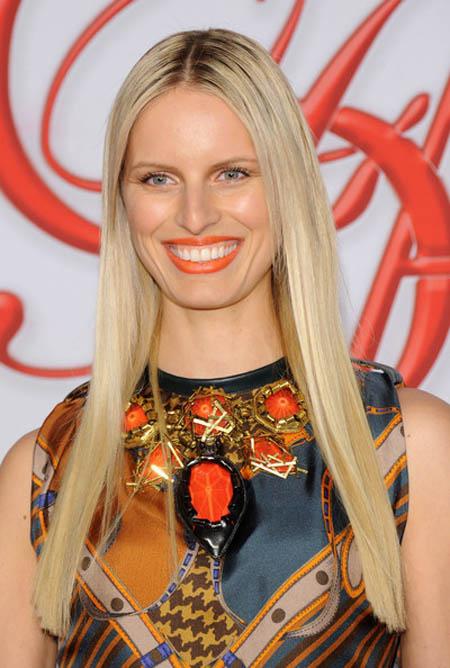 Necklace "African motifs", like Melora Hardin: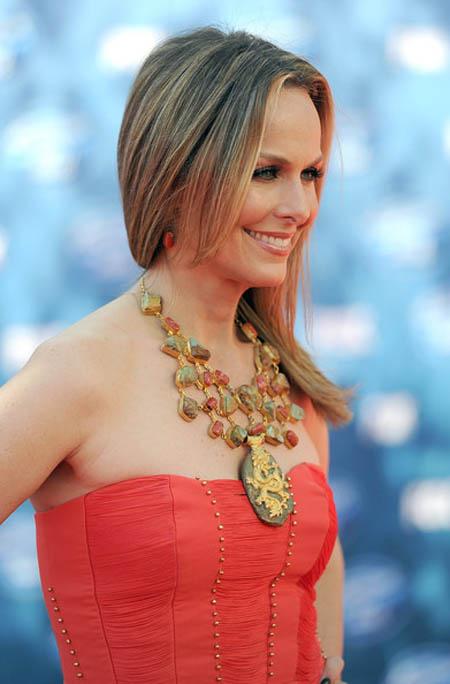 J. Lo: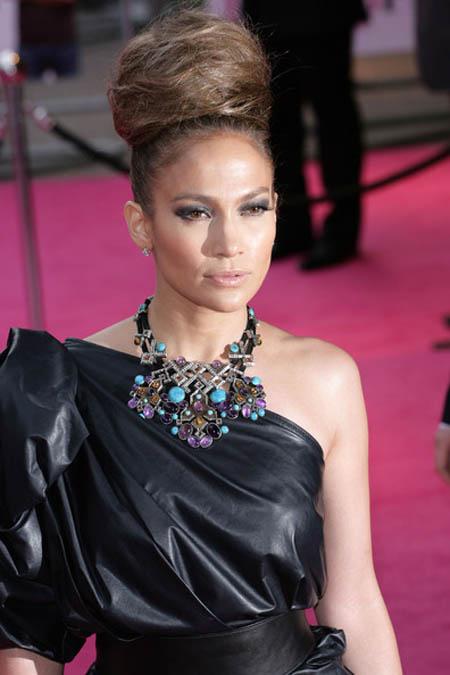 Michelle Trachtenberg:
The charming style of the East sends a necklace, like Nicky Hilton: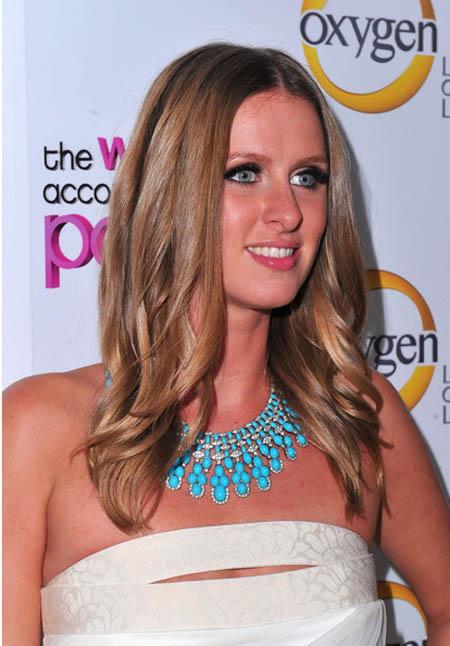 Natalia Vodianova necklace in oriental style: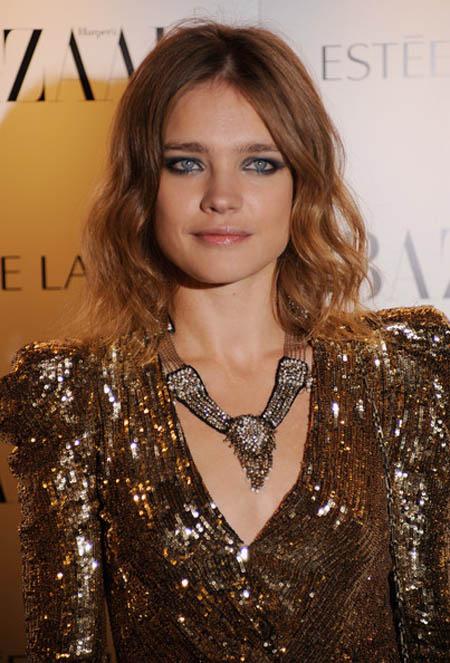 Leighton Meester: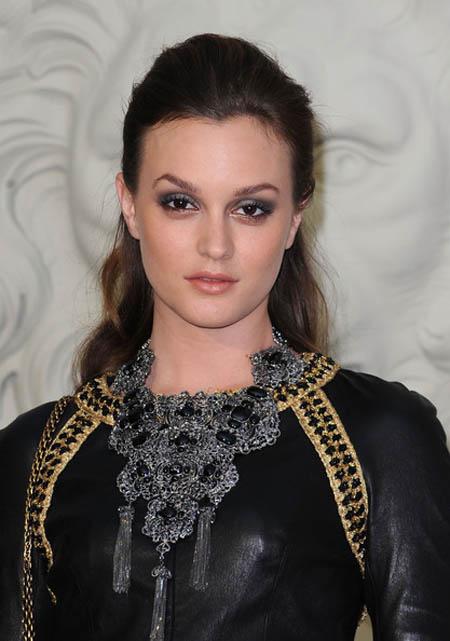 Like many of the young person, Aimee Teegarden chose a pretty necklace, decorated with turquoise: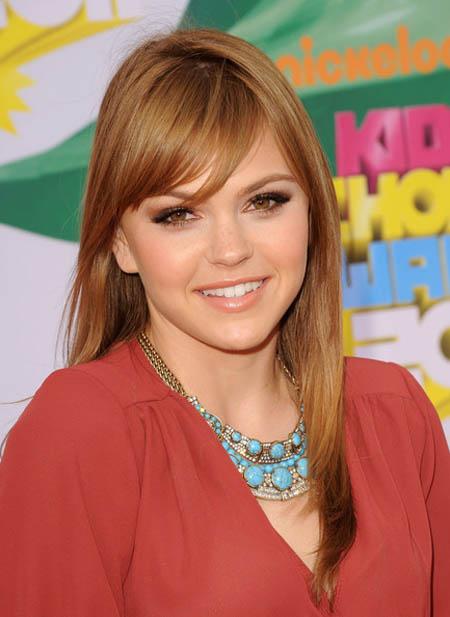 Olivia Palermo:
Delicate necklace. Freida Pinto: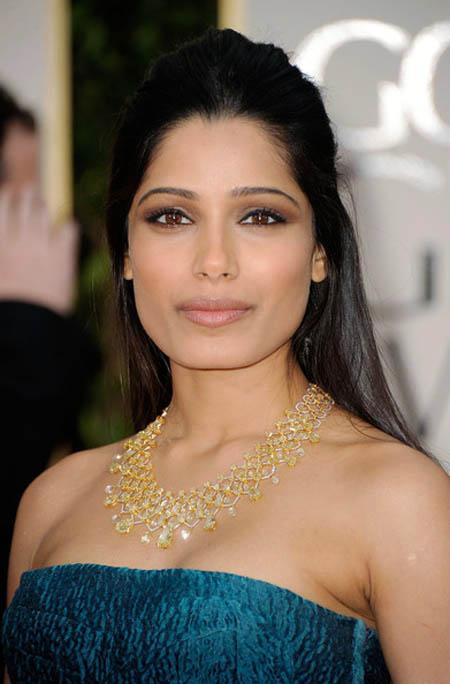 Kate Beckinsale: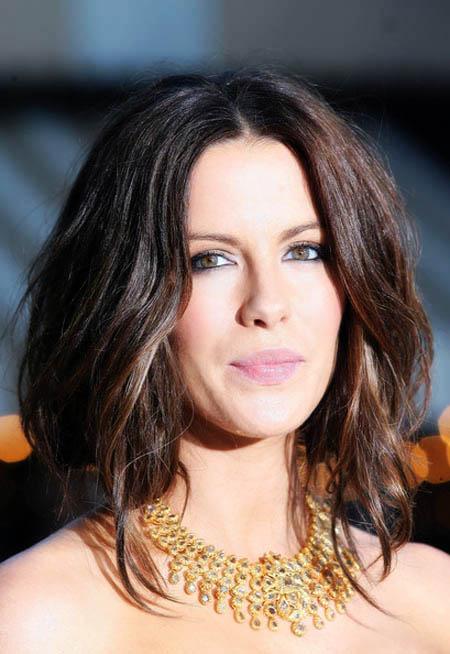 Despite his age, Vera Wang necklace prefers that allow it to stand out in any situation. This necklace is literally screams of wealth.