Little tricks that are useful in everyday life.
These tips will help you save time, but it is so important today.
Be sure to read.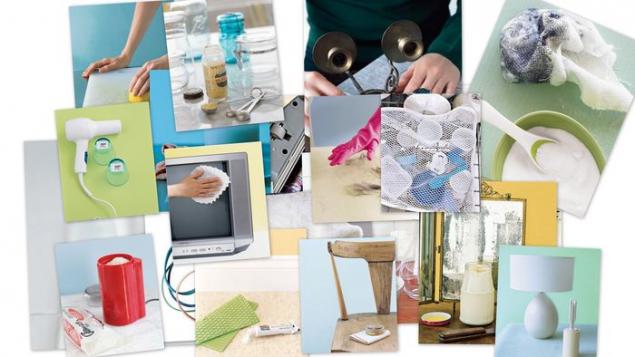 Firmly adhering labels easy to remove by holding them under a hot jet dryer.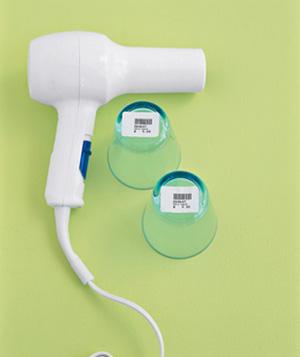 Lemon juice - a great replacement bleach. Add the wash from 1/4 to 1/2 cup of lemon juice to the water and return faded linen bright fresh look.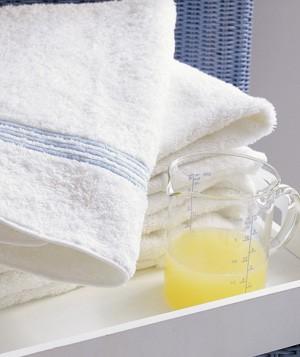 In order to get rid of the smell in the bank, rinse it with warm water with the addition of one teaspoon of mustard.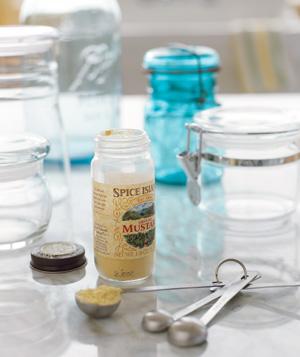 Do not throw away the torn tights - they are very convenient to wash the dust off of decorative candles.