Have you ever wondered what would happen if you combine the Russian and foreign show business? I, of course, comes to mind on this, but I always believed that it is not the best idea, as our "talent" will clearly play a Hollywood celebrity, but the idea itself is interesting. If not for the language barrier and differences in mentality, perhaps many of our actors and showmen would be removed in such iconic films as "Forrest Gump" (I love that movie!), "The Dark Knight," "Harry Potter," "Star Wars" and etc. It would be fun to see how they will look in films. Unfortunately, we have a chance to look at the posters of Hollywood films with the participation of our "artists", though it's too bad, considering that we have not yet grown to Hollywood and removed only in the background. Photoshop - a great thing, so look at the posters and value our people over the hill.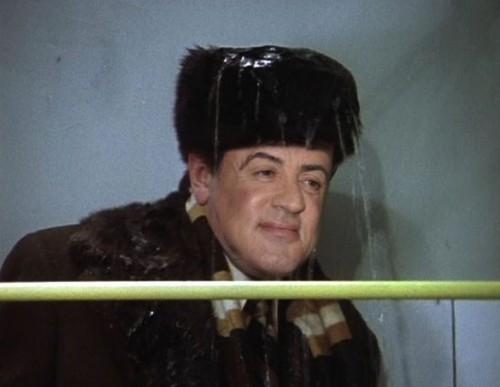 Some photos are very funny and creative, although the performance a little bit, I would criticize - you can do better and neater.
"300»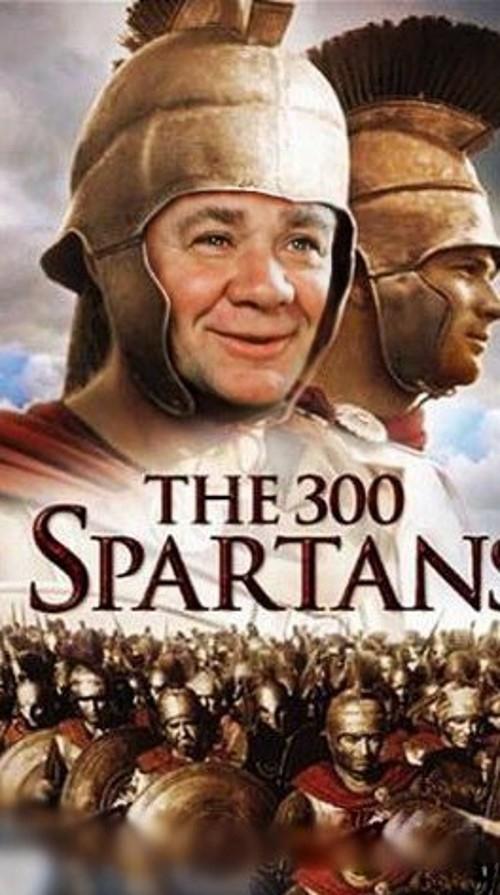 "Fantastic Four 4»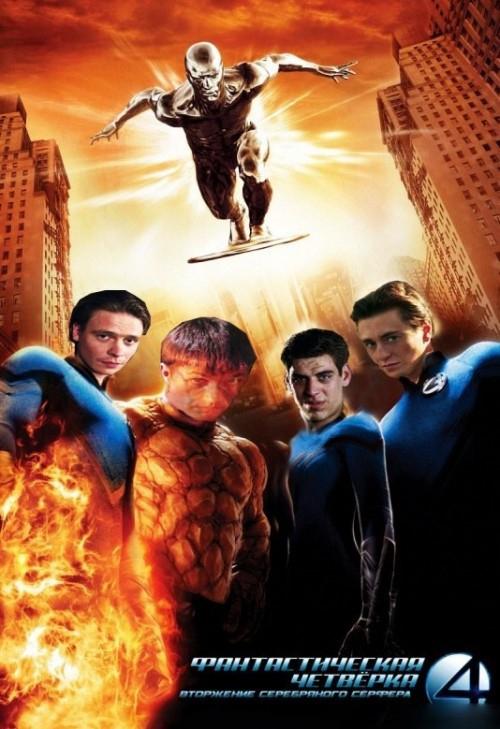 "101 Dalmatians»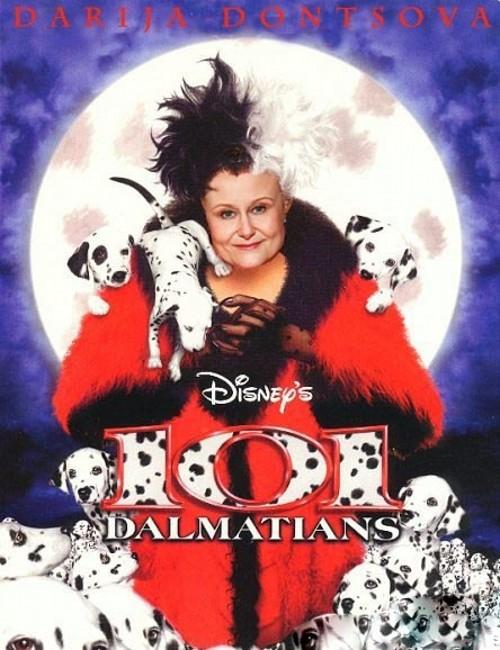 "Die Hard 4.0»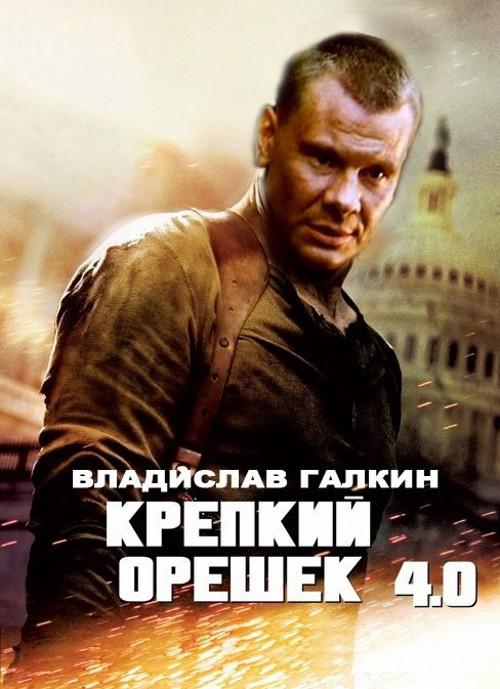 "Harry Potter and the Order of the Phoenix»
"Hitmen»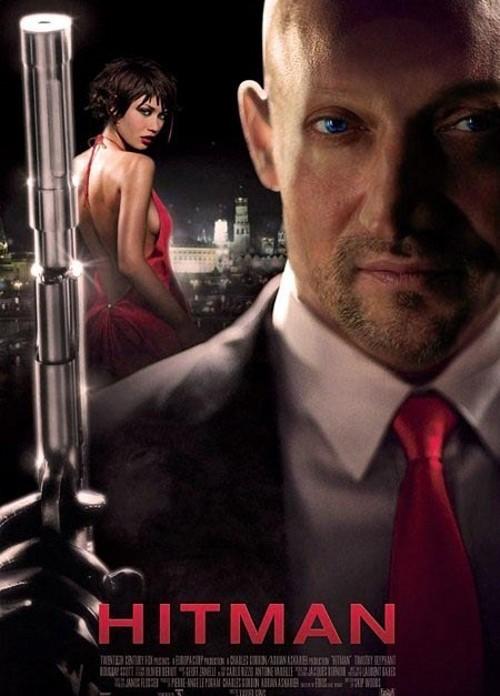 «Star Wars»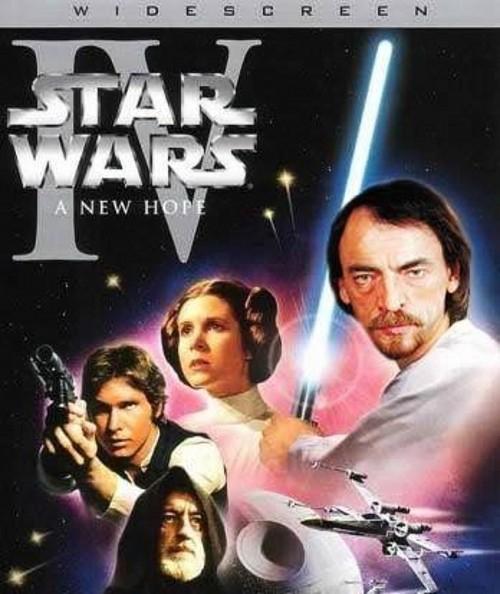 «Scarface»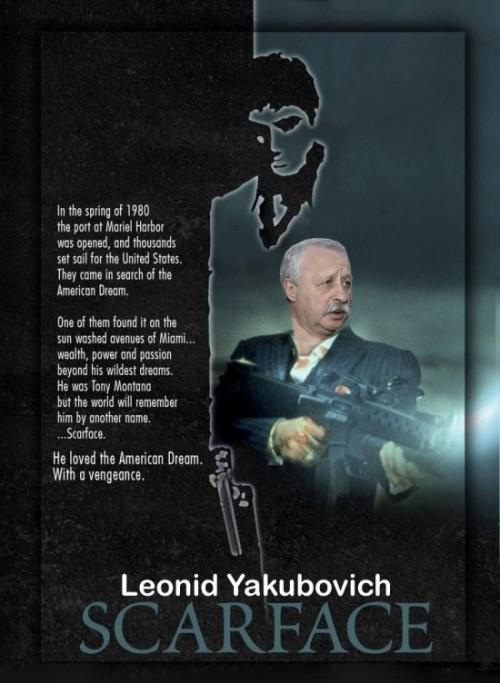 "The Illusionist»
"X-Men: The Beginning. Wolverine »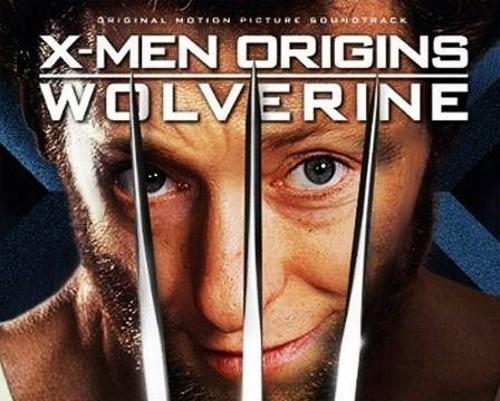 «Terminator»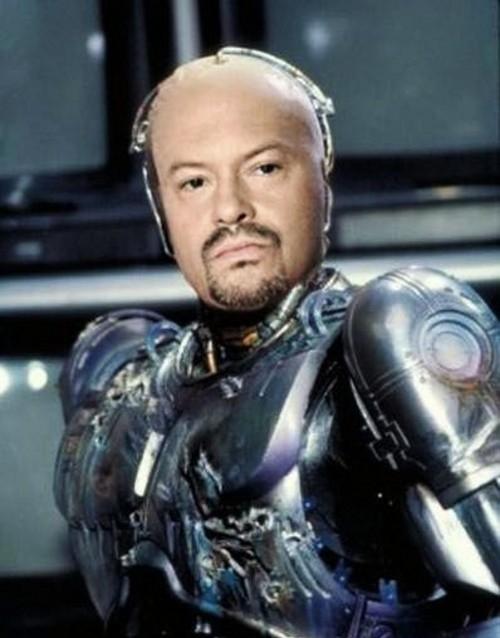 "House MD»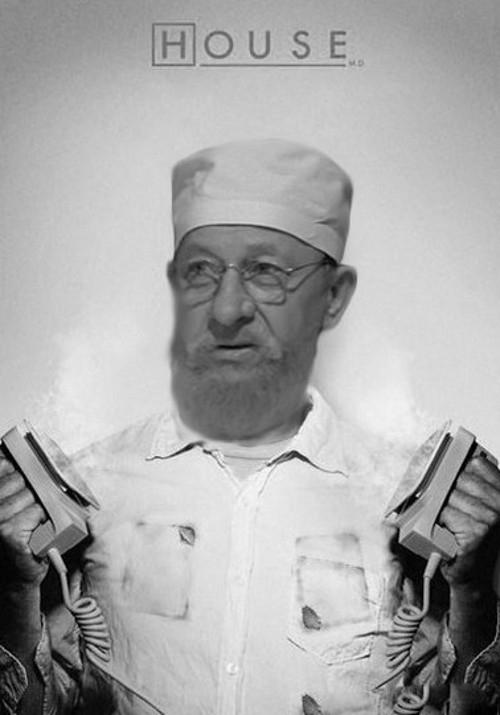 "Edward Scissorhands»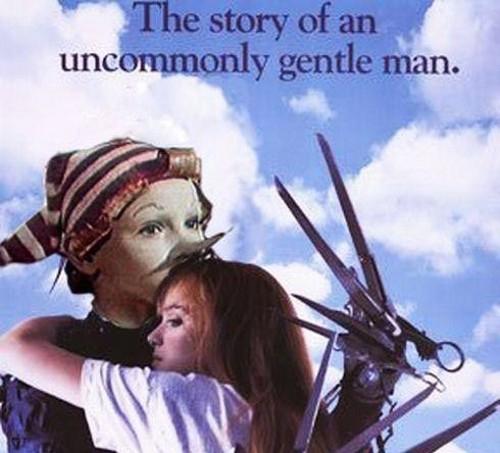 «Wanted»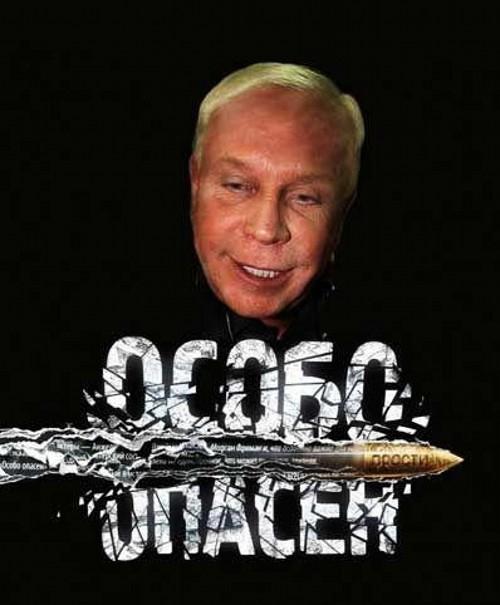 "Rambo 3»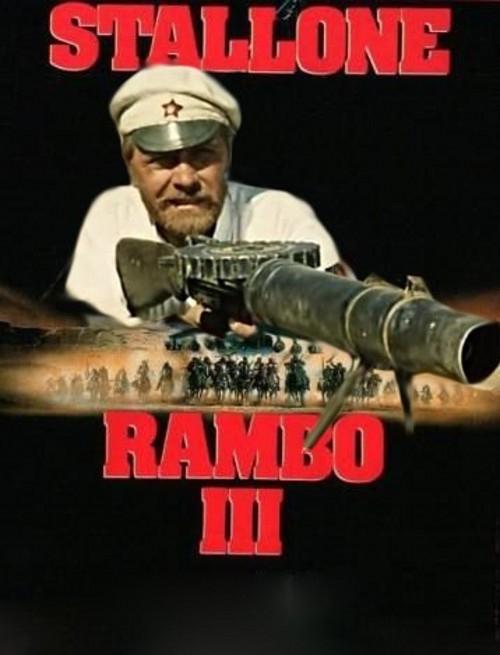 «The Dark Knight»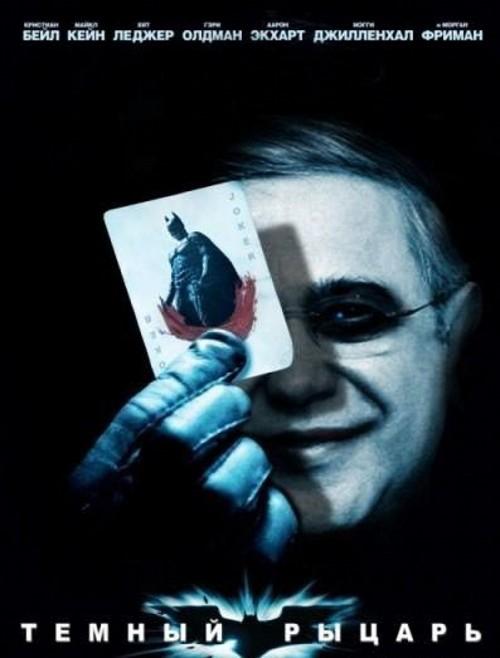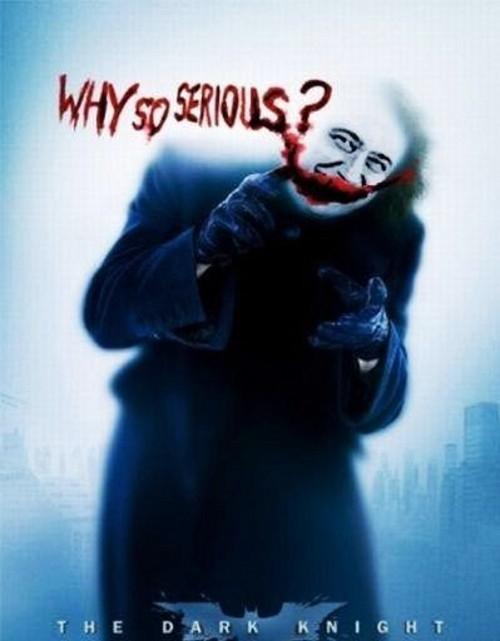 «Superman»
"The Green Mile»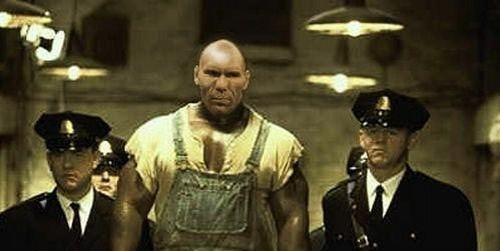 «Austin Powers»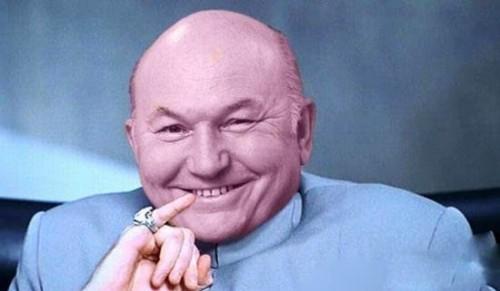 Some pictures frank banter, but fotoshopery done, at least with a sense of humor are all okay :)
In continuation, I have decided to show Hollywood actors in our movies. Mostly fotoshopery took foreign celebrities and "shoved" her to our Soviet film (probably from the fact that Russian cinema is now in the "long crisis"). Such stars are suitable to the role in our film, there were a lot, so a flight of fancy from the creators of these images has been very extensive.
When I voiced earlier original movie titles, here I do it can hardly, as Not all Soviet movies were viewed me. But I can write the names of celebrities, which you see on the fotozhabu (as something ridiculous, we call it, yet).
So, look, and do not forget to include the imagination, because the most important thing to imagine this or that star in the film as it will be at times funnier :)
Chuck Norris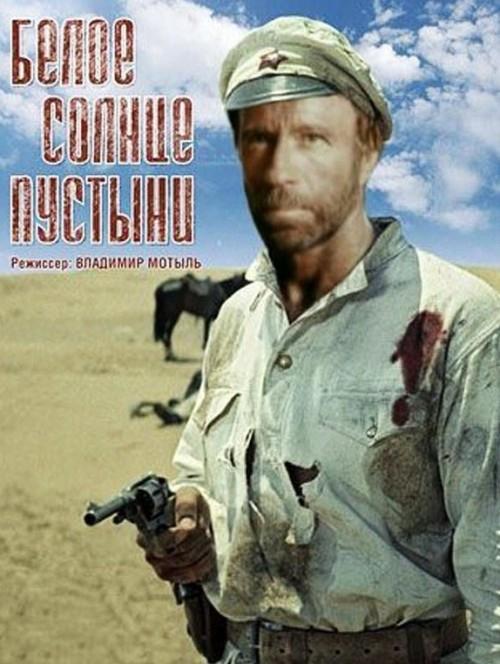 Sylvester Stallone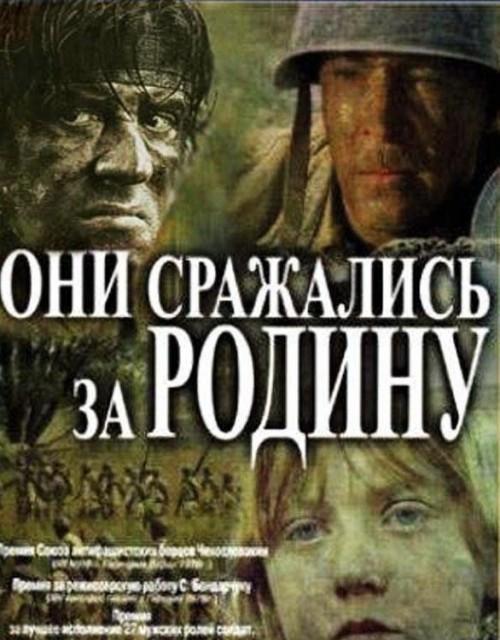 Brad Pitt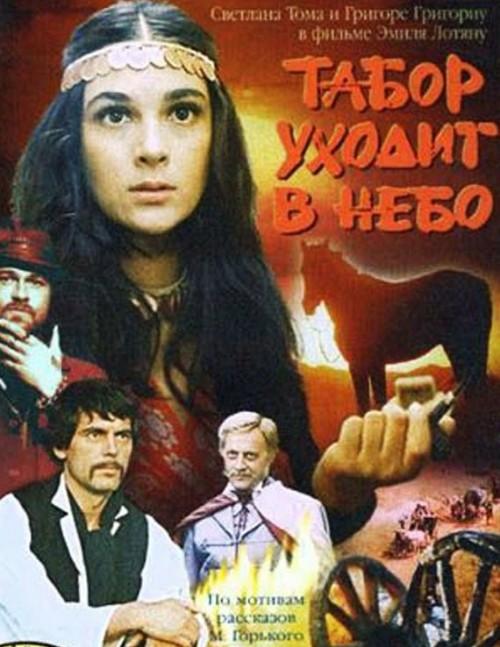 Sacha Baron Cohen
Keanu Reeves
Angelina Jolie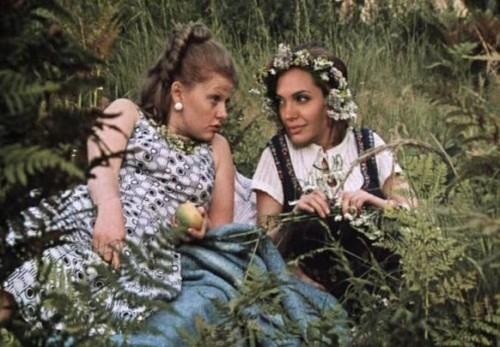 Johnny Depp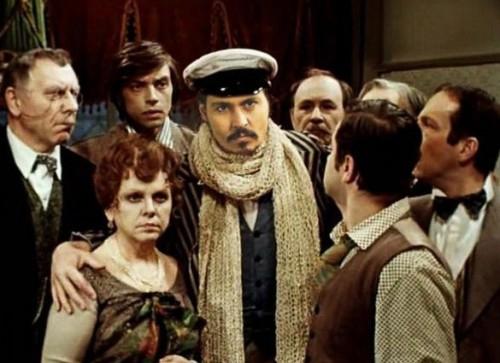 Hugh Laurie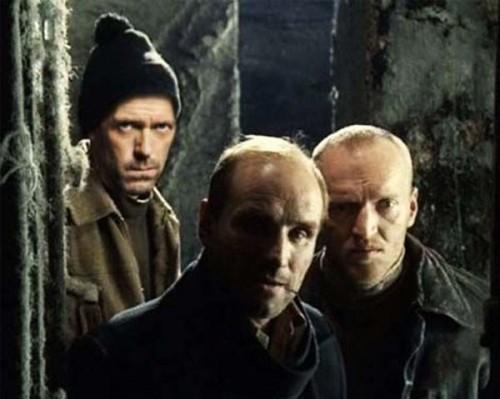 Jack Black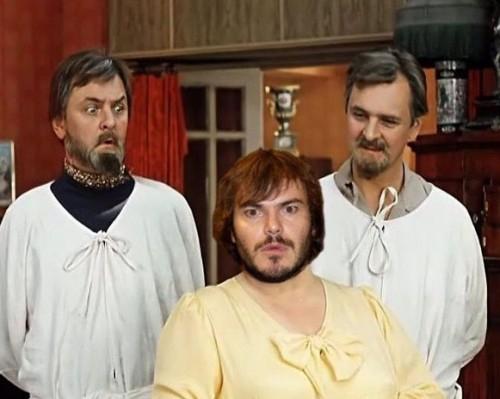 Mickey Rourke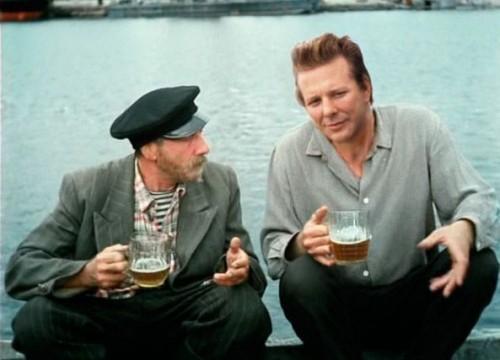 Dustin Hoffman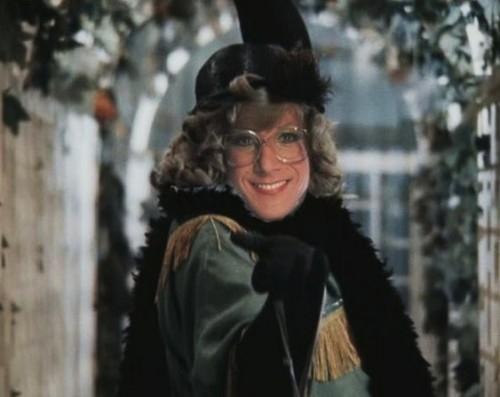 Will Smith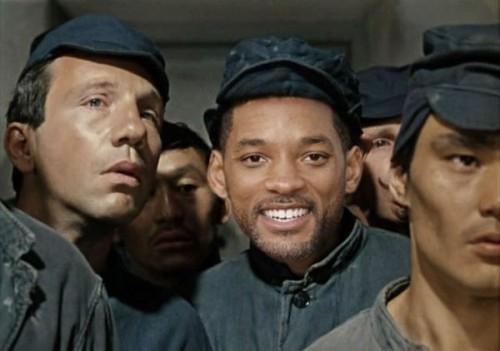 Barbra Streisand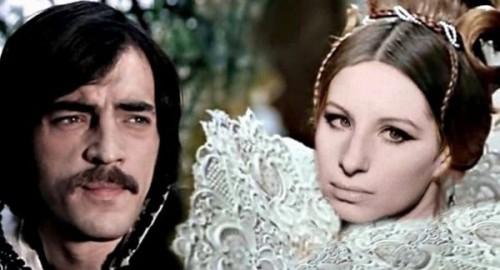 Danny DeVito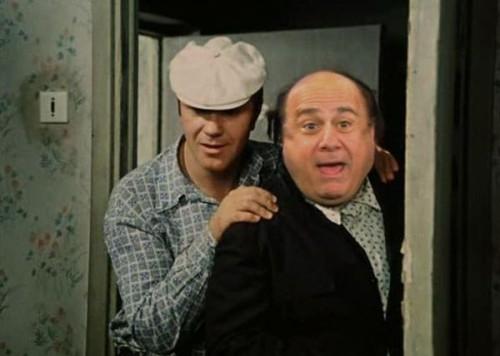 Jack Nicholson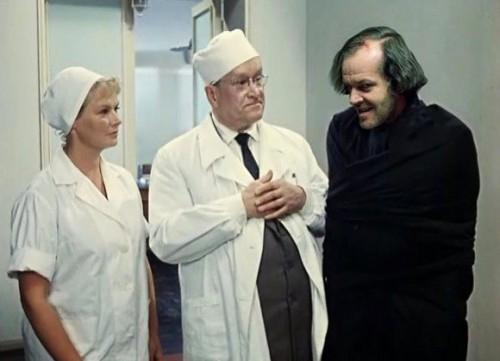 Javier Bardem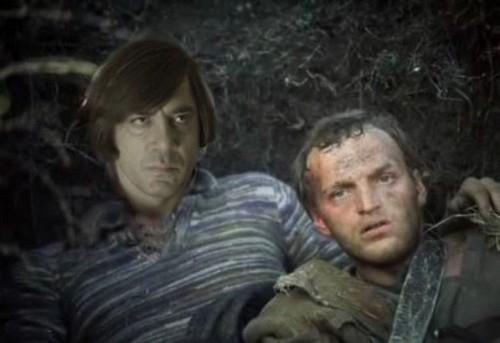 Billy Bob Thornton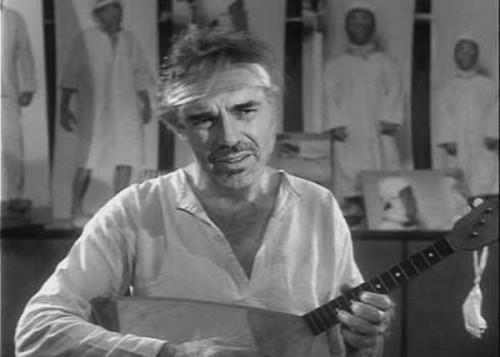 Sylvester Stallone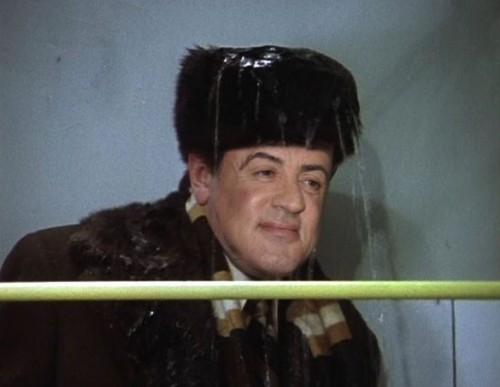 Rowan Atkinson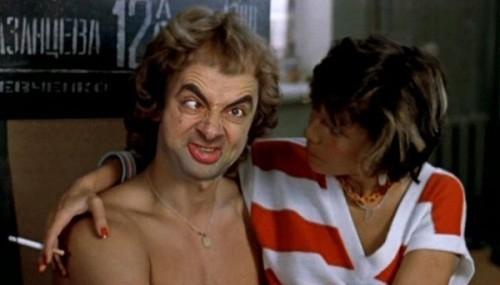 Paris Hilton