Charming Brazilian Giovanna Antonelli, is remembered by many for his role in the TV series "Clone", invariably I associate it with eastern beauty Jade, although Giovanna life far from that image, which once caused me a lot of emotions. Since the show series on television in more than 30 countries have passed neither more nor less than 10 years. During this time everything has changed, but those pleasant moments of watching "clones" (do not think that "serialomanka" just this Brazilian TV series I remember really) are still alive. I watched about 3 Brazilian soap operas and that "Clone" - the best of them. I empathized heroine Giovanna Antonelli from the beginning to the end and was very happy that at the end of the series (in principle, as always) come happy-end. I was wondering how do you change the actress, who plays Jade, during these 10 years and what has happened in her life.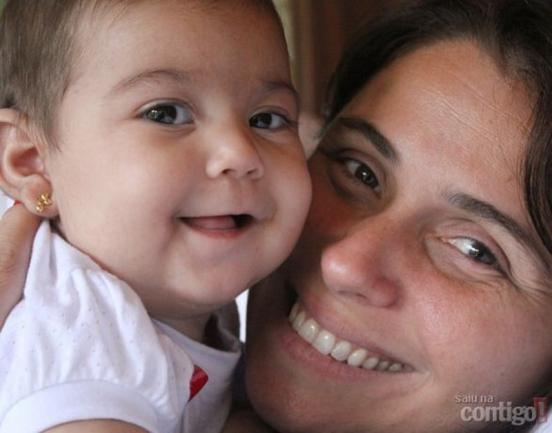 Star Giovanna Antonelli was lit in 2001, when she suddenly got a role for themselves Jade in the television series "Clone". 25-year-old actress could not even think that it is waiting for such a resounding success and this role will transform her life.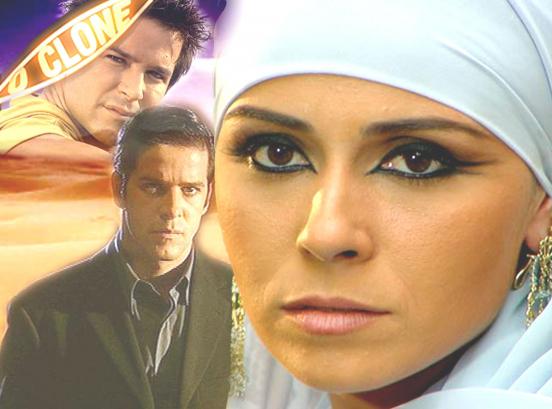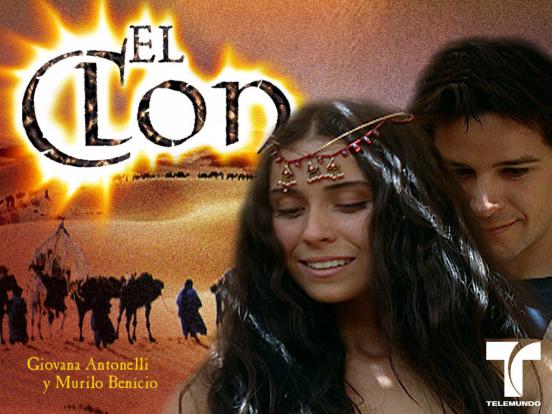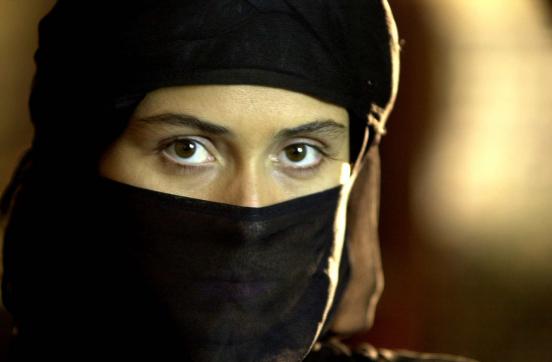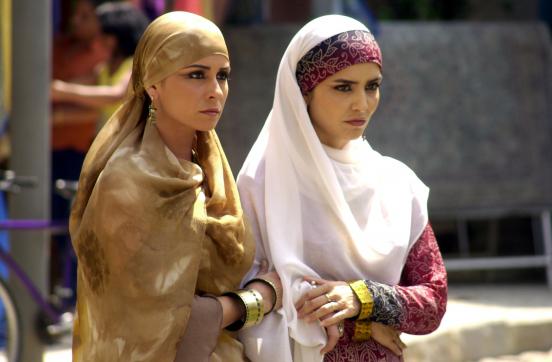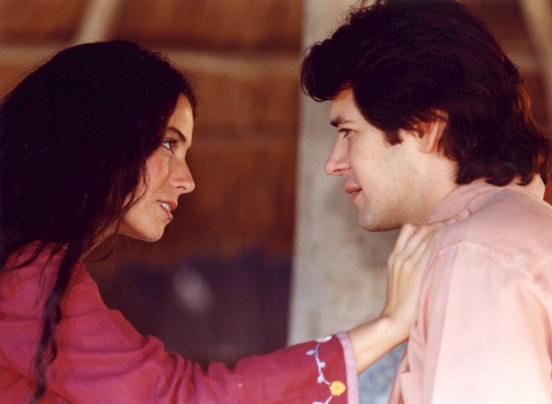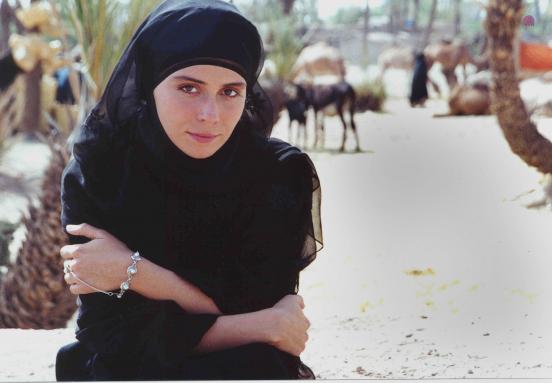 To the role of Jade actress learned a few phrases in Arabic, and even learned to dance belly dance.
But the big surprise was waiting for Giovanna after the shooting, when the on-screen love with the actor Murilo Benicio grew into something more. Actors have become beloved in life, lived in a civil marriage 3 years and revealing light on the son Pietro Benicio. After which they parted ways.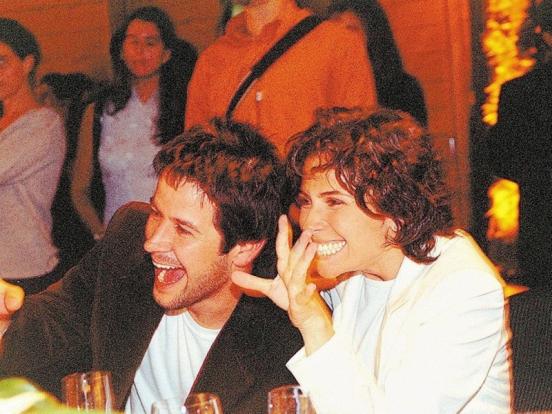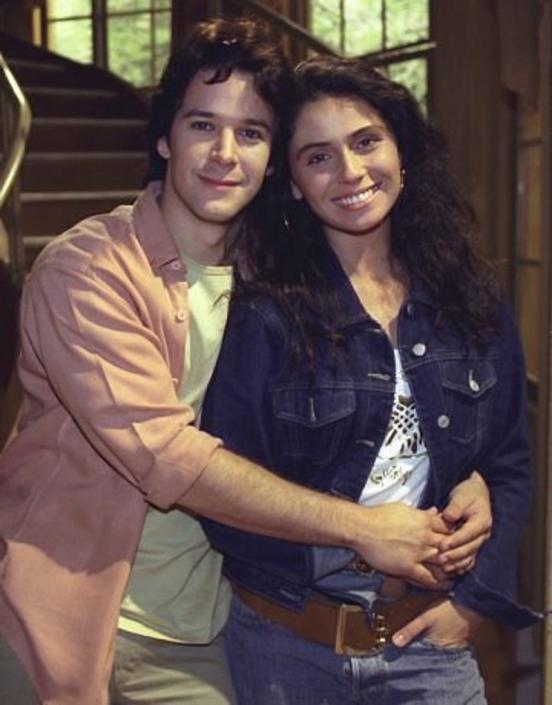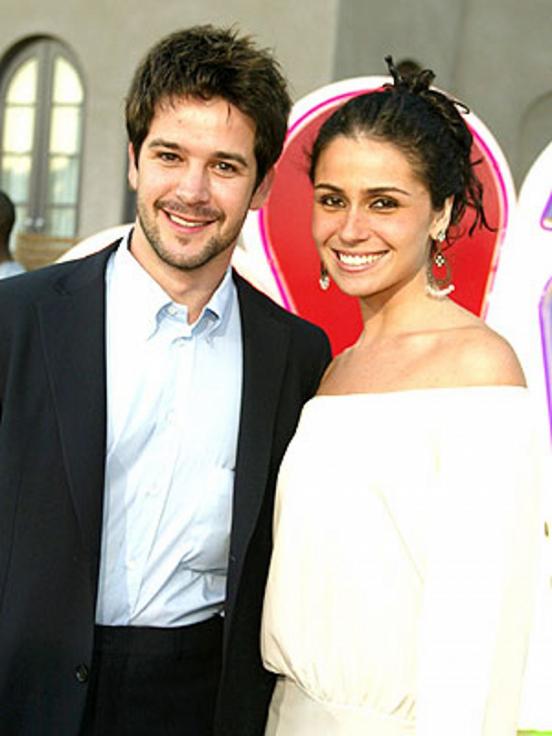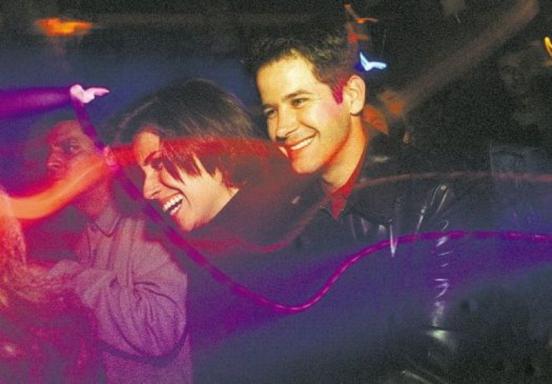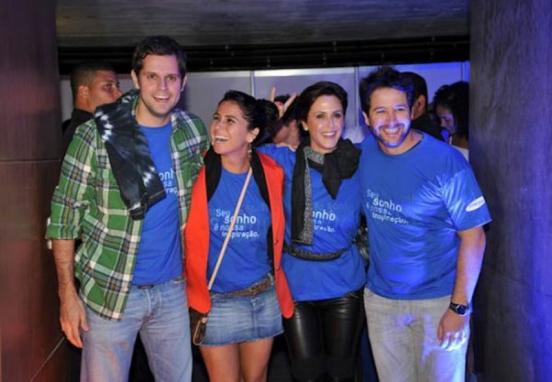 Love affairs with men in the beautiful Giovanna Antonelli was pretty much: she was married twice (Ricardo Medina and Roberto LOKAS), Murilo Benicio met with Arthur Fernandez and finally Leonardo Nogueira, by whom she had two twins - Anthony and Sophia. Giovanna now lives with the father of her daughters, is seen with former lover Murilo Benicio (they try to maintain a relationship for the sake of his son), and removed in the series.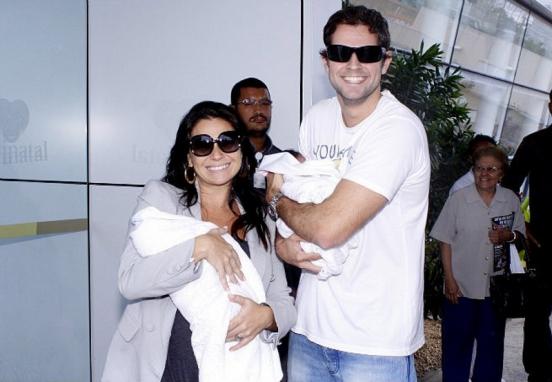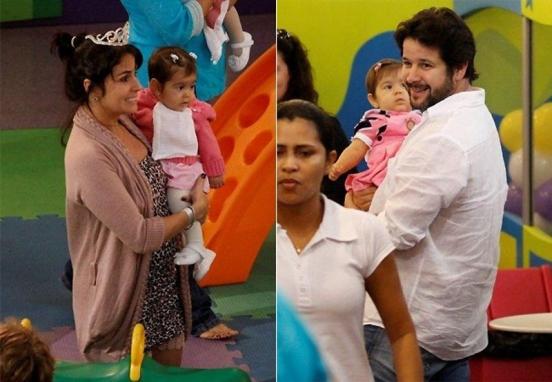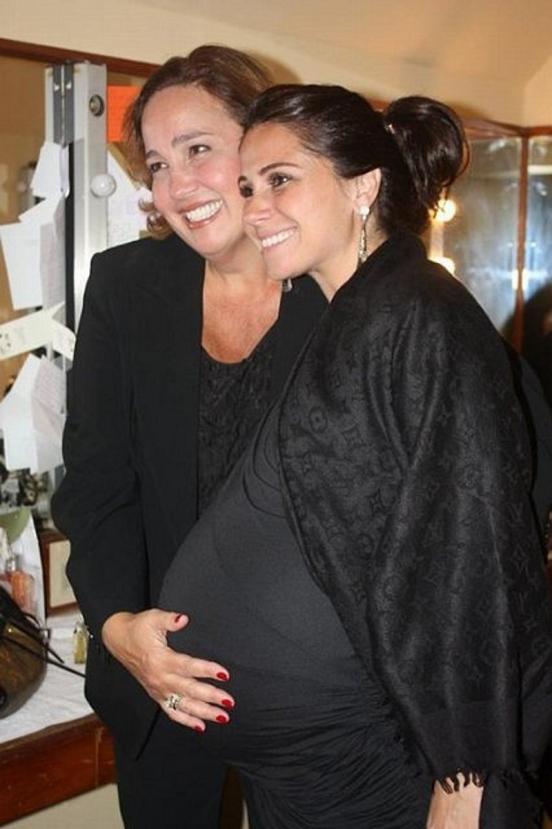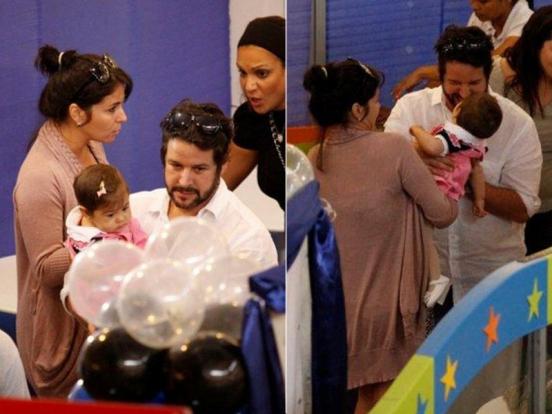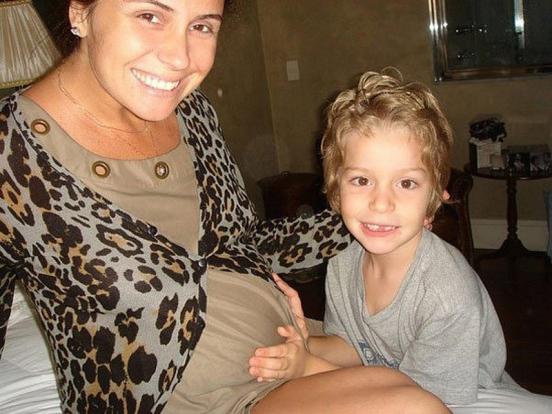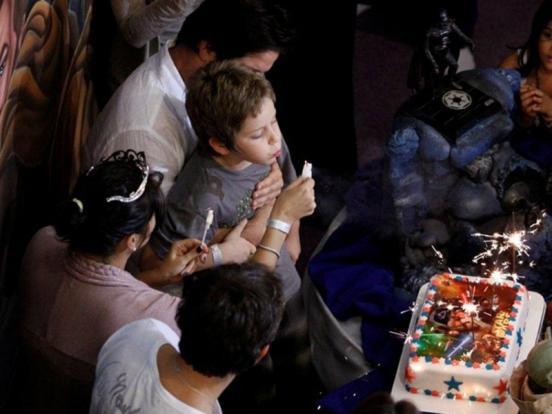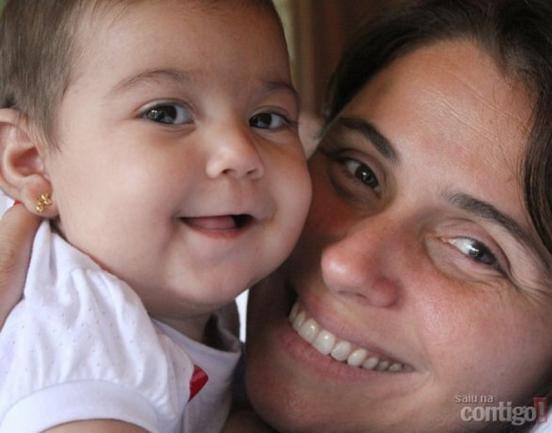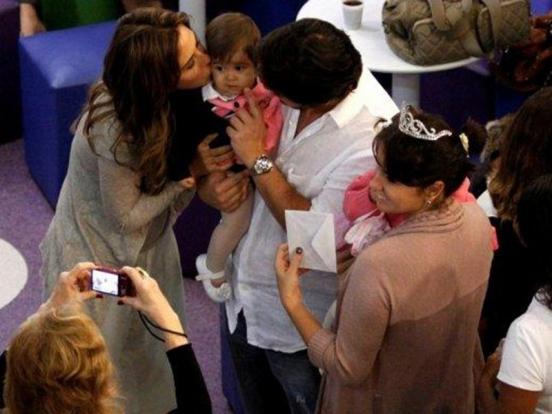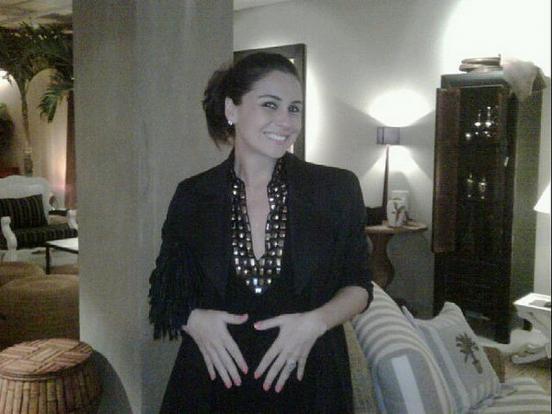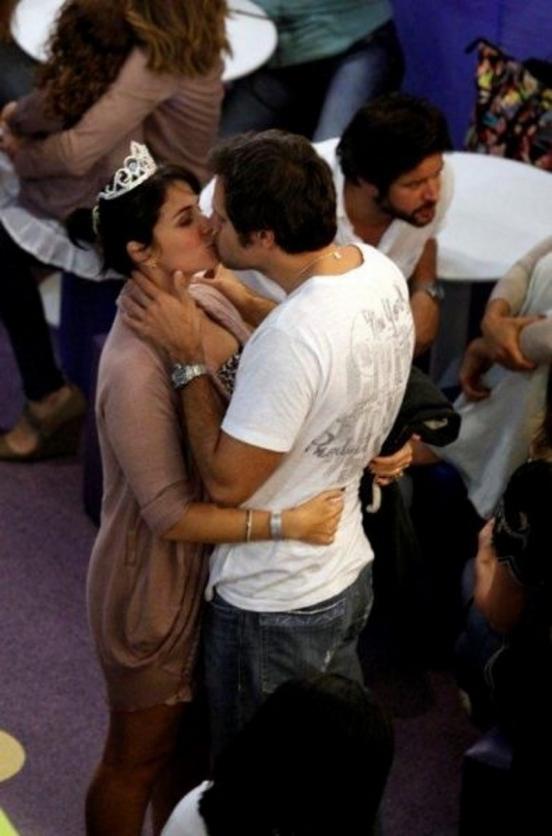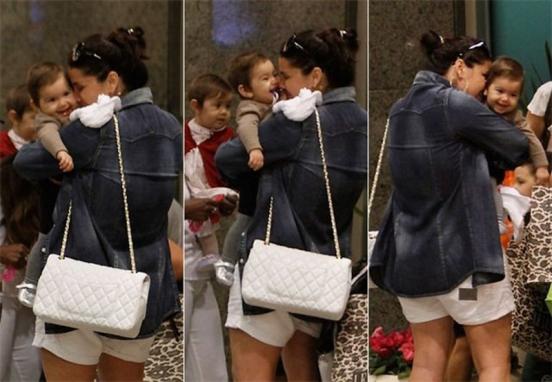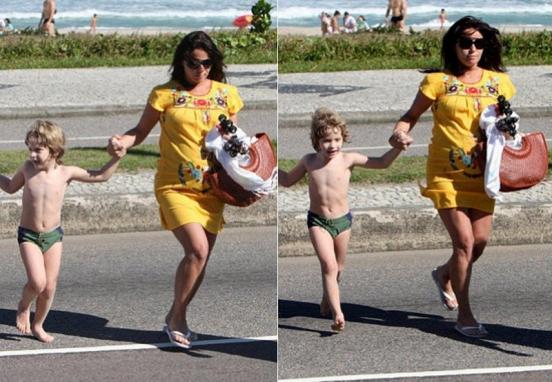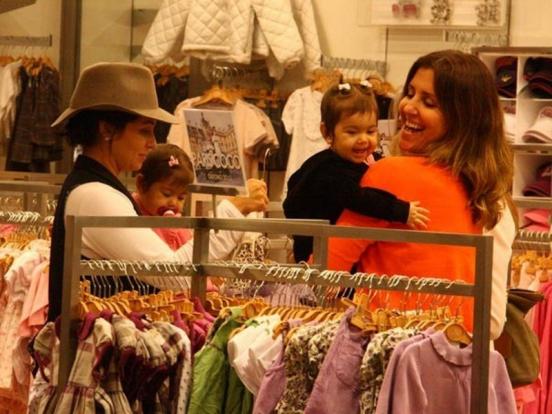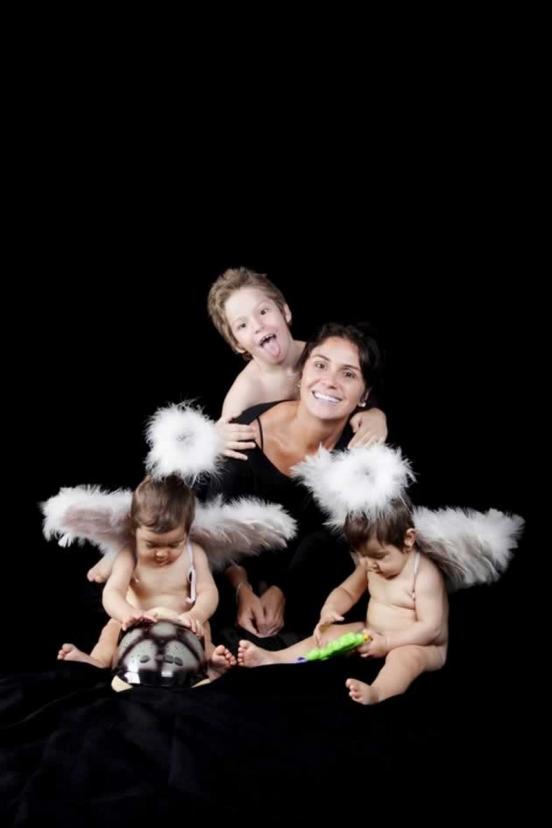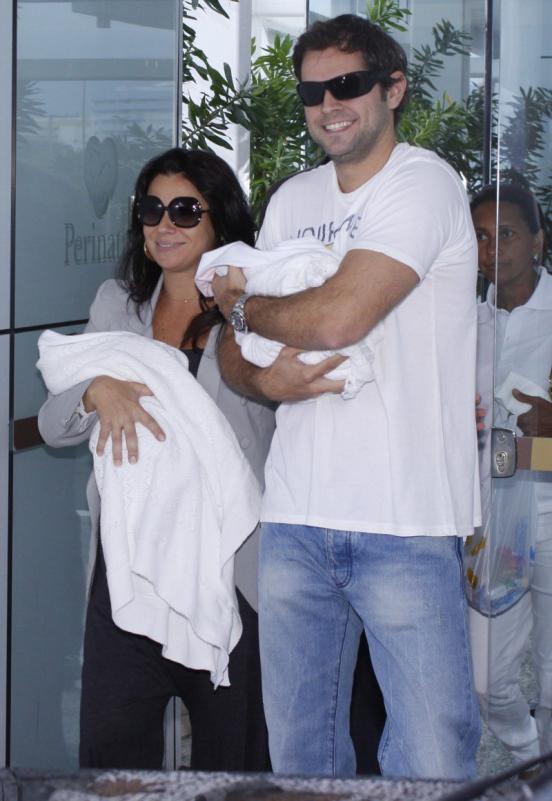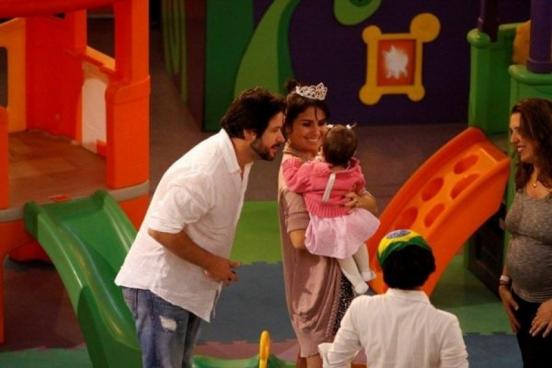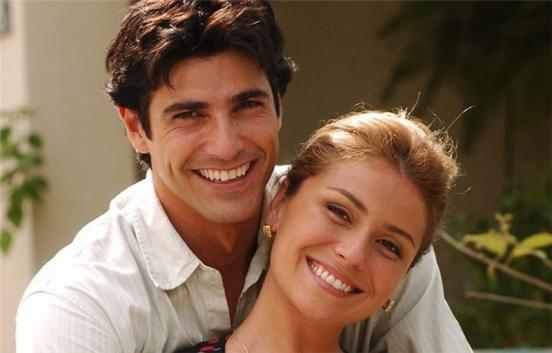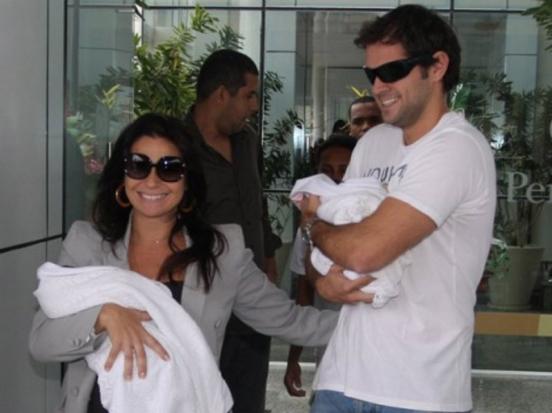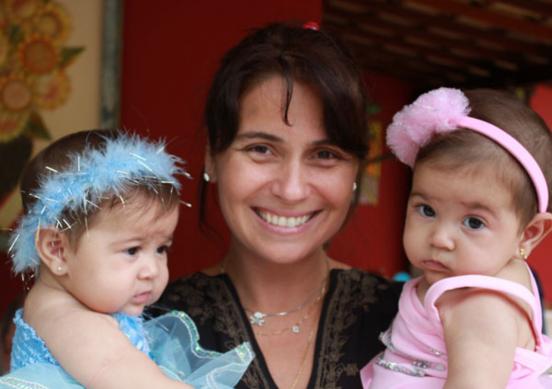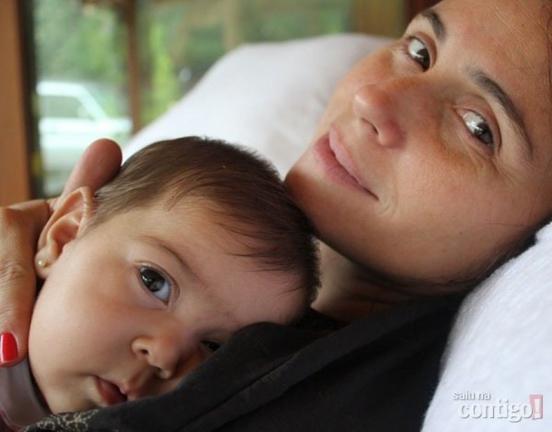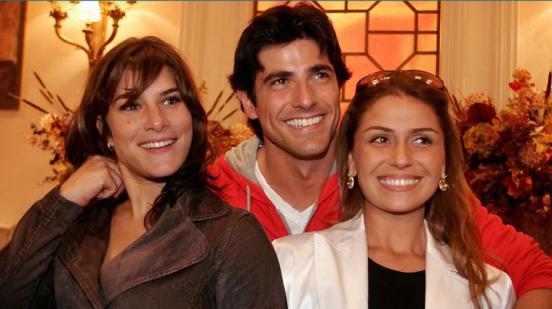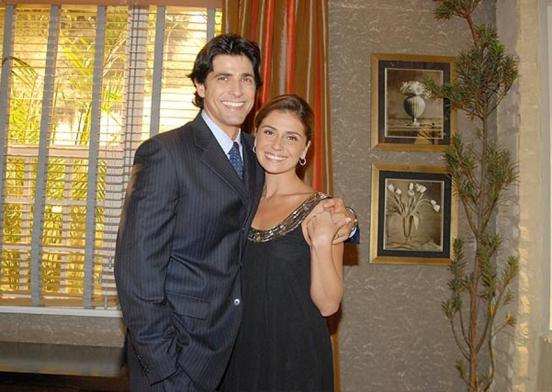 At the moment, Giovanna 35 years and it's still in demand at home.