If you look at the abundance of assorted celebrities on both continents, we can easily notice that some of them are very similar in style, image and even lifestyle. And old-UK seeks nothing to lag behind America in terms of hatching new celebrities. There was a crazy Gaga in the states - and here a couple of years in England blew a British Lady Gaga Jesse J. But if the British celebrities manage to compete in terms of popularity with American? Try to understand.
So Lady Gaga vs. Jessie J.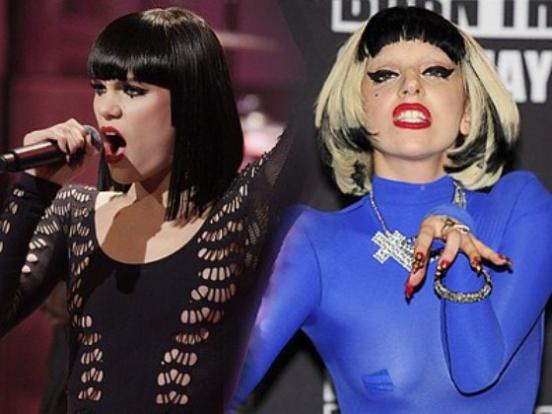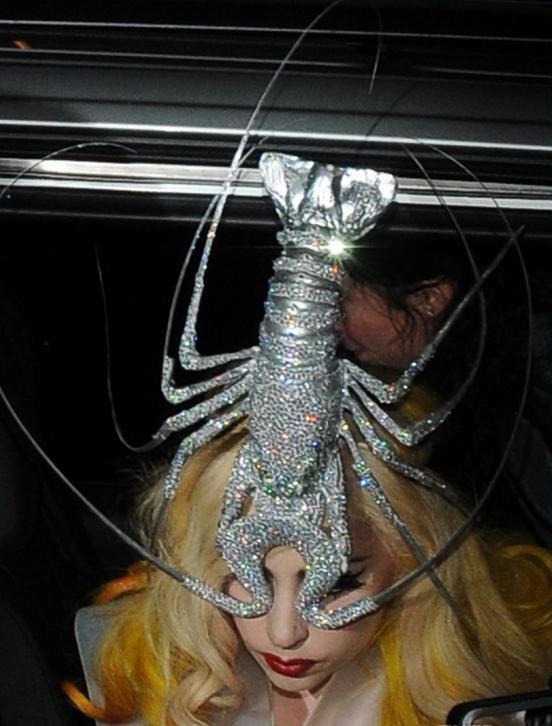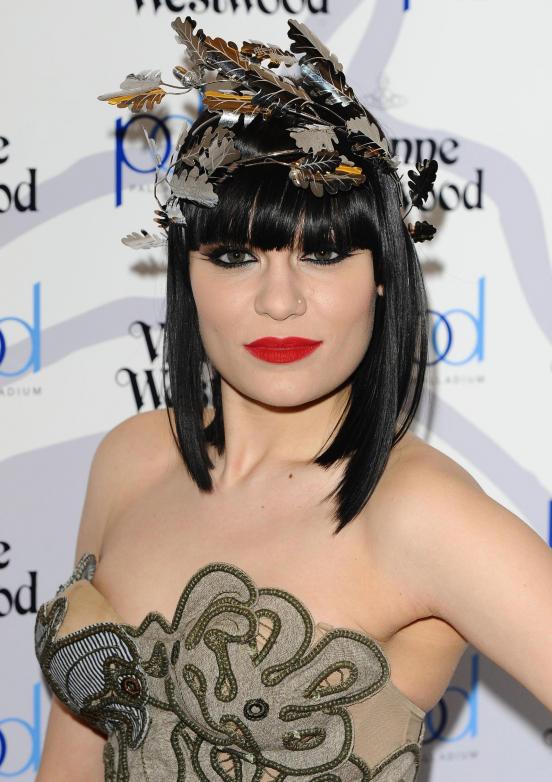 I respect the work of Jesse, but I can not imagine. she has to do this, to speak about it as the most flamboyant pop star Madonna modernity and successor. So there is clearly a victory for Gaga
Justin Timberlake vs. Robbie Williams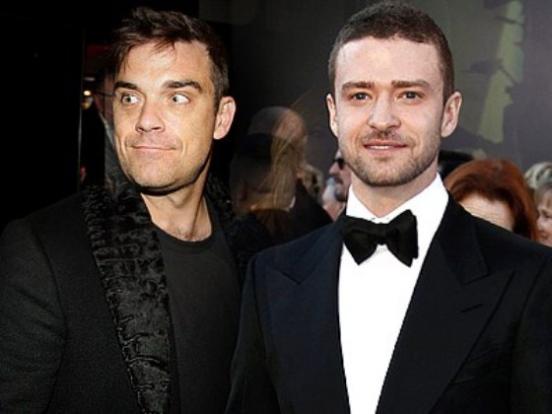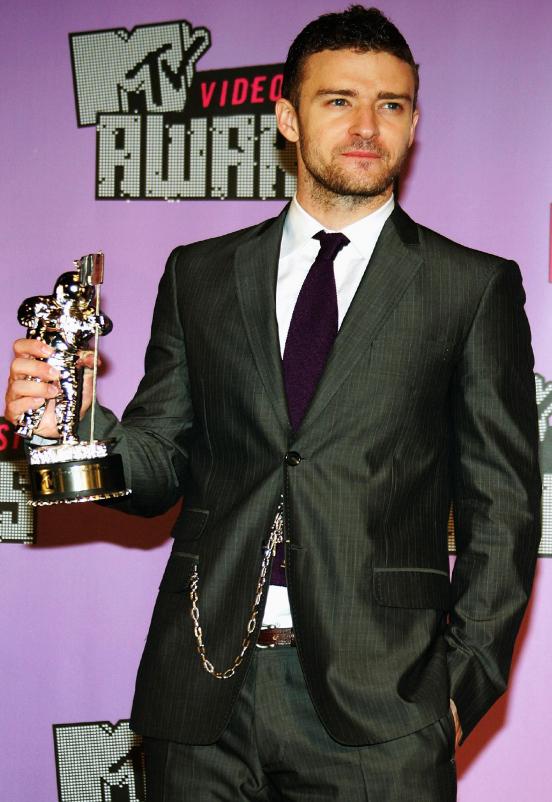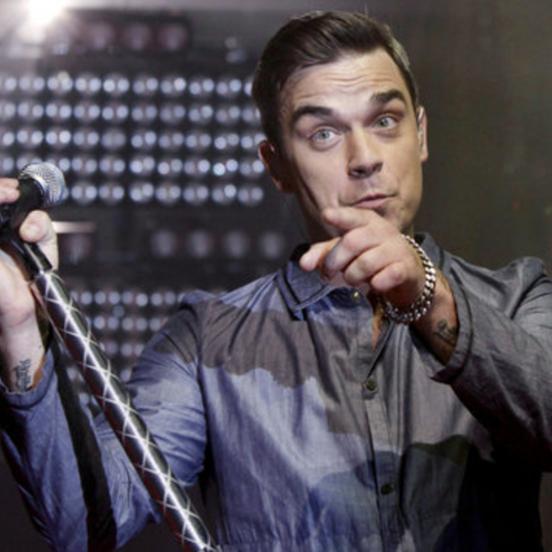 Oh, what a dilemma! Both artists are so charismatic that I can not even imagine how you can call someone of them steeper. Draw.
Kim Kardashian vs. Katie Price.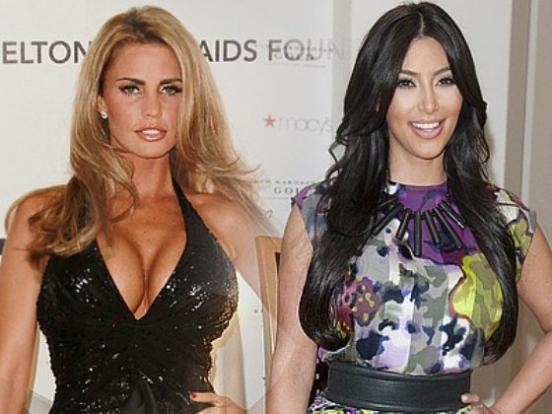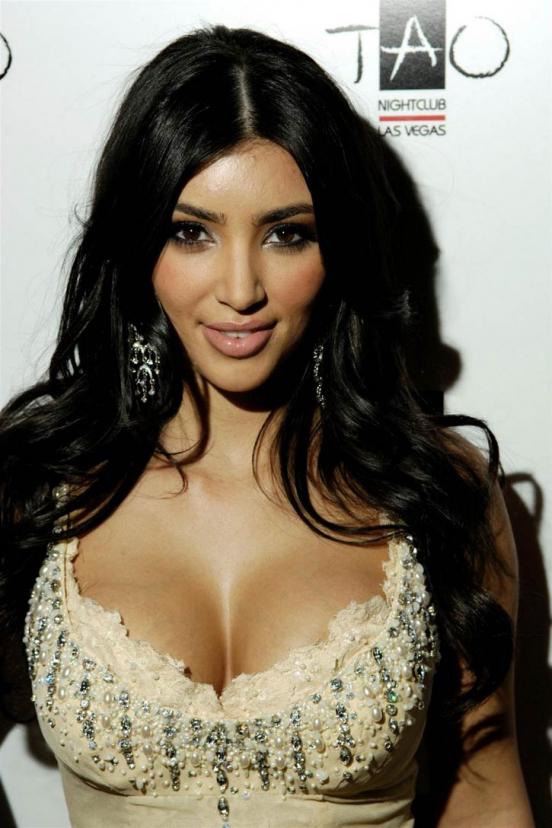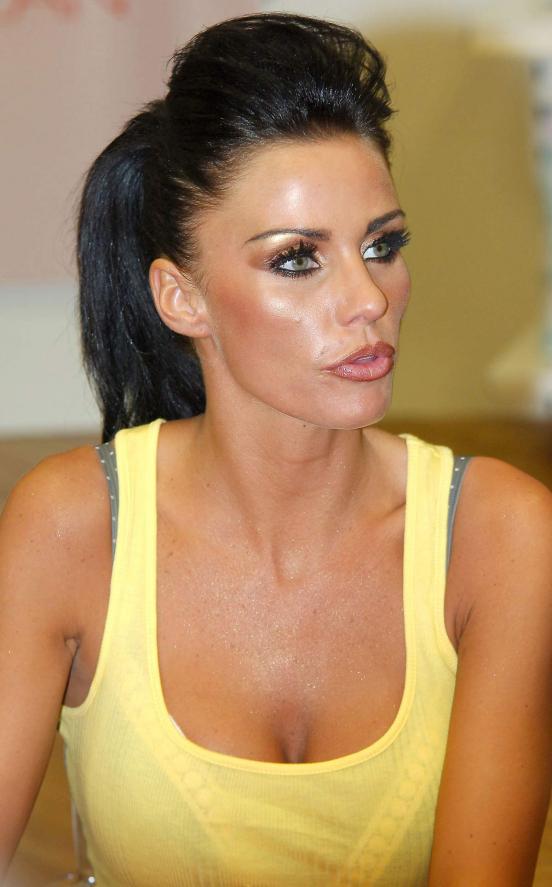 Too difficult choice. They both look gorgeous, have a crowd of fans, and each is in his country recognized the reality star. But Katie Price in his personal life has reached more: she had to go twice married and drive two men, and one of them was gorgeous singer Peter Andre, have two children and write a book. Price And once won the fight against the deadly disease - cancer. Kim Kardashian is that famous only for its reality shows and many hangouts. So IMHO - a victory for Kathy
George Clooney against Jude Law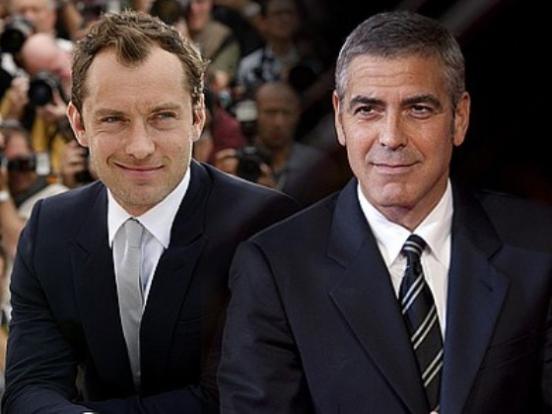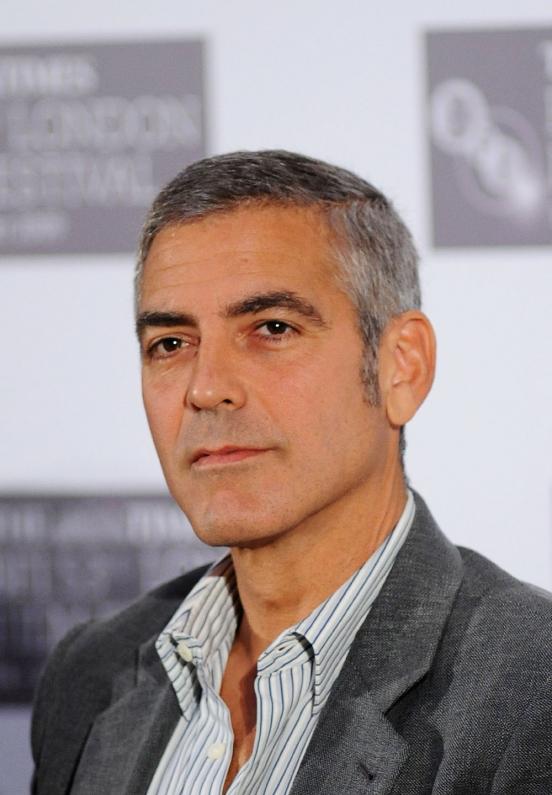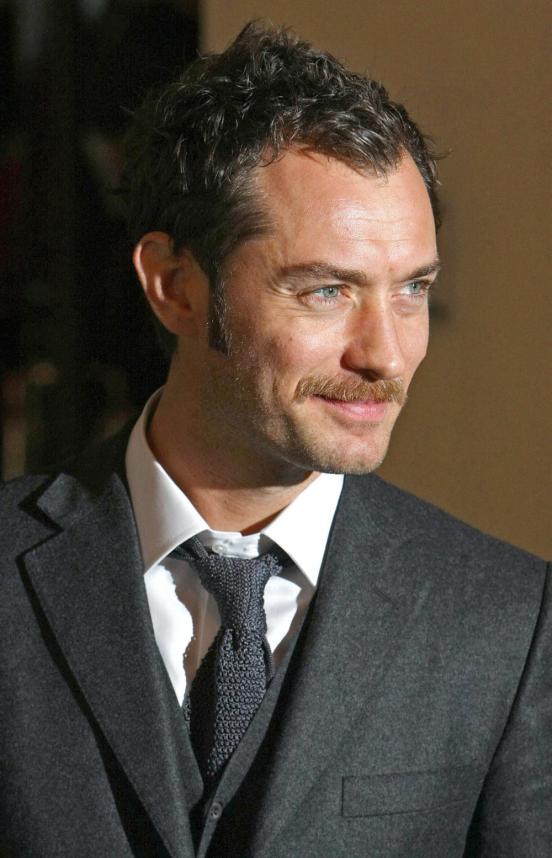 Oddly enough, but Lowe is now a sought-after actor and he gets the role in a large-scale film than Clooney (which is only the "Sherlock Holmes"!). Hence, the victory goes to him.
Nicole Scherzinger against Cheryl Cole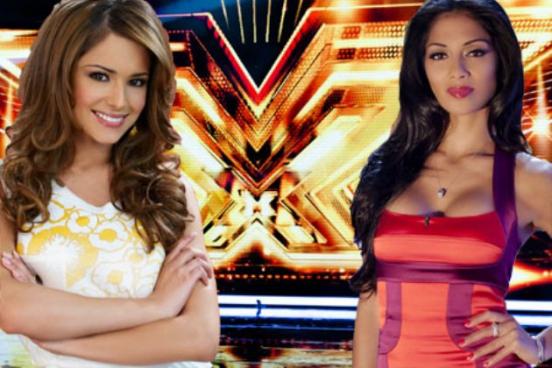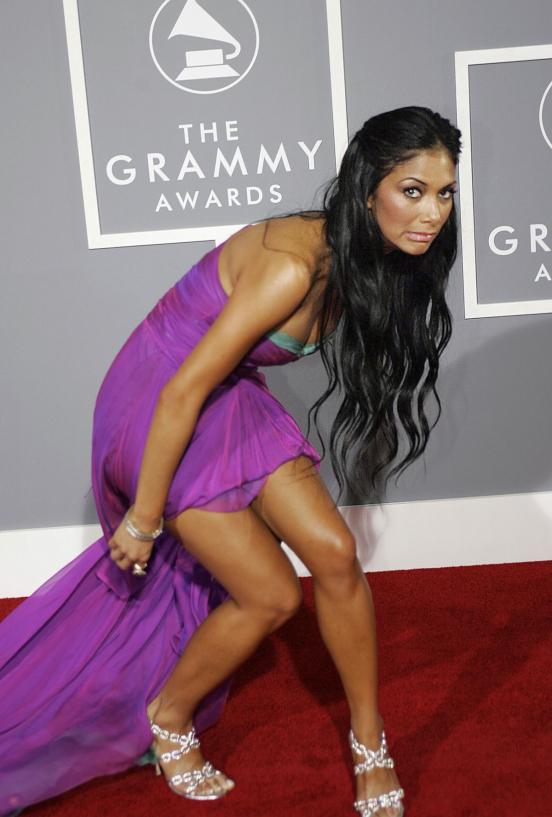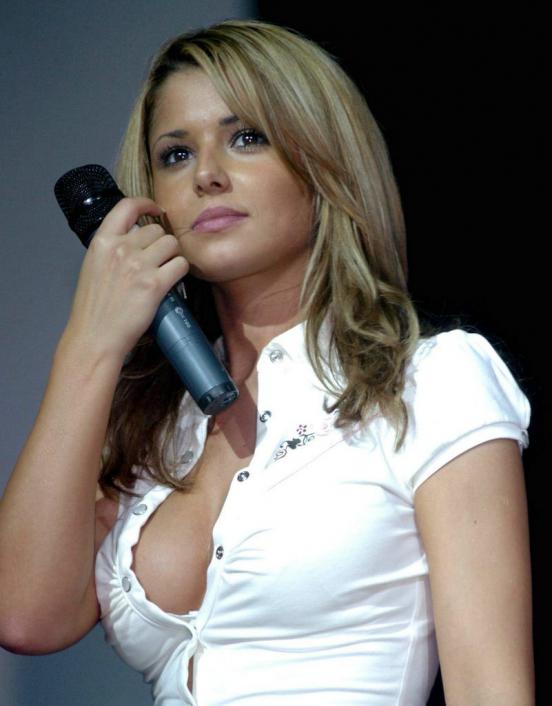 Initially, in the judgment seat of the American version of "X-Factor" I had to sit British singer Cheryl Cole. But producer Simon Cowell subsequently replaced it with Nicole Scherzinger. The point is not patriotism: Cowell quite reasonably pointed out that Nicole is more popular.
I sympathize with Cowell Nicole steeper
David Letterman vs. Jonathan Ross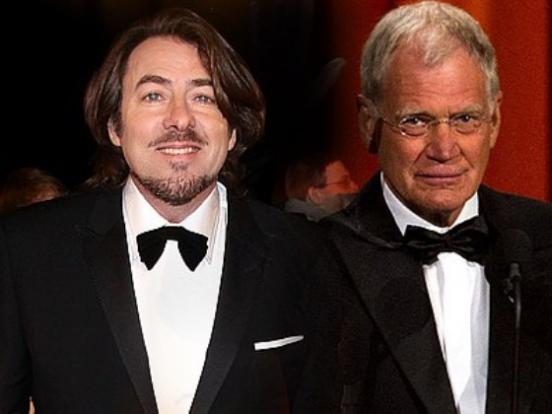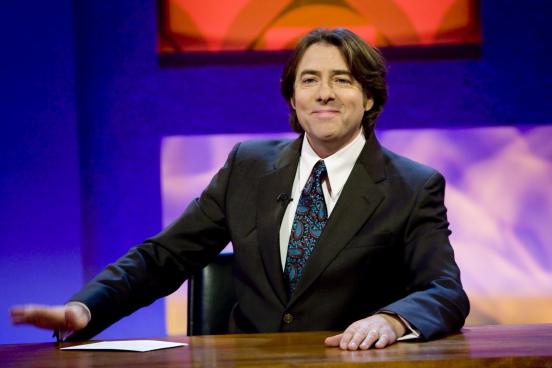 These two well-known TV brand equally became the embodiment of the entertainment media space in the US and the UK. So here, without winners
Paris Hilton vs. Kate Middleton. Maybe someone will be surprised why I decided to bring in the battle, and so different to the image, and the image of the lives of celebrities? And the answer is simple: both Paris and Kate appear on television screens and pages of tabloids thousands of times in a year without a special merit. They talk about them and write just because they are. Neither Paris, nor even Kate did not have any talent, but at the same time are the darlings of the public.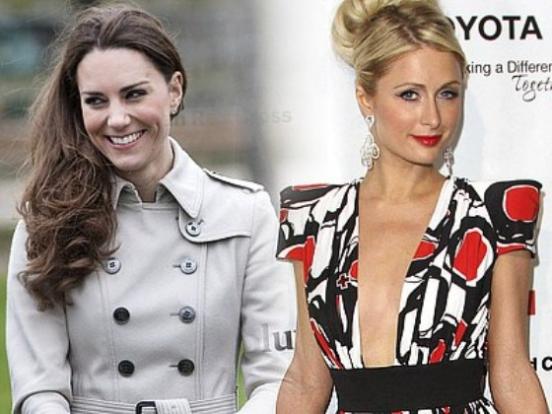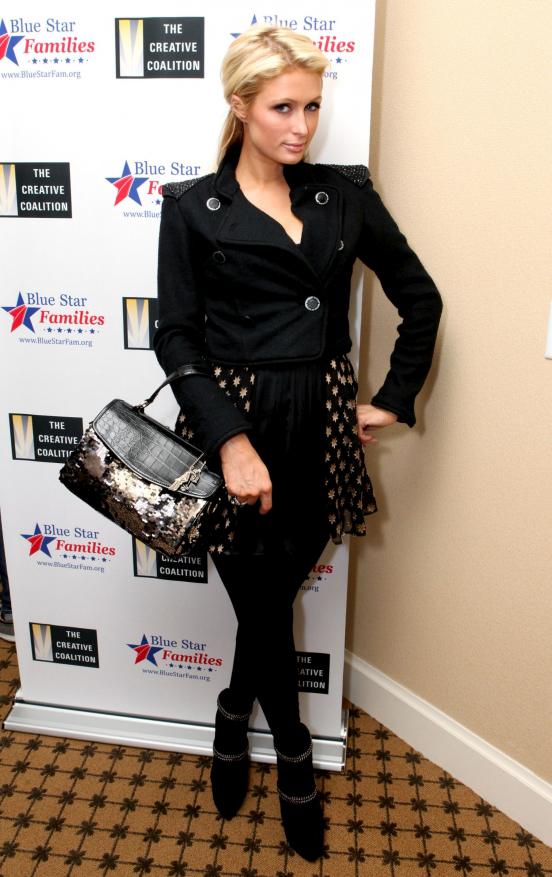 But the victory should be one person, so Paris. Why is that? Well, she somehow managed to become famous itself, whereas the name of Kate Middleton is mentioned only in association with the name of Prince William.
So, it turns out that American celebrities steeper, but only one-third))