Traditional paparazzi chronicles already a little tired of eating, I understand. Therefore I propose to defuse obstanovochku and play the game "Guess the celebrity behind his glasses, or when it is turned to you sing».
Note: that under the cut, it is necessary to open slowly, a picture not to declassify celebrities ahead of time)))
So there you go:
Guess Whose "Madame sit" in carnival costume?
Hint: it happens in Barbados, the festival Kadooment Day
And it's all your favorite Rihanna! Singer burns! Well, why not at home, at home in Barbados, and you can relax
And this celebrity guess)))? Who walks in black glasses in Paris?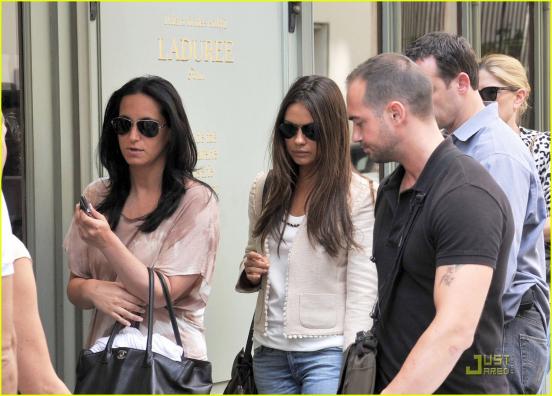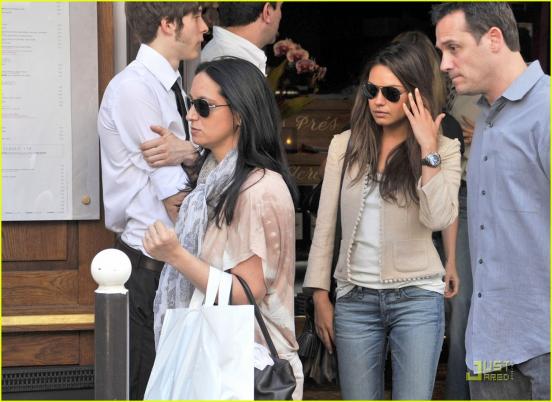 For those who are still lost in conjectures - it's Mila Kunis. Frankly, I myself did not recognize her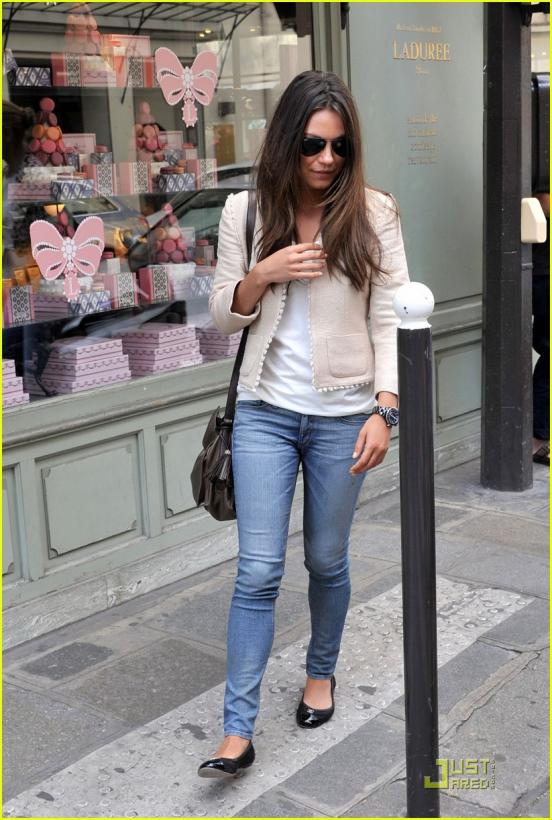 And who is this, too, with glasses and unshaven?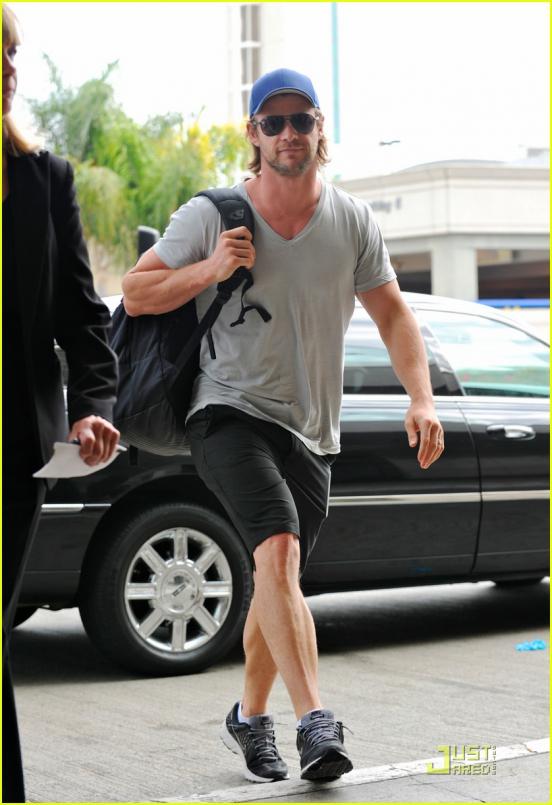 It is not Brad Pitt, and Liam Hemsvort, star of "Thor" and future "Avengers»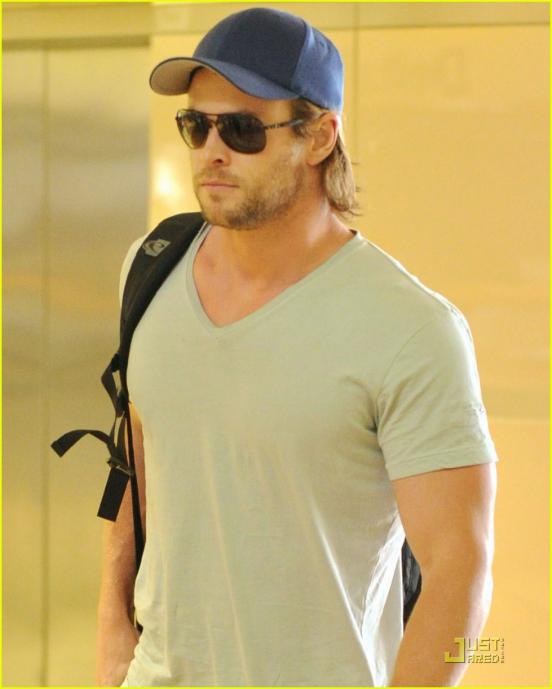 And from the back weakly to know this artist?