Looking through the next season of the show «America`s Next Top Model» I realized one thing - a truly charismatic girl almost come to auditions. Beautiful, yes - but not charismatic.
The potential to be a good model has many, but the potential to become a cult model, as Naomi Campbell, Cindy Crawford, Twiggy or Heidi Klum, no, no and no again. Maybe I'm a little picky, but young girls here with such character breakdown, as in the above models is becoming smaller. An example of this is our compatriot Natasha Galkina, who participated in the season 8 of this famous show Tyra Banks and took second place. It seems that she had everything - looks, and character, and charm, and communication, but it does not take advantage of it as could be ...
Her story begins like a fairy tale of Cinderella. Young 18-year-old Natasha leaves hometown Bataysk to Moscow to work, because her mother has no money for it, to send my daughter to a local university. There she met an American Stewart Hagler, which falls in love with ears Nat and takes her to the United States. What is important for the further course of history - at that time 18 years old Natasha, and Stewart 40 years (rather big age difference, by the way). A year after the wedding the couple had a daughter, Angelina, that Natasha is named after the beloved actress Angelina Jolie. More Natasha gets a year later on the famous show "America's Next Top Model" and despite the fact that she '21 leading celebrate its great promise (it seems to us that if you are under 18 years did not become a model, it will never become in the west all the same anyway).
Natasha at the show «America`s Next Top Model»: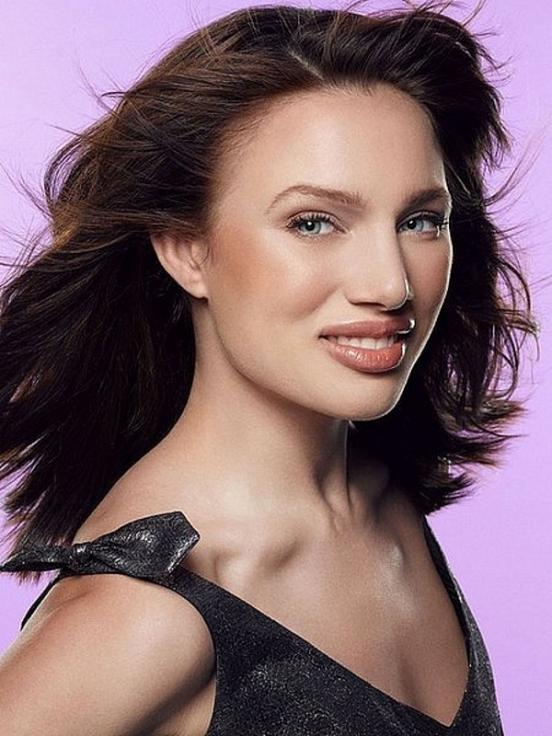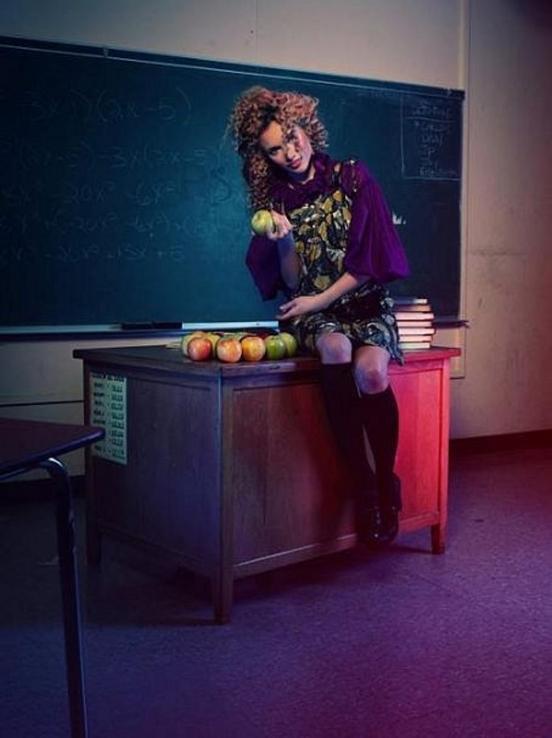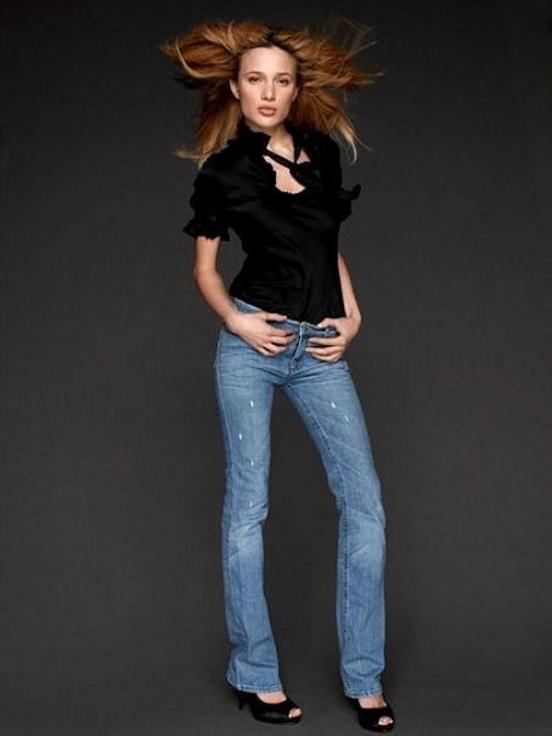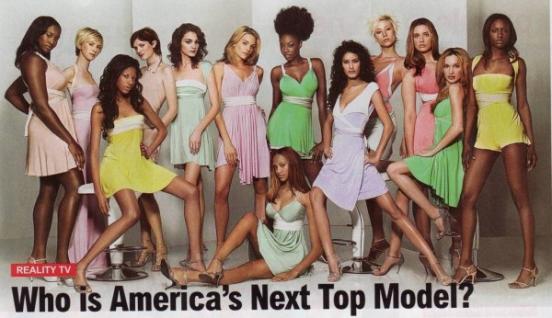 All is good, because after the second place on the show before it opened almost all the doors, but Natasha did not seize this moment. Even the judge at the end of the "Top Model" noticed that confidence Natasha somewhere evaporated.
Natasha's photo shoot: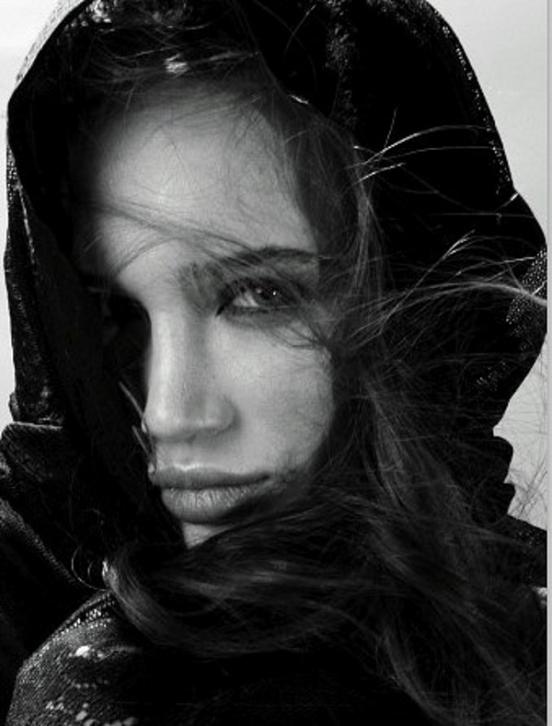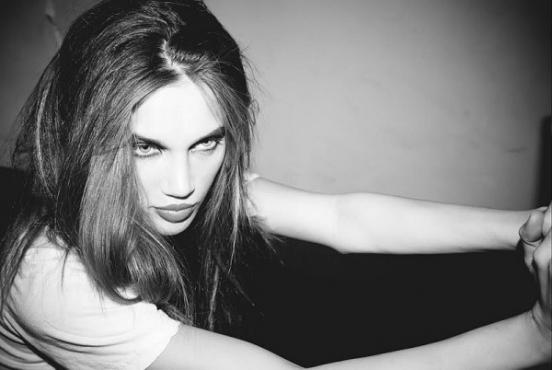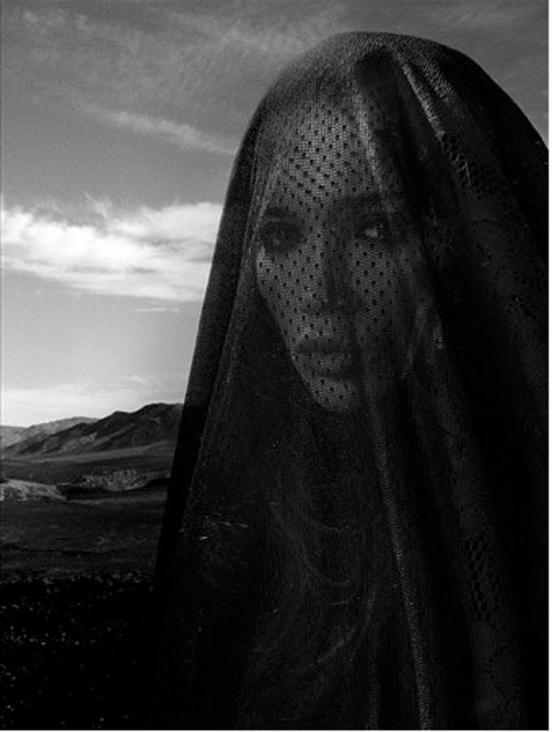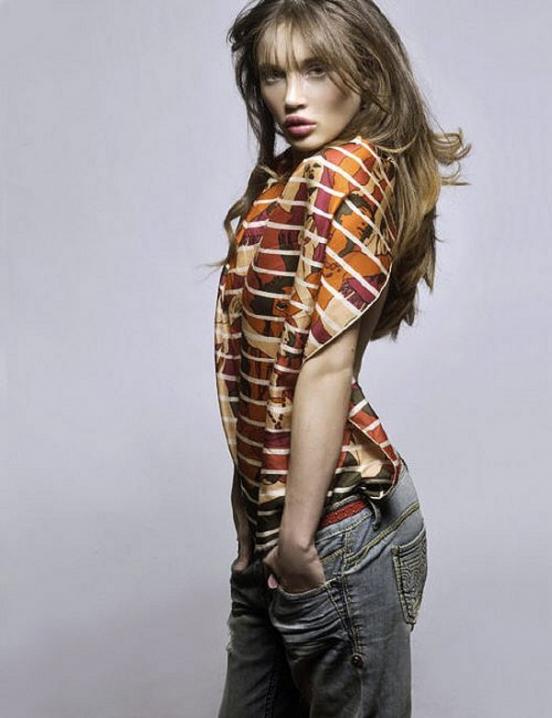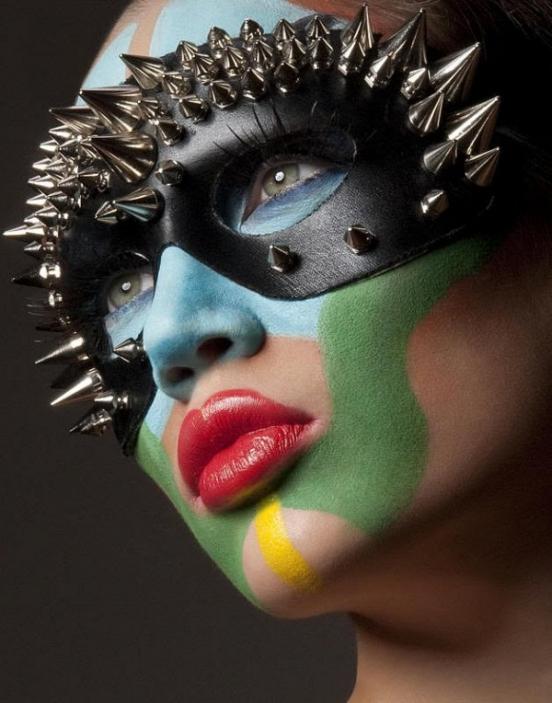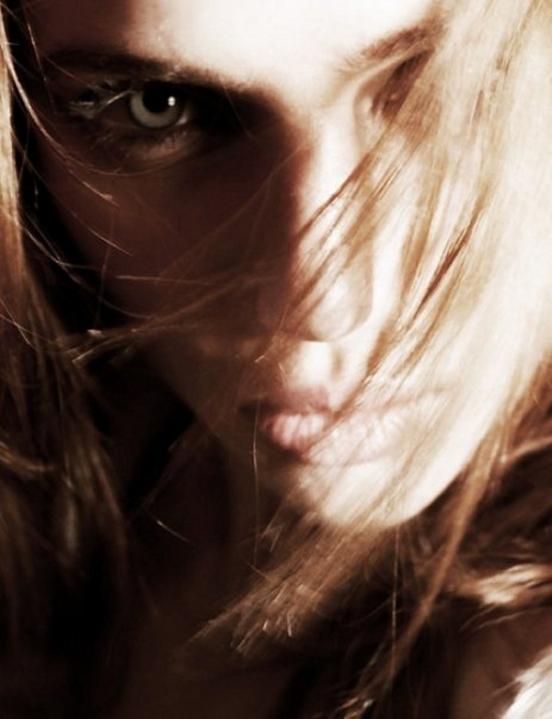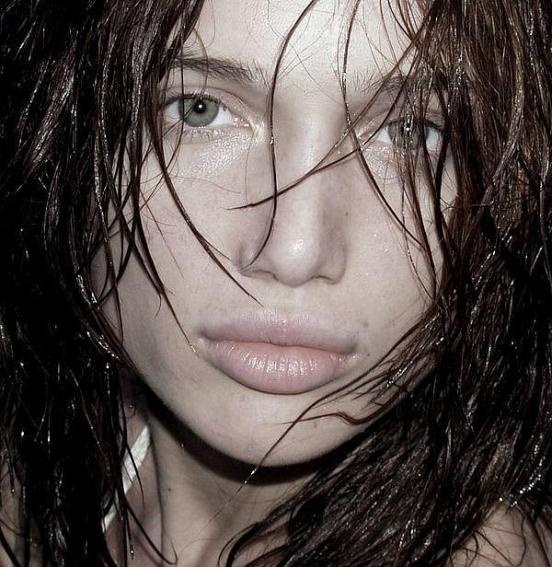 In late 2009, she divorced and decided to make a rhinoplasty, that is correct nose. After that, the individuality Natasha could not be out of the question, it has become like the other models, and virtually no different from many other "ideal beauties».
Natasha at events: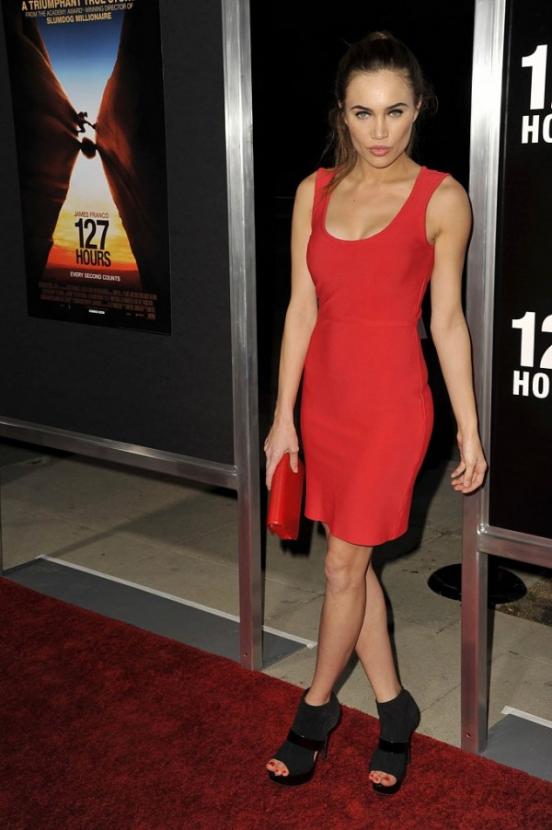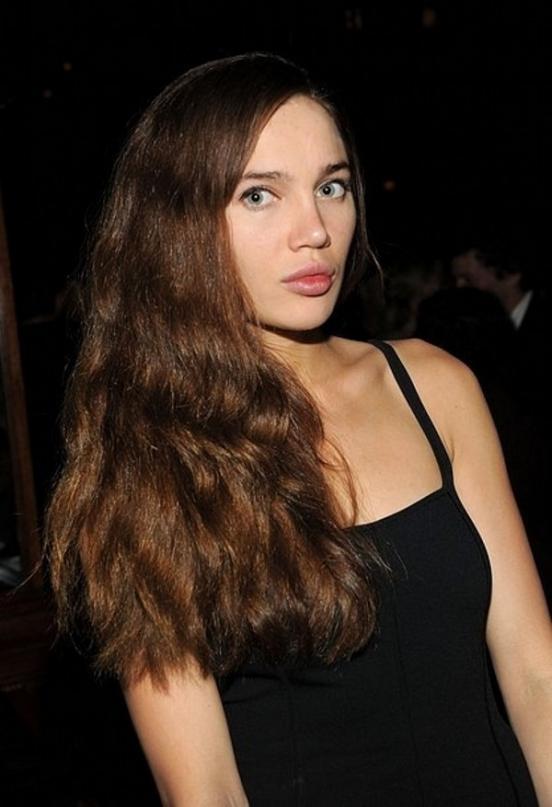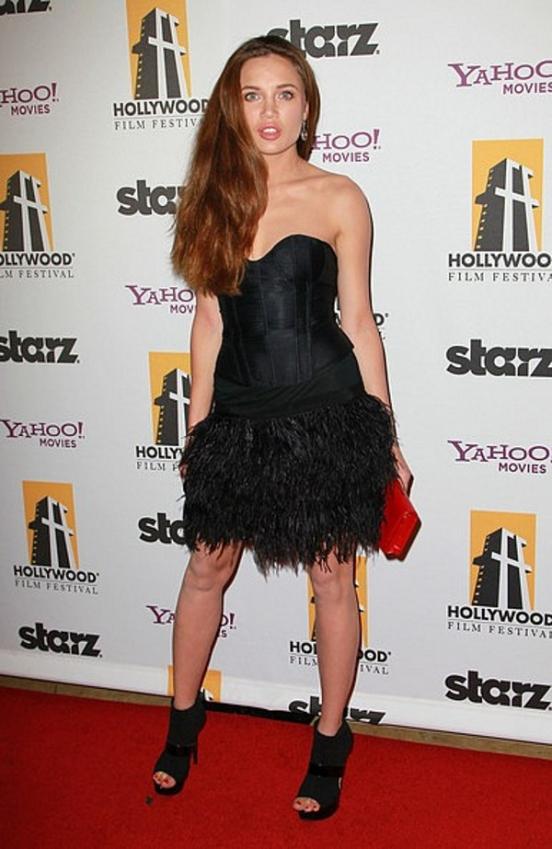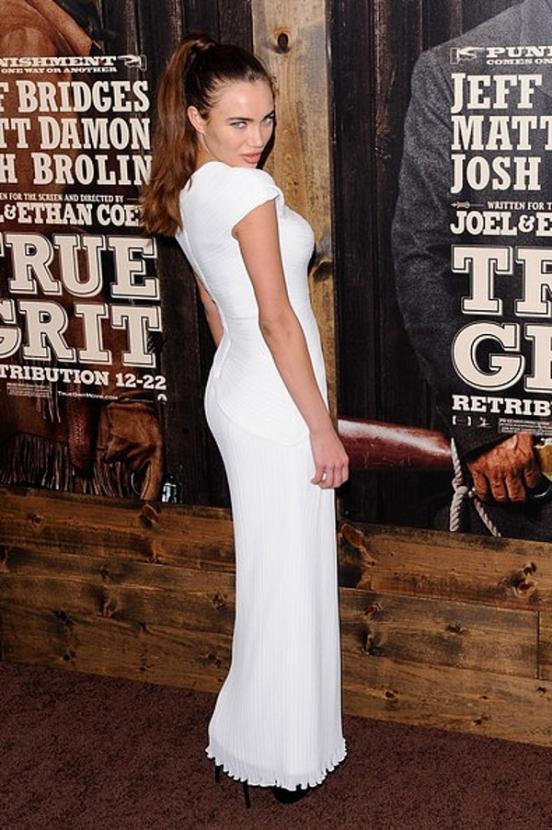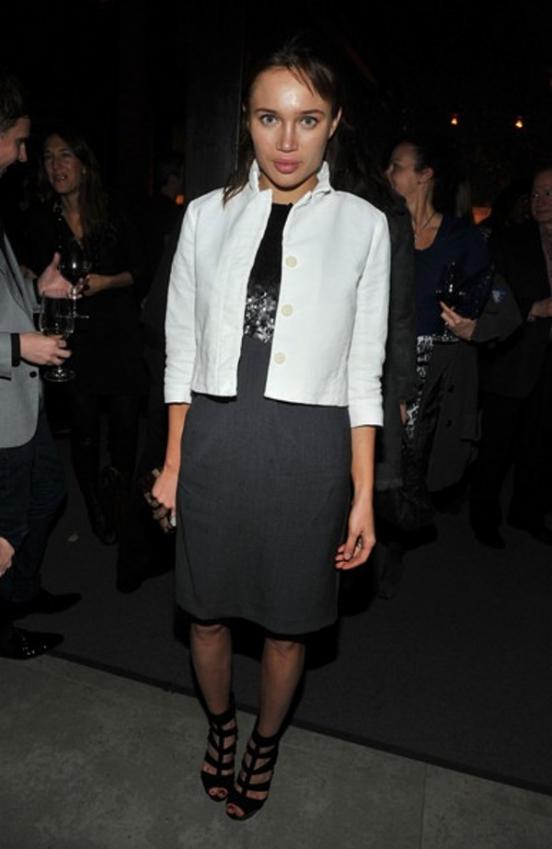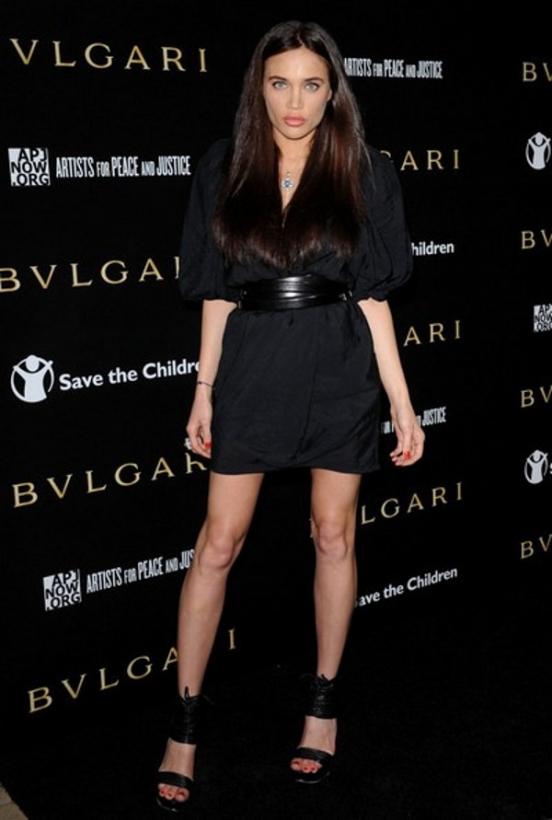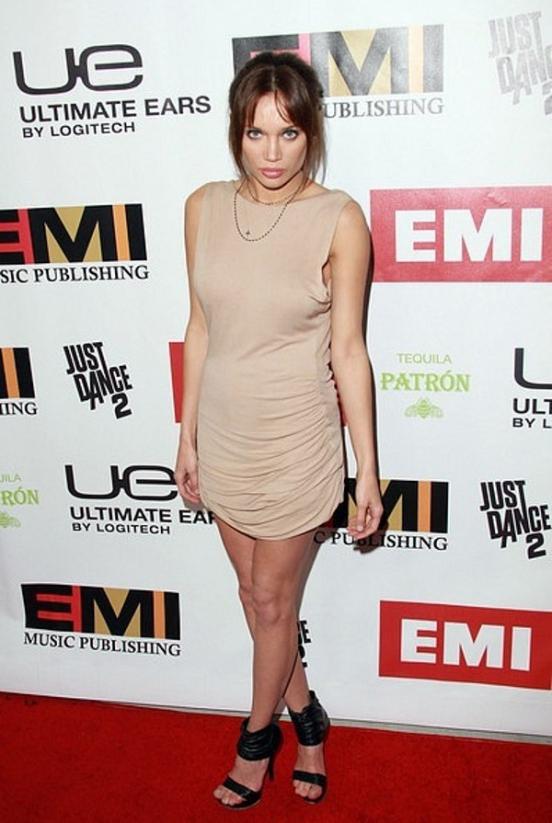 But not so bad, because 26-year-old Natasha is alive and well and now brings her daughter. It is also engaged in the modeling business, though not on the same scale as the other models in films and television series (probably low-budget) and is a correspondent for the channel Chance TV.
Casual photo Natasha: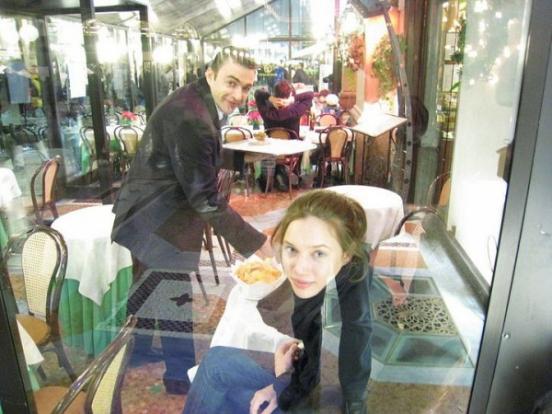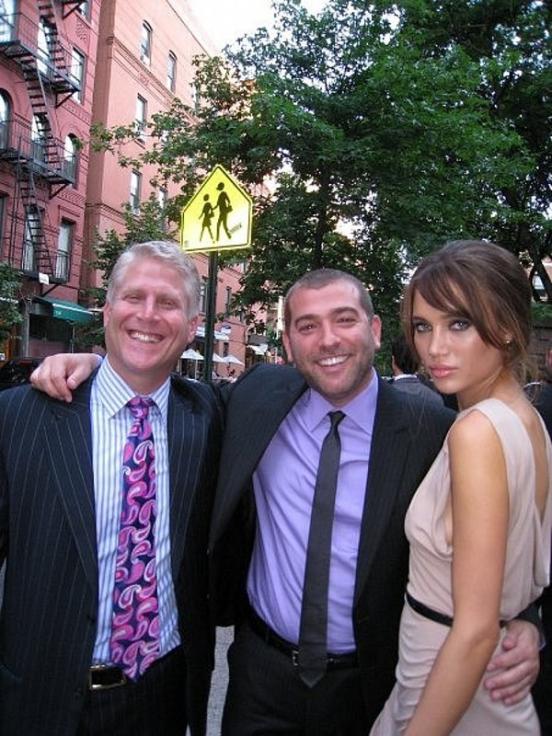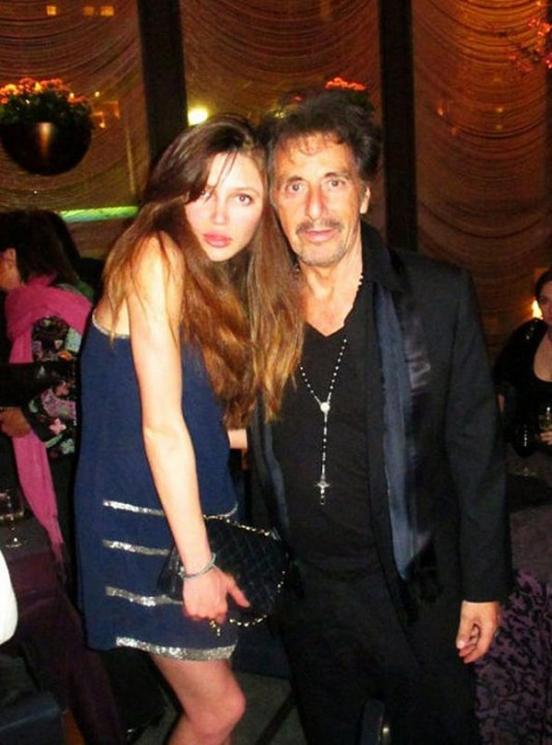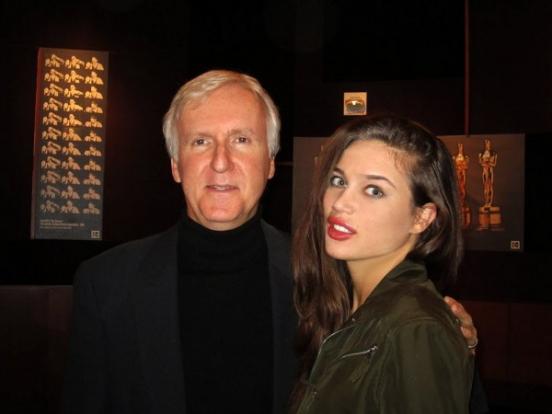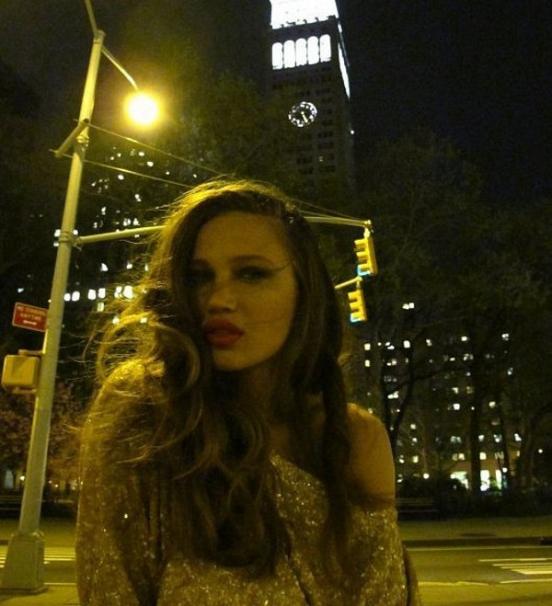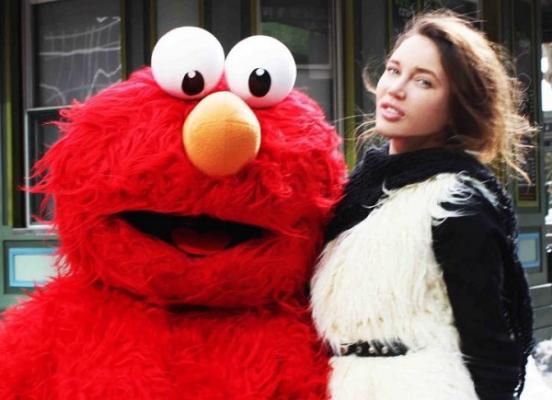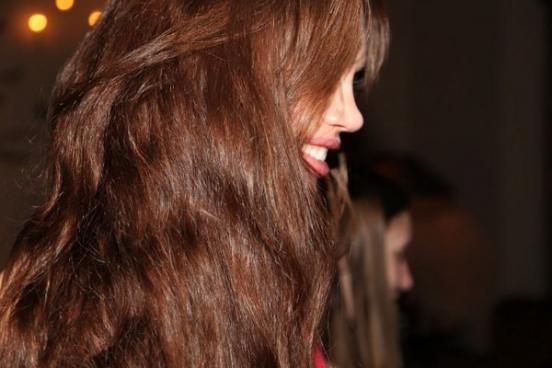 Ex-husband: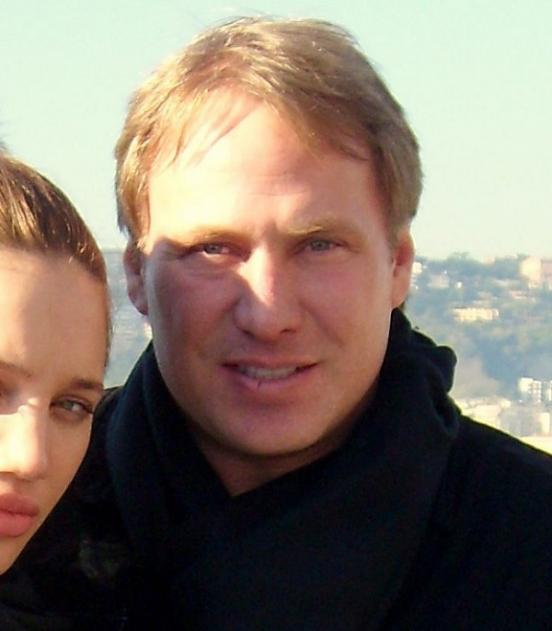 The conclusion is clear: not only get into the modeling business, you need to stay there, but it manages not everyone ...