So, I have not watched the show "America's Next Top Model", I did not hear about Nigel Barker nothing. When he was presented in a recent broadcast of "Top Model in Russian" as the world-renowned fashion photographer, I naturally became interested and I started looking for information about him. Barker at the time was quite an interesting path from the model to the photographer, like our Russian star podiums Inna goiters. Watch how it all began ...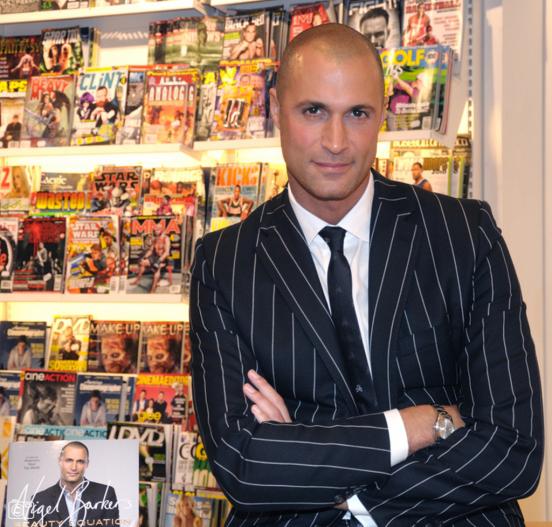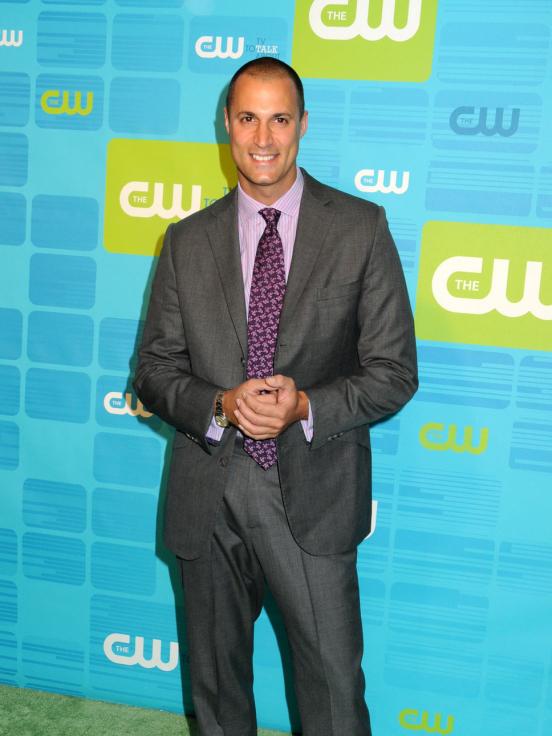 Barker was born in 1972 in London, in a large and close-knit family, where, apart from him, there were four children. Nigel's mother once received the title of "Miss Sri Lanka" until the marriage was fairly popular model, so all of her children she would like to see in the fashion business. Since childhood, Mrs Barker dragged Nigel and his brothers and sisters in the casting, and, thanks to his connections, attach almost everyone.
Shayanna Barker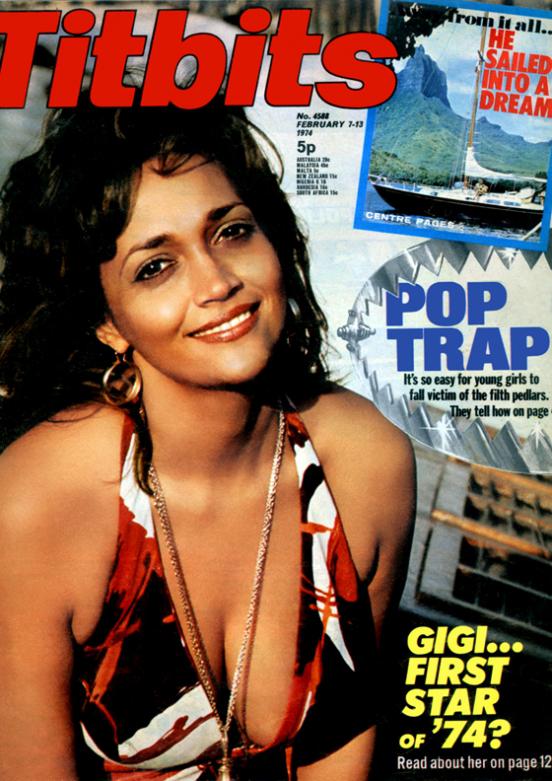 With 10 years Nigel Barker went to the podium, demonstrating the first child, and then a teenage clothing. He worked in London, Paris, Milan, New York, collaborated with Giorgio Armani, Valentino, Gaultier, Kenzo, Donna Karan and Ralph Lauren. It is possible that Barker today would be one of the top male models, if not in 1996, decided to switch to a fashion shoot.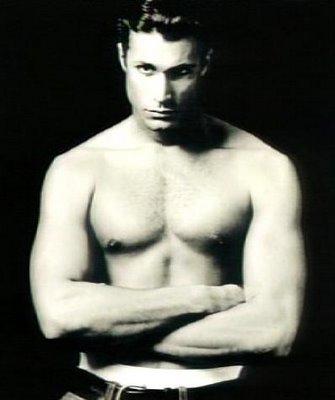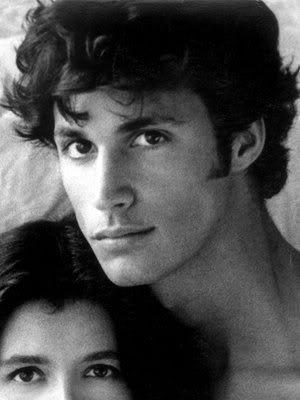 Due to the fact that the name of Barker was already known in the fashion world, he could do without his diligent PR studio StudioNB. At Barker ordered photo shoot such well-known publications as GQ, Interview, Town & Country, Seventeen, and Interview, he shot photosets for advertising campaigns Lands' End, Lexus, Ford and Sony.
In 2003, Barker went on the show "America's Next Top Model" as a photographer and judge. Then no one could say for sure whether the project will be popular or stall after the first season. It is quite possible that charismatic charm Barker with Tyra Banks made this show one of the favorite sights Americans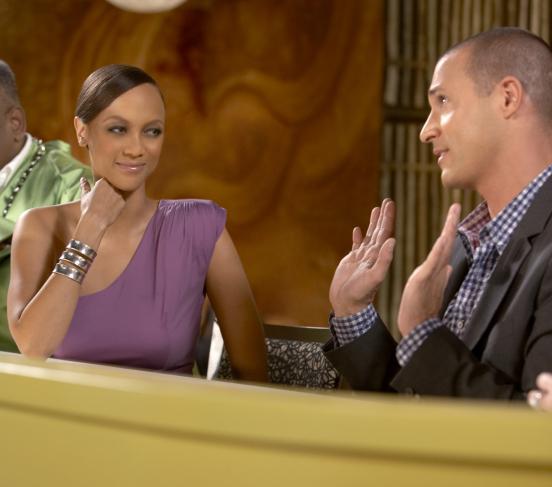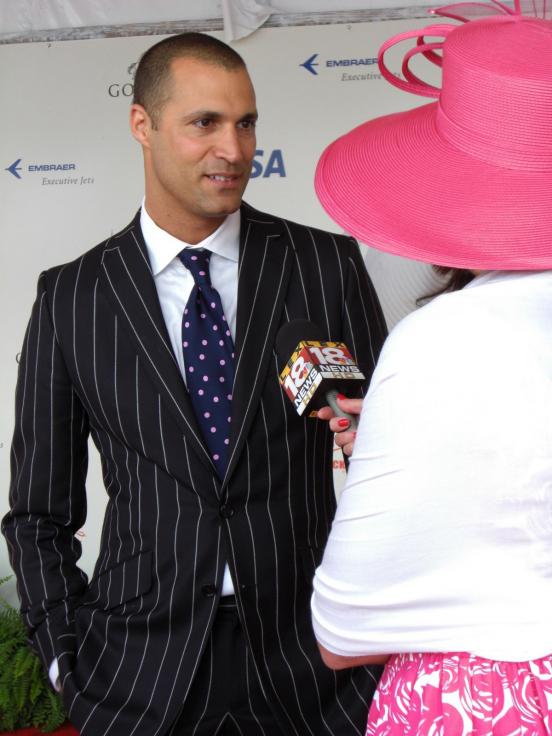 Nigel Barker tried it myself, and as an actor. True, his filmography is still very scanty - two bit parts in TV series "Spoiled" and the comedy "Arthur. Ideal millionaire. " While anything is possible - Barker yet 40, and he can easily switch from photographer to acting career.
In the privacy of Nigel complete harmony. It has been ten years married to the model Kristen Barker and two children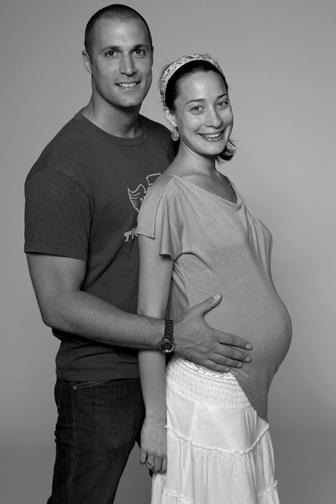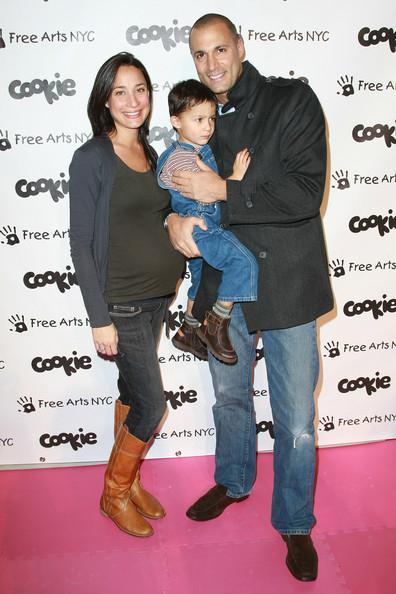 Here are some photos for Nigel TMPA. Compare them with those that make for "Top Model in Russian»)))