I want to tell you about a very beautiful and stylish couple. As I wrote in my first publication, I love the series. "The Vampire Diaries" is my favorite show. And thanks to this show, I opened myself a very harmonious couple - Ian Somerhalder and Nina Dobrev.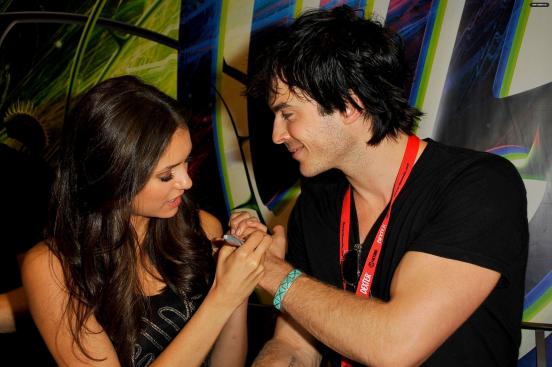 Maybe someone will disagree, someone against ... But for myself, I can call them the new "Brandzhelinoy."
Perhaps I'll start with Nina. Nina Dobrev was born January 9, 1989 in Bulgaria.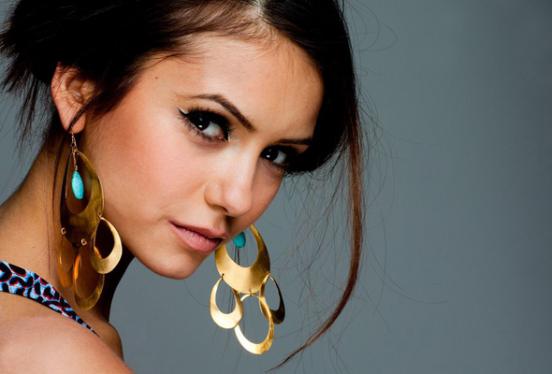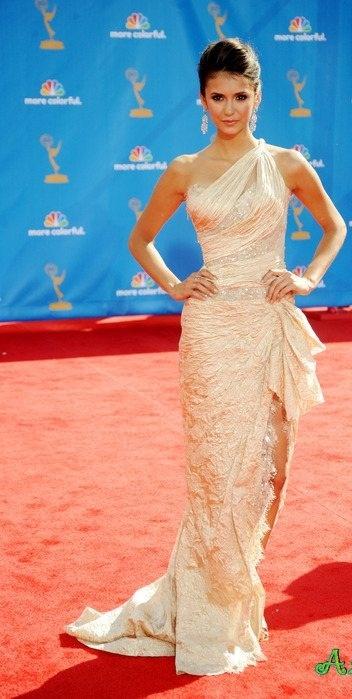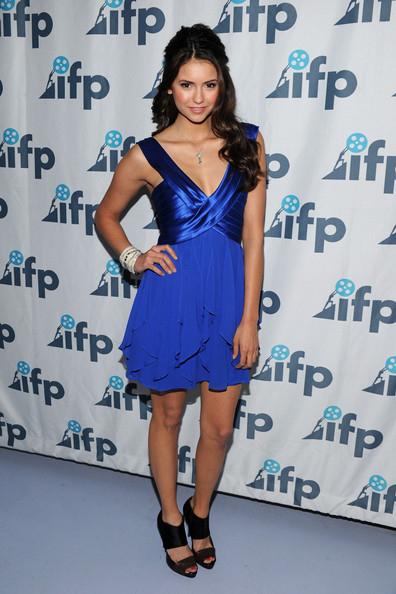 Since childhood, Nina is very active - was dancing, gymnastics, music, visual arts, played in the theater. Nina worked as a model, which is not surprising with such appearance. Starred in feature films, television series.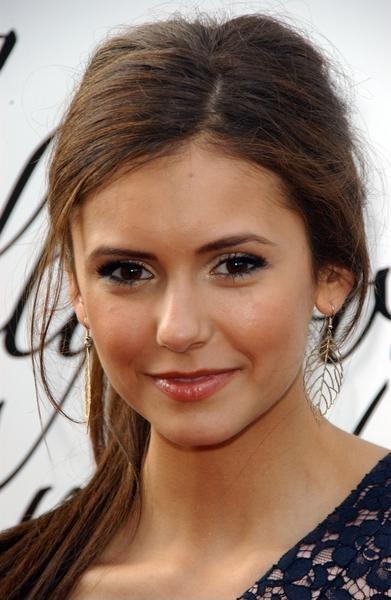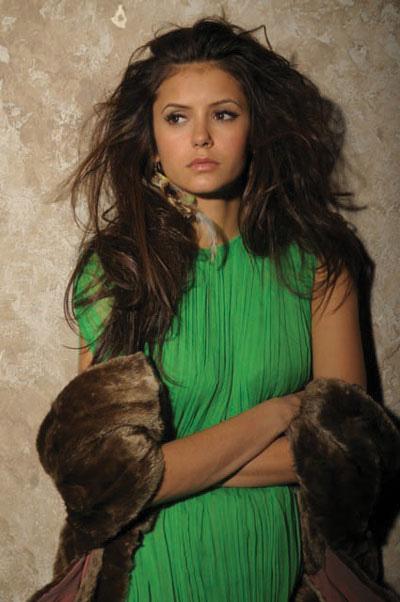 In the TV series "The Vampire Diaries" plays 2 roles at once: Helen - a charming and modern girl Katherine - cunning evil vampire missing 150 years ago.
They are easy to distinguish, in spite of the same appearance. Style they are quite different.
Elena
Catherine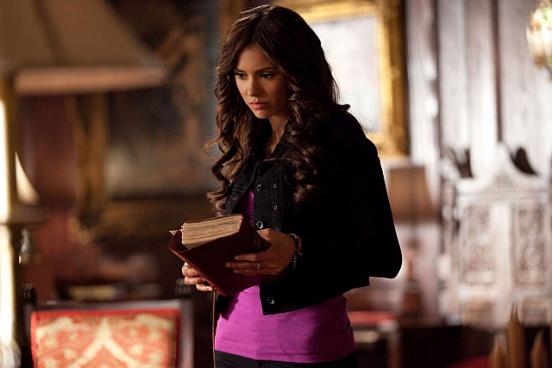 Ian ... This charming and handsome man with blue eyes just fall in love with. The creators of the show have not lost when they took him to the role of Damon.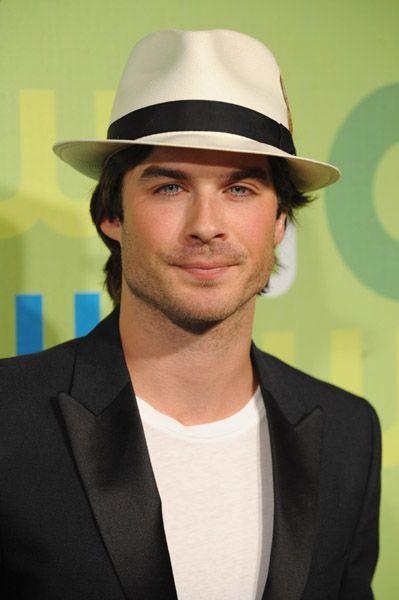 Ian Somerhalder was born December 8, 1978 in the United States. With 10 years began working as a model. With 17 years he started to play in the movie, and delights us with their roles until now.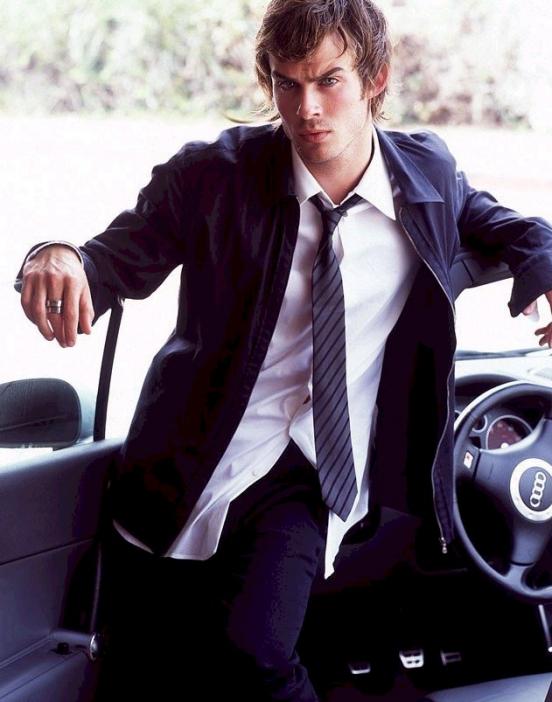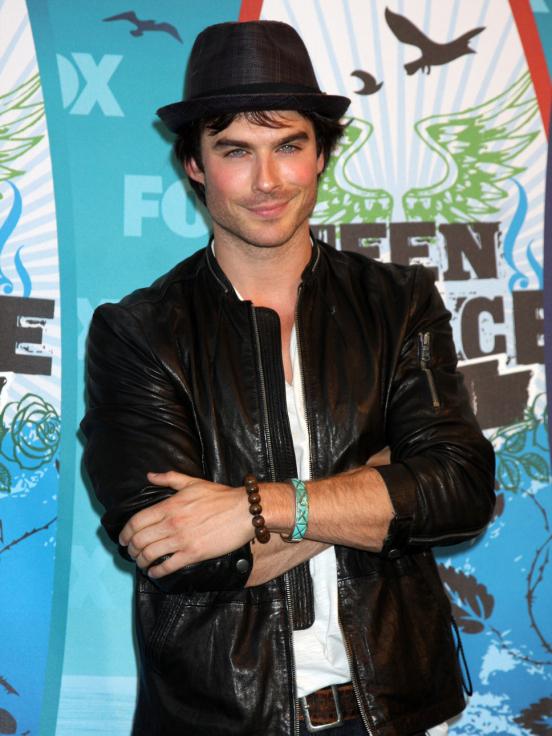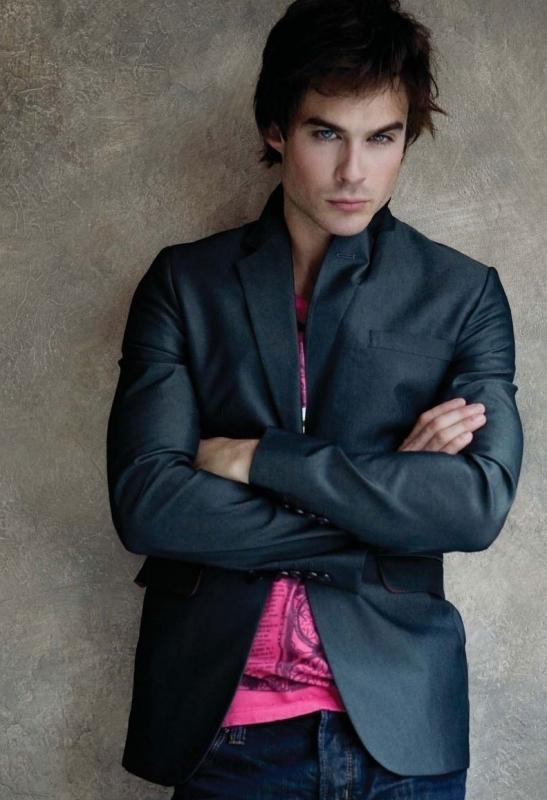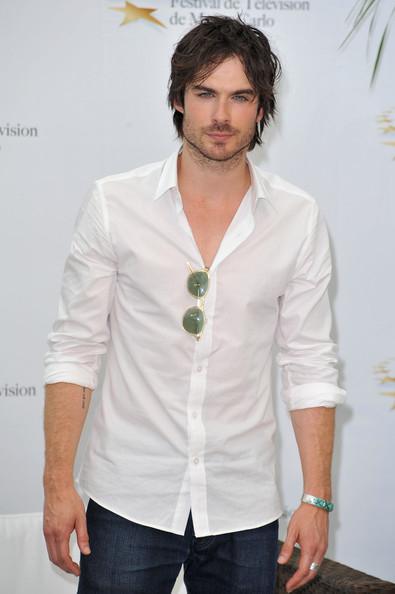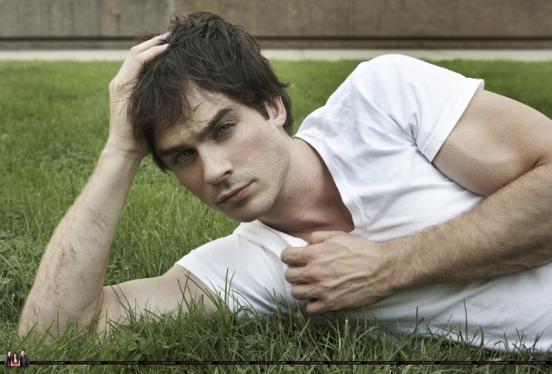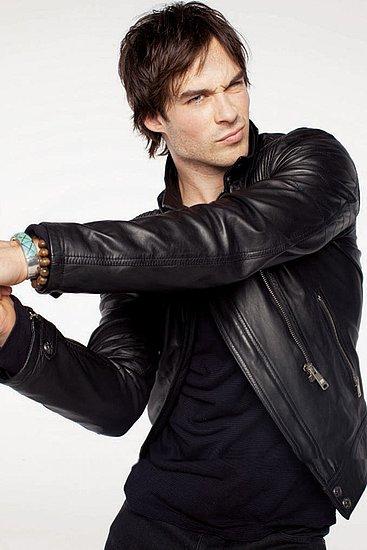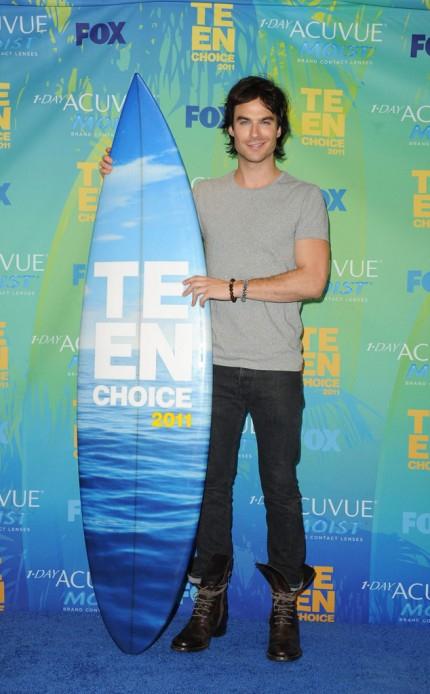 As a couple Ian and Nina are very enchanting. When the Internet began to emerge pictures where the two of them, many immediately started saying that they were a couple. Ian and Nina denied it for a long time. But once appeared on the Internet photos of Paris, where Ian and Nina were resting with their mothers (!!!), it has become useless.
Between them there is chemistry, and it is useless to dispute. I am pleased that two such beautiful people meet, despite the age difference, no matter what.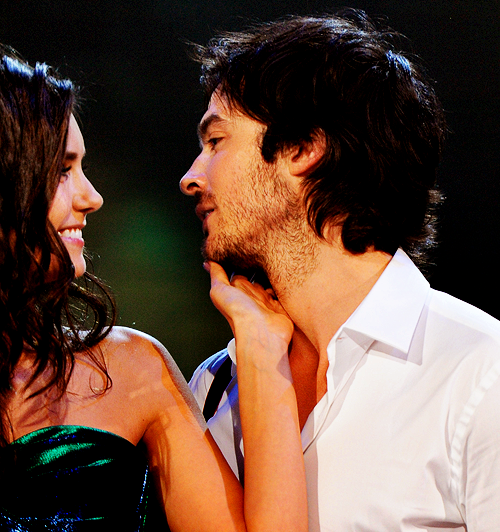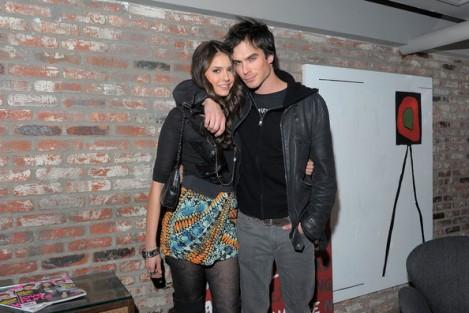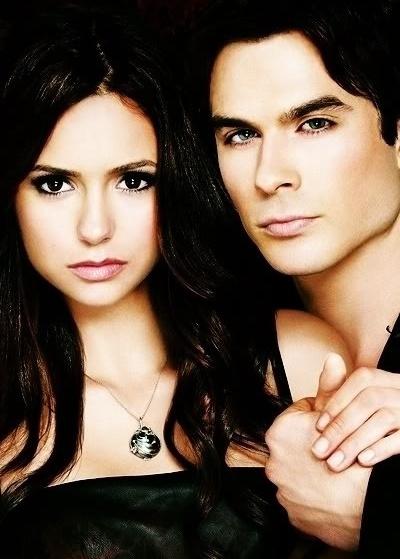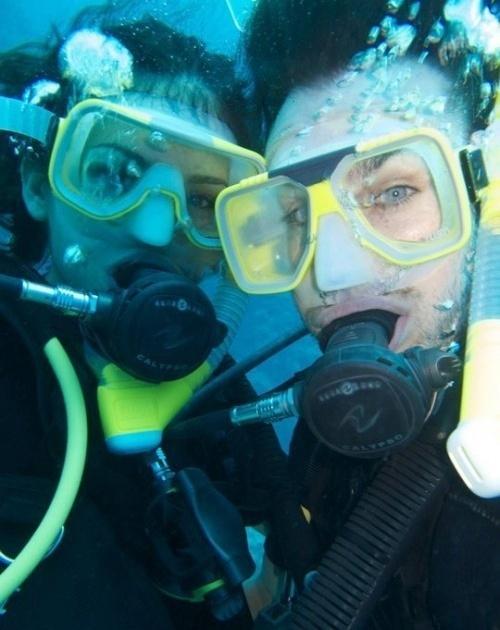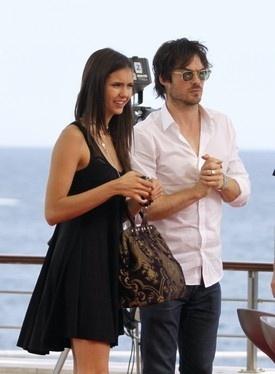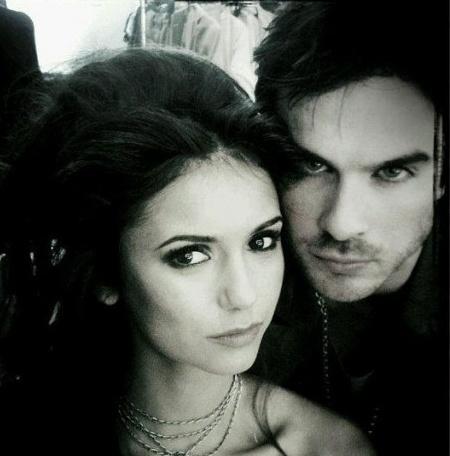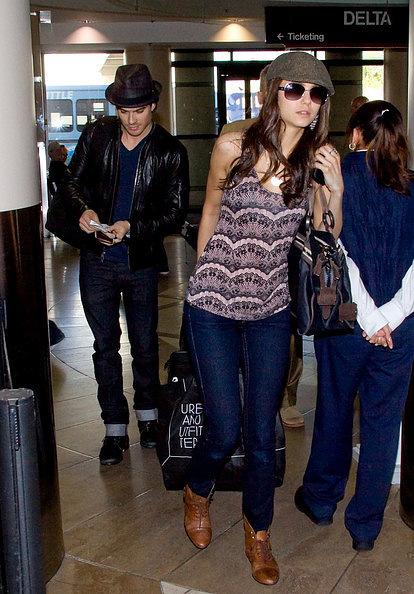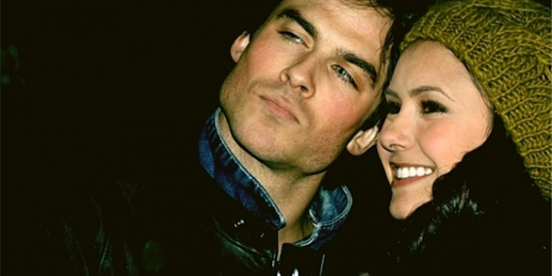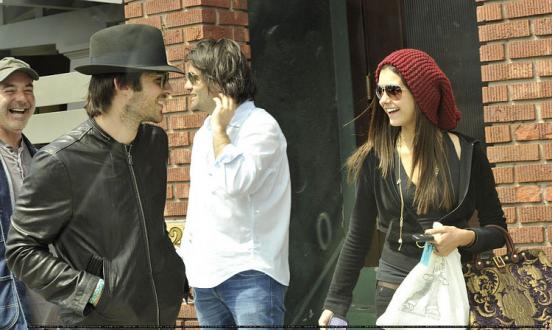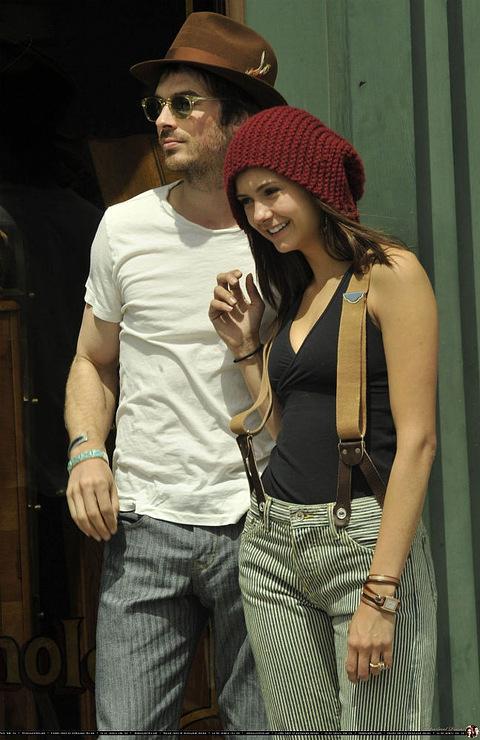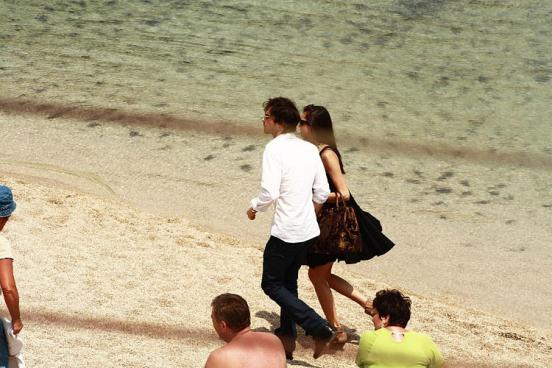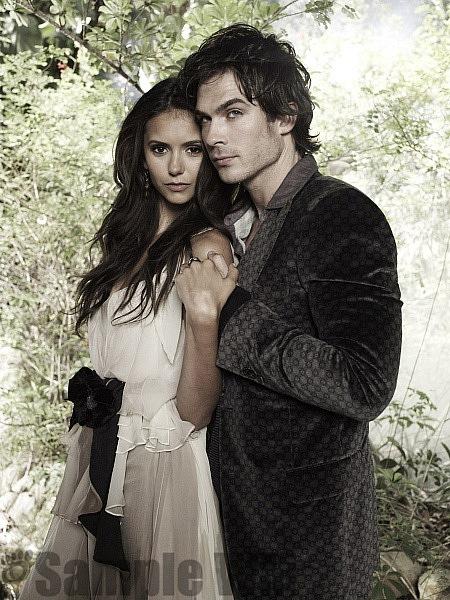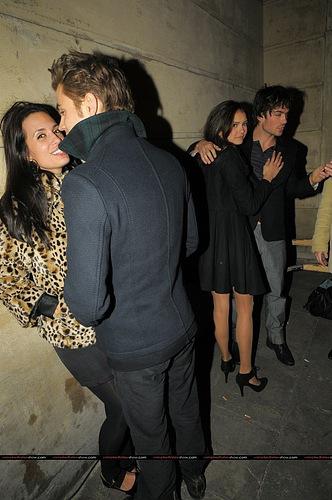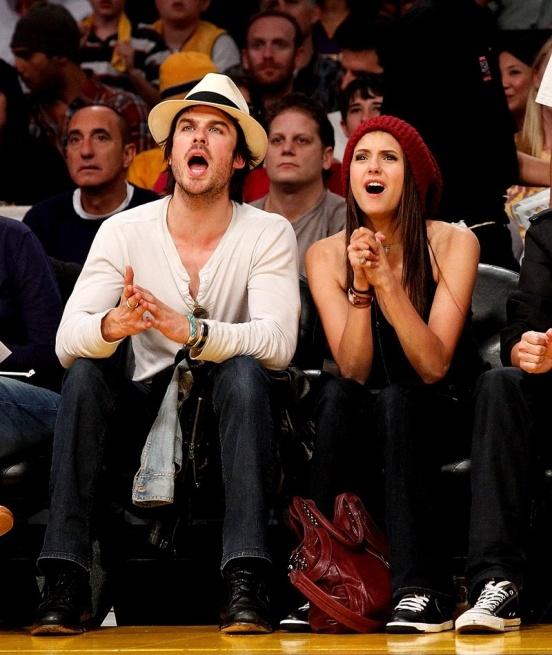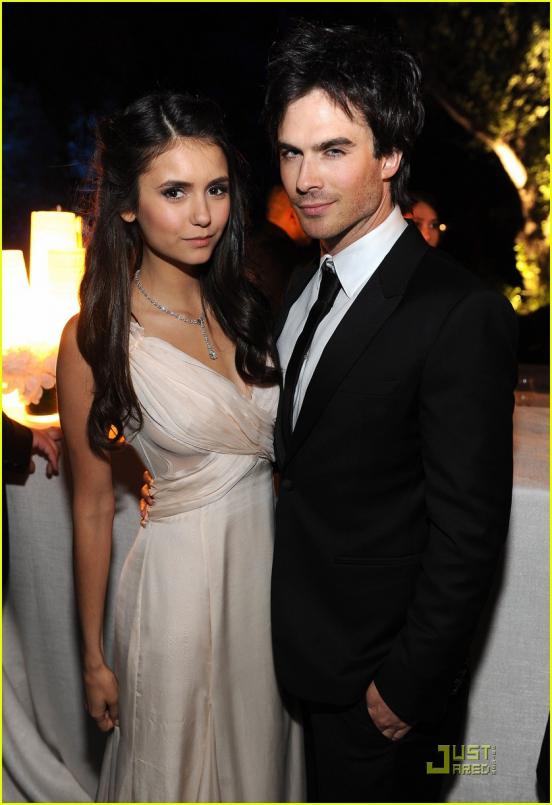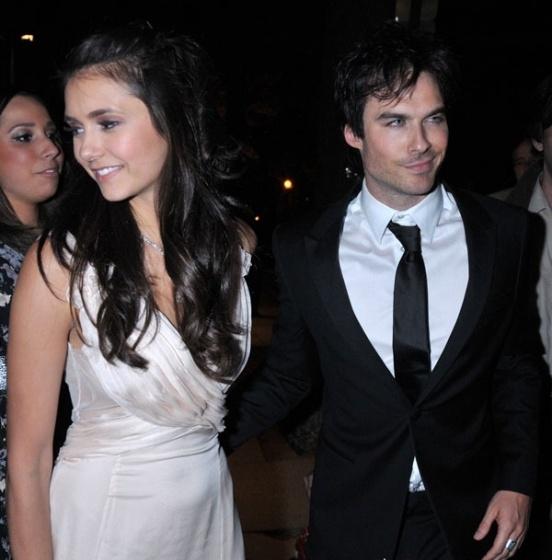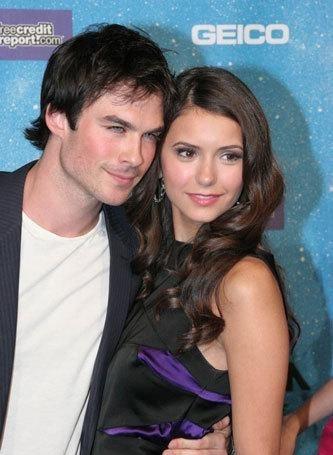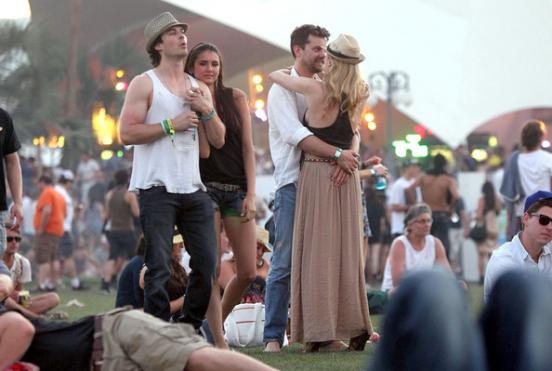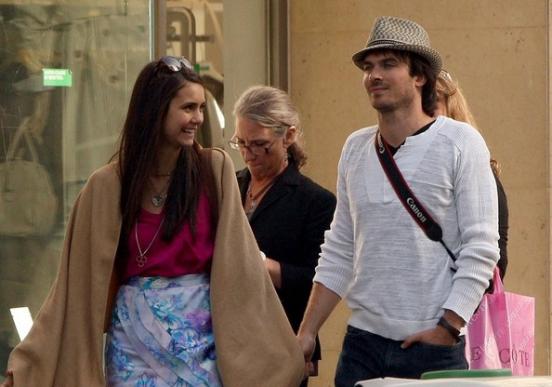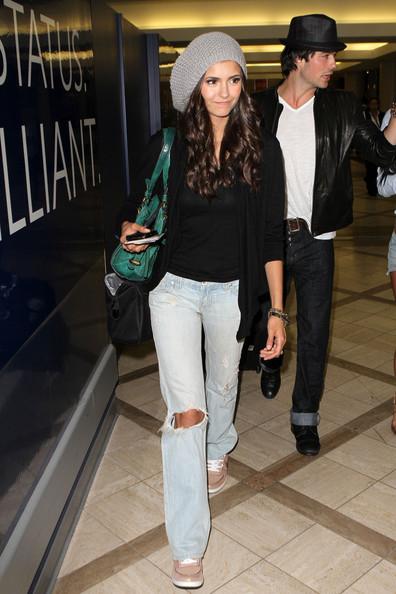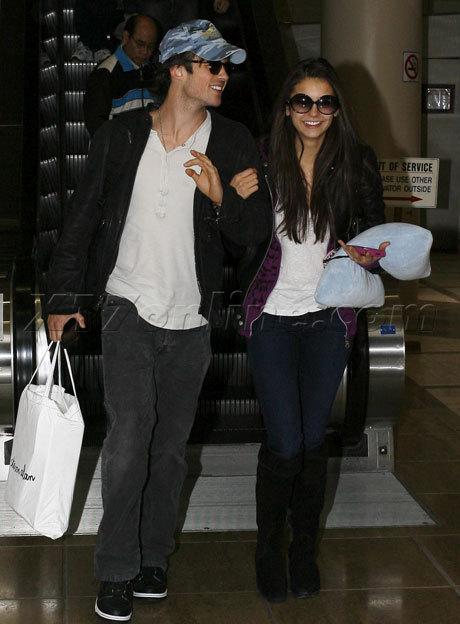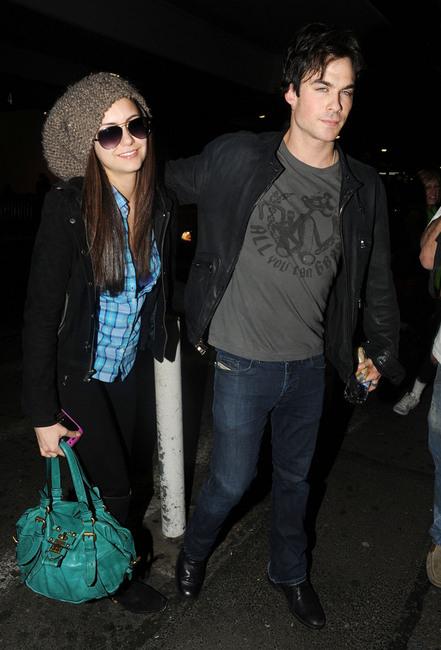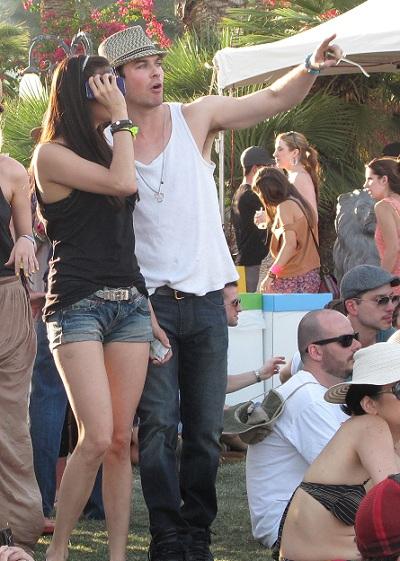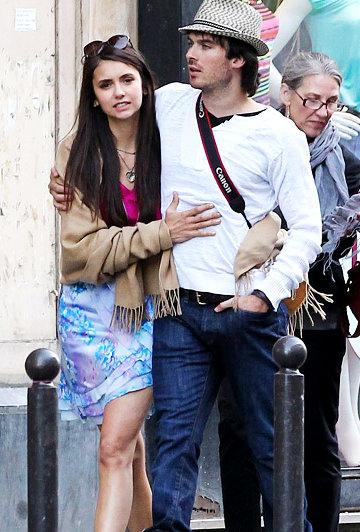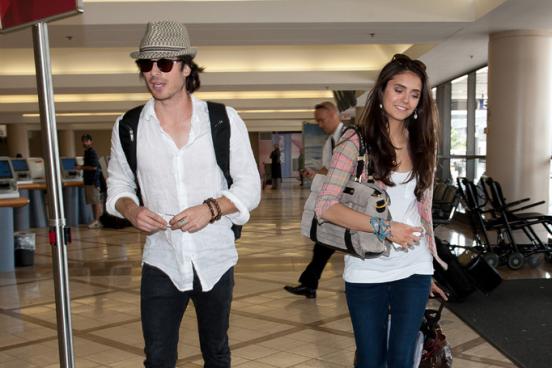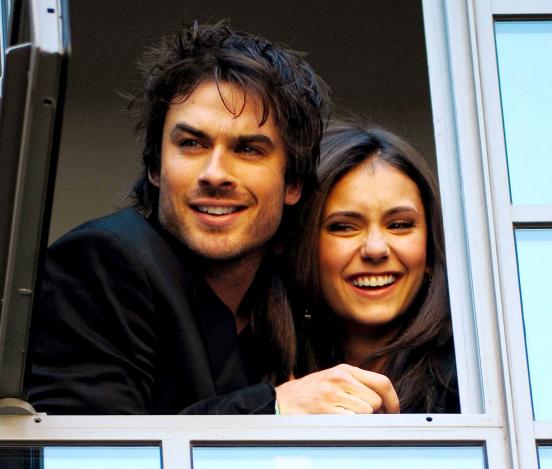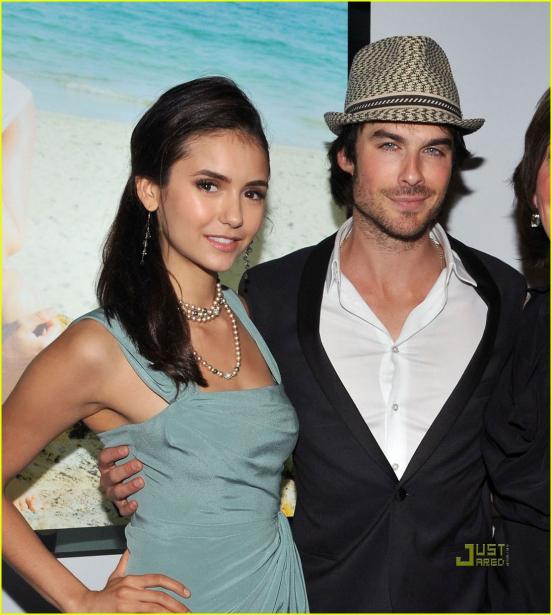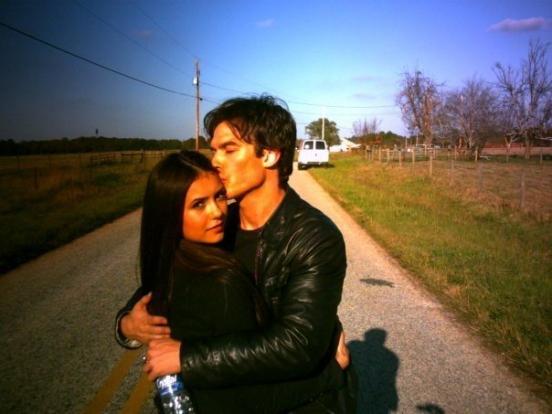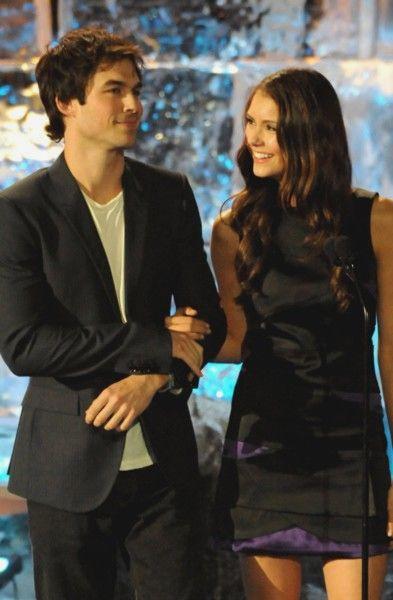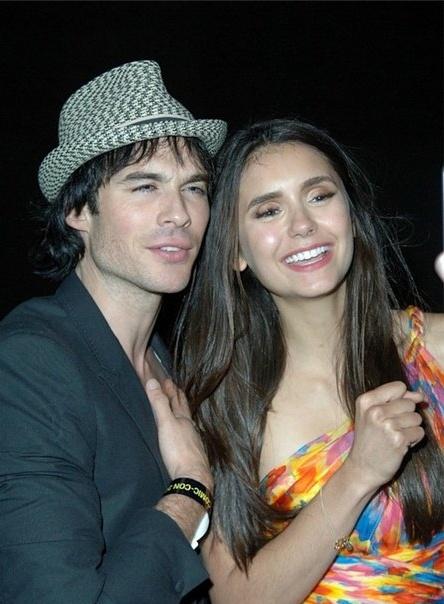 Let them be happy, they deserve it.