Fashionable furniture of the house rather a tribute to the trends, rather than necessity. But how not to succumb to the mood when the world's top designers offer real masterpieces that will be many years to come, and the eyes and the soul. Kenzo, Armani, Missoni, Paul Smith and Nina Ricci - at true fashionistas, these brands have long been associated not only with the catwalk collections. It's time to get acquainted with their design solutions in the field of interior design closer.
Kenzo Maison
Each year, with a light hand designer fashion house Kenzo world of interior design is replenished three collections, each of which includes furniture and textiles. Theme collections invariably recalls the origins - Japanese motifs predominate. A characteristic feature of furniture under the brand Kenzo - a maximum of textiles, light colors, life-affirming prints, as well as many creative details.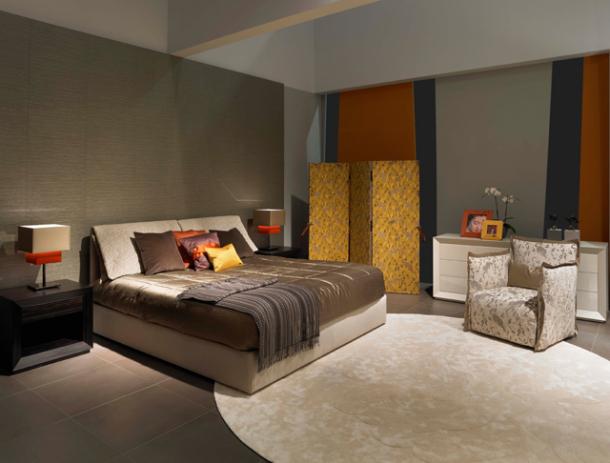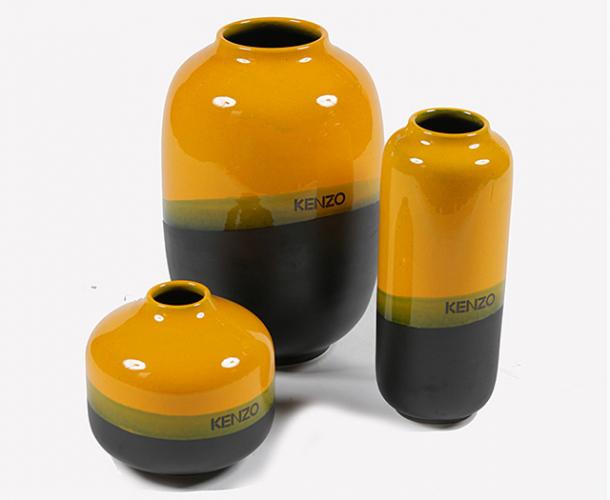 Nina Ricci Maison
Relatively young can be called the first collection decor brand Nina Ricci. Linen was the first sign, which was published about six months ago, in winter 2013.
Pastel colors - pink, hazy gray, lavender - the basis of the collection, which includes terry towels and bathrobes - all in order to make STAYS home pleasant and soothing.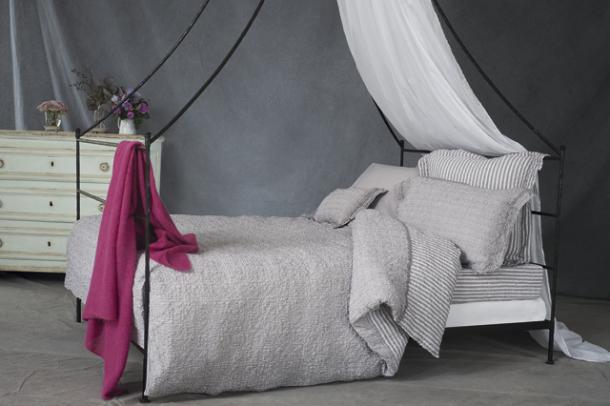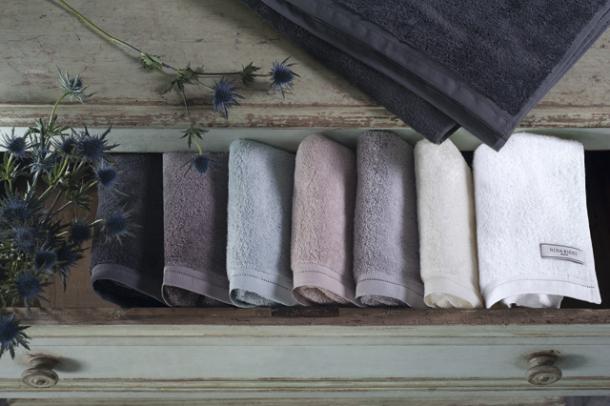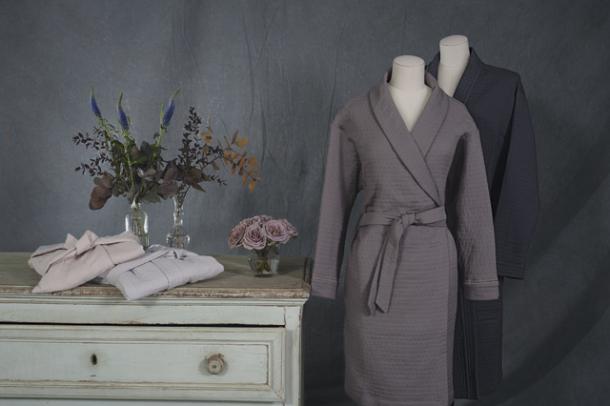 Missoni Home
Signed Printed textiles - the hallmark of a family house Missoni. It zigzags originally appeared on the final products of the Italian brand, and later decorated decoration - bed linen, blankets, tablecloths, pillows. Under the leadership of Rosita Missoni recently appeared four capsule collections: Golden Age Jewel of two parts, Patch Acquarellato and Papaero Acquarellato.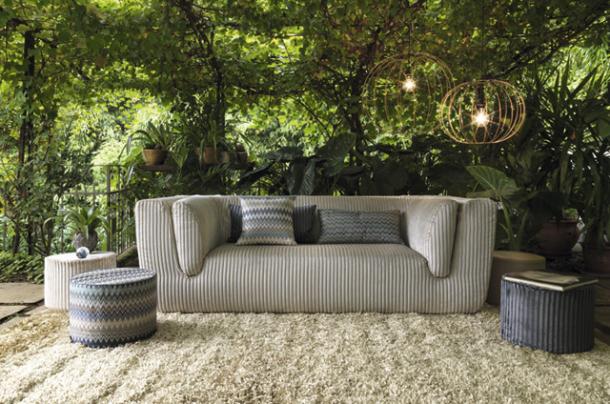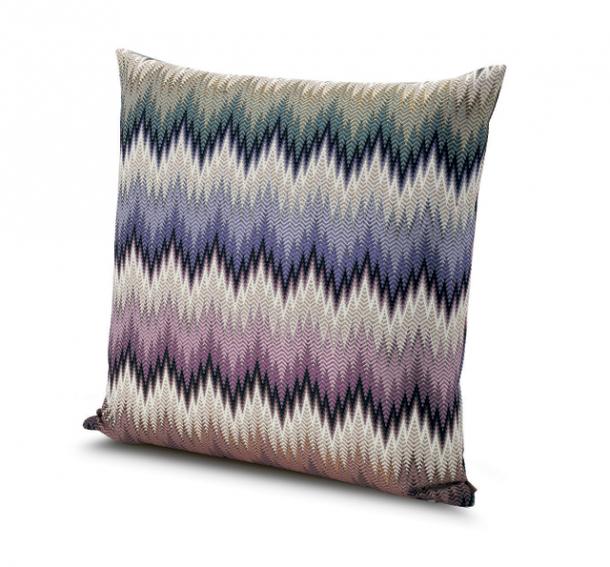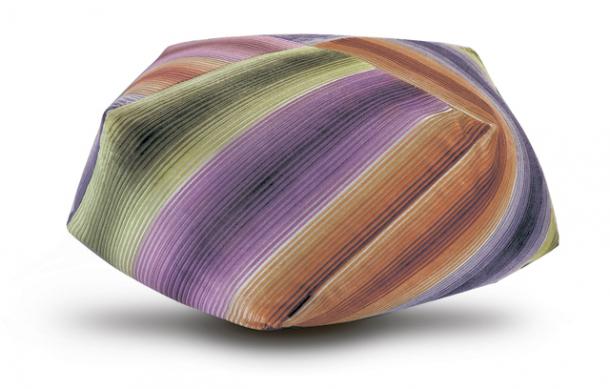 Maison Martin Margiela and Omexco
The result of collaboration Maison Martin Margiela, and the company has become a collection of environmental Omexco wallpaper, which was presented at the interior exhibition Maison & Objet 2014. Color solution - a palette of five colors, each of which to some extent reflects the mentality of the designer. The metallic shine and graphic effects have attracted visitors to the stand of the brand. We hope that the first project will be successful and find implementation in a wider format.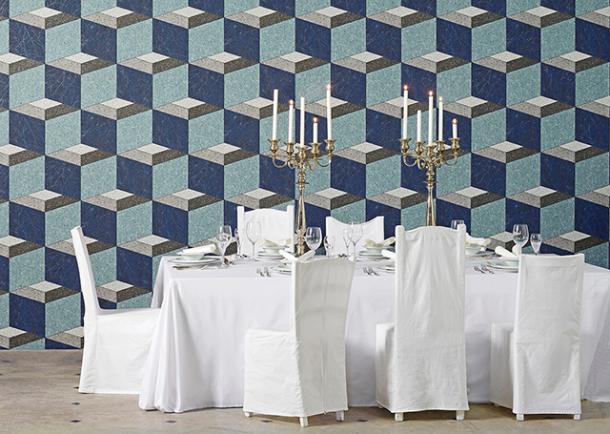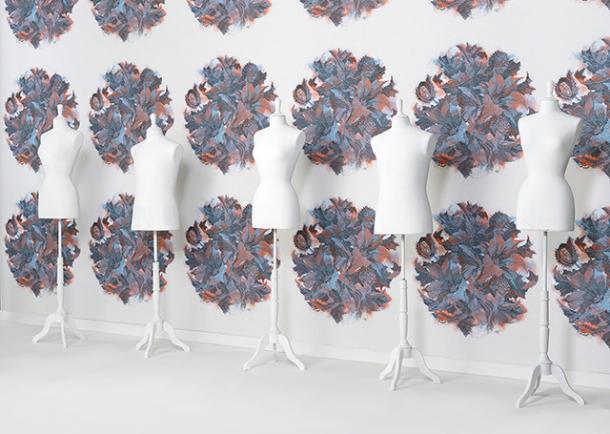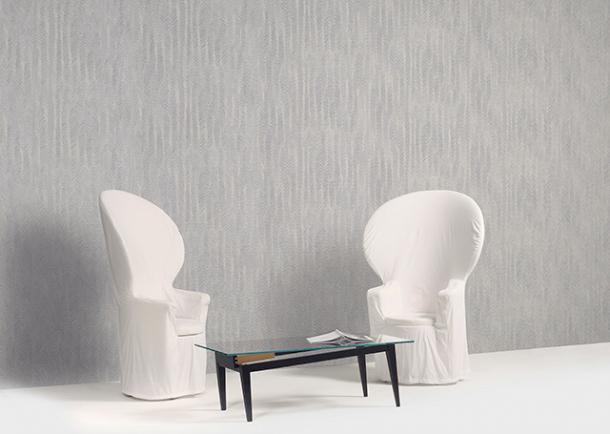 Raf Simons for Kvadrat
French fashion designer Raf Simons Dior House strives to perfection, revealing new facets of his talent. In collaboration with the textile textiles Kvadrat, he successfully implemented the idea of ​​the production of fabrics of their own design. Exceptional quality is a priority for the European brand, collaboration with and which boasts designer Paul Smith.
Now, you can buy and decorative elements created based on sketches of the Simons. This cushions, bedspreads, blankets made of the finest cashmere in the characteristic of designer colors - a combination of dramatic black and pink frivolous. Also released a collection of upholstery and high-quality textiles, which you can decorate your home furniture.