Danish supermodel Nina Agdal (Nina Agdal) for the second time in a row appear on the pages of one of the most popular annual publication «Sports Illustrated Swimsuit». You a full set model.
As Alice Miller (Alyssa Miller), Dane for a photo shoot I traveled to Australia. Or rather, the Great Barrier Reef. Photographed Nina Agdal (Nina Agdal) famous fashion photographer James Macari (James Macari). She shows us the swimsuits of such popular brands as: Mikoh Swimwear, Pamela G, Minimale Animale, Kai Lani Swimwear and others. In the second part of the article you can see some pictures of Nina in "psevdokupalnike." Photographed Nina photographer Walter Junior Luss (Walter Iooss Jr.). The shooting took place in the Bahamas, and drew swimwear Joanne Gair (Joanne Gair).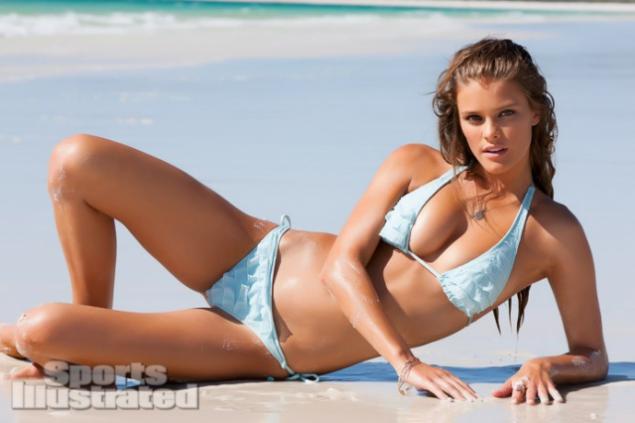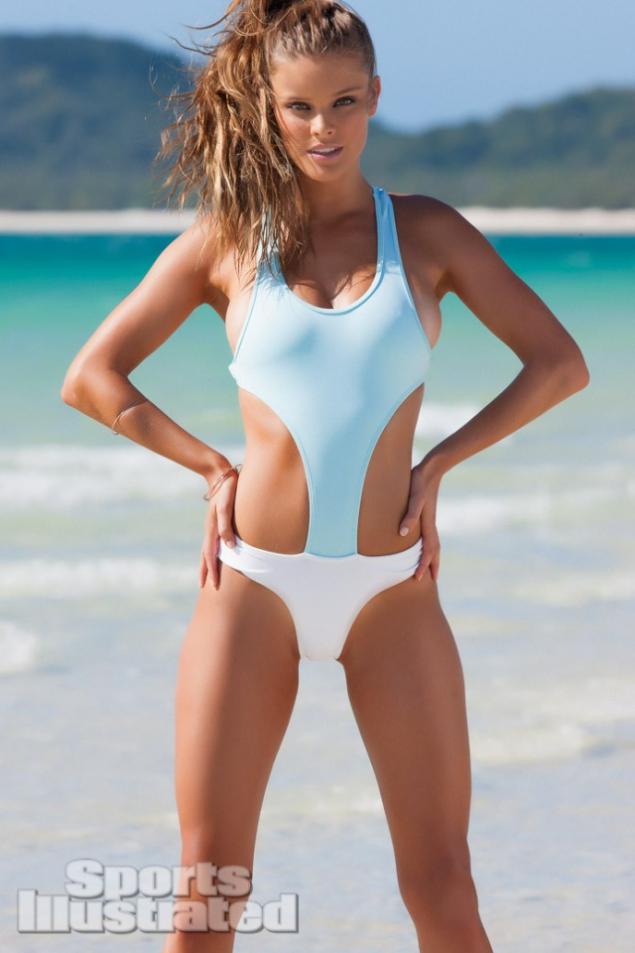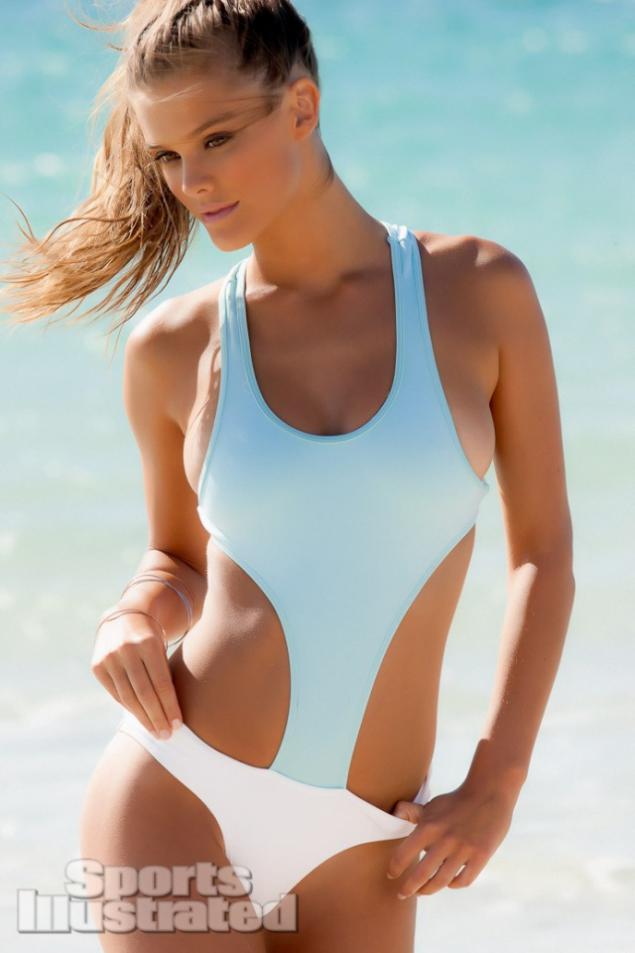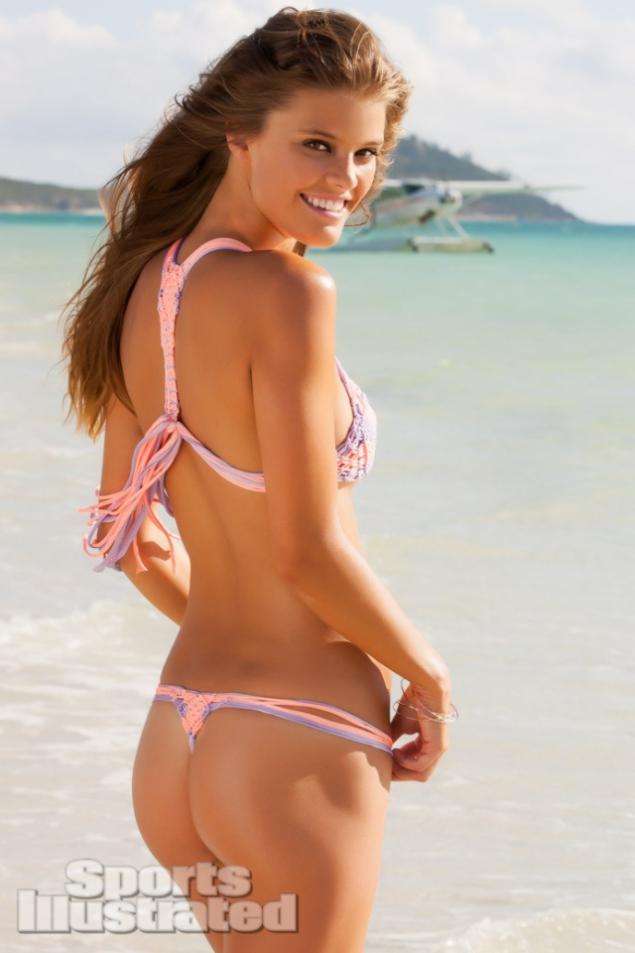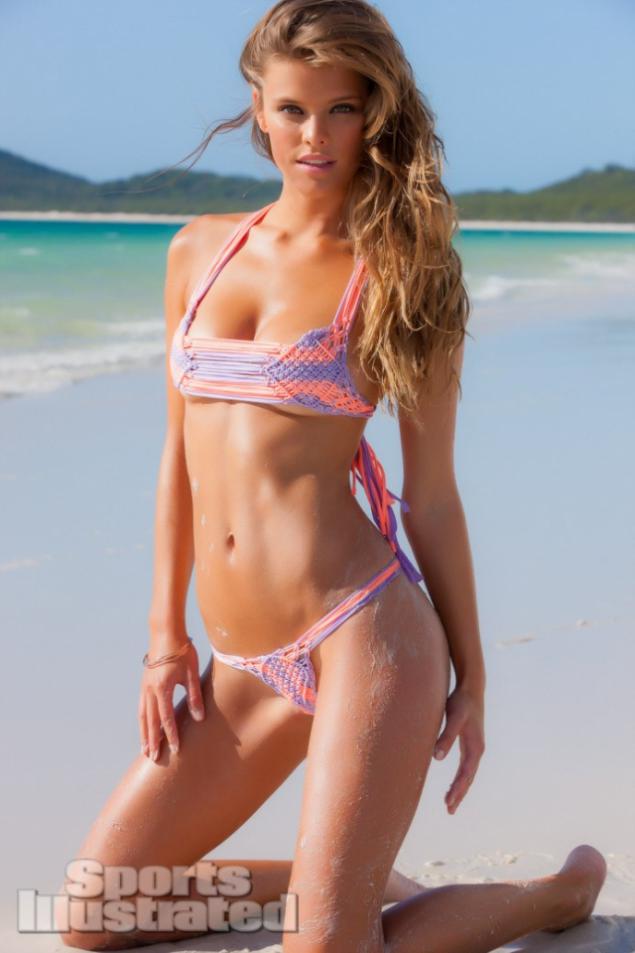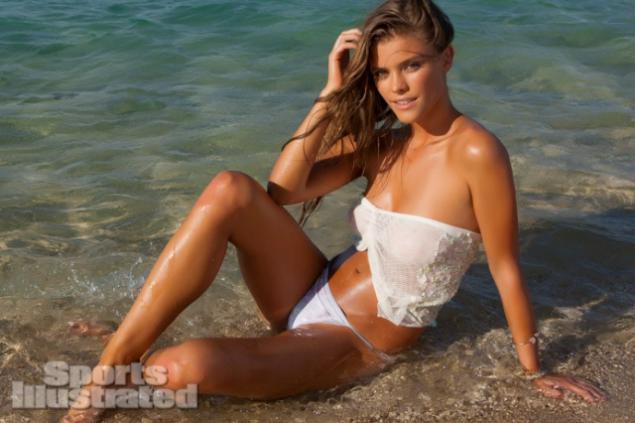 Photo by James Macari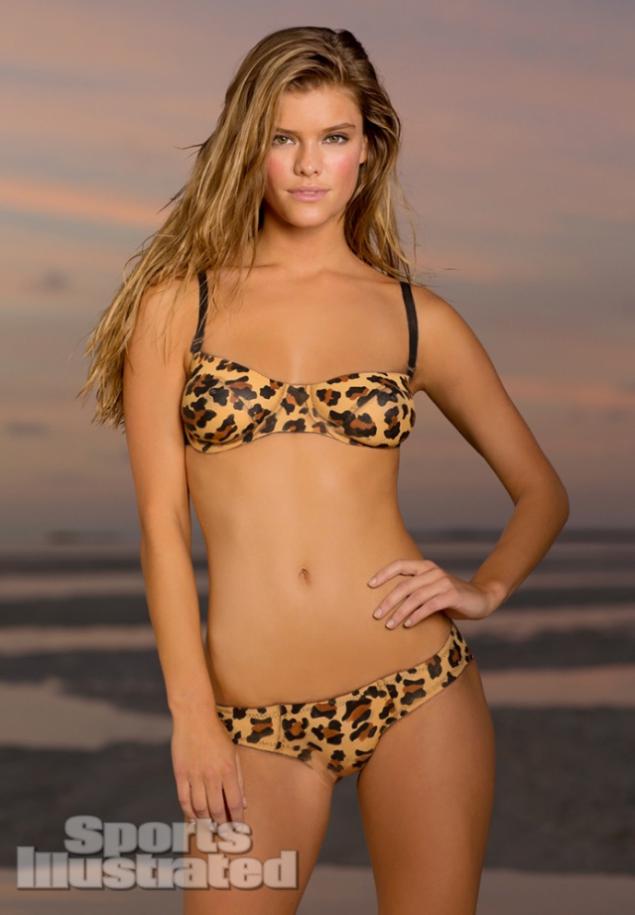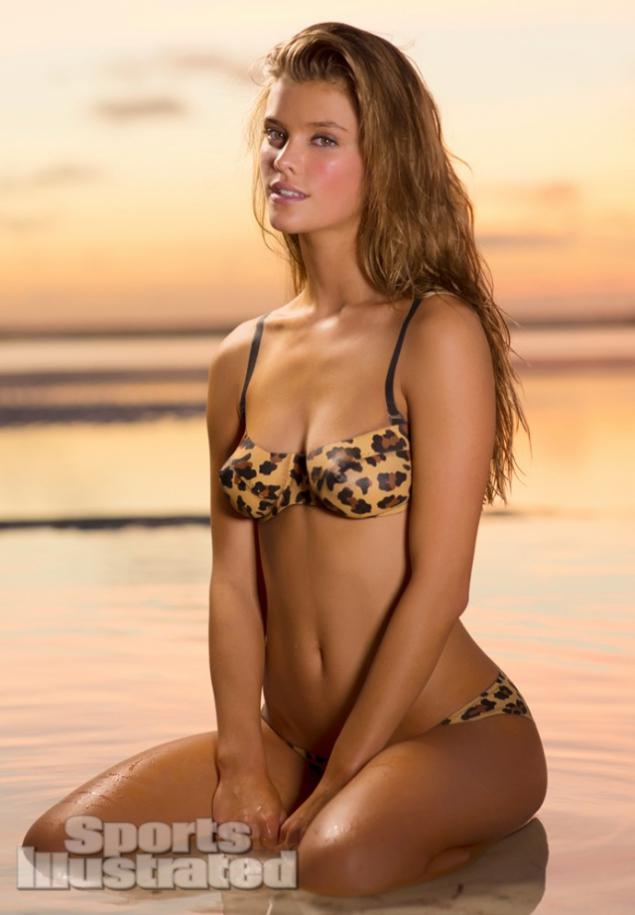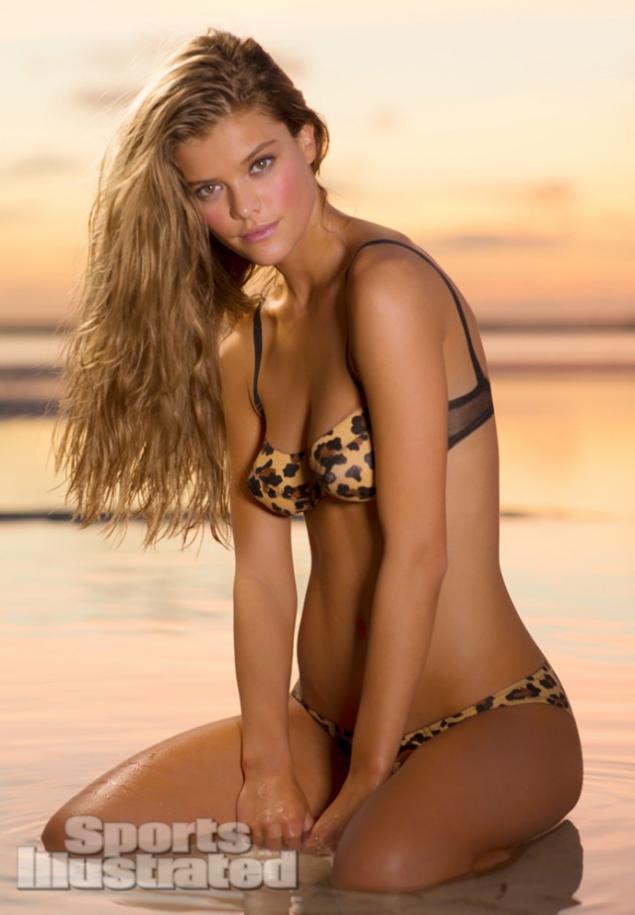 Photo by Walter Iooss Jr.