Yesterday there was no information about who will be on the cover of the anniversary, the 50th issue of Sports Illustrated's Swimsuit. And today this intrigue disclosed. This was not expecting anyone, assuming that Chrissy Teygen become a major star and decorate the cover. However, just three models - Nina Agdal, Lily Aldridge and Chrissie Teygen got on the cover of the popular publication.
Most interestingly, the model claim that did not know what they were shooting for the cover. So for them it was a pleasant surprise. Nina Agdal and Chrissie Teygen - formal models of Sports Illustrated. Lily Aldridge - the first time participated in the advertising of swimsuits for Sports Illustrated's Swimsuit and immediately got on the cover.
The official premiere of the release will take place tonight on Jimmy Kimmel Live, but the actual picture is already posted on the website of Sports Illustrated.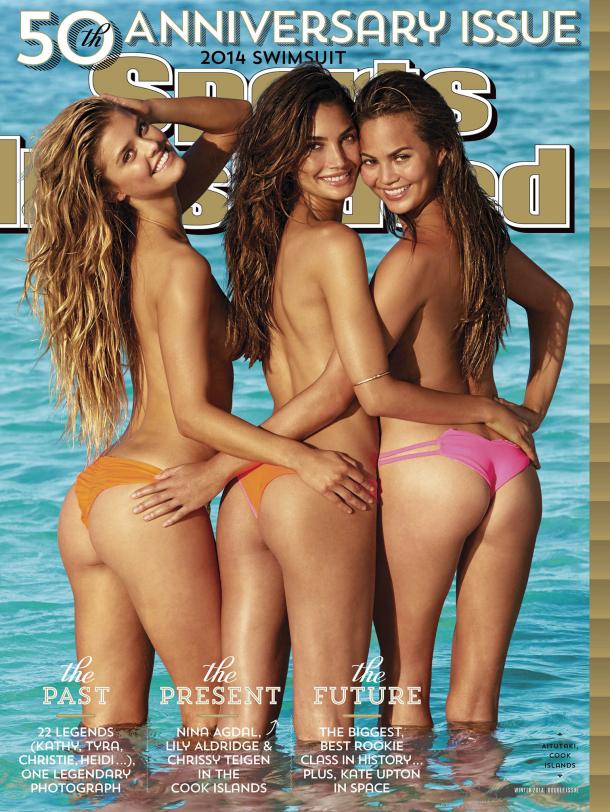 Cover anniversary edition of Sports Illustrated's Swimsuit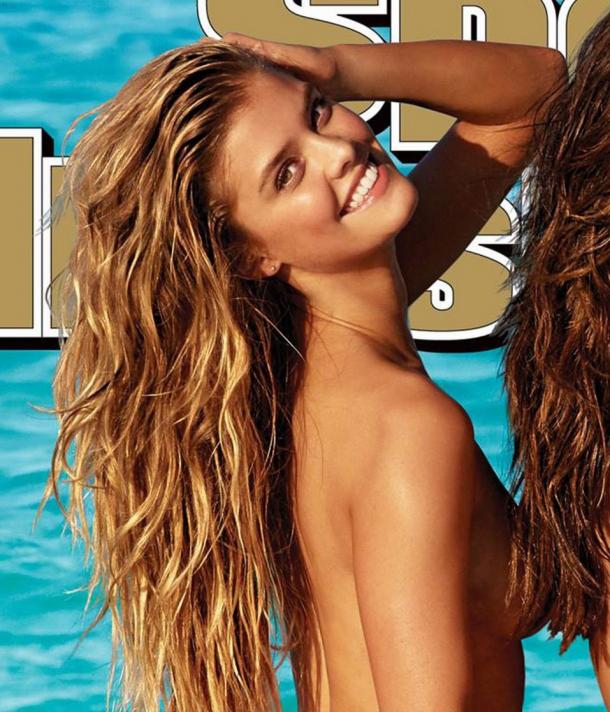 Nina Agdal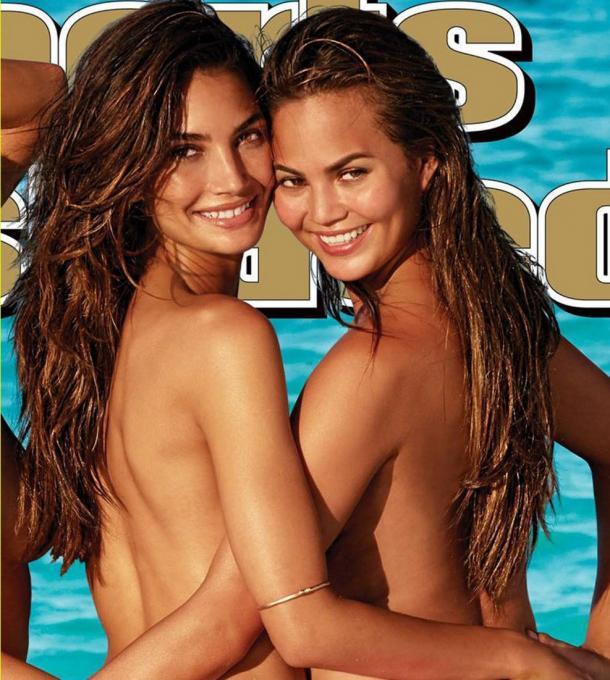 Lily Aldridge and Chrissie Teygen