Unrealistically handsome man and a good actor Ian Somerhalder has become famous in particular because of its brutal and cruel (but good inside) hero Damon Salvatore in the TV series "The Vampire Diaries." I personally had sunk into the soul while still mumbles Boone in "Lost," in which it successfully "killed" in the beginning of the first season (bastards!).
This post, respectively, dedicated to this incredibly lovely person :).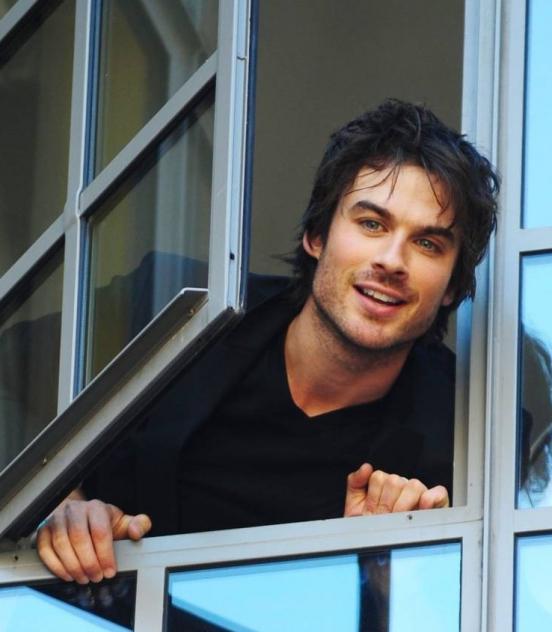 It is thanks to her appearance and Ian became a model. Sugary and too pretty boy (well, just pretty disgusting!) Fortunately, with age has become a beautiful and elegant man :).
Here he reminds me Zvereva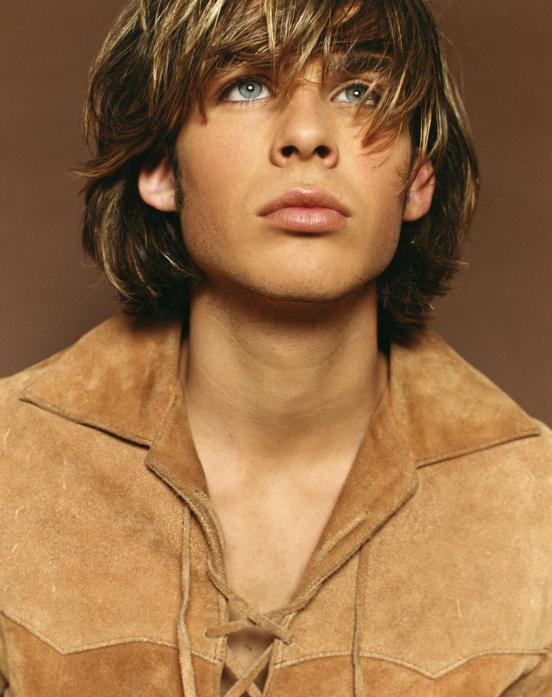 Ian was the face «GUESS?», Worked for Calvin Klein, Dolce & Gabanna, Versace, Esprit, Persol and Gucci.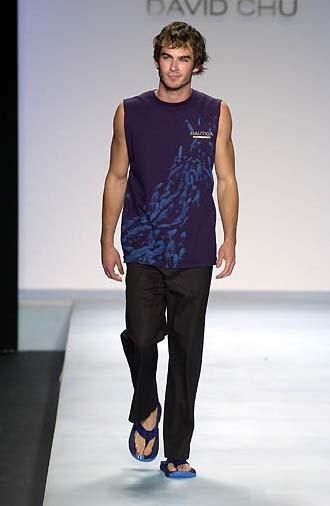 Handsome mushchina)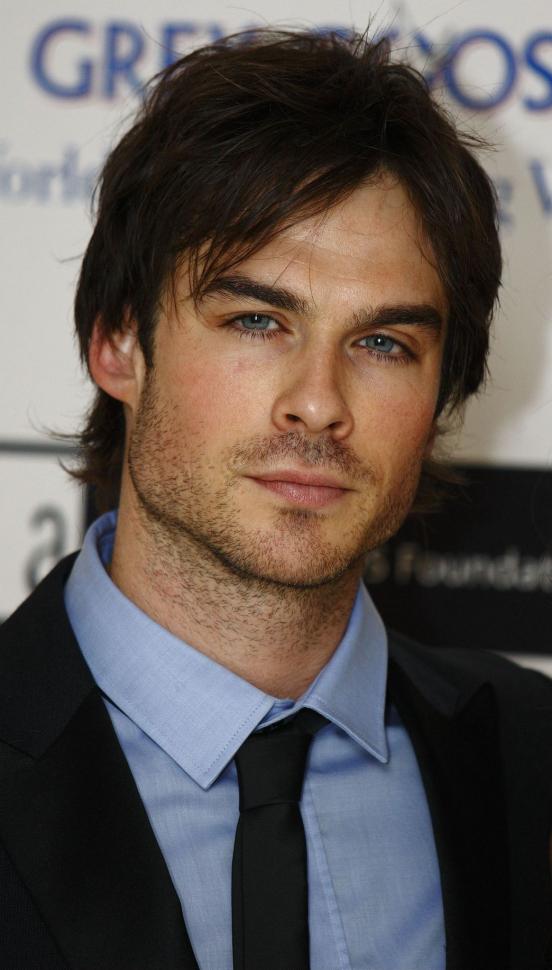 View those piercing blue eyes deprived of sleep for thousands of girls))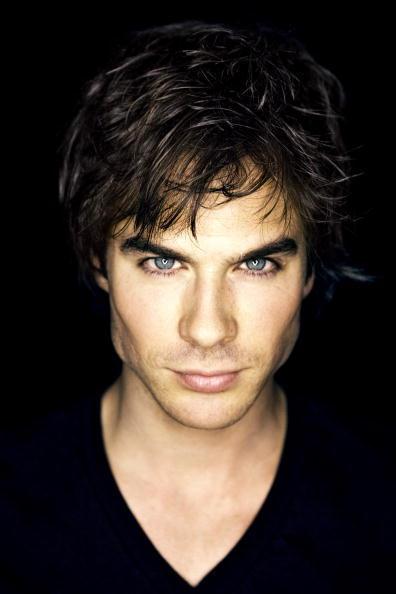 Here's how to paint men age!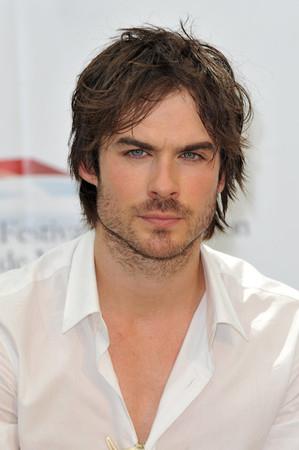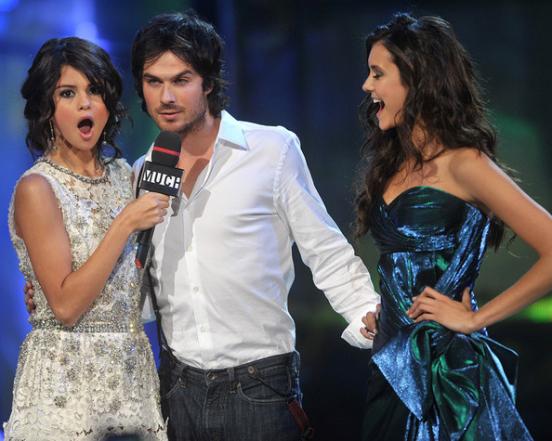 His films are not as well known as soap operas, which he became famous.
Poor thing Boone in "Lost»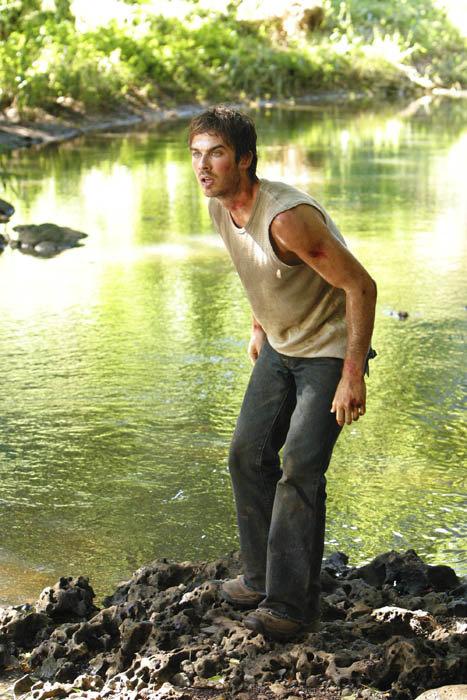 Ruthless vampire Damon Salvatore and maniac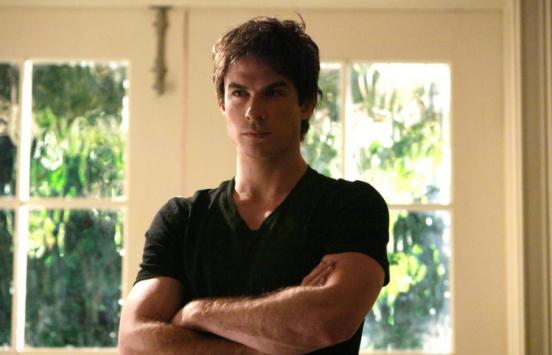 In this manner we have seen in the happiness of his film "Rules of Attraction", in which Ian very convincingly portrays a gay boy. It should be recognized at this age and with such appearance, this role is ideal Somerhalder).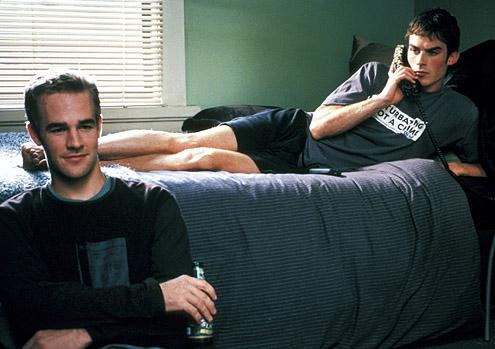 Serious man Marco Polo in the same film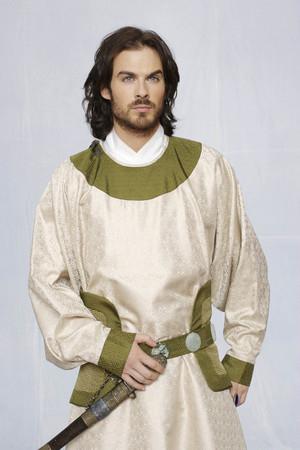 I also saw him in the horror film "Pulse", so nothing filmets was, I liked it, though, that really there, I watched him solely because of the unrealistic appearance Ian :).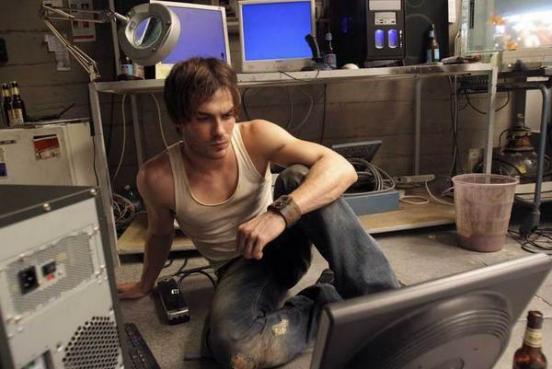 In my opinion, Ian would be perfect Edward Cullen, here it is, the present model with years of experience, angelically beautiful man with perfect features, with demonic cunning in his eyes and a crooked grin! Pattinson next to it is not necessary).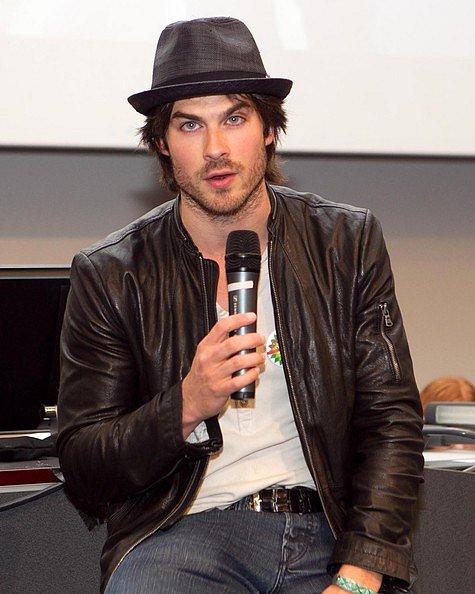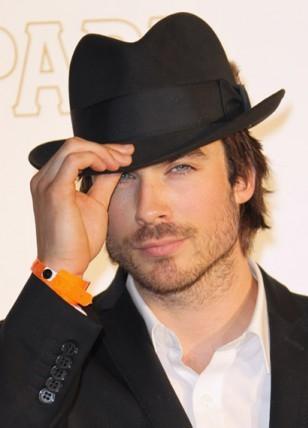 His partner on the "Diary" Nina Dobrev admitted that is a fan of "Twilight" and wanted to play Bella. Here they are, the perfect Bella and Edward!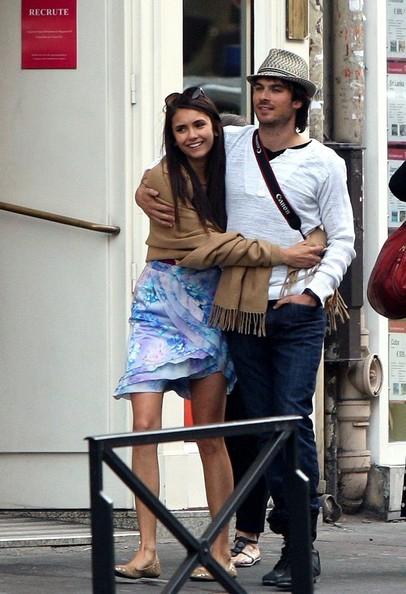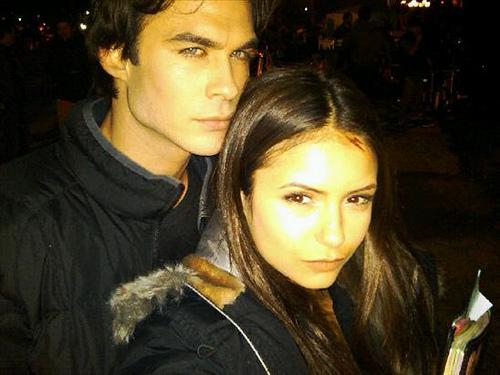 Ian also auditioned for the role of a vampire "True Blood", but did not get the role. But a vampire he did become. Fate, apparently.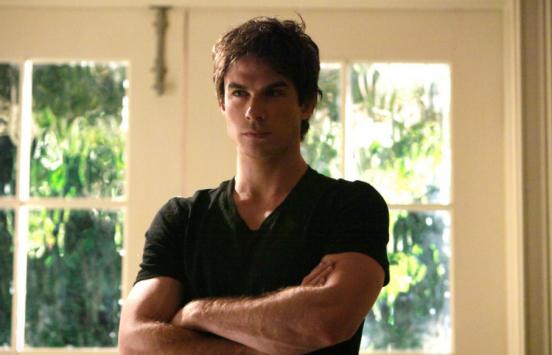 Evil vampire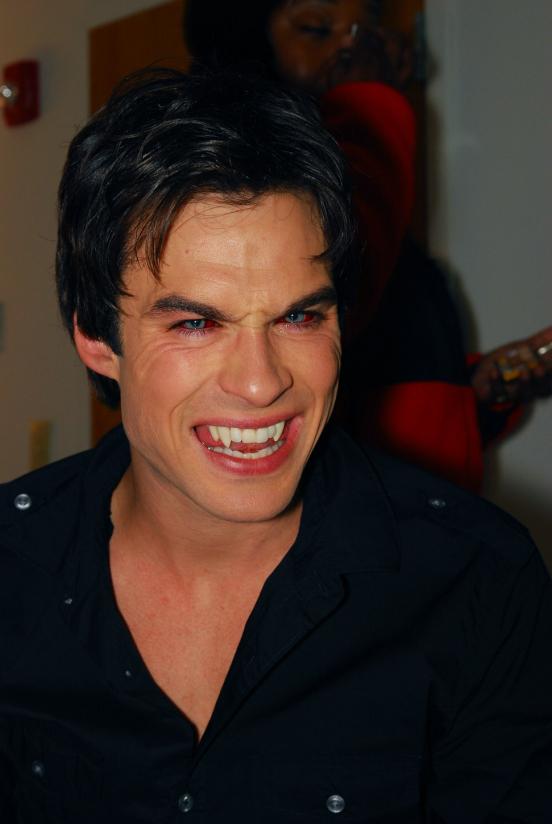 Among the famous girlfriends this beautiful listed as another vampire Ashley Greene, Nikki Hilton, Maggie Grace (Shannon his onscreen sister). Also, he is credited with Nina Dobrev novel aka Elena Gilbert, what's the latest excuses. Well, well :).
With Nicky Hilton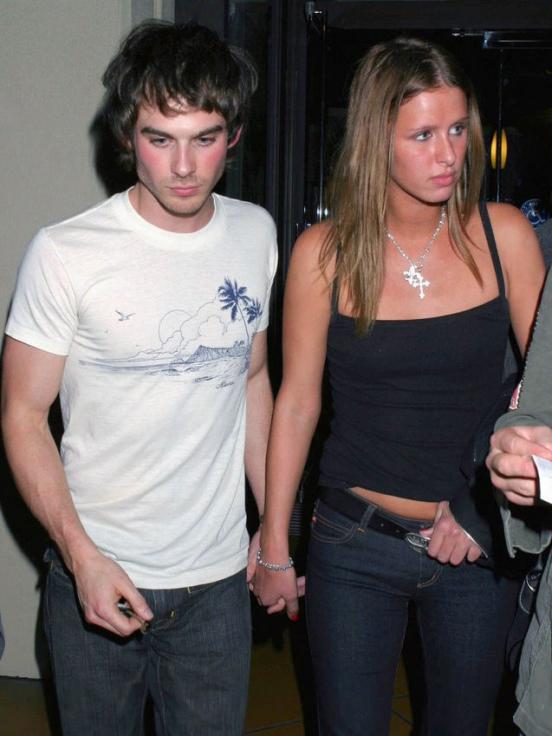 With Ashley Greene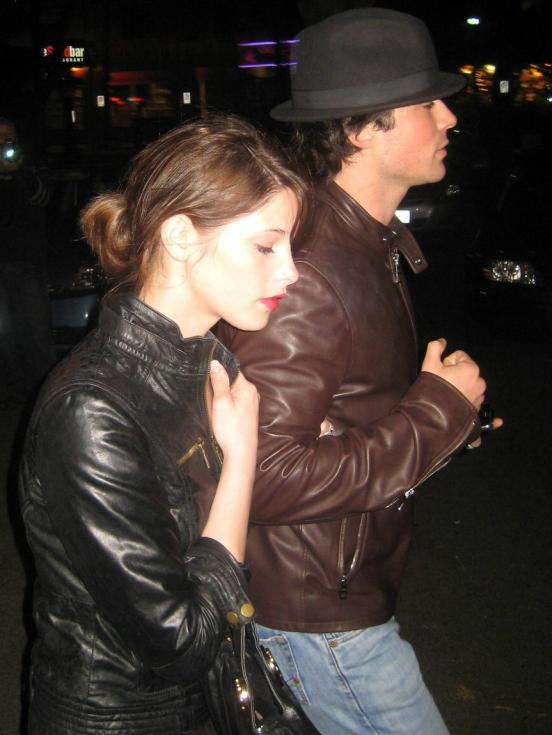 With Maggie Grace
Nina Dobrev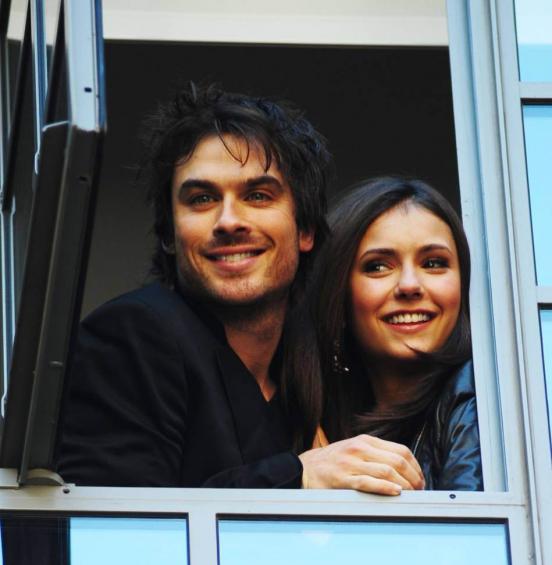 Ian did not want to be perceived as just another "pretty boy" face on the cover, it is - a real actor. Well, Ian Somerhalder has proved that he - an actor, and a good, well, natural beauty has never stopped anyone. Good luck to him :).