Such advertising - a rarity, but the mere fact that it is - a huge plus (though there is something in pougarat free minute). From this funny national advertising does not come off, even despite the fact that it is the most stupid of all the "engine of trade" that you can imagine. "Our people" no doubt know how to do advertising, but they do too creative. Yes, God is with him, thank advertisers for a good mood! After seeing this ad with your own eyes I want to go to the creators and shake their hands, saying, "Well, you guys and zhzhot!"))) Outdoor advertising local flood stupid and ridiculous at the same time, but look at it entertaining to almost all ...
Carmen Electra invited to the table.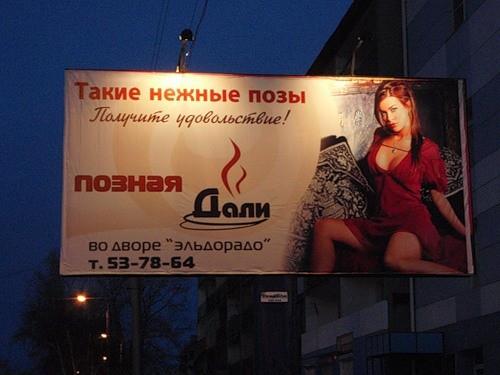 '44 In Galim synthetics ...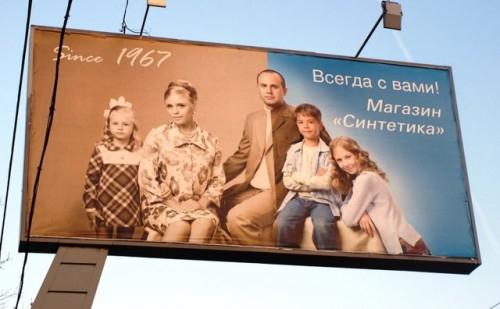 The end of the warm up!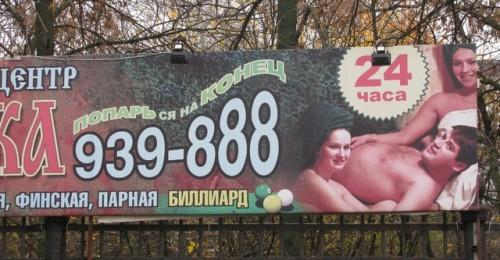 Sushi right in the mouth ...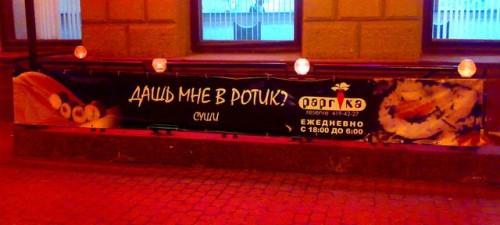 "Figure raberёshsya" called.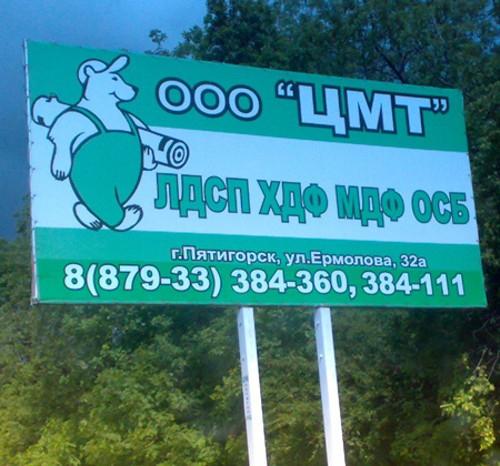 "The main thing is that there are alcohol-vodka factory, and for everything else there's Master Card ...»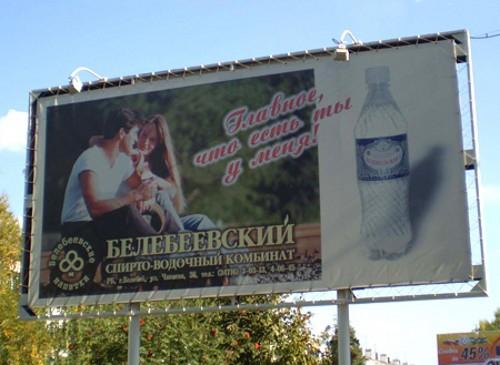 Hard-working body. T-to-C, it is better not to interfere with his work.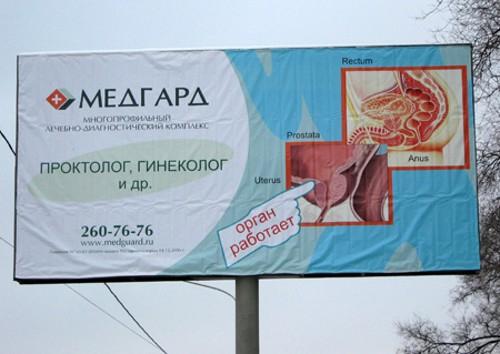 Spring - time to sausage!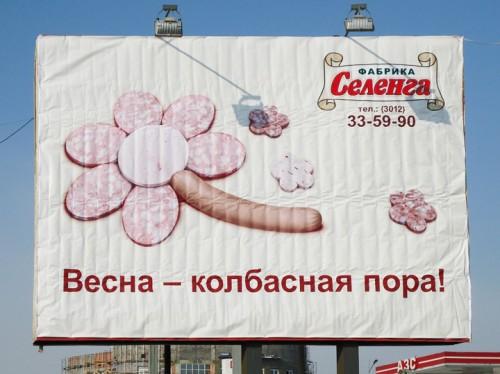 The poem is dedicated to hemorrhoids ...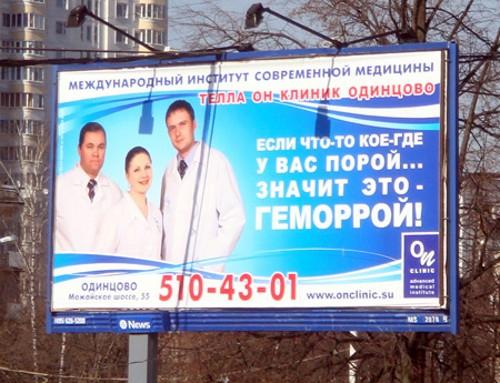 Sausages for cute.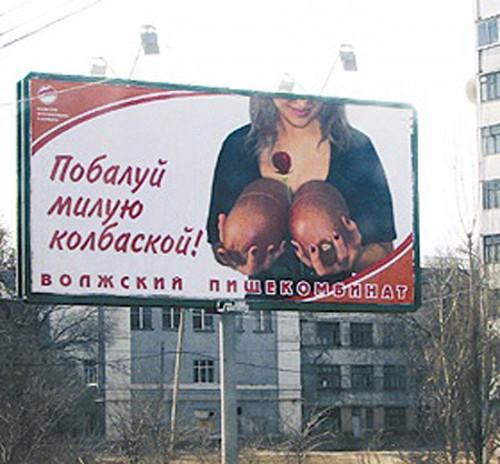 Carpeting in your home from the Ivan the Terrible and his son killed.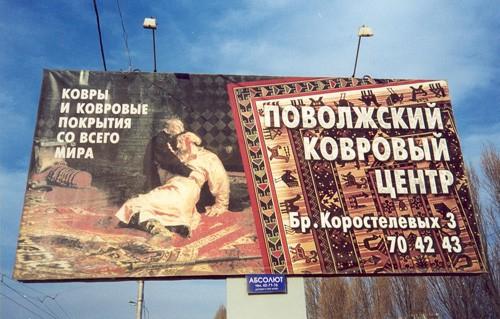 Tomato juice from Estonia. "Was there a juice?" - That is the question ...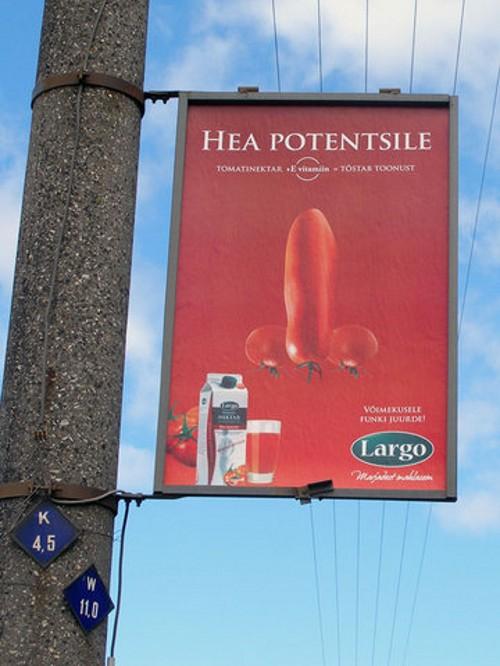 These are the obscene prices.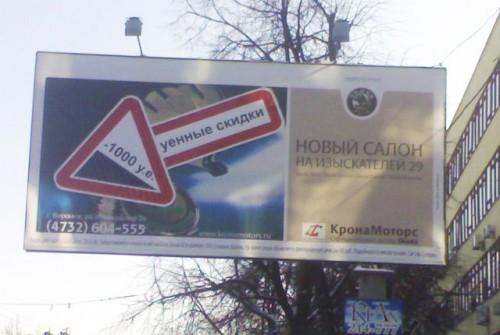 That's right, do not smoke in the child, but rather tkni sculpin it ... Well, nonsense.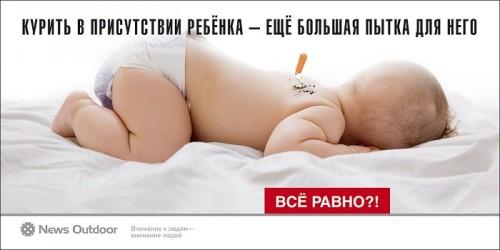 Business cards for people with Matyora name Ebnem or Ebnem - does not matter ...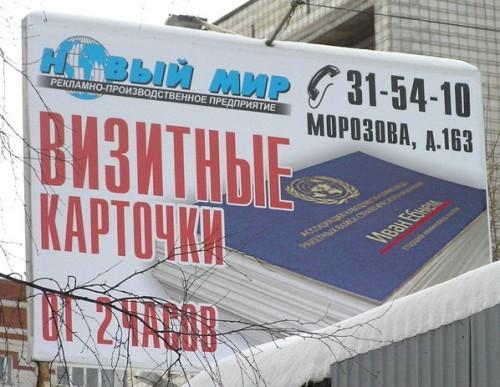 Batman turns steeper traffic cops. Still, after so many of them!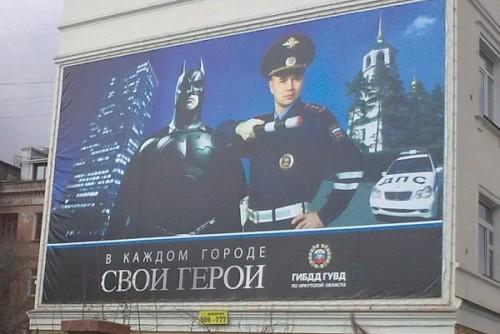 After that, the garden is already up to what ... Spili still on the vine!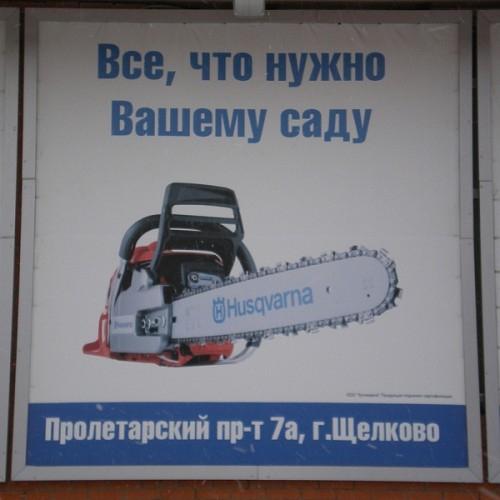 Exclusive monastic tea specifically for aliens and Darth Vader.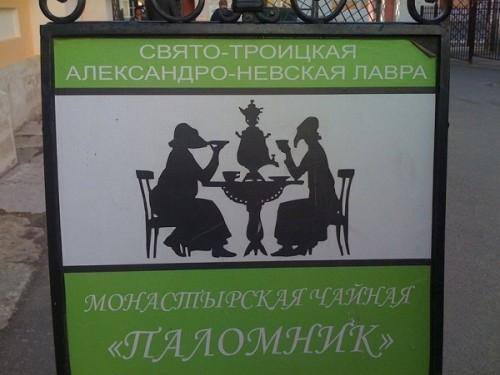 It is not necessary to play chess with Mr.-fire.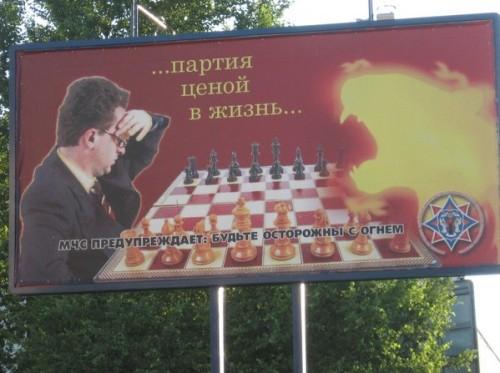 A good alternative, do not say anything! "Be fruitful and multiply, my children!»
"Your potency of our competence" for 10 years in a row ...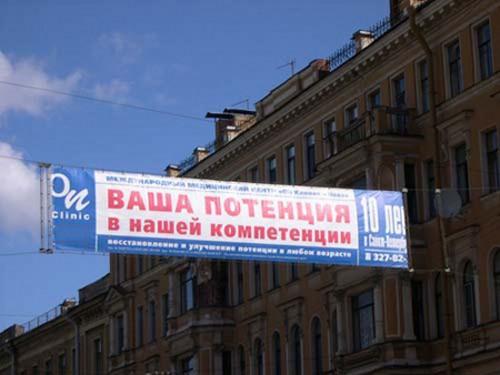 The price is lower than the quality!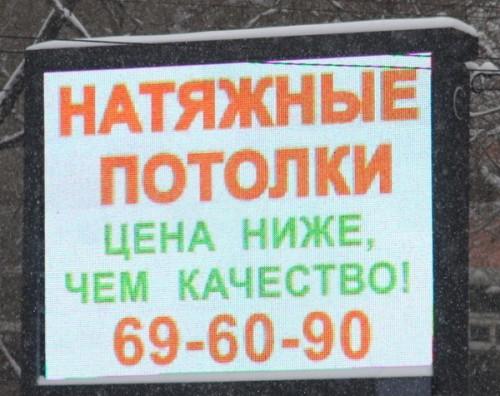 Pushkin himself will make you repair! Not bad, not it?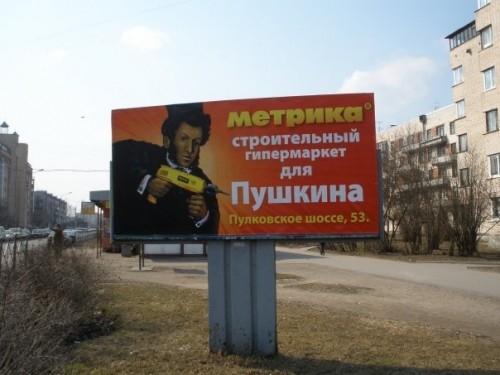 Lyudmila, is it you?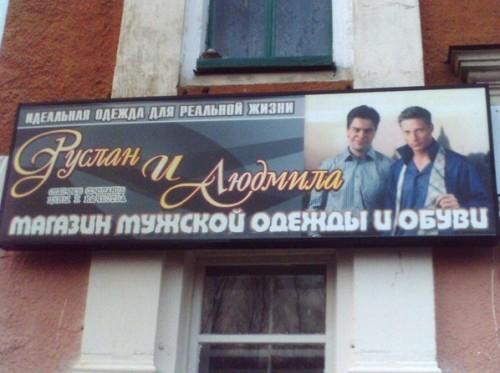 Special Offer - heart for the beloved half-price!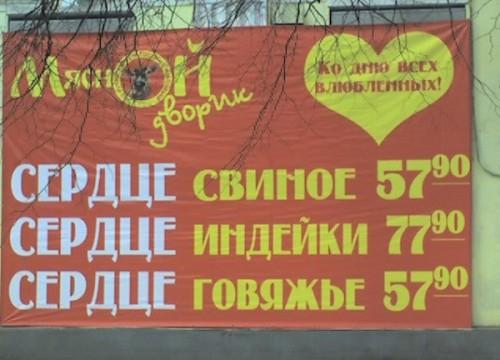 "Give analginum close to bow!»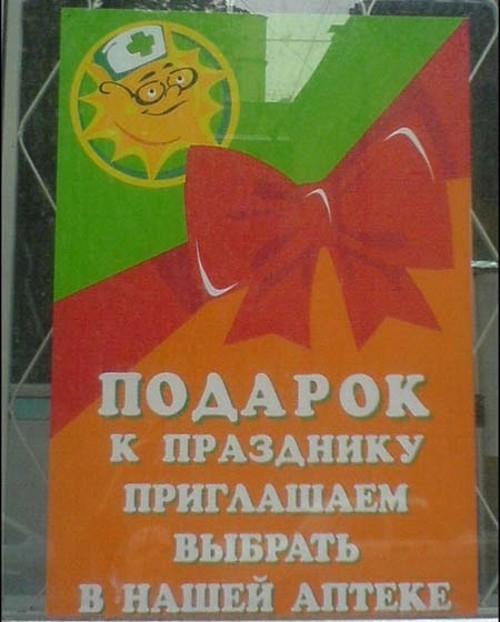 "For those who give the oath three times a year, we have special conditions!»
Effects of Sex and the City ...
"You ate your ear?" We do not have)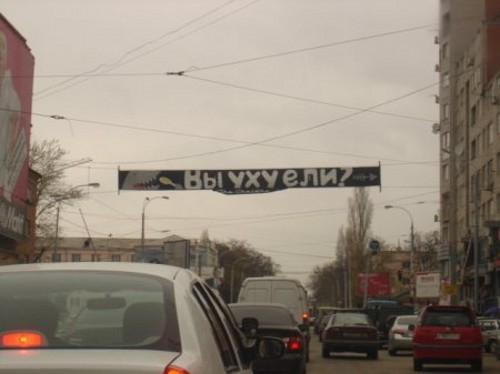 Pick up a rhyme for "aspic» ...