Among Japanese male models are very many (if not to say - almost all) combine modeling career with other activities: singing, acting, etc. Therefore, most of them are better known on the creative field, and mostly within the home country. However, there are those for whom the work was the main model, and they have achieved in this area significant results. Experience the male models from the Land of the Rising Sun.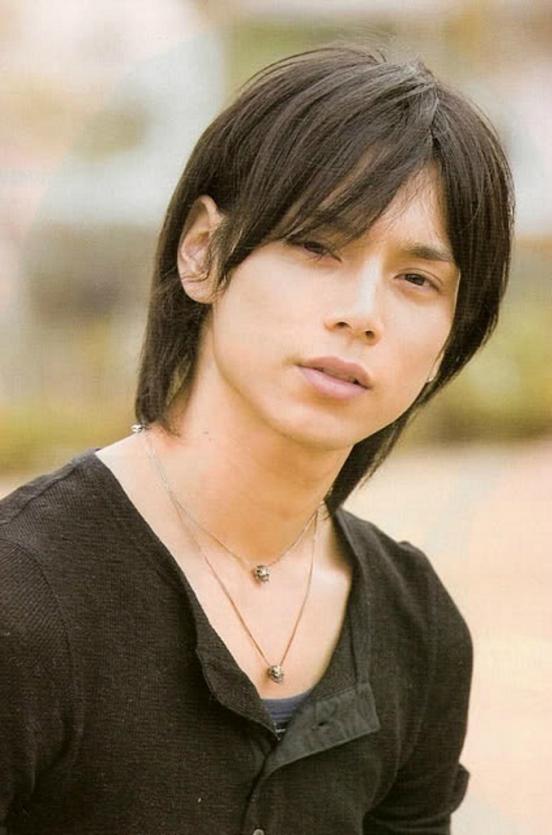 One of the most famous Japanese model Daisuke Ueda is. Ueda participates in shows, as well as removed for reputable magazines along with European models, such as, «GQ» and «VOGUE».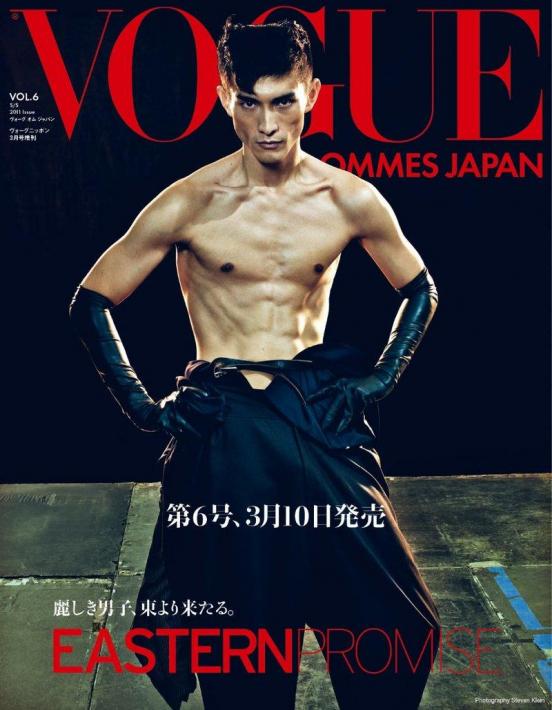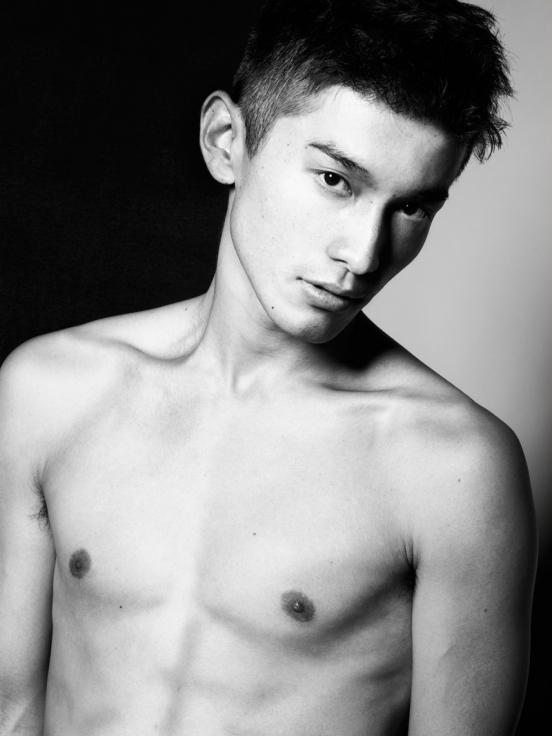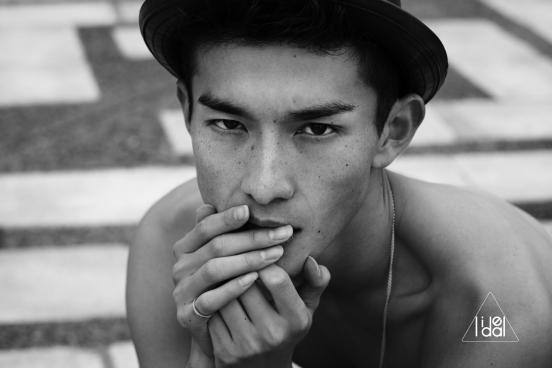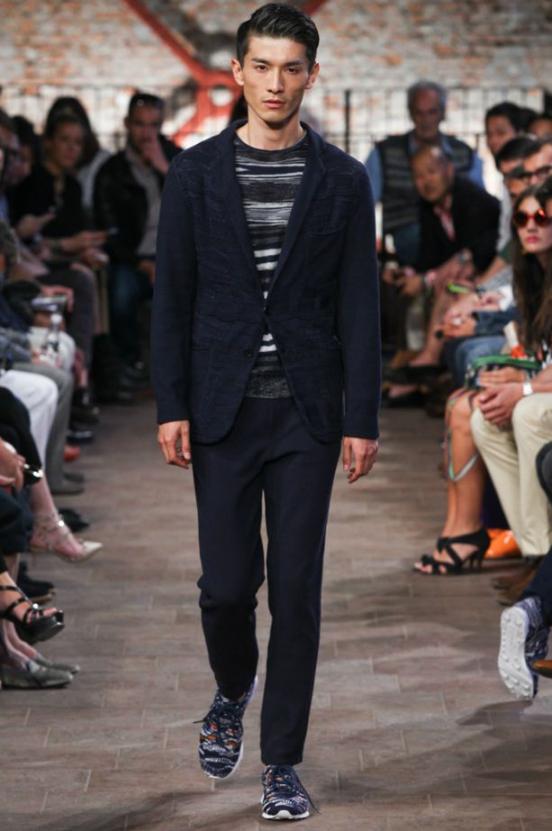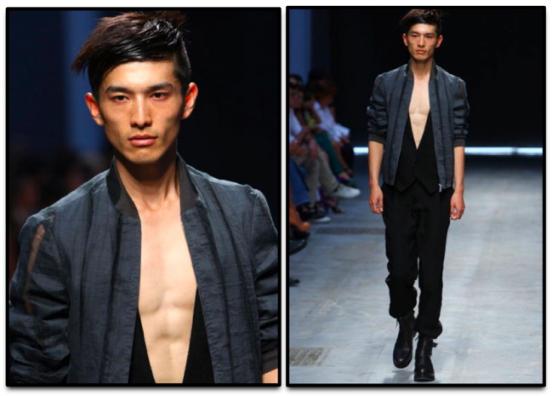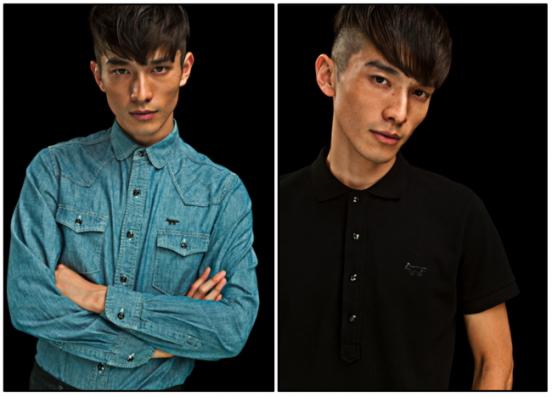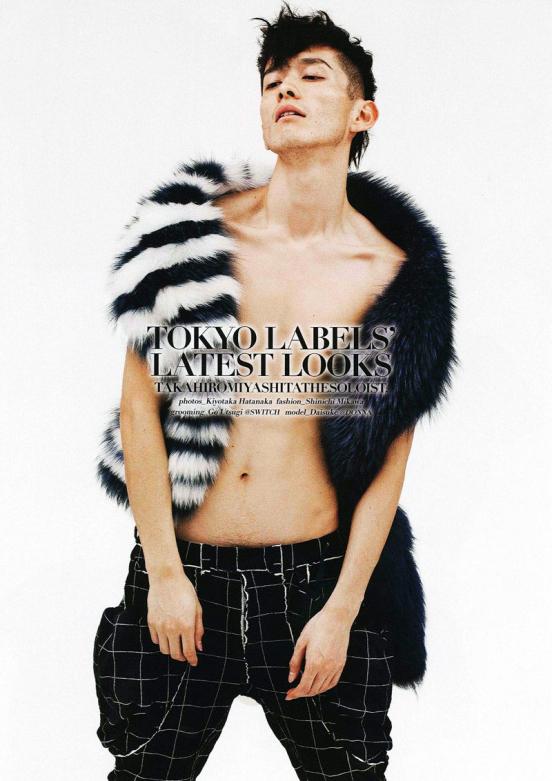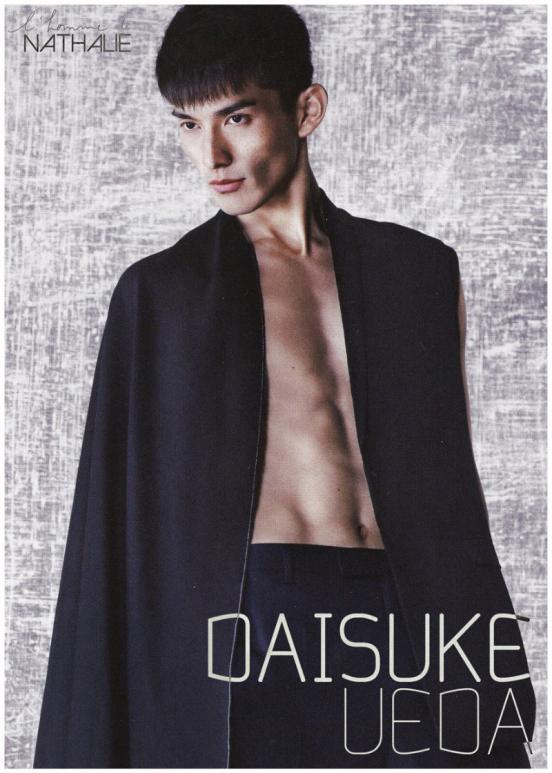 Impressive track record Theta Wada. He appeared in such publications as «GQ», «VOGUE», «GLAMOUR», «FLAIR» «COMPLOT» (Venezuela), «ROLLING STONE» and others. He participated in many shows (most - in New York) and model campaigns. Also appeared in films.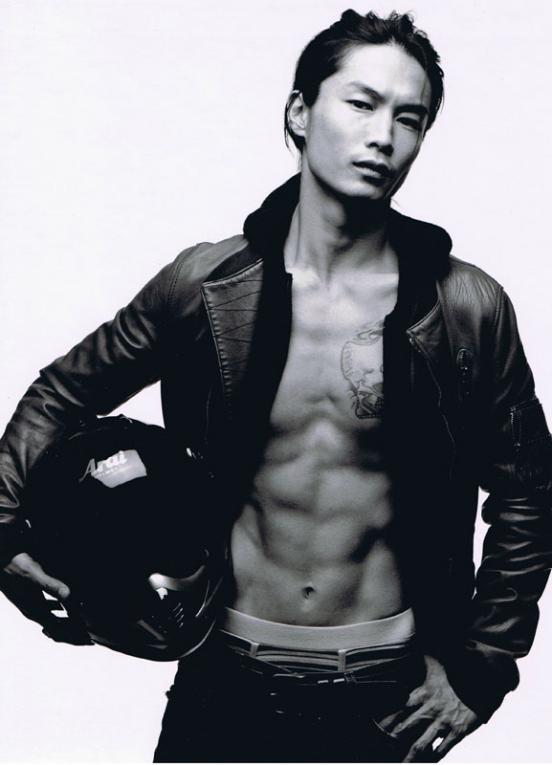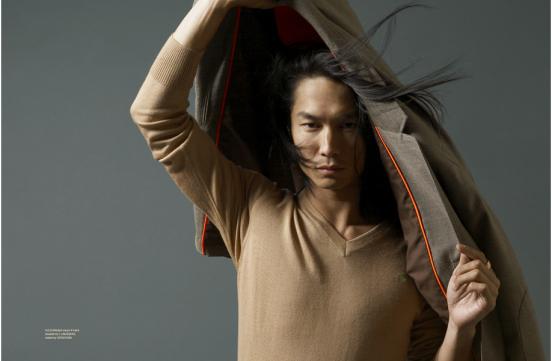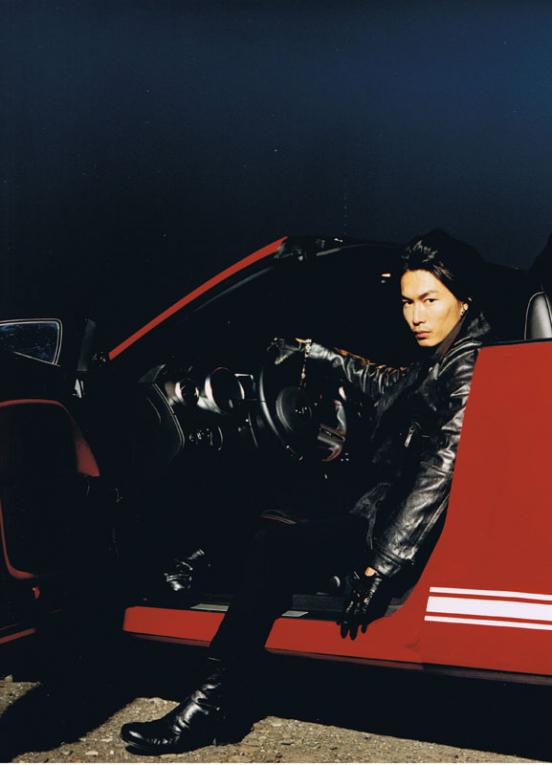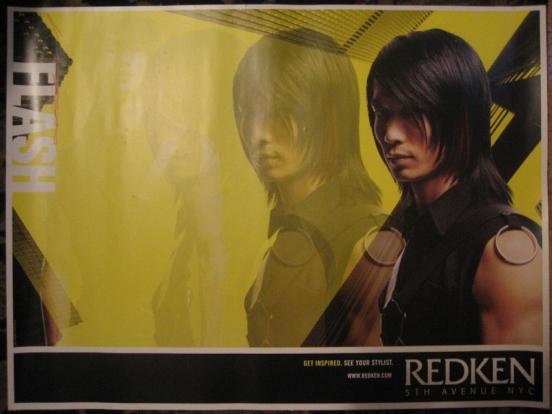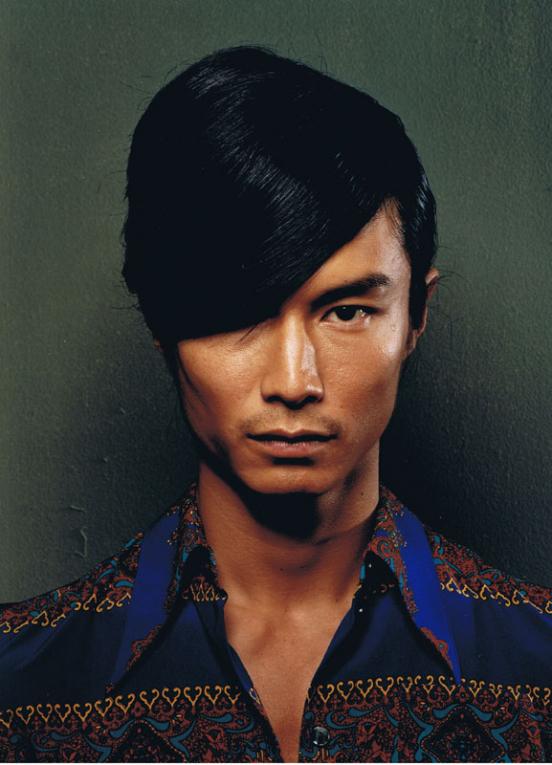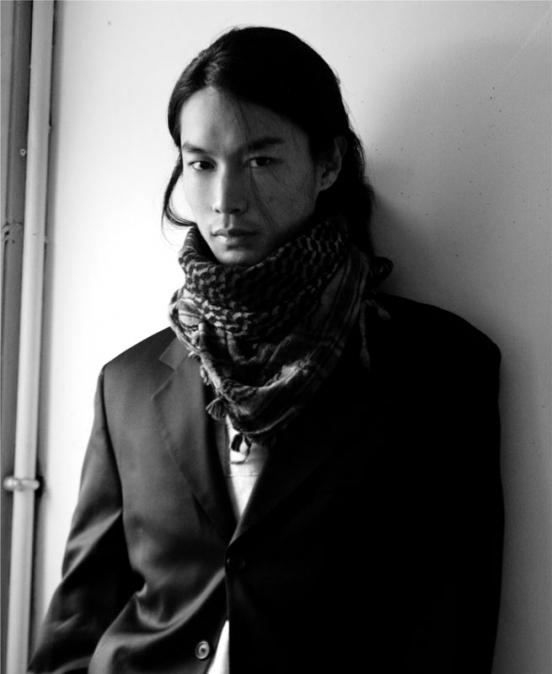 Tamaki Hiroshi - a typical representative of the Japanese show business: actor, singer and model. These people are basically combine the basic activities with the Model: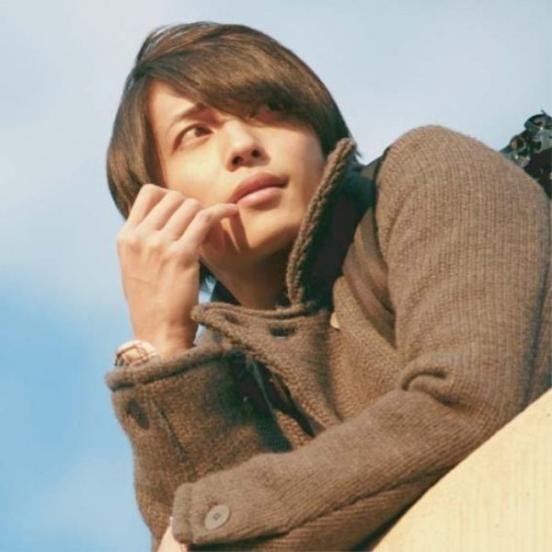 What I like about Hiroshi is the lack of gloss, a typical and not always natural model posing and preservation of the eastern Japanese facial features. And the images are different. Charisma it definitely has.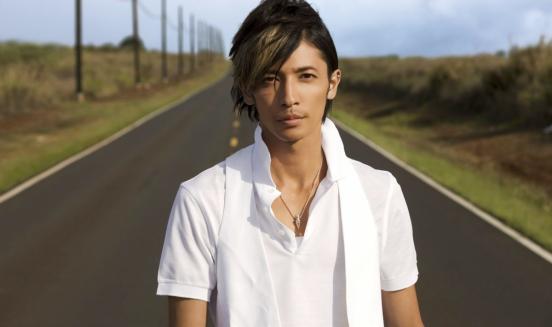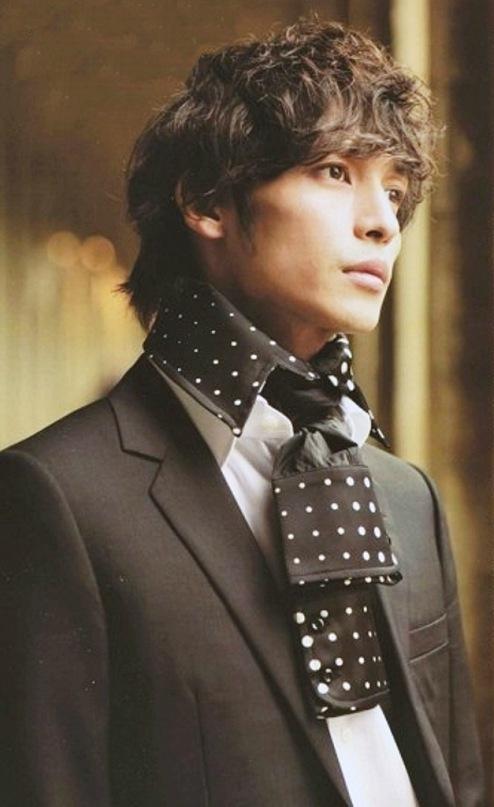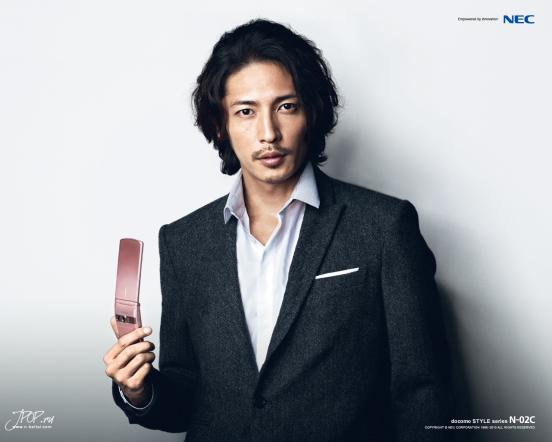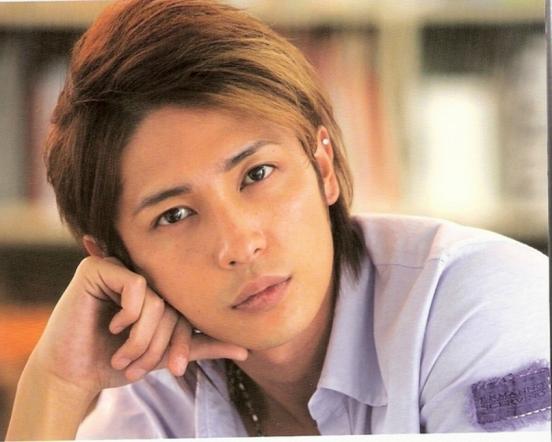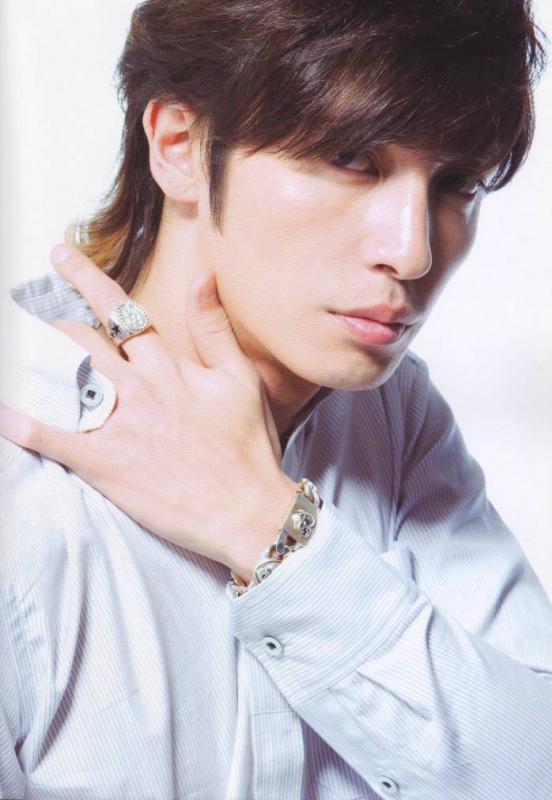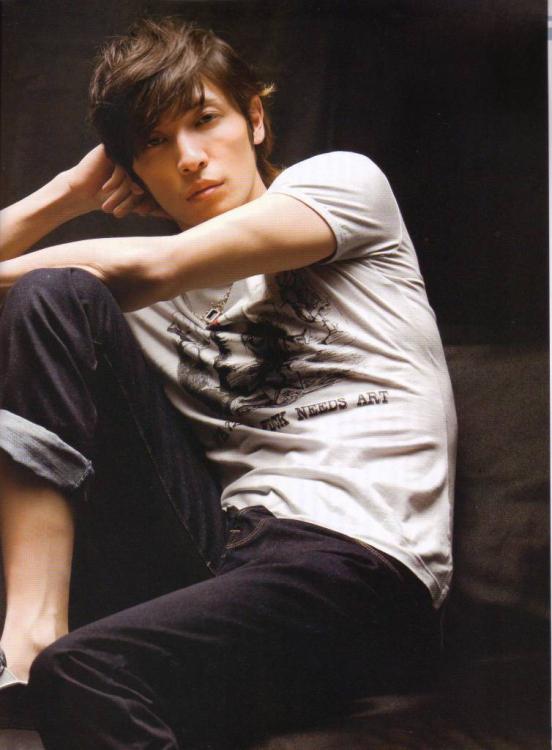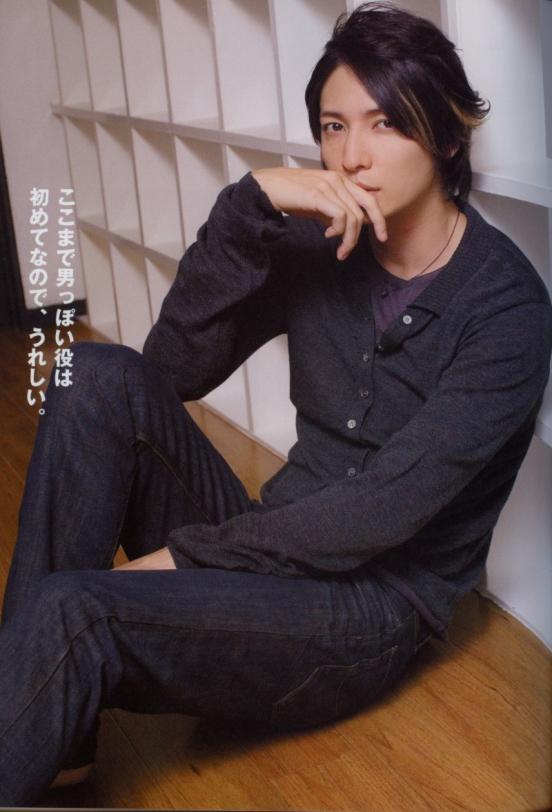 There are also models of Japanese descent, but with the "impurities" other bloodlines. For example, a Brazilian like Hideo Muraoka. Muraoka - the star of the Philippines (:) is such a geography, removed for such magazines as «Meg Magazine», «Men's Health», «Metro Magazine», etc.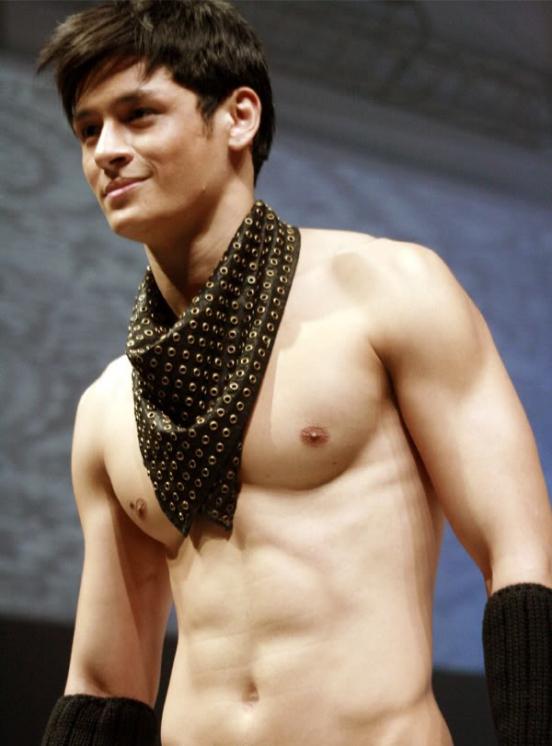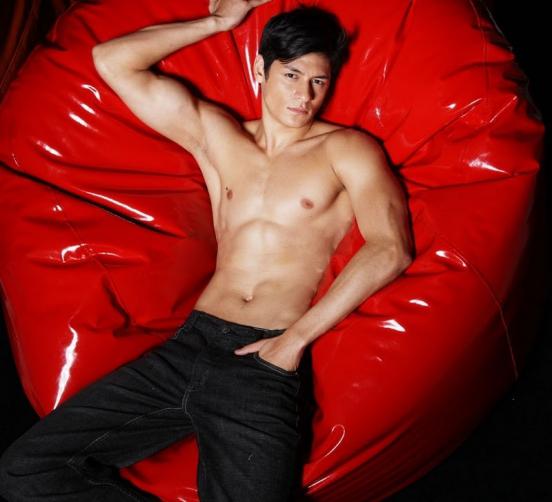 Yes, Hideo assimilated well. As for me, it is also similar to the Japanese, as I do).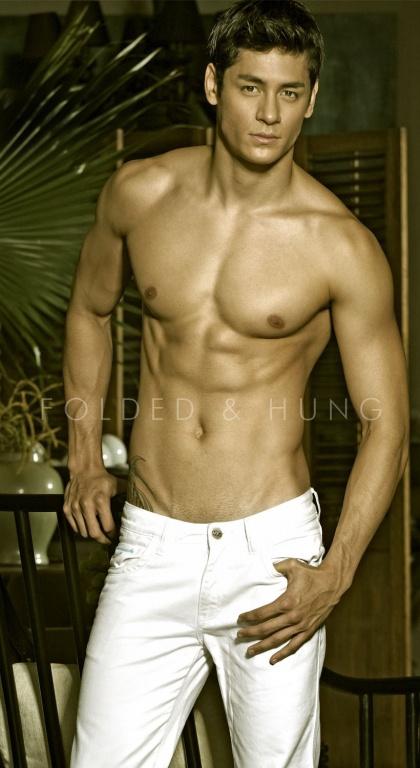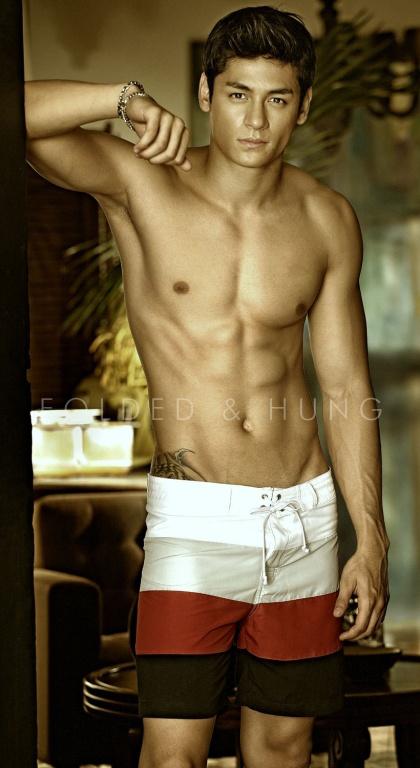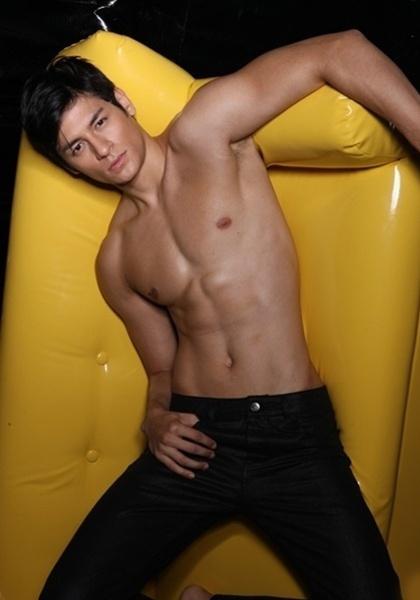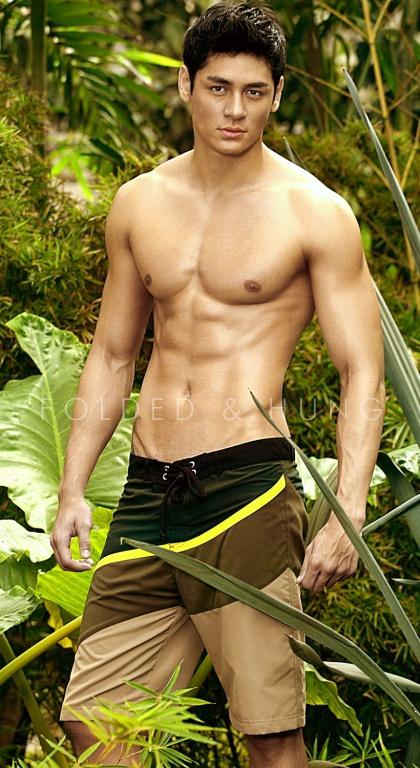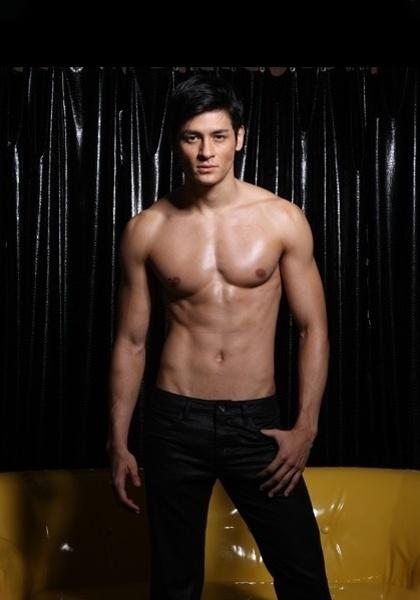 Another model of the Japanese-Brazilian origin - Ahir Sato. Here this fellow just left only the name of the Japanese - Brazilian blood obliterated all visible Asian features.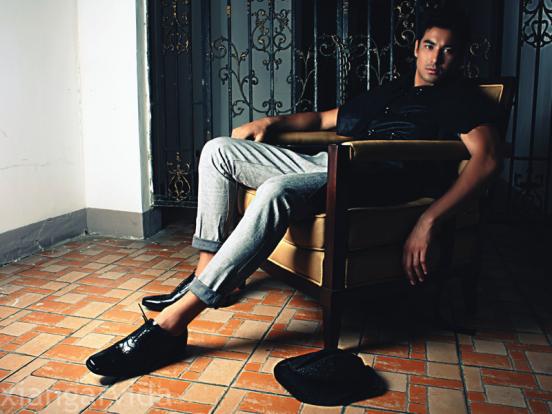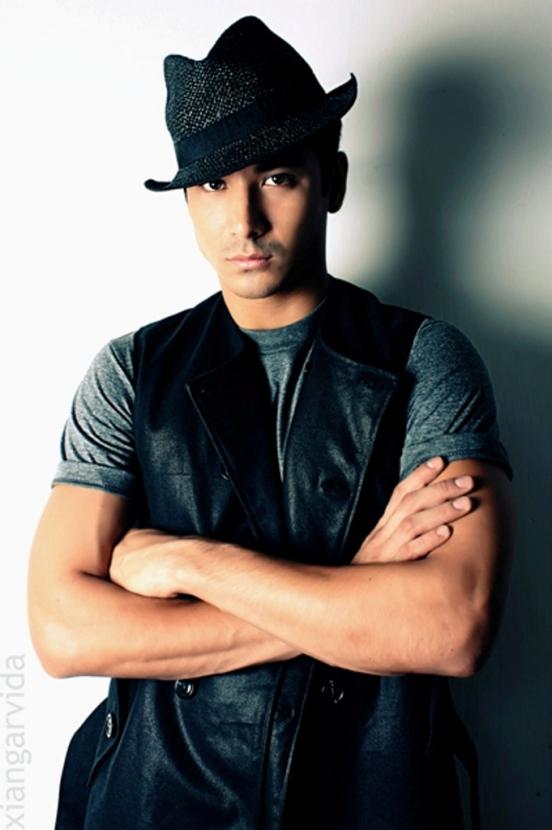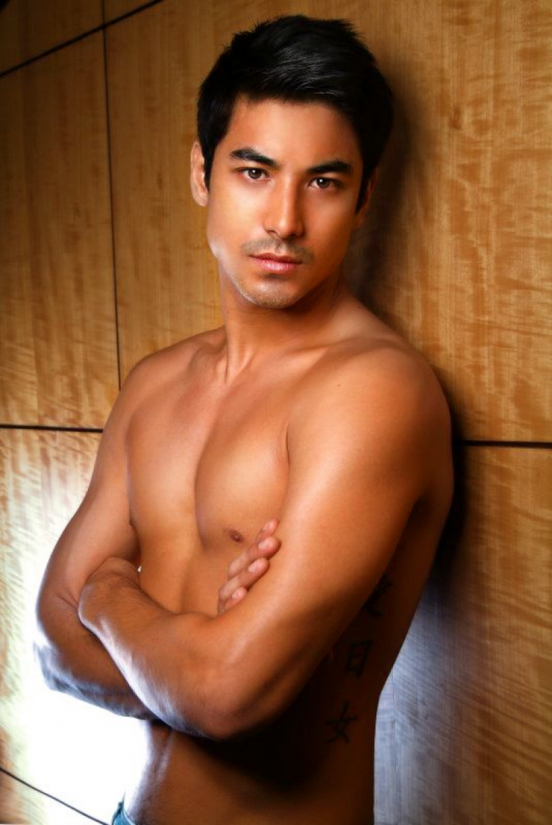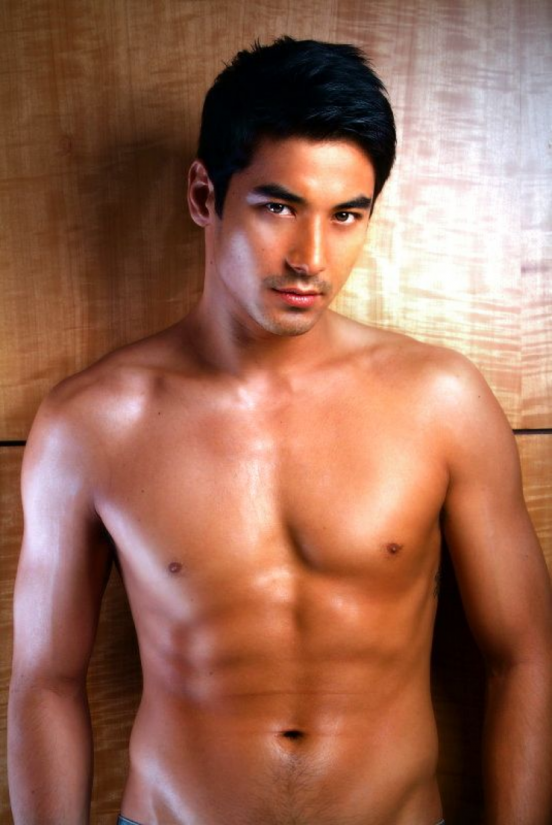 Ryuhey Yamada - a stern young man who has prospects to reach the level of world feshnindustrii.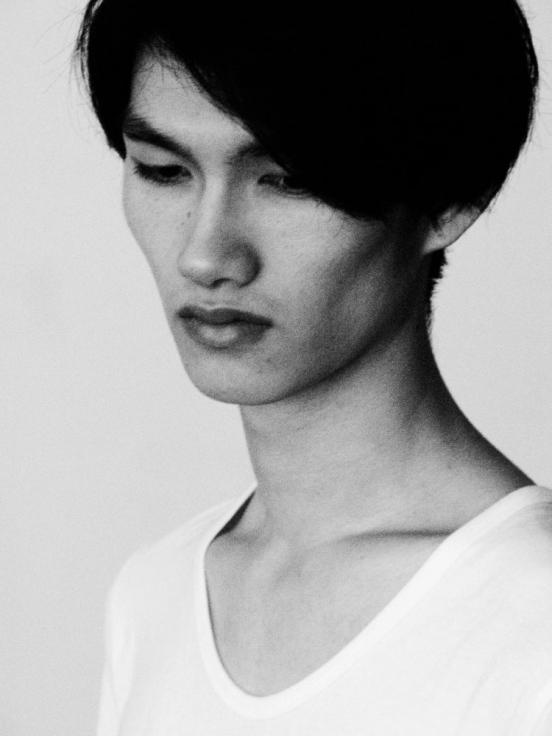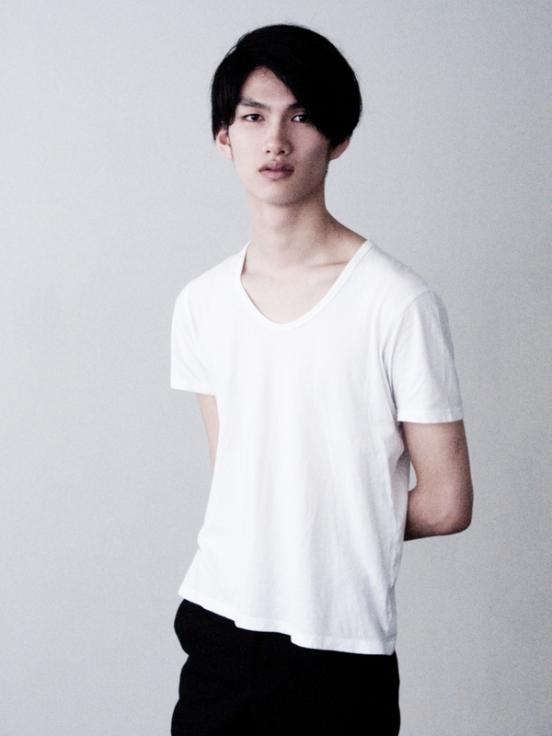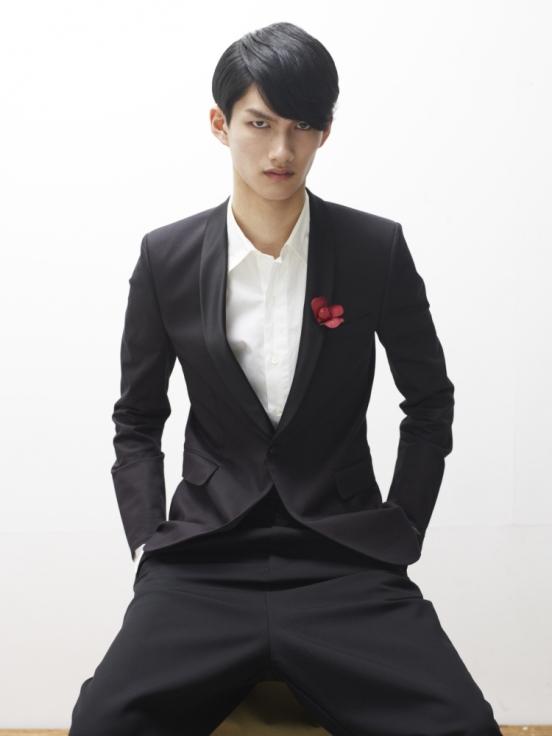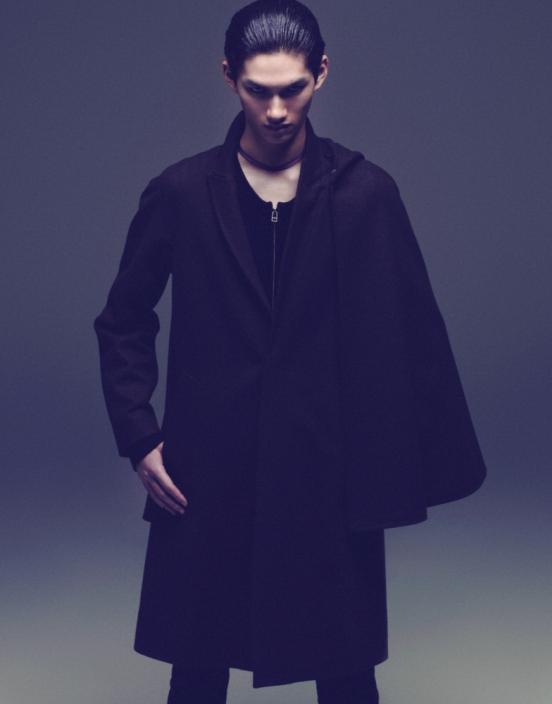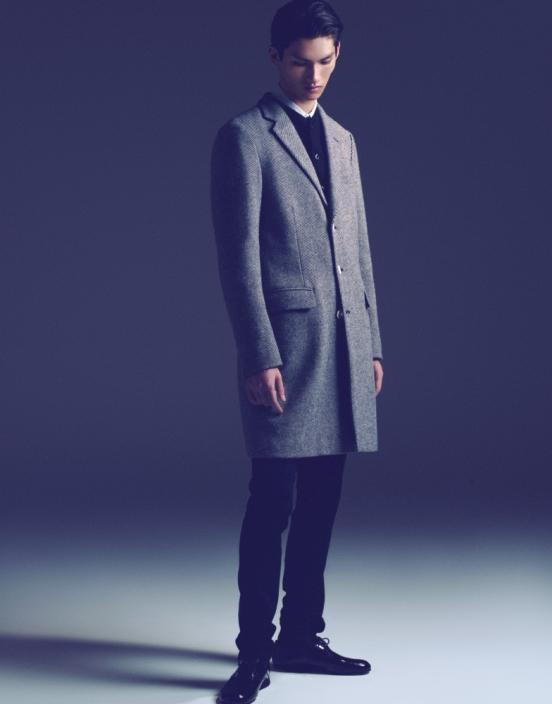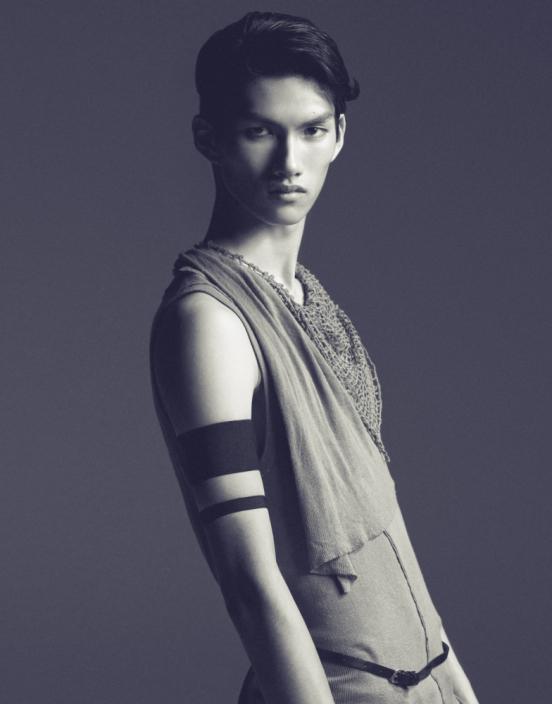 About such as Hama Kёske usually say: "Nyayaya!" Or "Cava" (Jap. - Cutie). This guy is more concerned with acting, rather than a model. As for me, too sugar boy, and beautiful, I would not call it.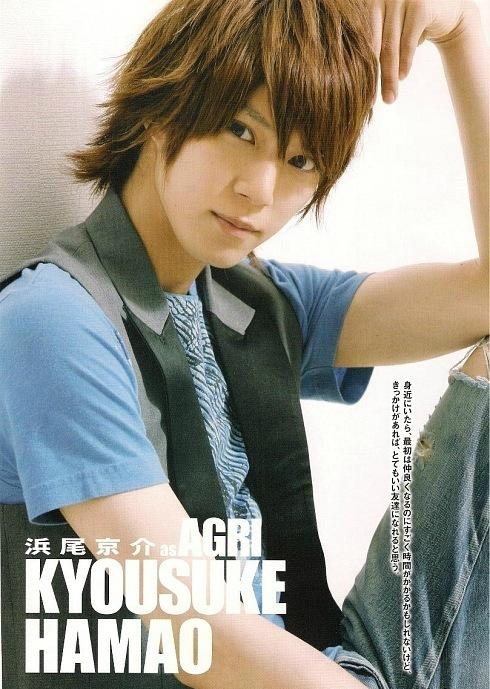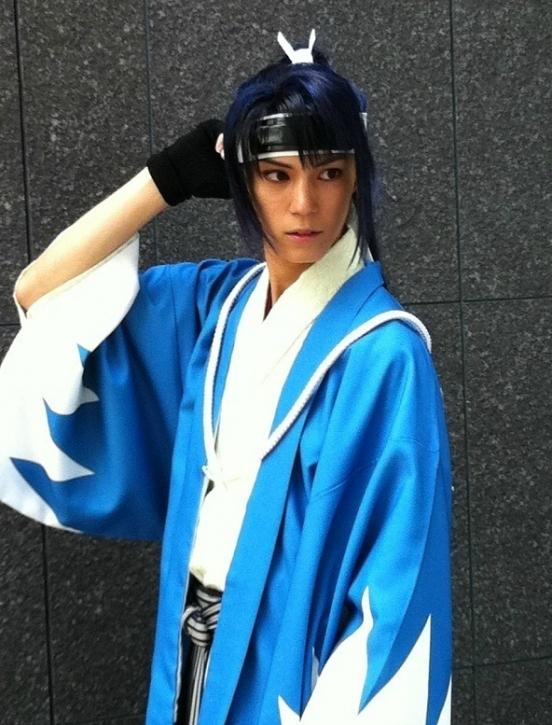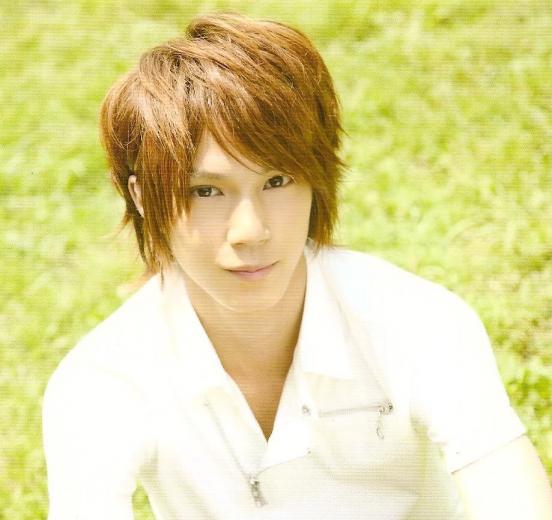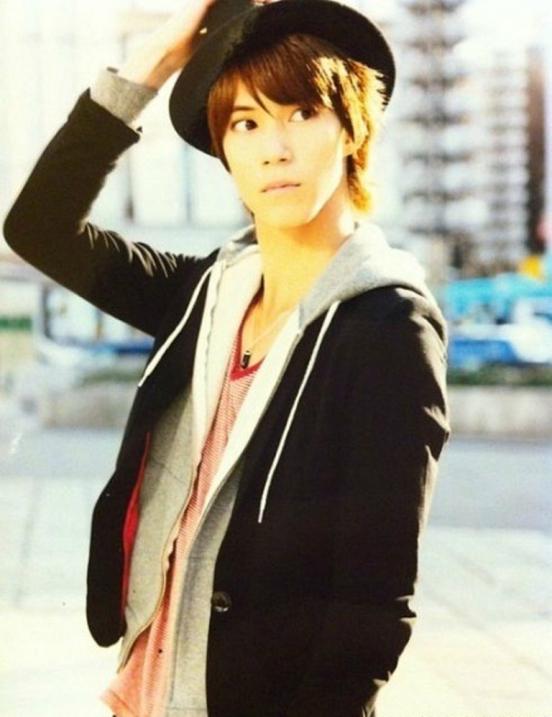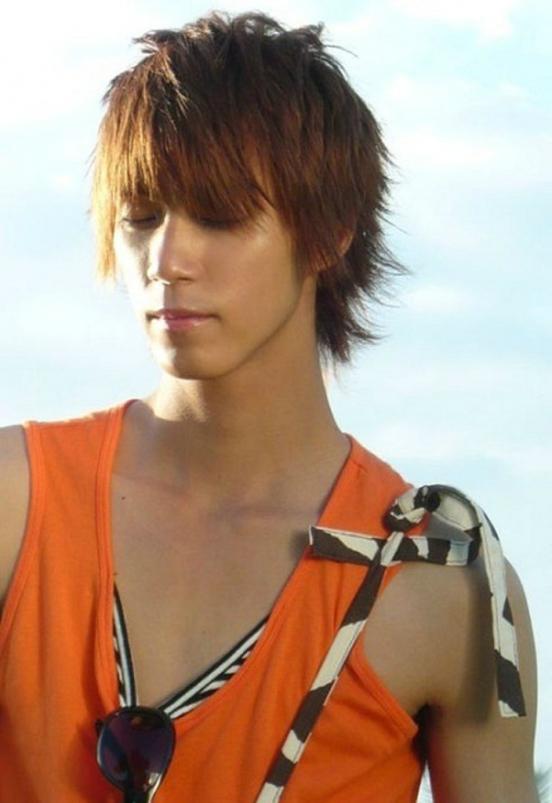 Takumi Saito - another singer, actor and model - 3 in 1. It is not sometimes understand Japanese: why these European zakosit? Unsustainable plaque glamor and so lacking, might be better to save the eastern subtlety?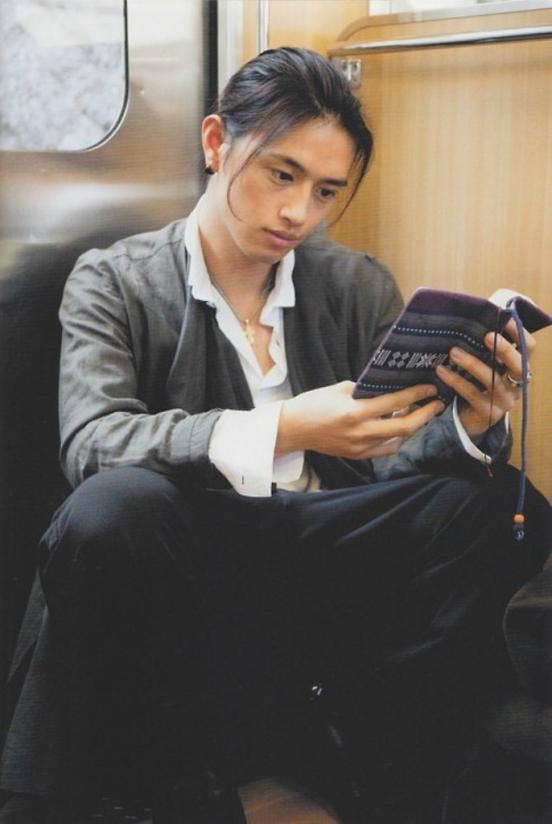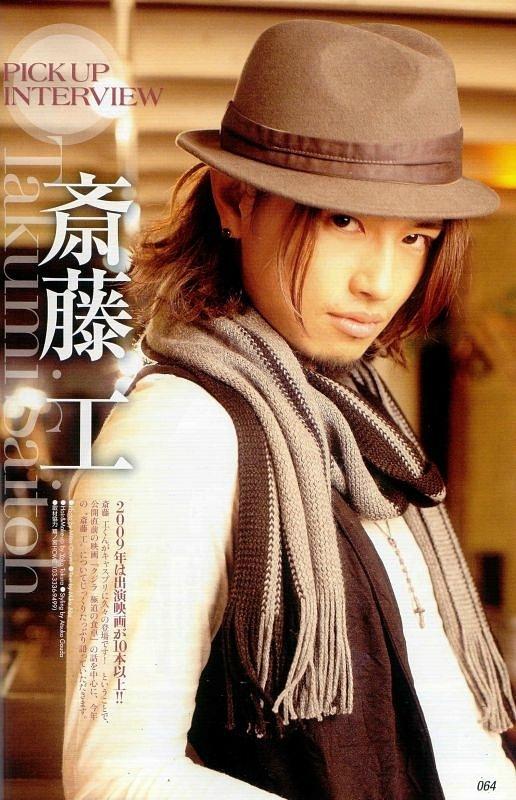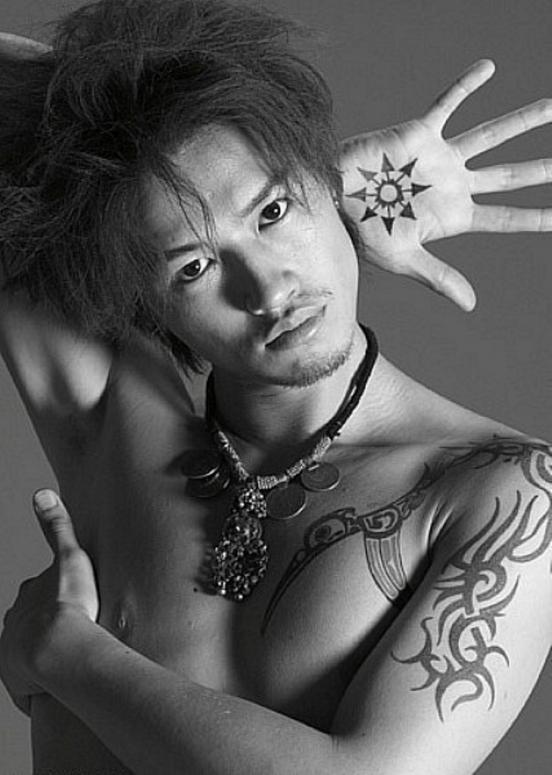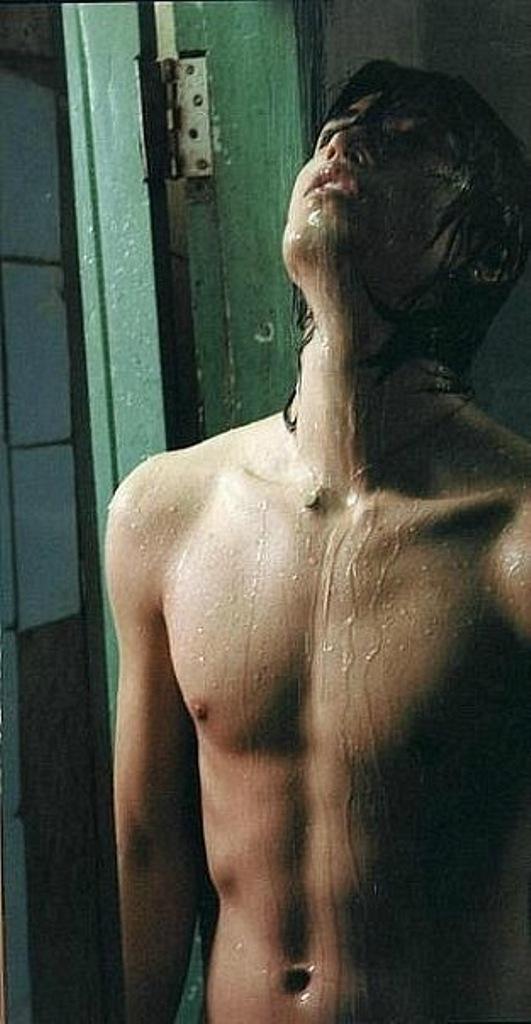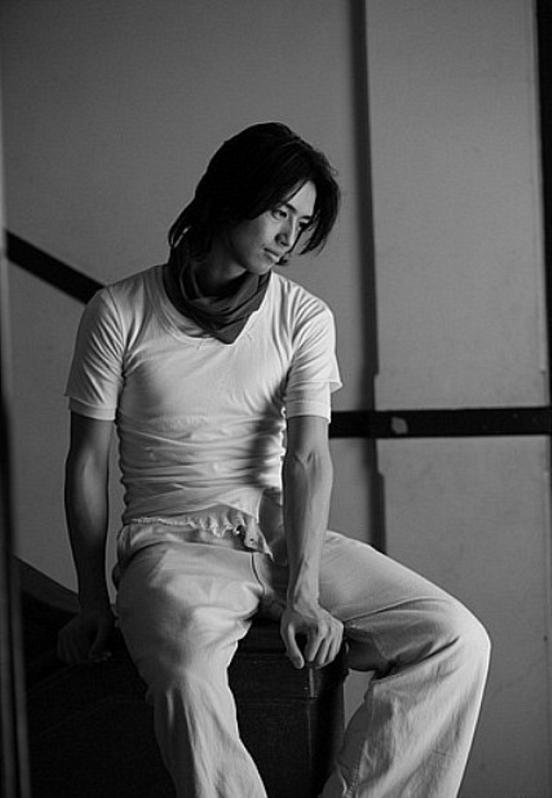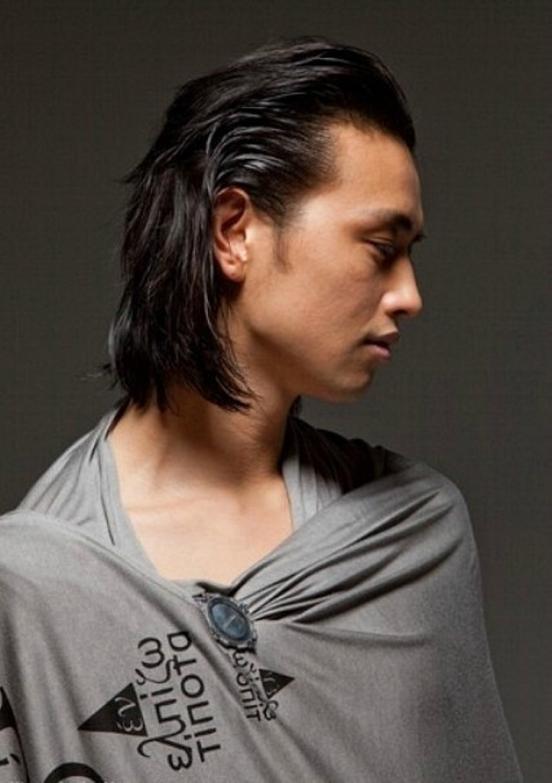 Kazuya Kamenashi - "man-show business" :) - singer, actor, producer and model.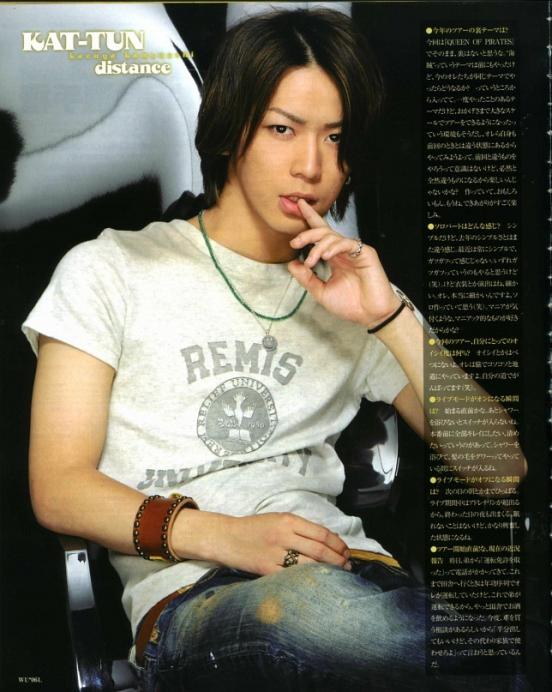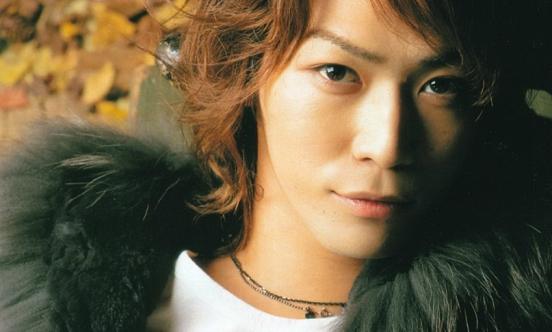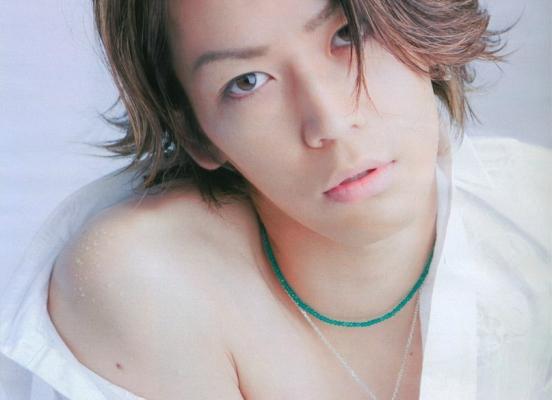 Mizushima Hiro - is a former actor and model. He left this career for the sake of writing. A pity. Hiro has a very pleasant and at the same time nepritornoy appearance, which is rare among the models at all. Comb it would only :)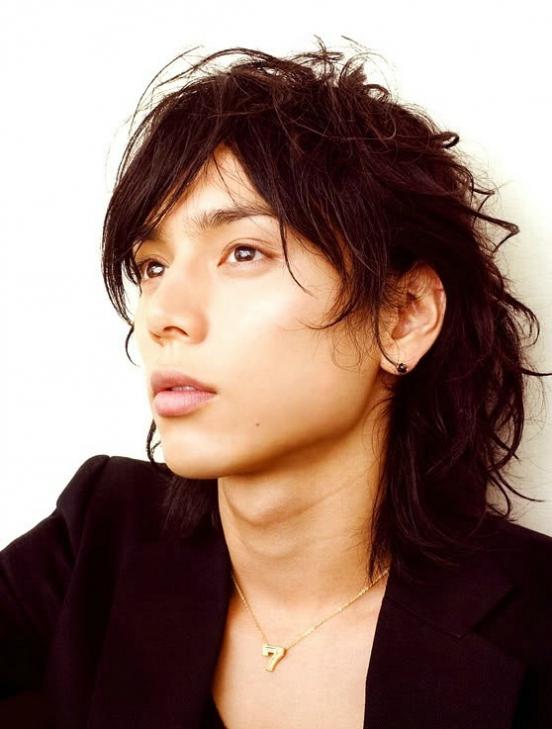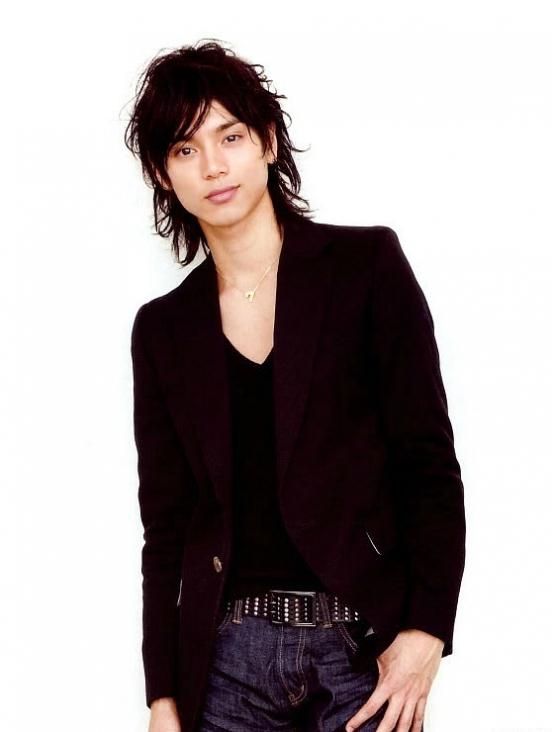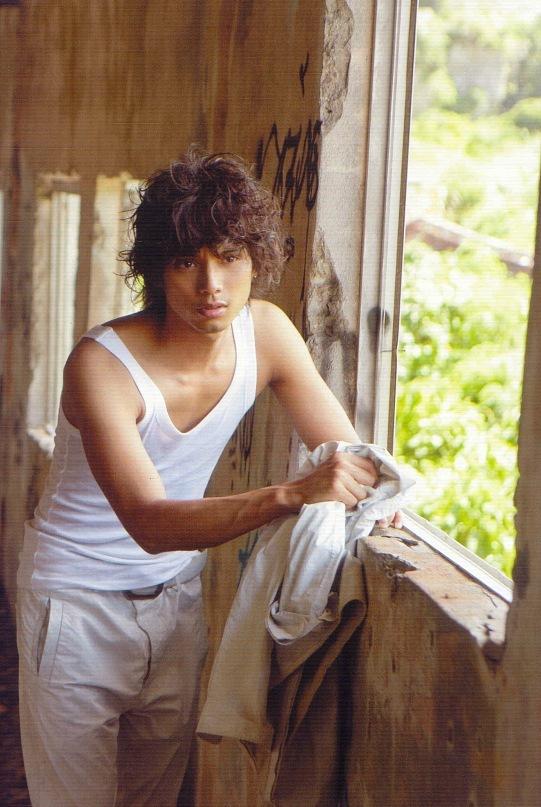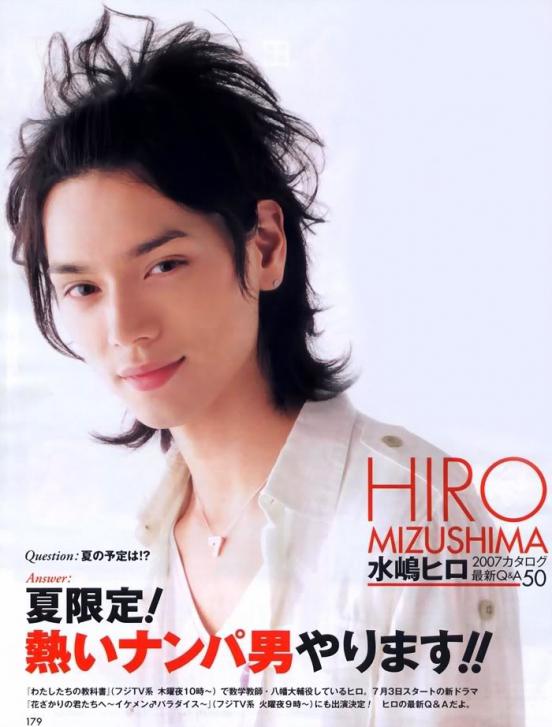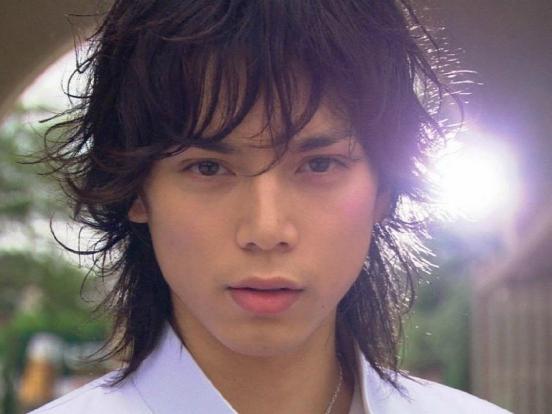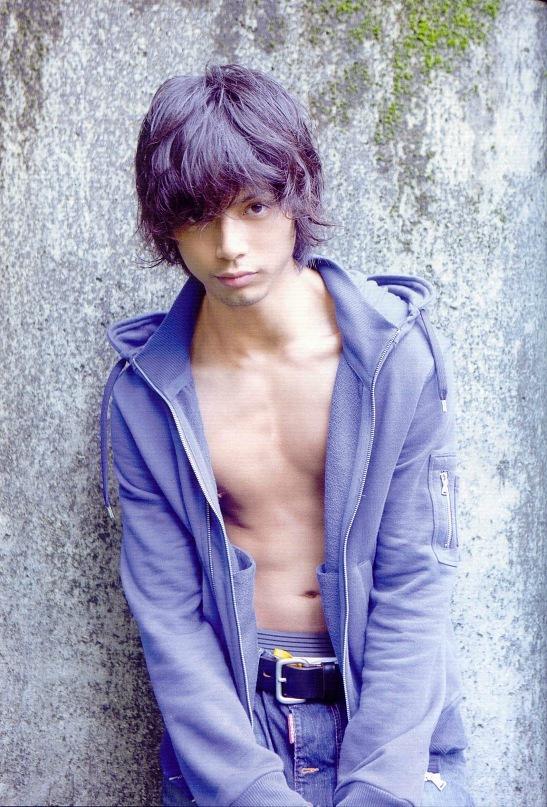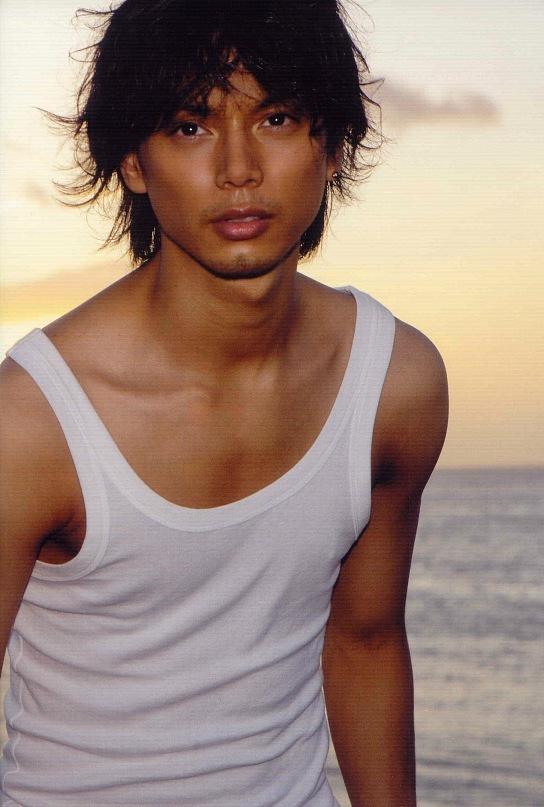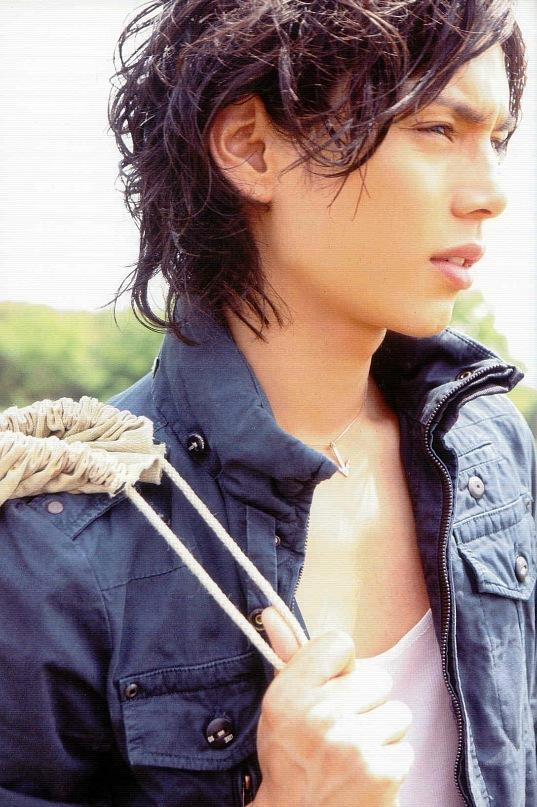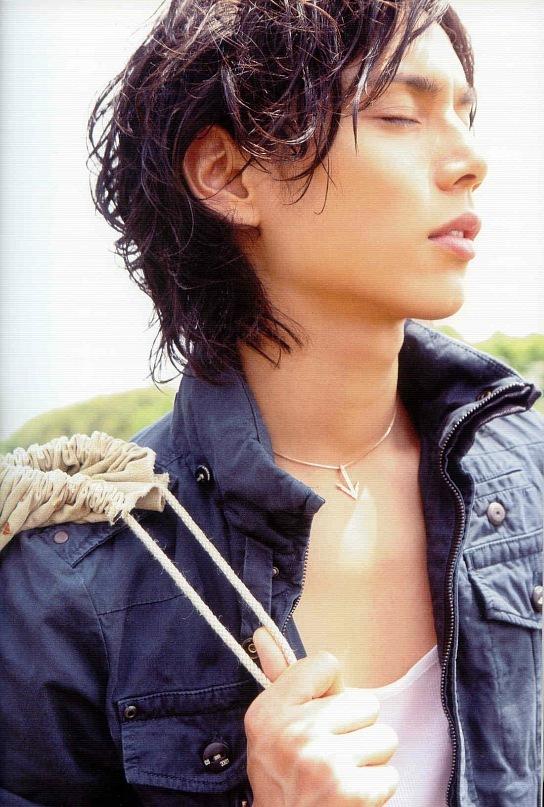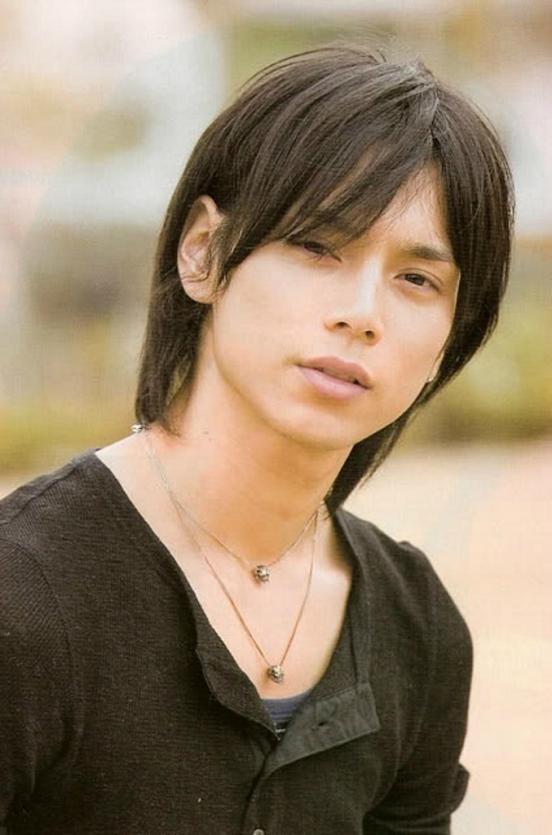 Some models do not work, but still very nice =))
Daisuke Ono, voice actor (actor voicing anime)