Consider how to look chic apartments stars in detail.
1. Britney Spears bought a house with a vast territory in the exclusive area of ​​Los Angeles in a private community.
The cost - 20 million $
House area - more than 20 000 square meters
Area - more than 3 acres of
Bathrooms - 13
Neighbors: Jennifer Lopez, The Osbournes, Kardashians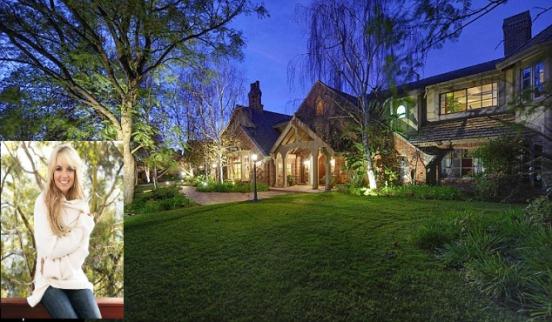 The house has high ceilings, double staircase to the entrance, large chandeliers. There is a large ballroom.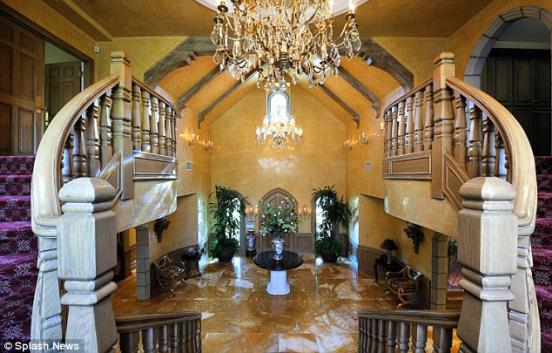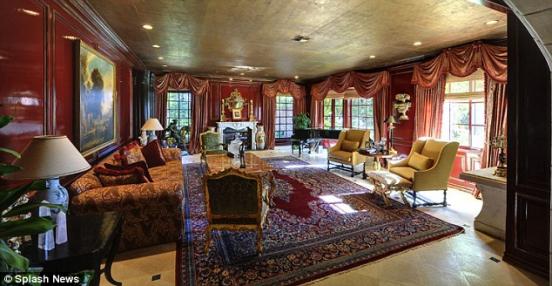 Windows huge house kitchen overlooking the gardens.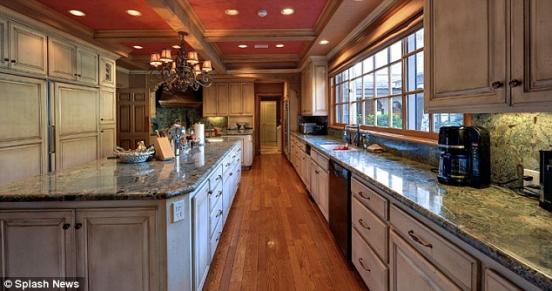 The house is oriented to living children. Children's room is furnished with table hockey, pin-ball machines and other gaming.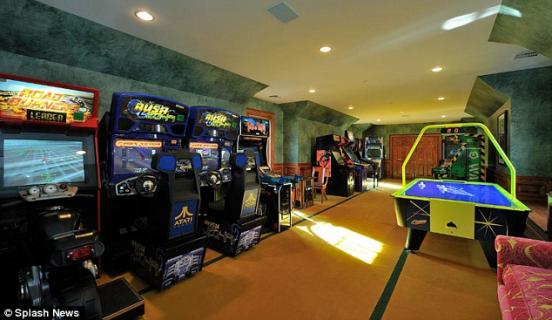 The house has a lot of dark wood, fireplaces.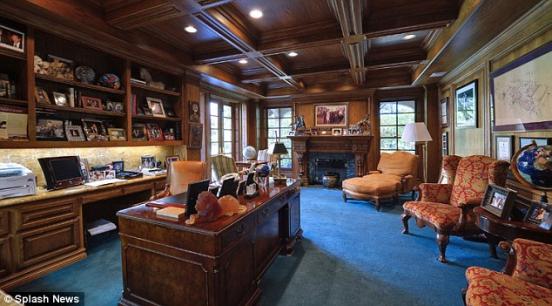 In the local area there are tennis court, caves, grottos, waterfalls, swimming pool, hot whirlpool.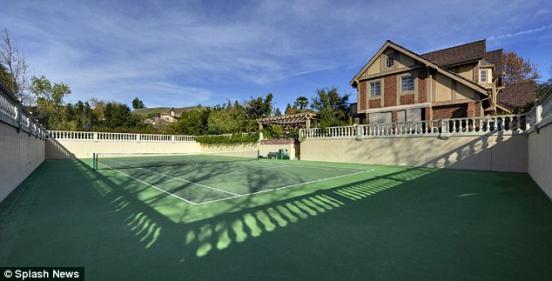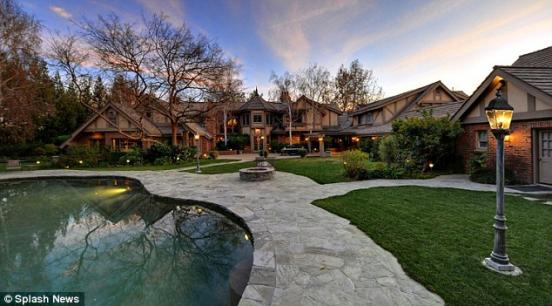 In the settlement area is closed from prying eyes, including shops and restaurants.
One of the bedrooms is painted bright pink.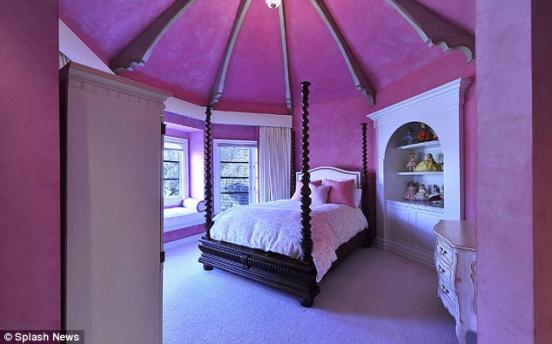 2. Courteney Cox admitted welcome representatives of the mass media to his house to show off their own interior design. In his youth, the star wanted to be an architect, but dropped out of university for a career in Hollywood.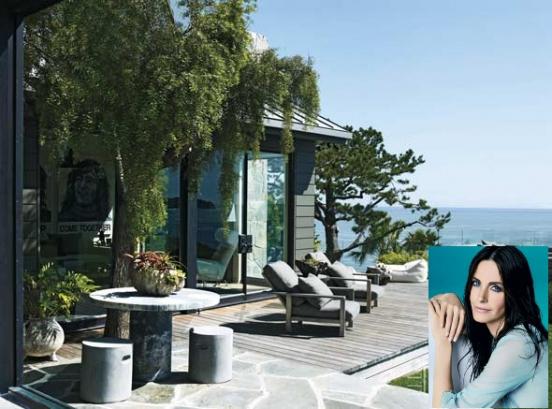 Beautiful luxury home located on the coast of Malibu. This dream ... see for yourself ...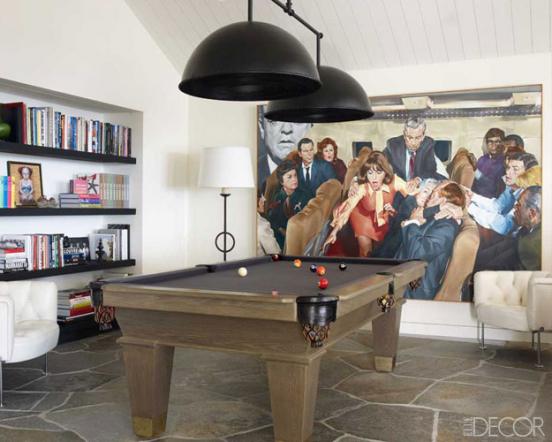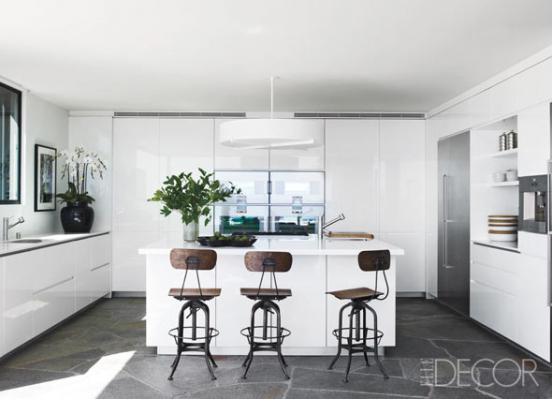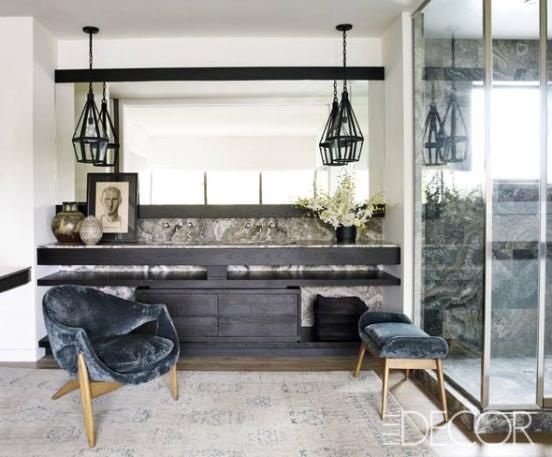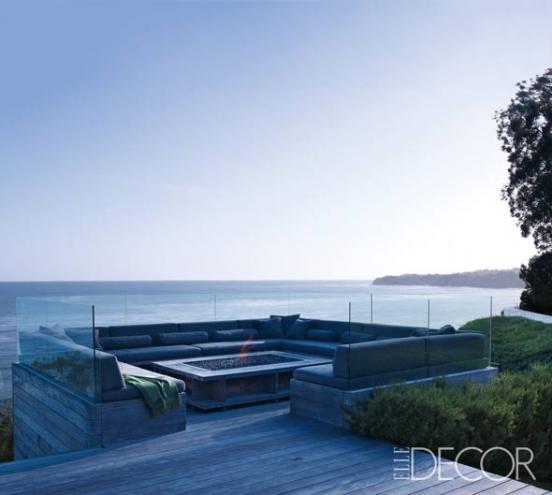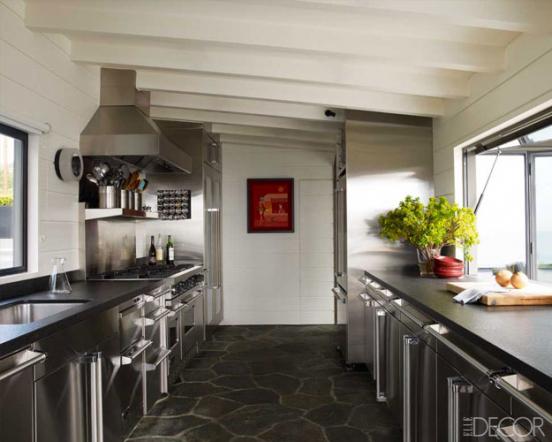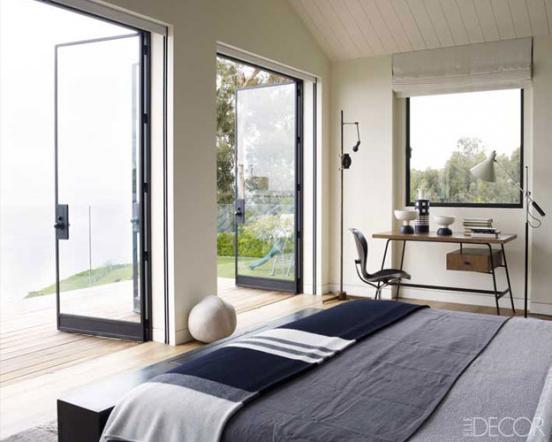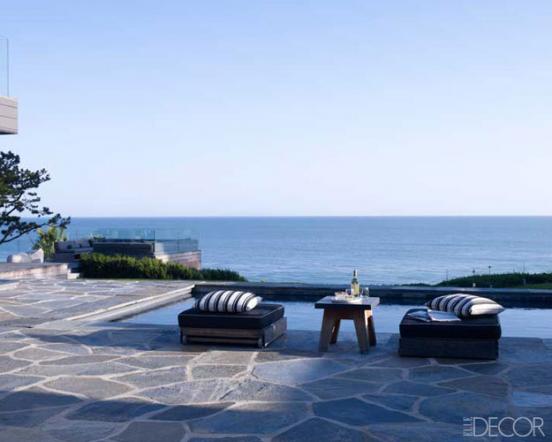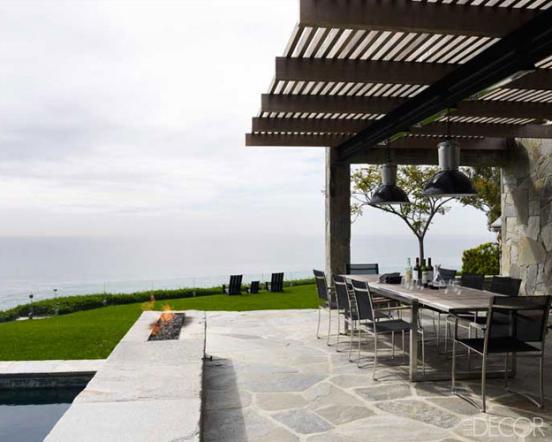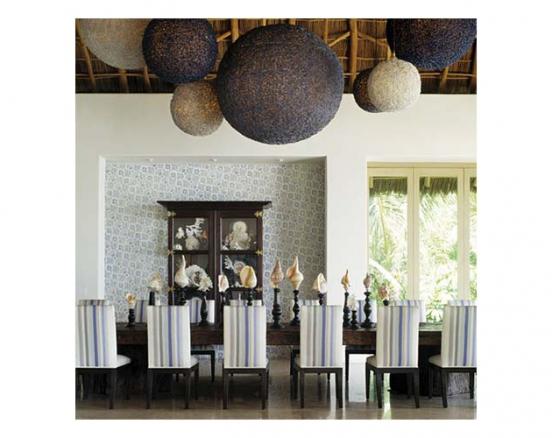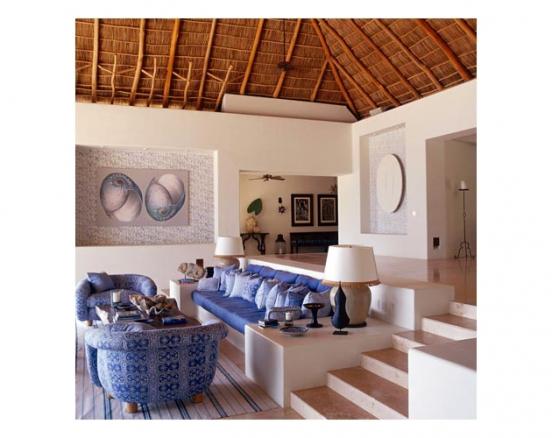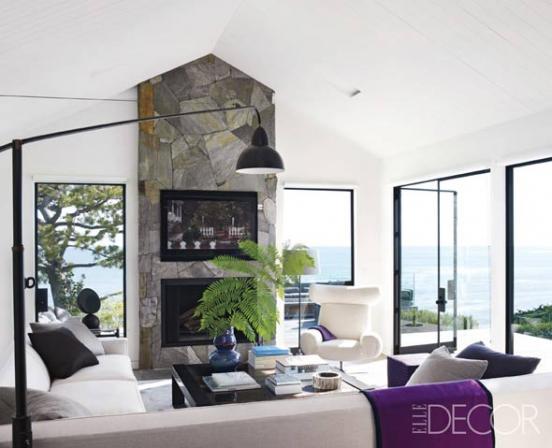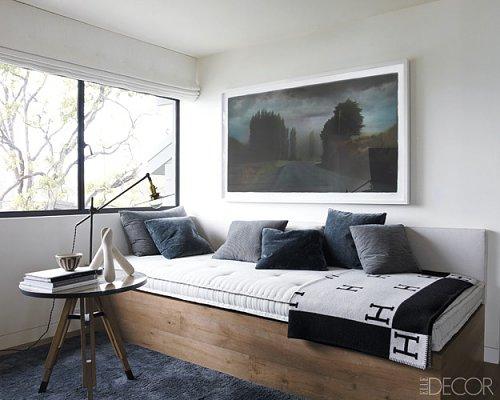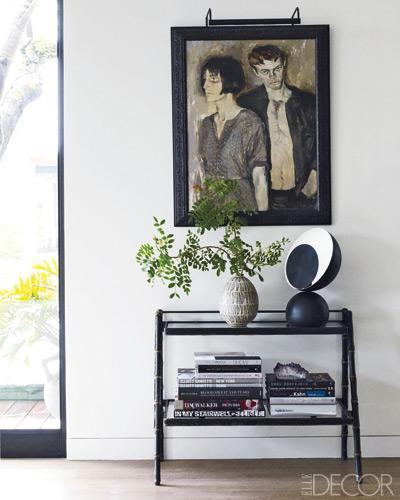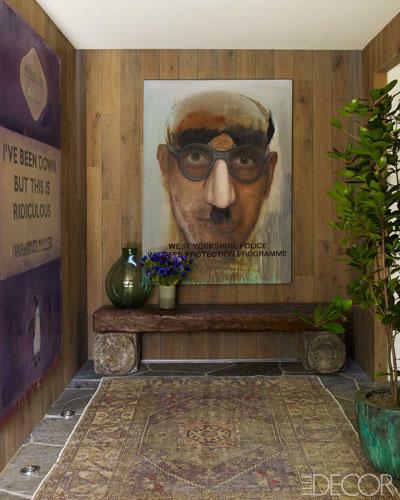 And as you place it in the garden?