Leather jackets and tops will be a great addition to the actual this season slacks and skirts Midi. At the same time such an image would not need accessories, leather accents put everything herself. For animal protection should be noted that the skin does not have to be natural, artificial will look no worse and no life will take a draw.

COLOR

This season, the most frequently greeted color on the catwalk - everyone's favorite black, in second place - brown. At Loewe presented jackets dark chocolate color in the style of the 60s, while the Viva Vox black jacket with fur trim and bulky shoulders.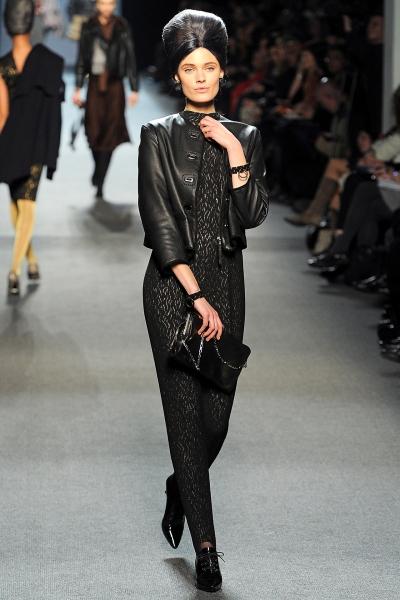 Jean Paul Gaultier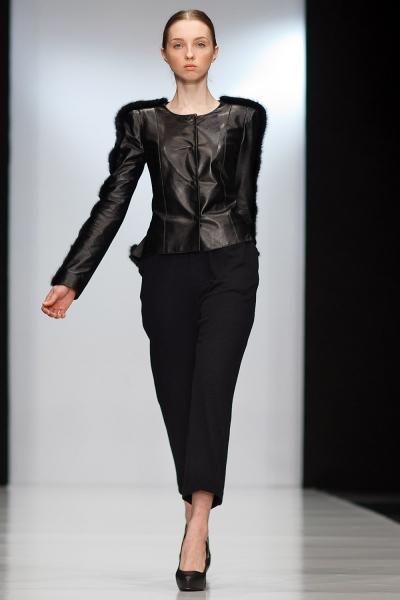 Viva Vox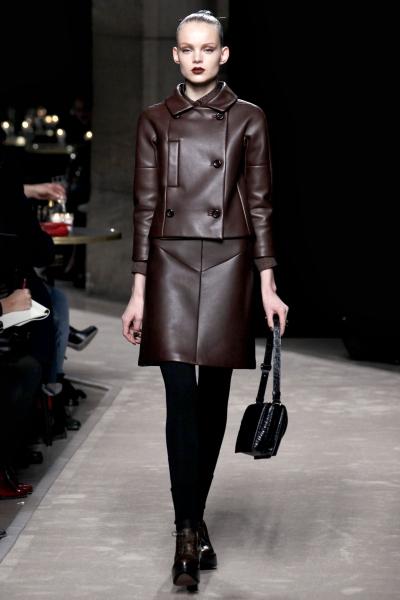 Loewe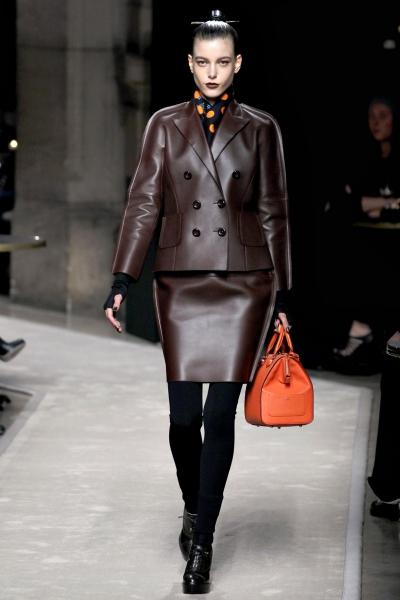 Loewe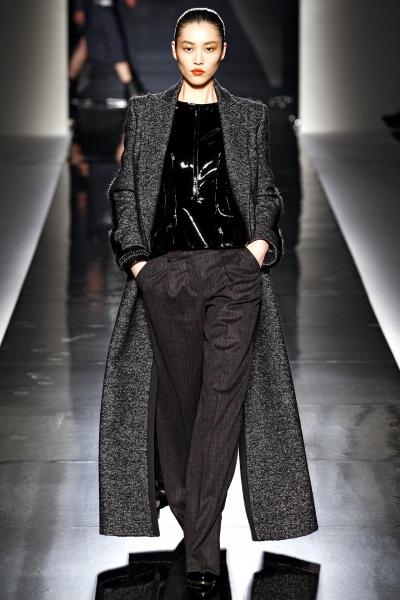 Sportmax

Silhouette

As for the silhouette, the fashion of the 2011-2012 season offers two options. Choose close-fitting models like the Diesel Black Gold or straight silhouette like a Loewe.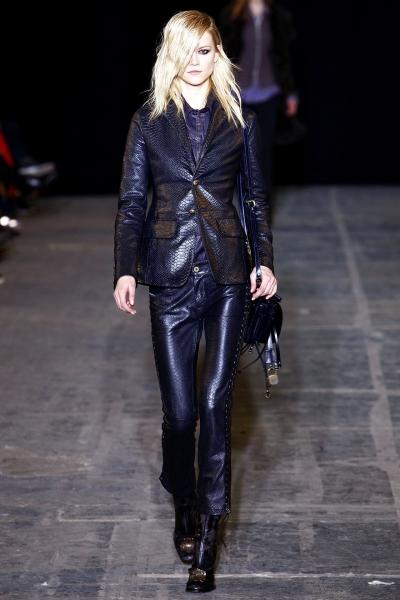 Diesel Black Gold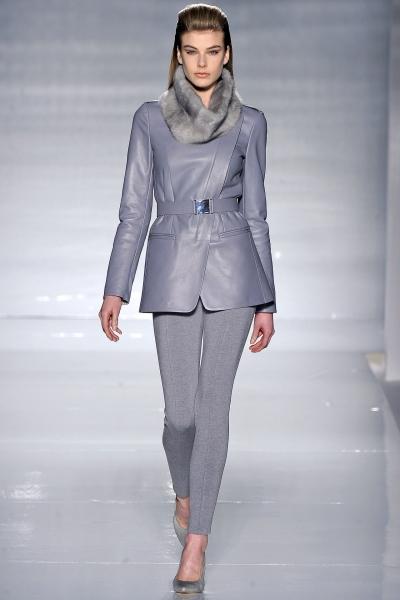 Max Mara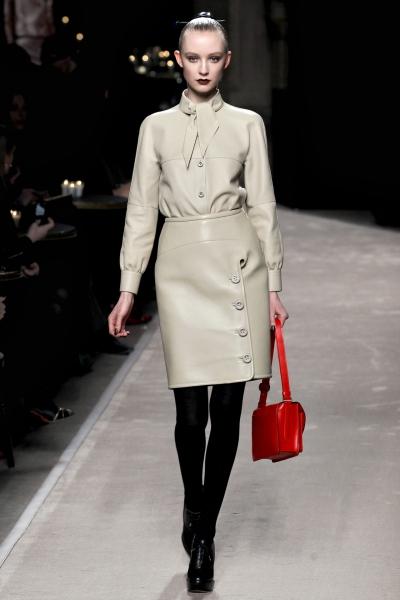 Loewe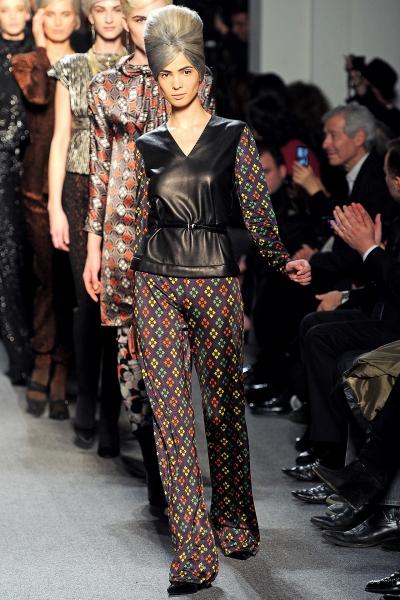 Jean Paul Gaultier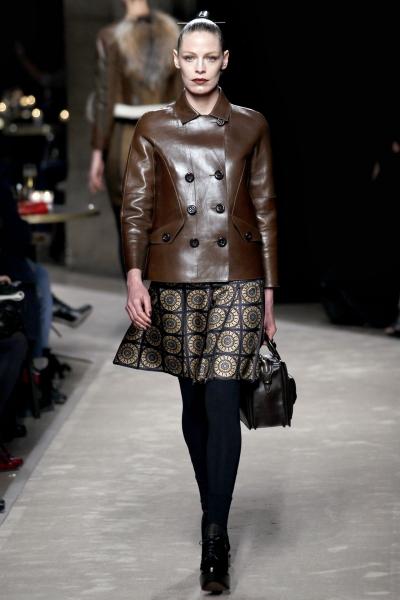 Loewe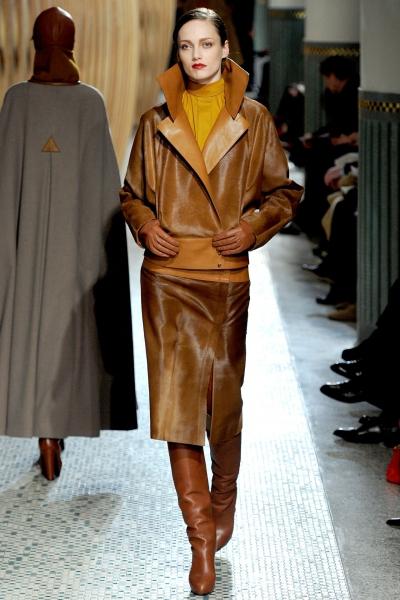 Hermès
Also, do not forget that in the fashion tuxedo. You will shine at any party, if you wear a leather jacket of a tuxedo with a metallic luster by Balmain.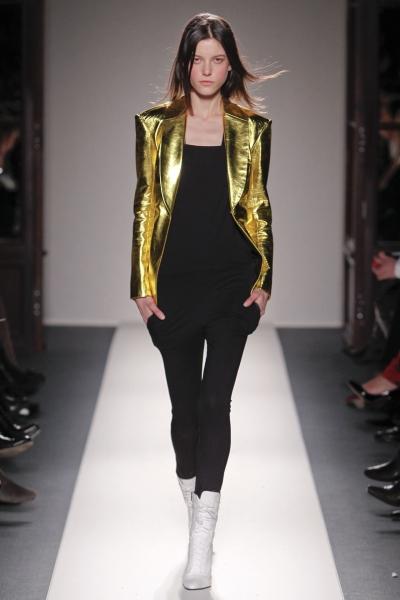 Balmain
Balmain

Long Sleeves

Short sleeve like Hermès or its absence like Diesel Black Gold at first glance looks quite impractical, but only at first glance. Stratification is still in vogue, so to topu short sleeve Loewe you can put on a turtleneck or a chiffon blouse and a leather topu MaxMara suit sweater large knitted.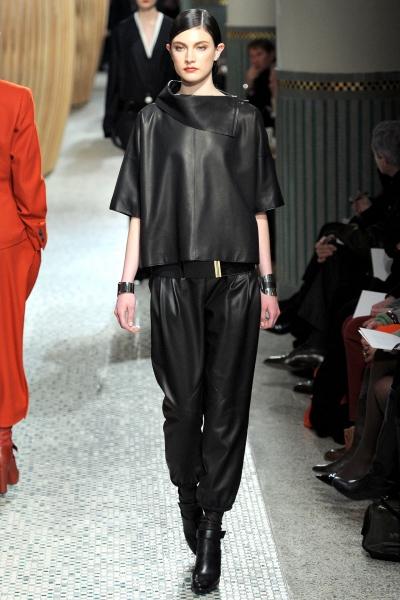 Hermès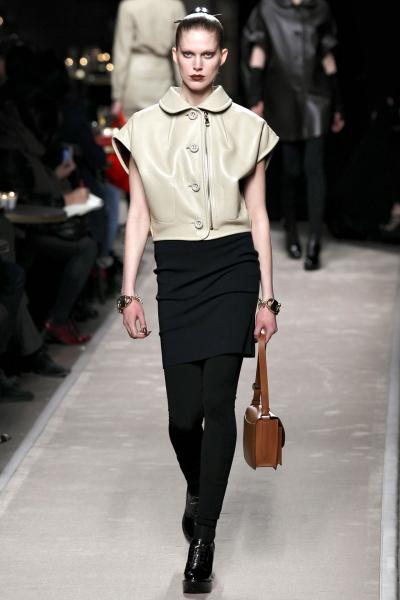 Loewe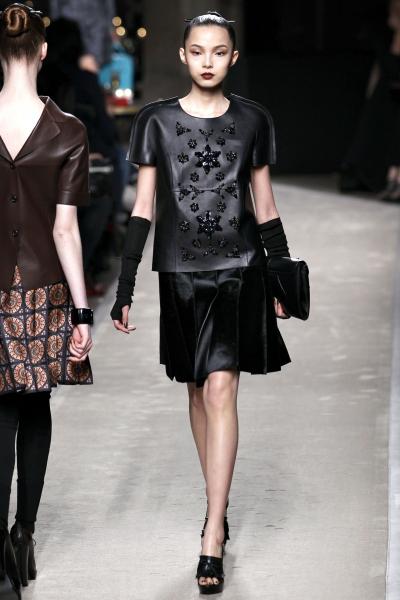 Loewe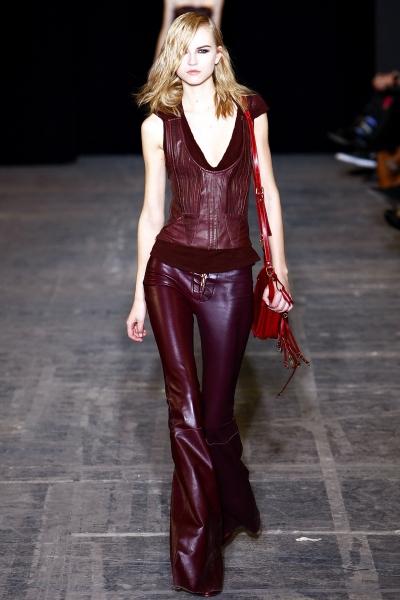 Diesel Black Gold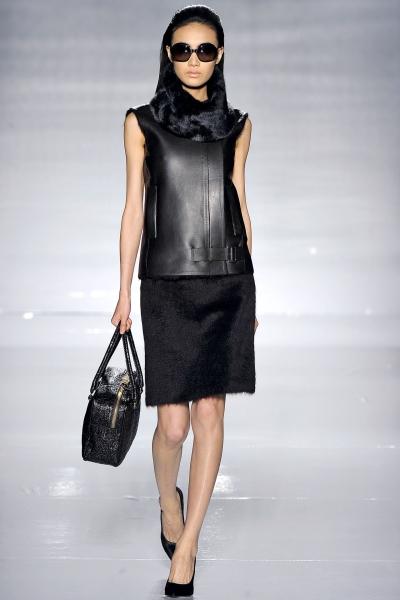 Max Mara

Reptiles

This season, designers decided to use the skin of reptiles in full. You could see and bags and shoes, and dresses and coats made of reptile skin, and some designers presented python skin in the form of prints on dresses and skirts. It is not surprising that this trend has reached and jackets with tops. Gucci presented a stunning emerald green python skin jacket, quieter options browns have Brioni and Diesel Black Gold.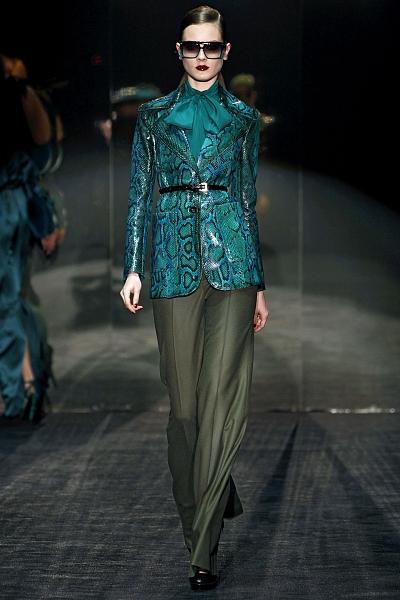 Gucci
Brioni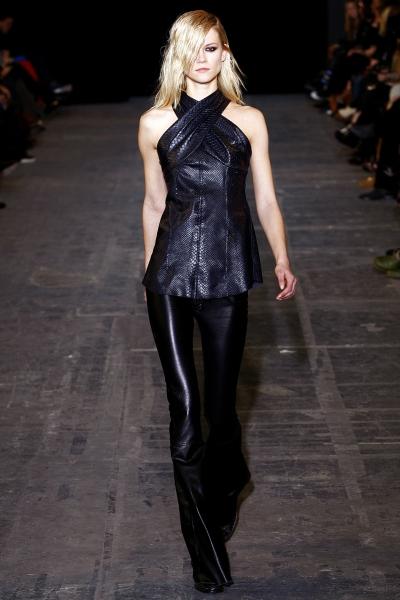 Diesel Black Gold
Be bold in your choice, do not be afraid to make unconventional decisions, play on contrasts leather and textiles!