Russian President Dmitry Medvedev, in contrast to most Western Selebi, not their photo spreads batches for Twitter, but, nevertheless, sometimes shared with the citizens of individual images. Here you will find a photo of DM, dancing in a club or on the playing: foam party, but there is a joint photo with a socialite, the Prime Minister in an informal setting, a lovely princess, a machine gun, a butterfly net and whatnot))
This image became the basis for thousands of demotivators
And the president just something visited the plantation ...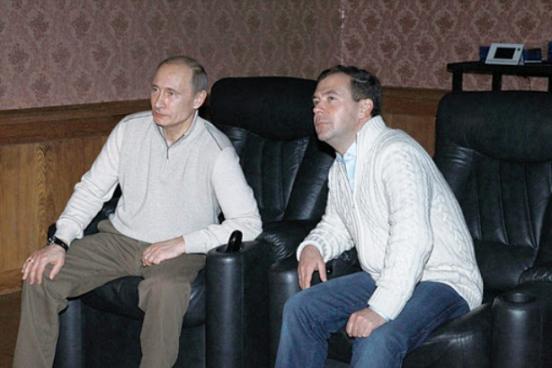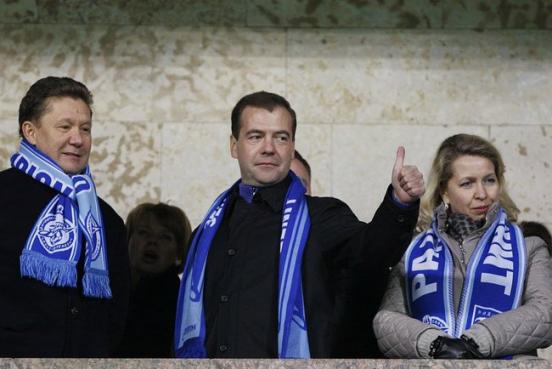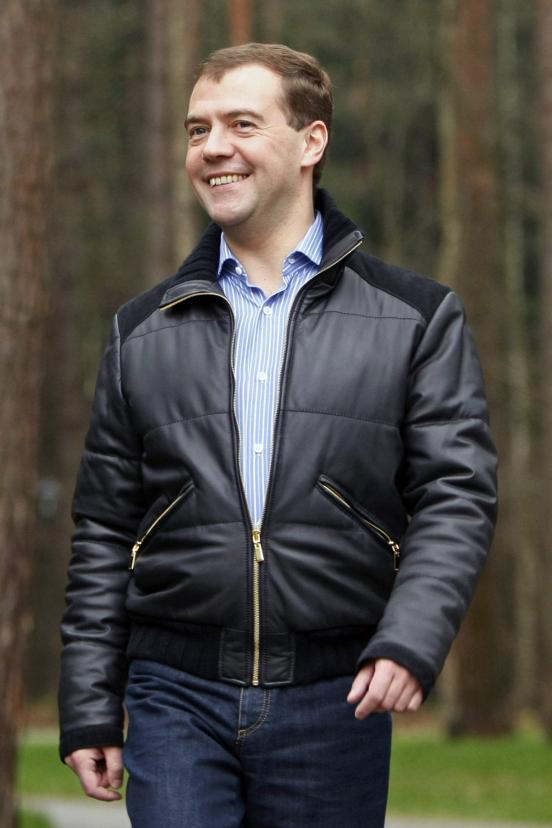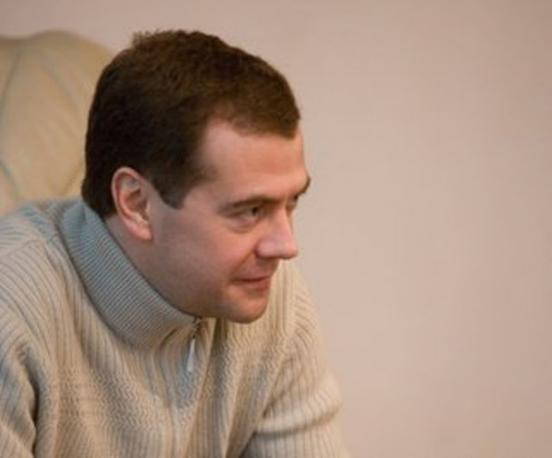 The first and second head of state waving rackets ...
and here they are driving balls into the pockets ...
Radiant smile DM bit puzzled Bono ...
Against the backdrop of the pyramids
With the beloved wife
Lera Kudryavtseva
With Barack Obama
In the holiday ...
In "Victory" to a brighter future
With the Spanish Princess Letizia
With a machine gun)
With GDP informally
C Venezuelan President Hugo Chavez
Fishing - one of the hobbies Medvedev
Photo - another hobby DM
Advertising tea Bear?