It was a very difficult period for Marilyn. She suffered from insomnia and chronic headaches. A doctor, to which she applied, she only prescribed increasingly powerful tranquilizers. This condition is caused by misunderstanding and tension in the relationship with her husband - Arthur Miller, and this in turn led to a new, longer bouts of depression. 1960 became a complete nightmare: a film scripted Miller shooting is greatly delayed due to the ill health of Marilyn, and ultimately failed at the box office and with critics. And do Miller and Monroe did not survive the recrimination and divorced.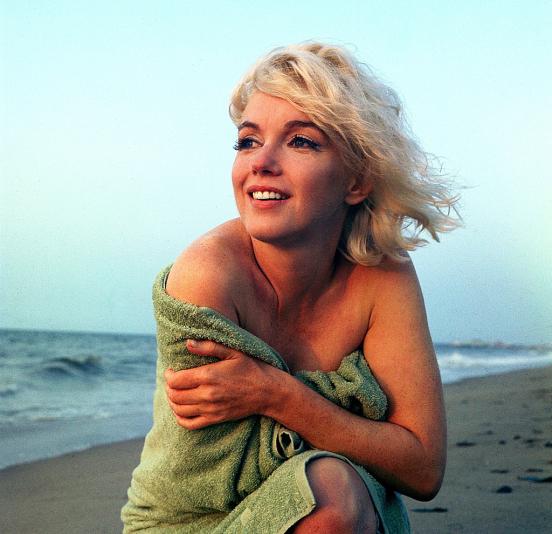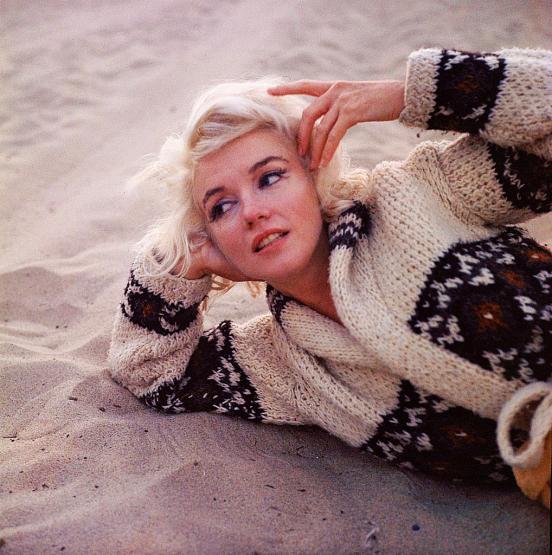 Career - a wonderful thing, but she did not warm up on a cold night.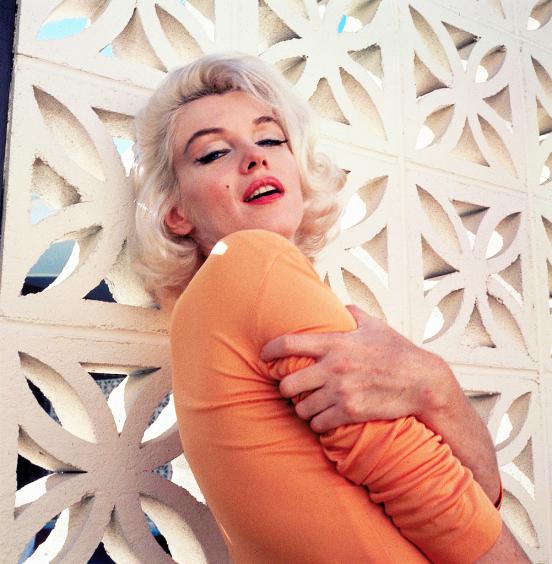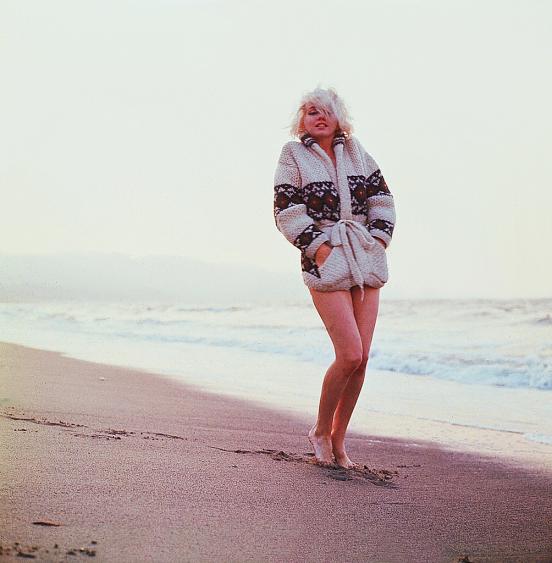 1962 was not the best Monroe in the movie "Something's Got to Give" George Cukor, but shooting again go long and difficult: the actress often do not come to the set and filming plan that plucking.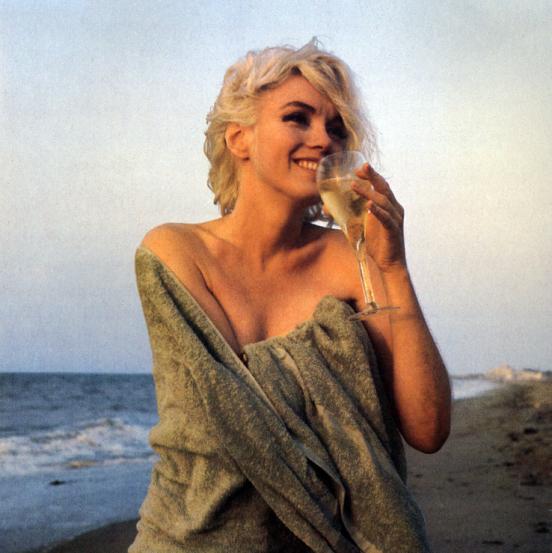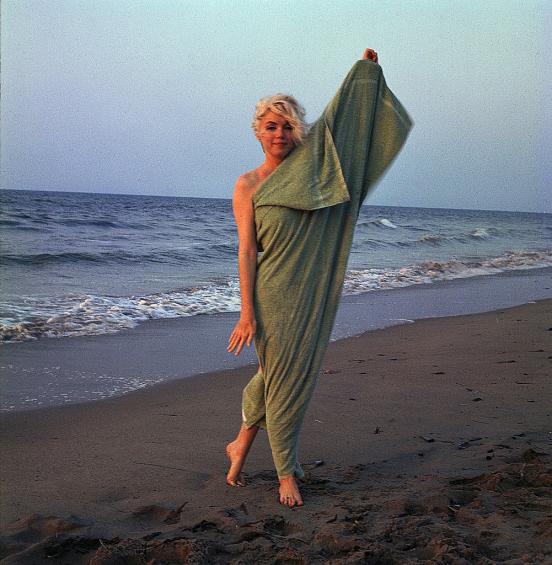 If I was not itself, by whom I was then?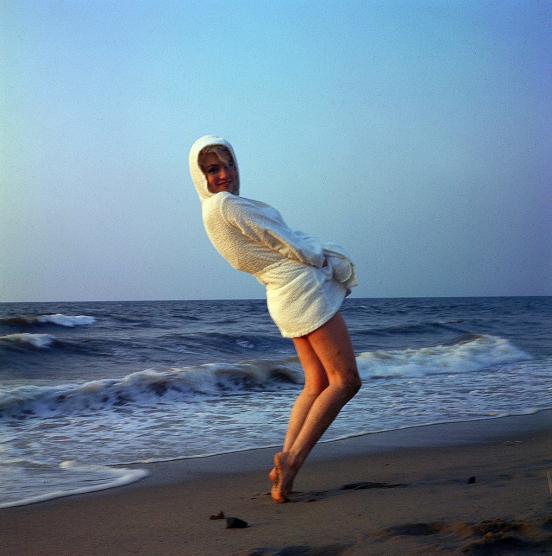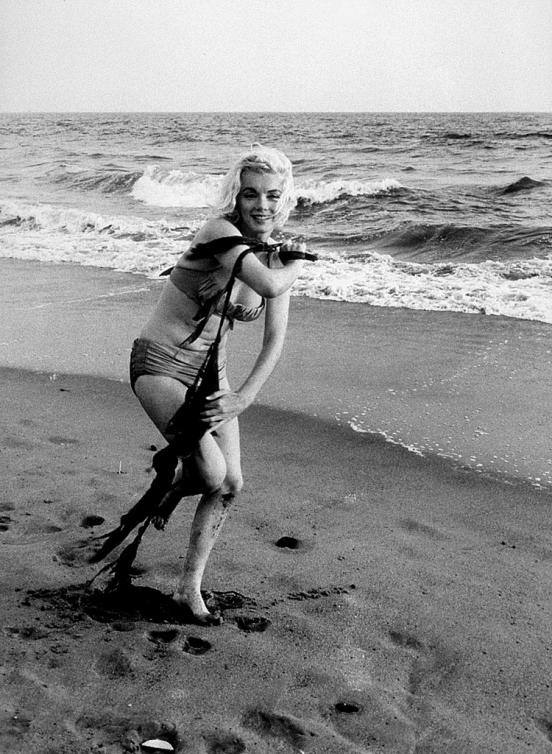 As a result, Marilyn just fired from the cast of the film for a large number of "absenteeism", although Monroe claimed that the reason for missing days had the disease. Cukor himself refused to take on without Marilyn: the film was left unfinished, the last one in her life, and with a very telling name.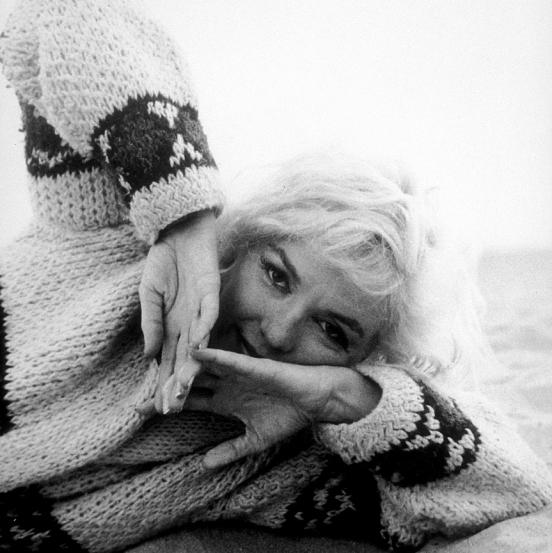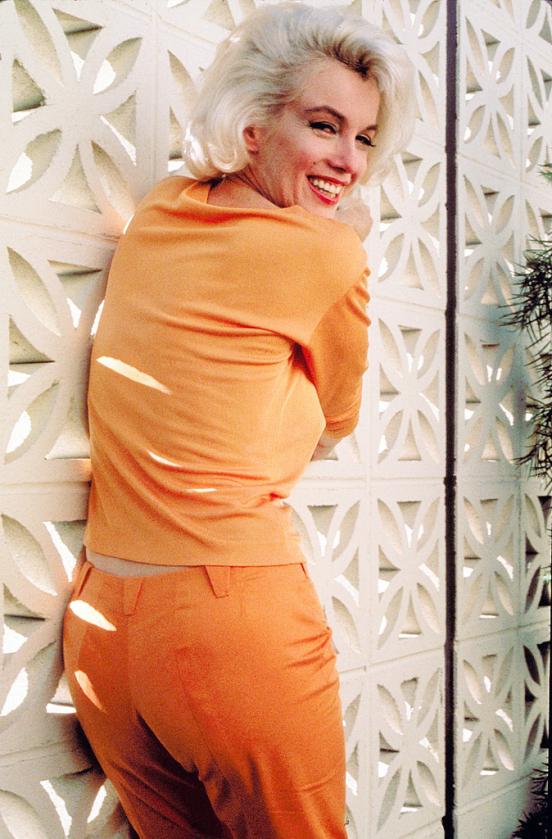 Success - like caviar, but if it is, many may vomit.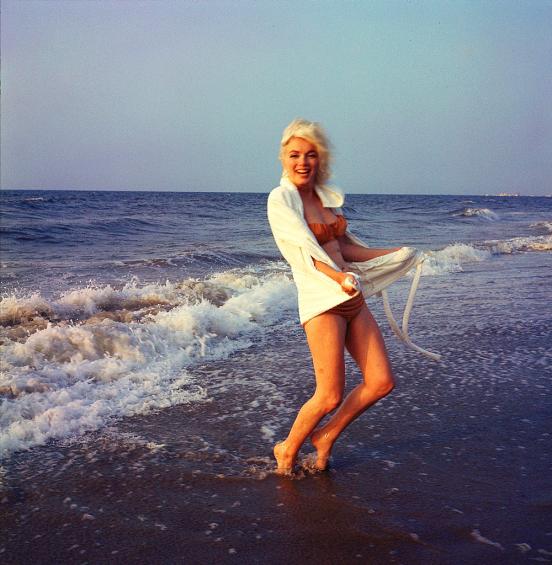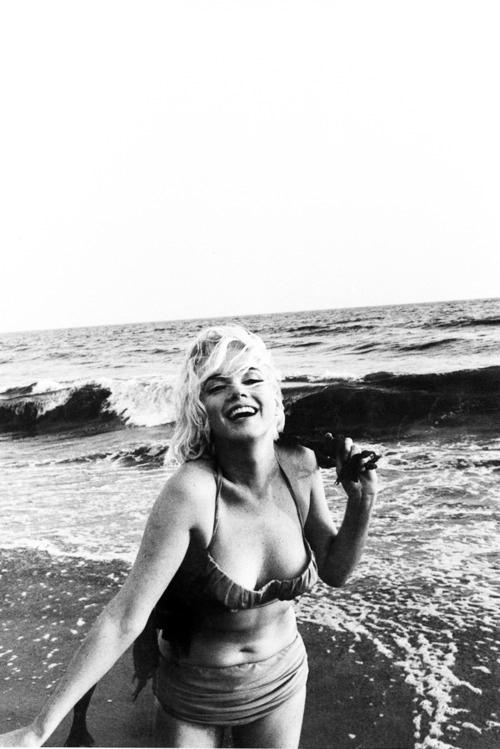 Then George Burris, a journalist and photographer, is assigned to interview Marilyn and, of course, to make new pictures of the actress. And Burris did a great job with him - they had was very friendly and quite intimate photo shoot on the beach in Santa Monica, which encompassed a full six weeks of carefree summer.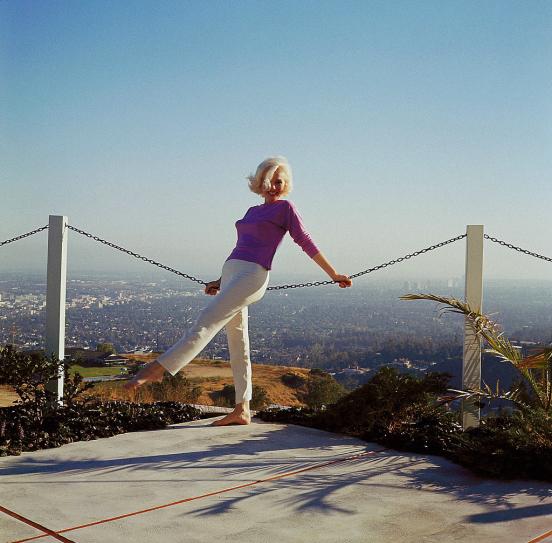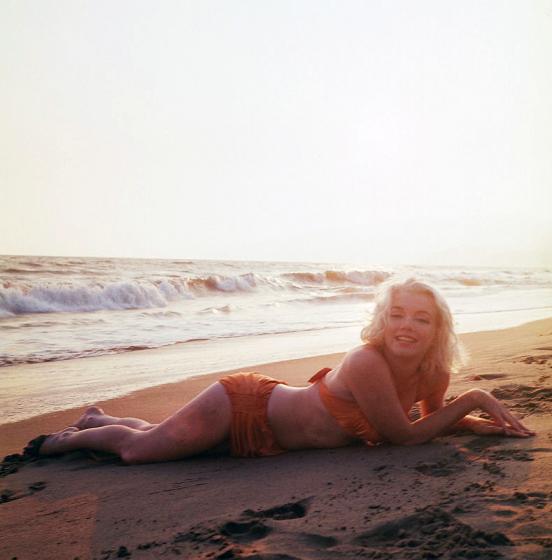 Hollywood - a place where you pay a thousand dollars for a kiss and fifty cents for your soul.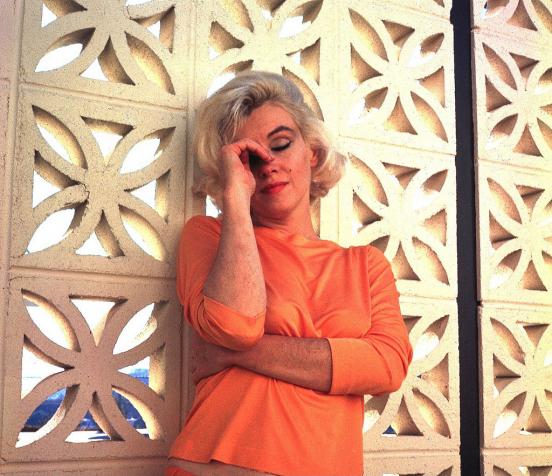 Perhaps it was the last few moments of joy and tormented Marilyn. Today, it is believed that it was George W. Burris made the last official picture blonde sex symbol of the 20th century. This image dates from the 13th July 1962, because it is already August 5 world know about the tragic death of Marilyn Monroe.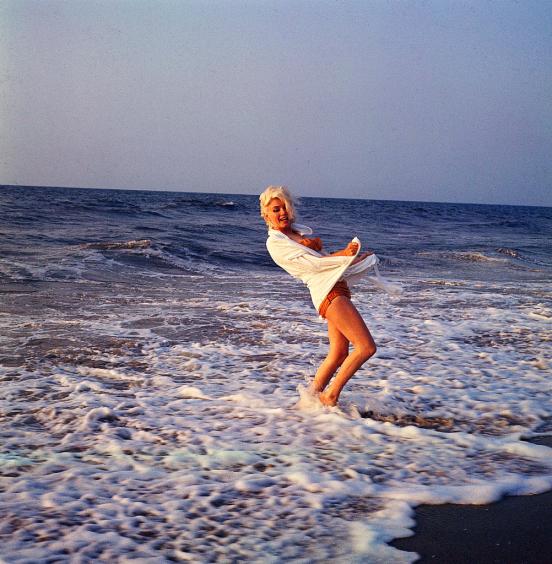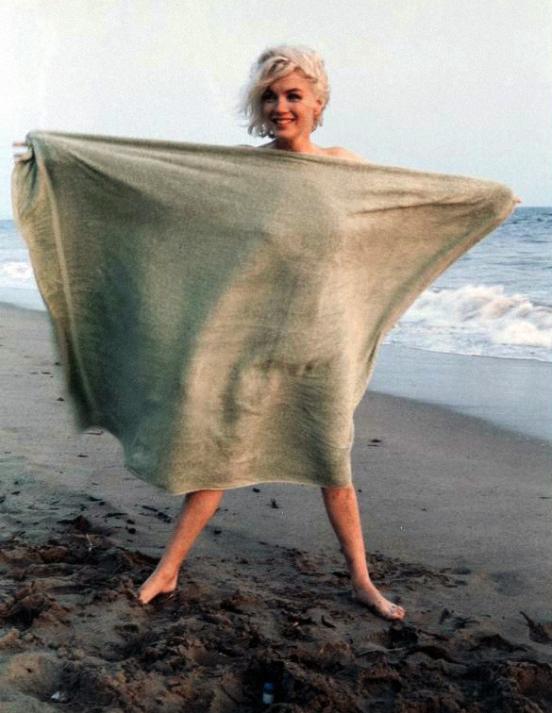 His career started as a silly, I whore blonde. And just finish.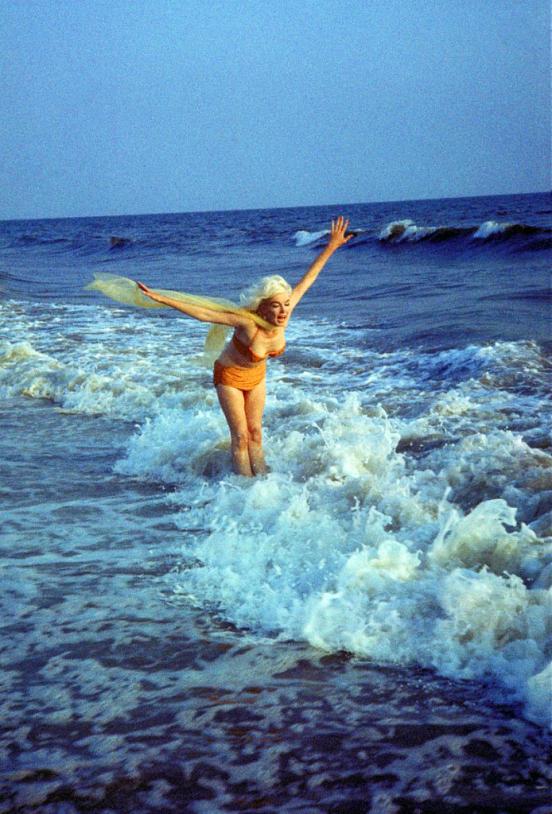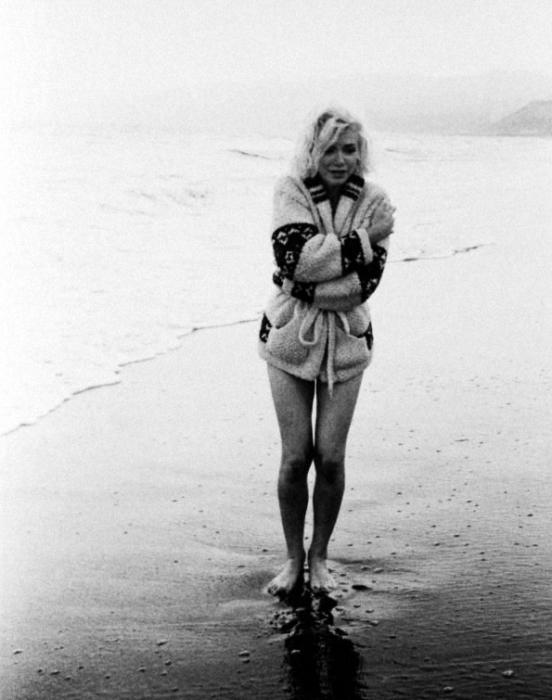 Everyone knows that "what the hell" - always the right solution.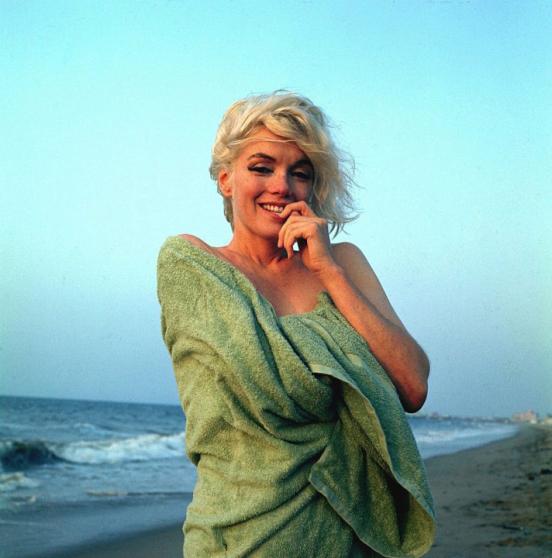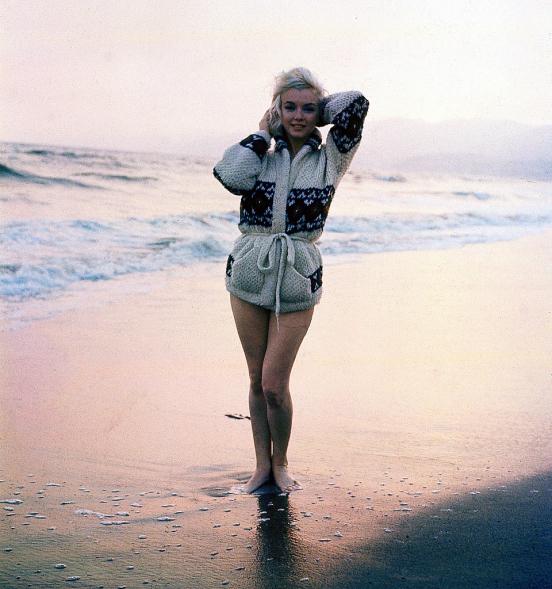 Beauty - is freedom.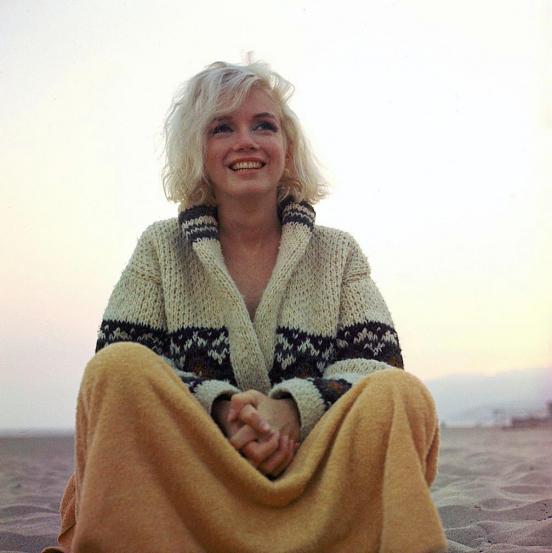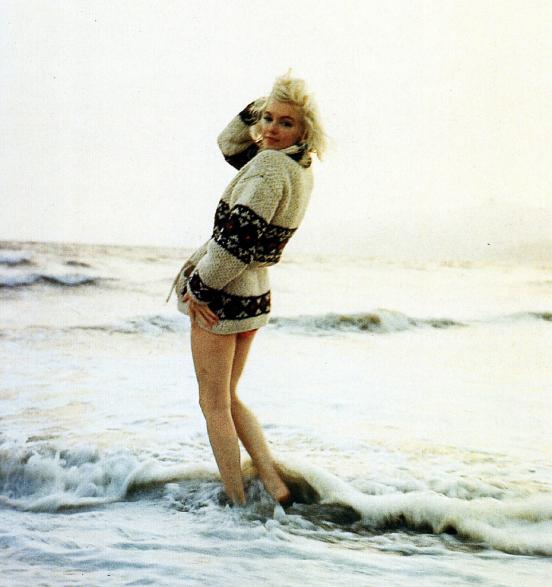 Late - so make sure that you are waiting. It is you and no one else. Know that you are irreplaceable.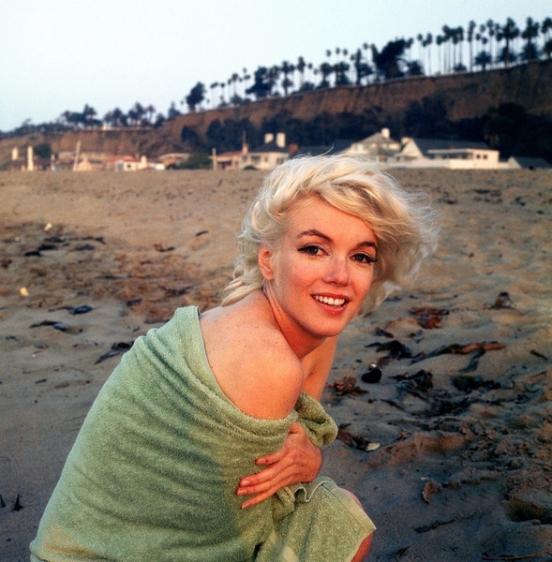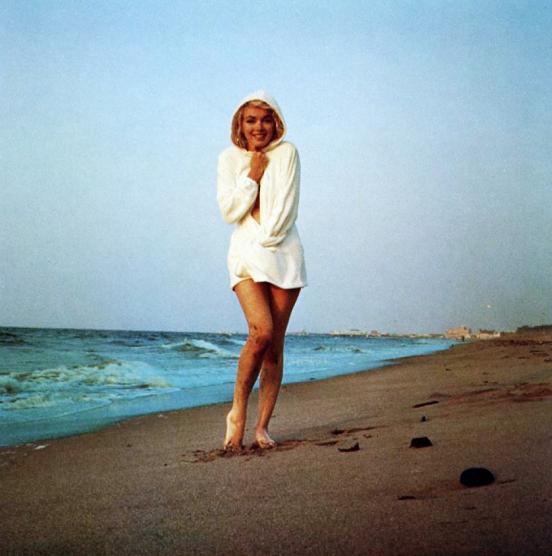 Run away if you want to be loved.