In Moscow, for 14 years held annually ball of fashion and beauty May Fashion, which has traditionally selected the 100 most beautiful people in the capital.
This year, the founder of the Ball actor and producer Andrei Fomin admitted that in the first place in the rating was guided not so much the external manifestations of glamor and beauty, inner world as individual candidates for the title. Thanks to this new approach in the list of names was unexpected - the opposition Alexei Navalny and Ilya Yashin.
The rest of the guests were more accustomed to the secular public: Ravshan Kurkova, Alain Ahmadullina, Snezhana Georgieva, Andrei Malakhov, Sofia Trotsenko and others.
Photos from the event:
Ravshan Kurkova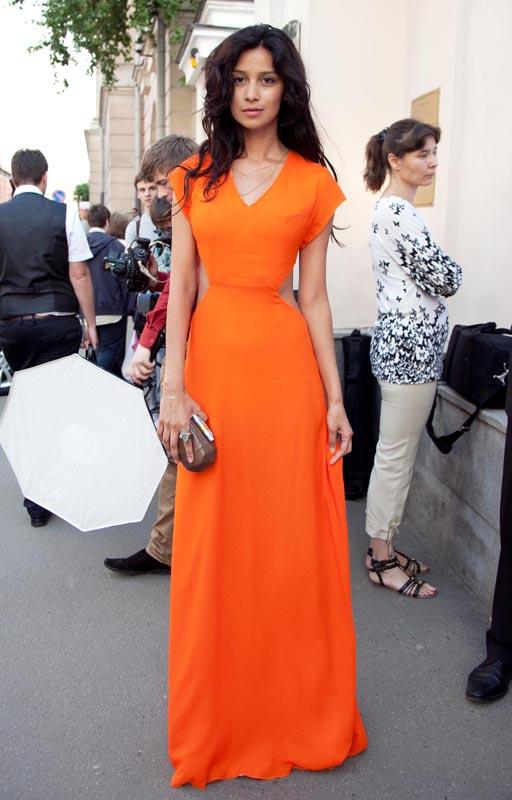 Kate Lee, Sasha and Irina Saveliev Toneva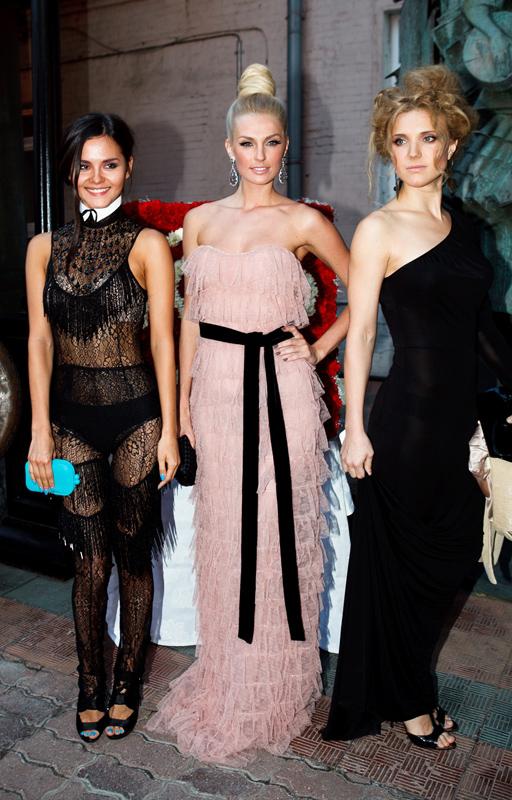 Christine Asmus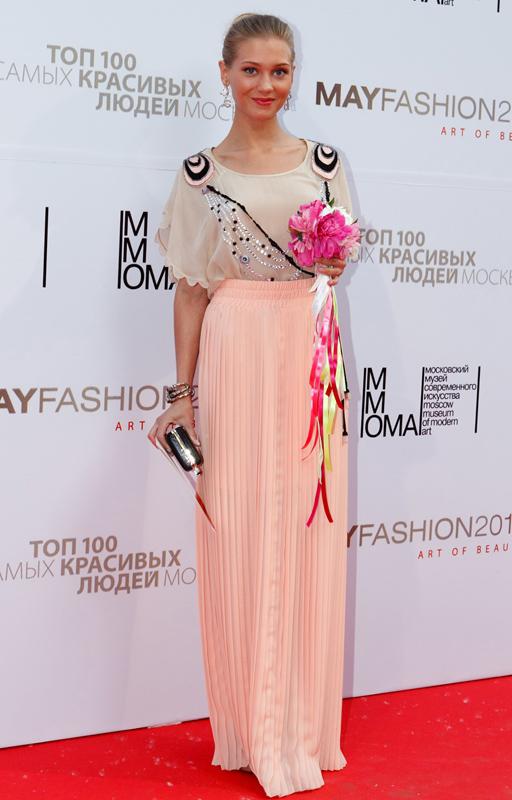 Marika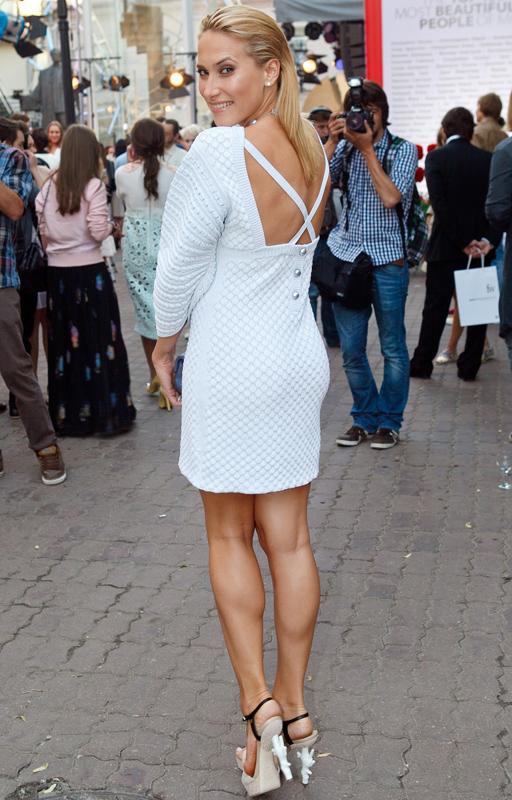 Elena Maximova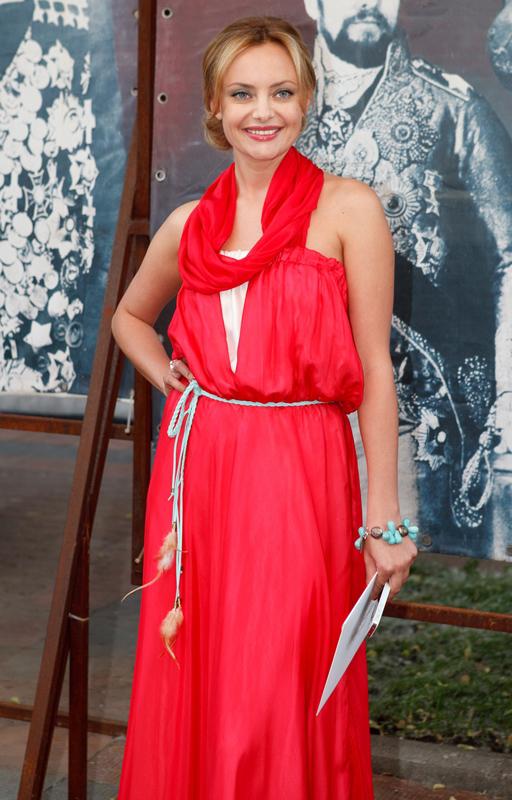 Ekaterina Odintsov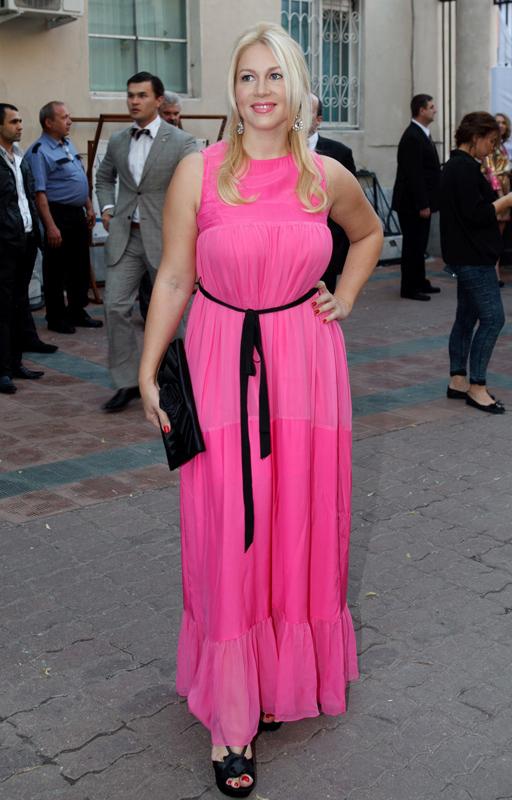 Ida Lolo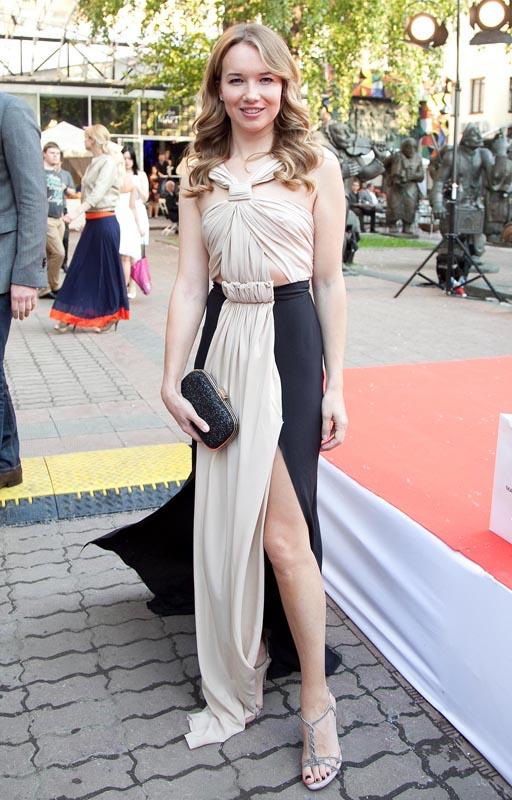 Catherine Grinchevskaya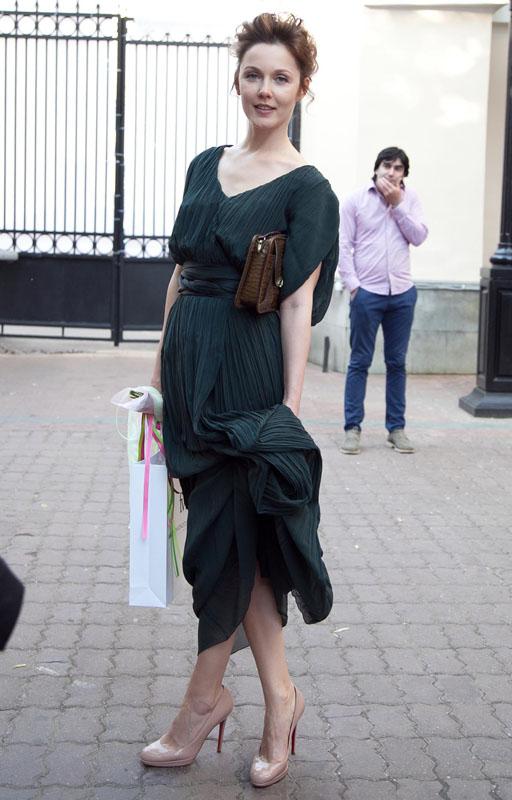 Alain Ahmadullina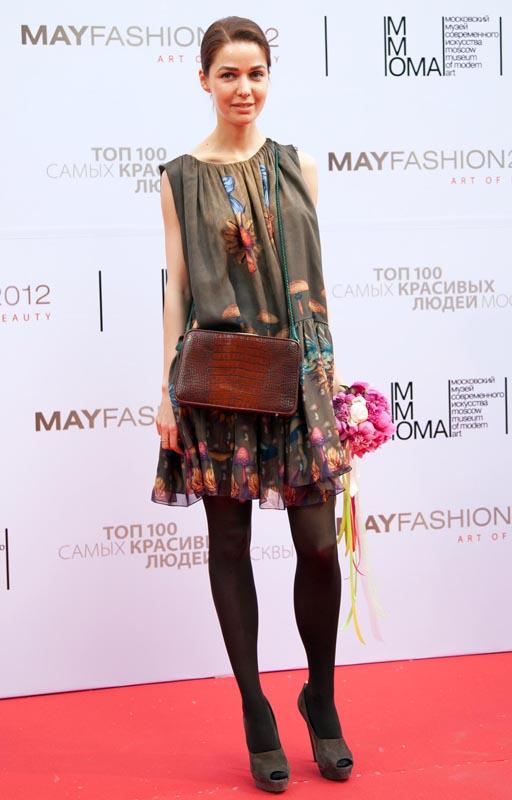 Elizabeth Golovanov (Miss Russia 2012)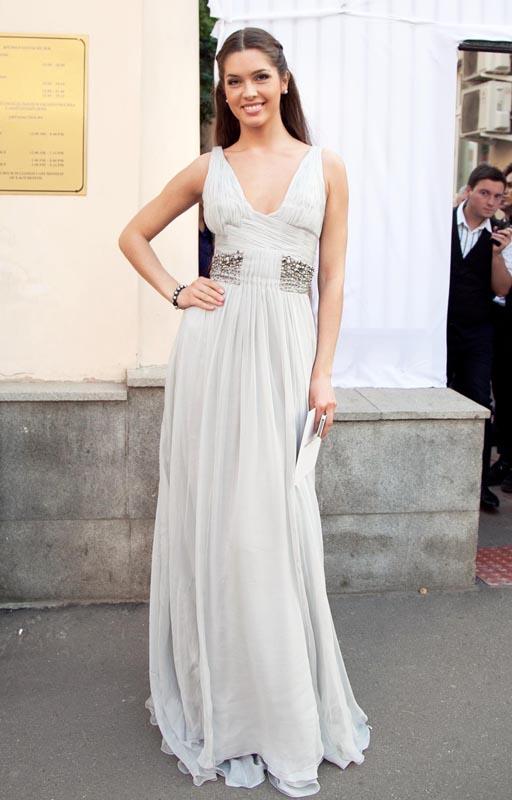 Snezhana Georgieva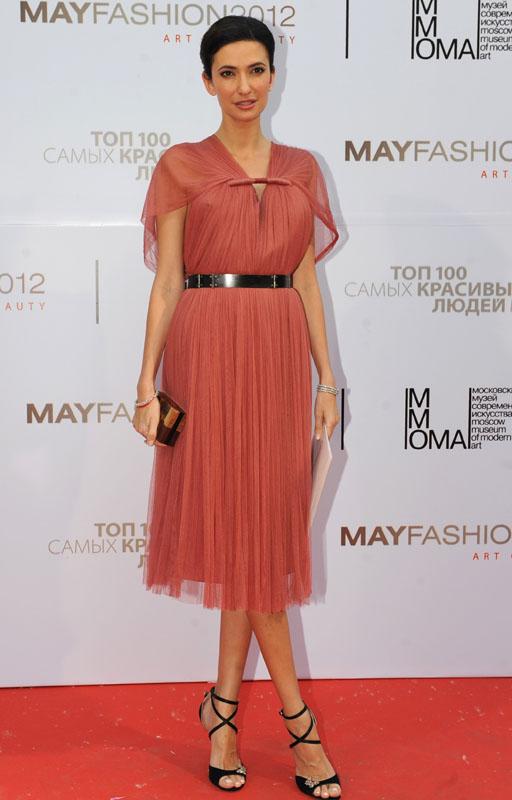 Eugene Linovich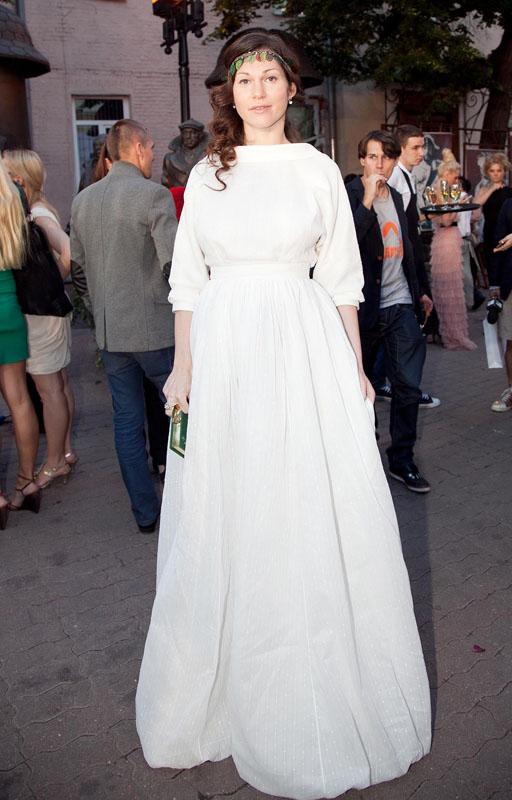 And he Andrey Fomin - the founder of the event