Singer, actor and just Lazerboy Sergey Lazarev is very active on Twitter and I, without hesitation, decided to pay attention to him in the form of fasting. 29-year-old Sergey Lazarev was born and raised in Moscow, and from the very childhood, his life was extremely rich. With four years Lazarev engaged in gymnastics, but a little later, having gone from the sport, athletic boy became a member of the famous children's group "Fidget". Forever in fidget and do not resemble in 18 years, along with Sergey Vlad Topalov founded the group «Smash !!». I remember well how the girls went crazy for him, and I confess that once I also like Lazarev (O_o). Saliva and mucus, of course, was not, but still a child everything is perceived differently. But it was in 2001, and now 2012 and matured Lazarev not so long ago began a solo career, career stage actor and TV presenter parallel career ("New Wave" is not far off). Currently, Sergei meets his colleague Leroy Kudryavtseva, who for a good 12 years older than him, but as they say love knows no age ... Well, the rumors of his homosexual yet have no reinforcements (and also with Dima Bilan, which anyone who laziness is called "latent macho blue blood»).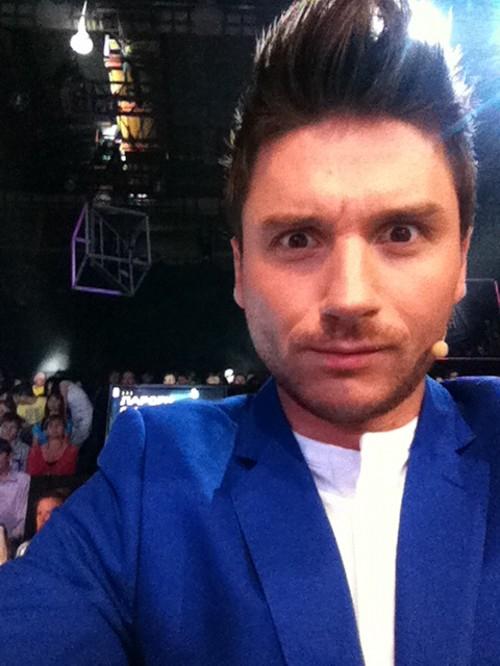 BANDA !!!
Mom baked pancakes !!! Here's my high-calorie breakfast!))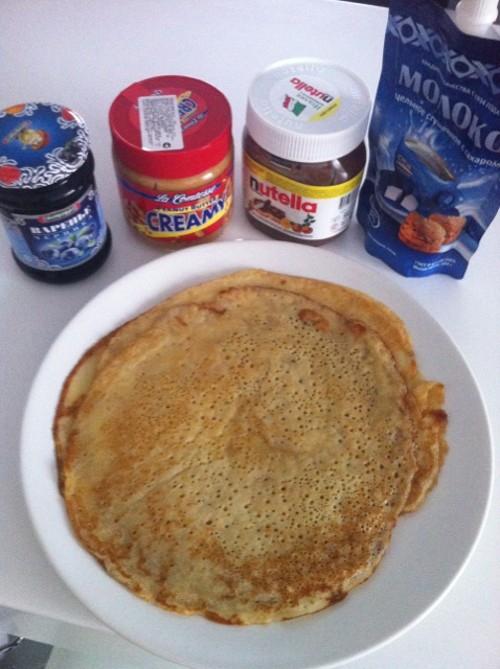 Pasha Galanin painted my portrait! kruuuuuto !!!
A few years ago in Venice ...)))
Uussyvon! Lazarev and Timati - cover single "Gopota-gopotyanskaya»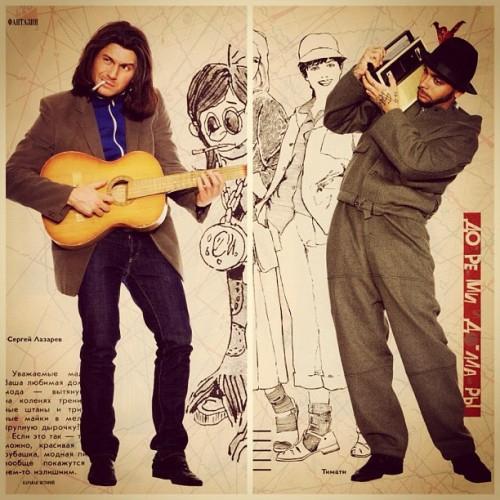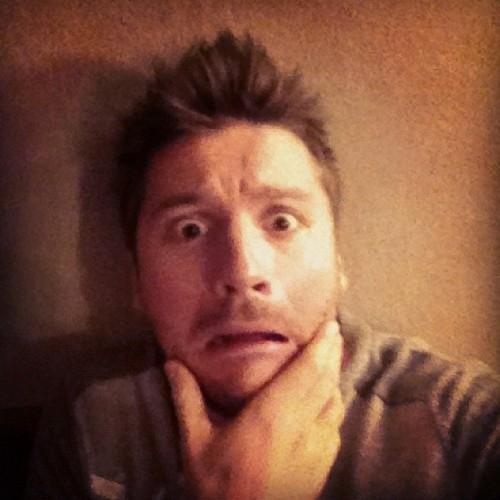 Magazine Hello: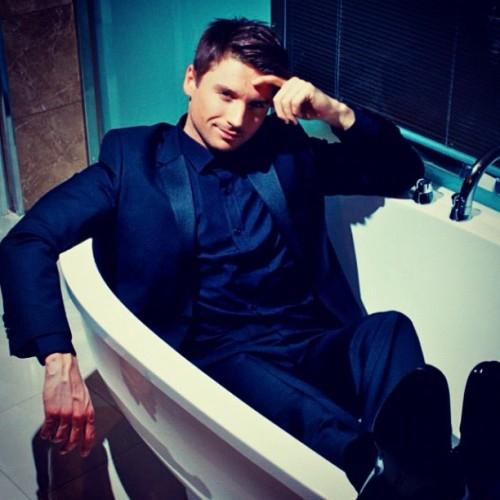 At the airport!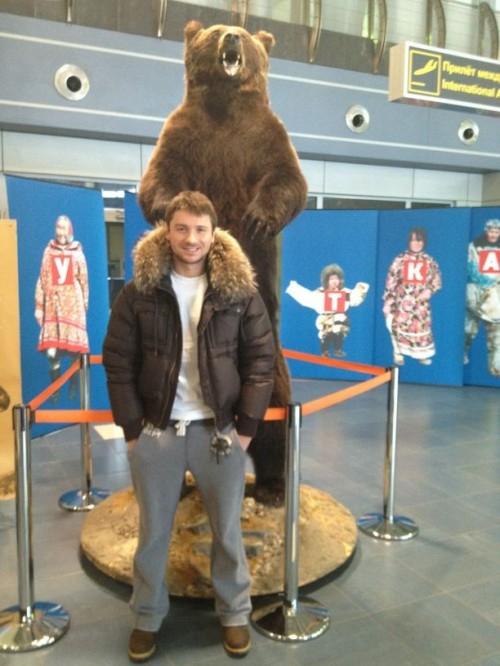 With favorite Leroy and Valerie and Joseph Prigogine's birthday party Alla Cool!
Bizyayayayatinaaaa!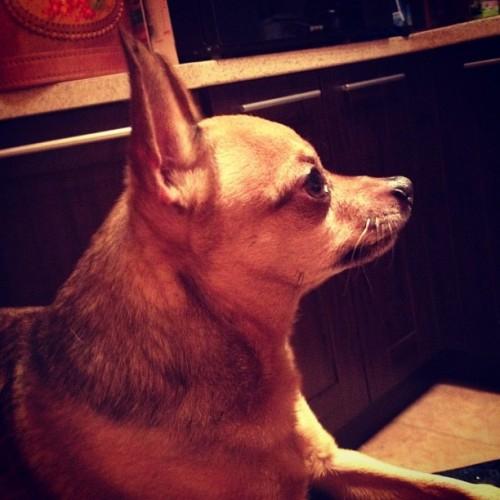 Glazyuki favorite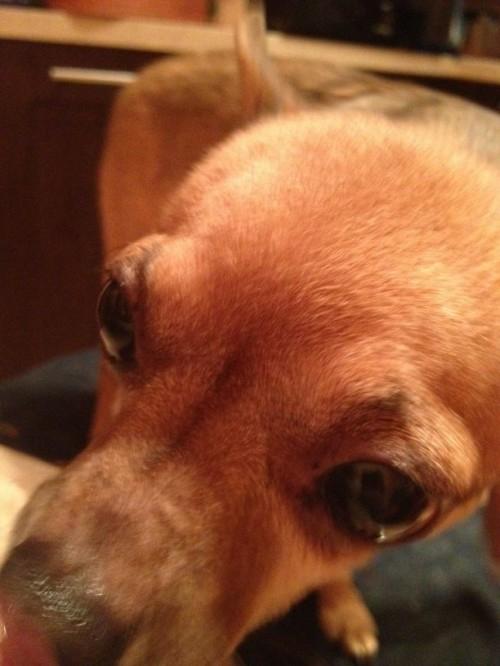 Me and my mom! Exactly 29 years ago, she gave birth to me! Thank her for it) very love it! Many thanks to all for the congratulations!
Well, something like that ... now I look tired, but happy ...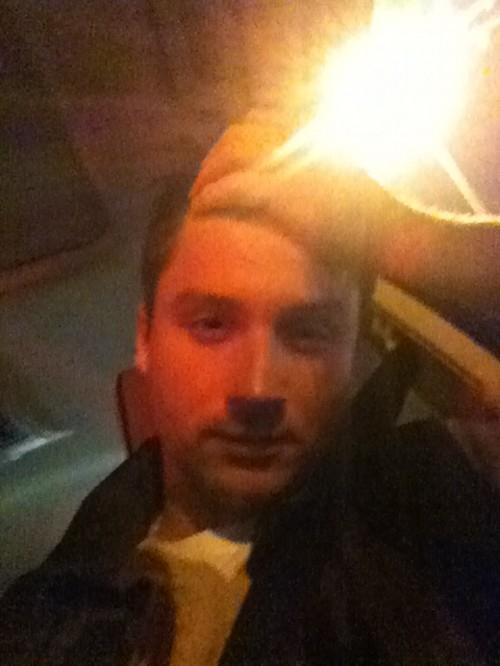 Waiting for departure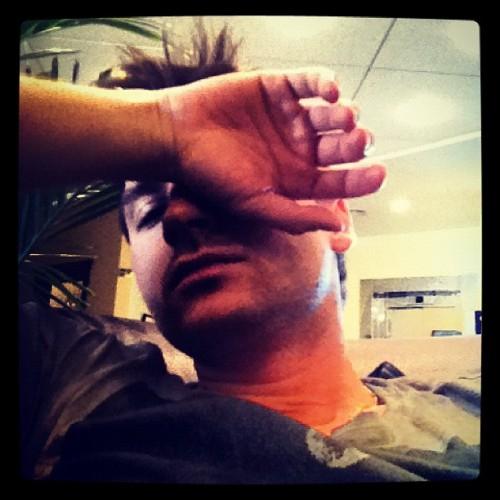 Good night ...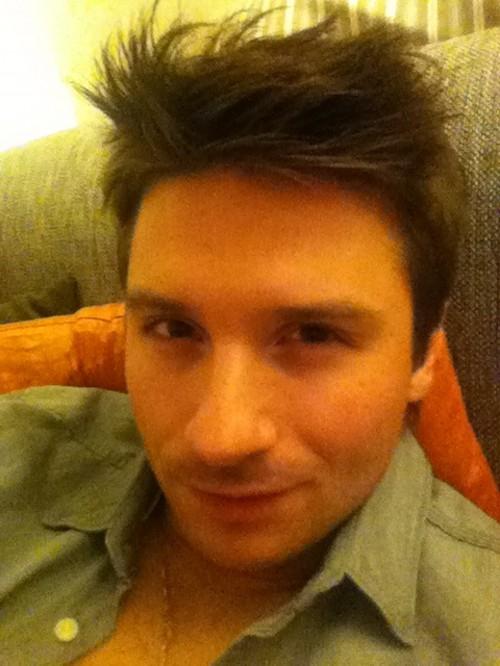 Departing from Kharkiv to Kiev!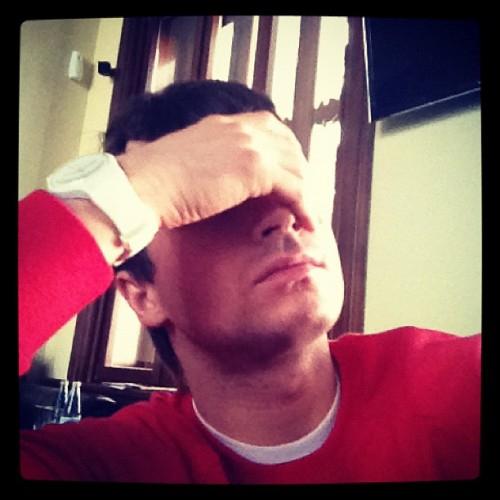 Haarlem ... Holland ...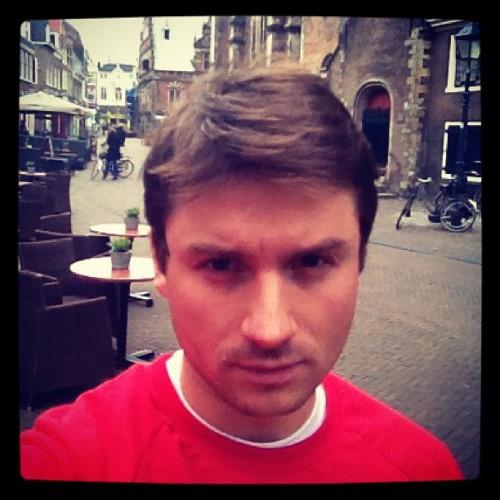 In Holland ... recorded a track with DJ SAN ...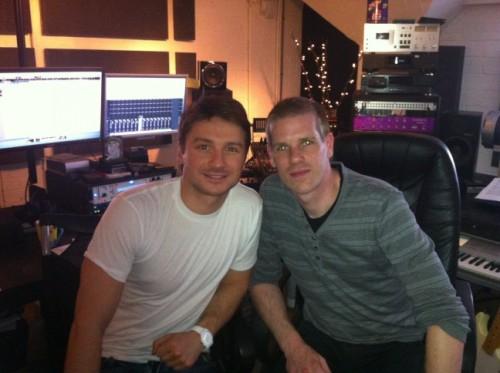 Boarded the train. After 3 hours will be in Paris ...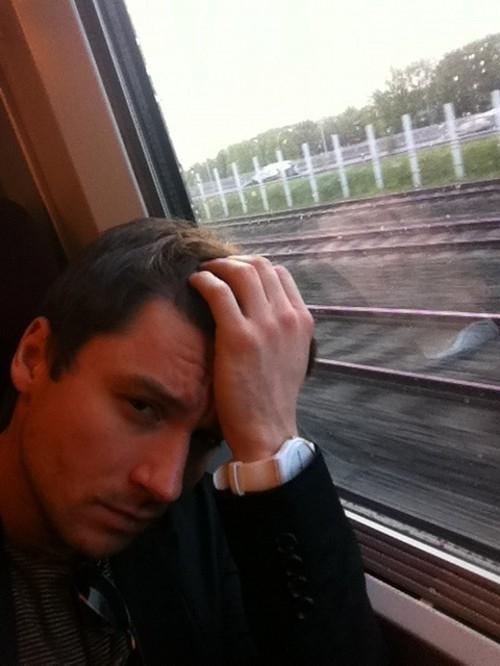 I miss you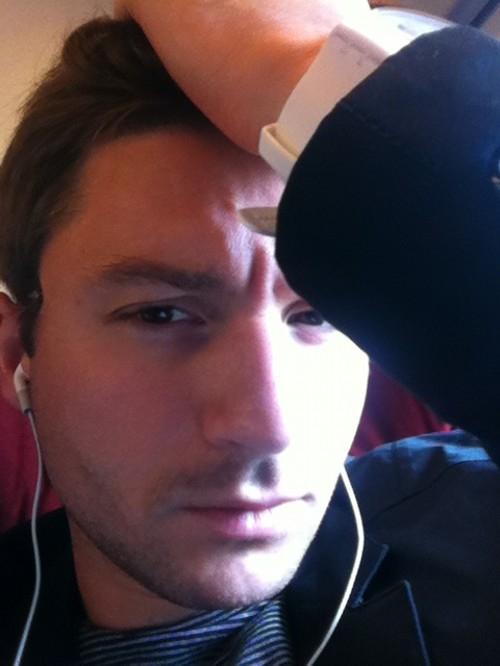 In Paris. Again with Gilles at the studio to finish ... new super hit!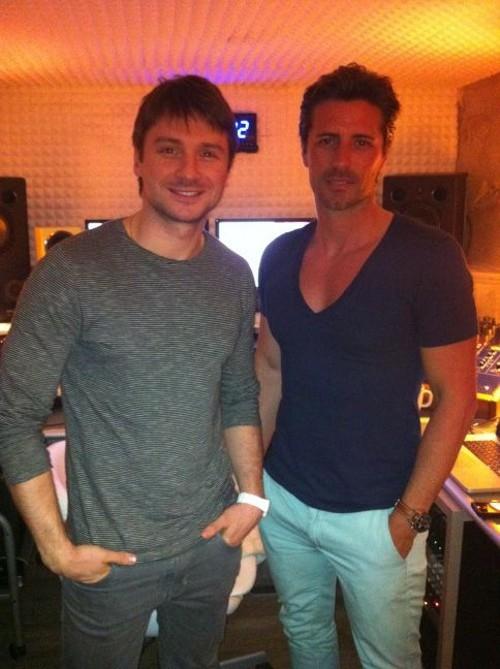 French dogs!))) Settled at the table!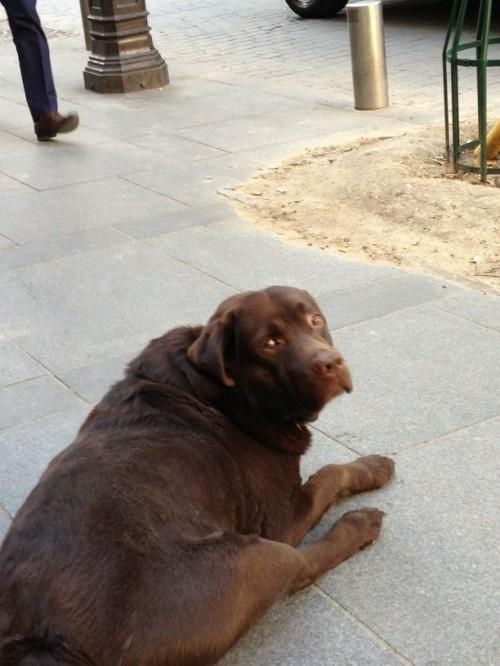 Came to Paris in the Center for Contemporary Art (Centre Pompidou) it offers a wonderful view of the city !!!
I'm tired ...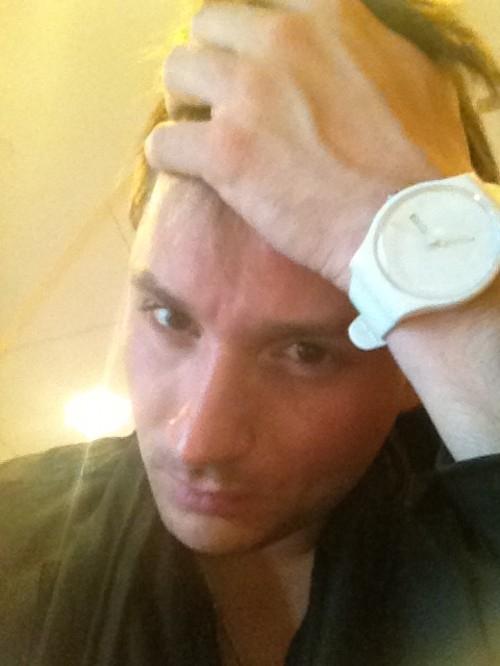 Not sleep ... departing from Izhevsk.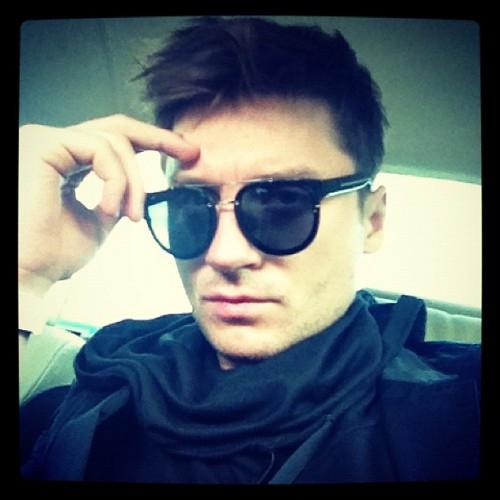 With Ani !!! Preparing for the 10th Anniversary Award Muz-TV! Sing a duet! Will be more powerful. Have to wait a little bit !!! before June 1!)))
Today, before the concert, I drove to the local plant Tobolsk-Polymer)))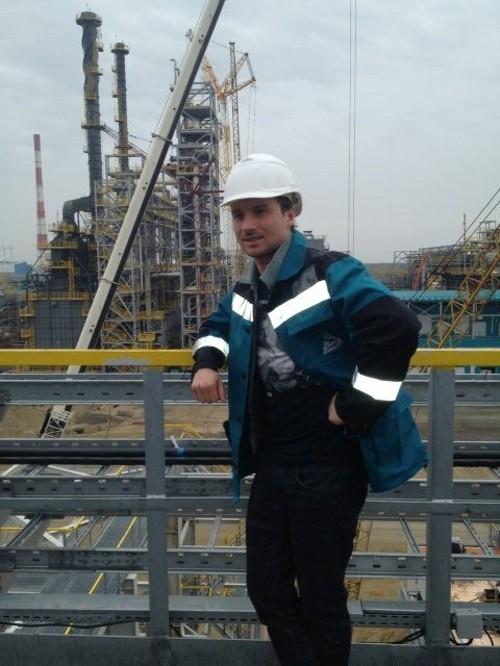 This immodest photos from the series ... "I love you and you love me?". Yesterday at a concert!
Stopped to breathe the air, damn it! Opened the door and gasped !!! Near the farm. MANURE Forever!)))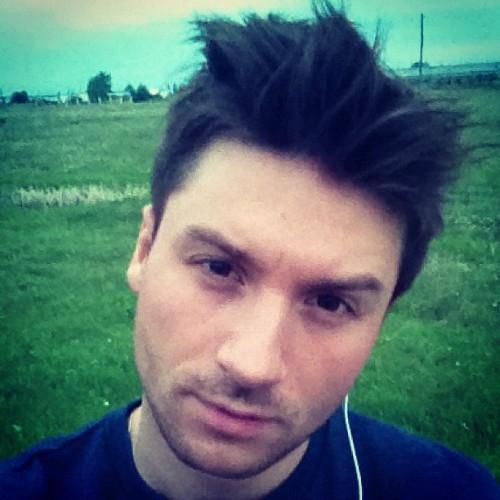 With Ani Lorak on track MUZ-TV!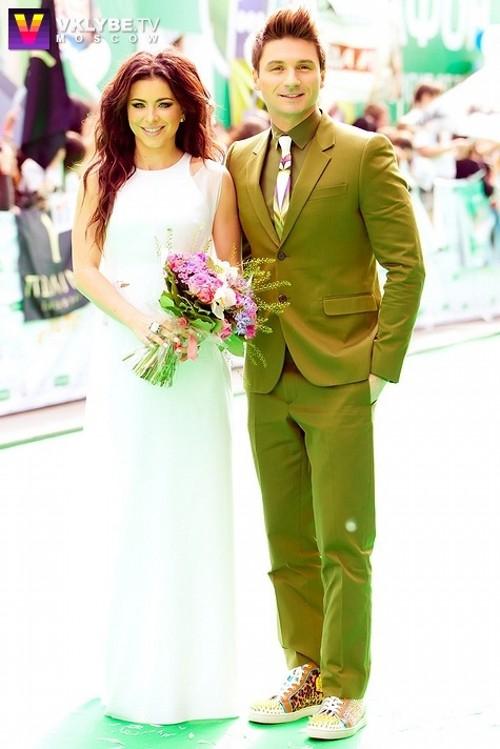 Very fond Zhanchika!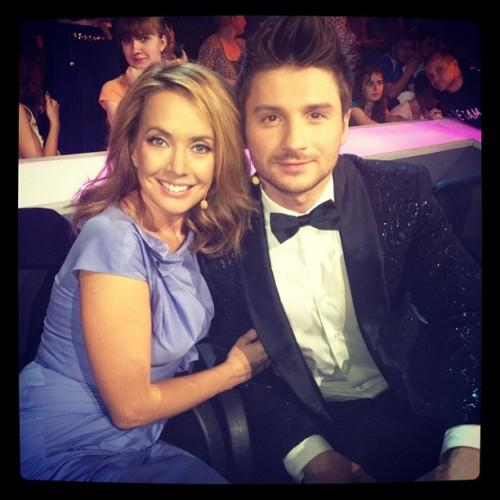 With Vanya Dorn in Jurmala last year!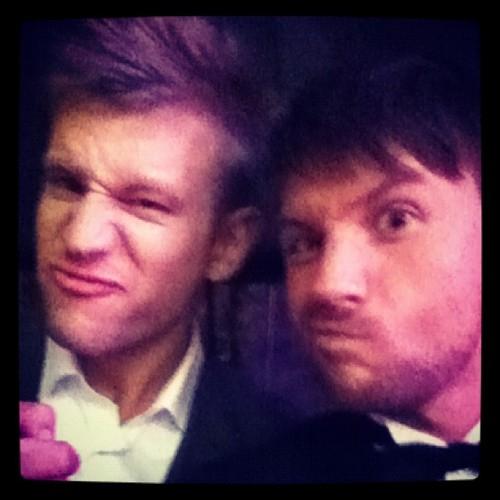 Soak after the show !!! Played "Talents and dead" ... It is now in the trail. theater season! 19 and 20 September!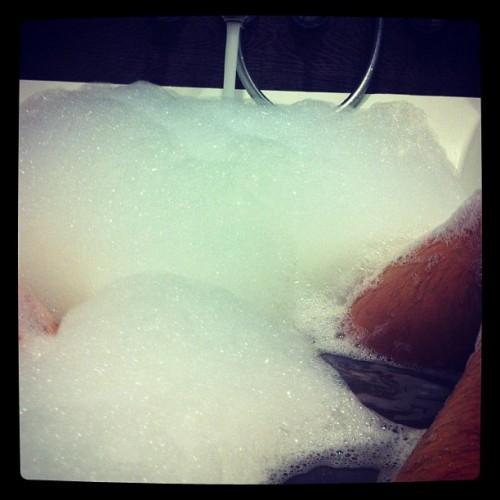 Twitter Sergey Lazarev: twitter.com/sergeylazarev