Ravshan Kurkova (Ravshana Kurkova), a famous movie actress, is not accustomed to the increased attention to the person. She is very beautiful, gentle and sweet girl. Her appearance and admired the work of many. Recent work of the actress: "Love in the City 2" - the role of Lena, "Bros-2" - the role of Alice, "grouse. 24 Hours "- the role of Faith," last meeting "- the role of Carmencita," Pyramid "- the role of buttons," Akhtamar "- the role of Tamara. Also, you can see her picture on the cover of Glamour, Grazia, Elle and other magazines.
Ravshan Kurkova, photo:
Ravshan Kurkova was born 08/22/1980, in Tashkent, there she spent her childhood. Education of girls engaged grandmother because his parents were busy with their career development (father of actor, mother, actress, film director). In this cute girl mixed Uzbek, Arabic and Tatar blood. Name of the actress literally translates as "Bright Moon».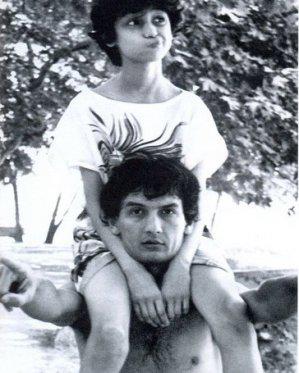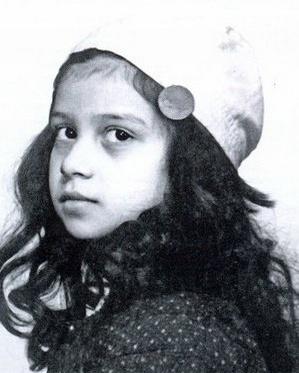 Ravshanov since childhood had a chance to spend much time on set and in the theater, because she was born in a family of actors. The first film role went to her 12 years, she played in the movie "The Secret of the fern" Rashid Malikov.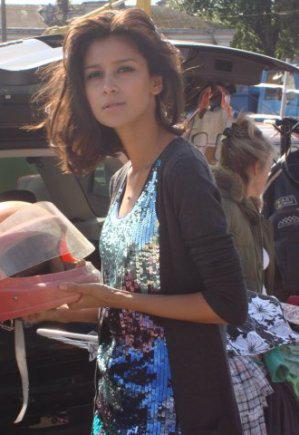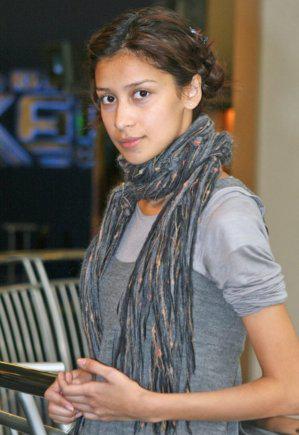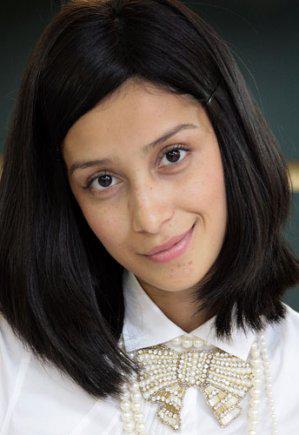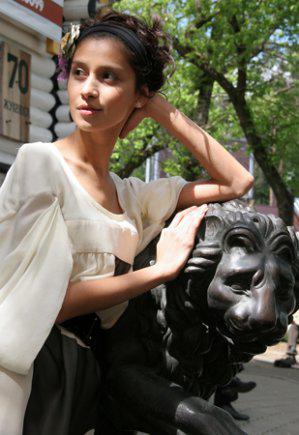 "Since my childhood I was lost on the set of her mother, at rehearsals in the theater" Ilkhom "Dad, breathe this air. After graduating from the School of Music in piano and vocals in high school went to high school - a branch of the University of London, where all subjects are taught in English. My parents wanted me to become a more reliable profession than an actress. The country has defaulted, the movie is not filmed, so my first education - Philology. When the movie started to develop rapidly, I worked for an editor talk show on television, has returned to the profession, which is completely infected. My teacher in acting Tatiana Pyshnova - one of the best teachers Schepkinskogo drama school, we work with her first year. »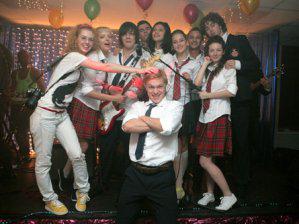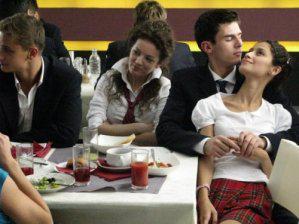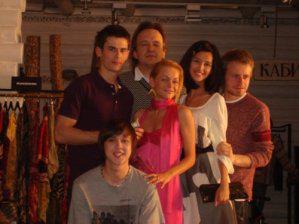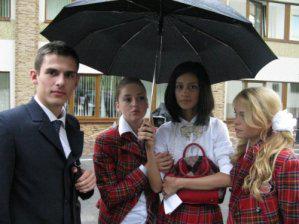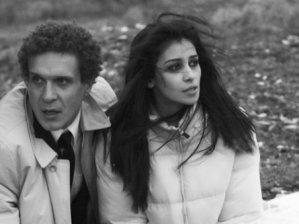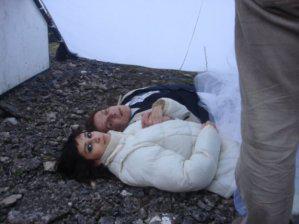 Career as an actress has evolved slowly and gradually. Over a long period Ravshanov battered only bit parts in movies and TV series, where you had to play the romantic image of the girl from the East or the Arab suicide bomber. But she was not discouraged, and only develop their talent. And for their work was rewarded with the prize for Best Actress in the film "Three Girls" Film Festival "New Cinema XXI Century". A breakthrough in his career came in 2008. During this year, she starred in eight jobs and earned the status of one of the young hopeful actresses.
Ravshan Kurkova has been married twice. From 2006 to 2008, the actress was married to actor Artyom Tkachenko. They were considered the perfect couple, and even the "Couple of the Year" by the magazine ratings of Glamour. But unfortunately lived together for two years the couple divorced. The reason for the rupture of the family former spouses did not say, "This is our personal matter." Artem - a very decent man. Everything I said about him earlier in his interview - though nothing has changed. I treated him as well, and continue to treat. Between us there was never any jealousy. I loved him very much. In our divorce, fortunately or unfortunately for people who love to gossip, no fried details that could savor: no cheating, fighting, jealousy. We stayed for four years, and I do not remember a single bad moment. But love is gone ...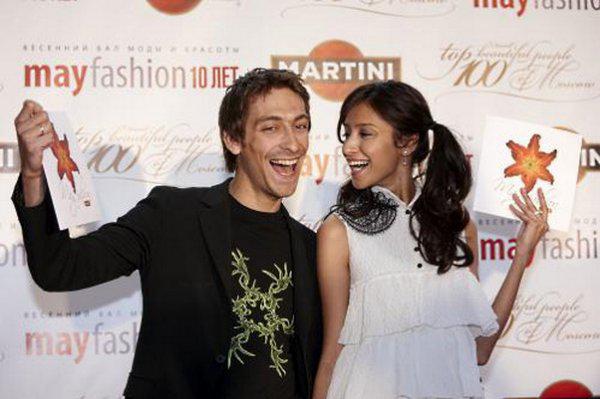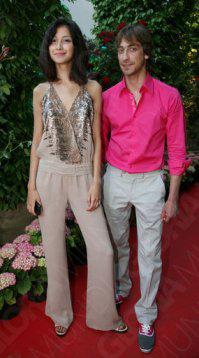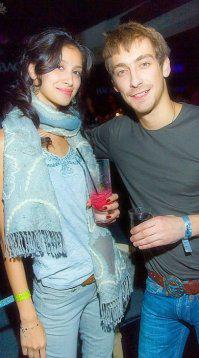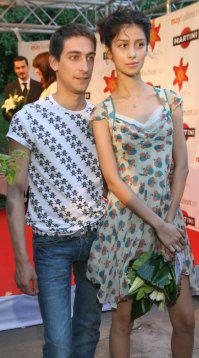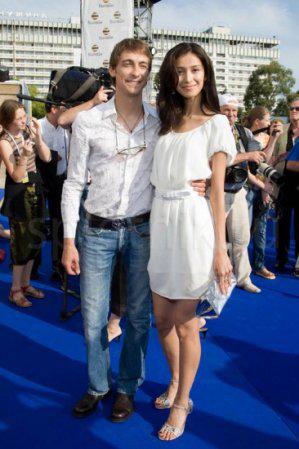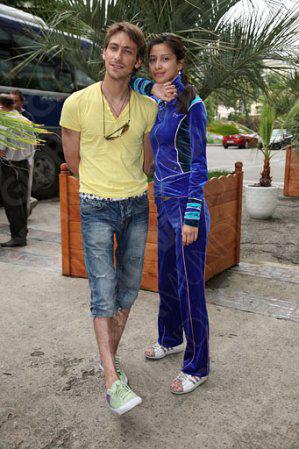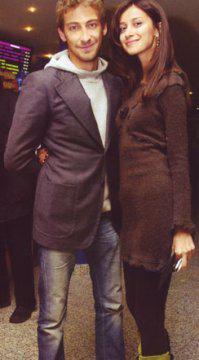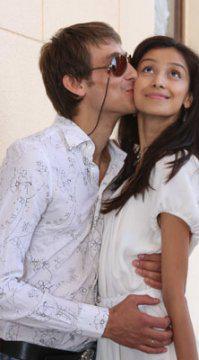 Italian brand Pepe Ratrizia to represent their brand in Russia chose Ravshan, as it is romantic, feminine, always young and playful.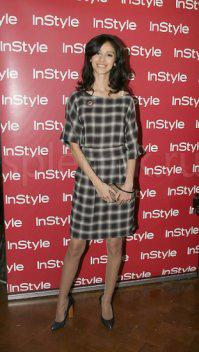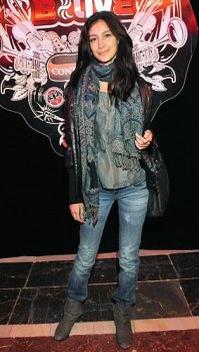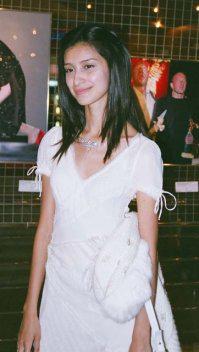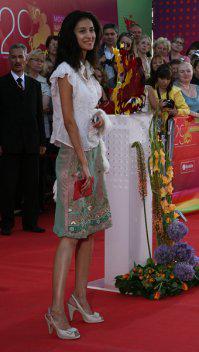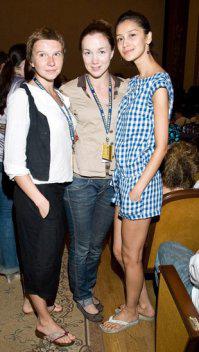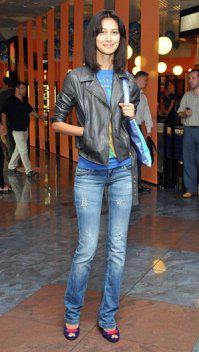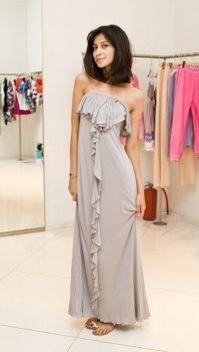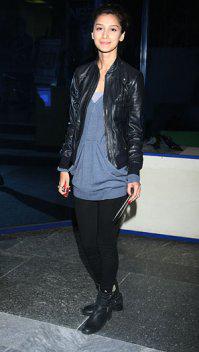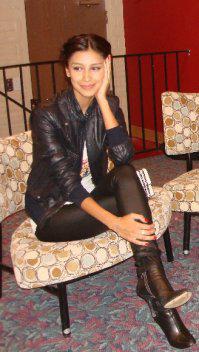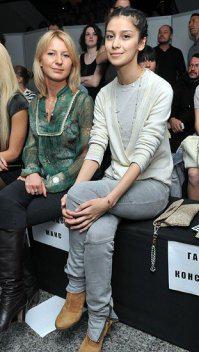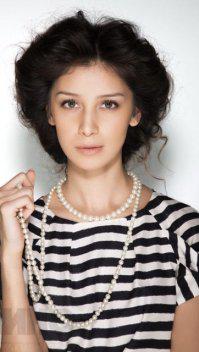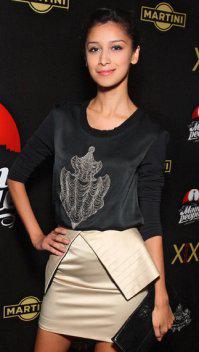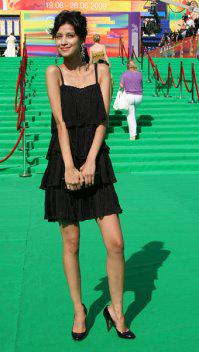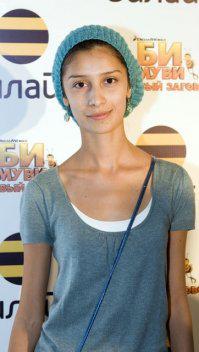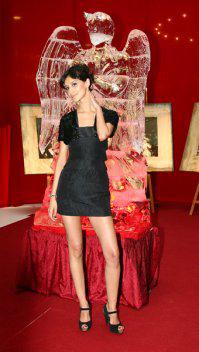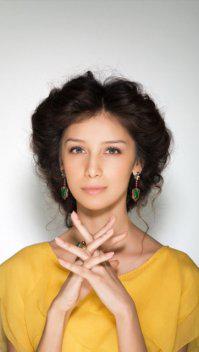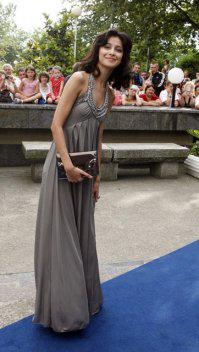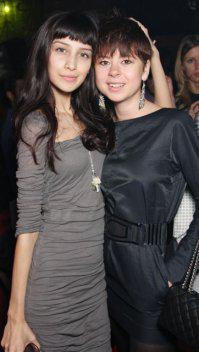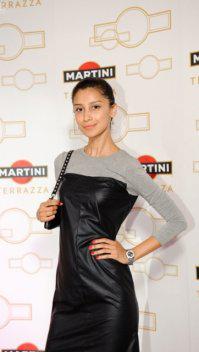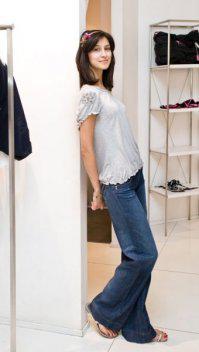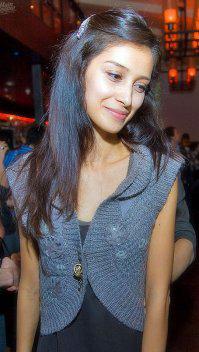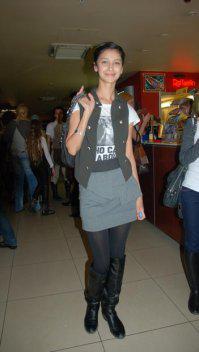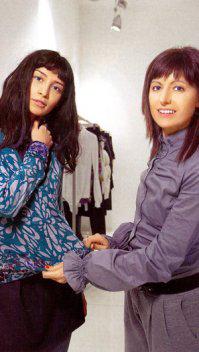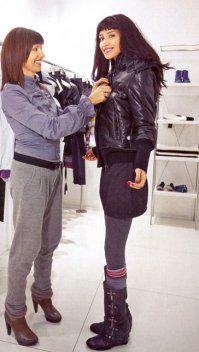 For more information about the wonderful, romantic, always a young woman can learn on her official website: Ravshana.ru