Photoshoot for tabs Every Woman - Gracing just explodes February issue gloss Stylist Magazine.
Czech supermodel Karolina Kurkova appeared before the camera as a savage, gotessy, androgyne and other charismatic images.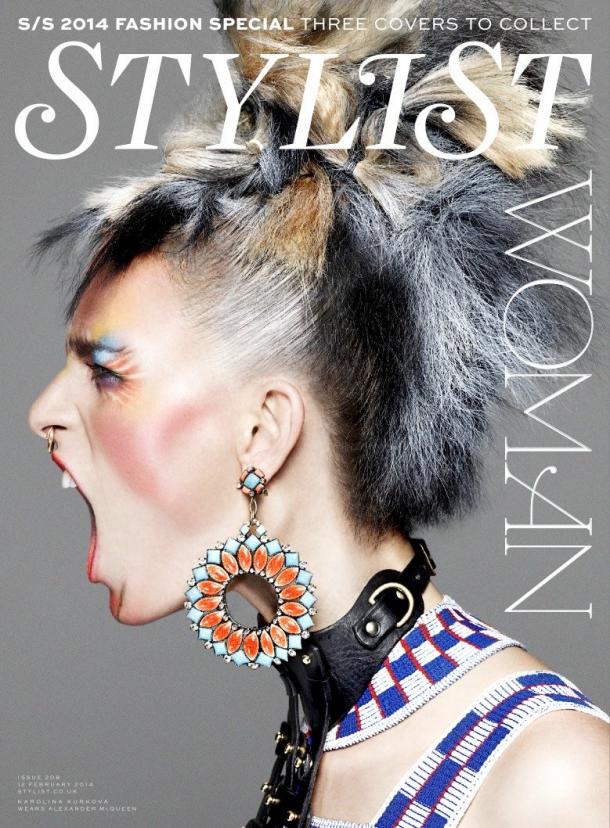 Motley dress with massive accessories, hairstyle and even aggressive nose ring - fashion tribe will take this girl to her with open arms!
After her no less - outfits from luxury brands Dolce & Gabbana, Alexander McQueen, Louis Vuitton.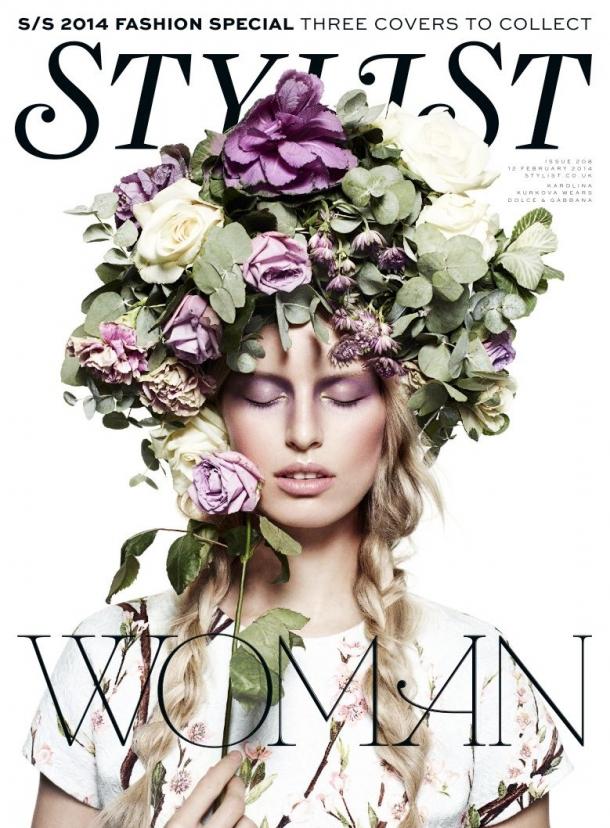 Fascinating artistic image model in a wreath of roses is a credit to the fashionable stylist Alexandra Fullerton, known for his work with Gucci Groupe, Stella McCarthney, Mark & ​​Spenser.
For photoset shot Jean-Paul Petrus, were selected style vamp, pin-up, as well as images, inspired by modernism and sports fashion.
Transitions from strict loschёnyh costumes for thorns, feathers and leather necklace - a characteristic handwriting stylist. A Carolina brilliantly transforms, as befits its professional level.