Brand Giambattista Valli in his new cruise collection also attracted attention, determined to fill Resort 2013 with exotic motifs. For ensembles Giambattista Valli characteristic elegance, laid-back chic, understated sexiness and freshness that match popular in the new season trends graceful.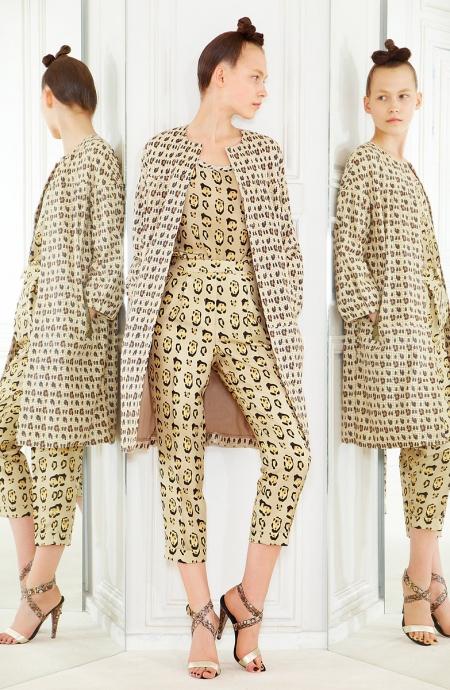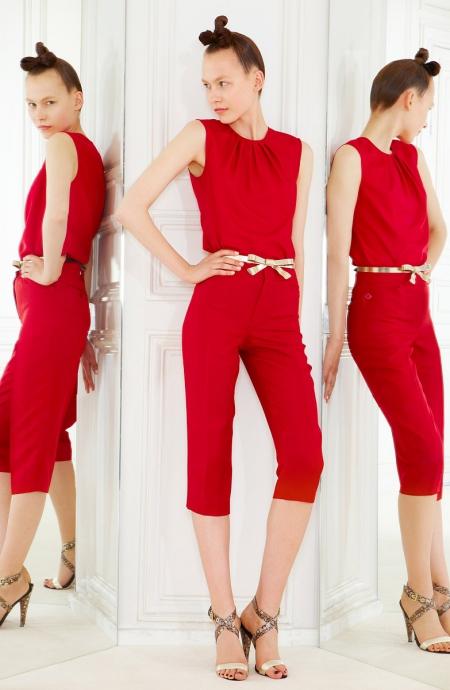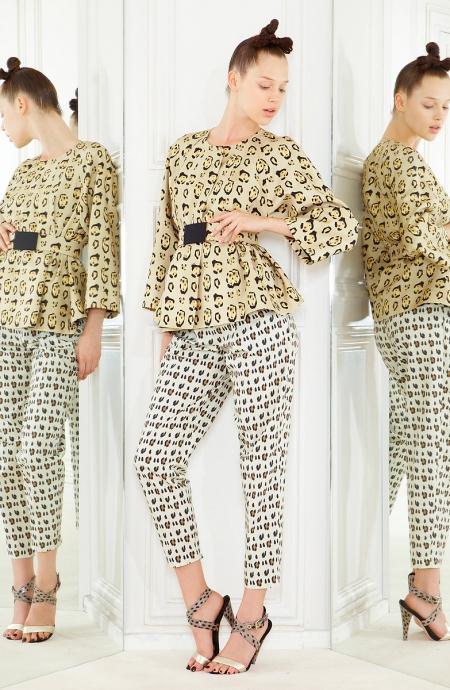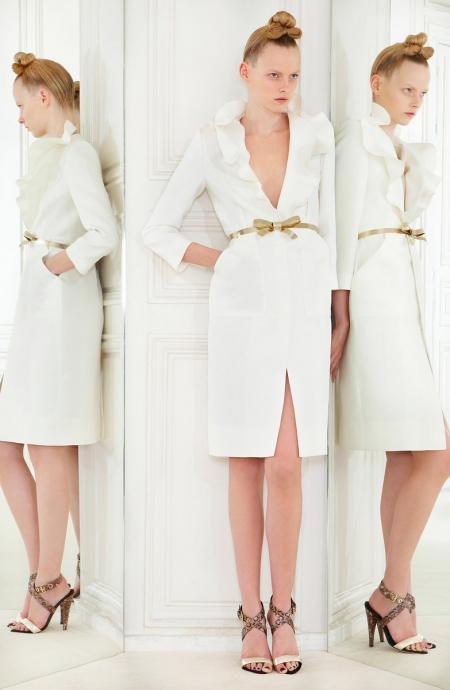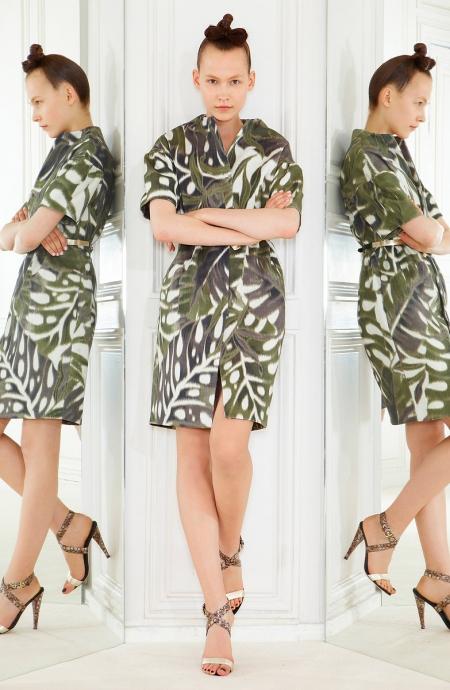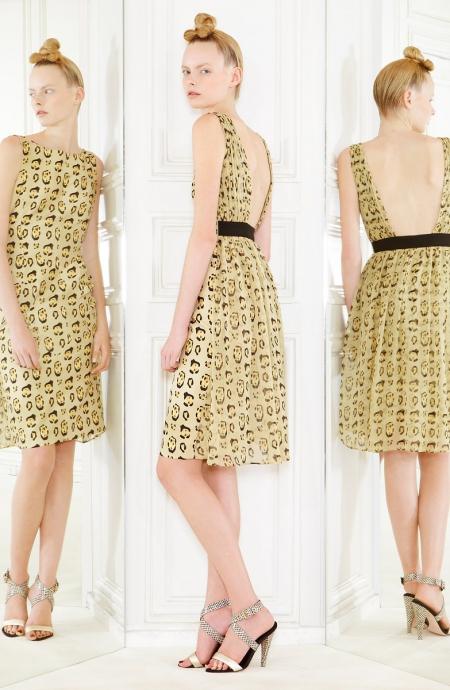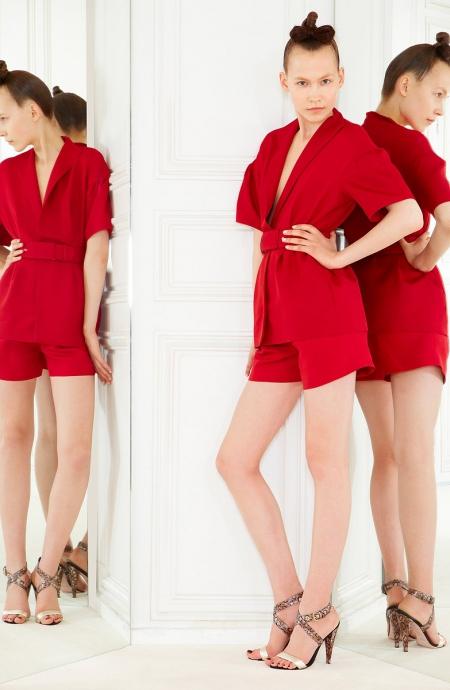 Trendy outfits, combine exquisite beauty, which is traditional for the famous brand, and practicality. Thus offering the perfect choice for women who want to be in the spotlight and to attract looks. And in classic and modern fabrics and dresses have cuts, which of course may not suit everyone, but this is the diversity of the collection.
In Giambattista Valli Resort 2013 presented jackets and shorts light, airy dresses, classic dresses mini and midi-length, elegant suits and short pants in vintage style.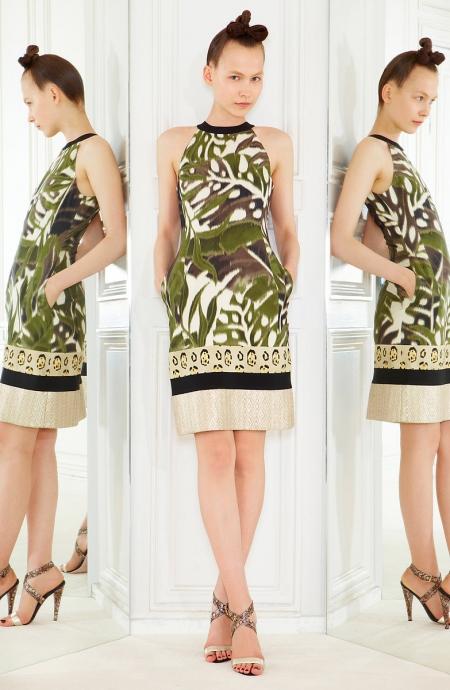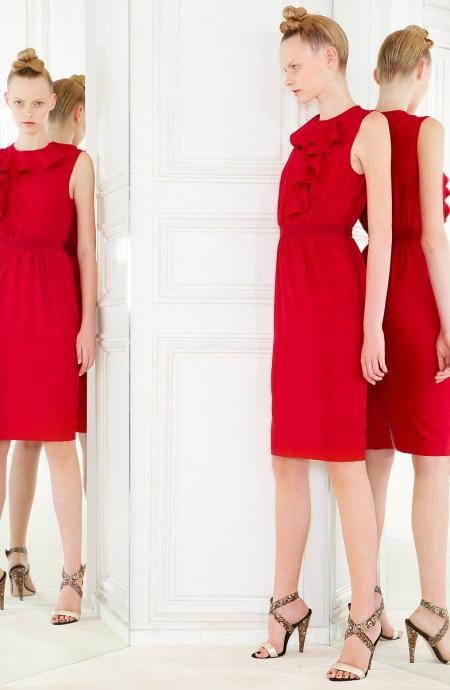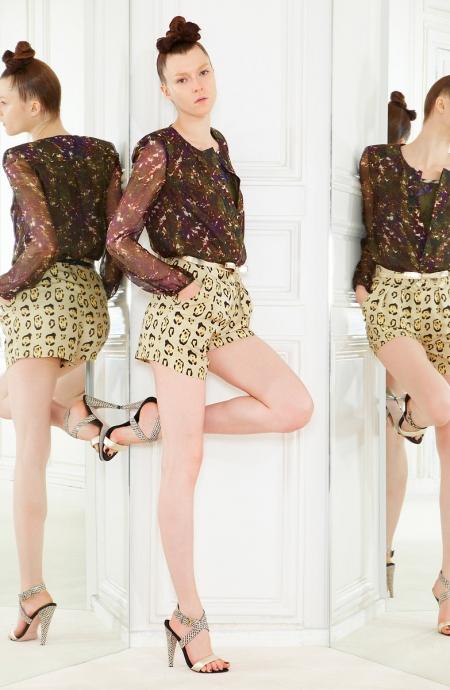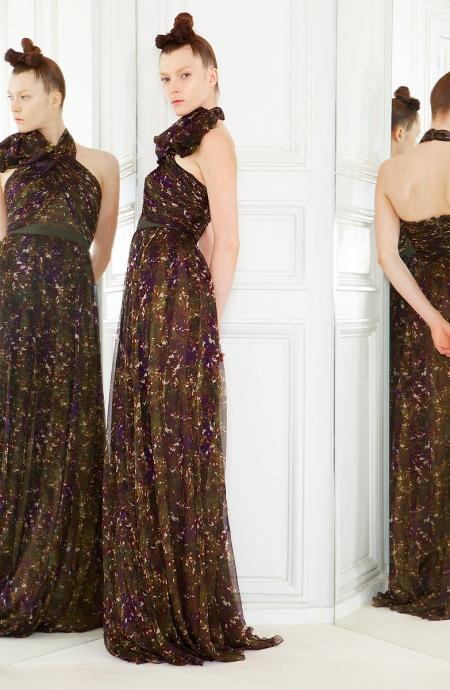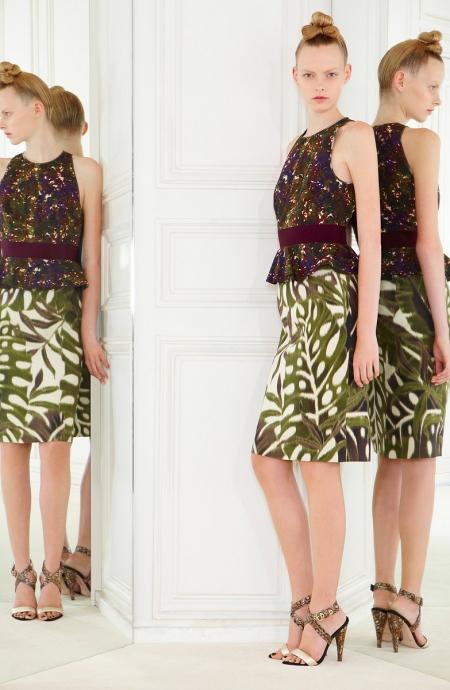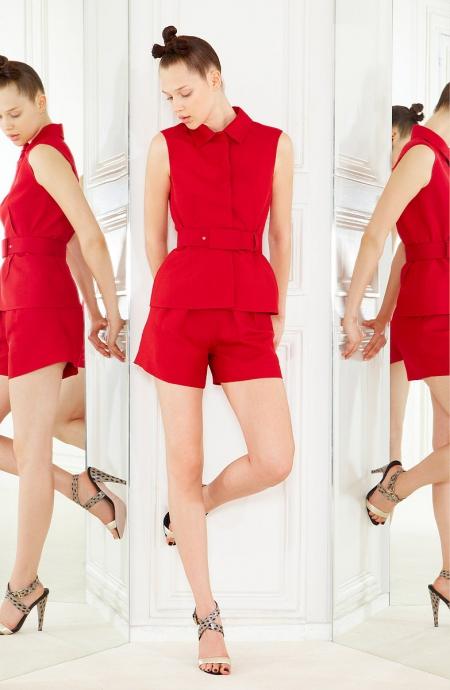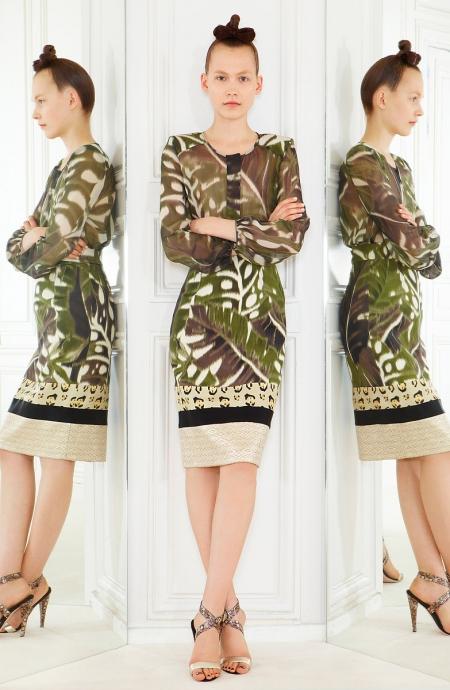 To focus on the collection of exotic destinations, designer Giambattista Valli at the Resort in 2013 combines a variety of flirty prints: leopard pattern, stylish image of leaves and sensual floral motifs. As a result, outfits make an incredible impression.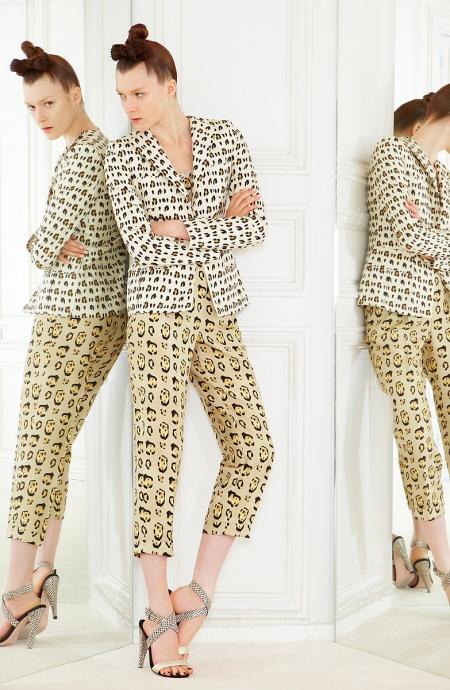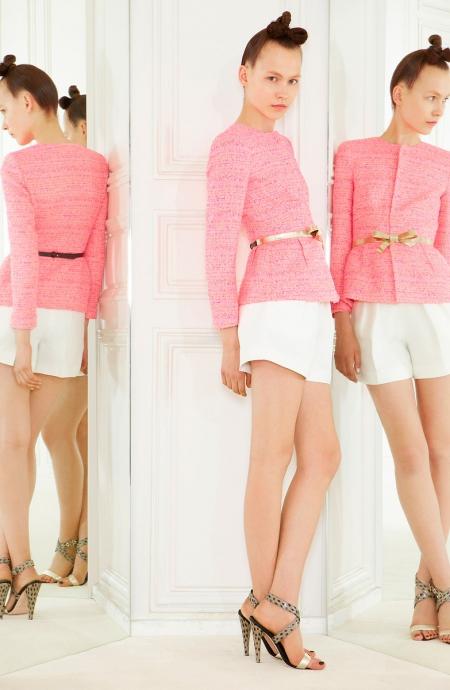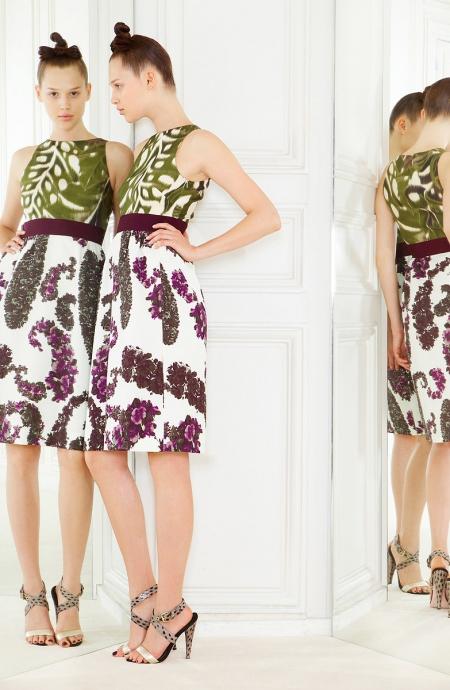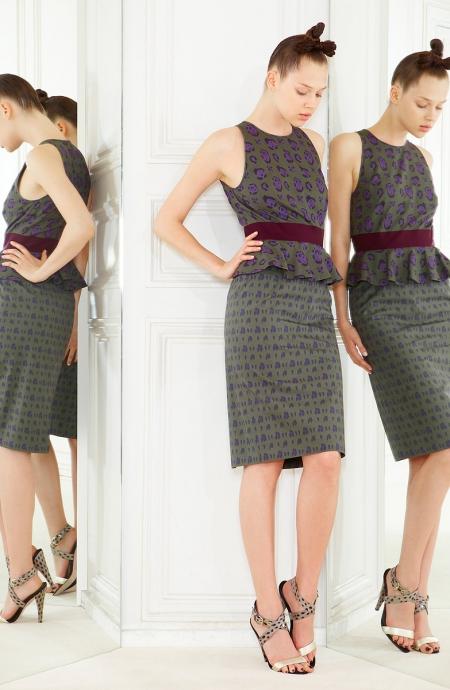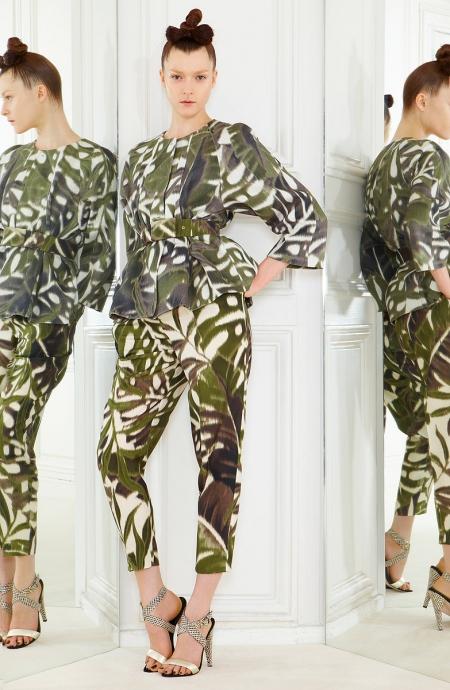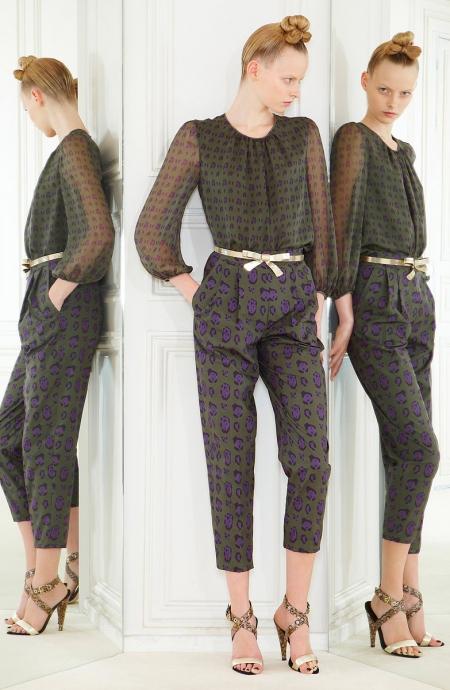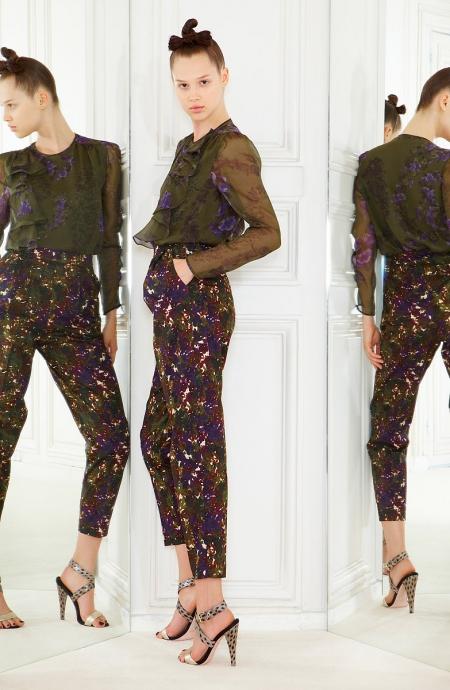 At the same time elegant and sexy color Range looks tempting: cruise collection in Giambattista Valli presented a fiery red, dark green, charming pink, light brown, purple and other saturated ottenki.Takzhe there and ensembles timeless white and black colors.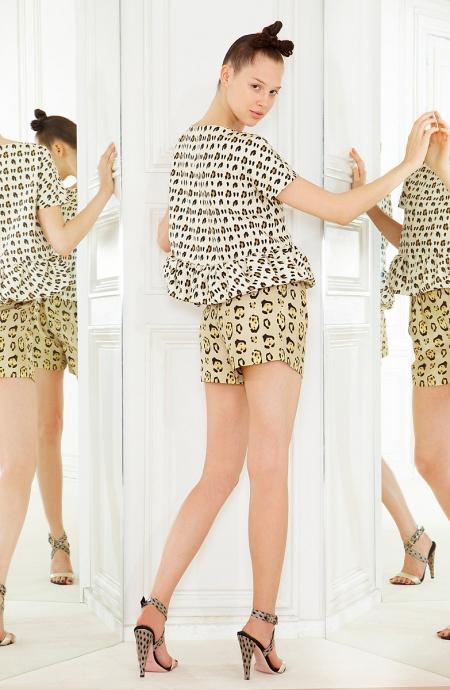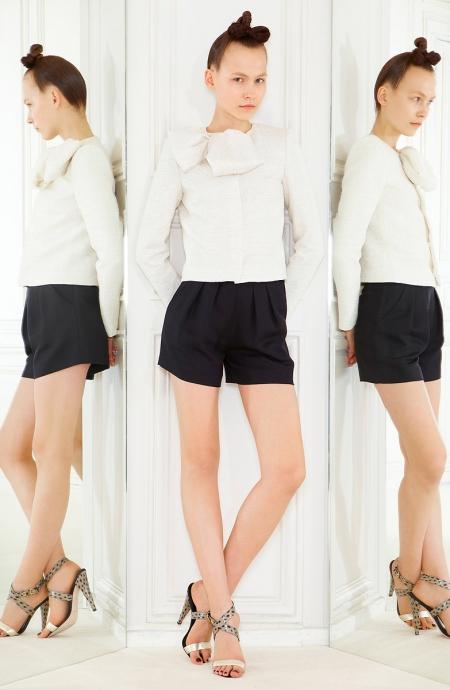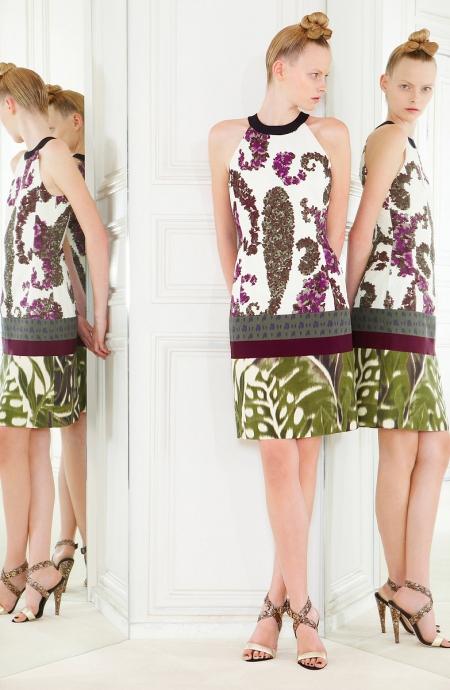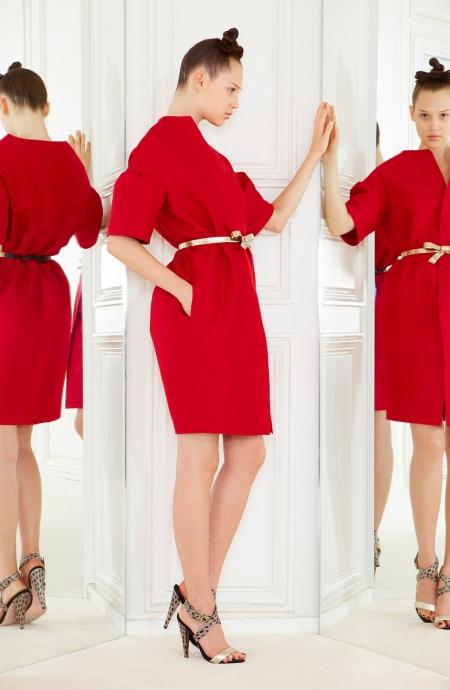 Effekinaya color palette designed line silhouette and interesting prints in this collection create an atmosphere of elegance, freshness and extravagance, so dress Giambattista Valli will be one of the ideal options for creating stylish fashionable image.