Nala Ariela Aubry - daughter of actress Halle Berry and Gabriel Aubry supermodel. The girl only 4 years, but now we see that baby in the future will pretty face and an equally beautiful curls like her mother. Generally, Nala longer inherited from her mother's Hollywood than on the handsome - male model - the Pope.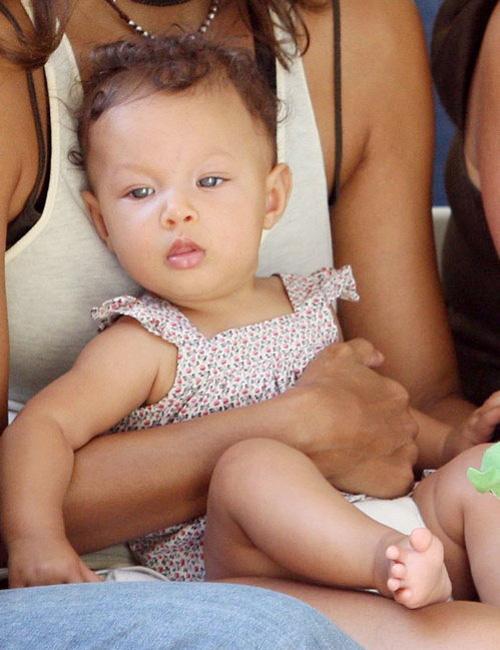 The girl was named Nala Ariela Aubry (Nahla Ariela Aubry): Nala - Arabic for "bee", and Ariel Hebrew "lion of God».
2009: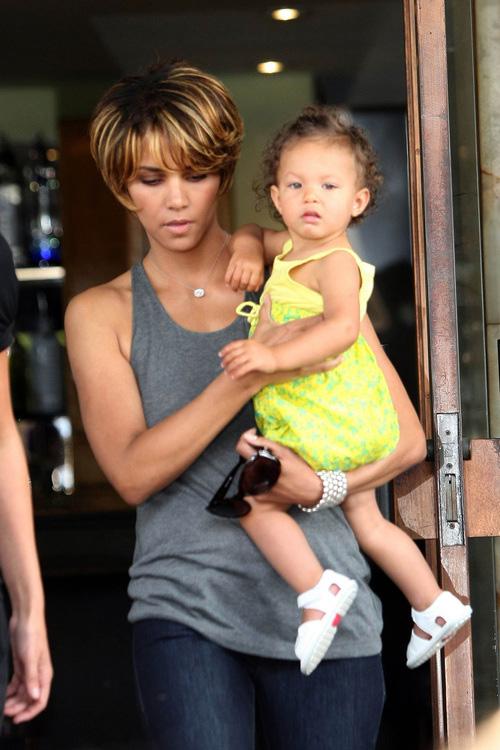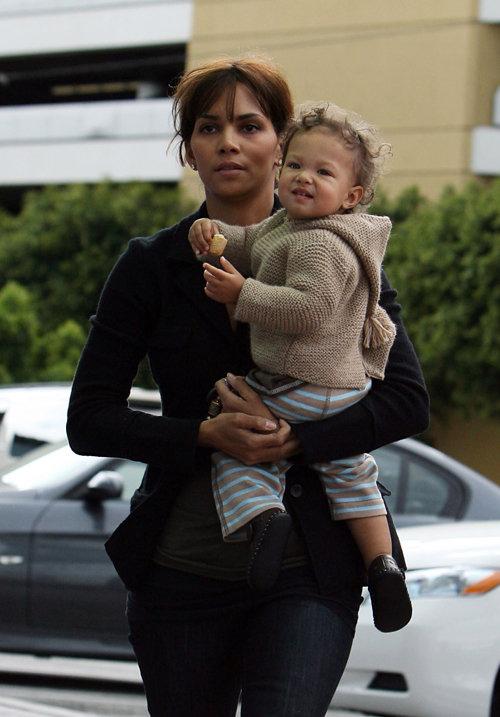 Touching everyday moms and daughters:
Little Buddha)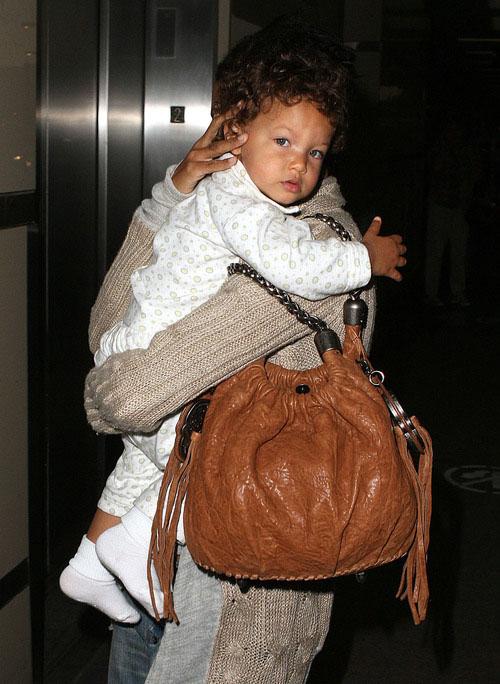 baby tired ...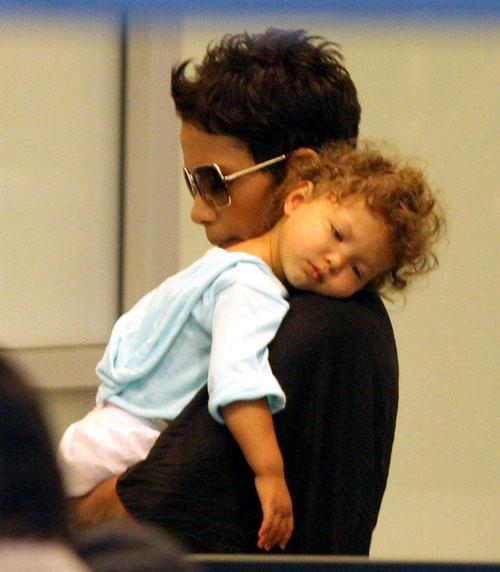 Despite his youth, the baby is already showing its character ...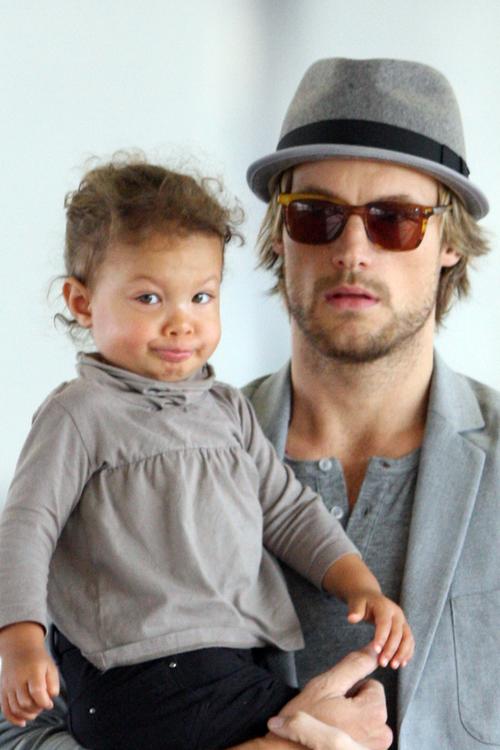 For example, she did not like the attention of the paparazzi. Her face often have unhappy grimaces.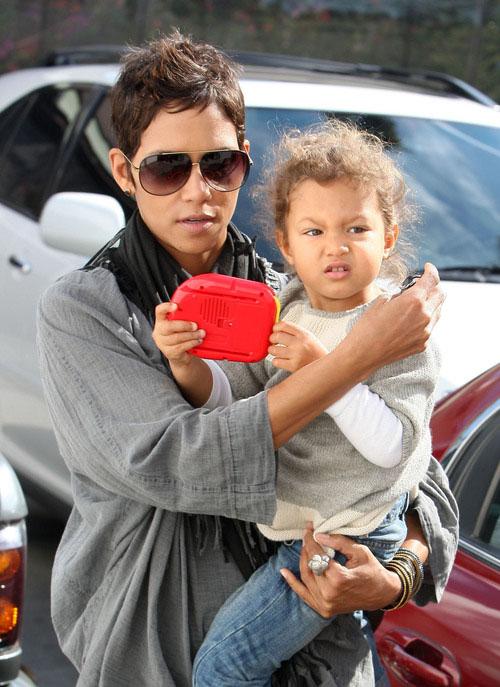 2010: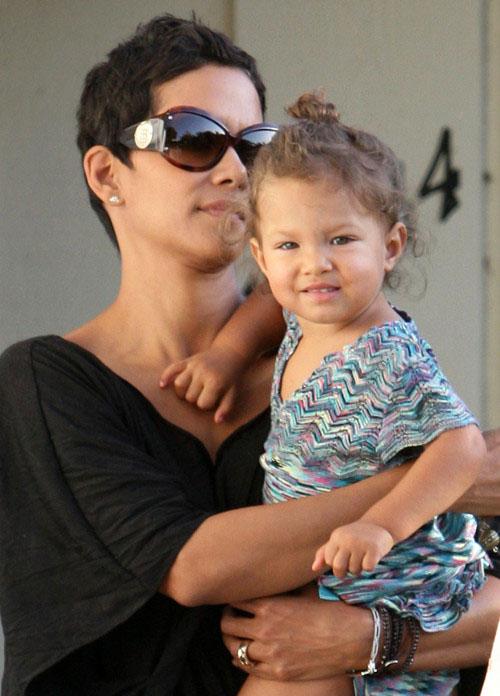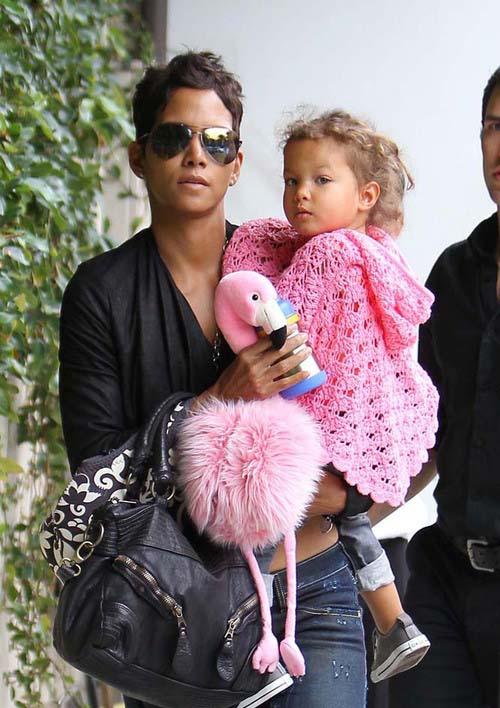 2011:
Nala has full talks on her dad's native language - French!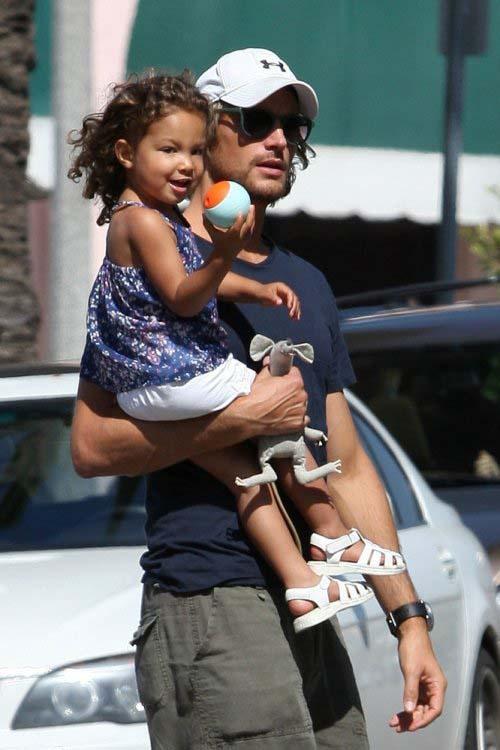 Nala does not like the attention to his person: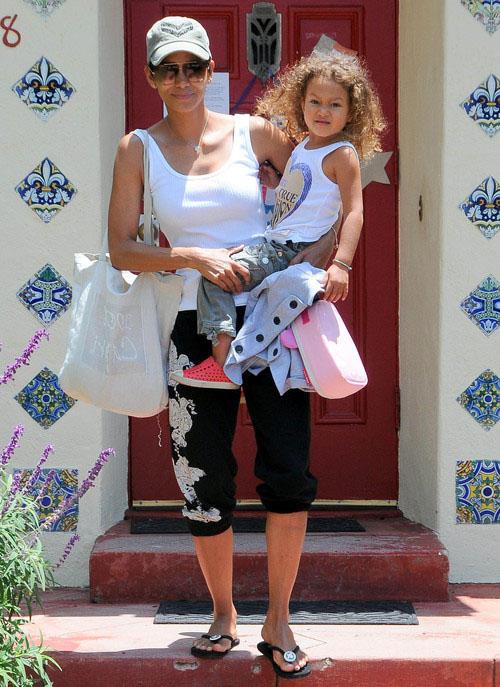 This star is not passed Babe plight of divorced parents, always leading the fight for the right to education ...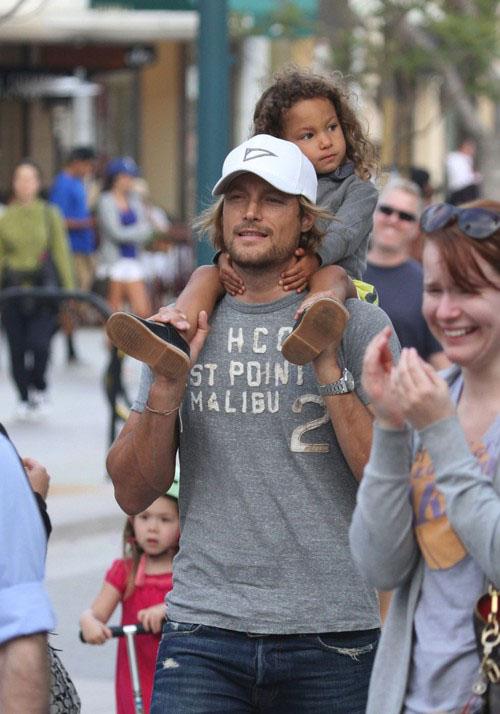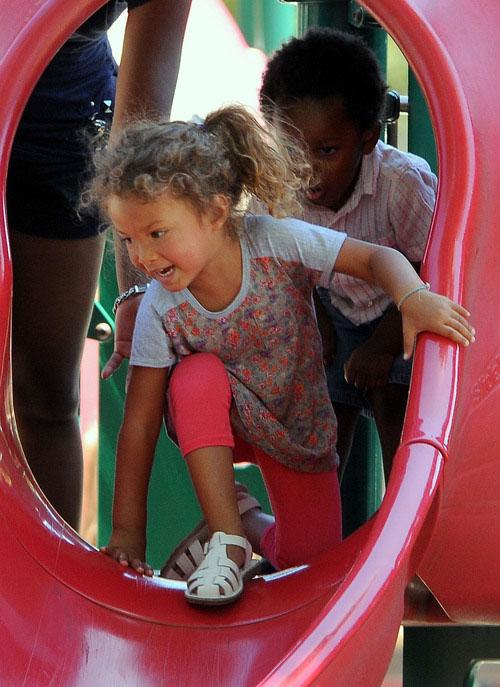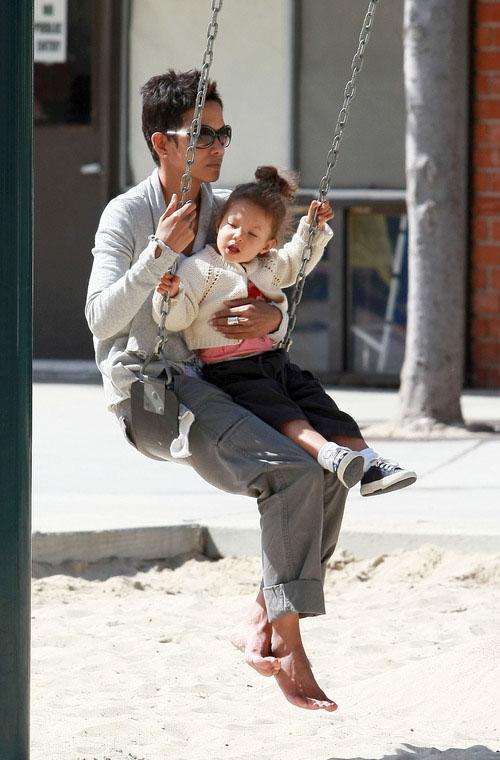 2012:
Two curly head very close - a little more and will not understand where my mother's and daughter's head where.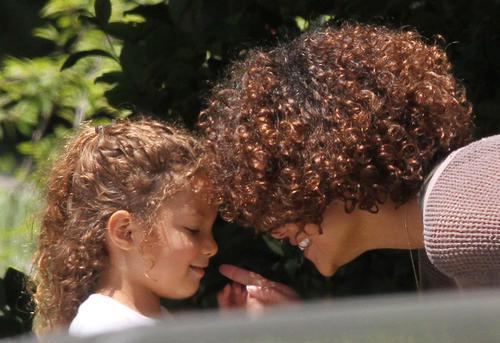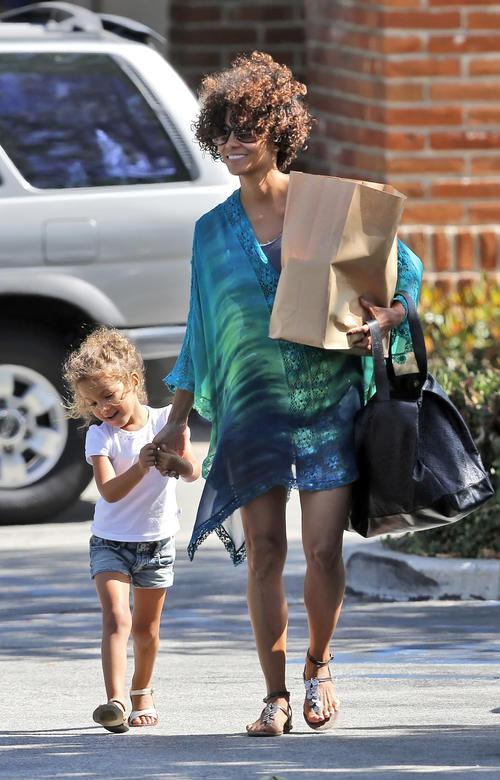 When Nala given their entertainment, it is clear that it is quite sociable child. And it feels great in the company of mom, dad, and the company's nanny and boyfriend Holly - Oliver Martinez.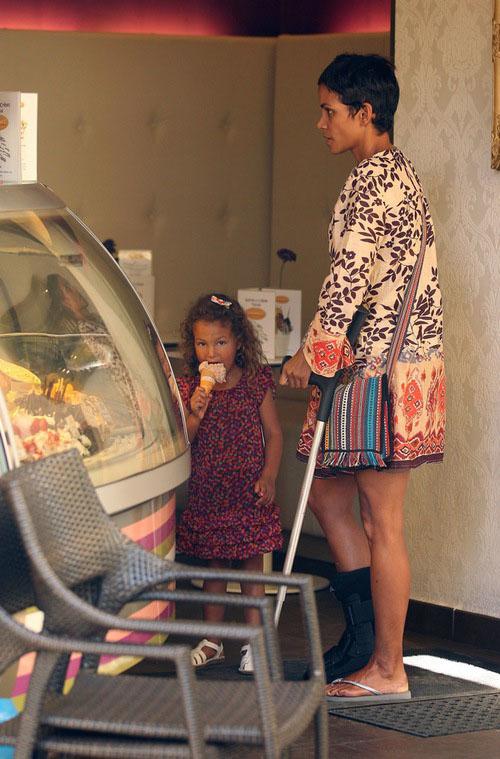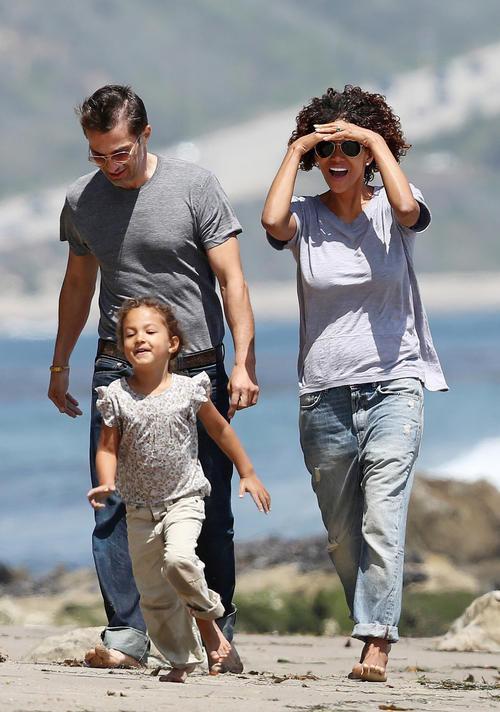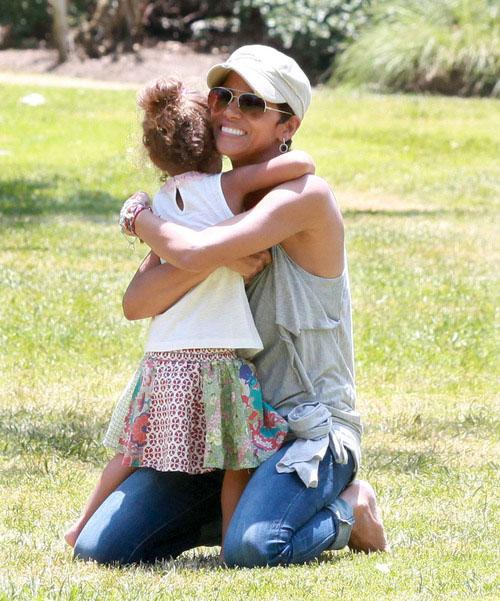 It is noticeable that Nala bored on the tour. And she amuses herself playing a doll.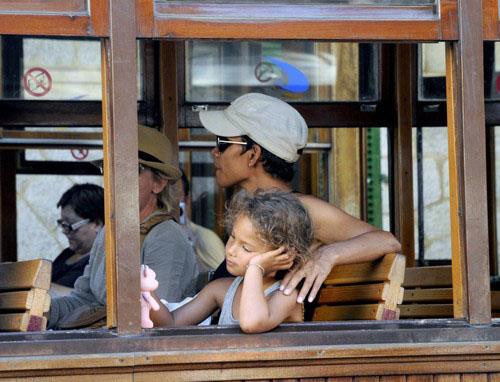 Nala - a small baggage: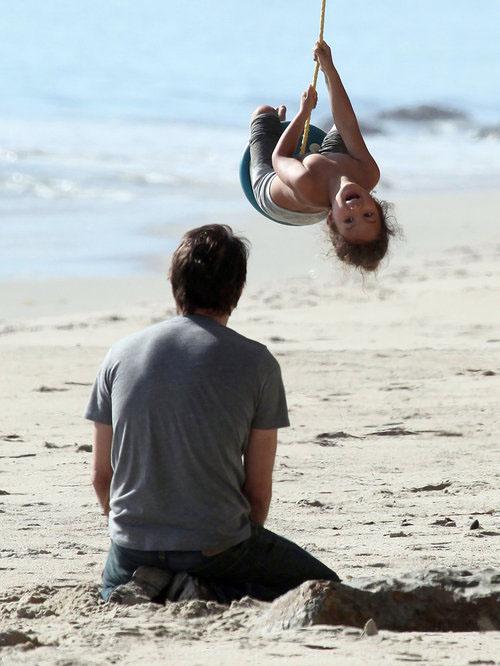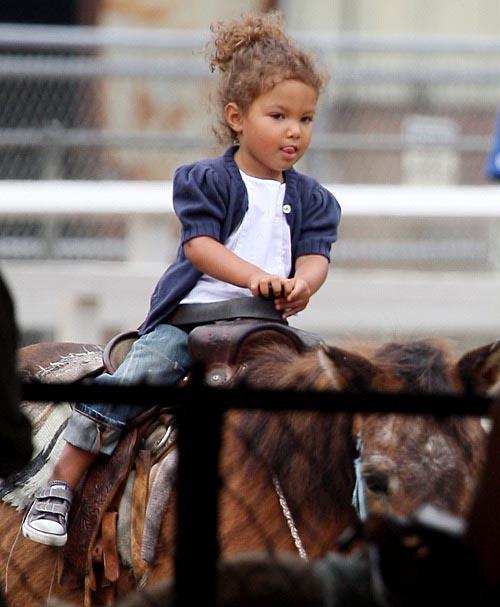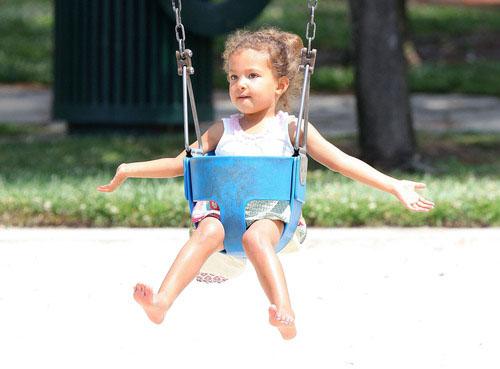 Nala - little fashionista.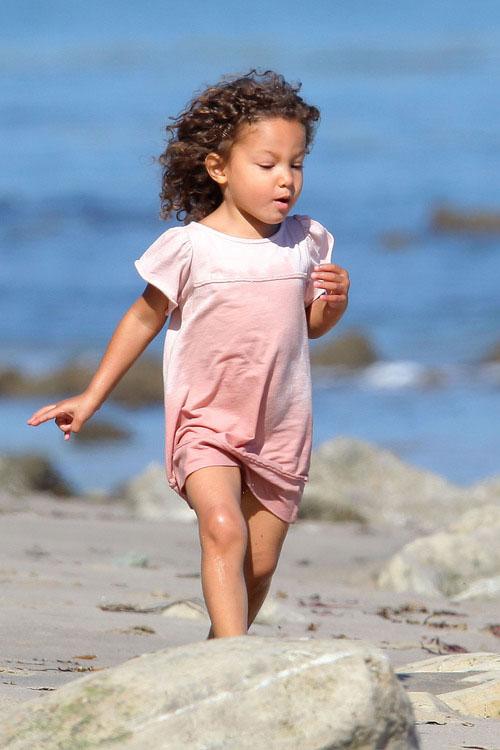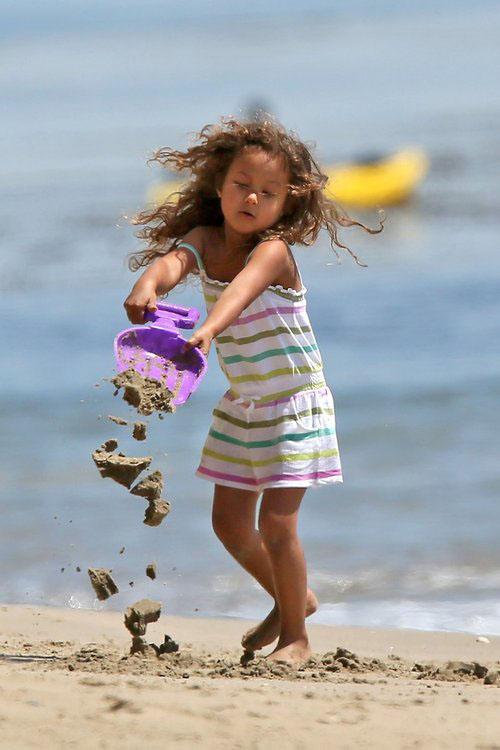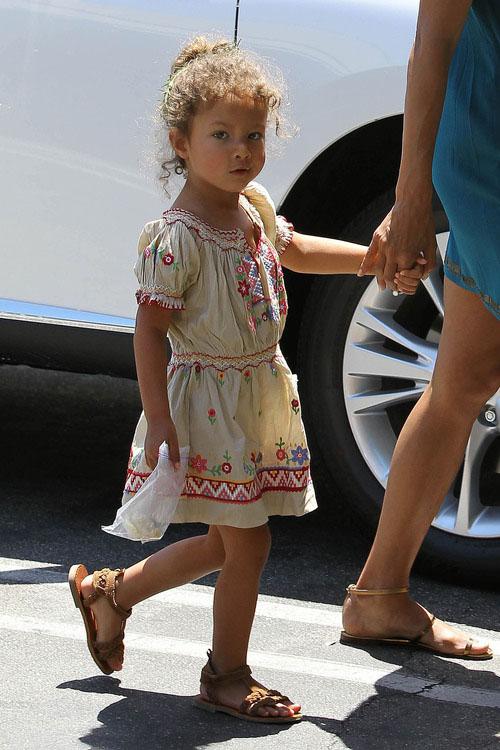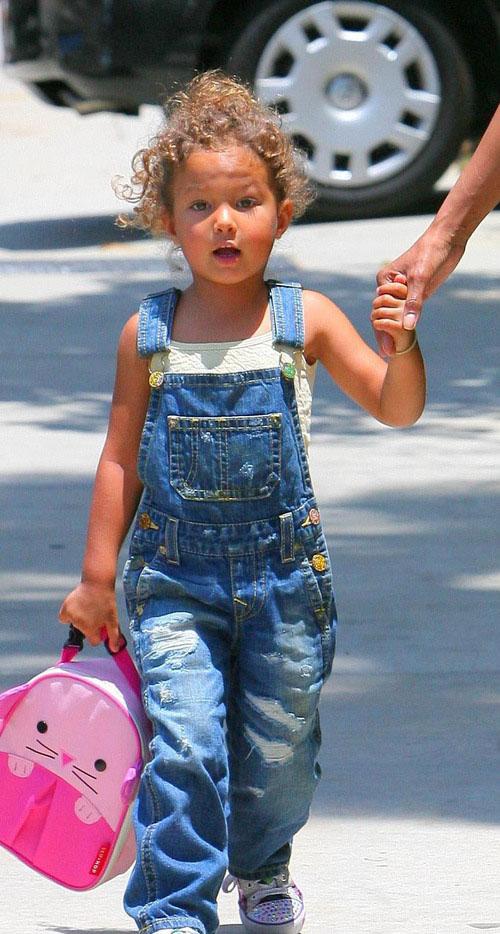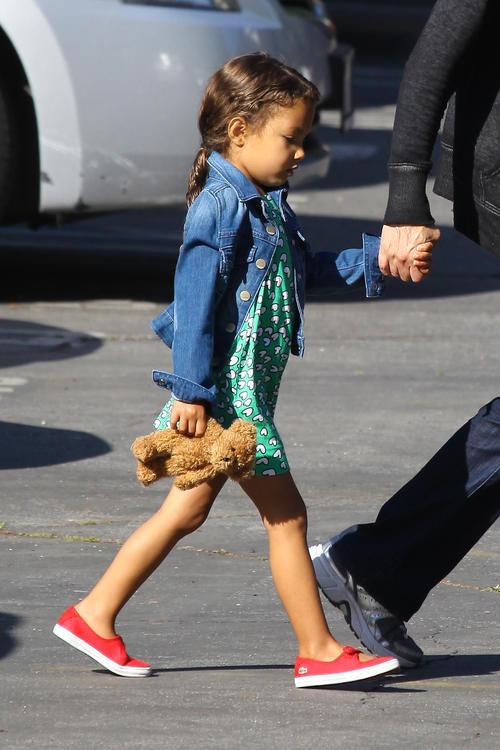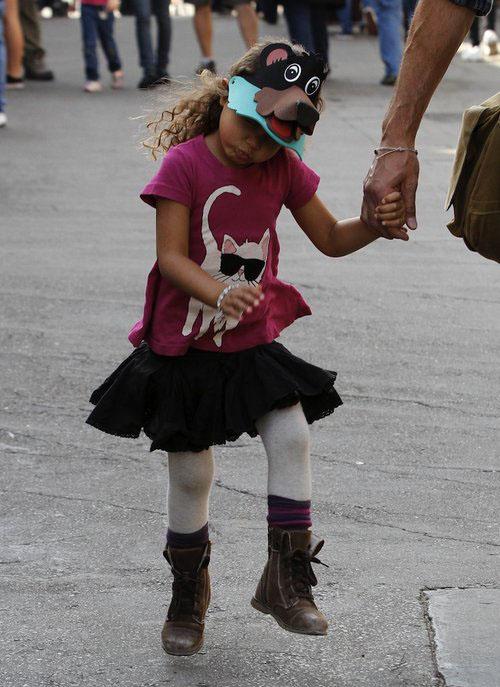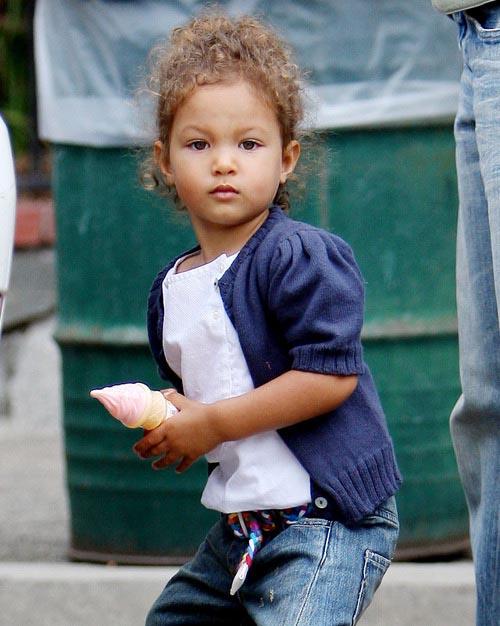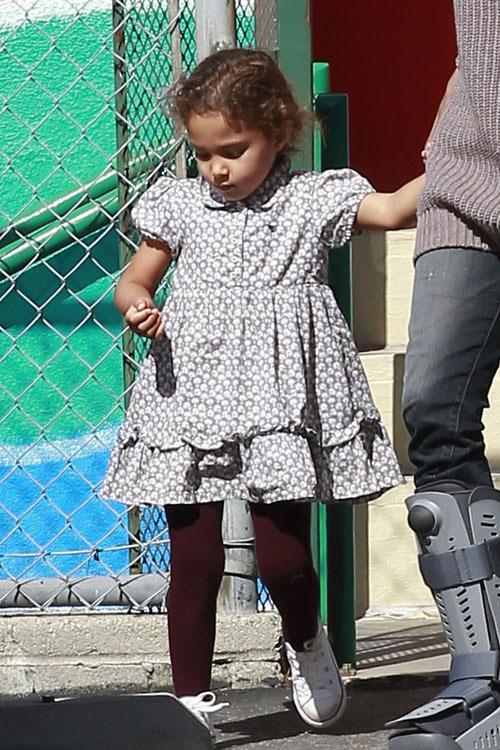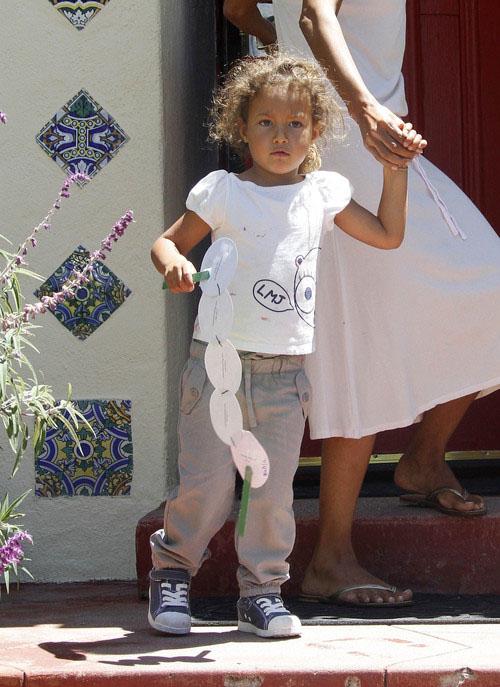 It is safe to say that the girl in the future become a glamorous girl, and not give the beauty of his mother.