Recently, VeV.ru was created post about the strongest couples in Hollywood. Unfortunately, those are much smaller than divorced. Rows of single celebrities replenished every year. But the worry for them is still not worth it, because they will quickly find their solace in a new relationship, romances, intrigues, flirting and other matters.
This is not surprising, because creative people - unusual items, which are expected to permanence is not necessary. Mere mortals are constantly afraid of something, ponder, analyze, and celebrities are not ashamed of the large number of marriages, divorces, husbands (wives), lovers (lovers). But ... we will not dub all with the same brush.
Continuing the theme submit for your review the brightest star of the last parting, 2010.
Jennifer Aniston and John Mayer
Once again, Jenny had no luck. And nothing to say. Cutie is a pity, after all, beauty and clever and an athlete, and so on.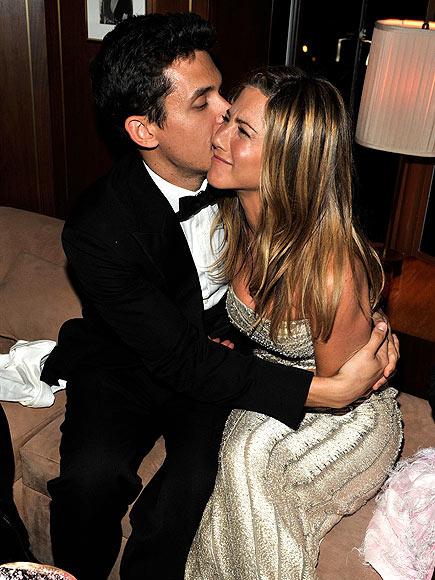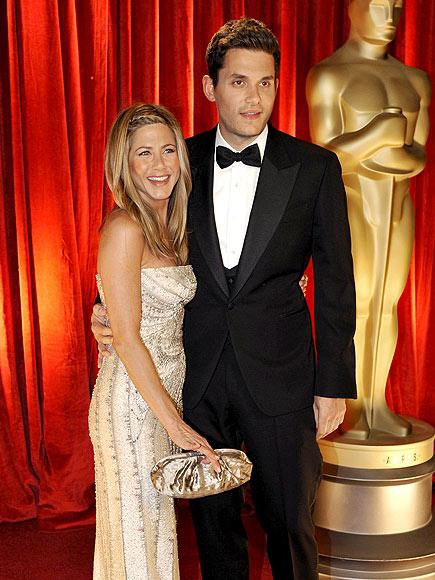 Scarlett Johansson and Ryan Reynolds
Very nice couple who, unfortunately, did not survive long separation and solid acting job schedules. Although officially dotted, fans of the couple continue to hope for a happy reunion.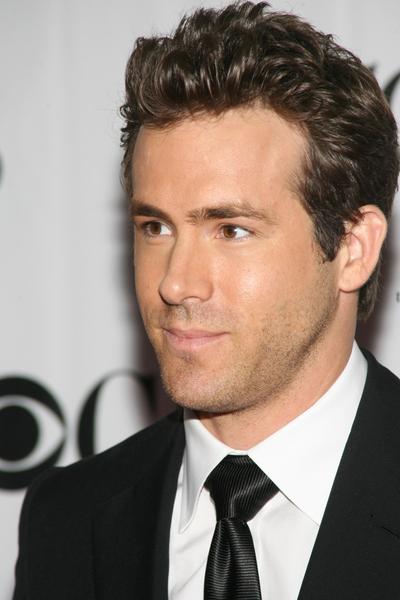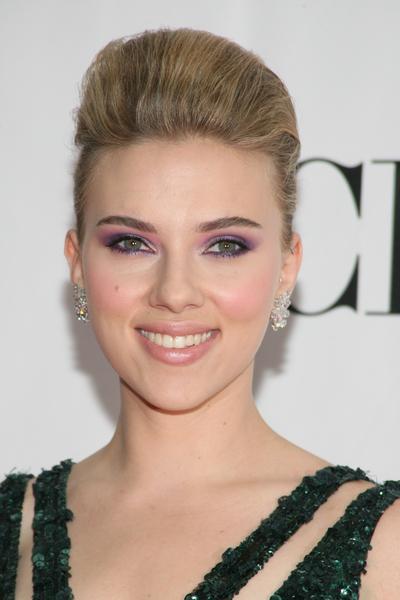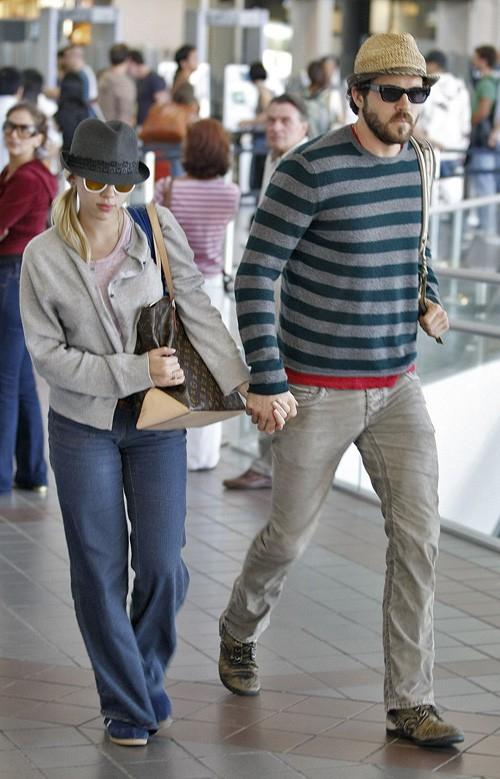 Sandra Bullock and Jesse James
Actress and TV presenter through a divorce is quite hard. This is evidenced by the refusal of the public life of both former spouses.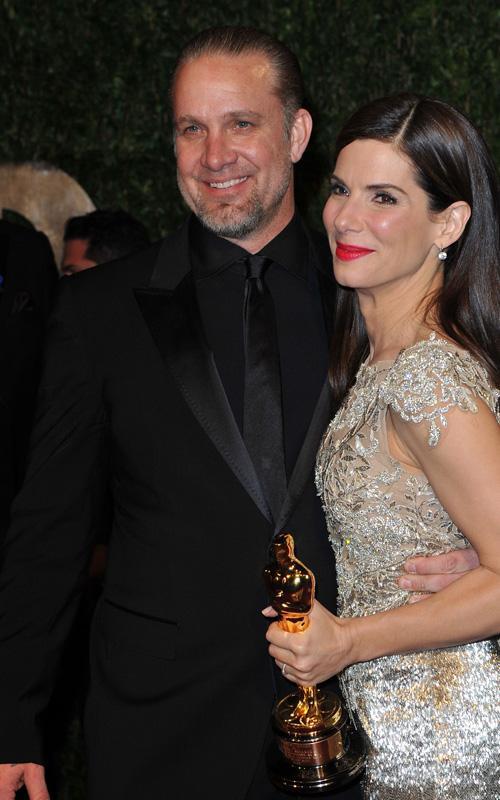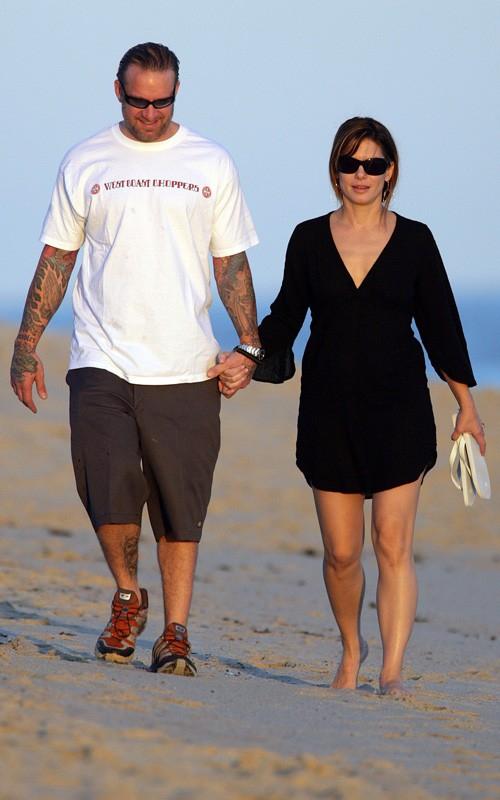 Keira Knightley and Rupert Friend
The couple broke up after a five-year relationship. The details we know very little. I am sure that everyone will find a worthy companion.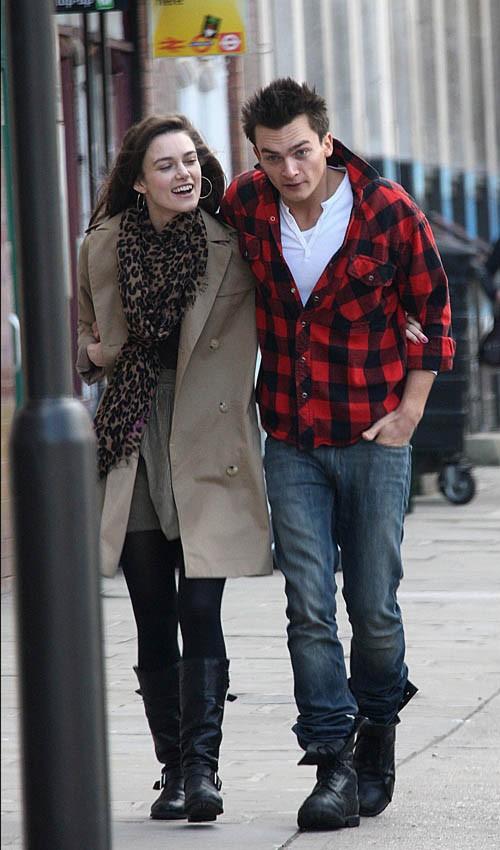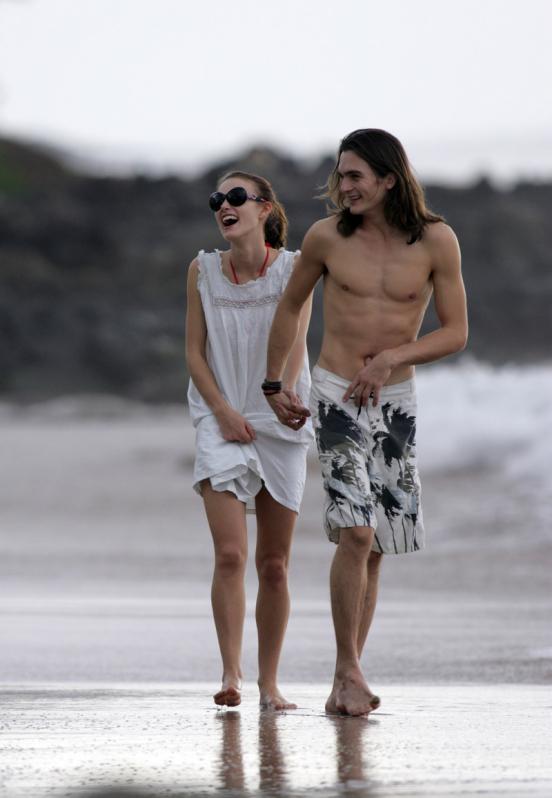 Liv Tyler and Royston Langdon
Family life of the famous actress and the rocker cracked. Despite this fact, they keep nice chat. Well done!
Sean Penn and Robin Wright
Just think, 11 years and all of a sudden divorce. Although suddenly say - it's not quite right, because the press has reported information on the intentions of the pair to leave, but still. Not a bad couple agree. Was ...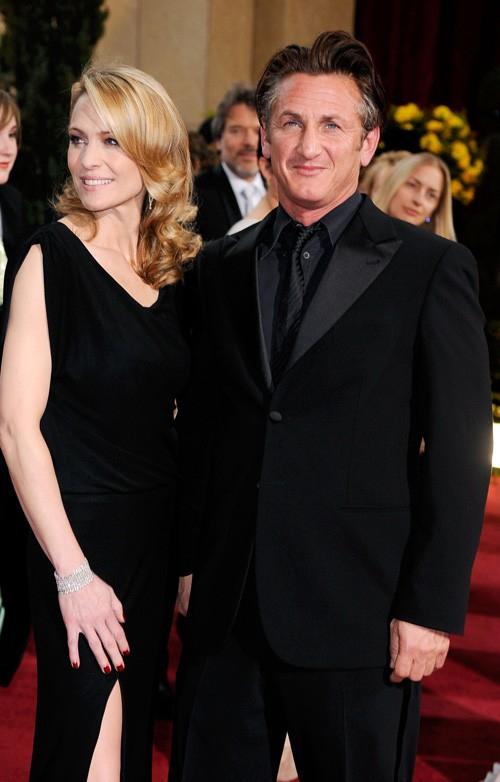 Halle Berry and Gabriel Aubry
Male model - is, of course, good and beautiful places, but, in practice, oh, how unreliable. But beauty Holly is not alone and it pleases.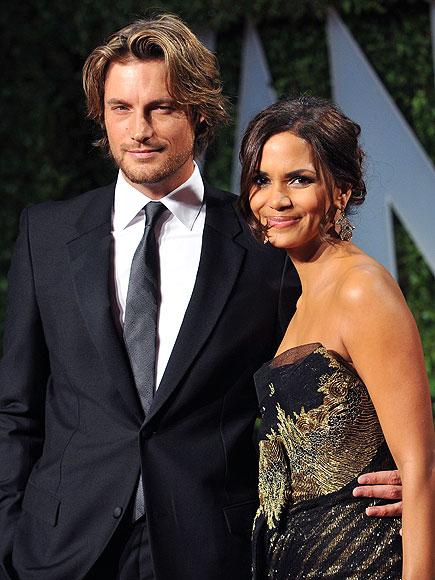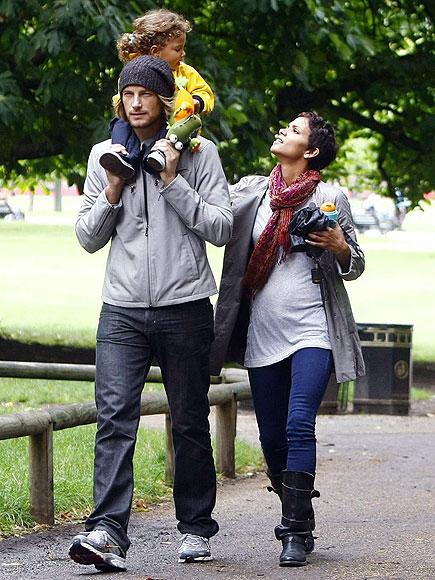 Eva Longoria and Tony Parker
Eva and took his last name. Did not help.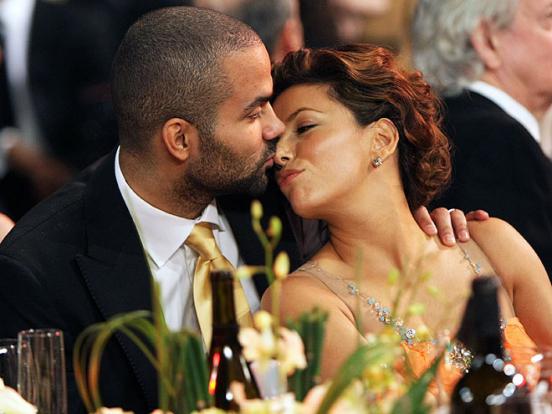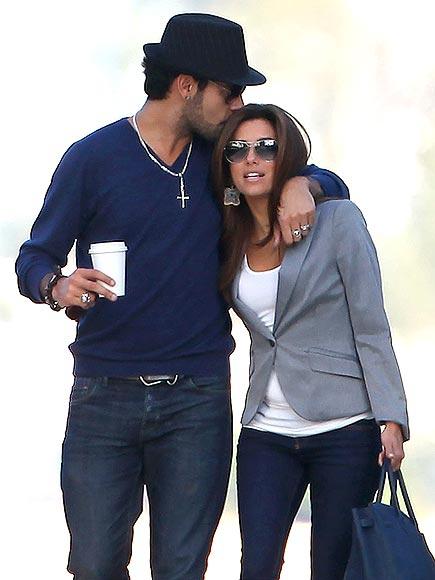 Elsa Pataky and Adrian Brody
Bach began and the Spanish model Pataki with Hollywood star Brody.