Do you remember your school prom? I remember everything down to the smallest detail, even though it was 7, 5 years ago and it was wonderful. Ah, nostalgia ... Surely, nostalgia for the departed school years and indulge in celebrity. Let's see who starred on his school ball, who became a king or queen, and who did come in splendid isolation.
Let's start with the older comrades.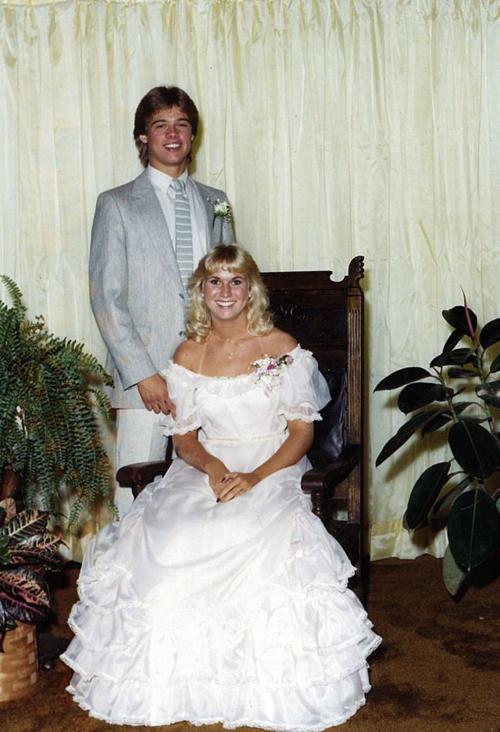 For those who do not know, Brad Pitt was a sex symbol in the school years. All the girls school just went crazy over it, and the future actor chose to hike to the prom most worthy. Well, for those years (which is 1983), and they really look great. Just a prince and princess! Or the bride and groom?
Future Mrs. Obama, and then Michel La Van Robinson, in his youth preferred the golden color and frank style. Just look how the cut! Hot chick!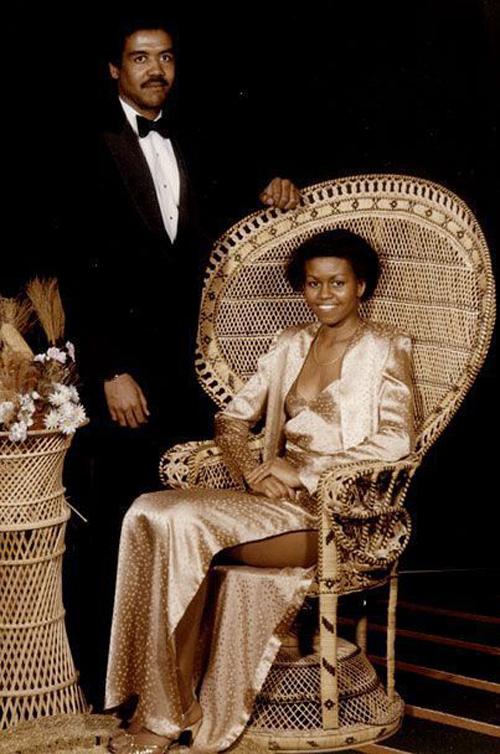 The star of "Melrose Place" in the image of Heather Locklear Lights Fossett on his school ball in 1979.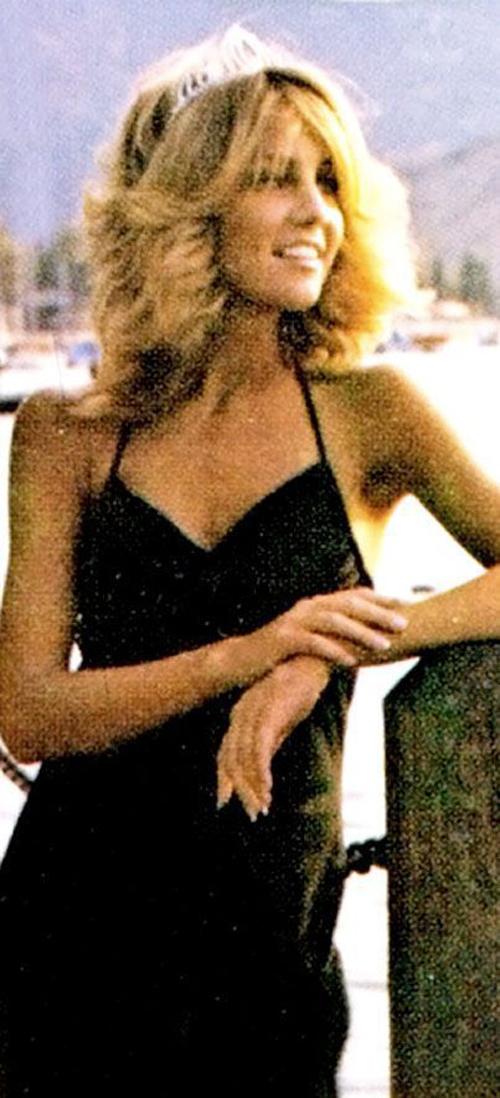 Sandra Bullock and her cute pigtails.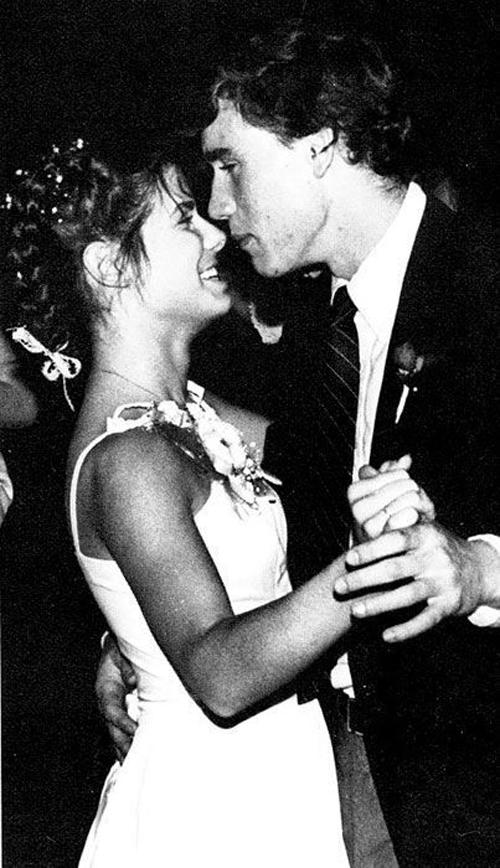 Apparently, Meg Ryan was not spectacularly beautiful on their prom because her boyfriend staring at someone else. Then he probably bite your elbows!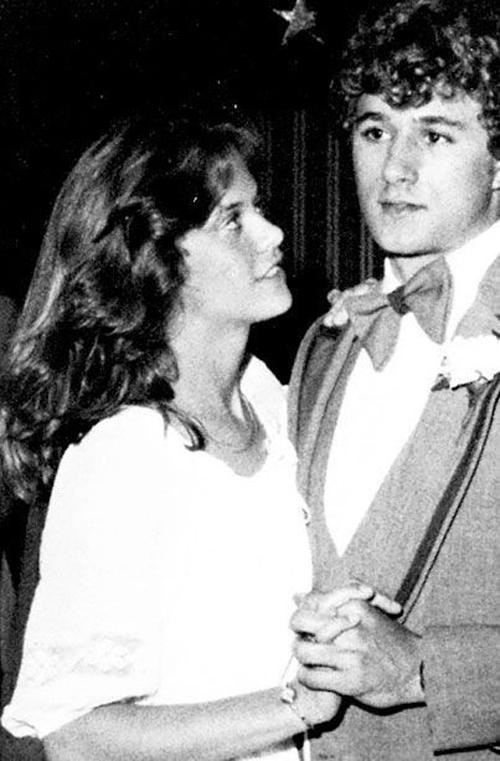 Robin Wright has been in his youth a real beauty (though now it remains a very attractive woman), so it is not surprising that the title of queen of the ball on his graduation she won it.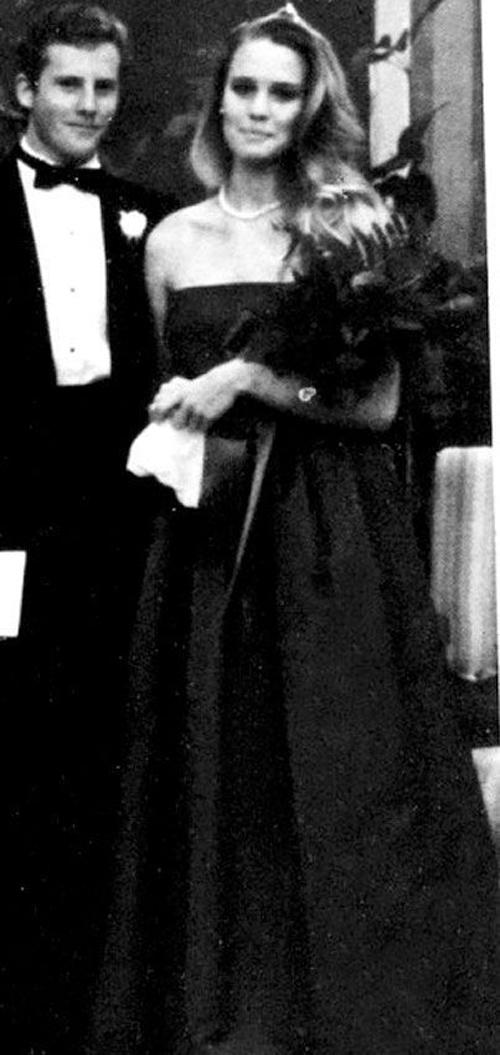 What a smart Snoop Dogg, it's nice to see! But it elegance, apparently, did not lead no girl out of school. In vain! He invited me, I would have gladly accepted))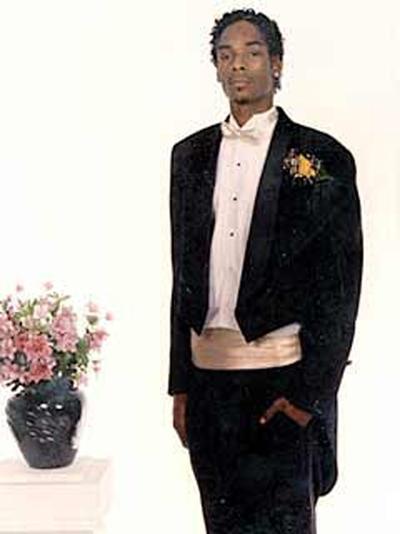 Courteney Cox has chosen for a school prom is not the most festive attire, but her mood was not spoiled by this. Just look at her smile!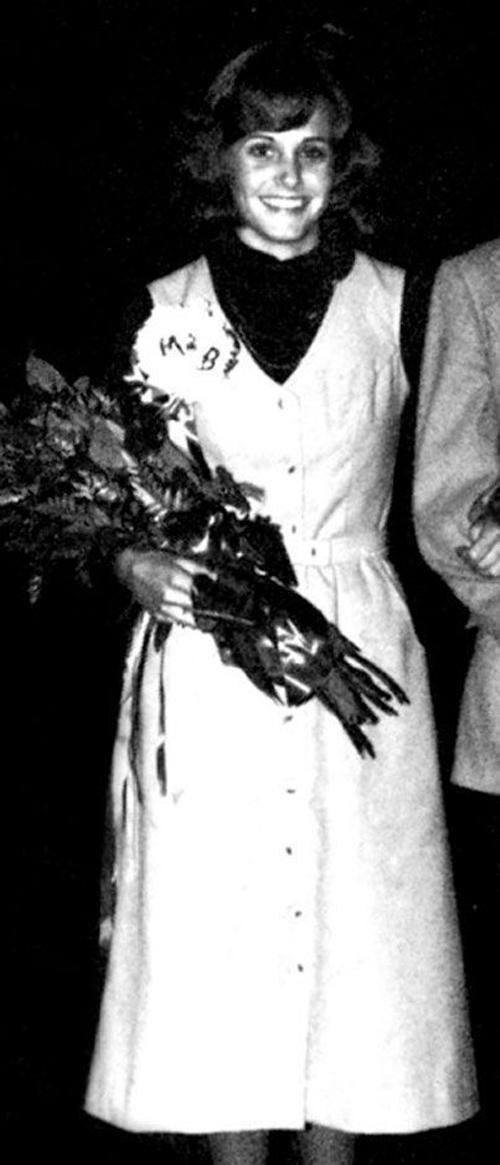 Will Ferrell did not get the title of king of the ball, but he found a way out.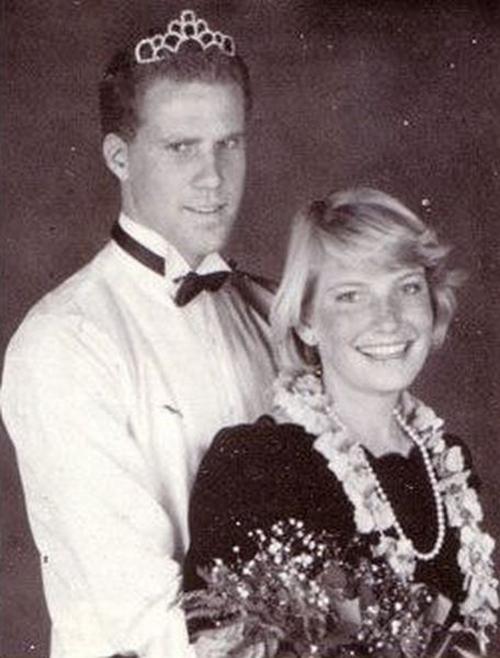 They say that Jennifer Aniston hates hair of her character Rachel from "Friends." I would have hated this place it ...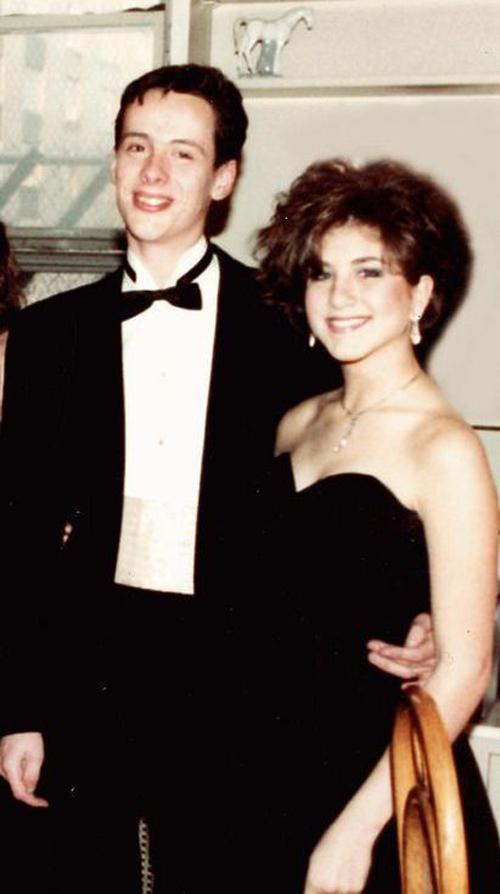 By high school, George Clooney has turned from an ugly duckling into a beautiful swan. Yes, for those who do not know, in high school the next sex symbol of suffering from paralysis of the face, his left eye is not opened, the boy could not eat and drink normally, and it is good classmates called him "Frankenstein."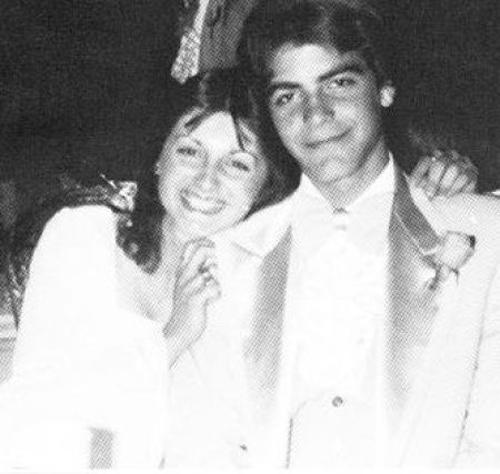 Tiger Woods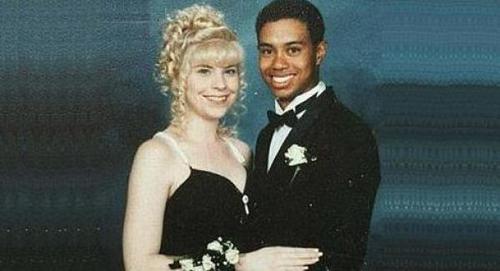 The budding model Tyra Banks on his graduation in 1990.
Pleased with Busta Rhymes.
At school, Halle Berry was a very active girl - she was class president, editor of the school newspaper and cheerleader. Not surprisingly, the coveted title of queen of the ball got it to her.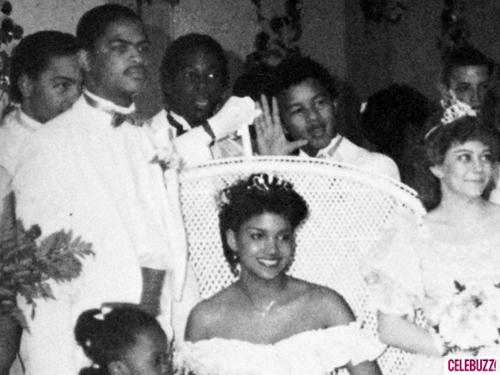 Actor Verne Troyer, the growth of which is only 81 cm, to prove that the growth of a man is not important.
I barely knew this girl actress Debra Messing. And it's not George Clooney with her?
Now picture those who said goodbye at school not so long ago, well, or very recently.
Prom queen Diana Agron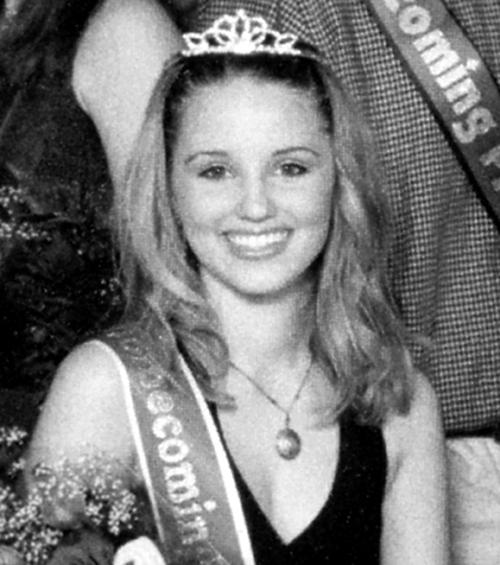 Taylor Swift - simply and tastefully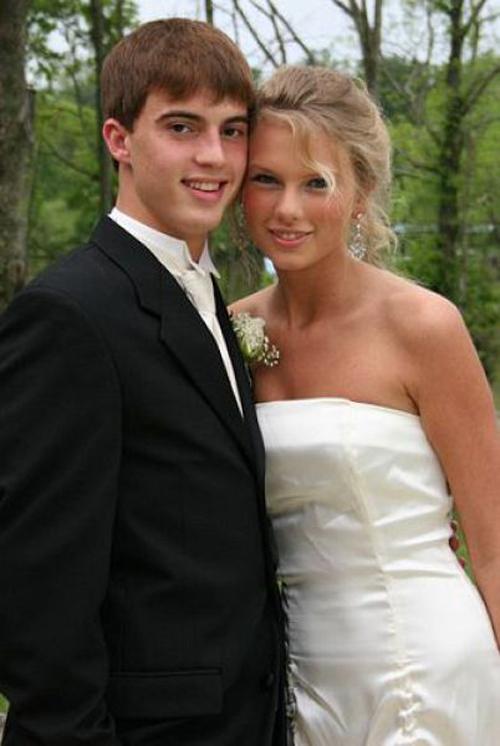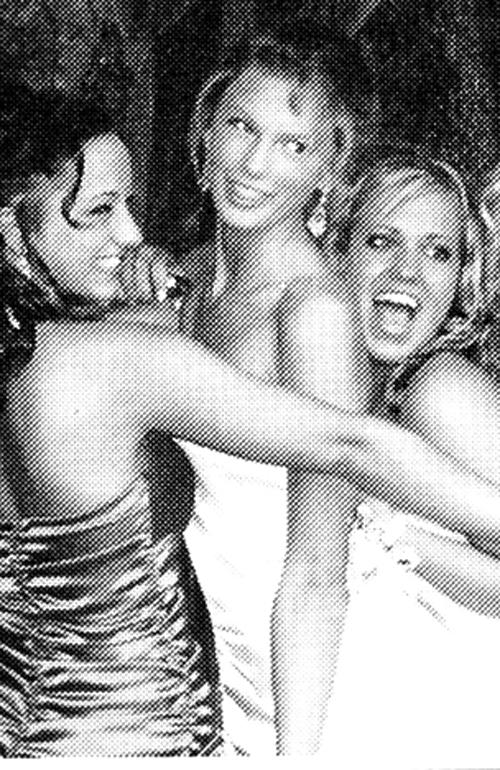 I look at Blake Lively - seems to be so beautiful, but it is impossible to tear his eyes, so it is a positive and pleasant! Shining smile, beautiful figure, a beautiful dress, and even the old nose it does not spoil.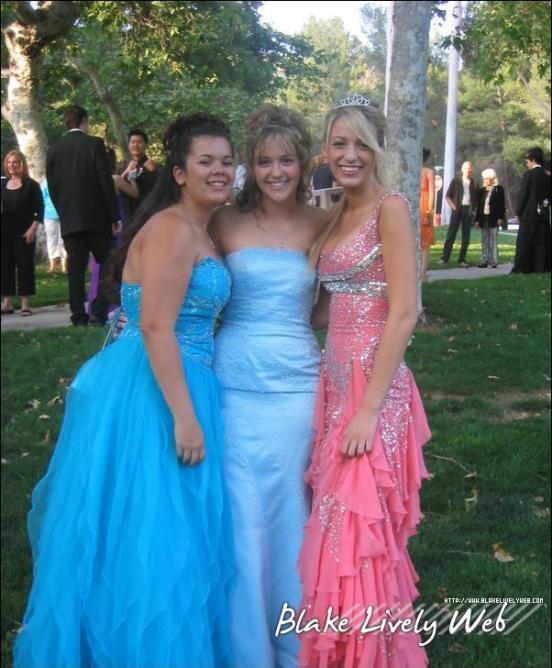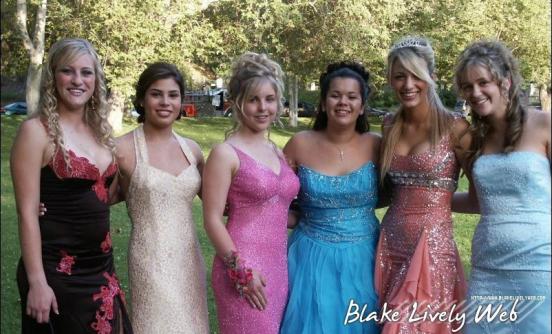 Demi Lovato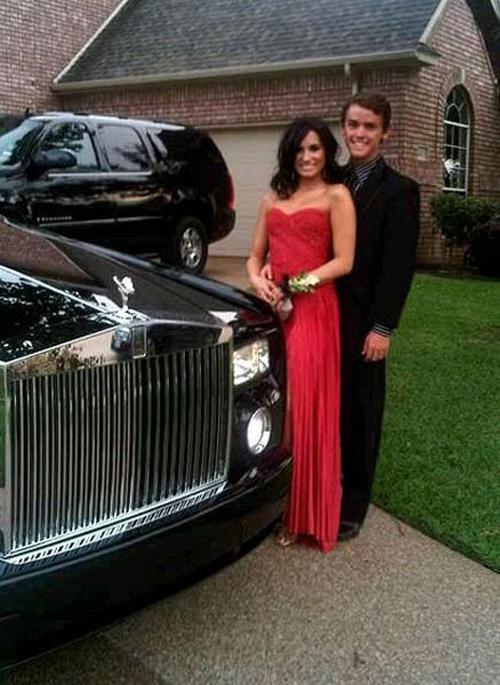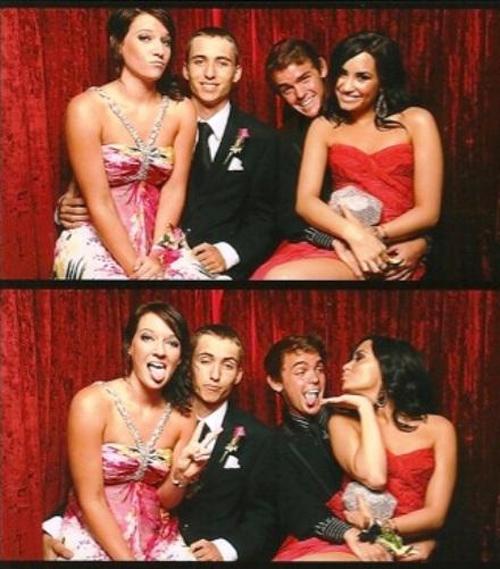 On request «Lady Gaga prom pics» Google has issued two of these photos. I do not know which of them are actually from the exhaust, but we can assume that the first photo - the official part of the second - party. In any case, Stefani Germanotta looked very well on his school ball - no meat, no panties.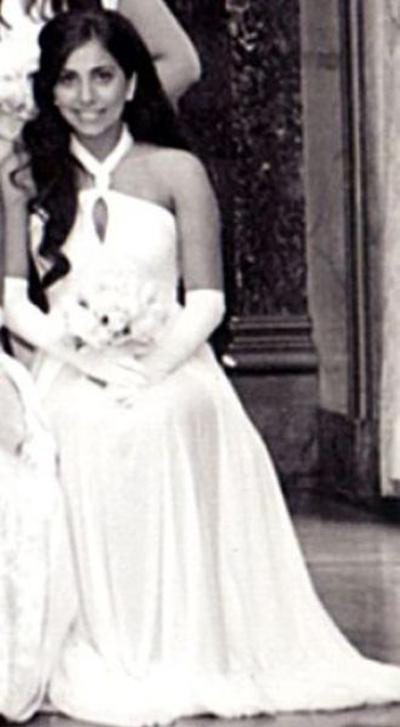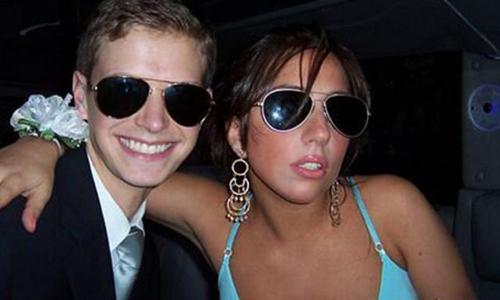 Christina Aguilera has always loved the passionate red ...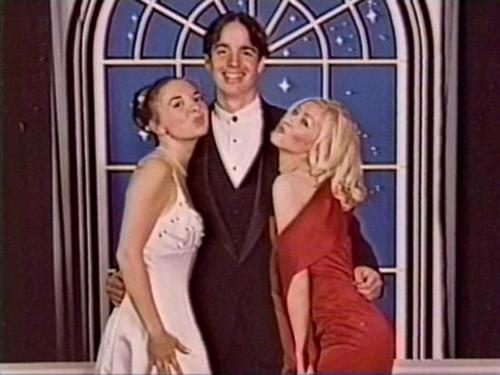 ... Like Britney Spears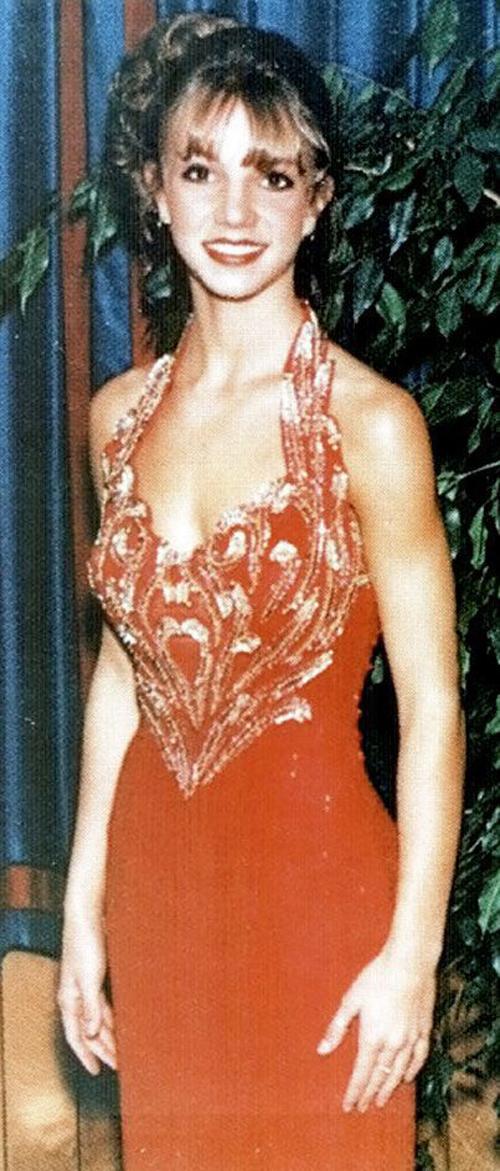 At the time of his discharge Natalie Portman was already a movie star, so this picture may have made sly paparazzi.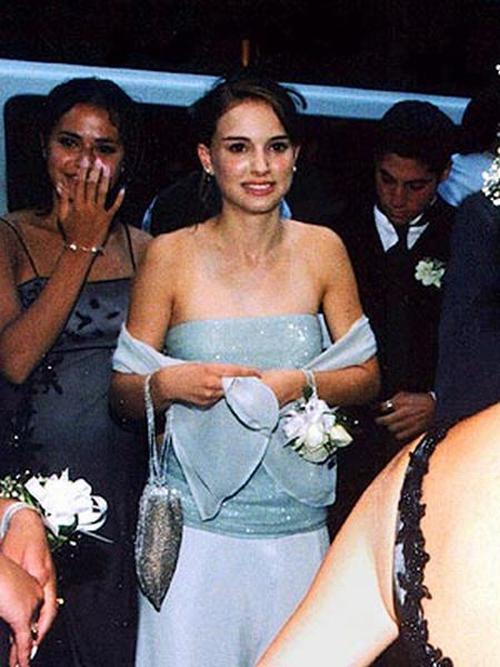 Jessica Alba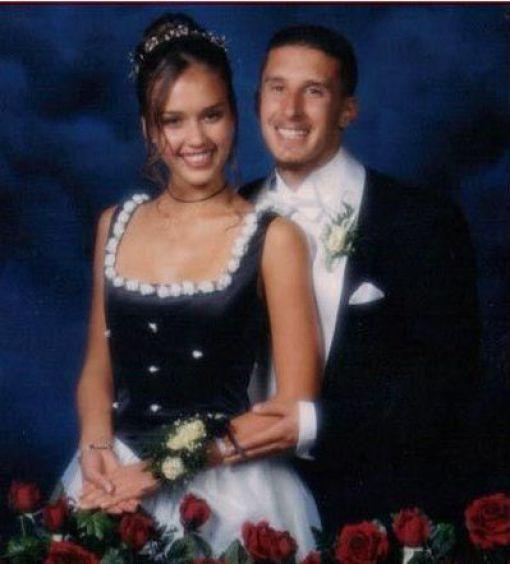 Amanda Seyfried always loved the simple plain dresses, prom - is no exception.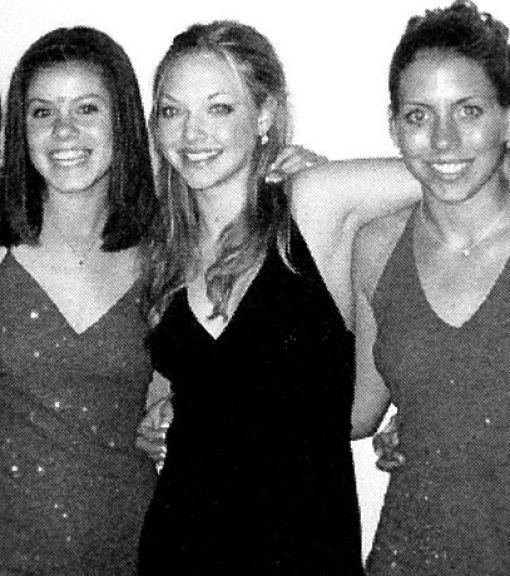 Rihanna
Claire Danes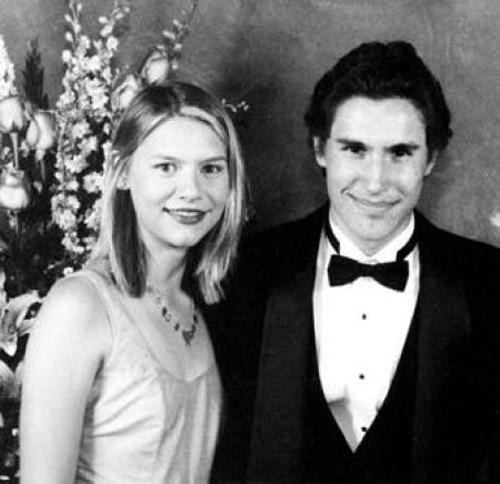 Beauty Fergie at his graduation in 1993.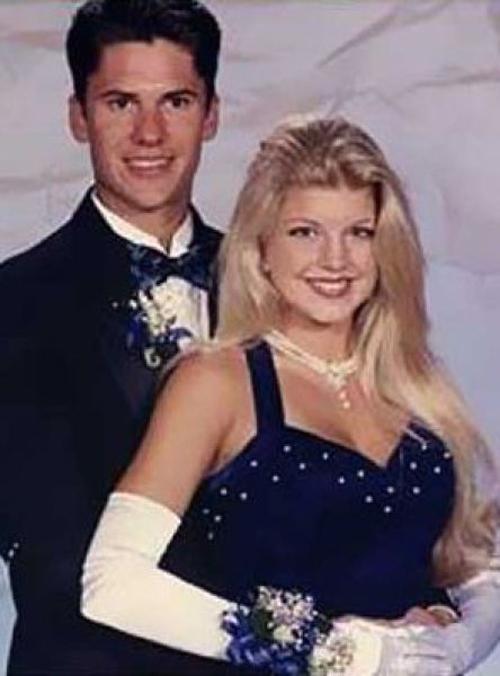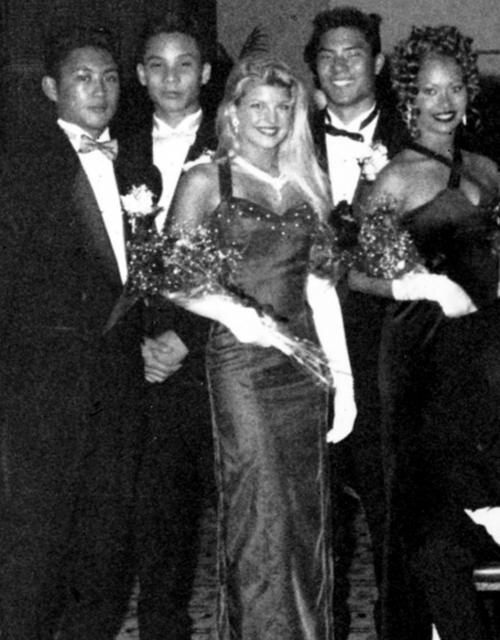 Snooky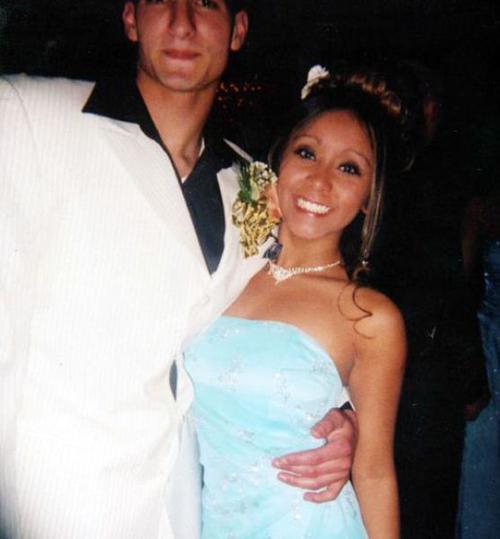 With prom Dakota Fanning was not much time, so that she has not changed - a minimum of makeup, a simple hairstyle and dress in the style of baby dollars.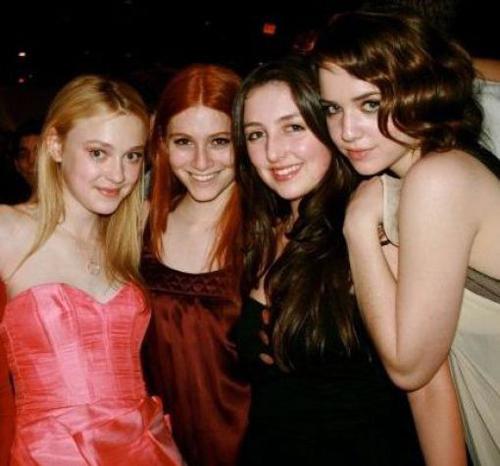 So Taylor Lautner, indeed, like a wolf. I am glad that he is no longer wearing the hairstyle ...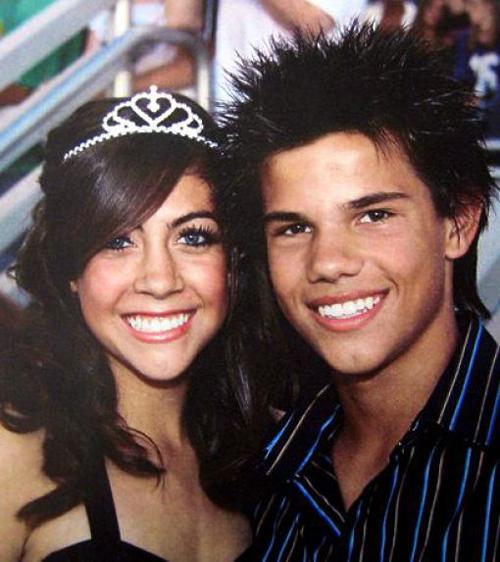 Kim Kardashian
Rumer Willis has always been a woman of extravagant and his senior showed up at a bald shaved head. In one she is more like - the pope Bruce or mother Demi in the image of a soldier Jane?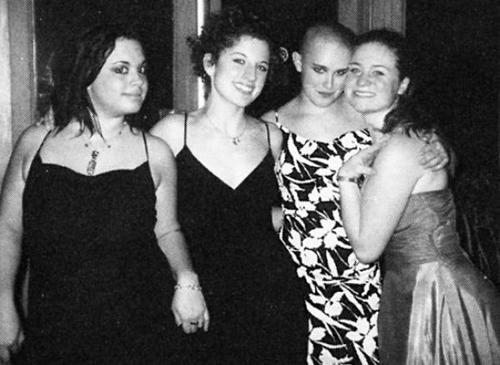 Country singer Kellie Pickler spit on satin dresses and on public opinion, and said at the graduation like this. Feel ...