I continue the theme of couples in which the woman is older. Many celebrities unions argue that such a silly reason can not become an obstacle for them.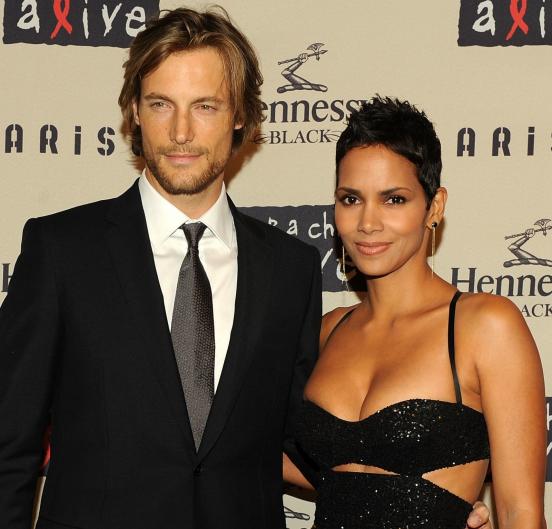 But not all relationships are strong. Jennifer Aniston and John Mayer are couples whose union did not last long. They dated for about a year: from 2008 to 2009. John Jen over almost 9 years.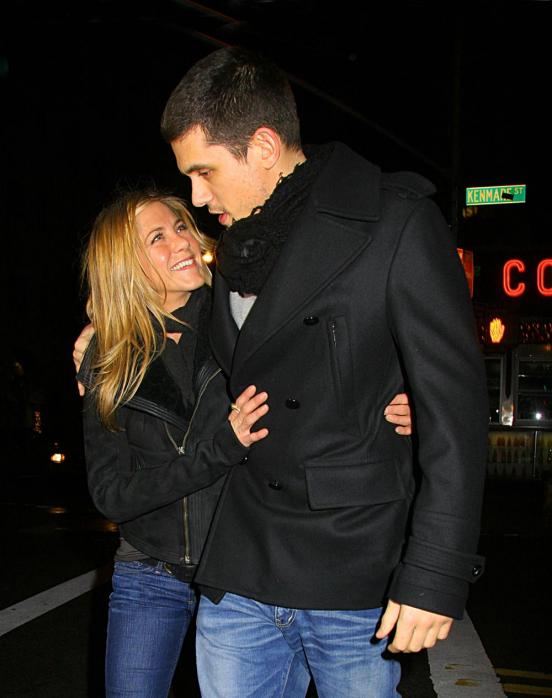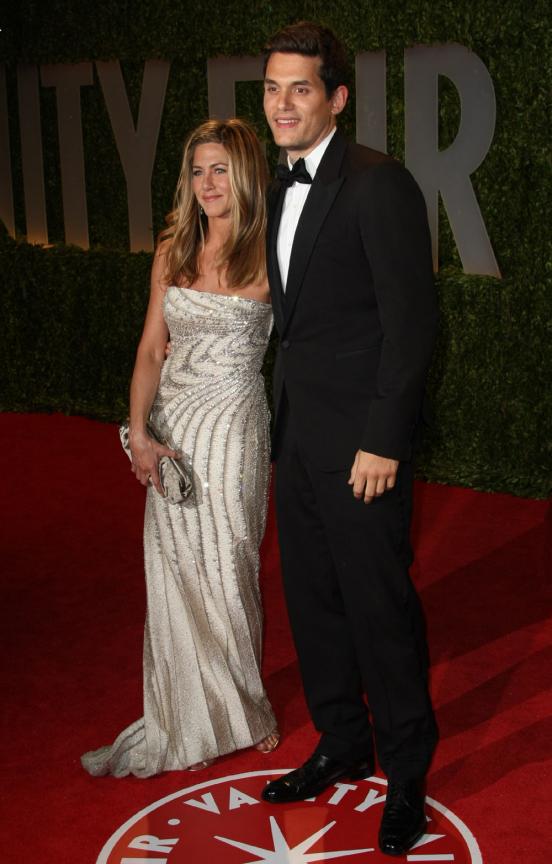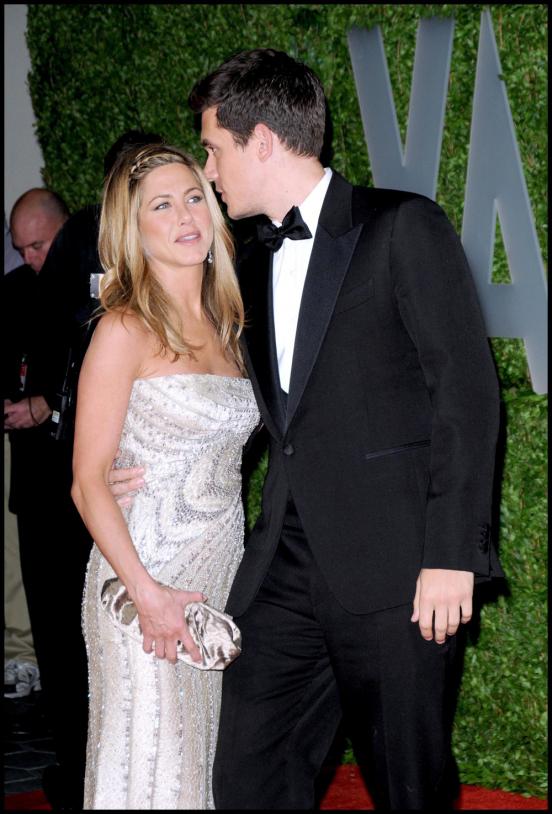 Love pop diva young guys. No exception was Cher. One of her choice was not a Hollywood star, and the usual baker Kamilletti Rob, who is younger than 18 years, Cher. They started dating when the singer was 40, and Rob - 22. However, after some time they still have left, because Kamilletti not resist this energetic awareness.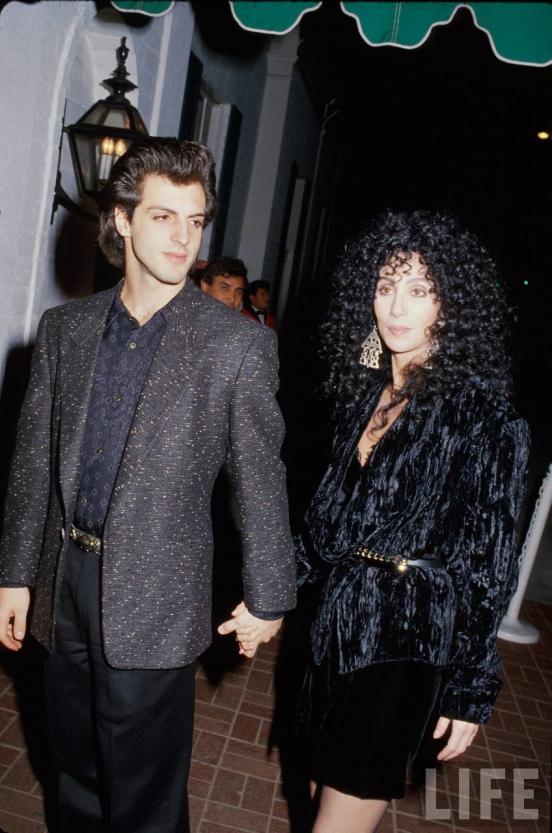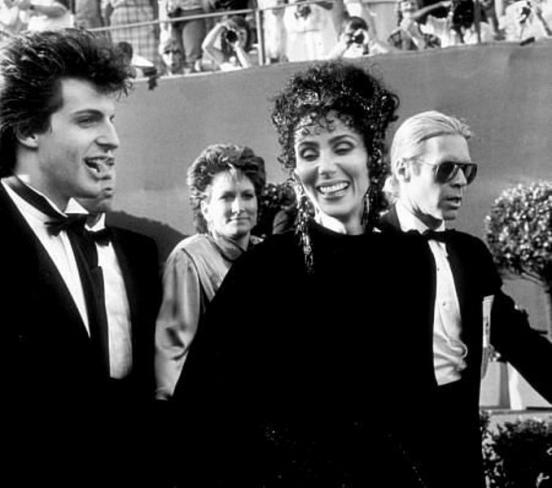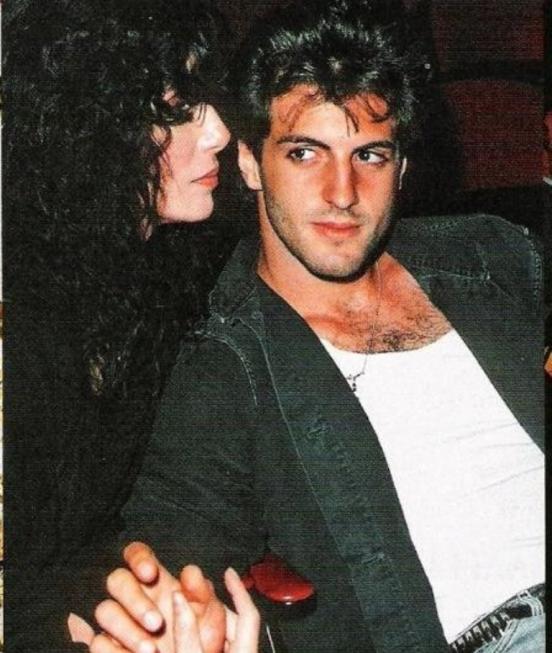 Among young boyfriends were registered Cher, Tom Cruise, Val Kilmer, Matt Dillon, Ray Liotta et al.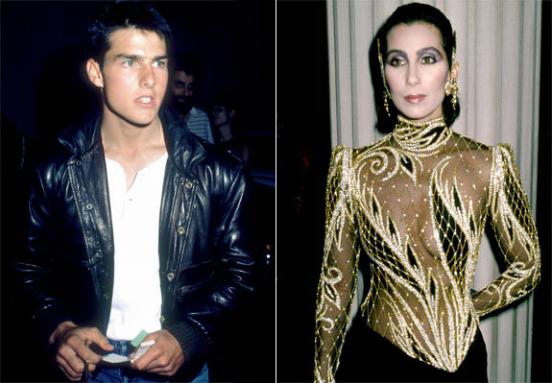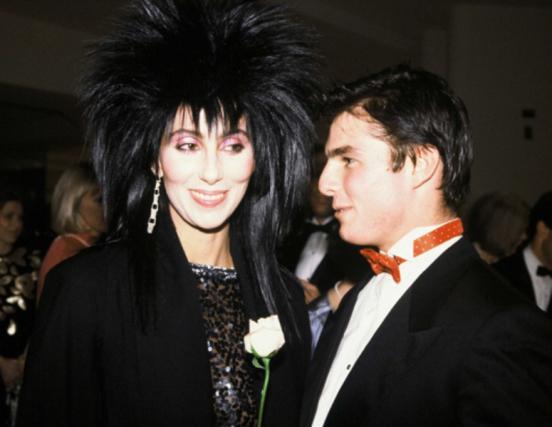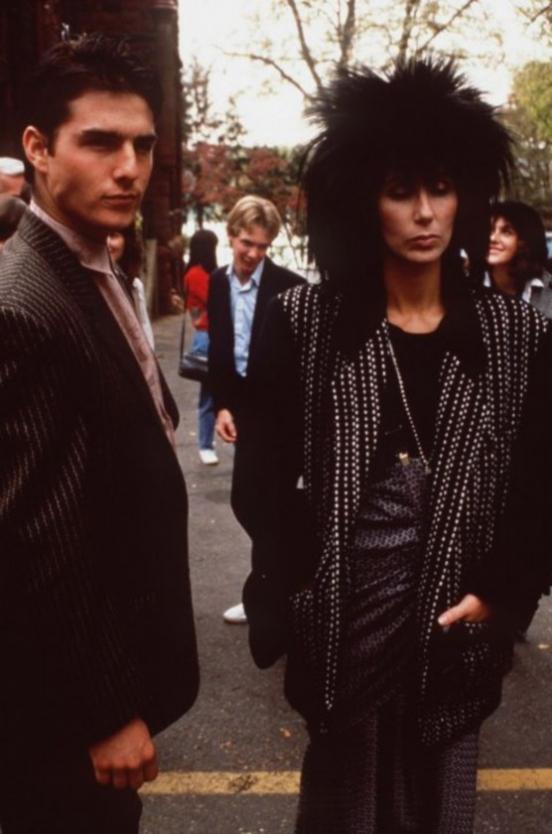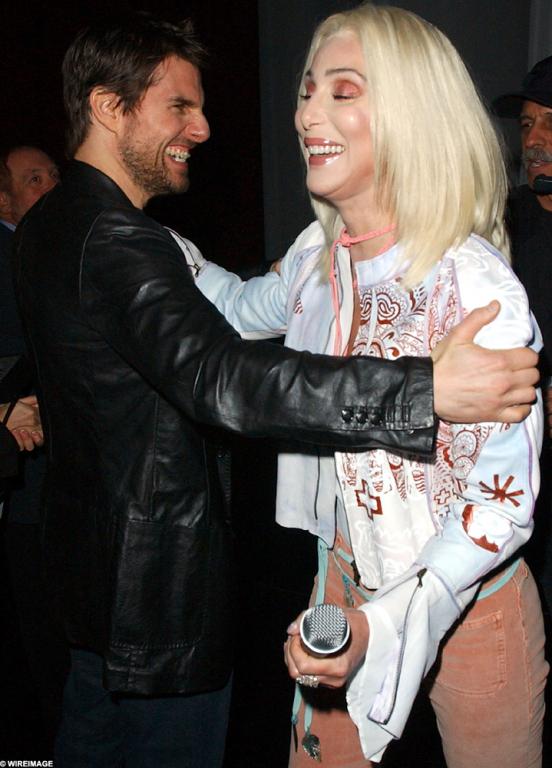 Halle Berry and Gabriel Aubry were together from 2005 to 2010 (a difference of 9 years). The couple have a daughter: Nala Ariel. However, the child did not stop the pair leave.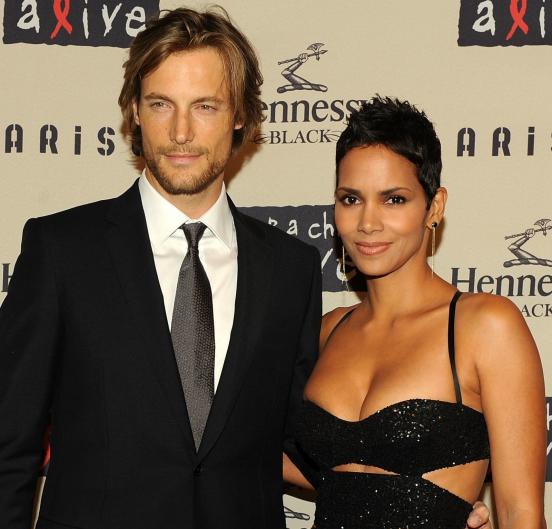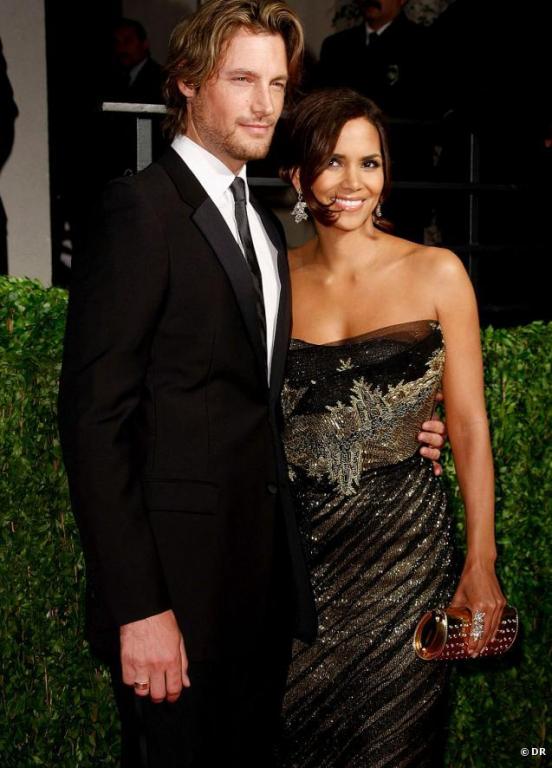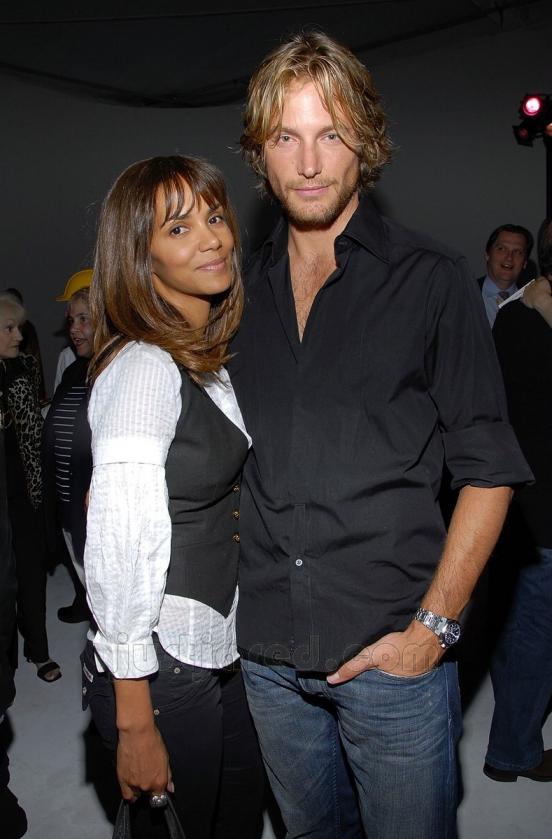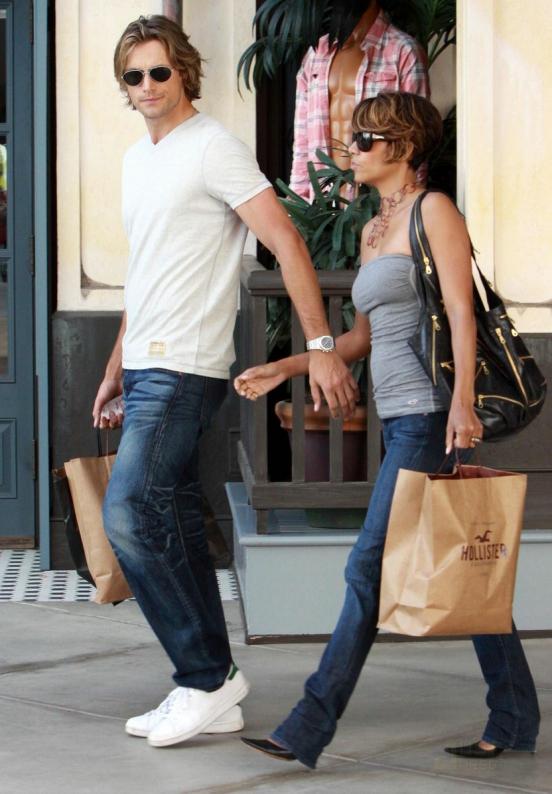 Union was long enough Courteney Cox and David Arquette. Despite the fact that David Courtney under 7 years, their marriage lasted 11 years. They have a common child - a daughter Coco Riley.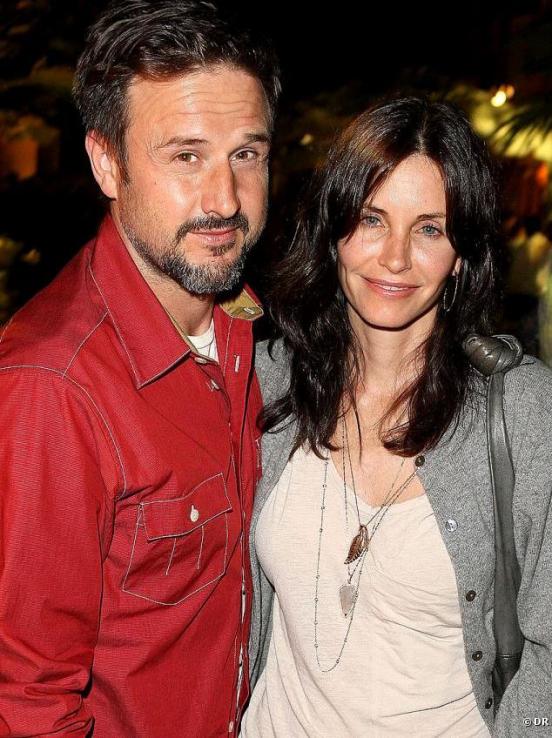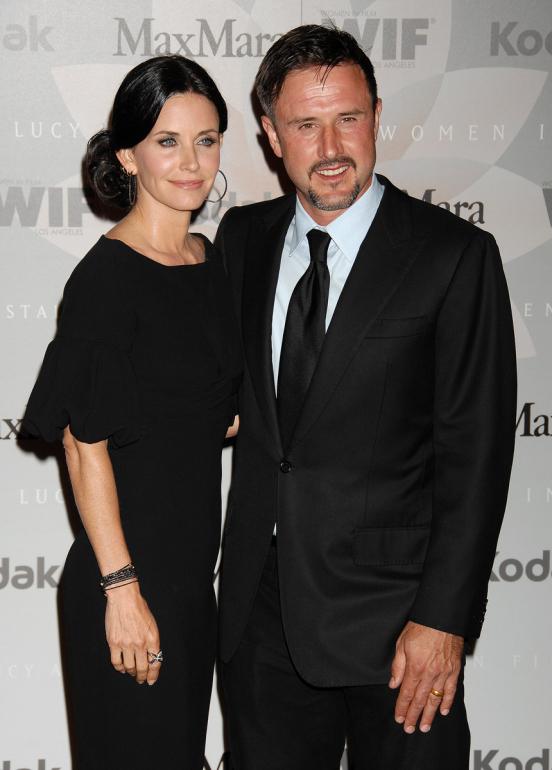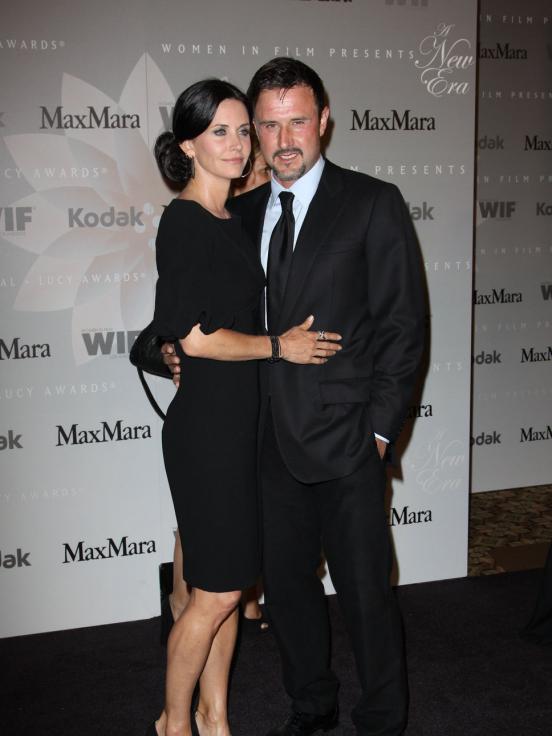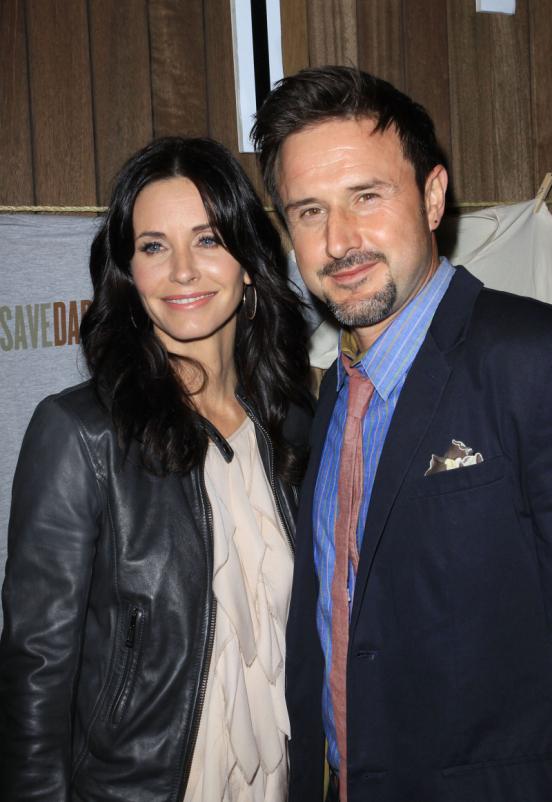 Last husband of the legendary Elizabeth Taylor Larry Fortenski wife was younger than 20 years. The marriage of the pair lasted from 1991 to 1996. According to the marriage contract, if the marriage will last more than 5 years, Fortenski will receive 1 million. $, What actually happened.