For most women, it is very difficult to become slim again after giving birth, and it takes a lot of time and effort, but it turns out some of the stars for a few months. How did they manage to put on a bikini again?
Miranda Kerr, Victoria Secret model and Orlando Bloom's wife shared her secret:
"I remember that a lot of work, while she was pregnant. I think that if you eat right, take vitamins, yoga and Body flex, you can easily get back in shape after giving birth, and I had ».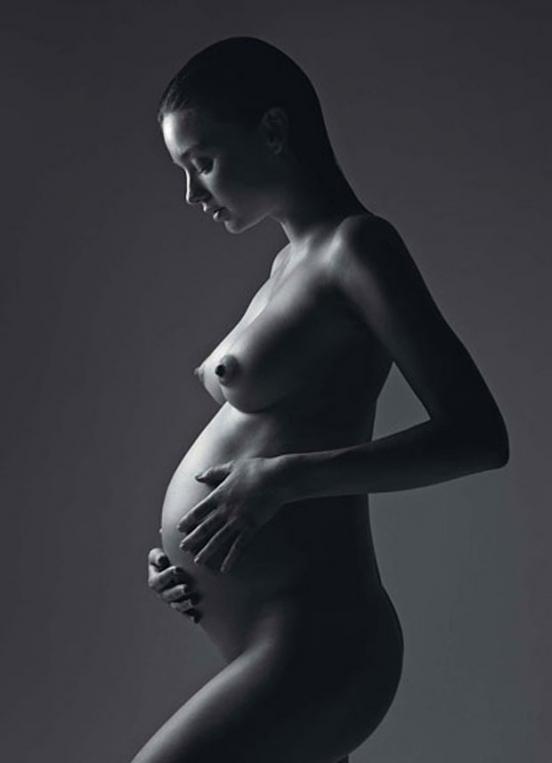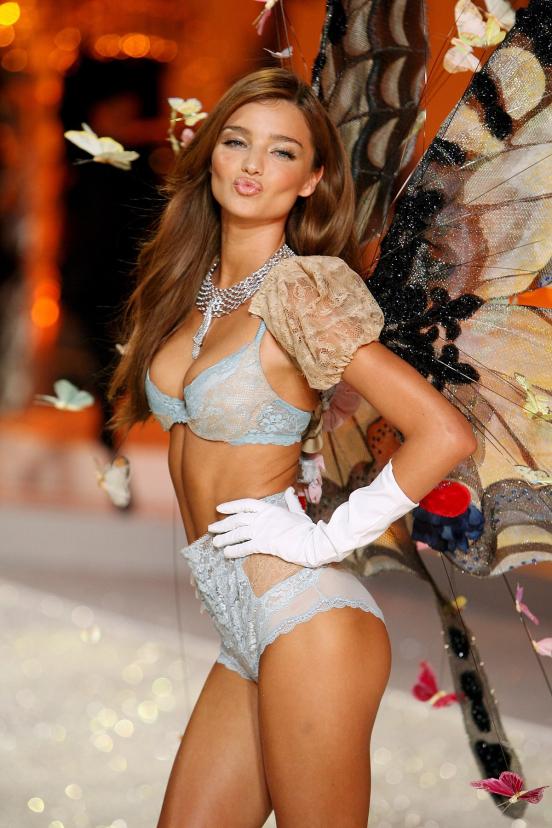 Ashlee Simpson:
"I just try not to overeat and do not eat late at night. Yet I go on a daily walk Bronx and Pete. Also, I think the running - the best charging ».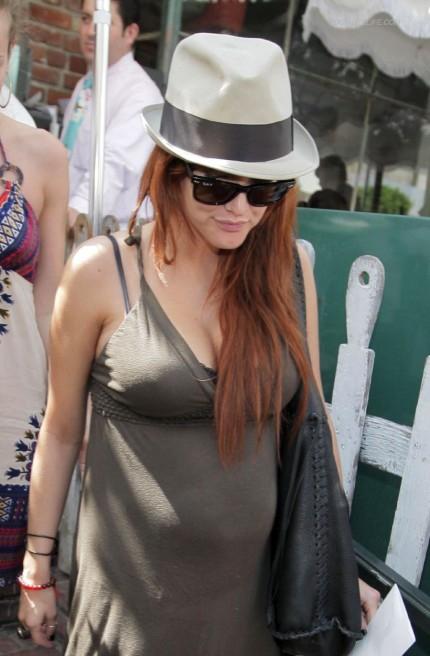 Jennifer Lopez:
"I have never before had to work on her figure, I must say, very lucky with that. And after the birth the first time I realized what it was - follow the figure ».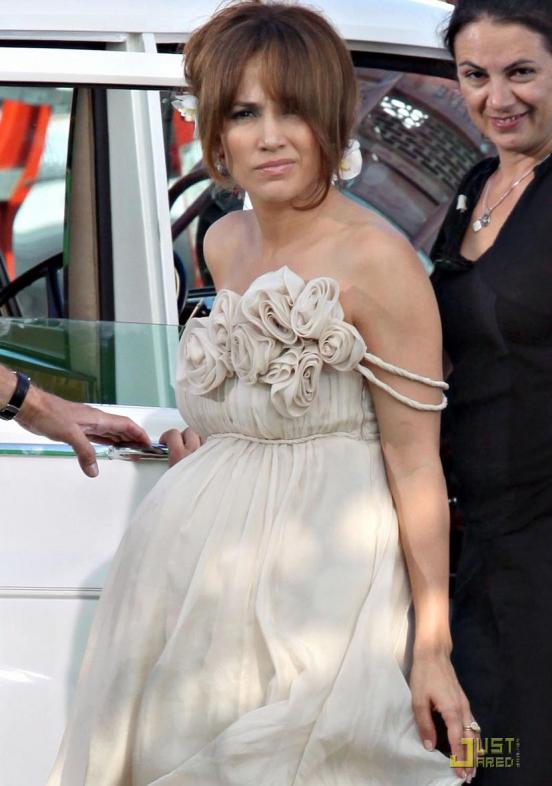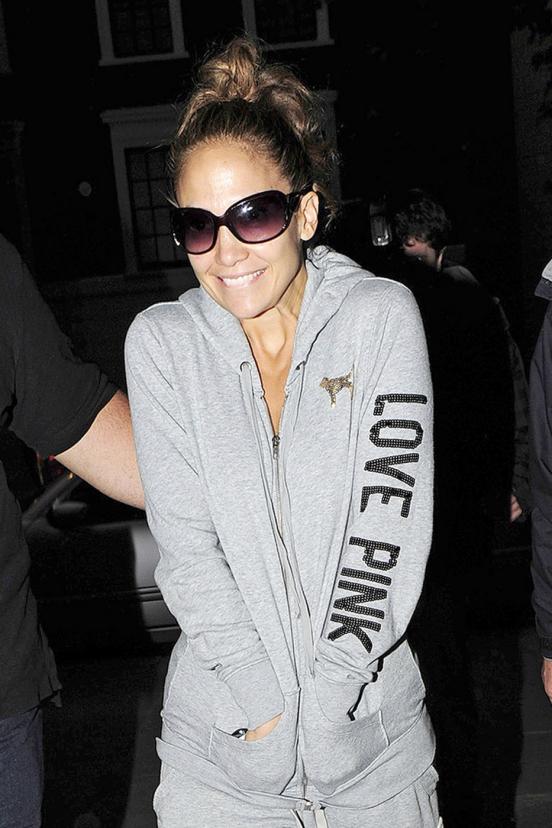 Jessica Alba:
"One of my friends advised to wrap an elastic bandage around the waist, you know, great help!»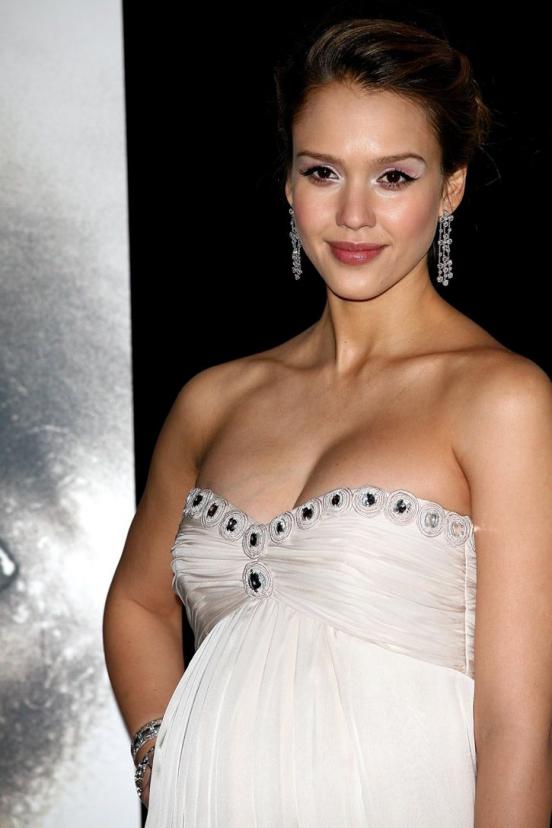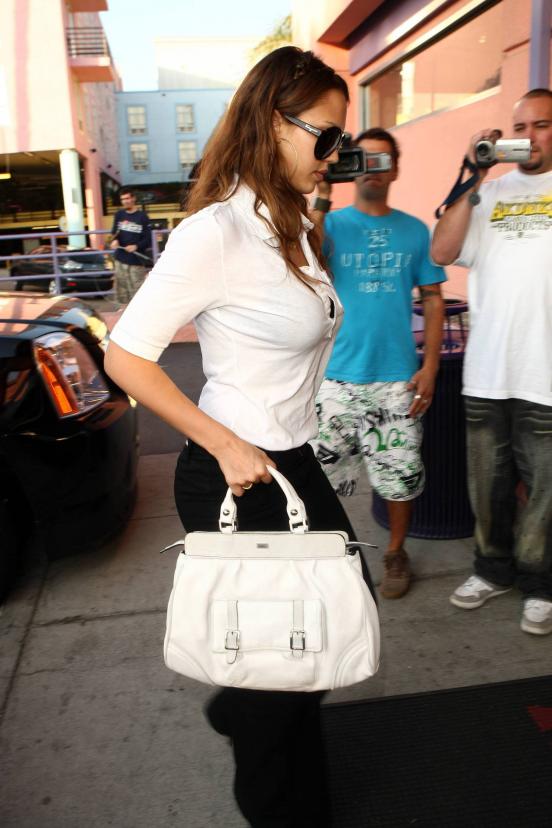 Christina Aguilera:
"I am very much involved in sports during pregnancy, so that after the birth I had absolutely no problem».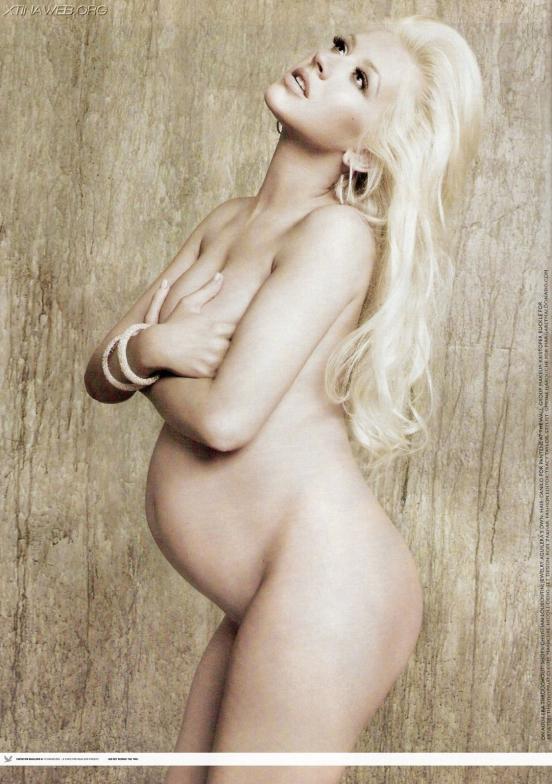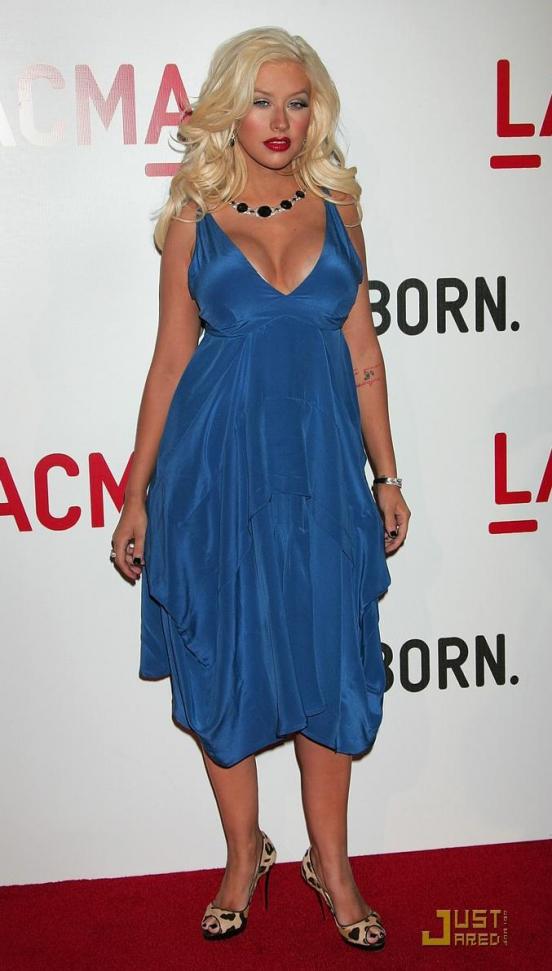 Gisele Bundchen:
"It seems to me that too many women relax during pregnancy and think they can have everything. I think it's very important to follow the diet, so I almost did not put on weight ».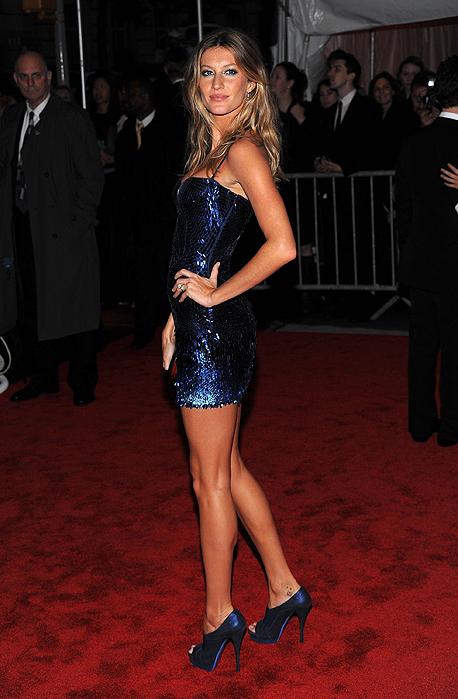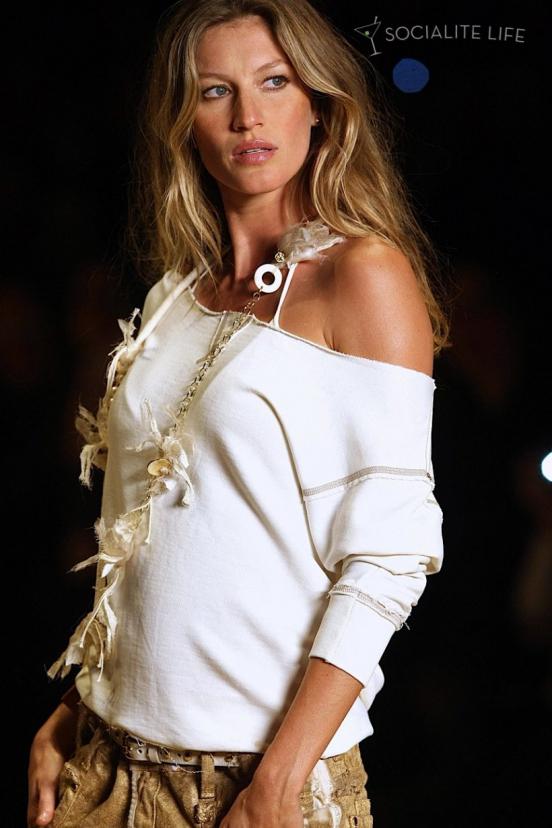 Kelly Preston:
"I was lucky because I was breast-feeding, and it is very well to lose weight».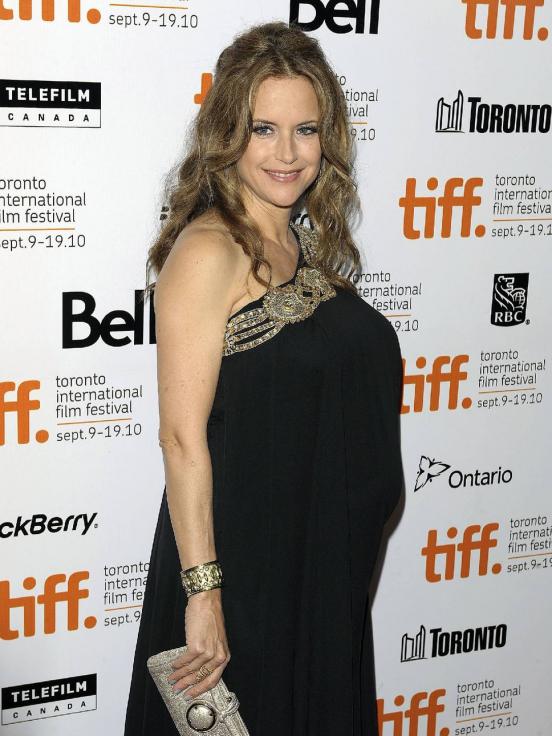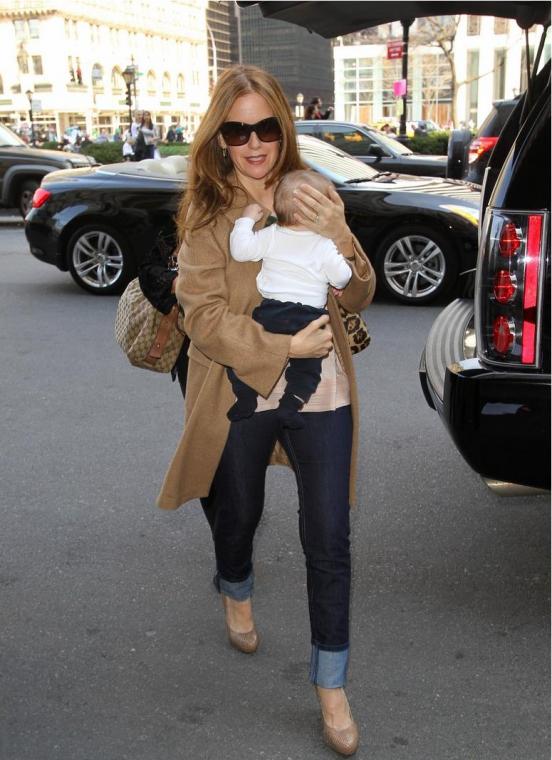 Kourtney Kardashian:
"I can make a run, thus saving on gasoline is getting to the gym».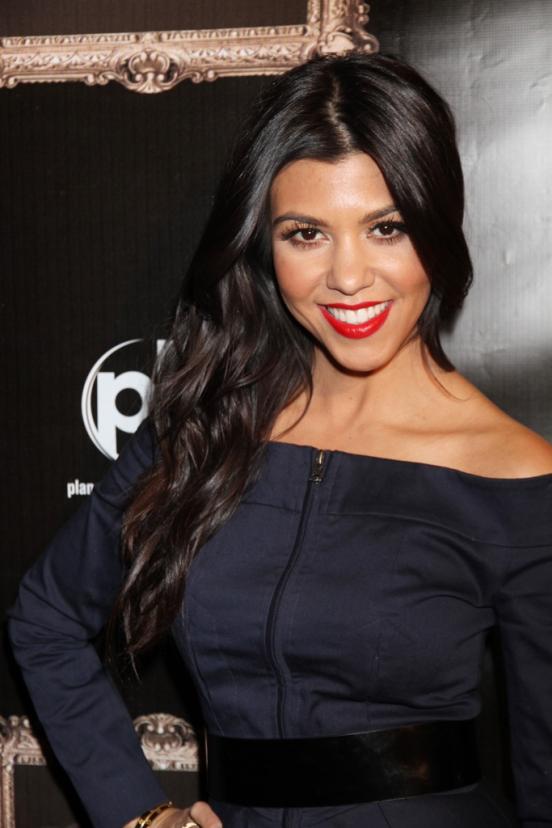 Celine Dion:
"With twins is much more difficult, because the two of them. I breastfed, so they helped me recover and I helped them ».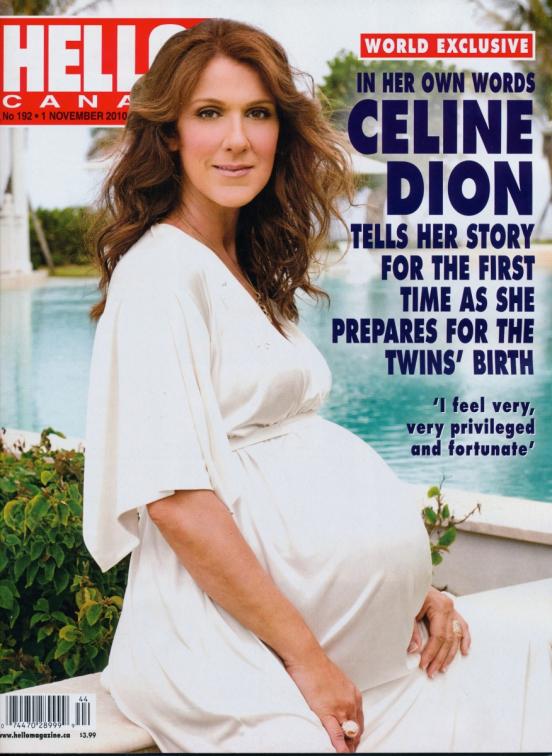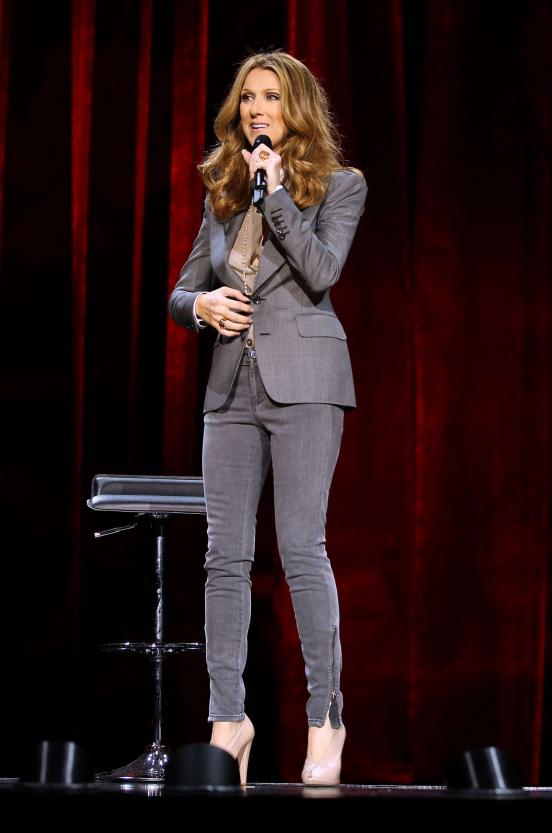 Ana Ortiz:
"I went in for sports, while she was pregnant. Besides, I live in New York and I walk everywhere ».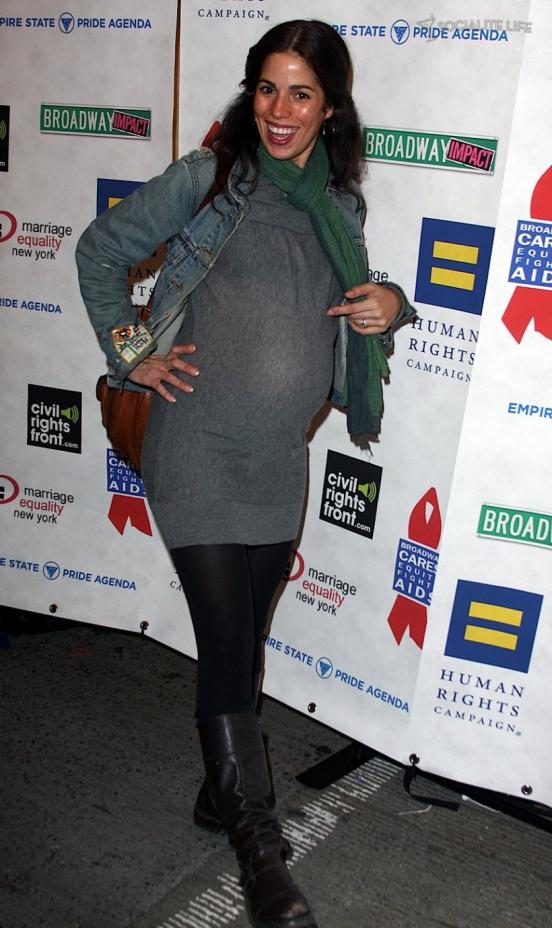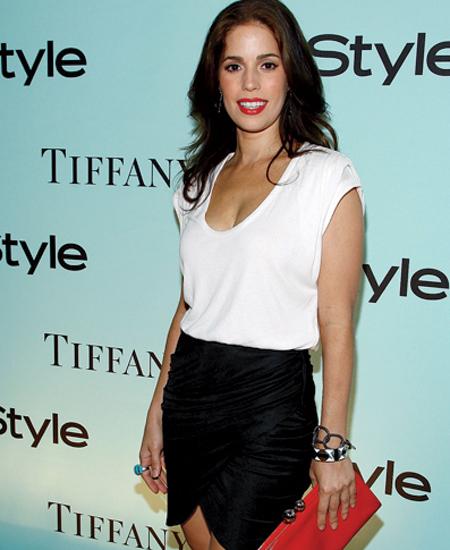 Kendra Wilkinson:
"Dancing - a cool thing. If you want to lose weight and have a good time, you sign up for dancing ».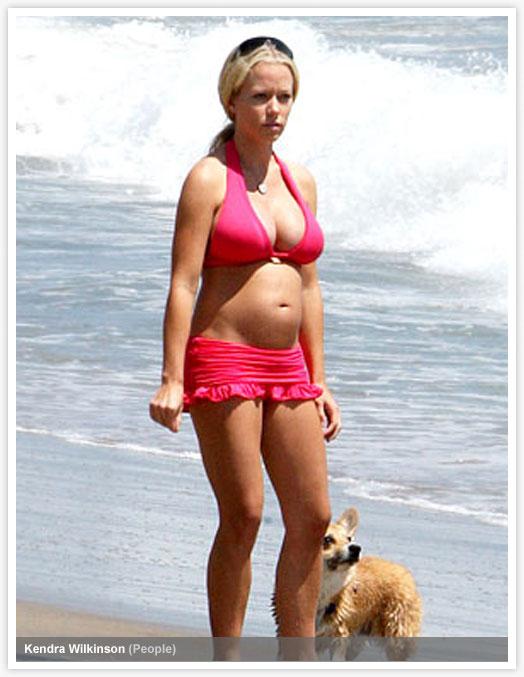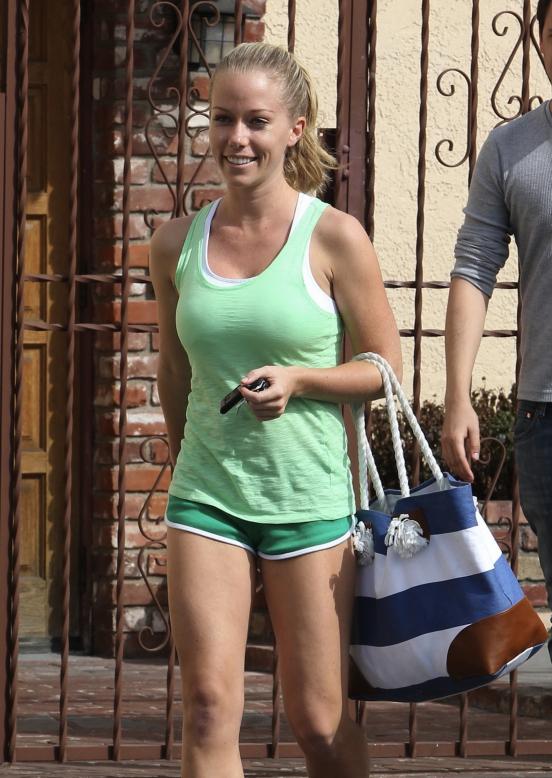 Adriana Lima:
"I did not just lose weight, because she wanted to breast-feed. I ate healthy food, and five months later, back in form »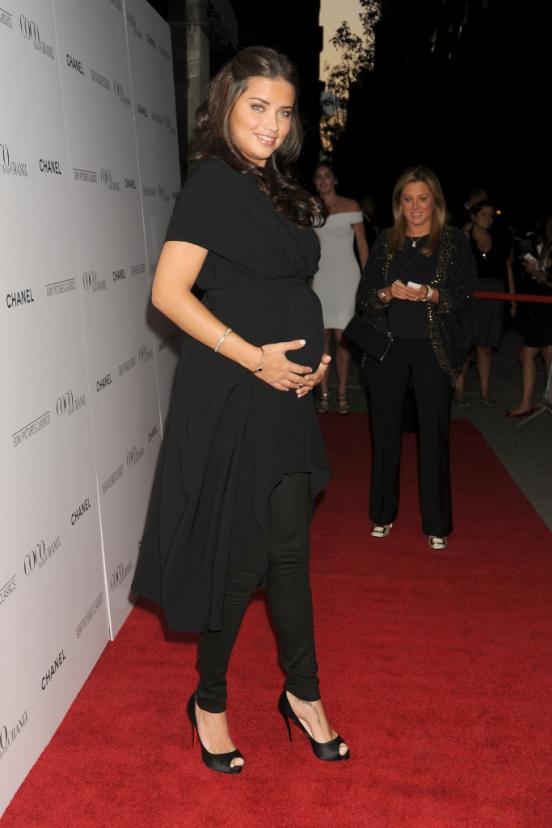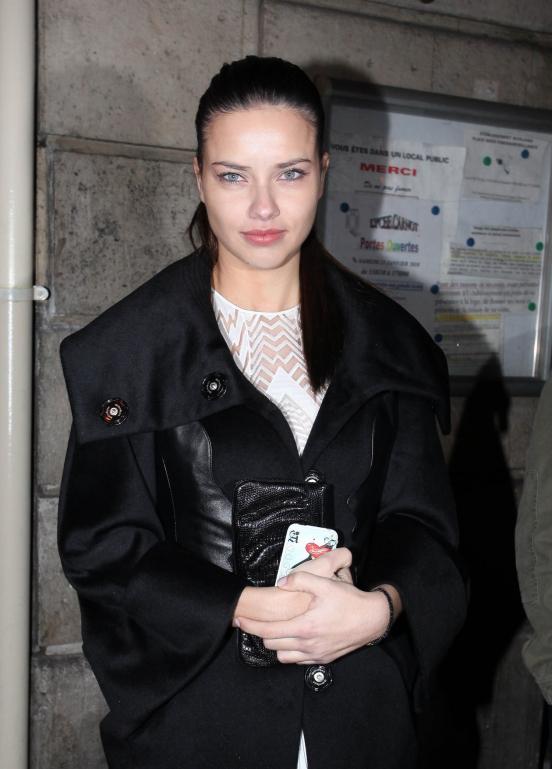 Jennifer Garner:
"I worked on the treadmill also removed from the diet all sweet and returned to the protein diet».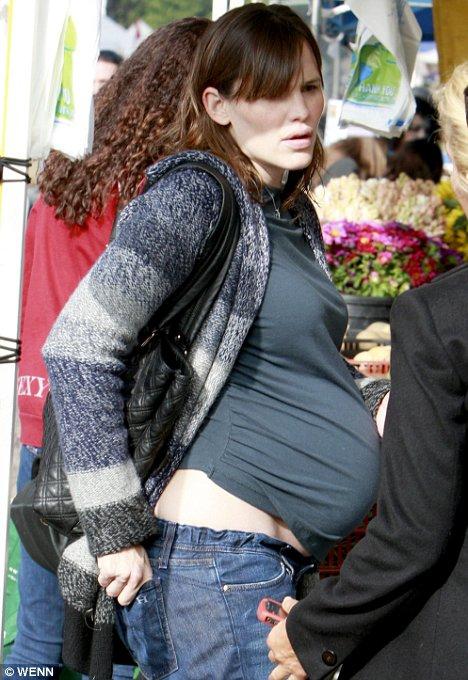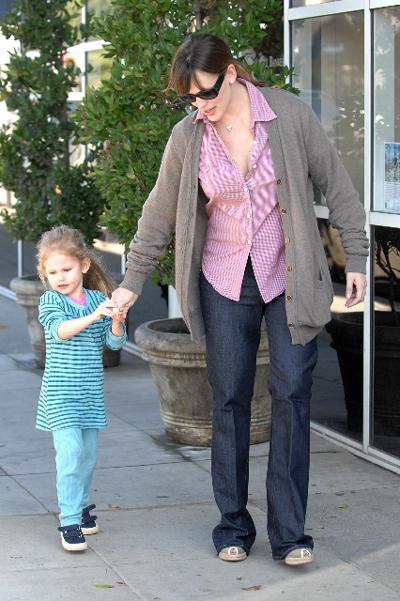 Tori Spelling:
"My friend was engaged by a special system. I also decided to try it and it gave results. However, it was very difficult, because I had never dealt with dropping weight ».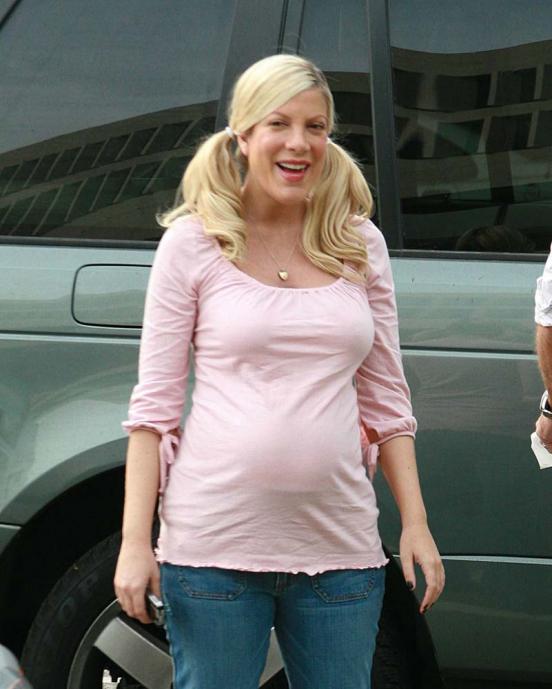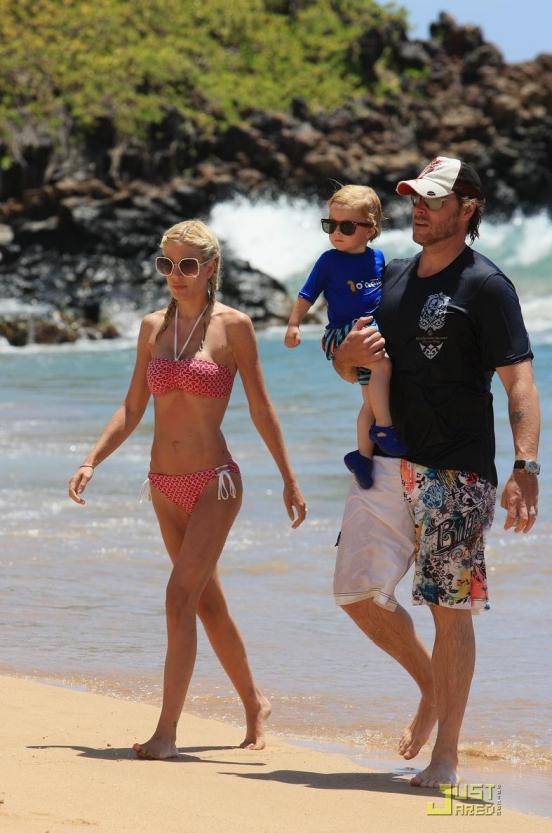 Melissa Joan Hart:
"I stopped eating sugar. Even after I finished breastfeeding, I sat on a diet. I ate a lot of fish for dinner and cocktails protein for breakfast ».