Speaking of female models instantly come to mind the names of the most famous models of modernity, as well remembered, and most well-known models of yore. But as soon as it comes to the male models, I personally fall into a stupor and could not name a single name))) I can only poke at the picture and said that "it somewhere I've seen." But today more and more are beginning to appreciate the male models, they become more popular, this is a look at the pretty 10 men who are on the list "money boys" on the site models.com - is 10 male models who make the greatest fees, and customers are already paying less for their excellent appearance, as their names for themselves)
10. Baptiste Dzhiabikoni. 21 years old. Frenchman.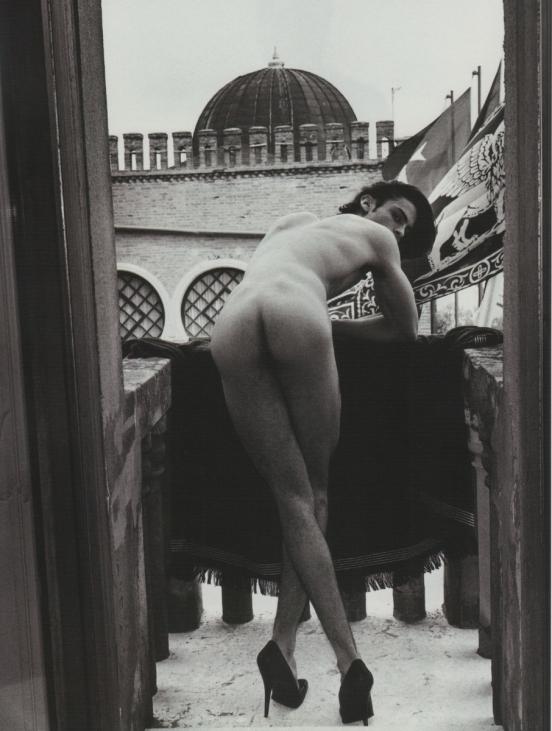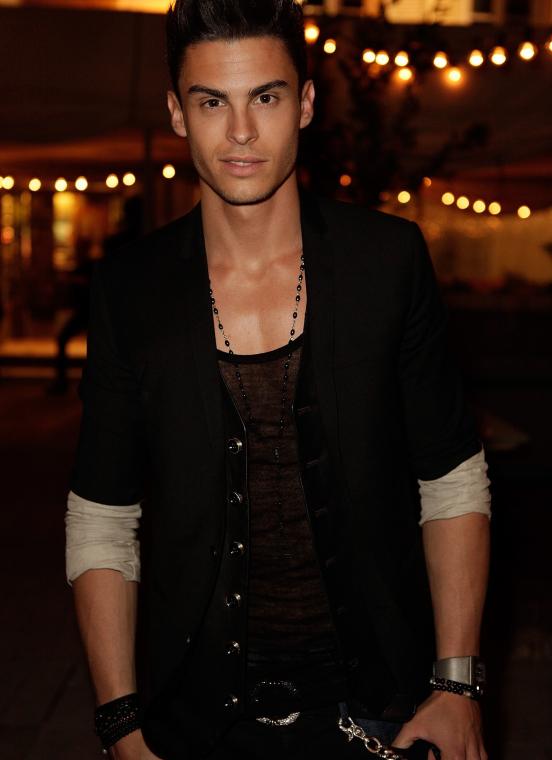 Muse of Karl Lagerfeld, the beauty of which Carl responds well:
"It looks like I was in my youth, perhaps even better than I»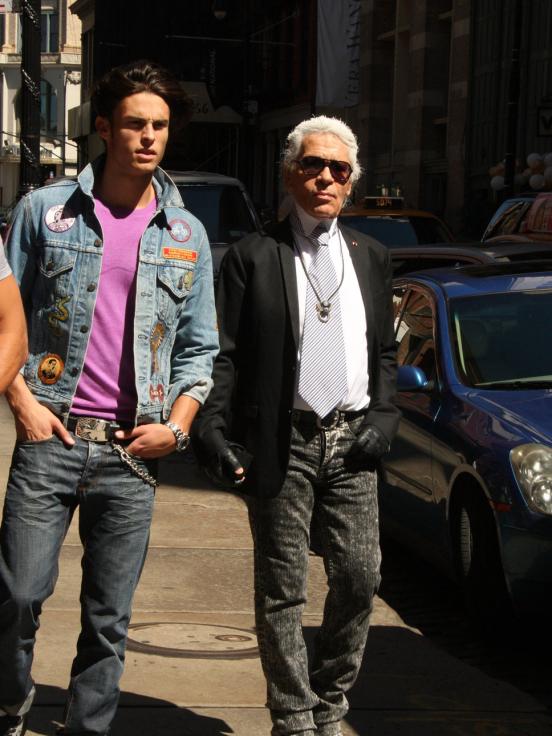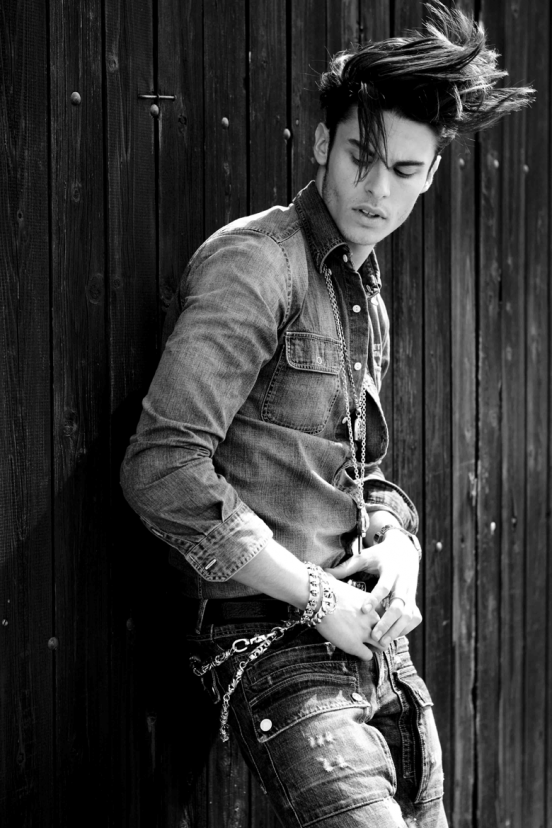 9. Simon Nessman. Canadian. '21.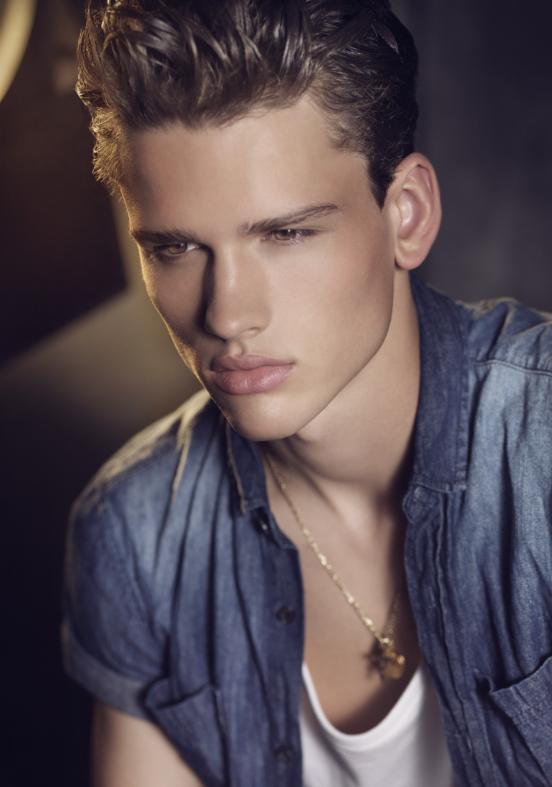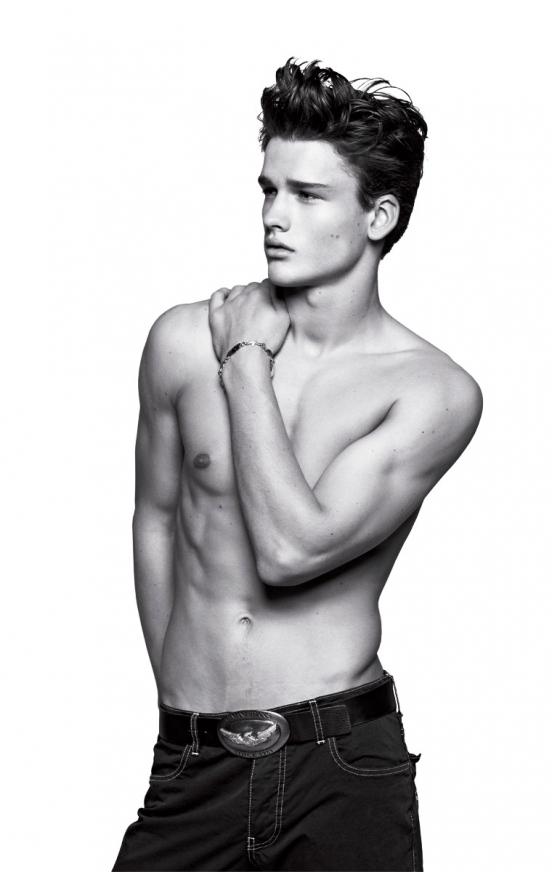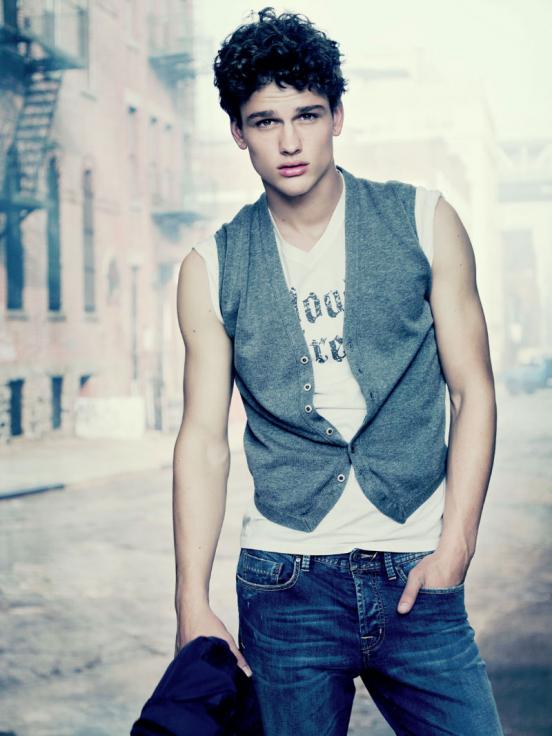 8. Sean Opry. American. '22.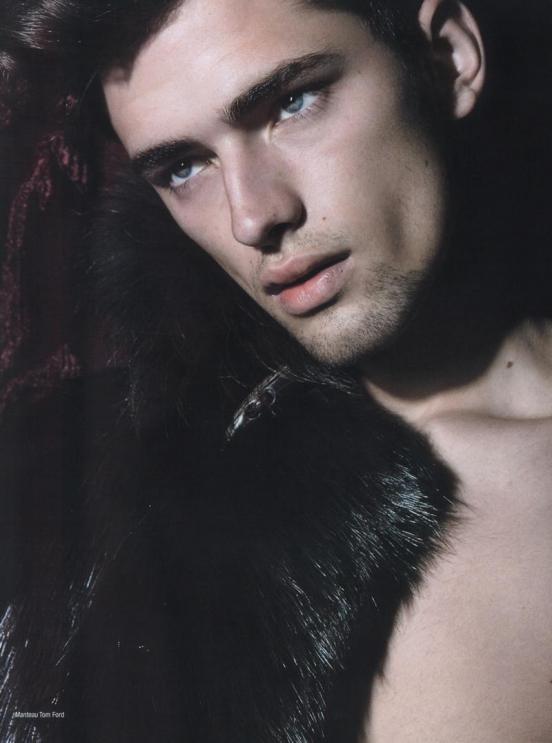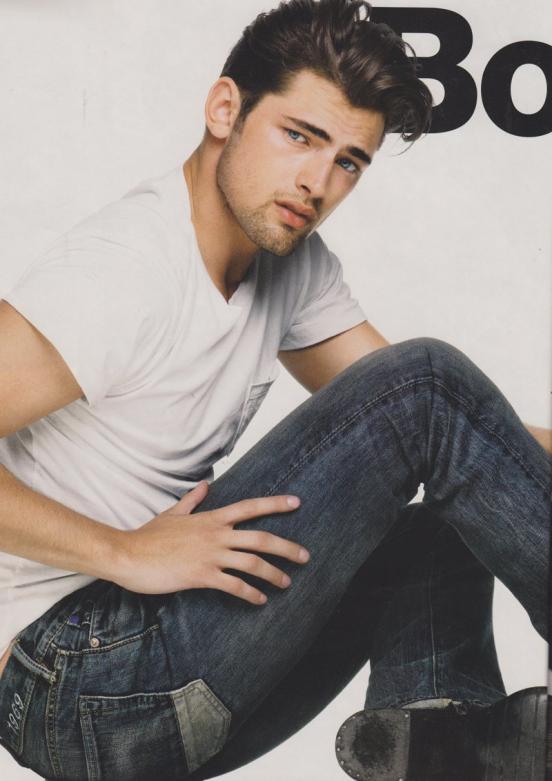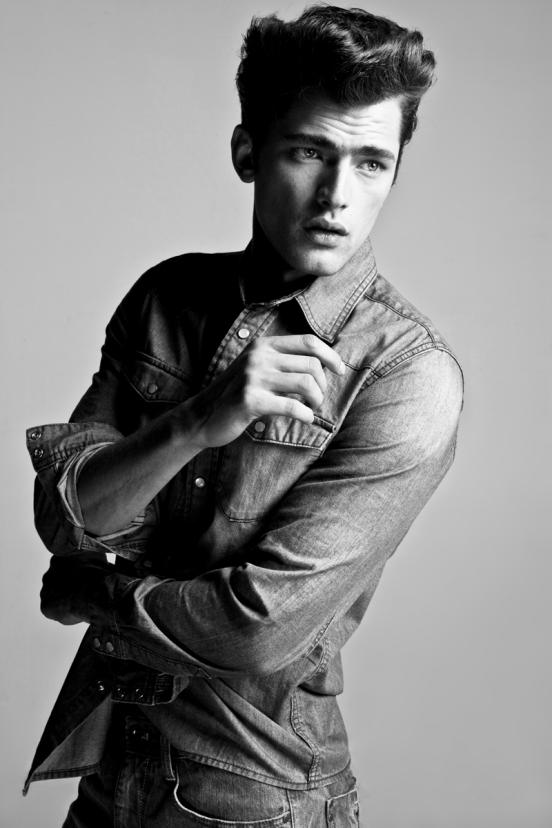 7. Tommy Dunne. American. '33.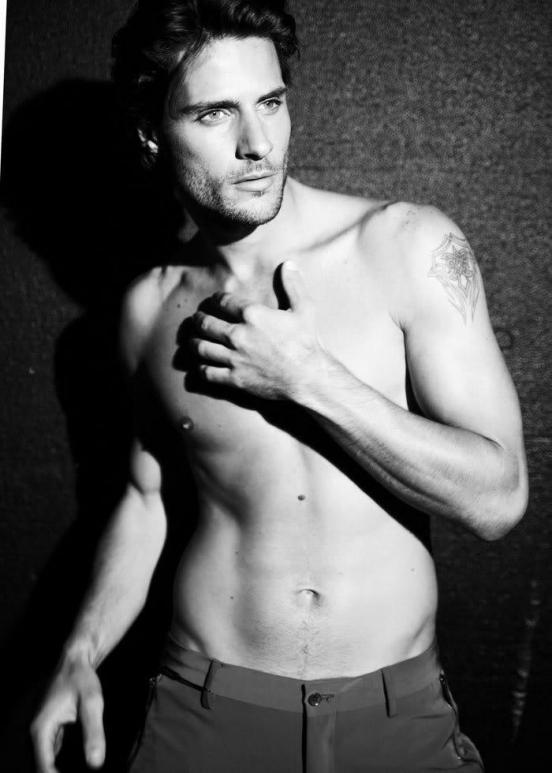 Works model with 18 years.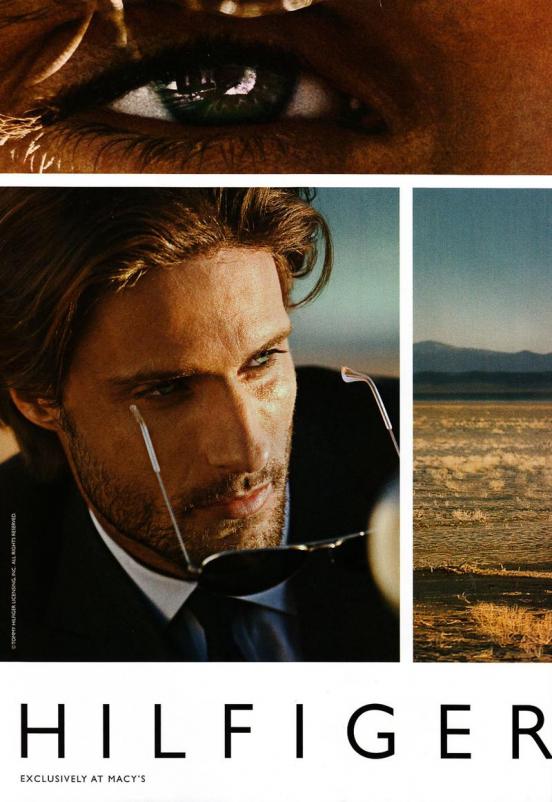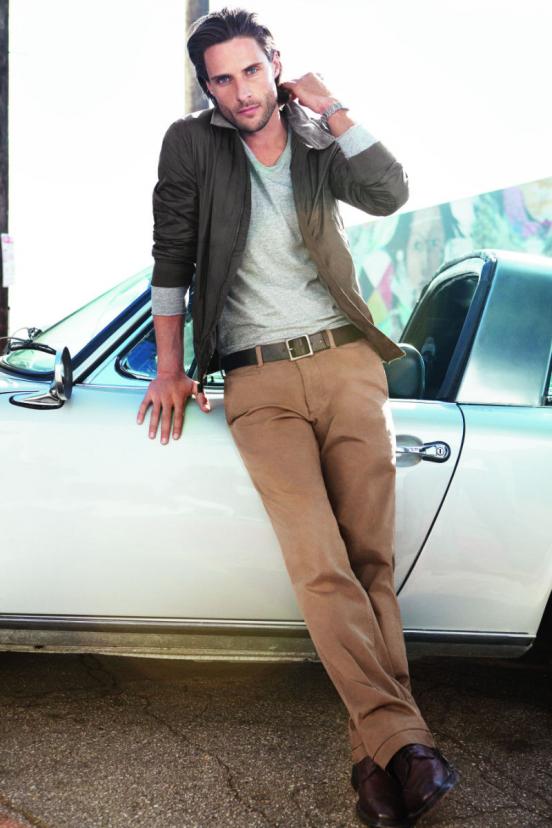 6. Jon Kortajarena. Ispanets.26 years.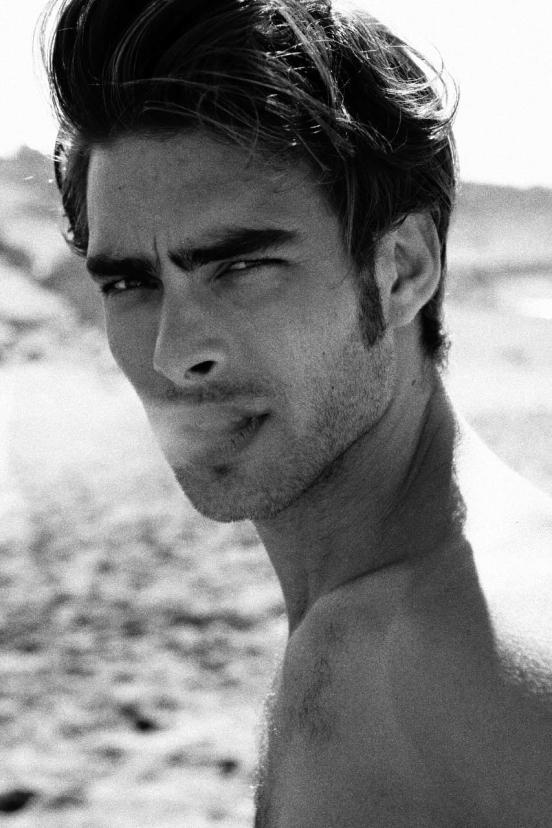 According to Forbes magazine in 2009, he was recognized as the most successful model for men. Probably worked with almost all the most famous designers, fashion houses etc.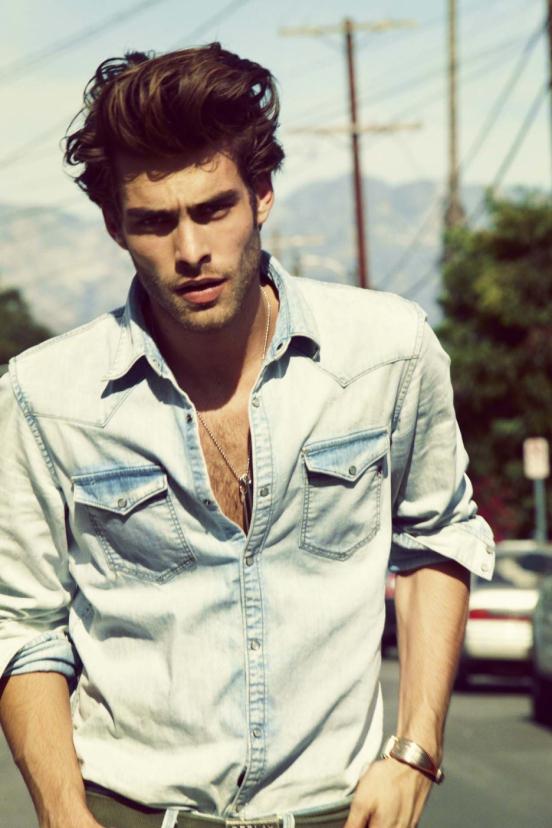 I managed to star in the film "A Single Man" with Colin Firth and Julianne Moore.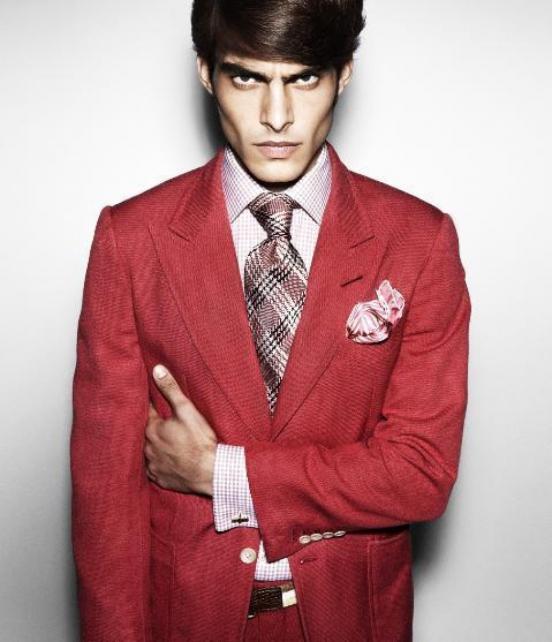 5. Mark Vanderloo. Dutchman. 43 years.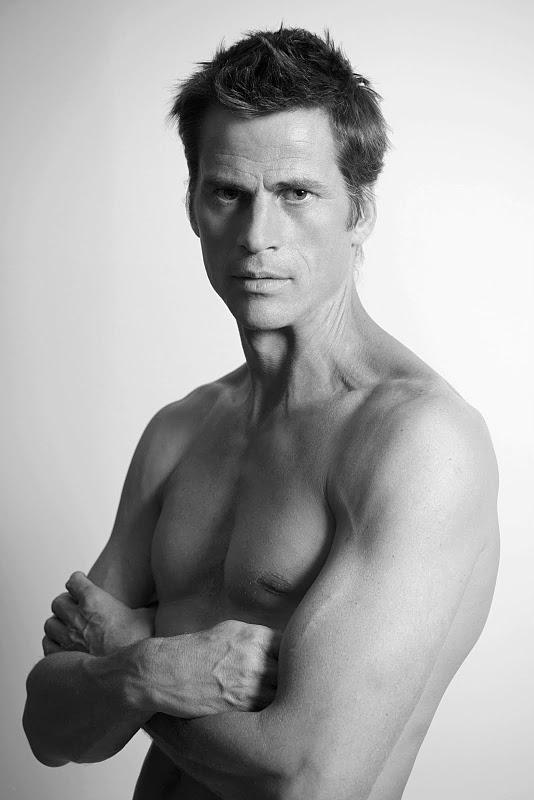 He became the first man who appeared on the cover of the magazine «Marie Claire»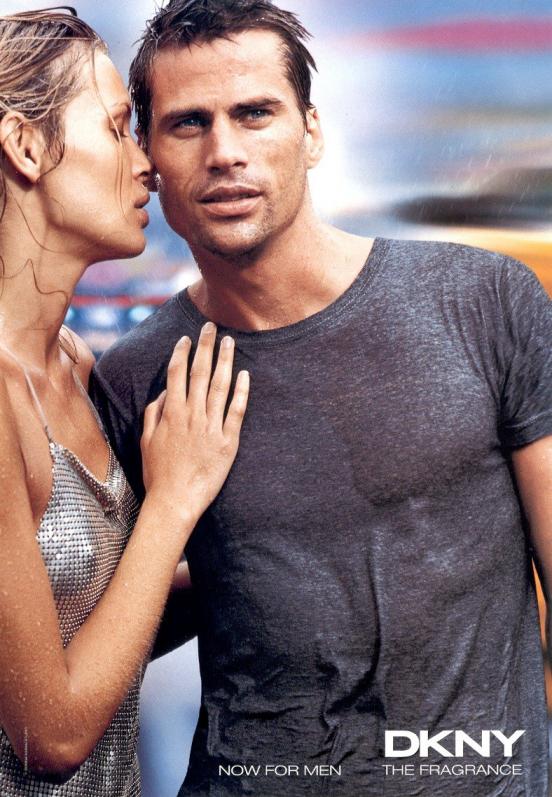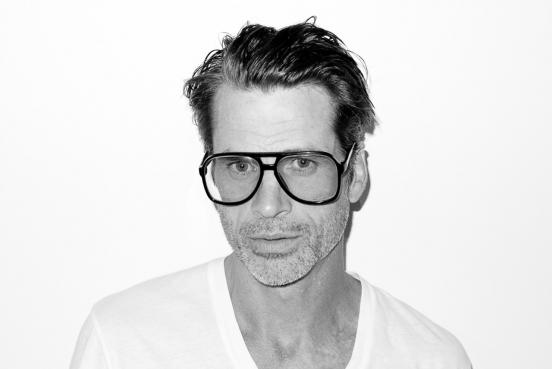 4. Noah Mills. Canadian. 27 years.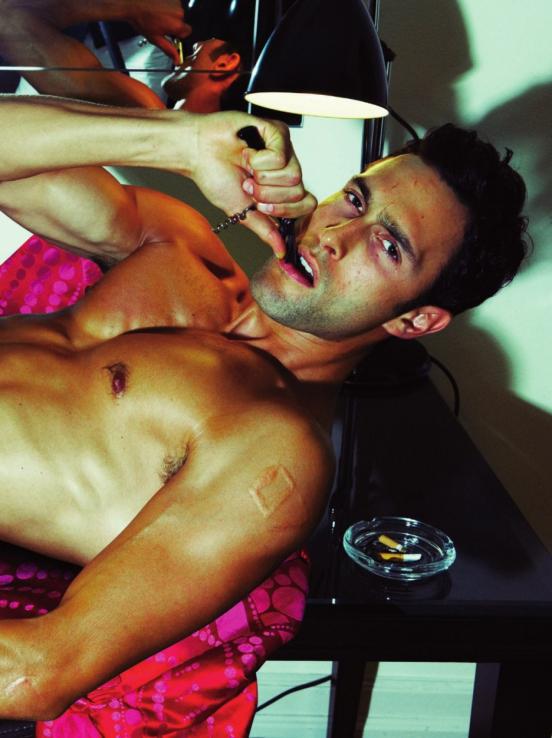 He starred in "Sex and the City -2»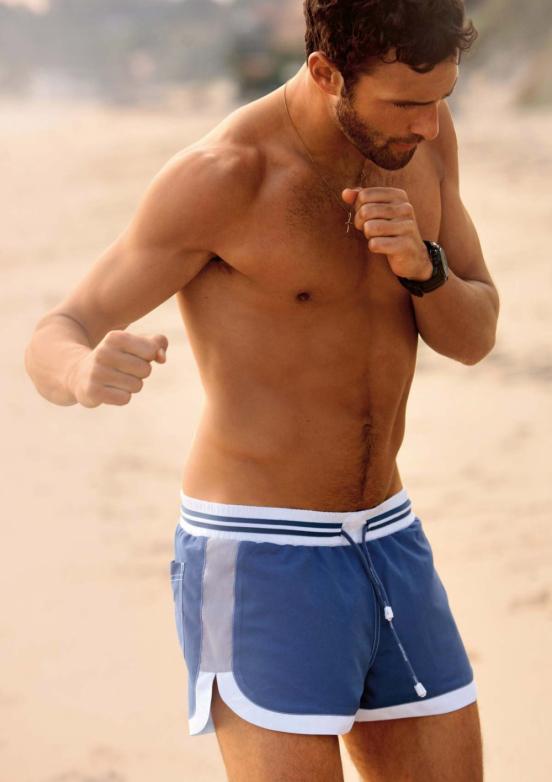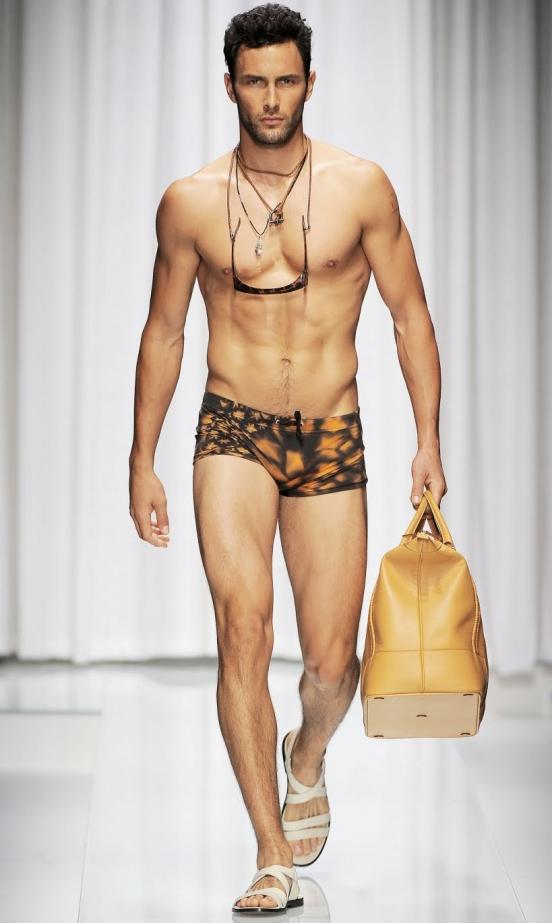 3. Lars Burmeister. German. 30 years.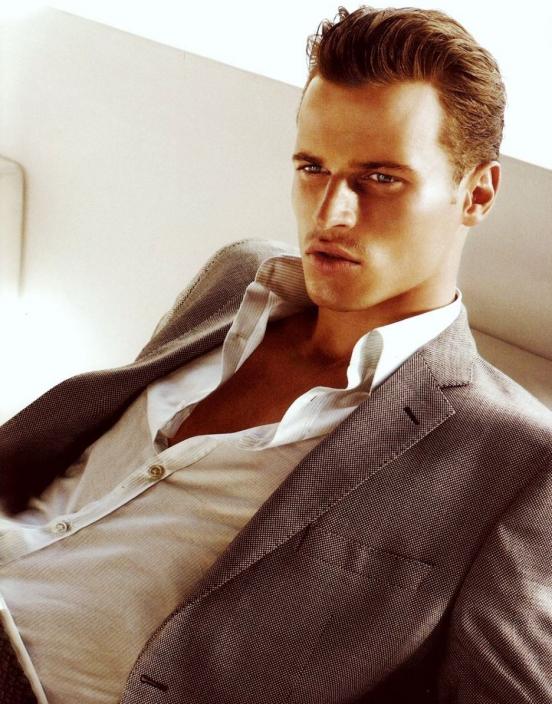 He became famous thanks to the company Hugo Boss in 2005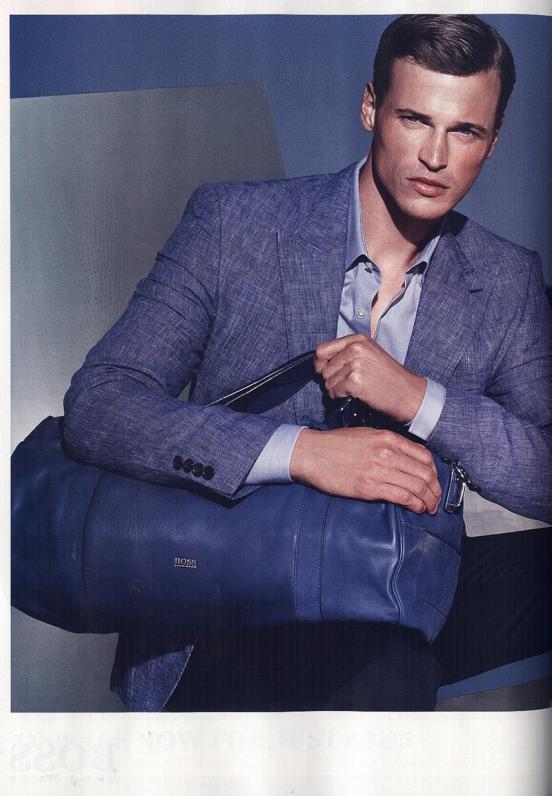 Football fan) Sam also loves to kick a ball.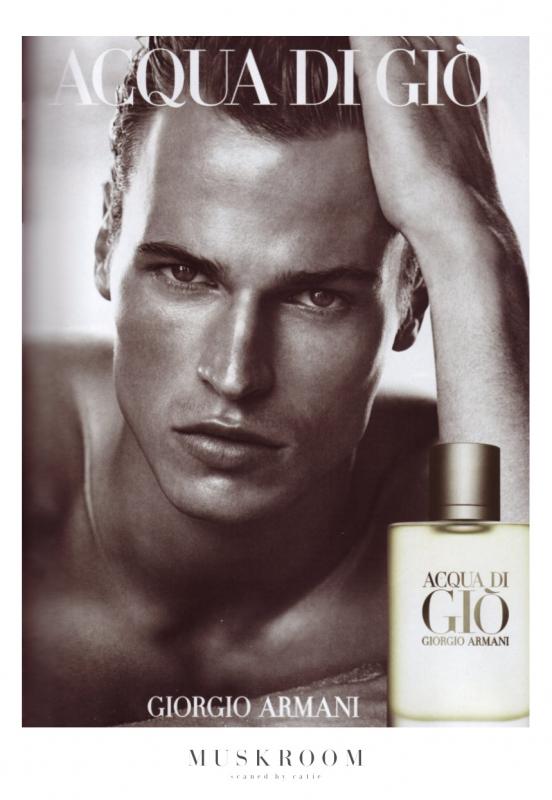 2. David Gandy. Englishman. '31.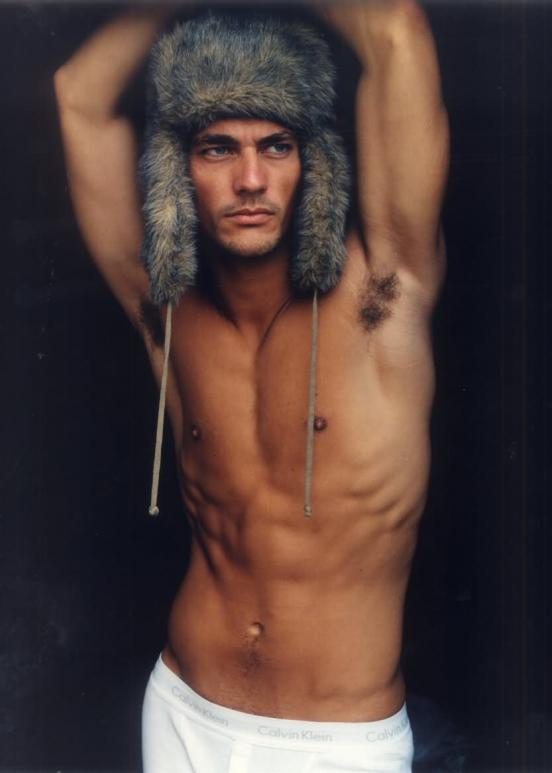 In 2001, his friends wrote to the tender male models Richard and Judy's This Morning show, which he won)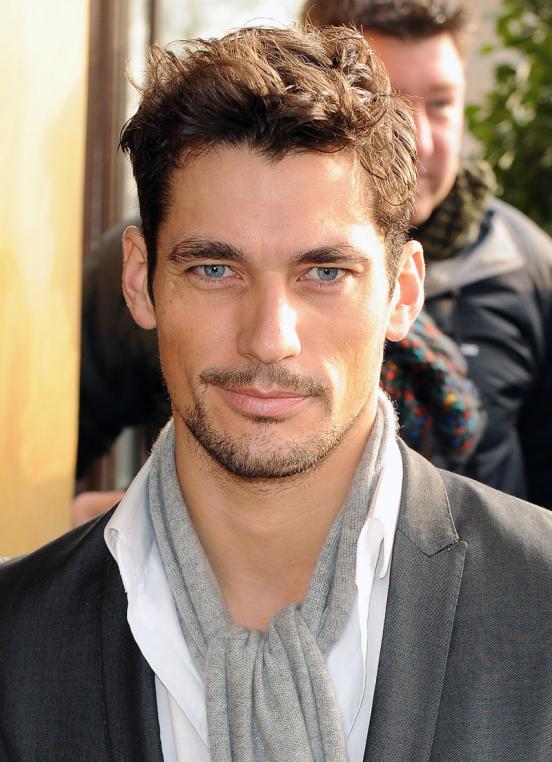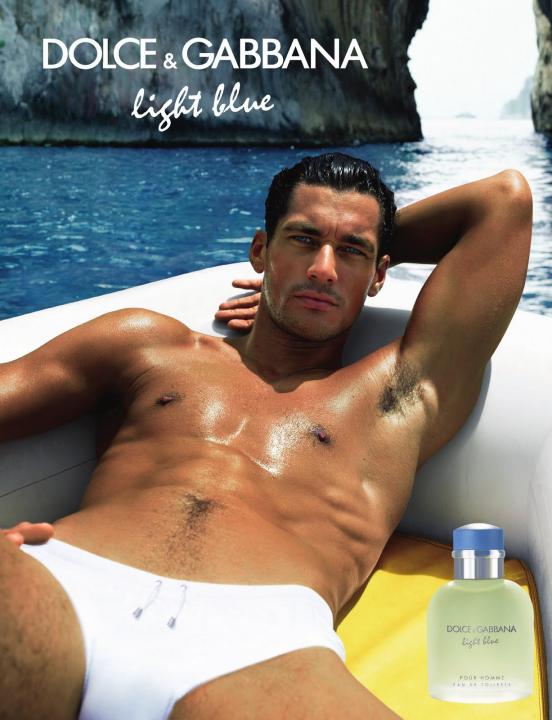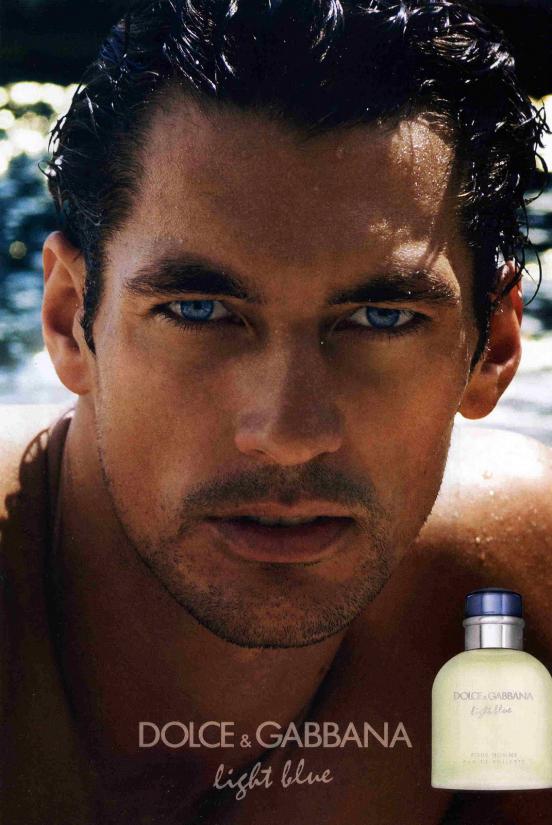 1. Gabriel Aubry Canadian. 35 years.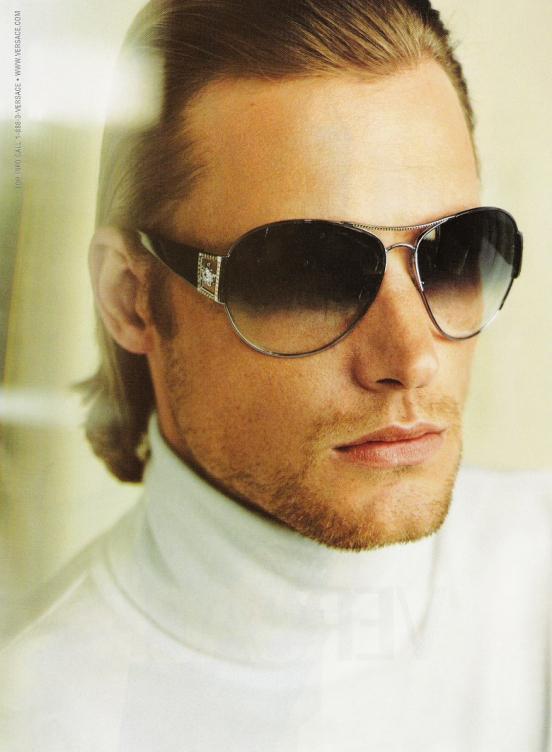 He became the only male model, who managed to get on the cover of «L'Uomo Vogue», starring in four campaigns at the same time four different designers.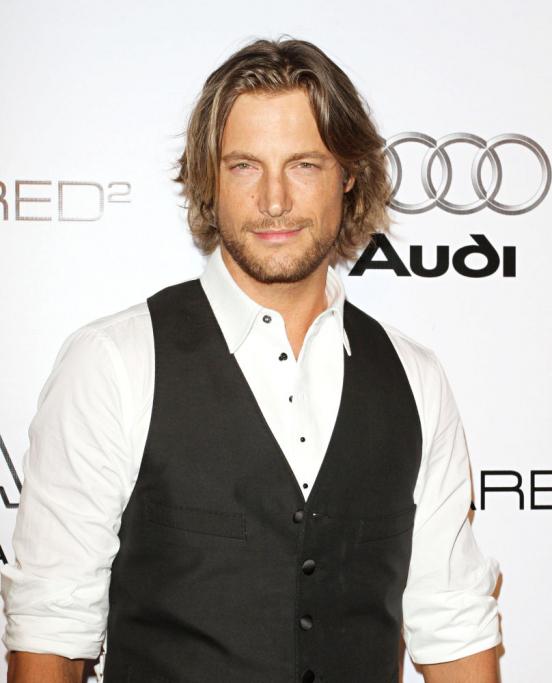 According to People magazine has repeatedly found himself in the list of most beautiful people in the world.