Douglas Kirkland famous American photographer. He was born in 1934 in Toronto. When he was 24 years old, he began working as a staff photographer of the magazine Look. And the glory came to him three years later as a famous photo shoot with Marilyn Monroe, 1961, which published Look in his anniversary issue.
A little later, Kirkland has worked in the magazine Life.
Many famous people then began shooting at the Douglas: from the great Man Ray (photographer) to Stephen Hawking (the famous physicist). Among the stars of show business, which photographed Kirkland such as Mick Jagger, Sting, Arnold Schwarzenegger, Morgan Freeman, Orson Welles, Andy Warhol, Oliver Stone, Mikhail Baryshnikov, Leonardo DiCaprio, Coco Chanel, Marlene Dietrich, Brigitte Bardot, Judy Garland, Elizabeth Taylor, Sophia Loren, Catherine Deneuve and Diana Ross.
A portrait of Charlie Chaplin Kirkland weighs in the National Portrait Gallery in London.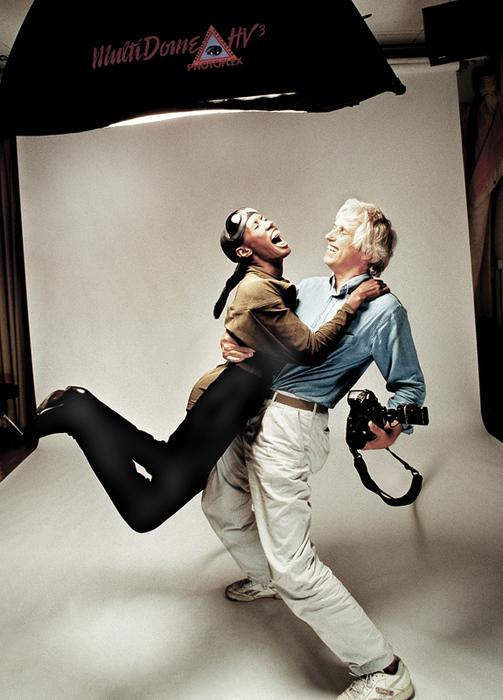 Douglas Kirkland and Grace Jones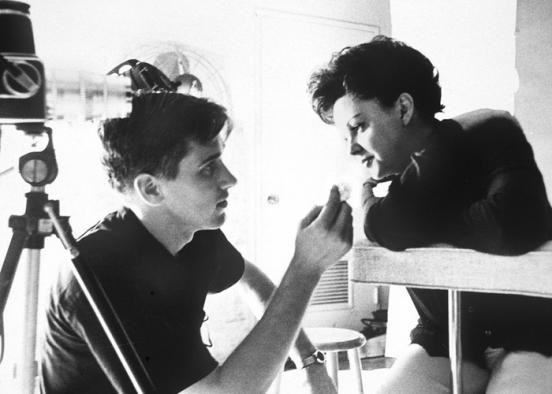 Kirkland and Judy Garland. NY. 1961.
Douglas photographed around the world, working in the film industry special photographer for more than 100 films before 2001 "A Space Odyssey", "The Sound of Music," "Sophie's Choice," "Out of Africa," "Butch Cassidy and the Sundance Kid," "Roman with a stone "," Titanic "," Moulin Rouge "and others.
It is known to his many famous pictures. For example, from "Saturday Night Fever" and portrait of a crying Judy Garland.
In 1995, Kirkland received Lifetime Achievement Award from the American Society of movies incumbents.
He has released several well-known book project: «Legends,» «Body Stories,» «Woza Africa,» «James Cameron's Titanic,» «Make Up Your Life,» and, of course, «An Evening With Marilyn».
«James Cameron's Titanic was the first book to reach the first place in the ranking of The New York Times Best Seller list.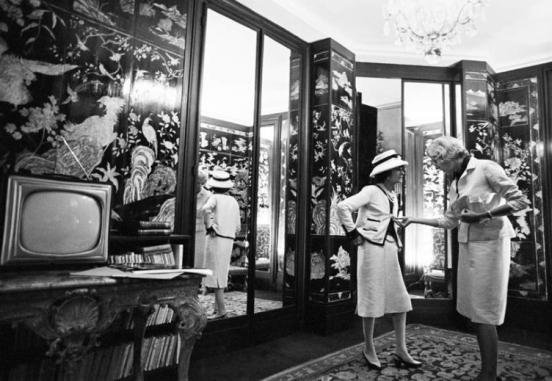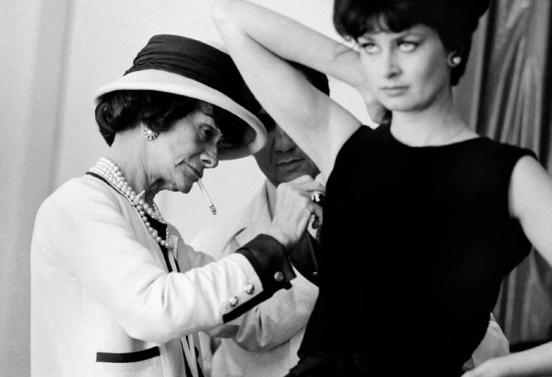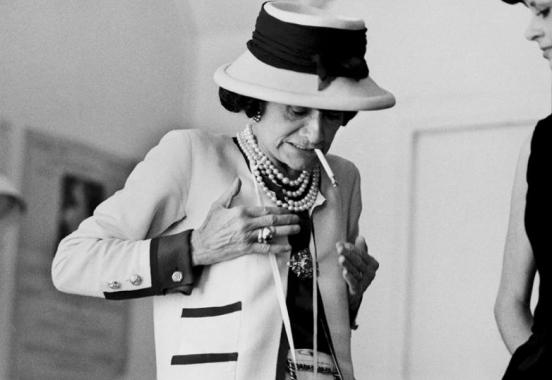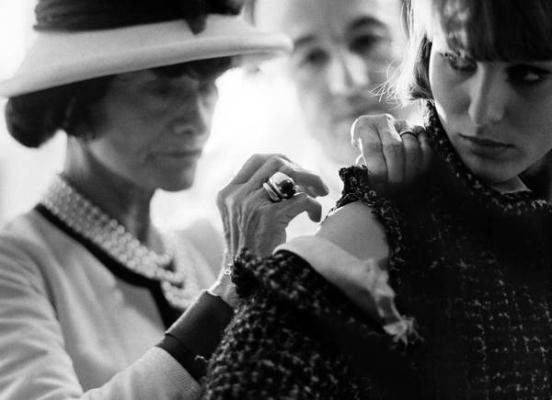 photoset with Coco Chanel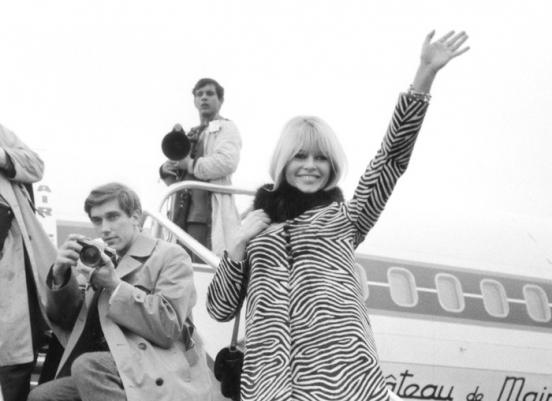 Brigitte Bardot. Just behind her Kirkland camera. 1965.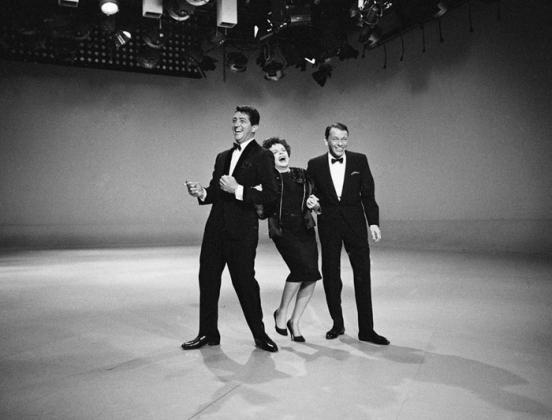 Dean Martin, Judy Garland and Frank Sinatra.1961.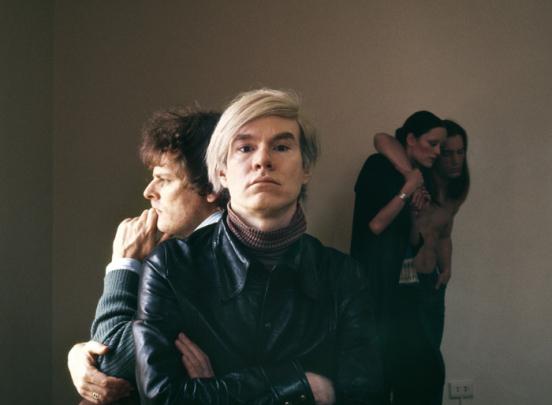 Andy Warhol. 1970.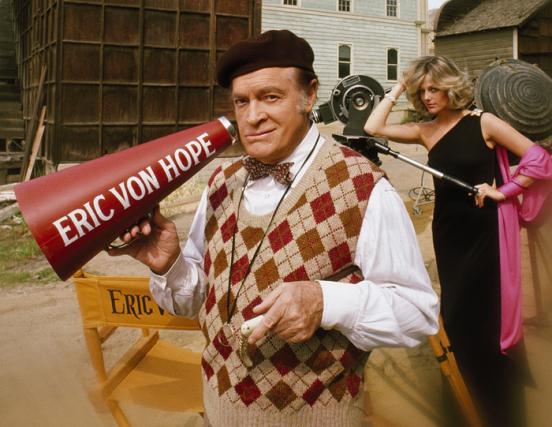 Bob Hope at work at the studio site "Universal." 1976.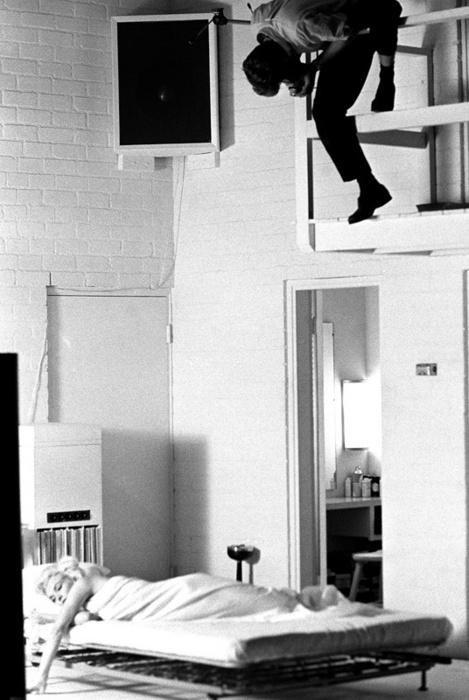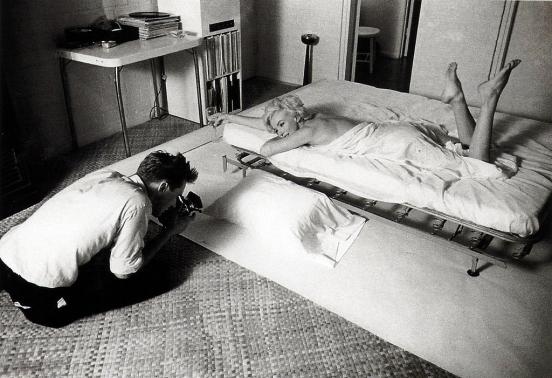 Kirkland takes his famous photo shoot - removes Marilyn Monroe.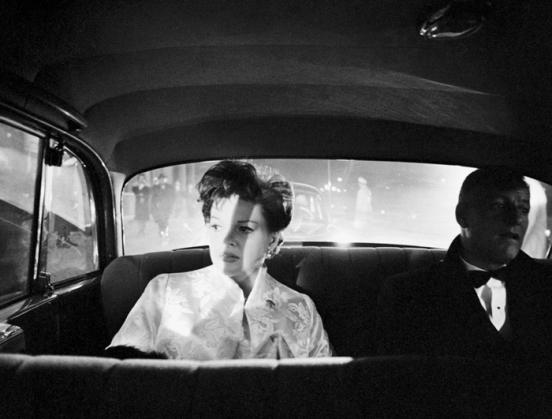 Judy Garland. on my way to the premiere of his film. 1961.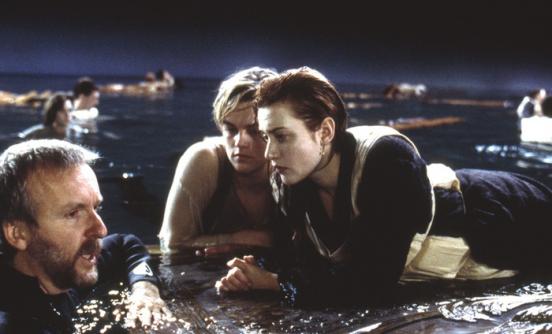 During the filming of "Titanic"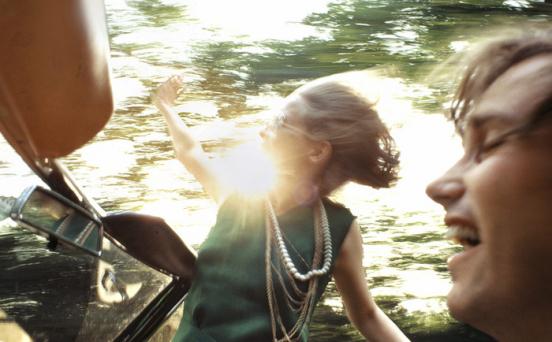 Faye Dunaway. Italy. 1968.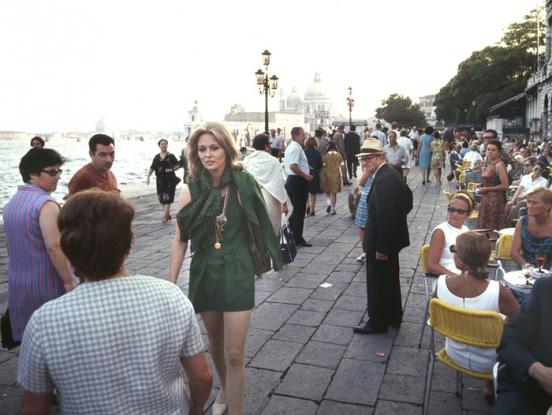 Again Fey. In Venice.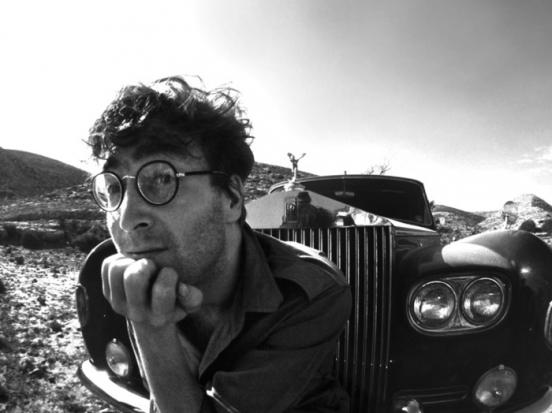 John Lennon. Spain. 1966.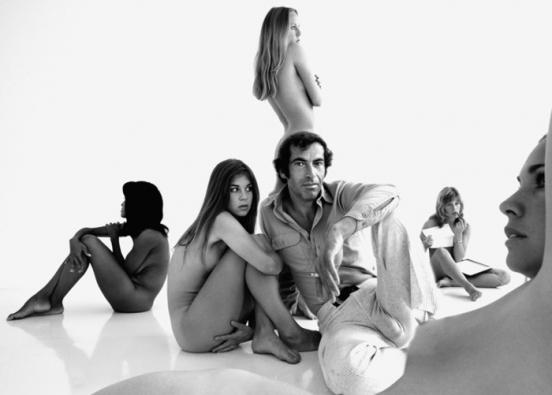 Roger Vadim on the set of his film "If you believe, girl." 1970.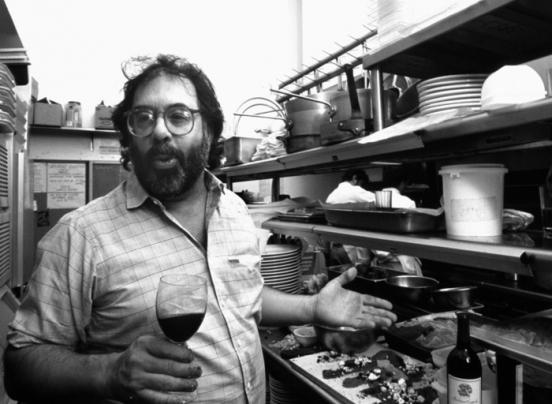 Francis Ford Coppola in the restaurant. 1985.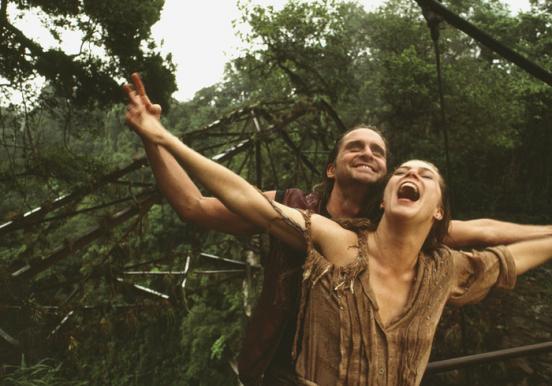 Since the filming of "Romancing the Stone". Michael Douglas and Kathleen Turner.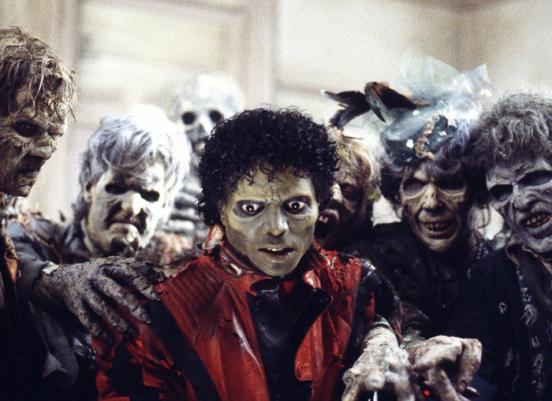 Since shooting the video "Thriller" by Michael Jackson. 1983.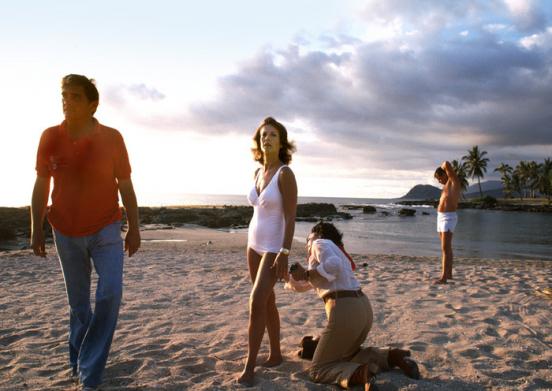 Natalie Wood in the film "From Here to Eternity." 1979.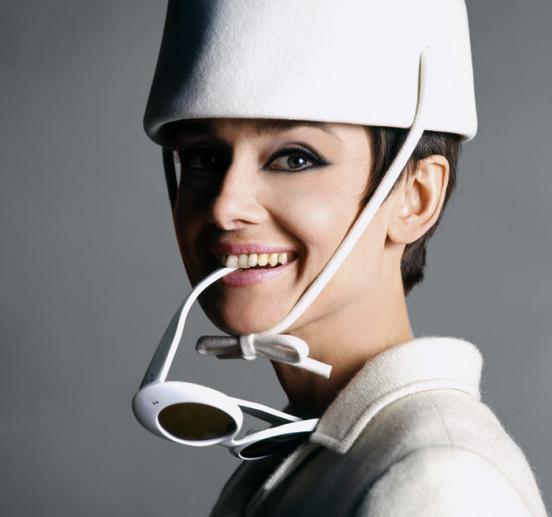 Audrey Hepburn. Paris. 1965.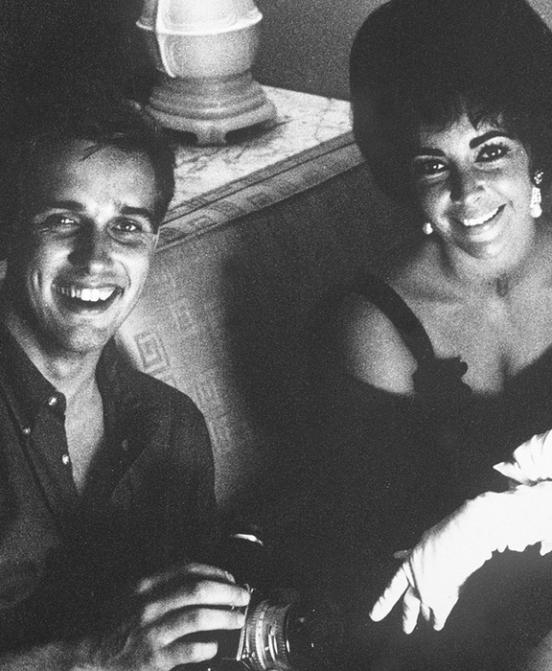 Sam Douglas and Elizabeth Taylor. Las Vegas. 1961.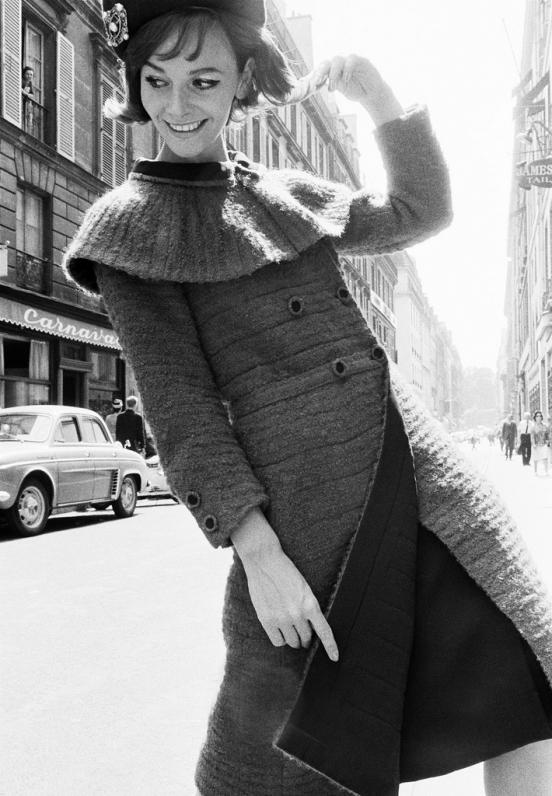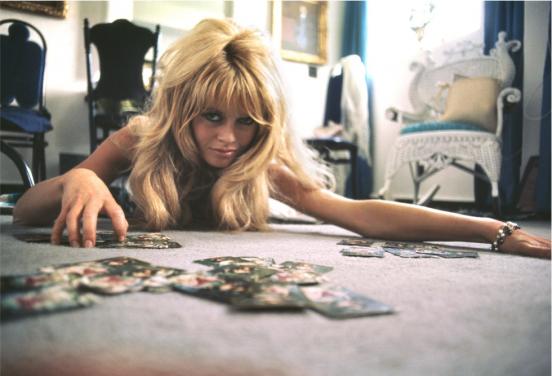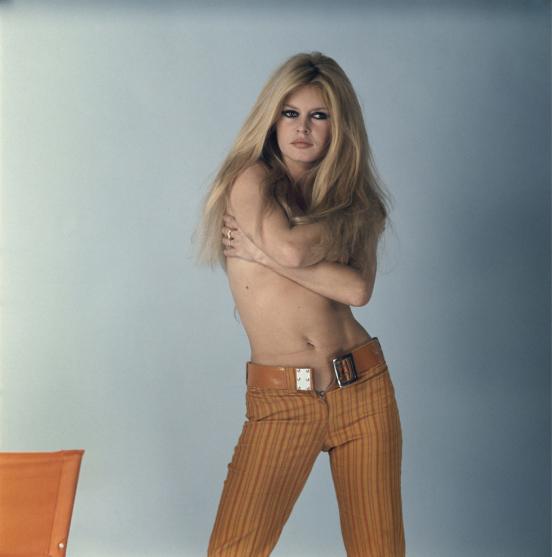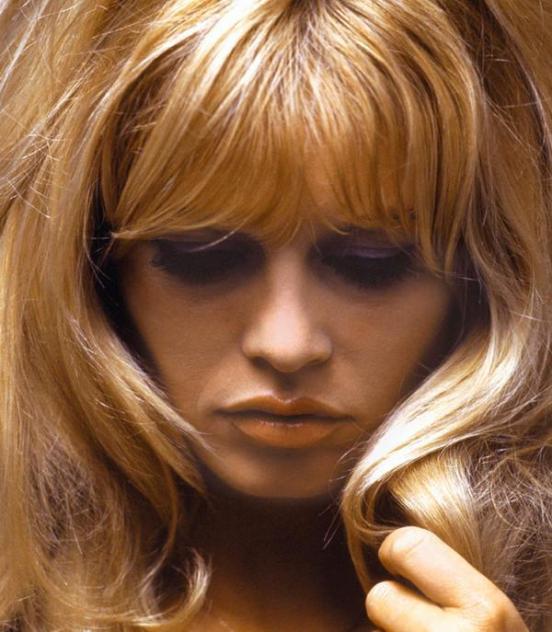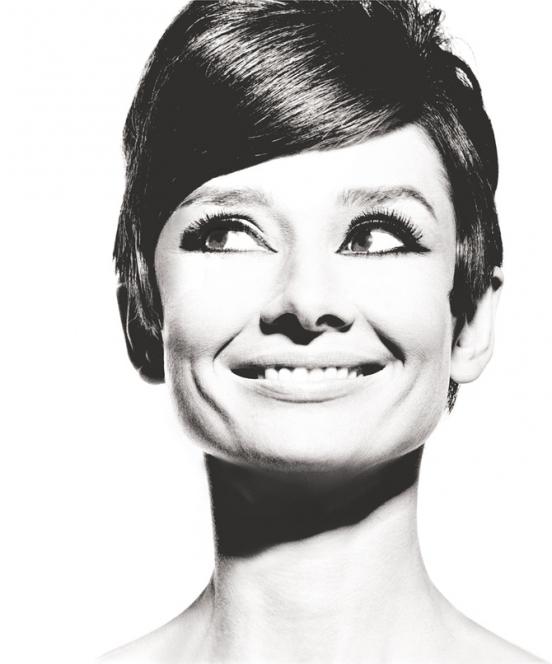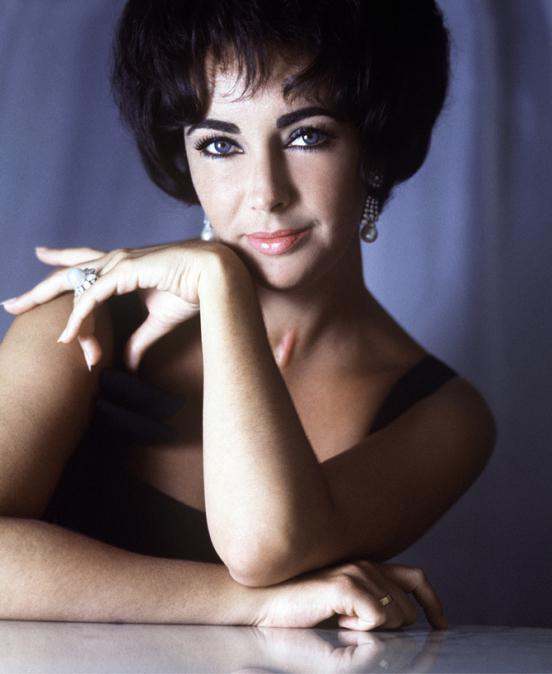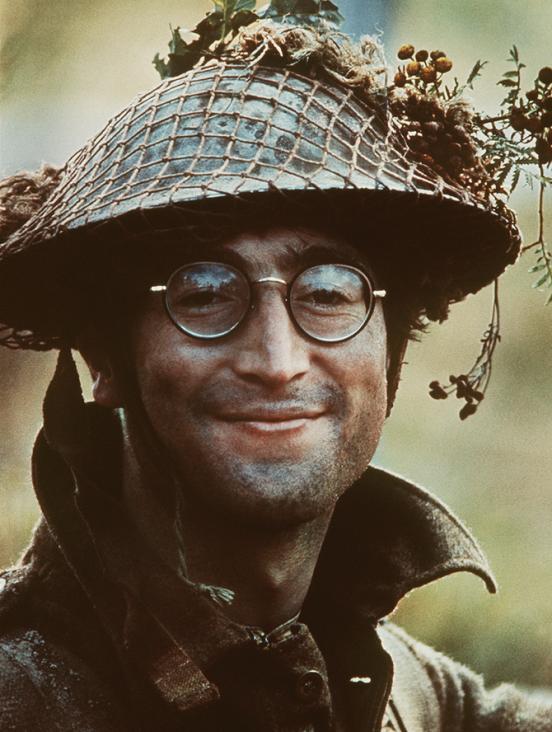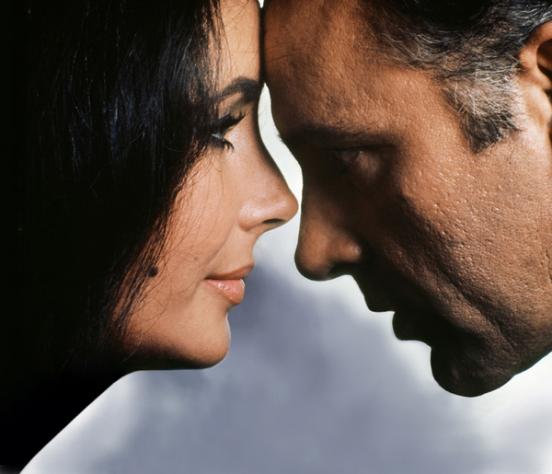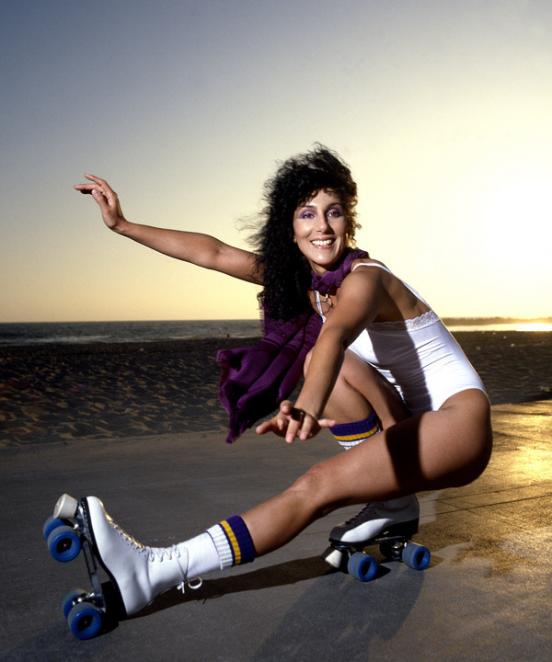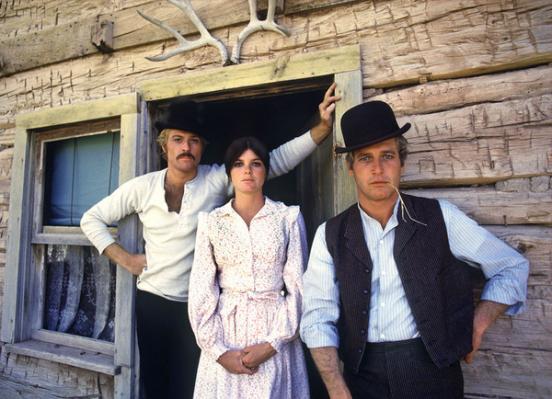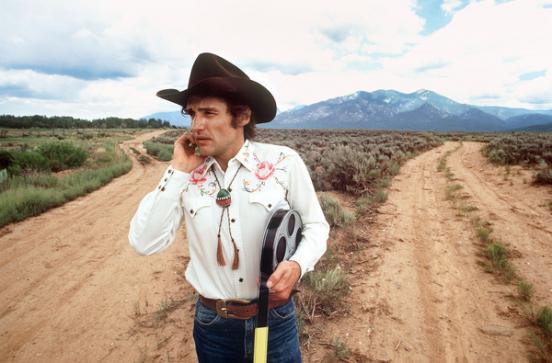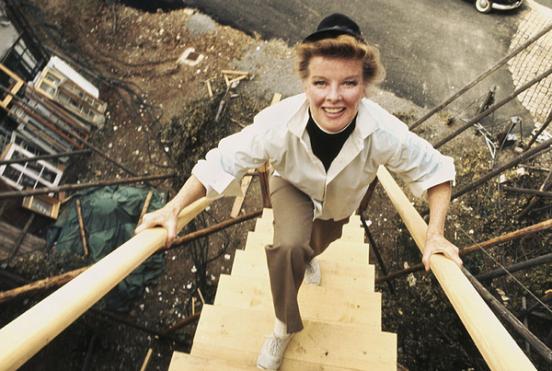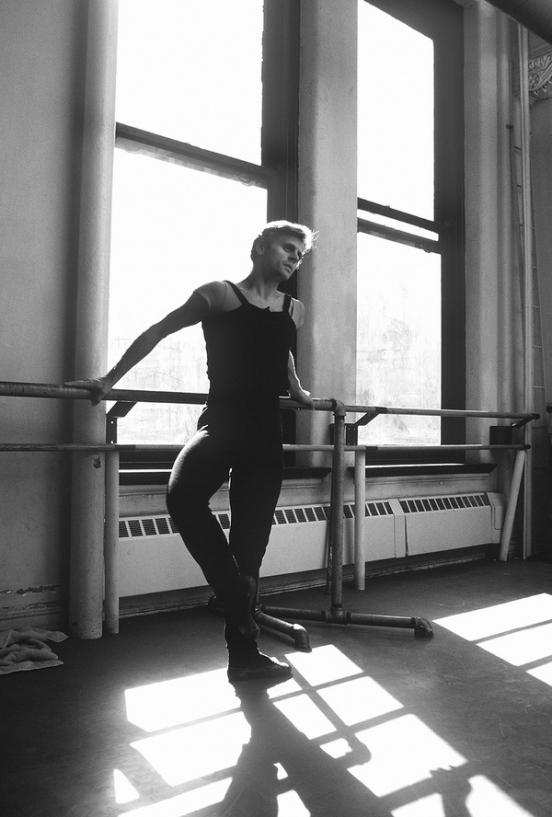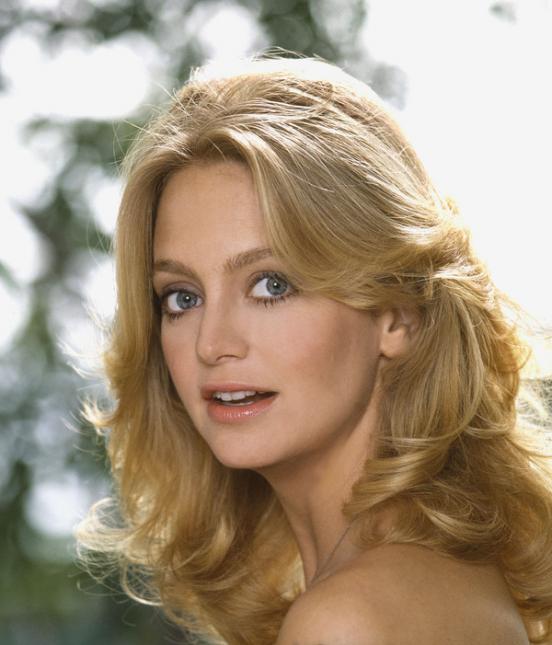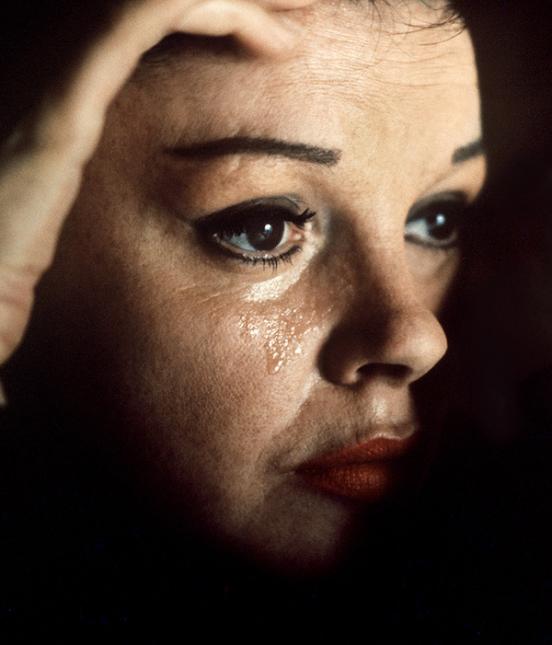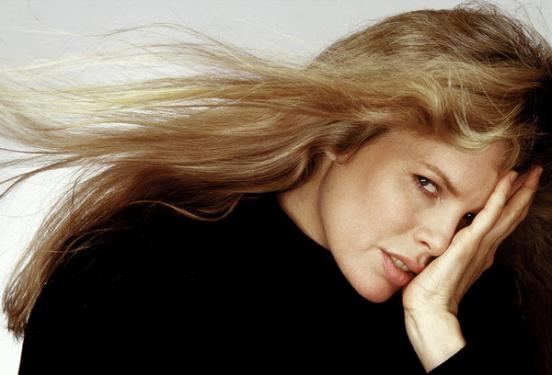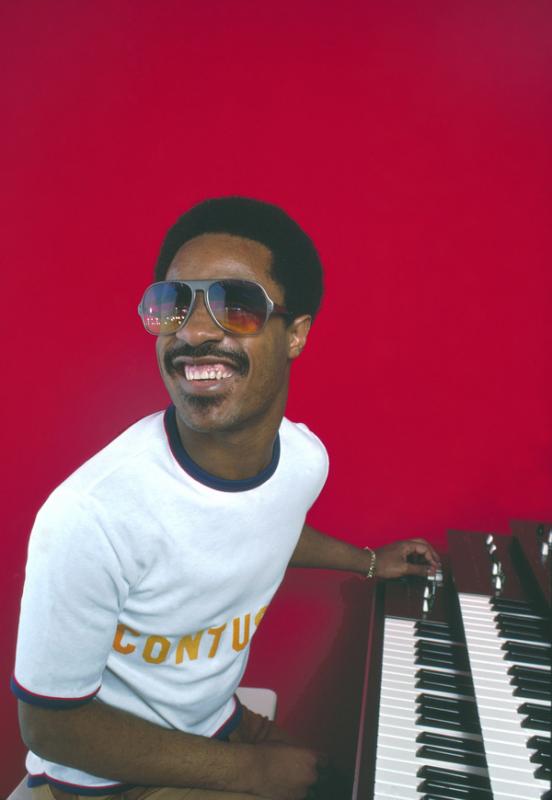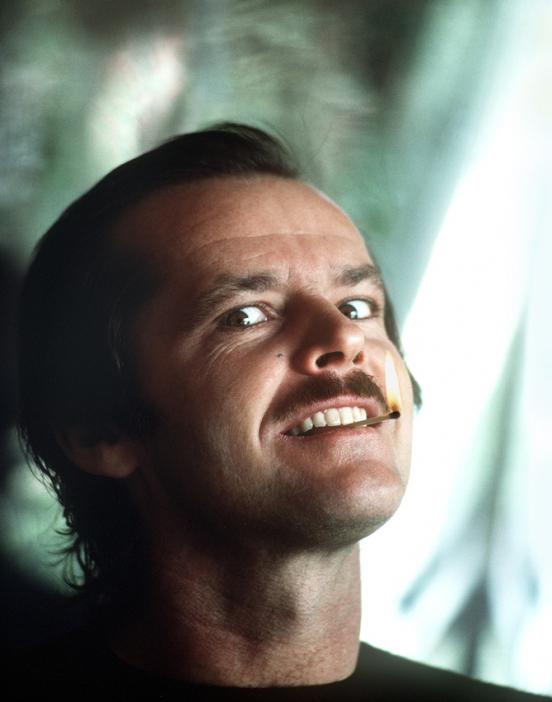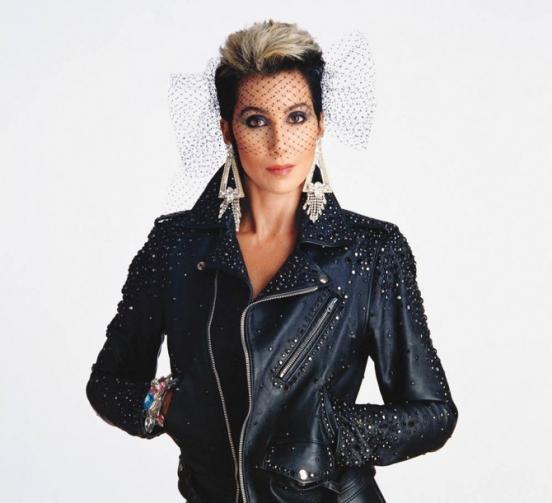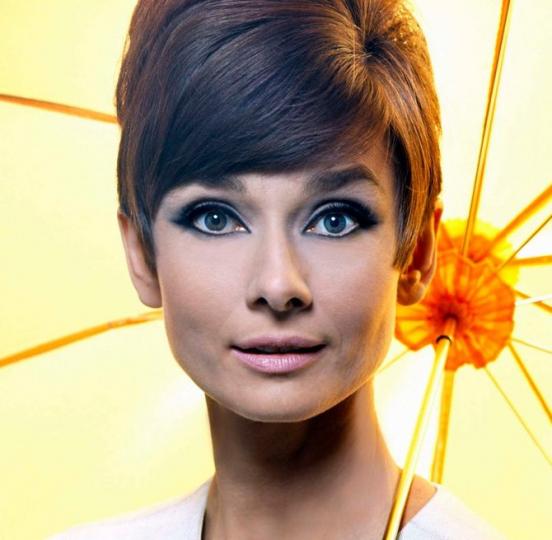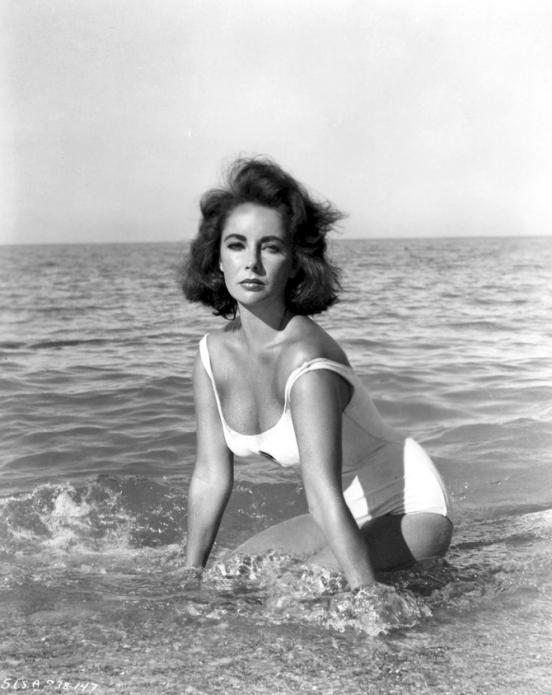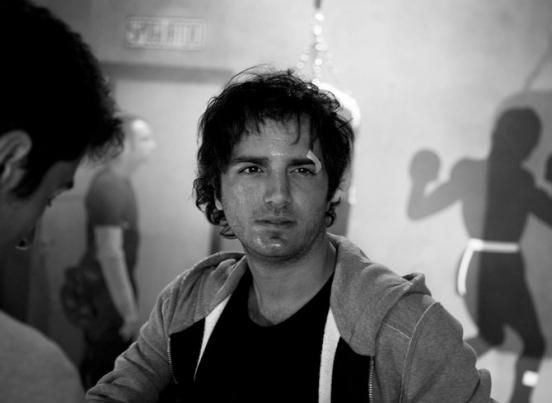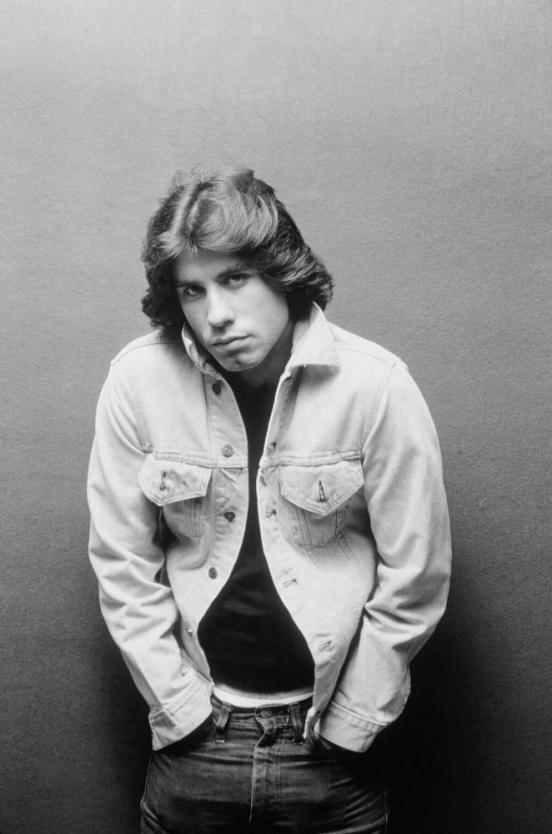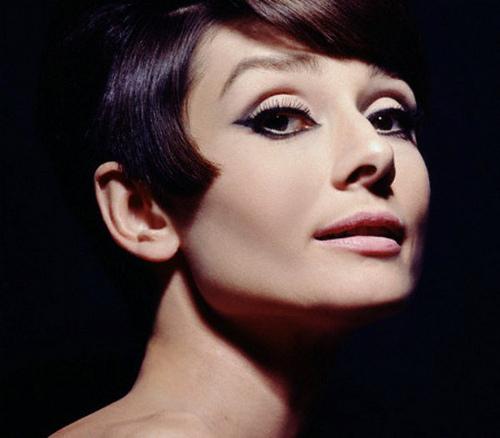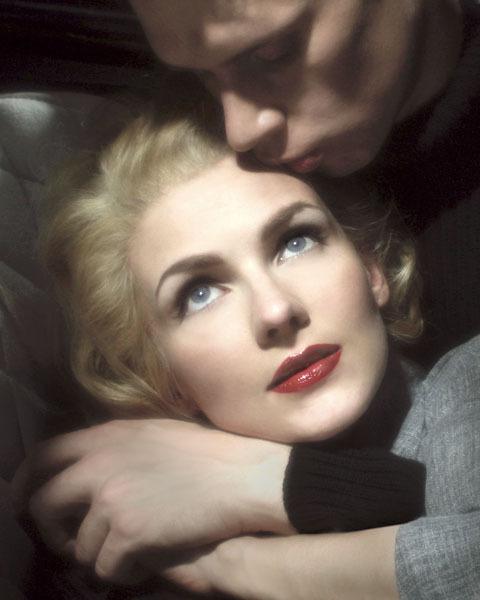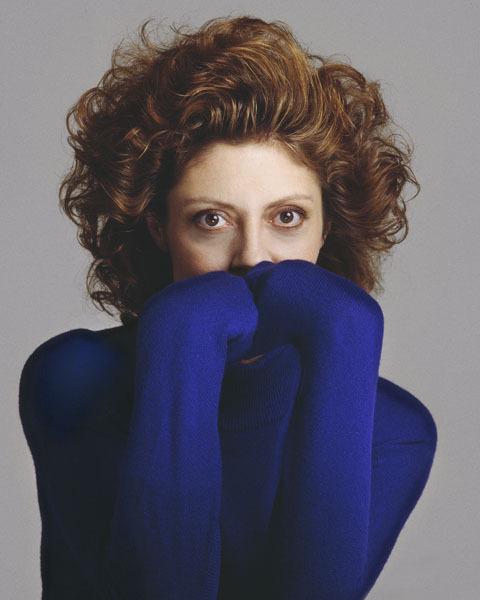 And for dessert pictures from the most famous photo shoot of Marilyn: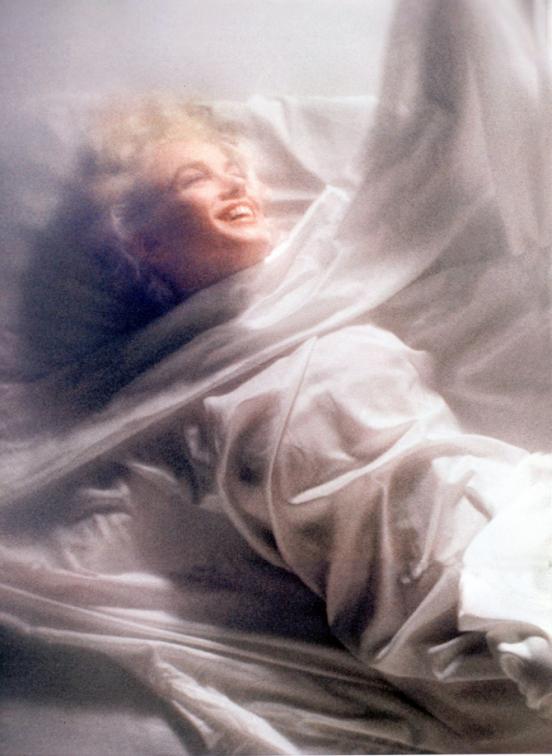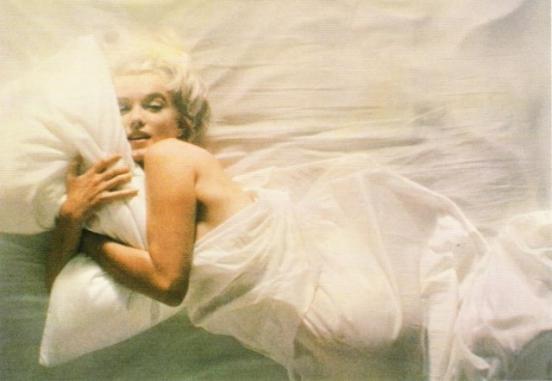 As they agreed, Marilyn slipped into bed, laid by silk sheets and top Krikland started doing the shooting. But at this point she turned to the others with a request: "Abort a minute" - and turned to a number of accompanying persons: a couple of his aides and assistants of the photographer, as well as people from the magazine "Onion" - said: "I wanted to you came. I think that should stay with this guy alone. So I work better.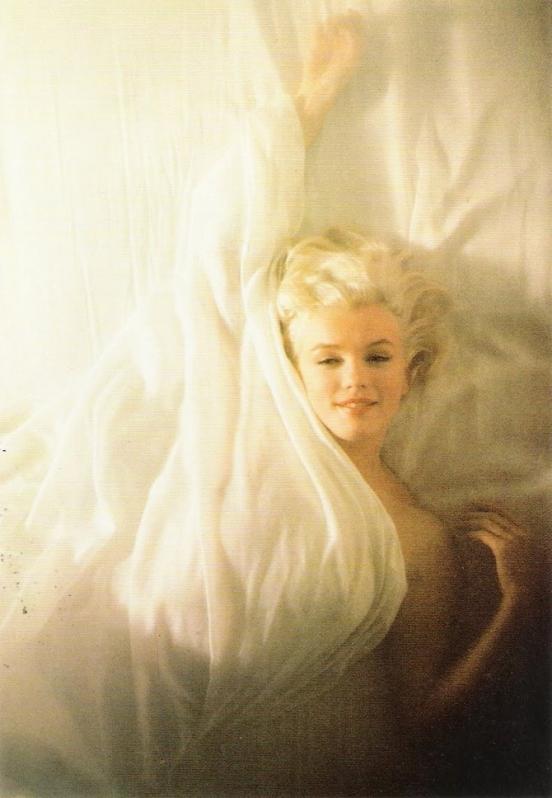 As recalled Kirkland, then the atmosphere reigned in the room, full of sexual tension. Douglas clicked the shutter, the camera seduced Marilyn, turned, sat down, he leans back. Then she asked me to come down with a small Kirkland balustrades and sat down beside her on the bed. Kirkland, a married man, father of two children, did not interrupt the work "even when she was teasing him, flirting, making clear what it zaninteresovana and what he is asked." After the last shot was taken, he drank a glass of champagne with her colleagues and joined Donald Spoto nim.iz book "Marilyn Monroe».