Scott Thorson, who at one time had a long love affair with pop legend 70s Valentino Liberace (or Liberace), very upset Michael Douglas' refusal to meet with him to talk about the film adaptation of his memoir "Behind the Candelabra" (Douglas plays in this film Stephen Sodegberga Liberace and Scott Thorson will perform the role of Matt Damon) and not only. The fact that in August this year, Thorson was diagnosed with cancer of the rectum, and he hoped that Douglas, who managed to defeat throat cancer, support him and something he advises. But Douglas did not even talk to Thorson and his agent gave last love Liberace categorical denial of his request.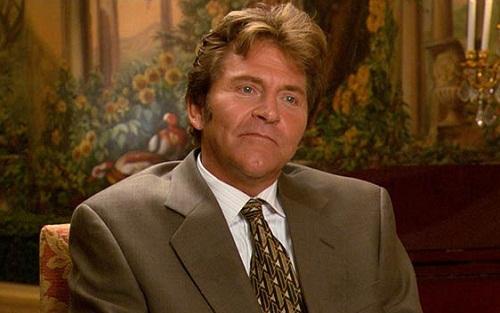 Scott Thorson our dni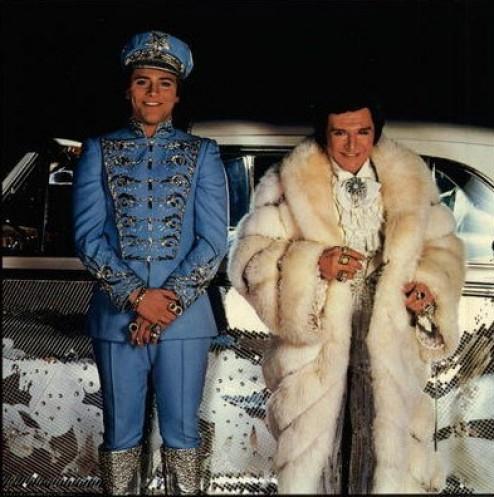 Thorson and Liberace
"All I ever wanted - is that Michael has given me a bit of time and supported me in dealing with my illness - complained Scott Thorson magazine National Enquirer. - But I hasten to add that it is impossible that upset and surprised me. After I asked him not so much ... I do not know whether I would live up to the premiere in May ... ».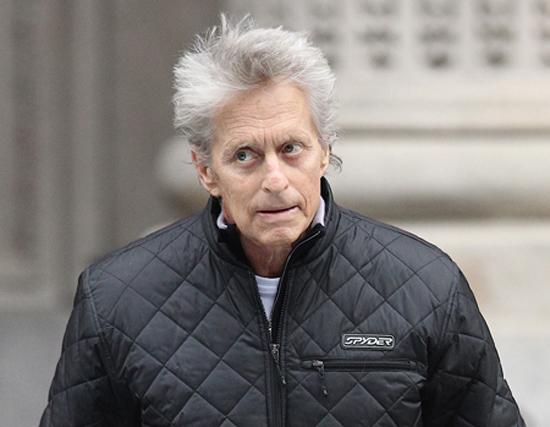 When Michael Douglas struggled with cancer, he was supported by many. Hopefully, he refused Thorson for a good reason, otherwise his act can be called ugly
Douglas froze Thorson from the patient, but the producer of the film "Behind the Candelabra" Jerry Vaytraub been so callous. Thorson said that he called him and sympathized with his grief.