The main heroine fashion collections Michael Kors has always been a modern girl - a resident of the metropolis. And he admits that he does not like historical costumes. Famous American designer much more interested in the future than the past. That is the main idea and his new collection autumn-winter 2013-2014, presented at New York Fashion Week.
On the podium, the audience saw a mix of practical materials, futuristic silhouettes, complex finish and prints in military style. All that definitely have to taste the urban predator incredibly confident sebe.V never standing still, you are constantly moving forward, you have athletic figure, you look gorgeous ... Get them all to die of envy. these words escorted to the podium of the models Michael Kors. Such is the heroine of his new collection.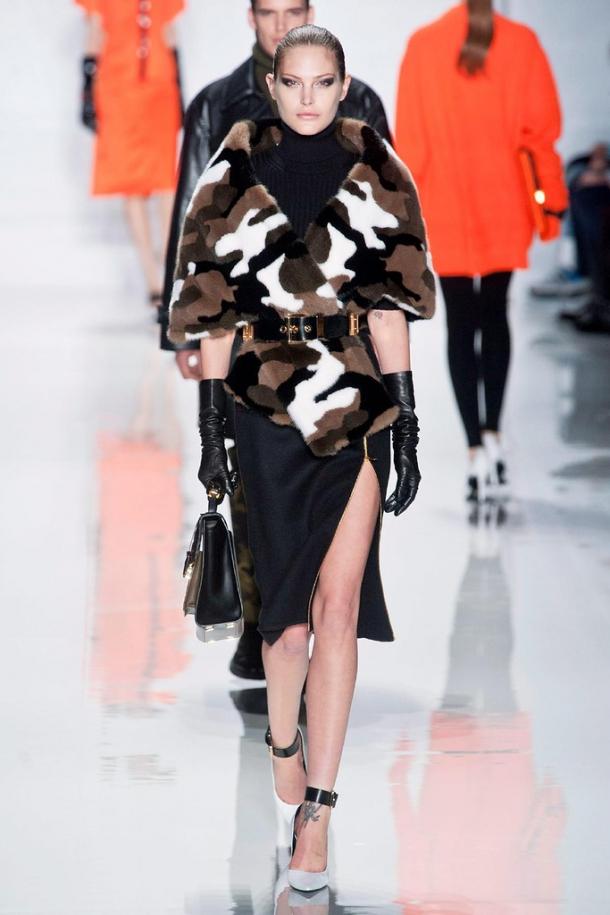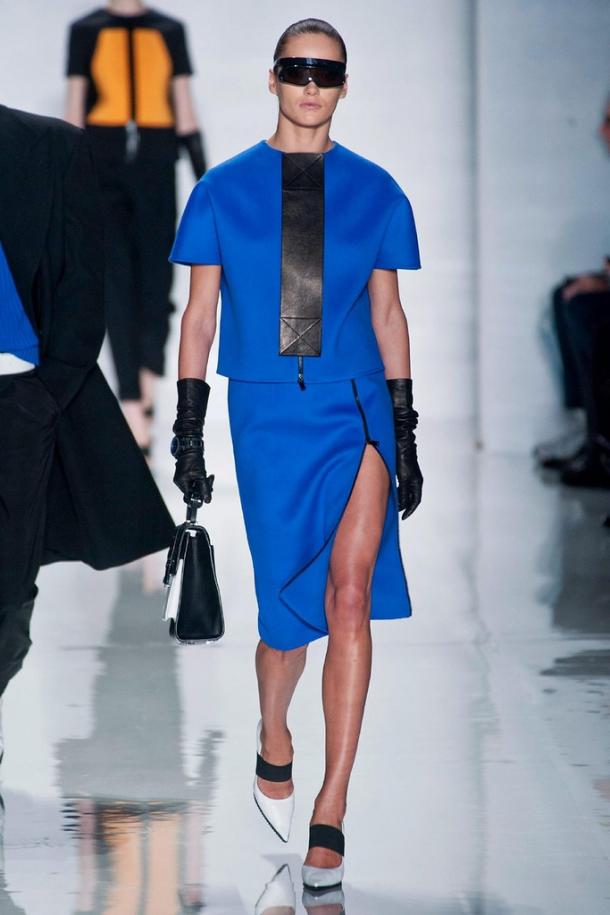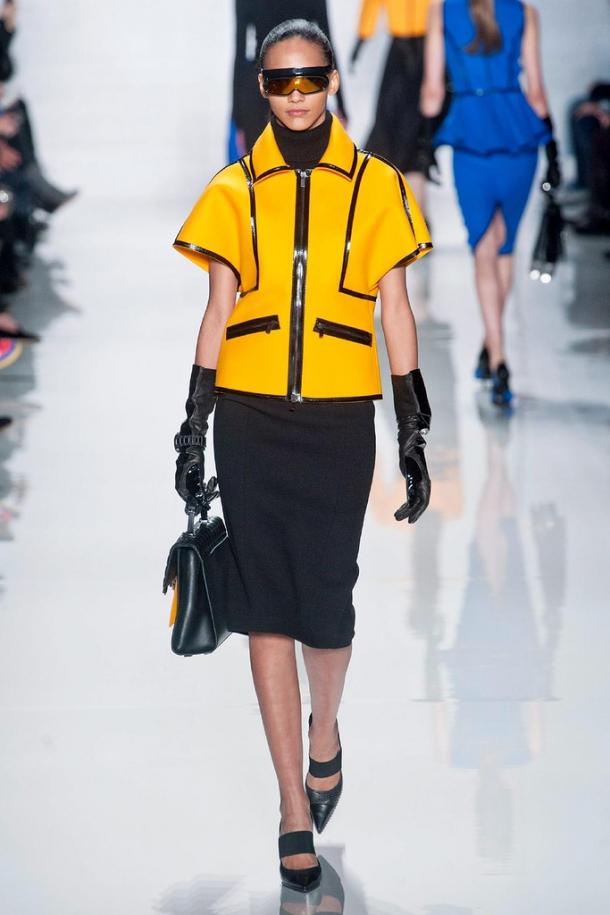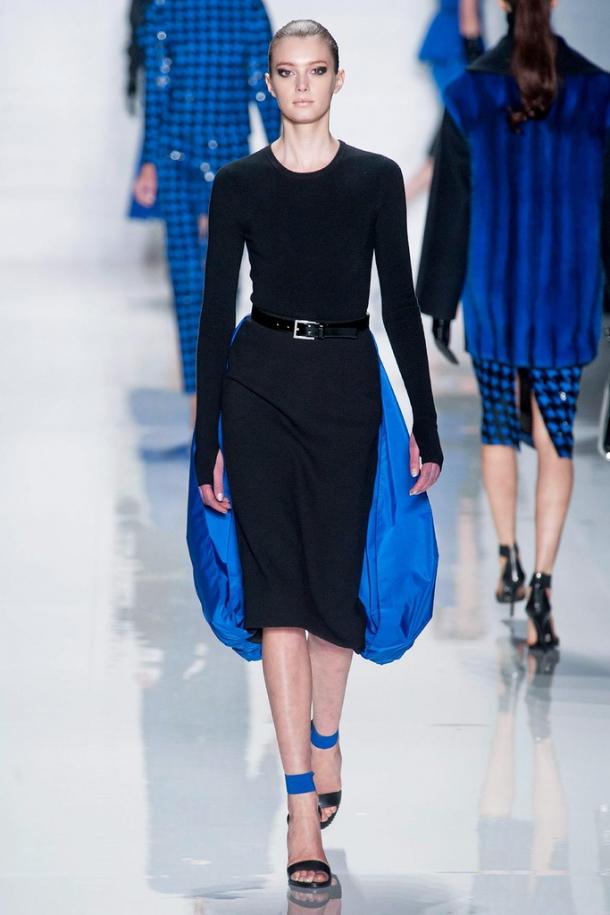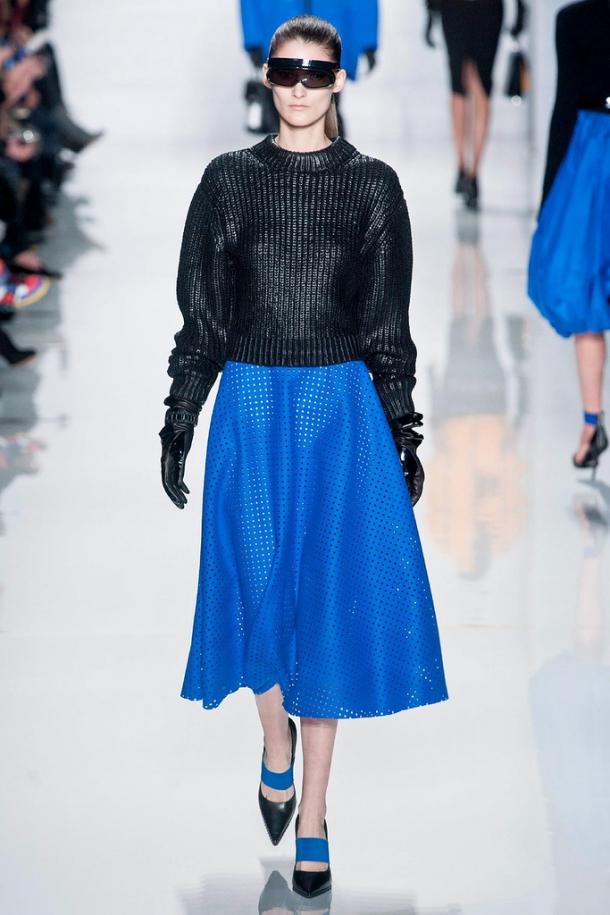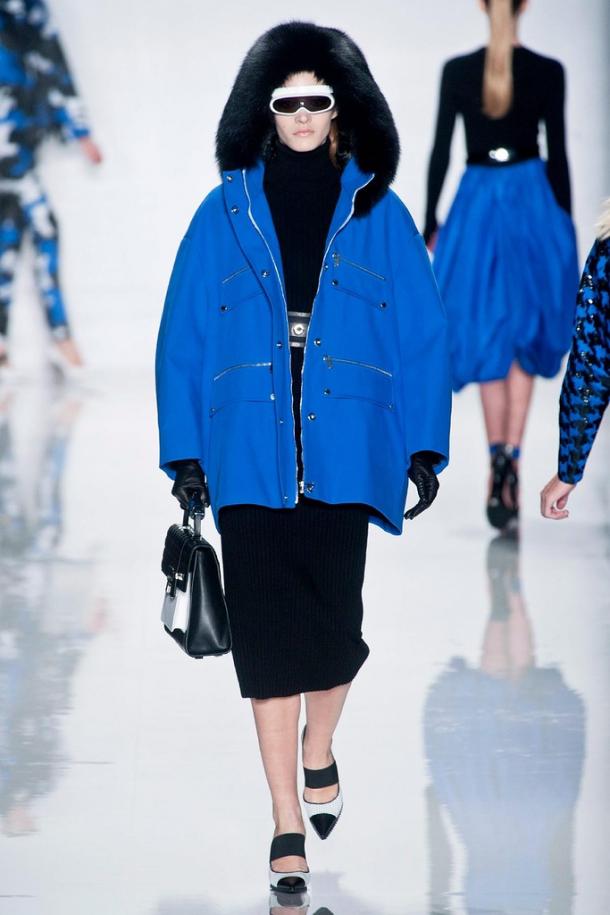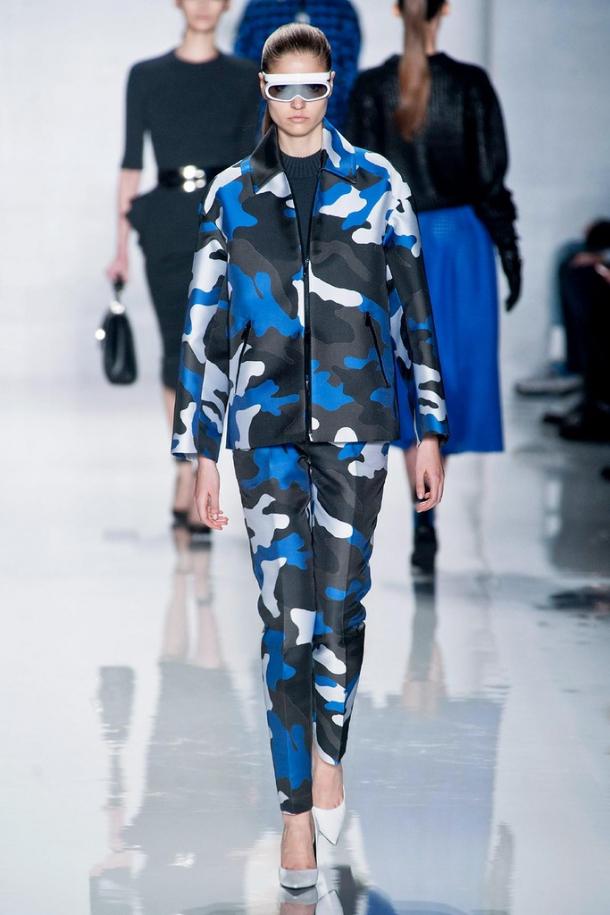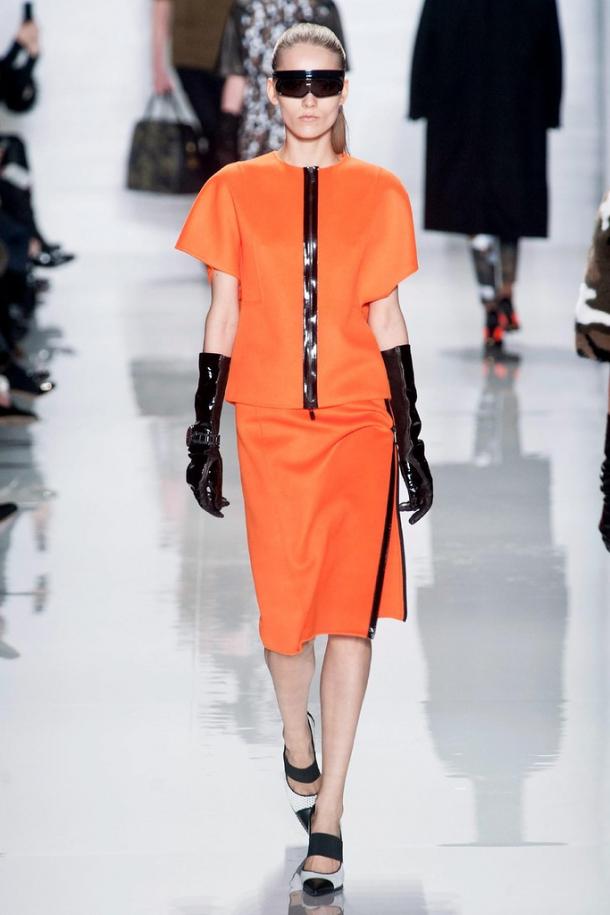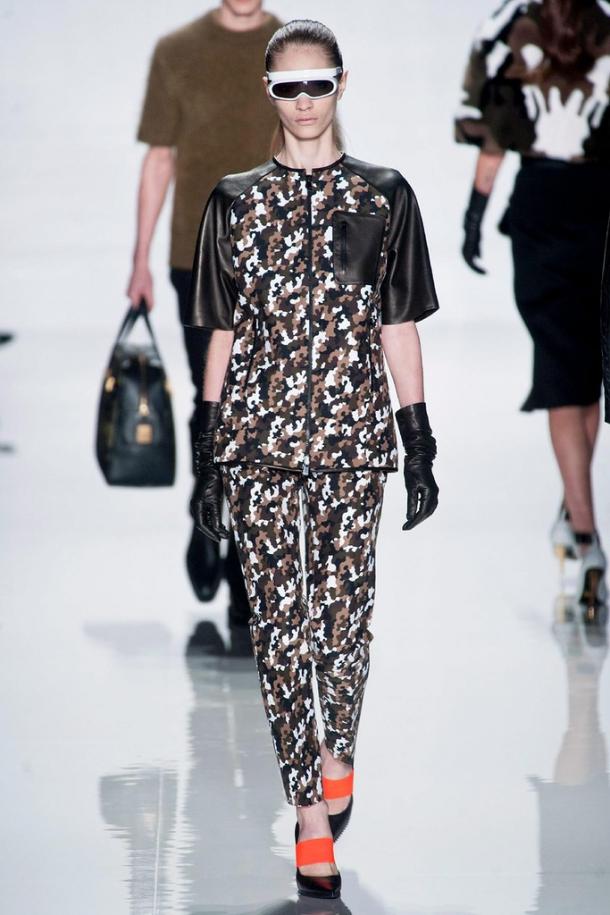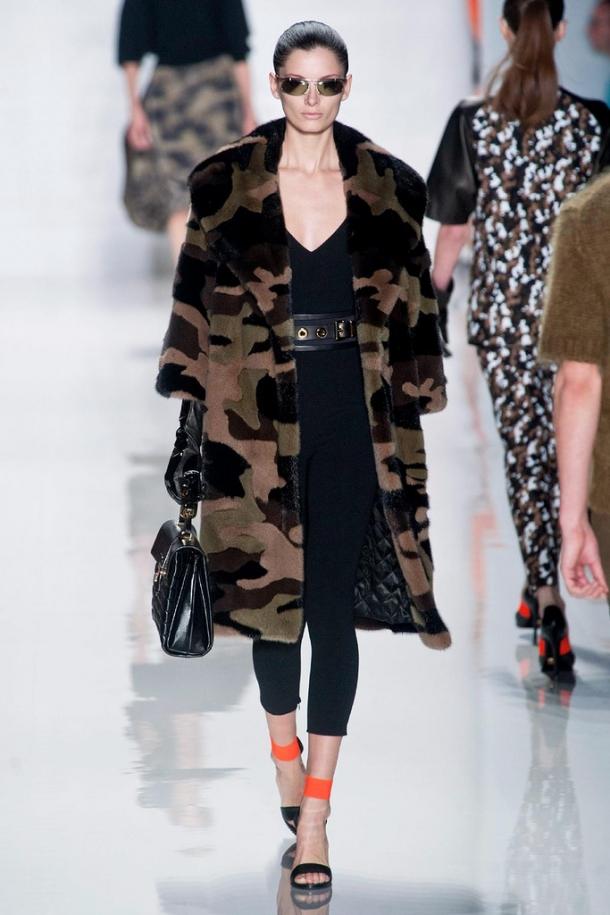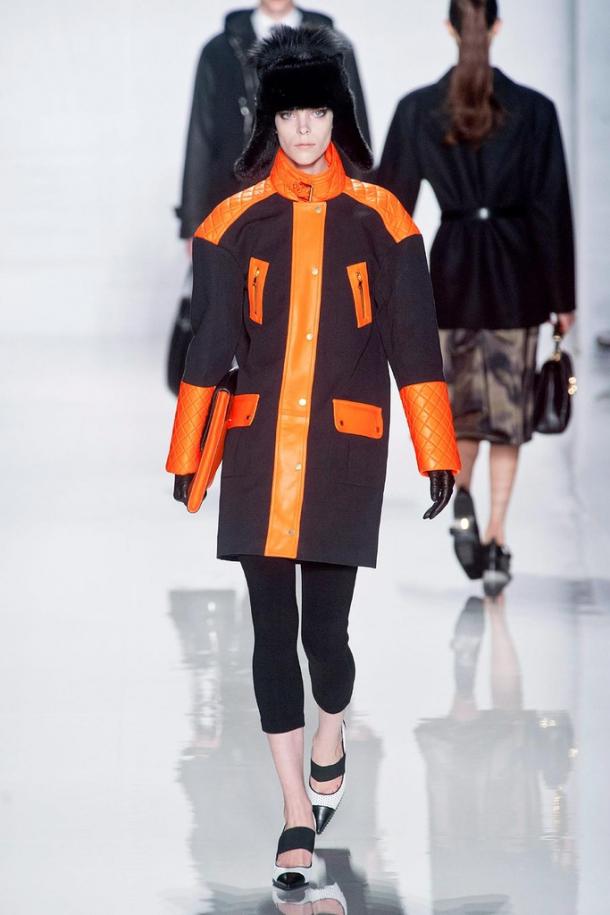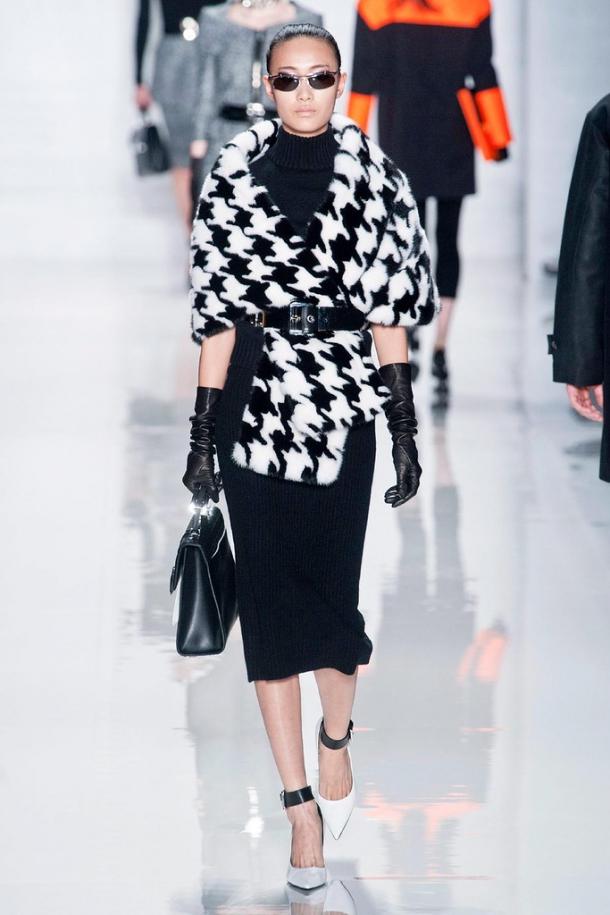 In his new collection Kors masterfully combines svitshot with pencil skirt with a slit fur coat repaint under camouflage and invites him to wear a jersey dress, but other than that, dresses and coats cases in men's style.
Of course, such things do not dare to wear every fashionista. But those who are daring and confident, probably will be satisfied with fresh trends suggested by the designer.
Popular print collection - camouflage. Where do without modern Amazons.
Shades of blue, green, black, khaki were chosen for elegant and feminine jackets coats.
In addition to military shades, designer emphasized and bright colors: deep blue, juicy tangerine-and, of course, the colors of the urban landscape: Grey - asphalt, yellow - Taxi and black - the walls of buildings.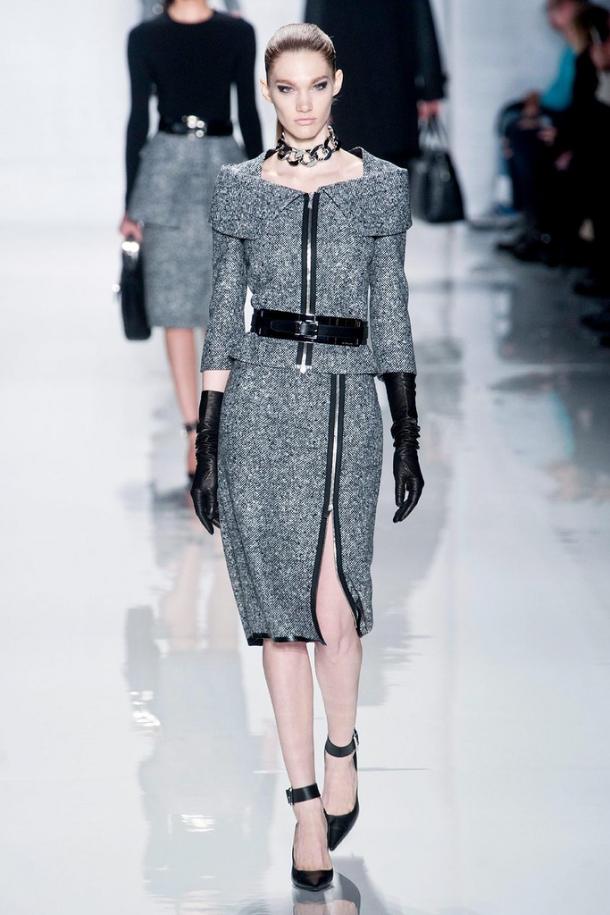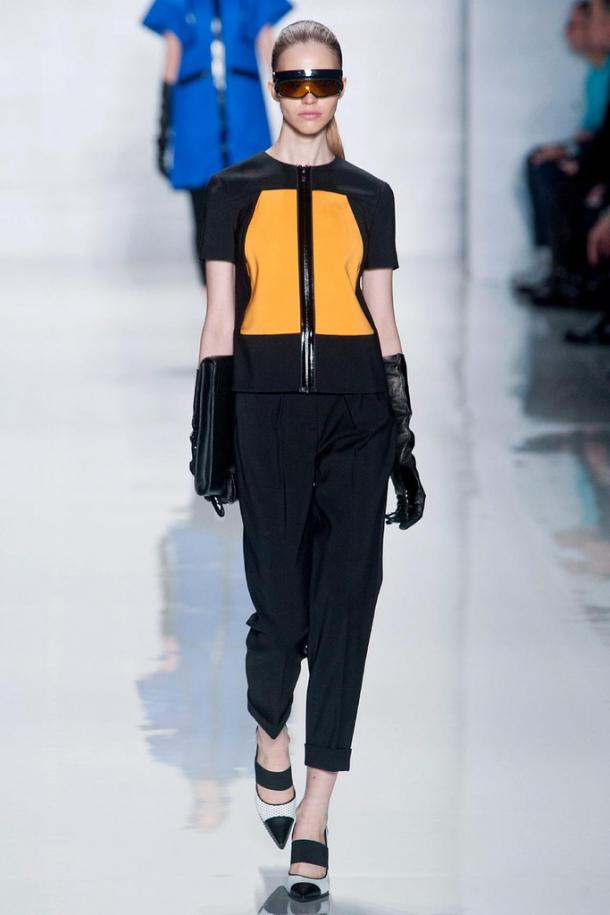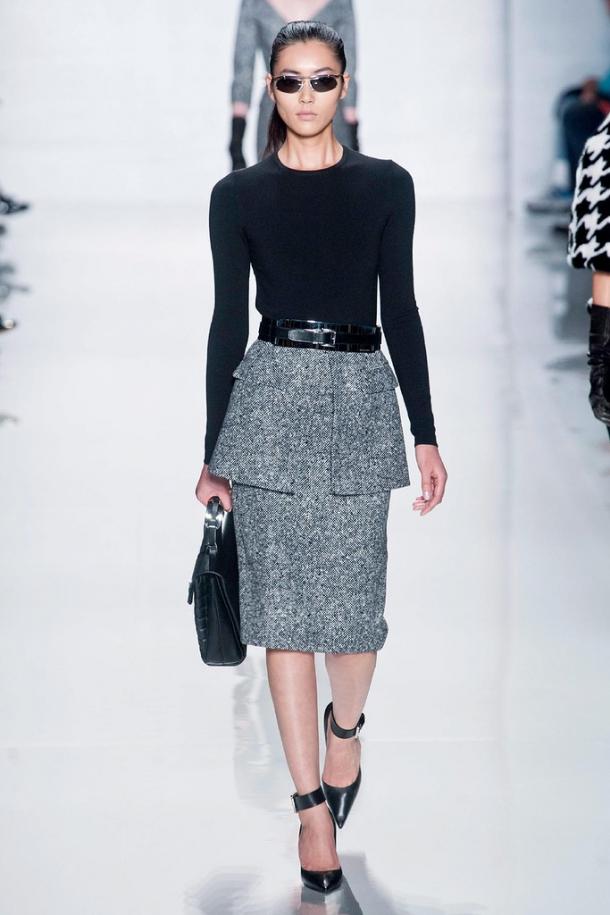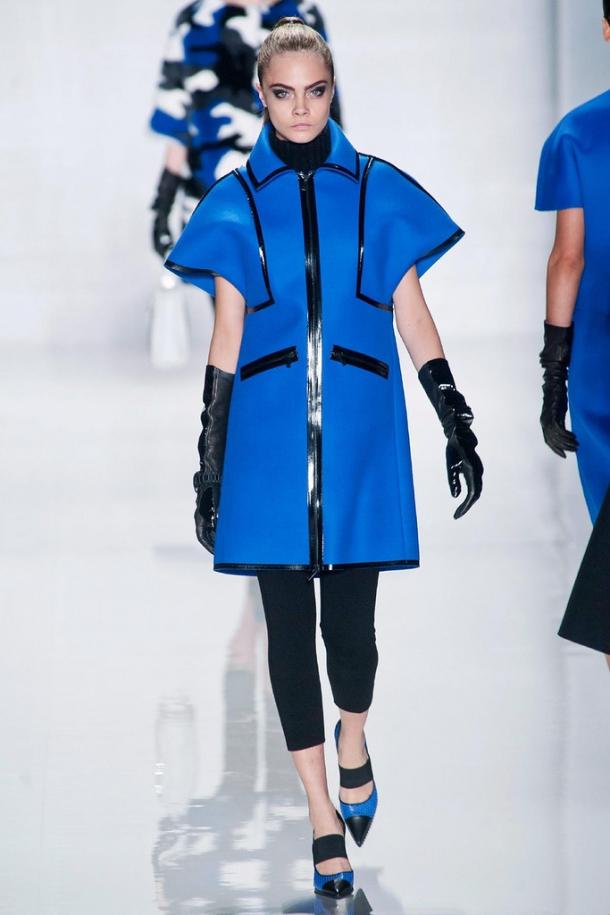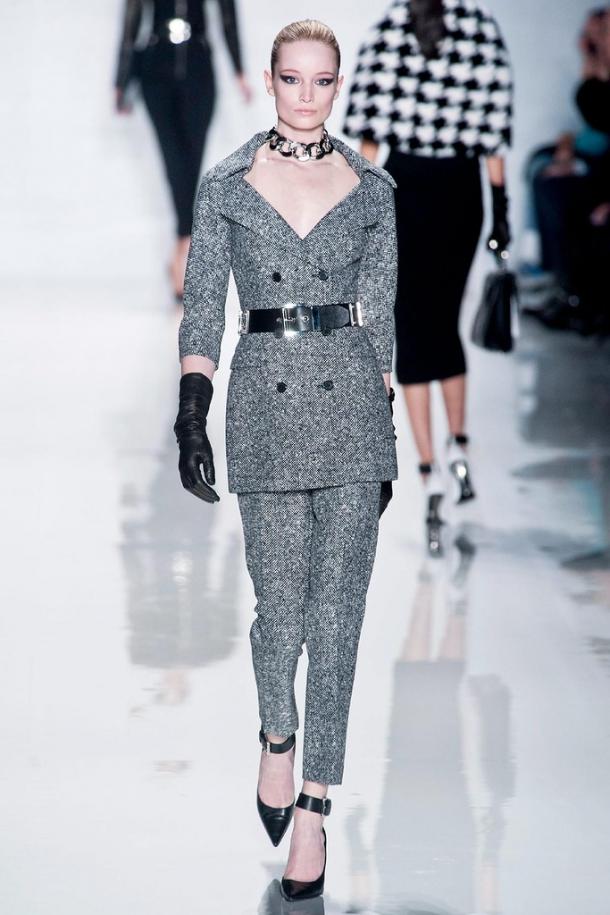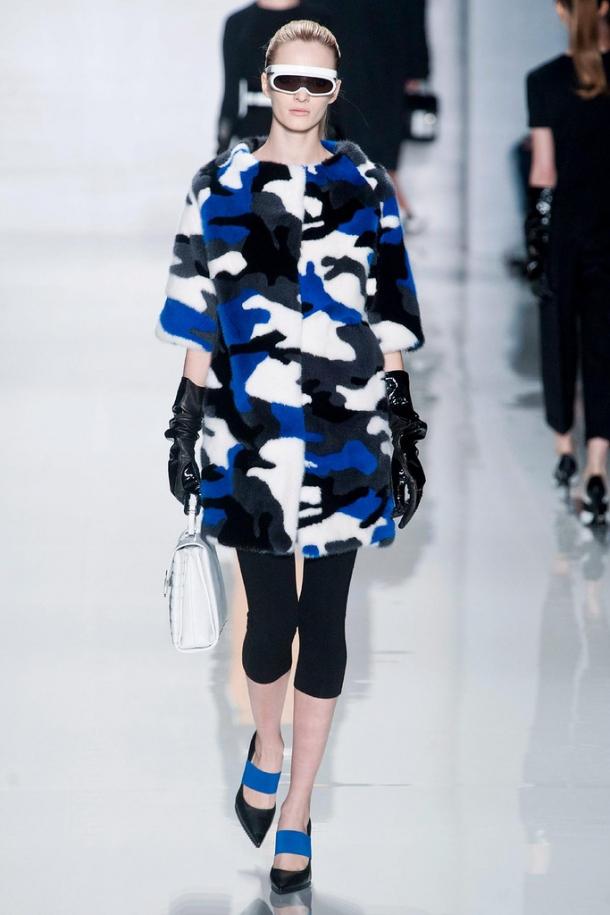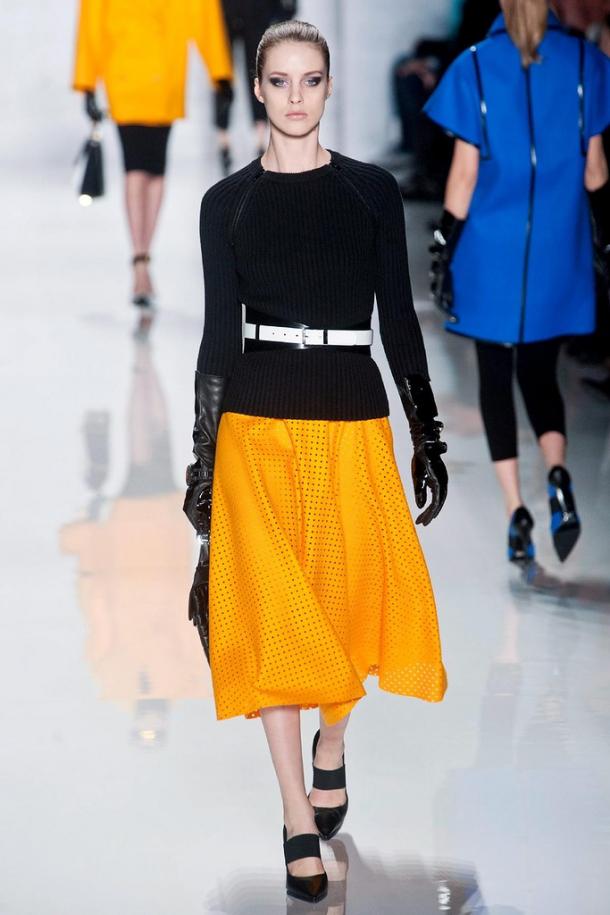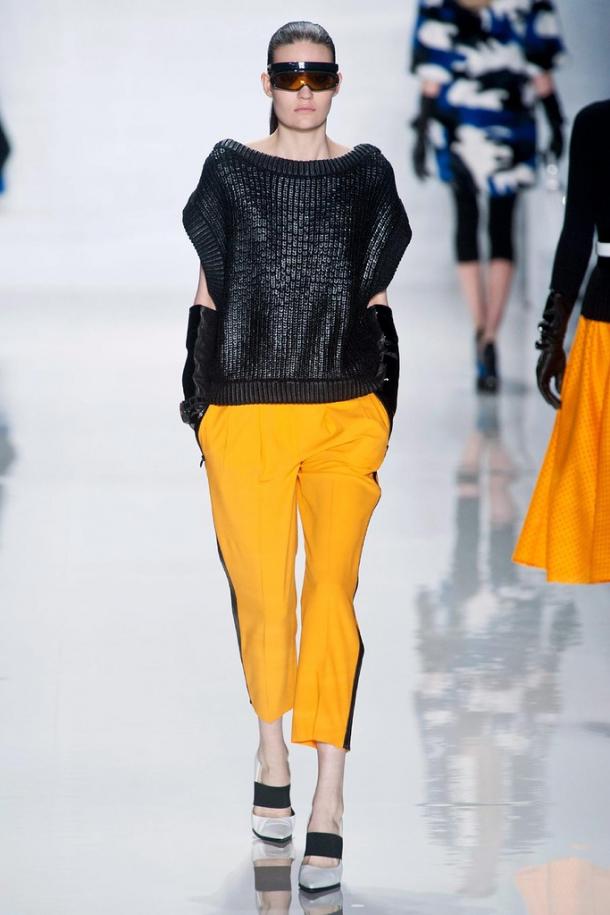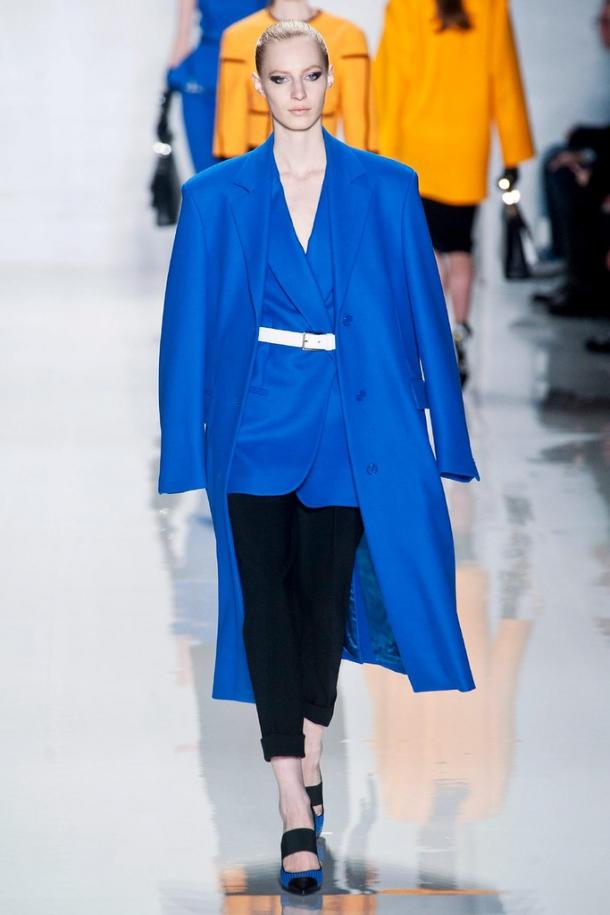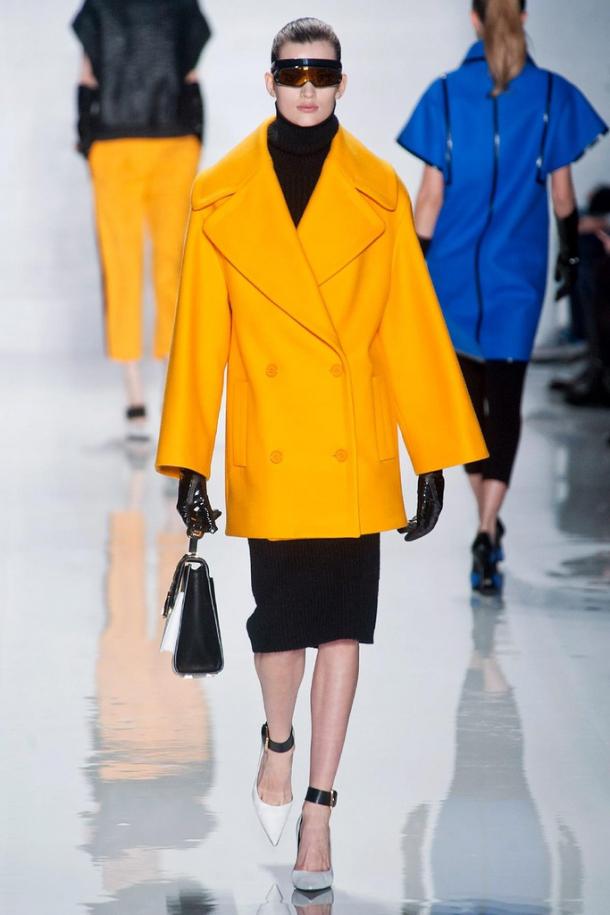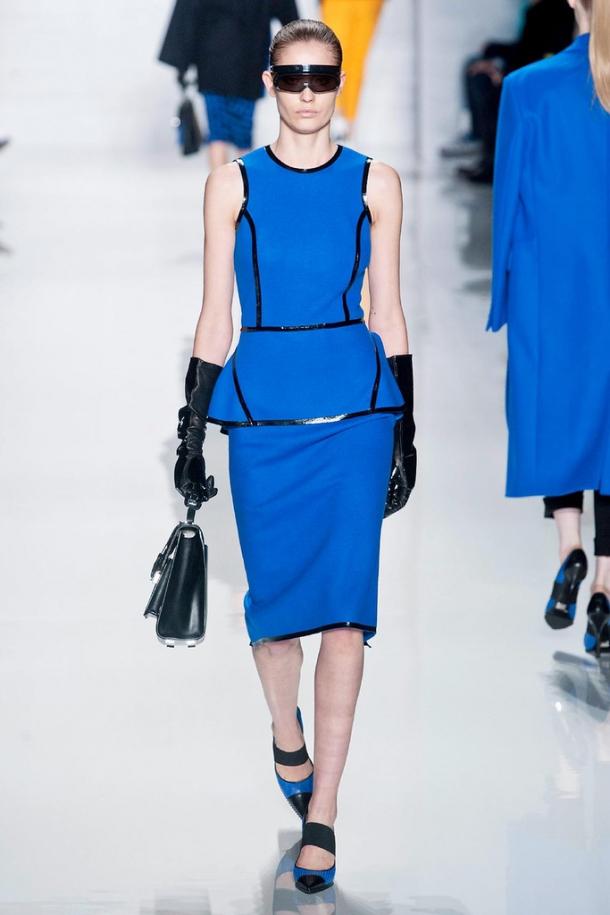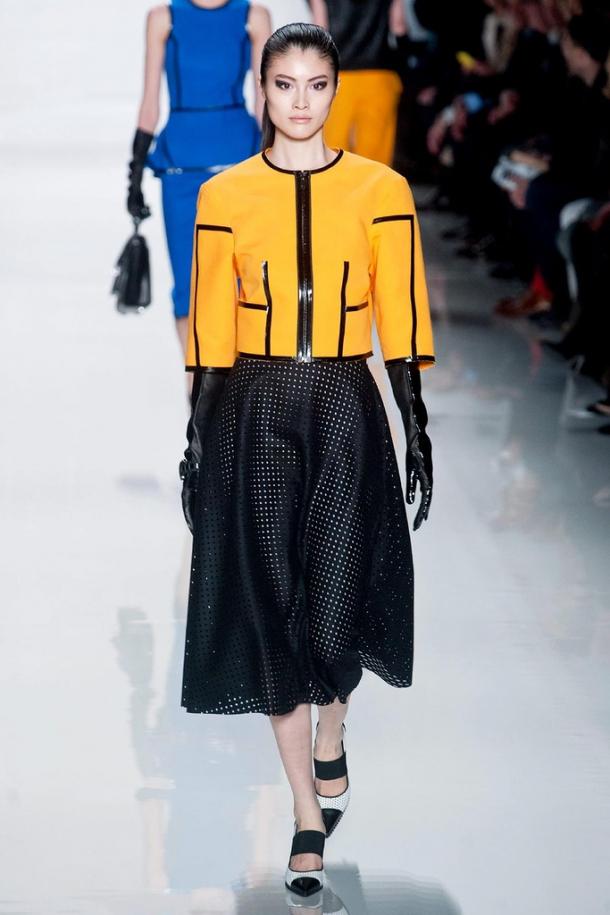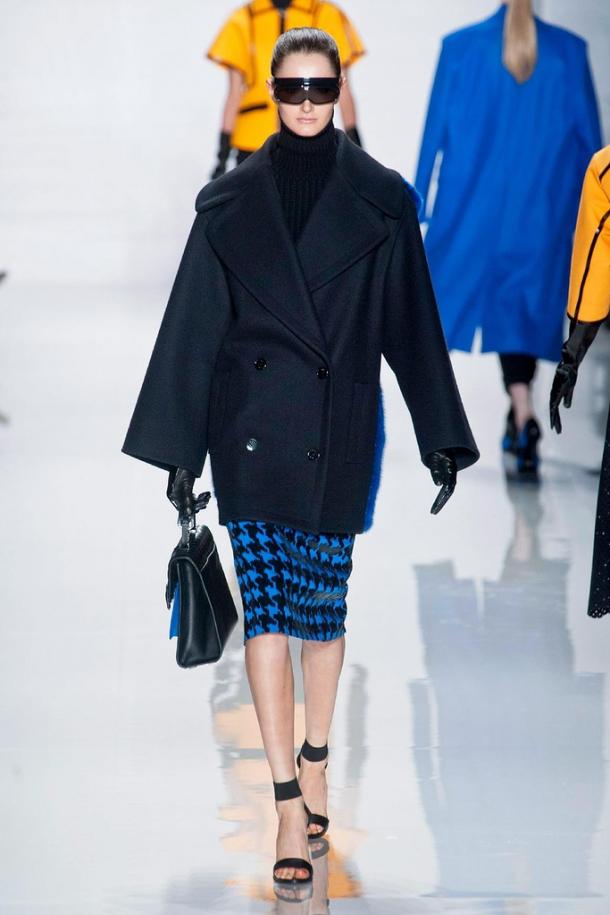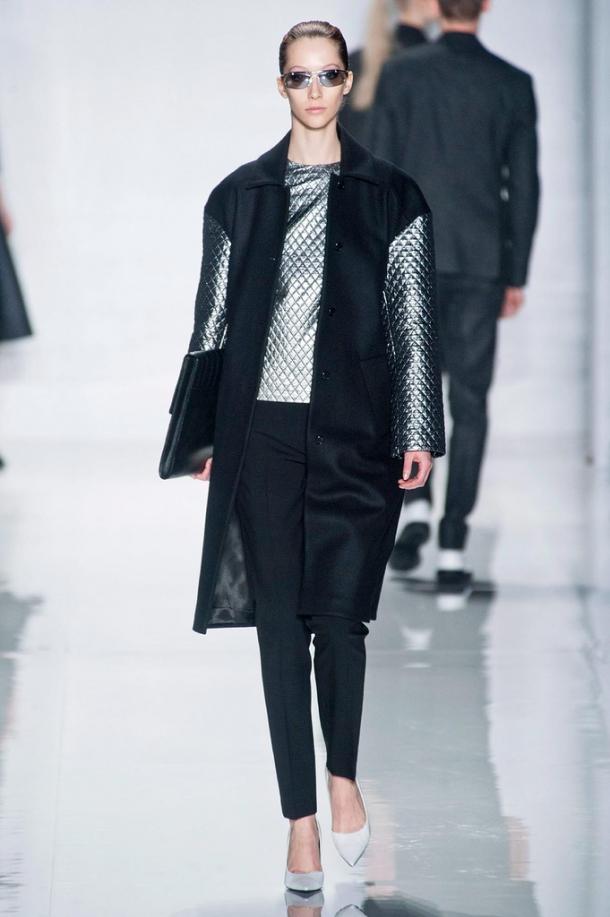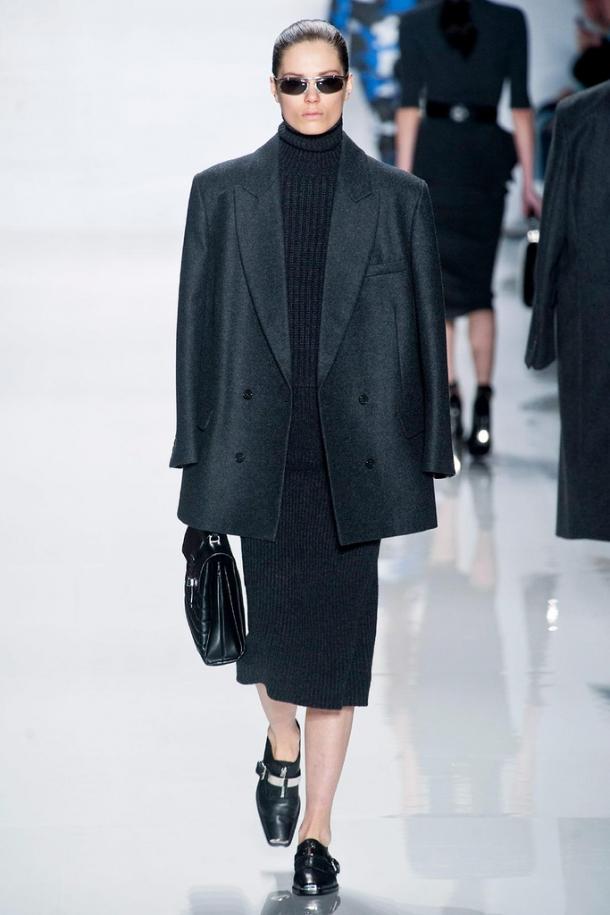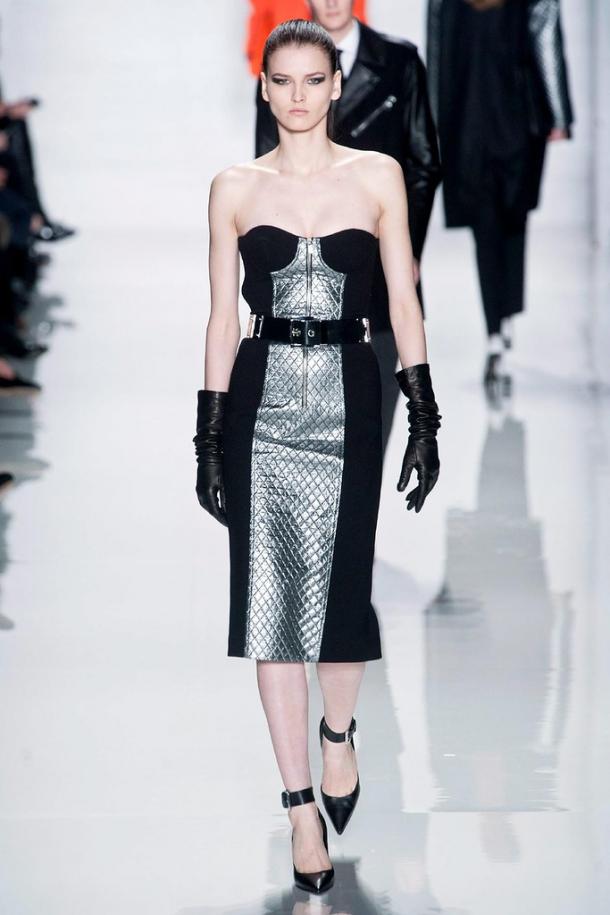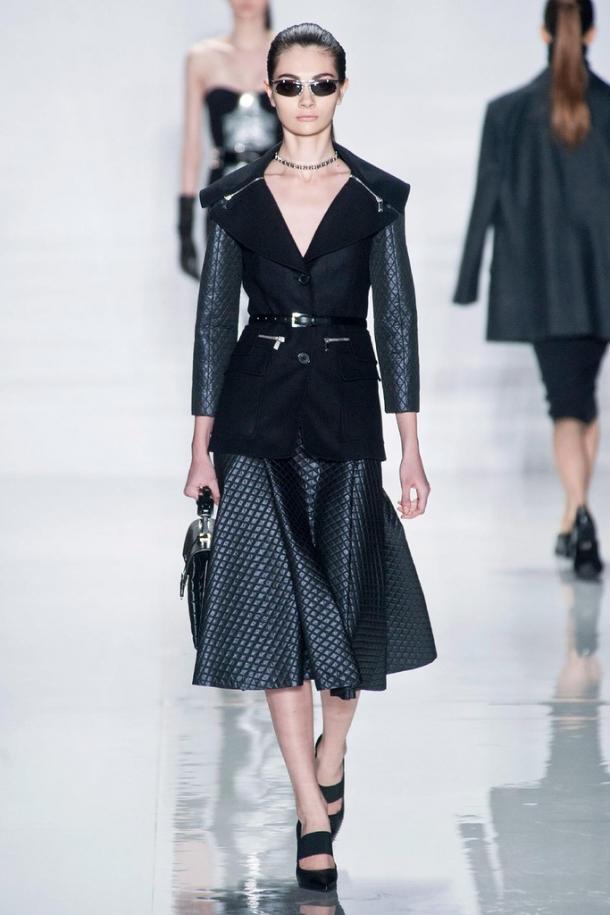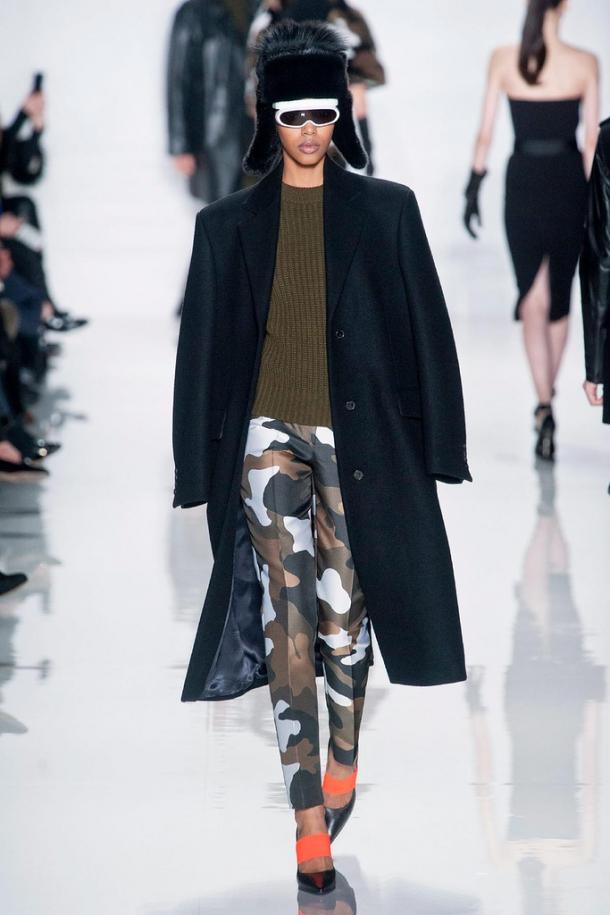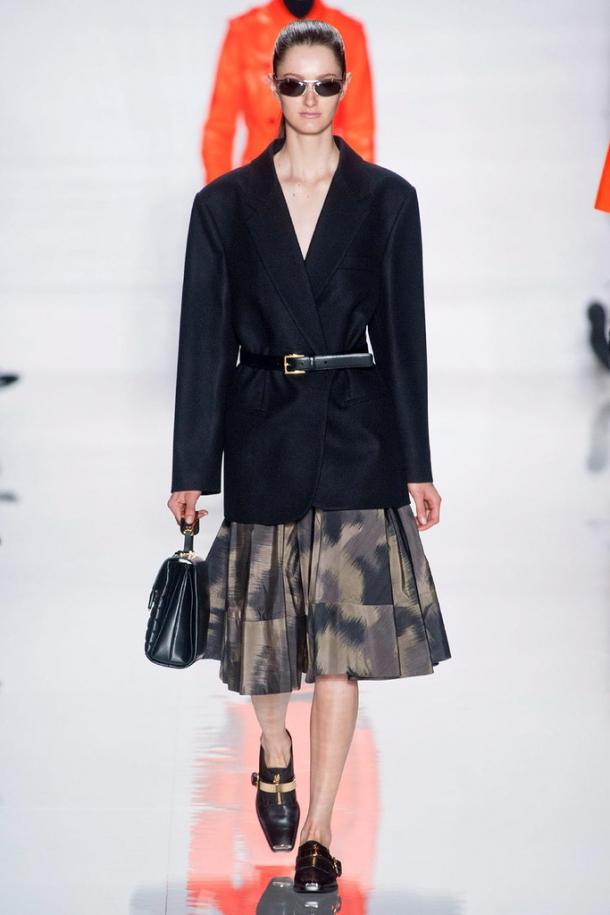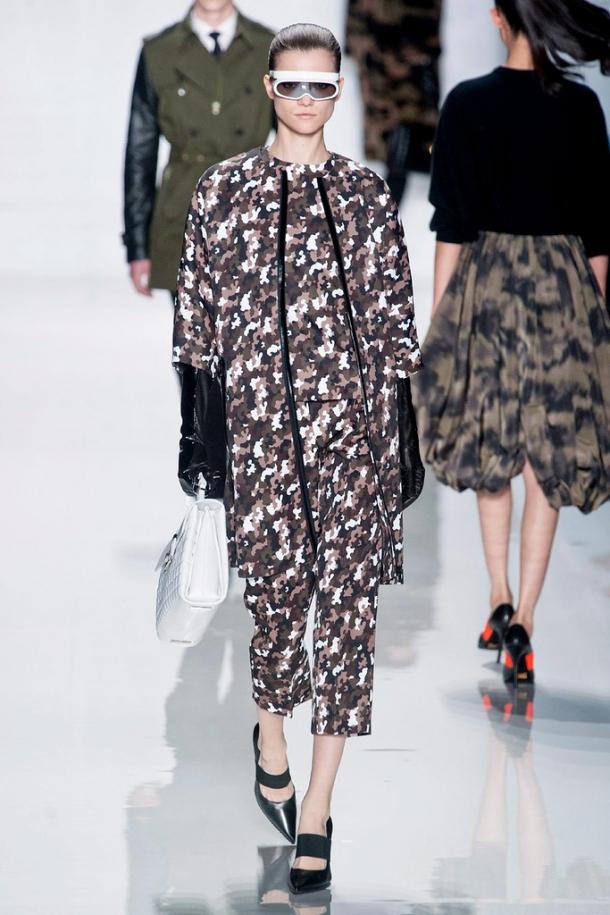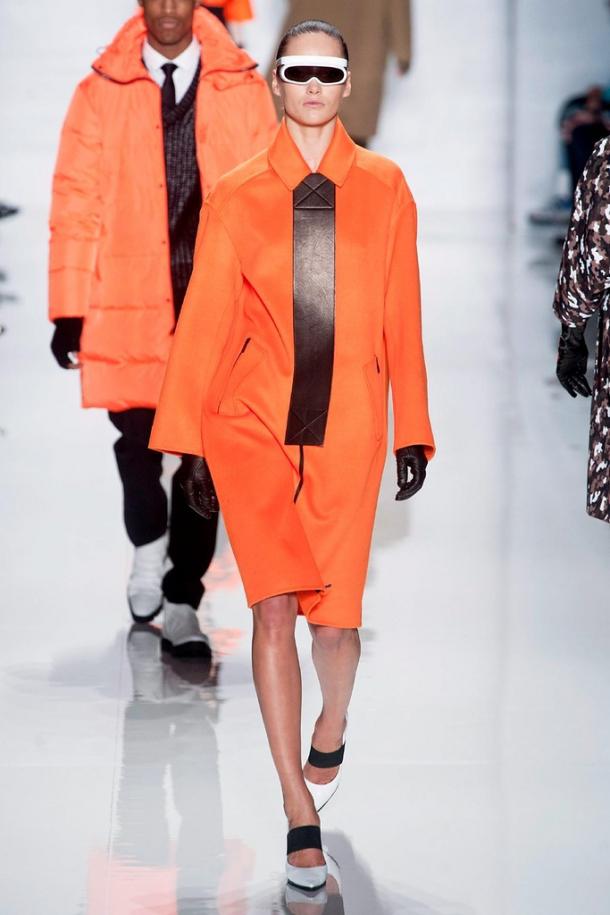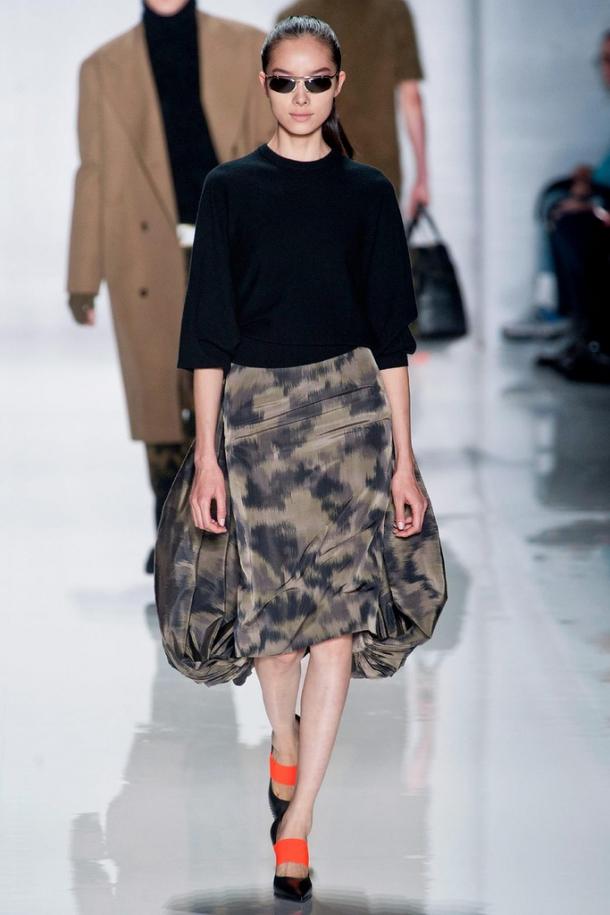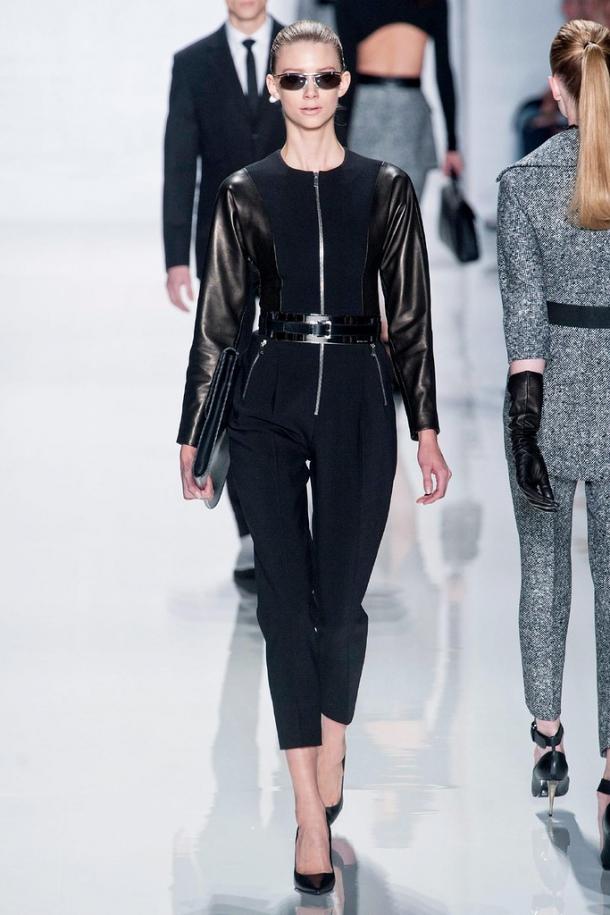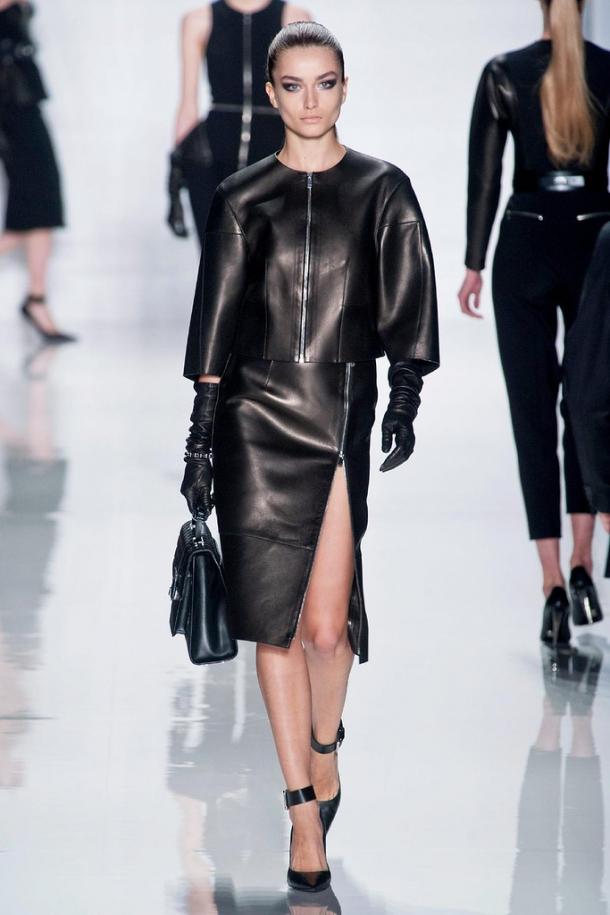 Michael Kors and Zoe Saldana
Hilary Swank and Karlie Kloss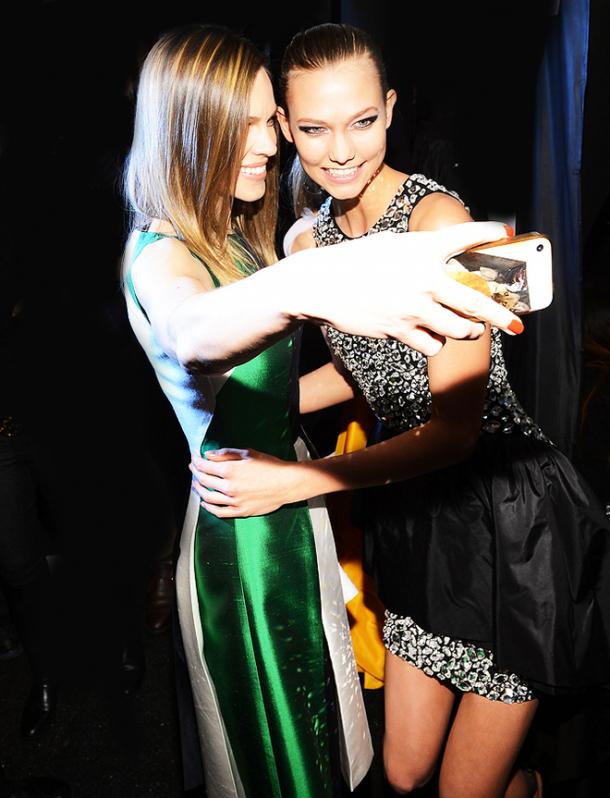 Anna Wintour and Grace Coddington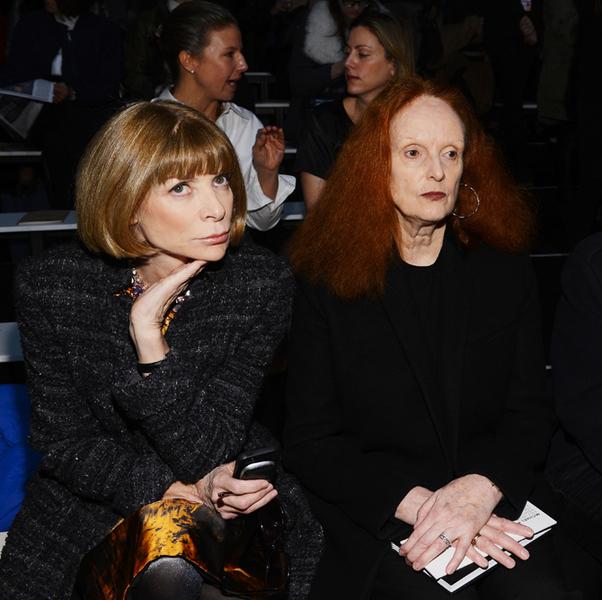 Michael Kors and Michael Douglas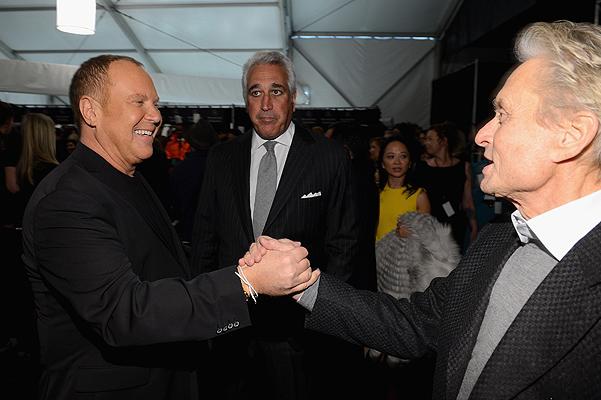 Michael Douglas and Hilary Swank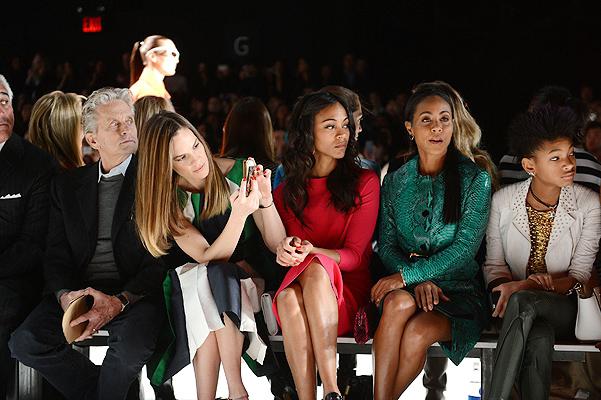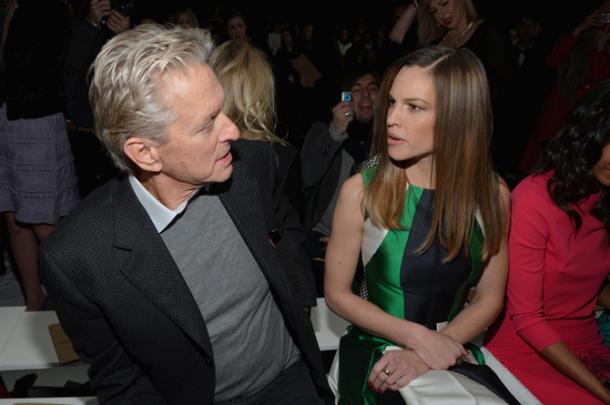 Michael Blasberg and Carine Roitfeld