Shave? Yes or no?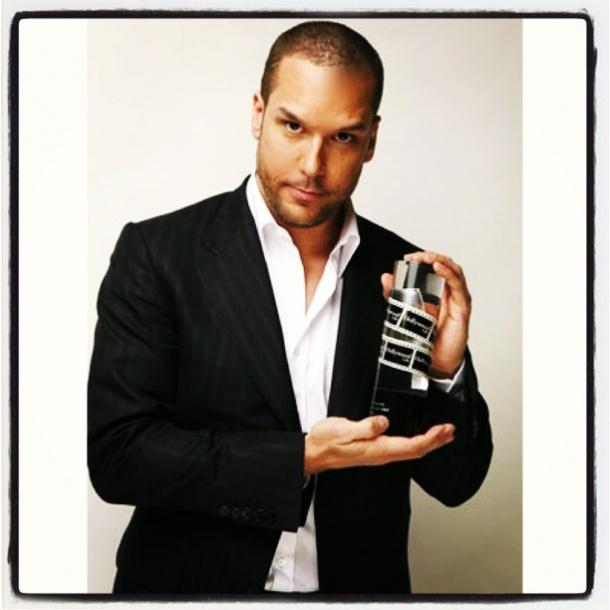 In a cup of tea even stronger! # Take a sip of Darth Vader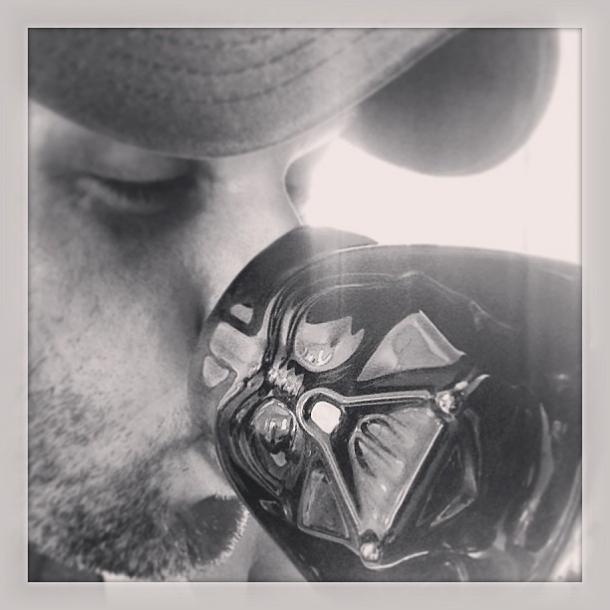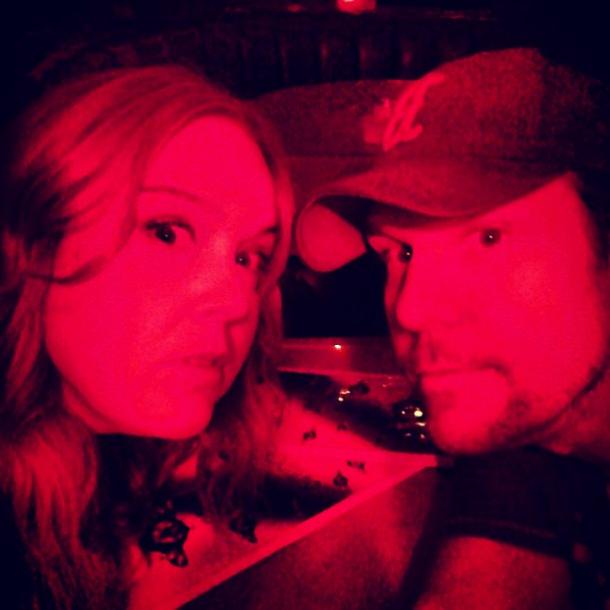 Reduce each other crazy. Me and Kate Hudson on the set of "My Best Friend's Girl».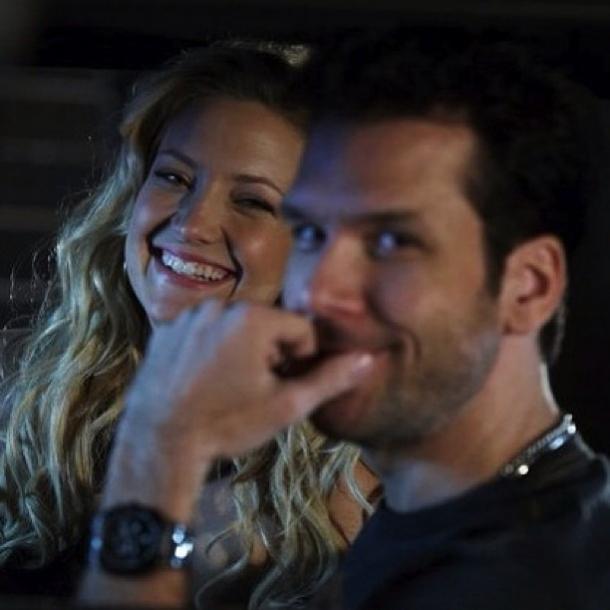 2 words: delicious lobster.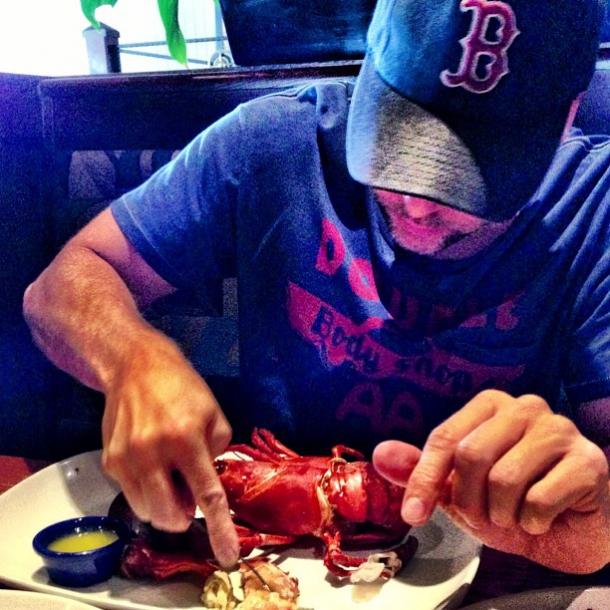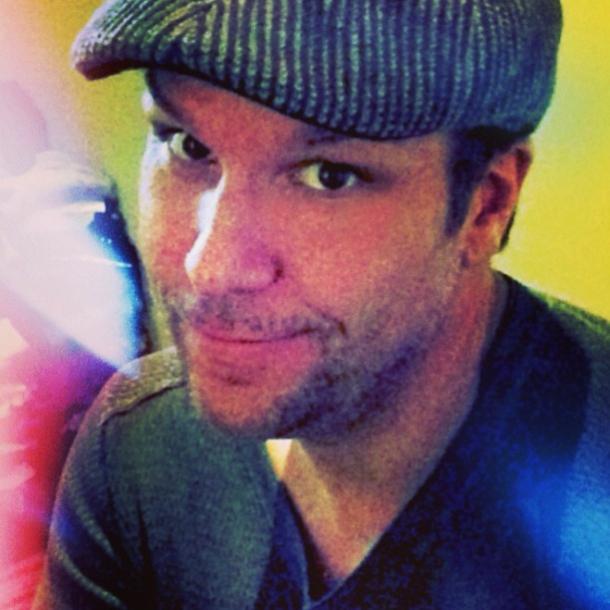 King of Comedy - Jerry Lewis - took part in Saturday's my show. I was glad to hear that this is the first time for him. Such an honor! And the mere fact that I can call him a friend, a double honor!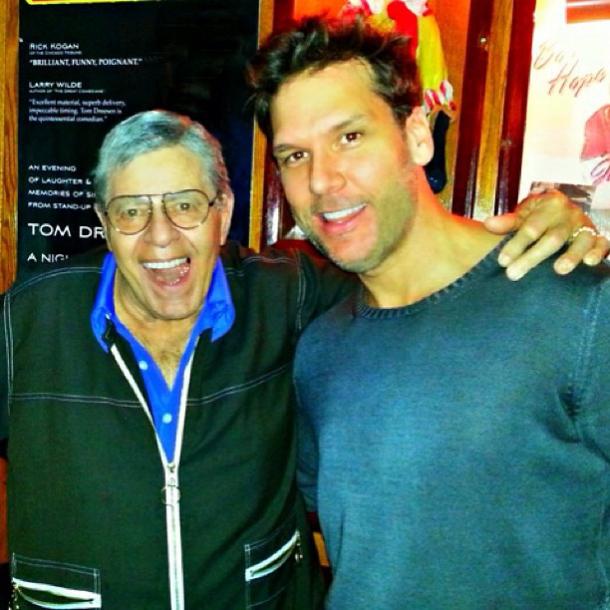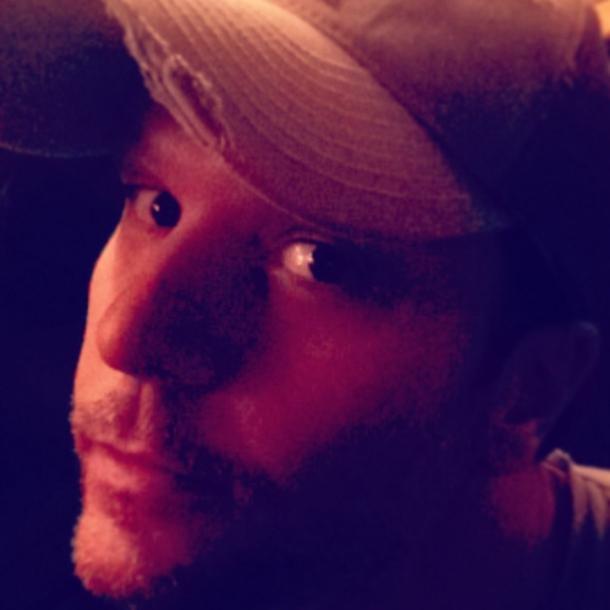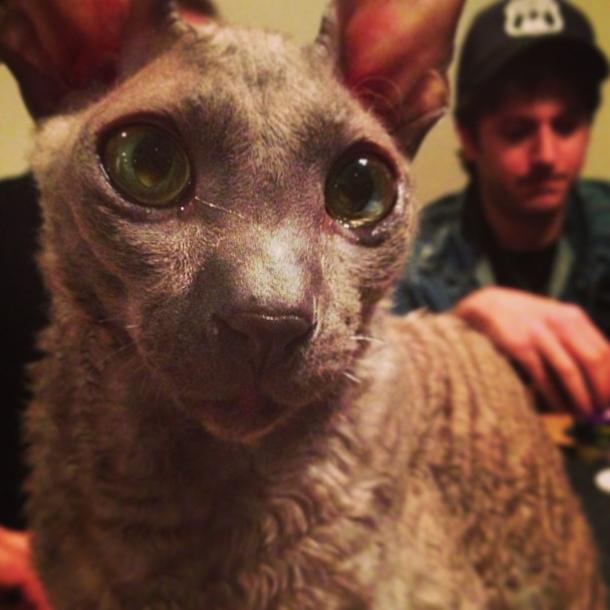 I miss my friend. For me, his departure can be described as follows: "it is still here and I just can not find it ...»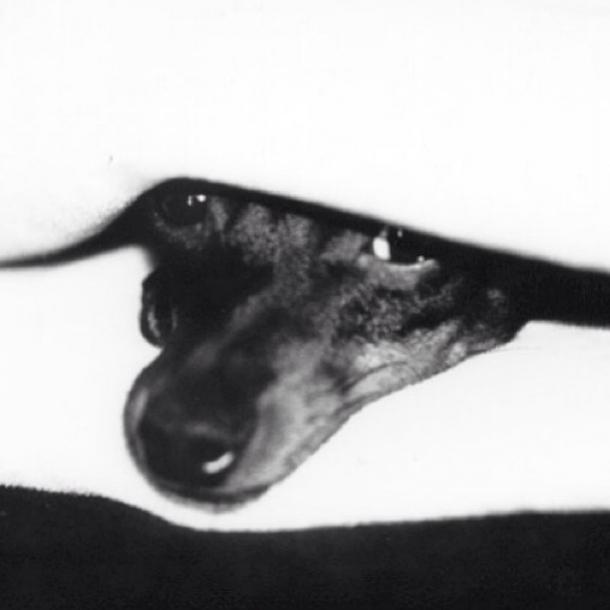 Baby photo: Dane with her younger sister.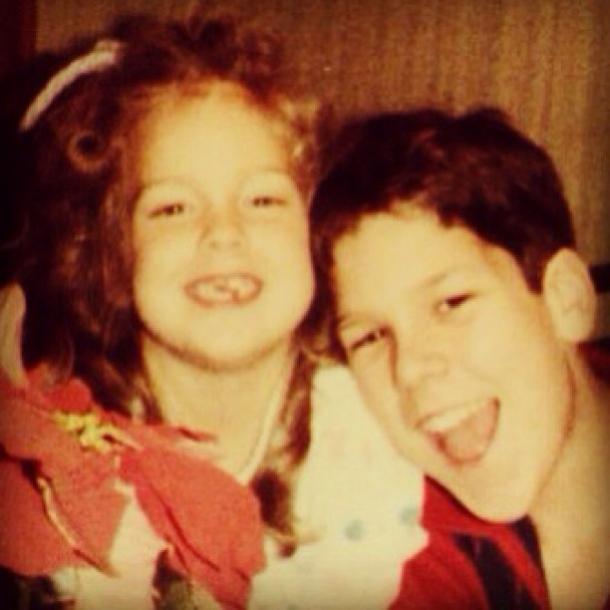 Hey guys, I'm here!
Candid picture with Ben Gleybom on my Annual Conference resolute men. # Workforce
Suspenders and white jeans. I'm not gay, but that proves nothing.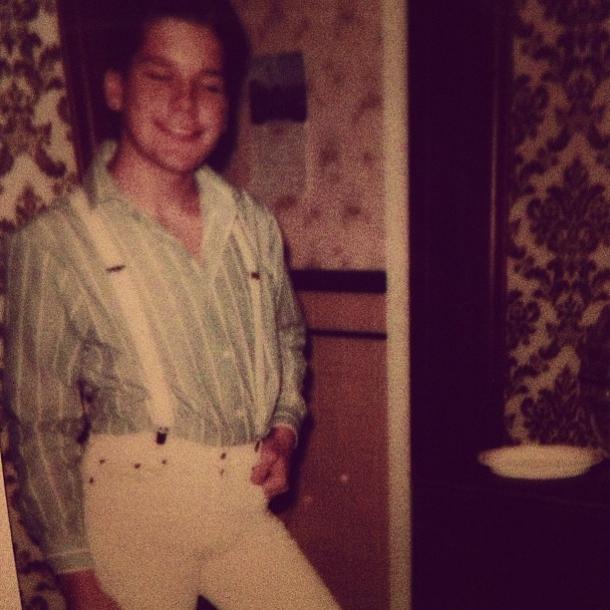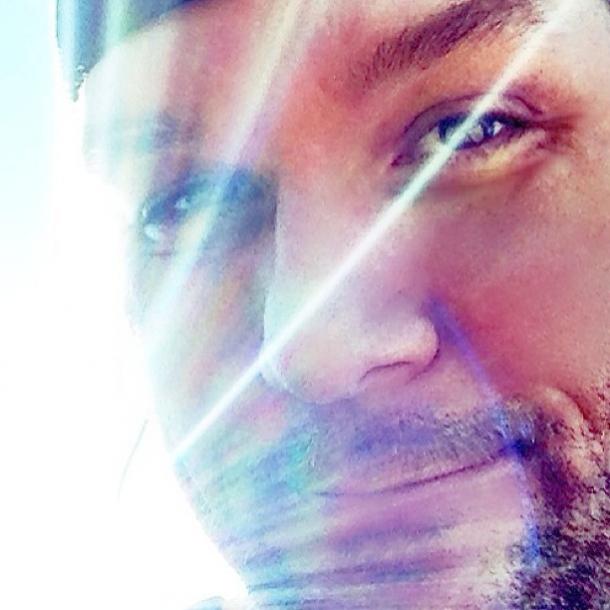 I can see that in London, France, and indeed throughout Europe.
Christmas charity dinner: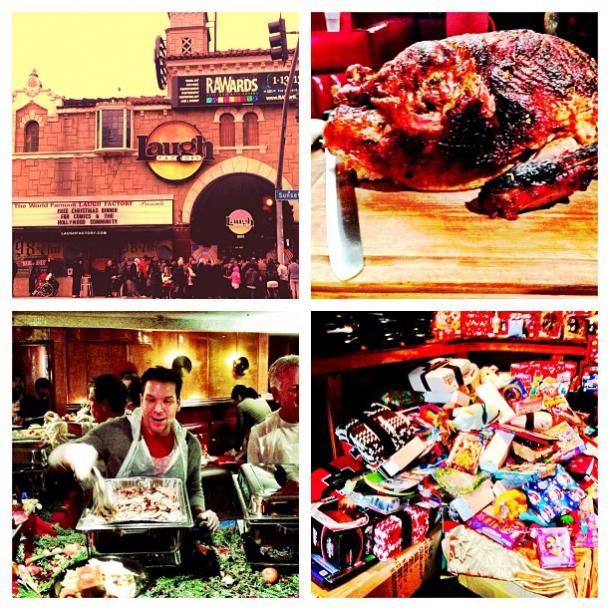 My fans sent me a leg. Very cute!
A few good memories of my favorites. Thank you for the nice words, for me it means a lot.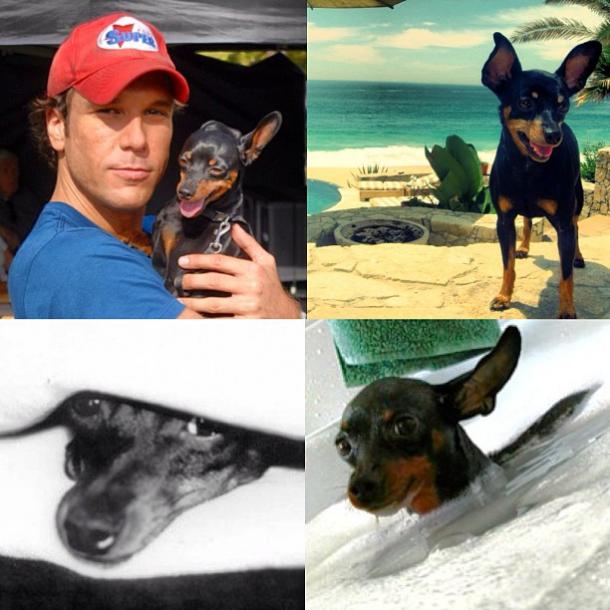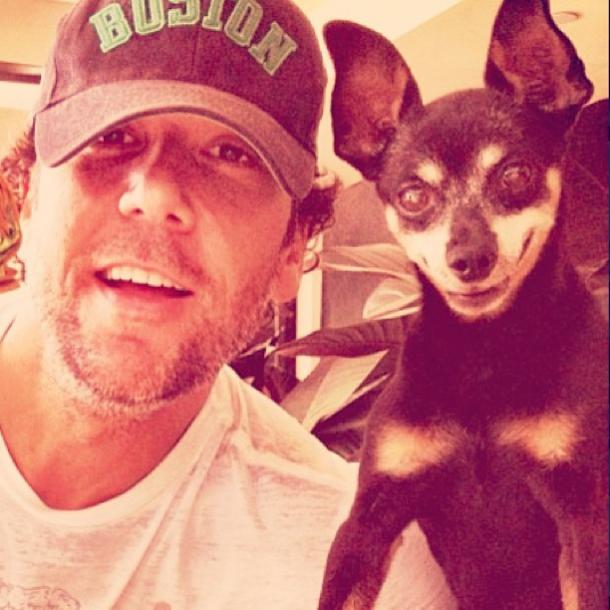 Tonight!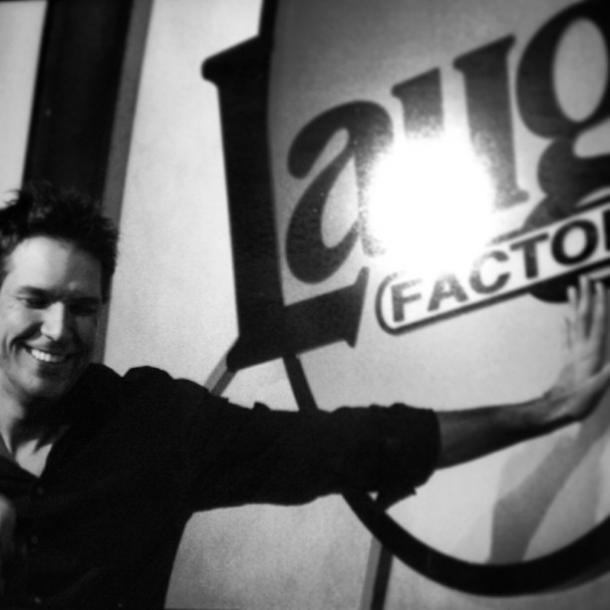 Take a closer look. What do you see? Yes, this woman is a big bowl of soup at full speed!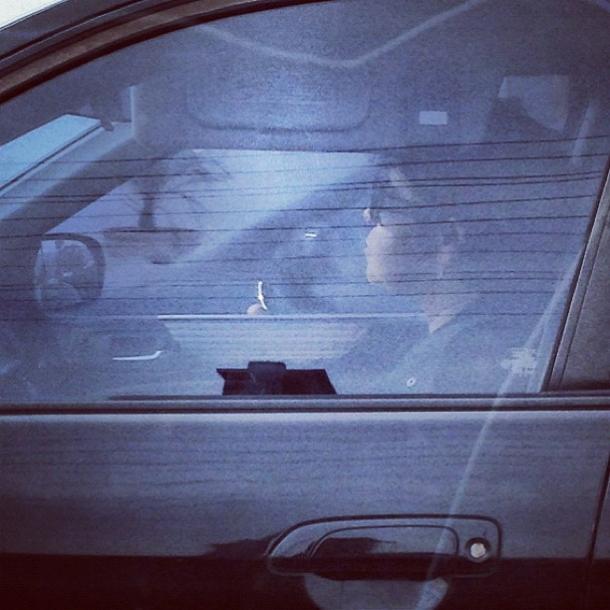 Johnny Depp performs with «Aerosmith». A great actor and, it appears, a musician.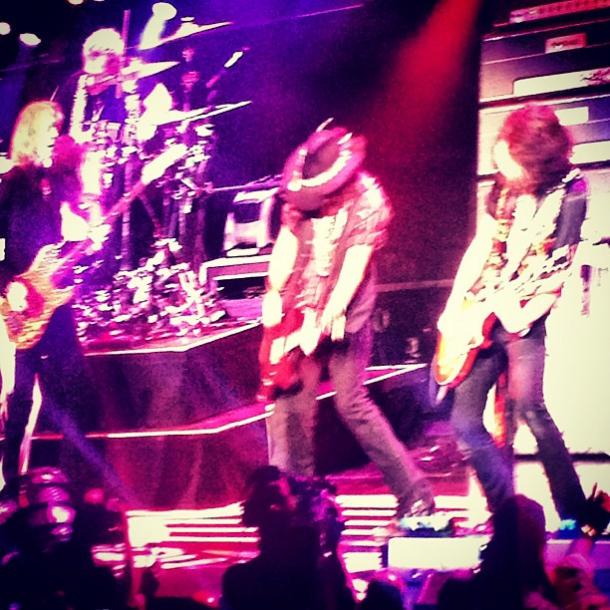 Perfect evening with my girlfriend. See our favorites shows.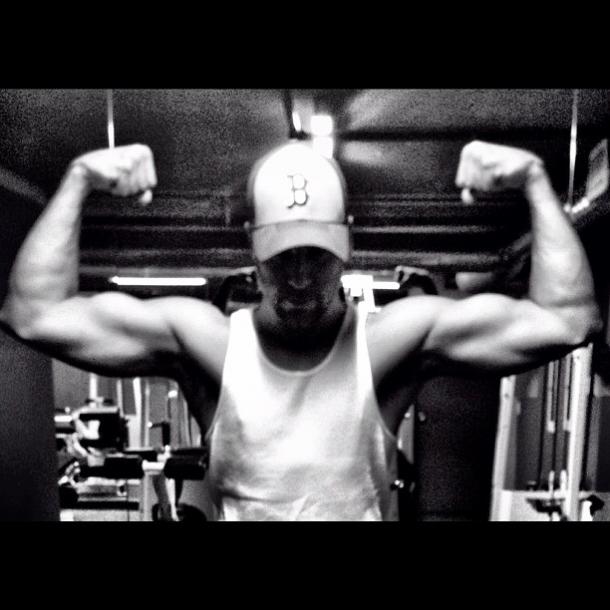 Behind the scenes of "Factory laughter».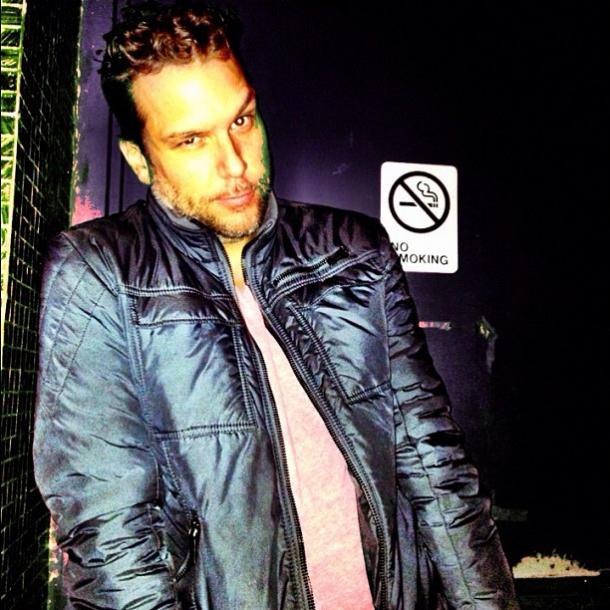 Dane and Will Ferrell at a charity event: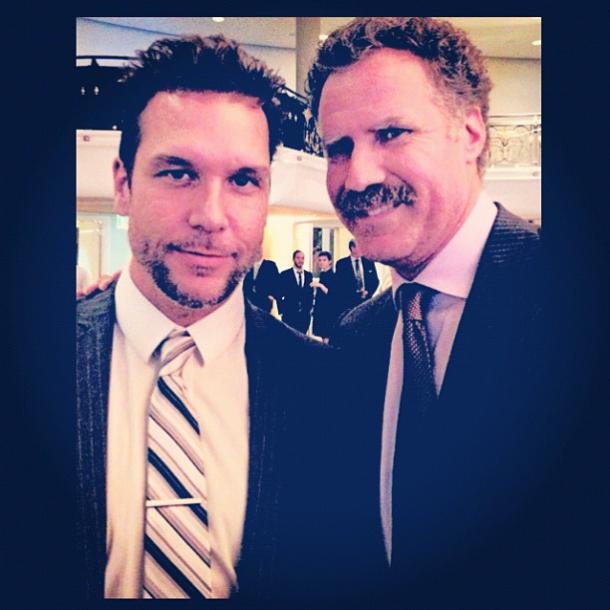 Twitter Dana Cook: twitter.com/DaneCook