Successful French designer Giambattista Valli create clothes and accessories for his own label for over 10 years. Brand positioning itself as a luxury, and among fans of famous beauties from around the world. Light airy dresses - the card Valley.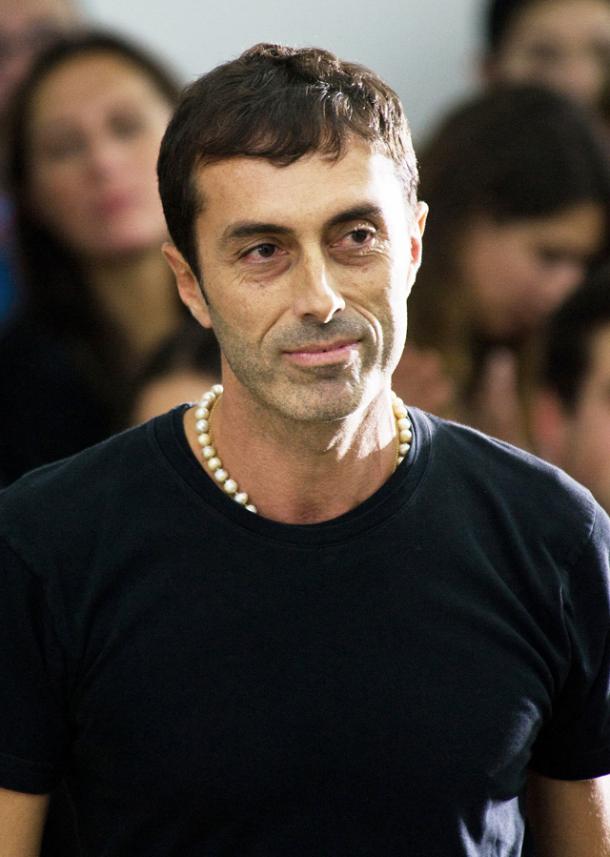 Giambattista Valli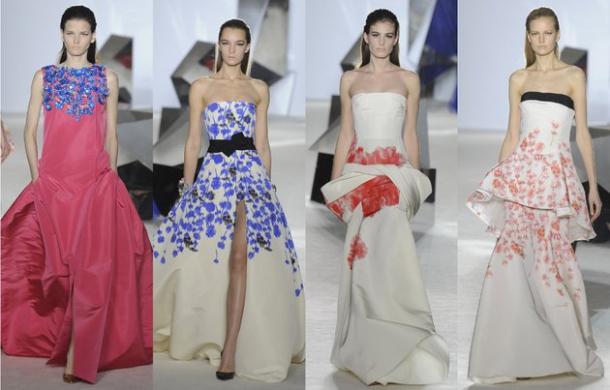 Giambattista Valli, Couture 2014
According to the designer, his clothes will be available, as in his immediate plans to launch a more democratic line brand called Giamba. Presentation of the debut collection Giamba scheduled for September and will be held at the Fashion Week in Milan.
Both lines will be created in parallel, but Giamba will be focused on a younger audience active.