Staying slim, doing nothing - this dream of millions of women worldwide. But the lucky with a special metabolism that allows you to save harmony without limitation in food - a unit of hundreds. They admire, envy them. There are those among the famous women
Angelina Jolie: I really do not do anything to be thin. That I get by itself, without any effort. Maybe the reason is that on the set, I laid out in full ...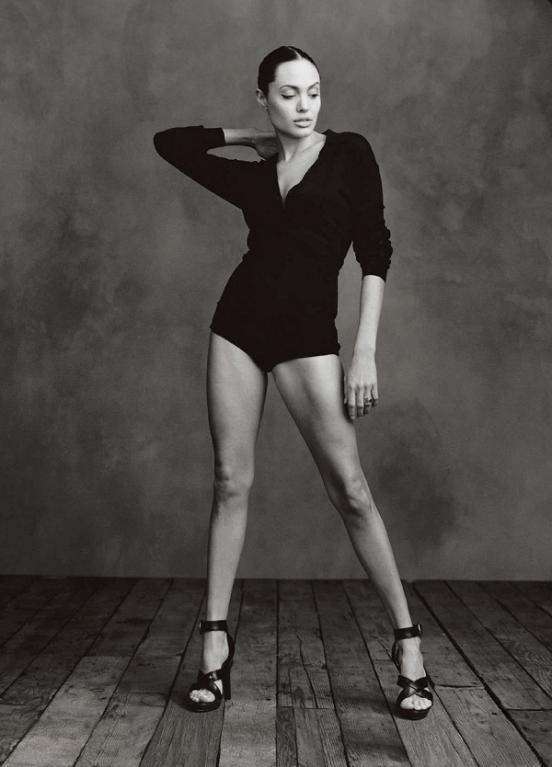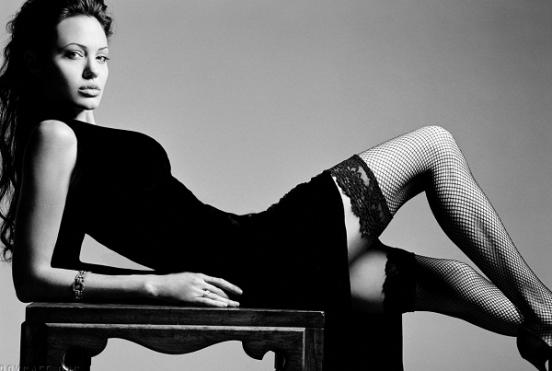 Kristen Stewart: I've always been thin. It's a family: all my relatives lean. So I never really cared such a thing as a diet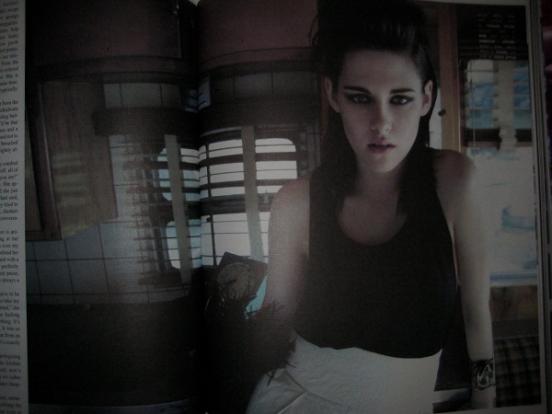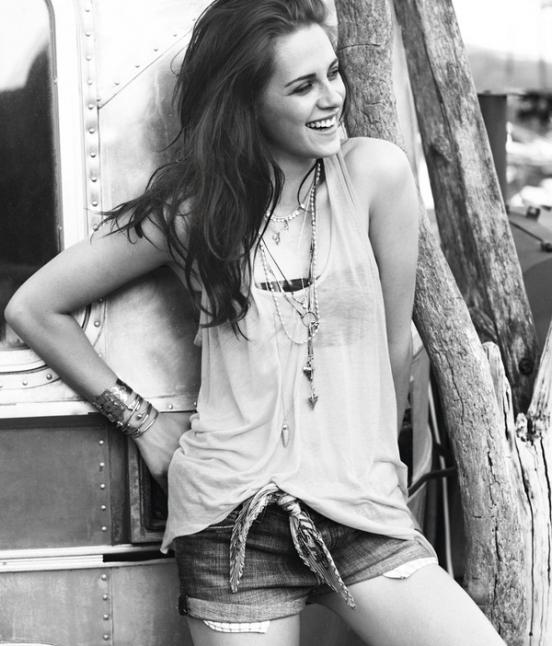 Emma Stone: "In order to stay slim, I need a little - just a month to work seven days a week. I am proud of my endurance!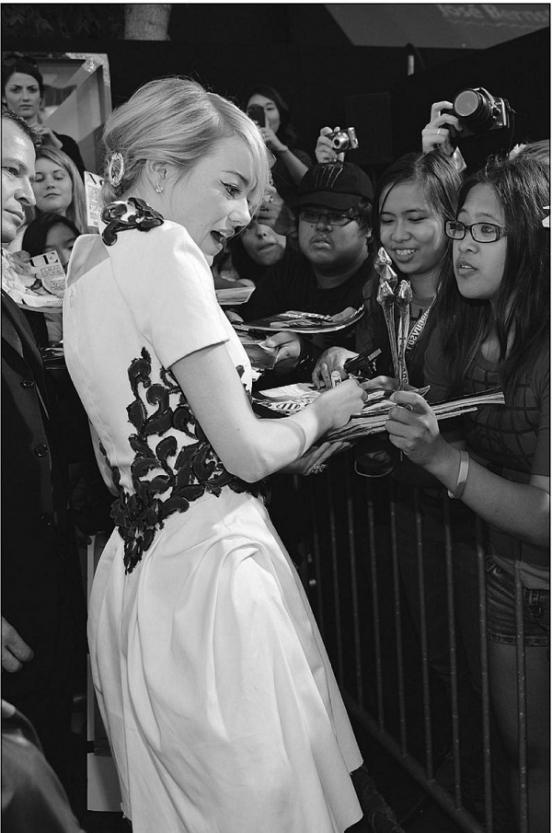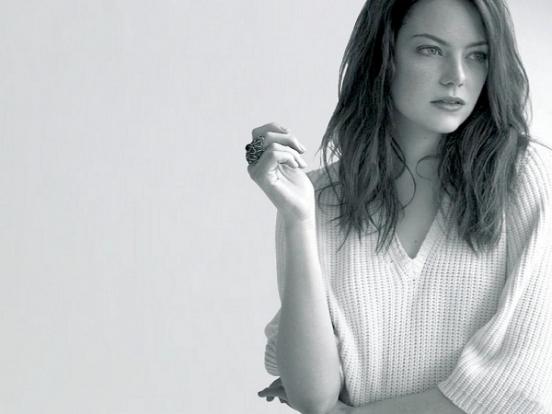 Megan Fox: Do not sit on a diet and I will not do that. Food should be enjoyed!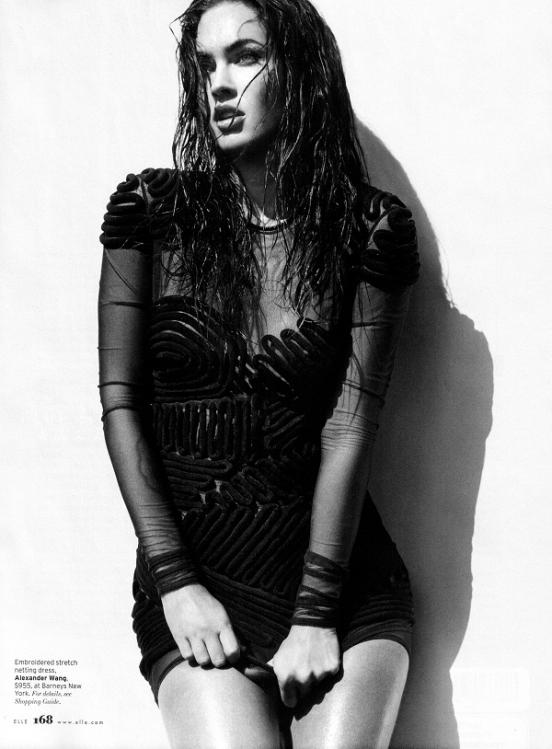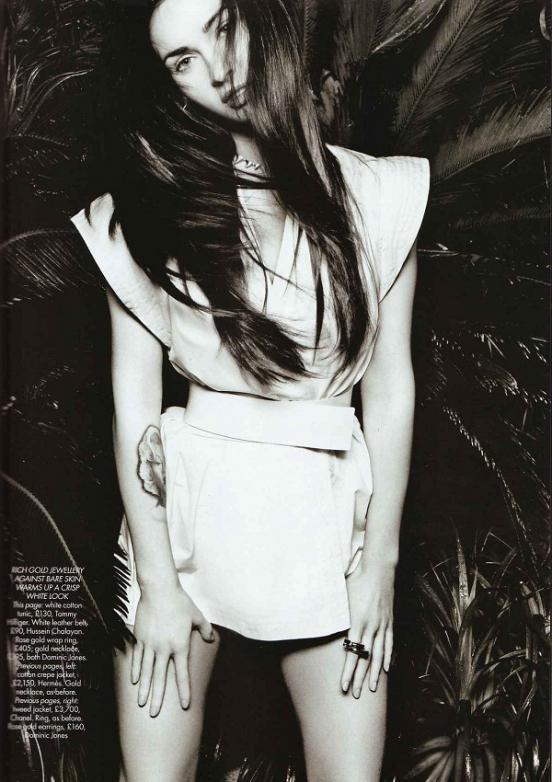 Blake Lively: The more soared about calories, the more they accumulate. Ya eg overeat cakes and did not worry about the figure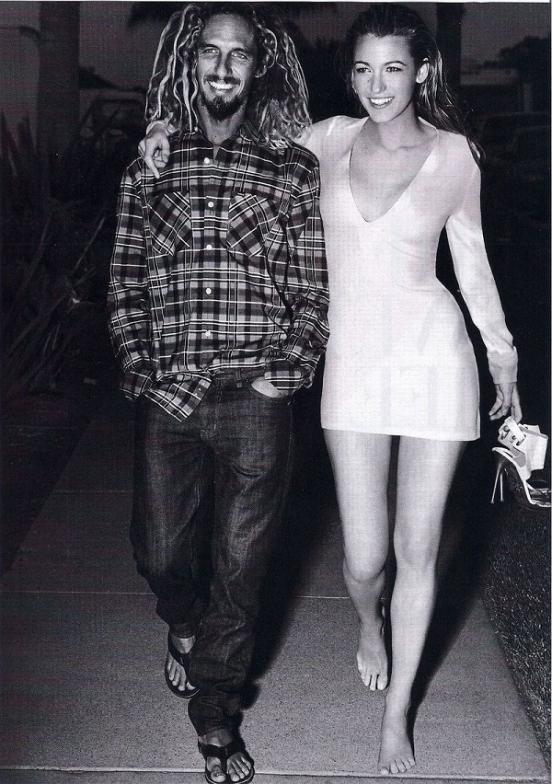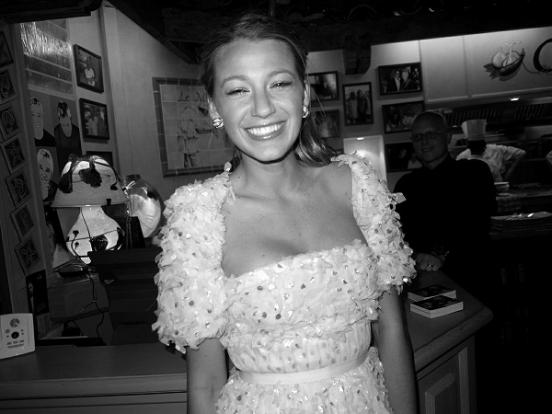 Krysten Ritter: Well, I do not have any secret of losing weight, I swear! I do not always do the exercises!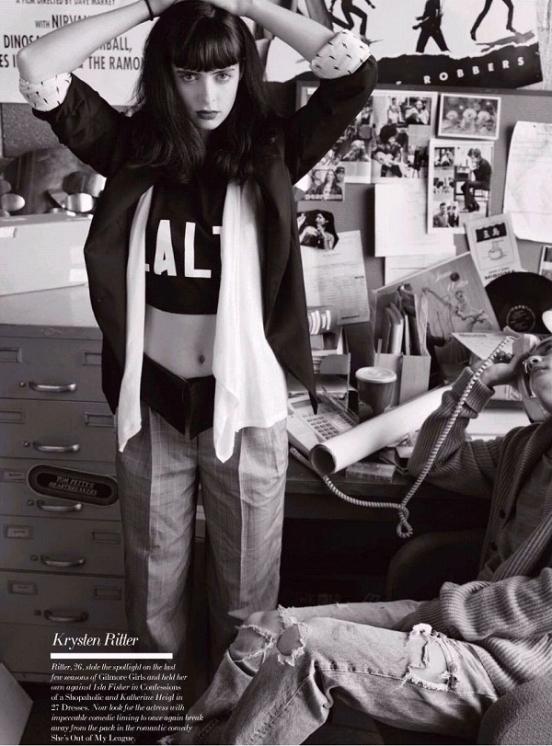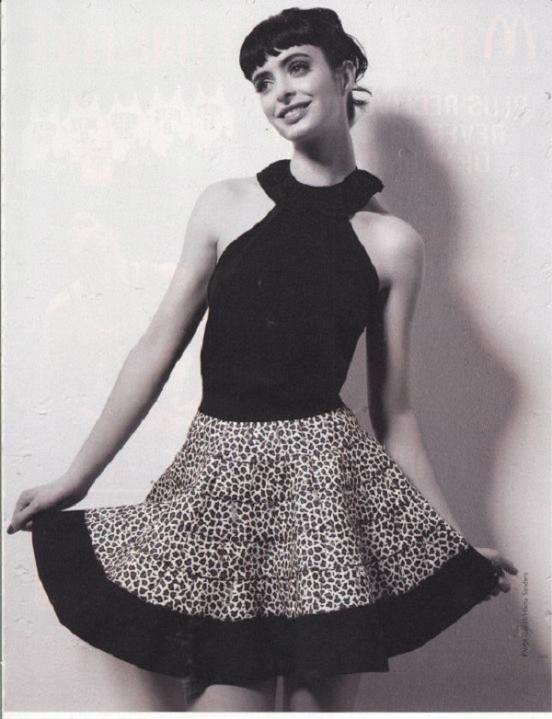 Taylor Swift: I am naturally thin. This is great: no need of personal trainers or nutritionists!