Anyway what is the relationship may be between a blonde and cars?
Original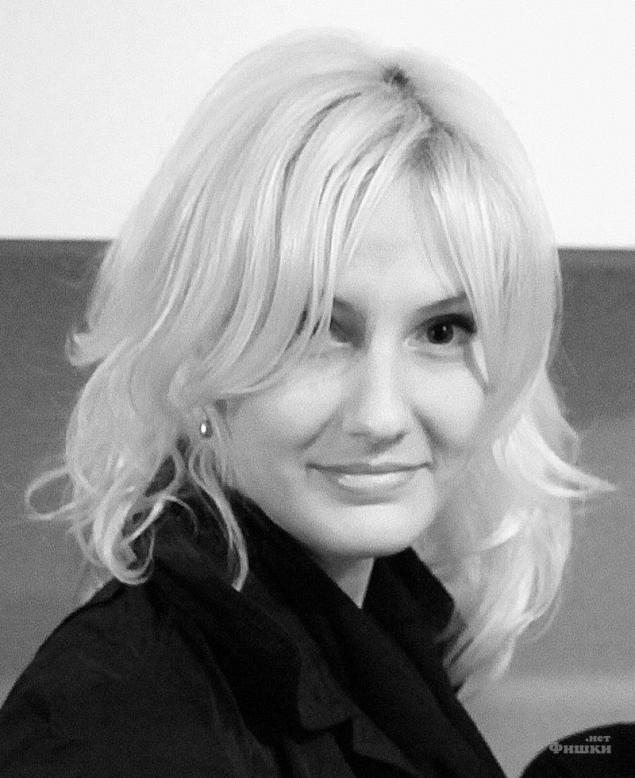 This Vishnjakova Anna from St. Petereburga - Home Autolady Russia, the winner of the All-Russian competition in racing among women.
How would subjectively not treat women behind the wheel - Anya, a worthy representative of the wheel and blondes blondes in principle. :) She regularly participates and wins in motorsport (international included) competitions since 2006, has received two degrees, runs his business, raising his horse and is actively involved in sports. And yet, it is simply beautiful, and her heart is still free;)
The country must know its heroes, even if they are blonde :)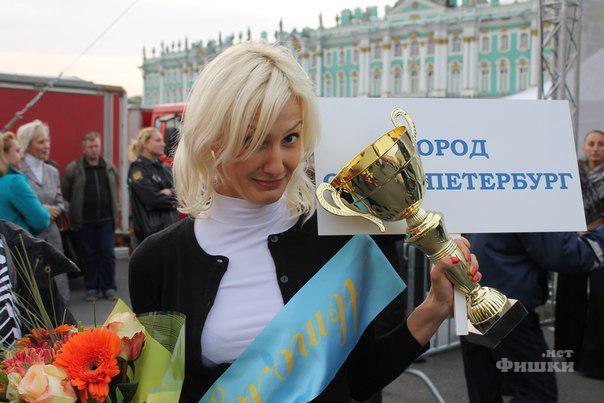 Victory at Autolady Russian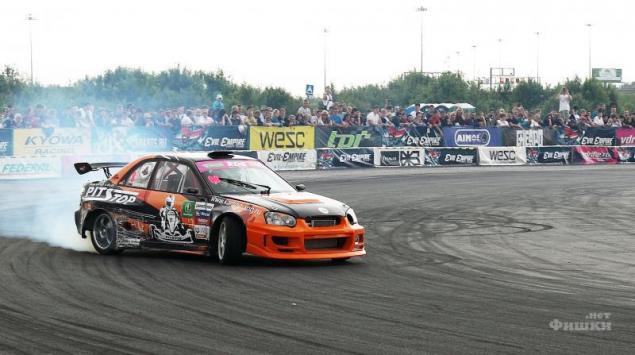 At competitions Drift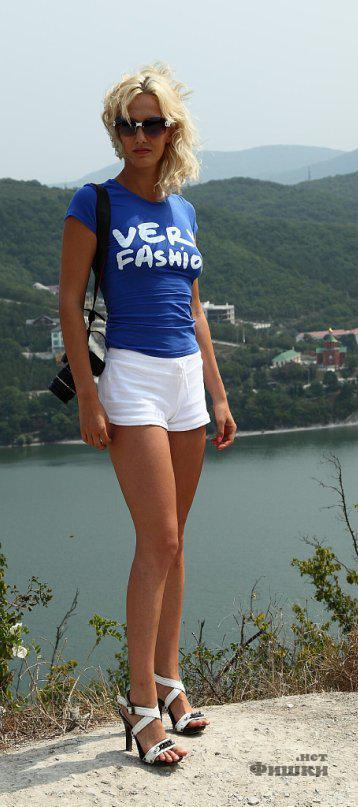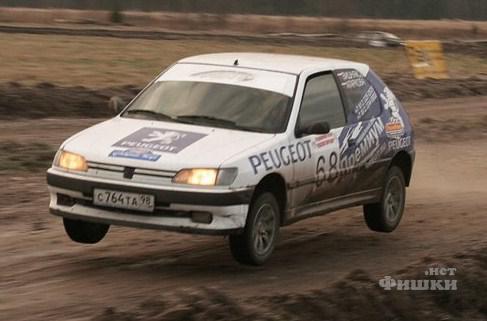 To compete in rally-sprint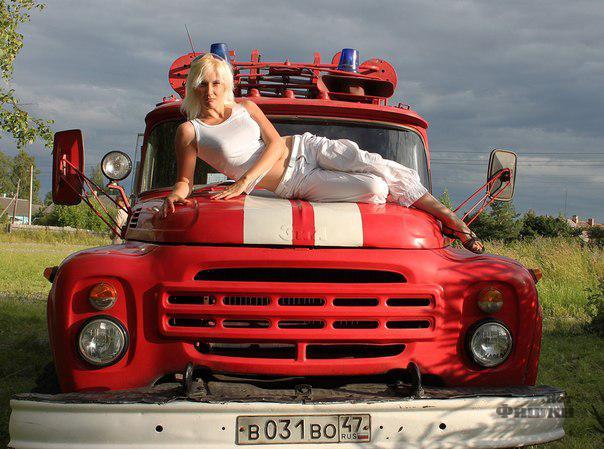 To the delight of Ministry of Emergency Situations :)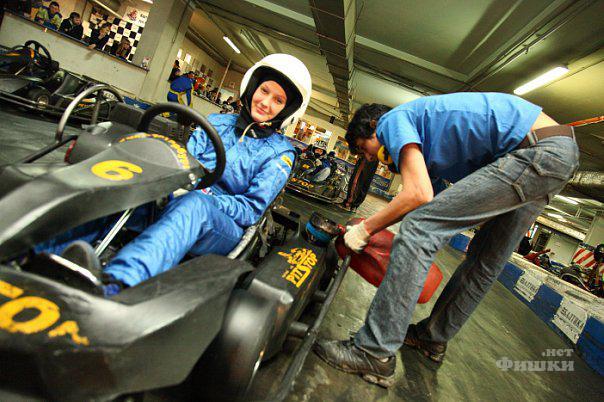 Karting
Again karting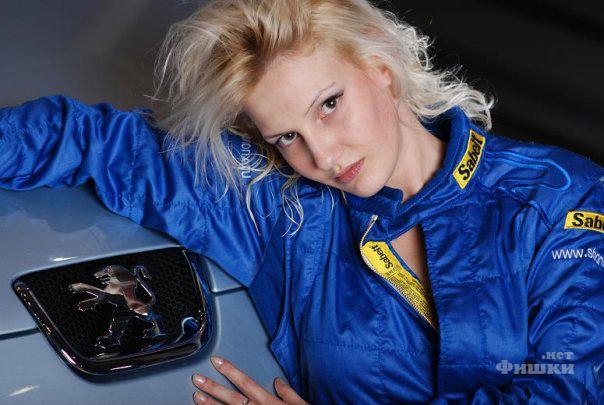 Congratulate Anna :) She - a good sport!
Sent OlgaIstochnik: