One of the most exciting and spectacular collections at Fashion Week in Brazil was the summer collection 2013 of brands Forum, which recently celebrated its 30th anniversary. Also, this beautiful collection of Forum marked his triumphant return to the São Paulo Fashion Week after a six-year absence from the fashion catwalks. And come back a success, more than the glory.
Many viewers even welcomed the presentation of the new collection 2013 standing.
Return to the podium was in the spirit of the Brazilian summer and in the rhythm of Latin music.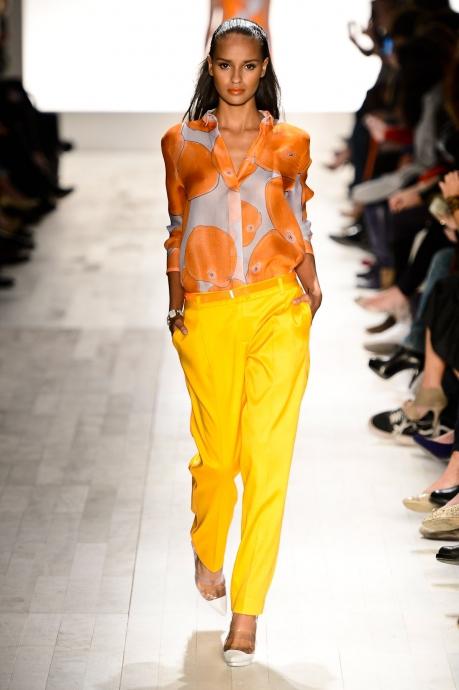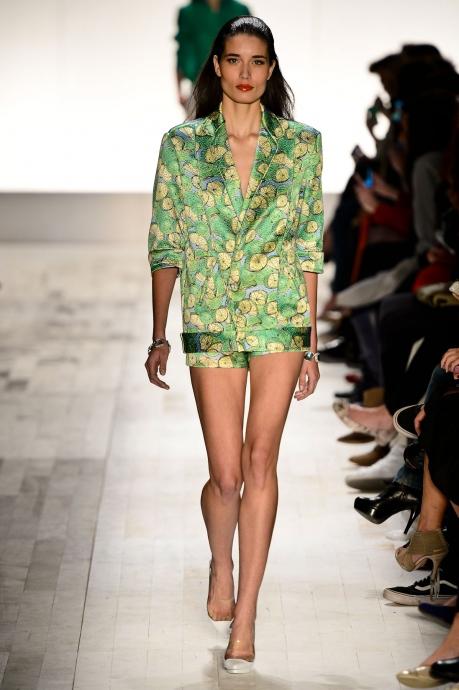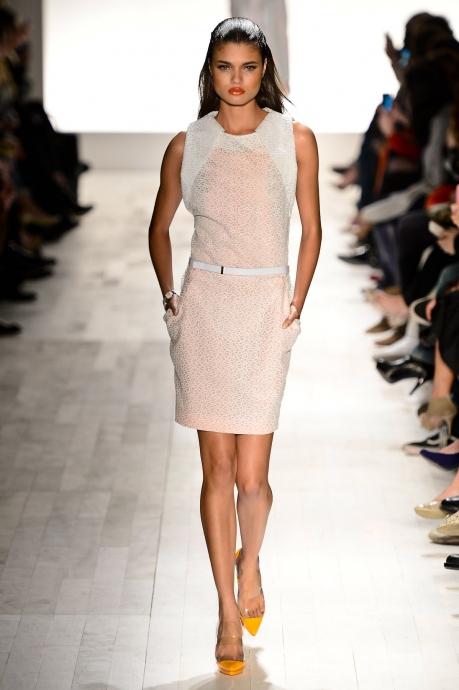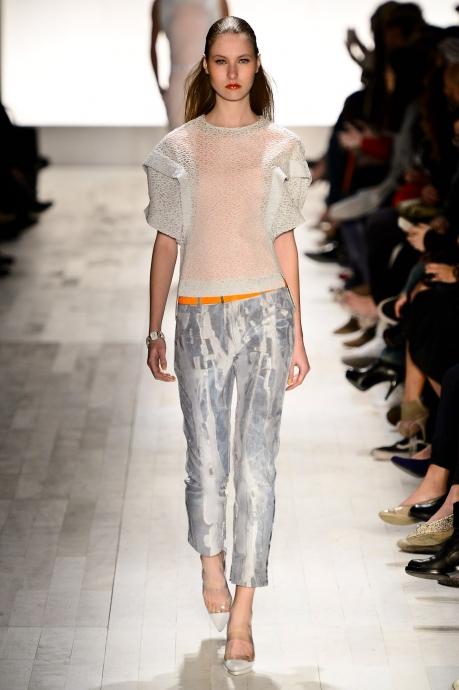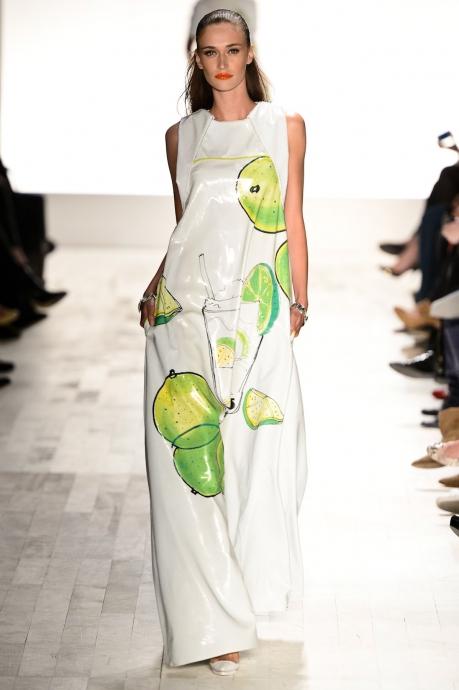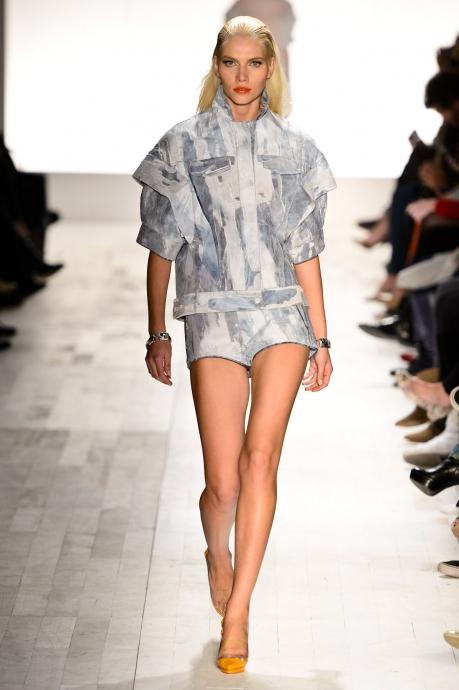 For this summer collection was chosen is not an ordinary cloth - a mixture of cotton and special cellophane, which creates a wet effect, as well as real silk and subtle lace.
The color palette is rich tones and shades of fluorescent green, lemon, red, orange and blue, which are very beautiful and impressive combined with neutral - gray color and ice.
Highly relevant citrus prints from small to very large and cityscapes in bright colors to impress the audience with its freshness, thus creating a colorful and trendy atmosphere celebrations.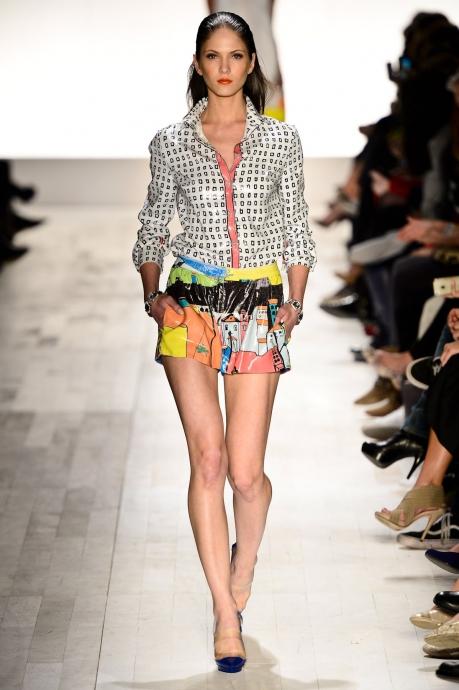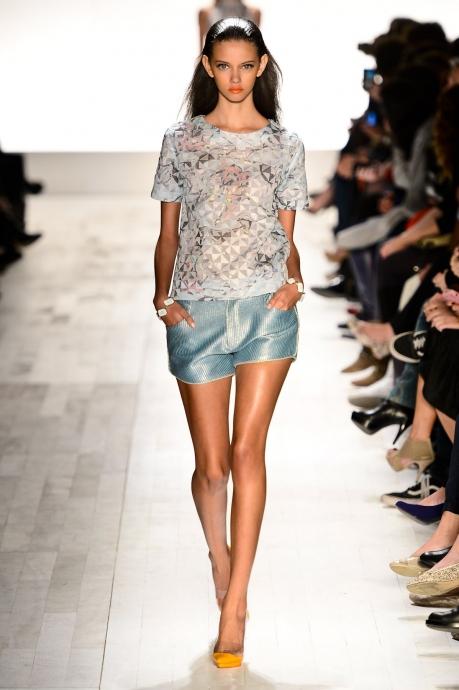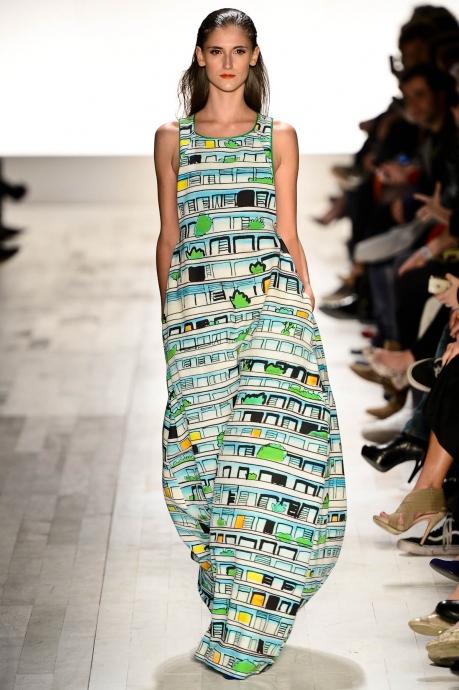 In summer collection 2013 Forum there are dresses, overalls with bright print of lemons, and blouses with images of juicy oranges, and sundresses with a spectacular geometric prints, and tunics, painted cityscapes, and denim shorts suits and fantastic colors with fluorescent tint.
In general, this line collection riddled with hot Brazilian summer and totally overloaded jewelry and accessories.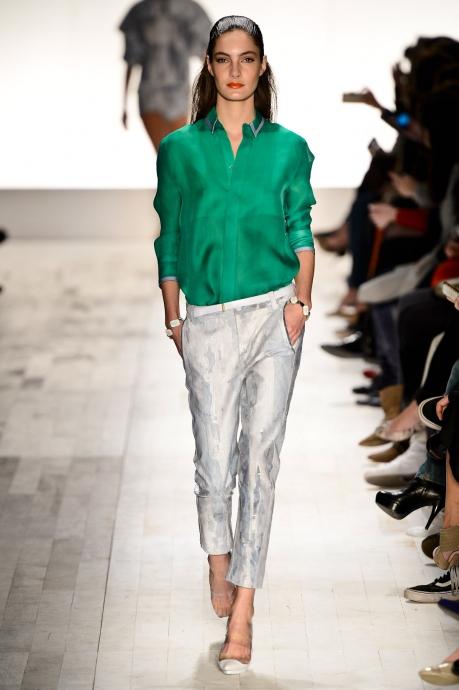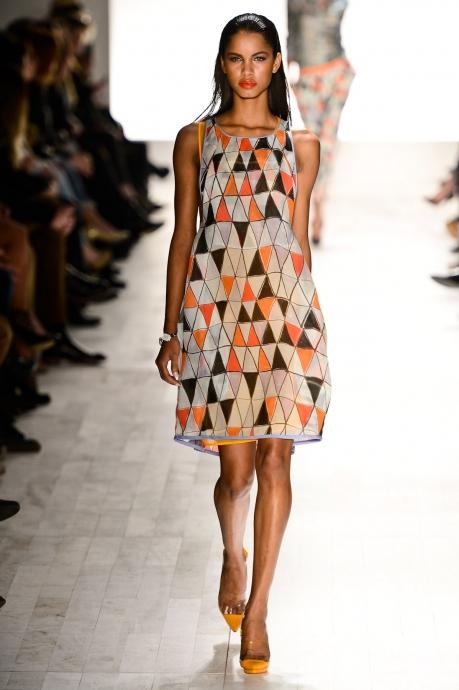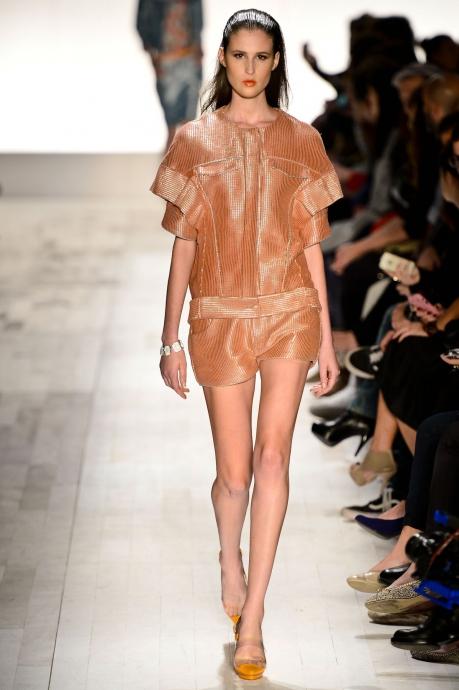 Should pay attention to the shoes, or rather on its quite daring design decisions. It is made in bright neon colors.
And with a pointed toe, a cone-shaped heel and fine cut with a transparent silicone insert, harmoniously complement the collection of ensembles, making them even more fashionable and stylish.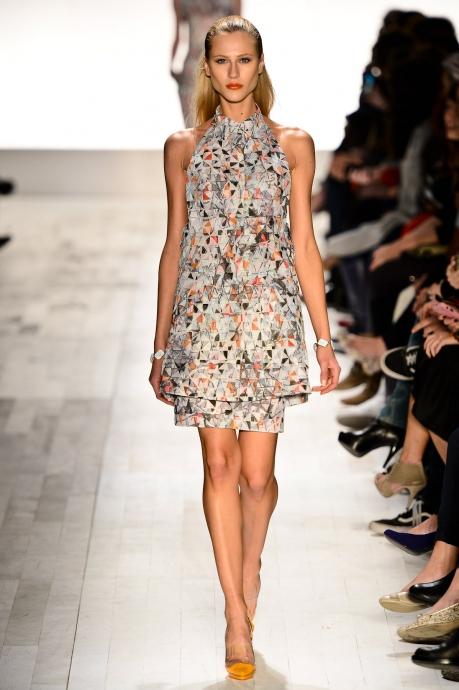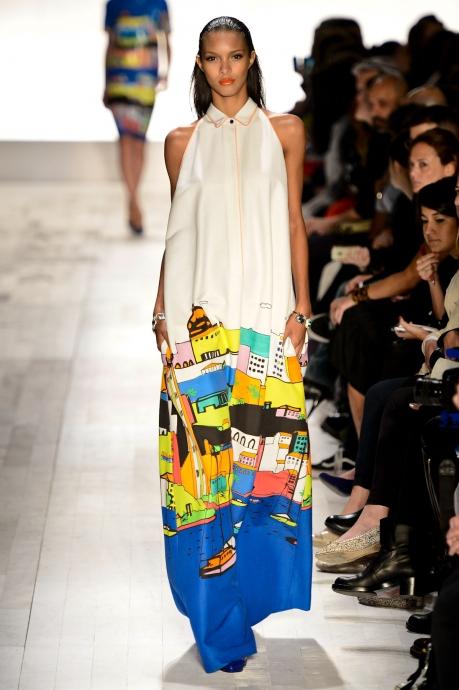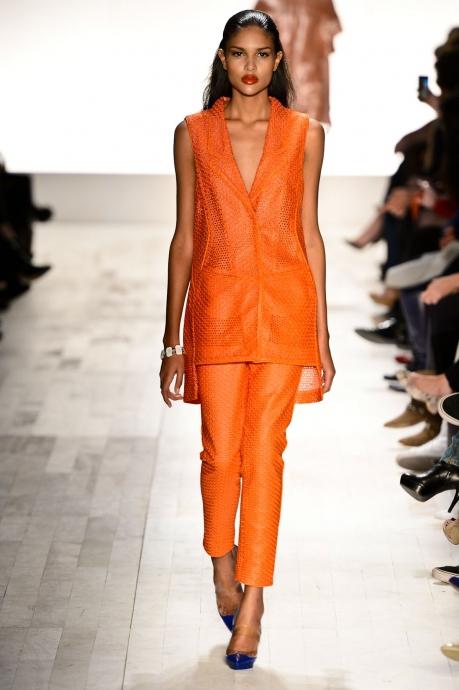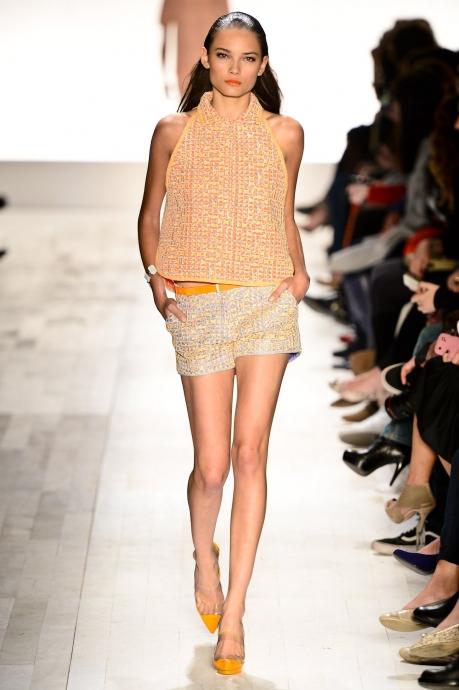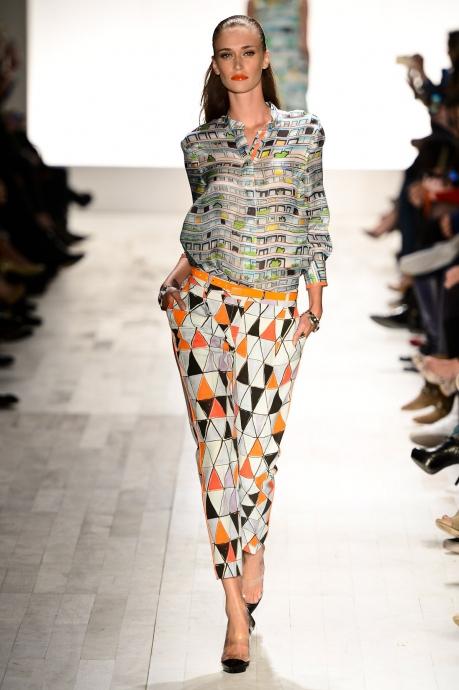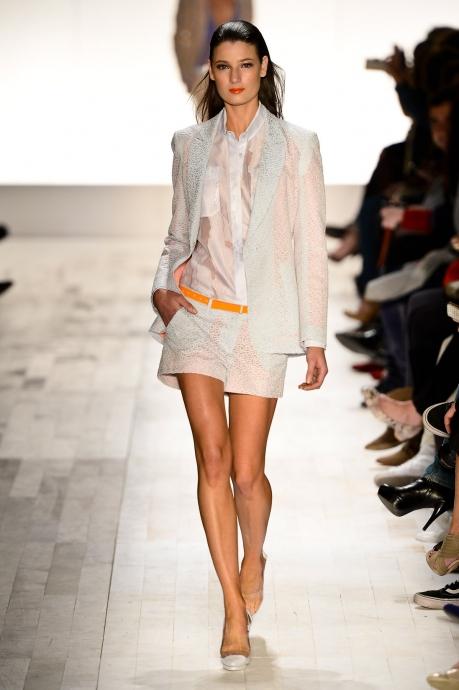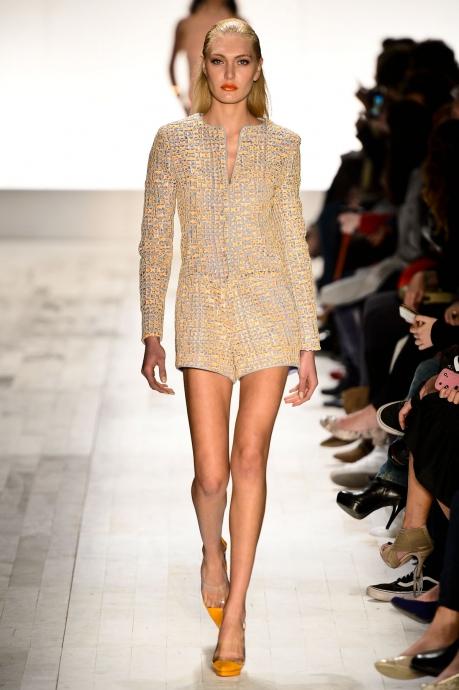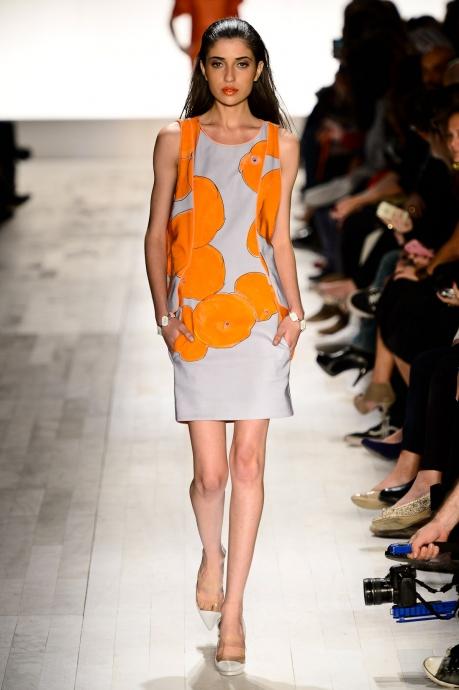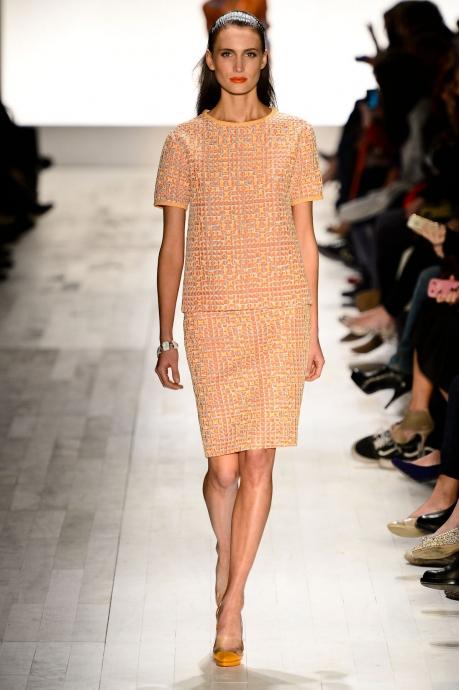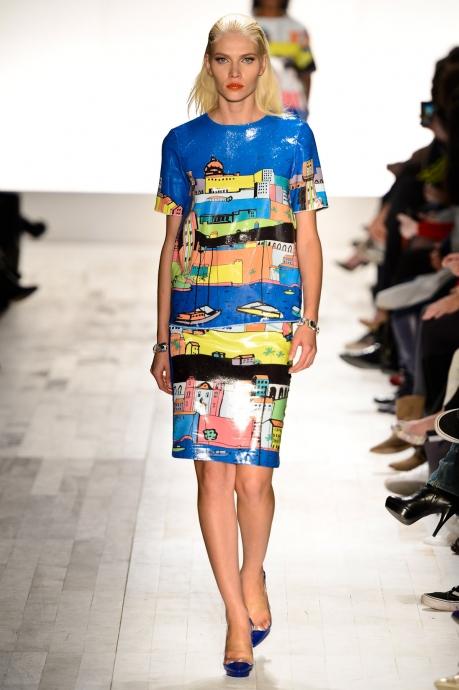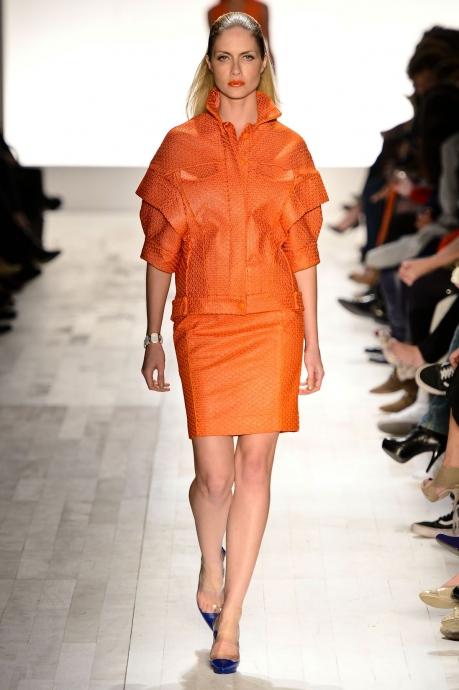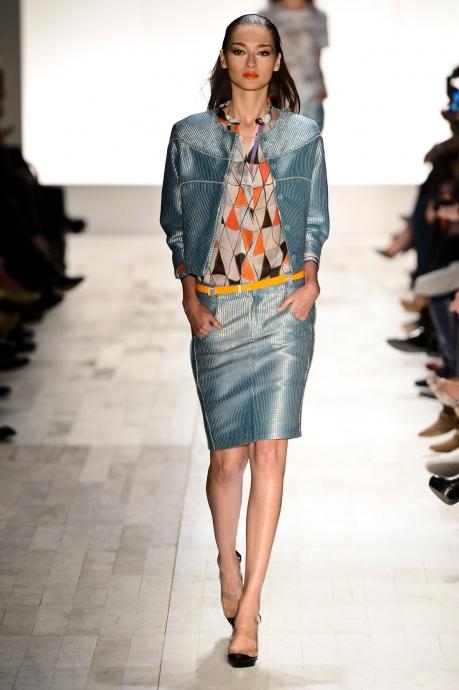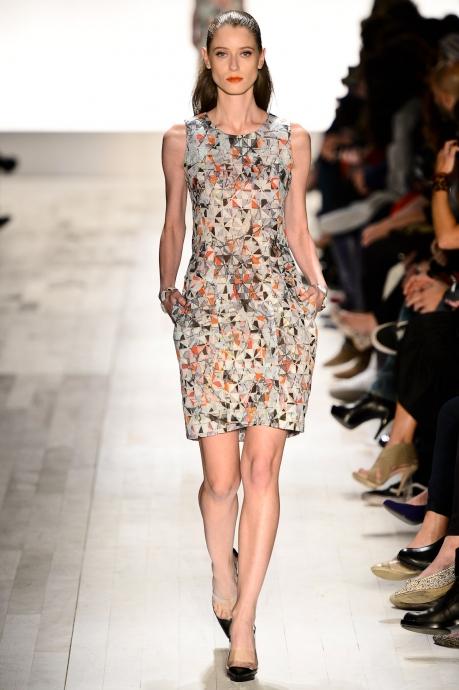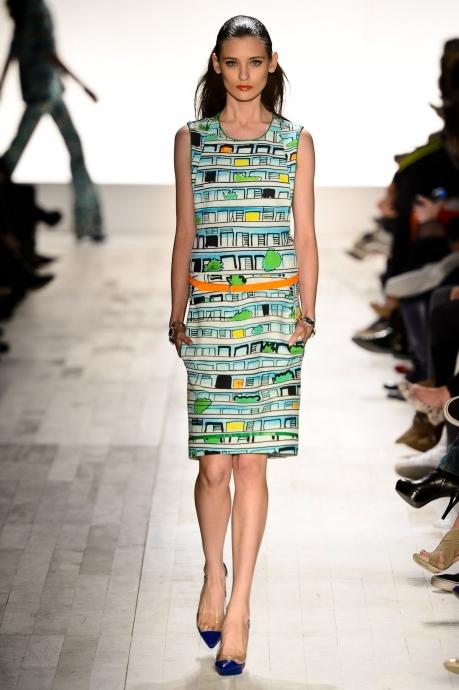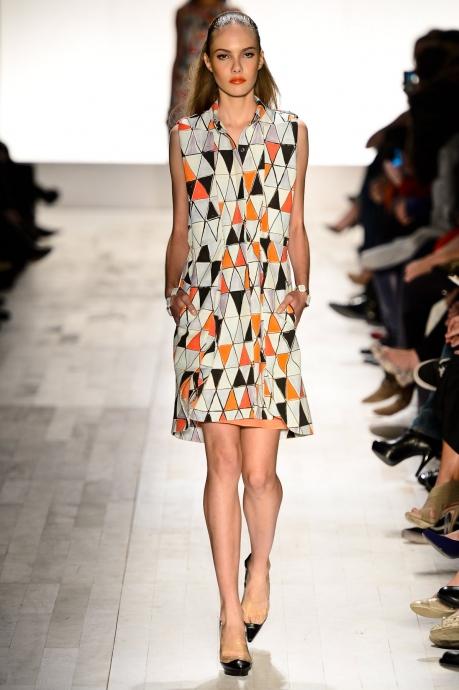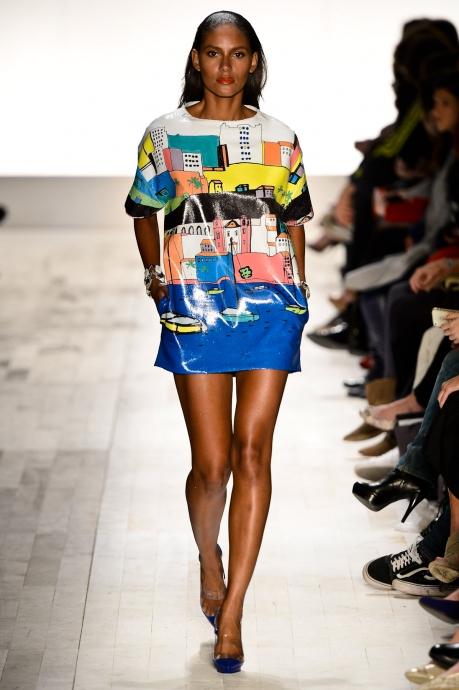 Details: