Selena Gomez yesterday celebrated its 20th anniversary and in honor of such an important event in her life with her own post personal photos, which she often shares with fans and even more with the fans, which a priori more. Plus some facts about the birthday girl.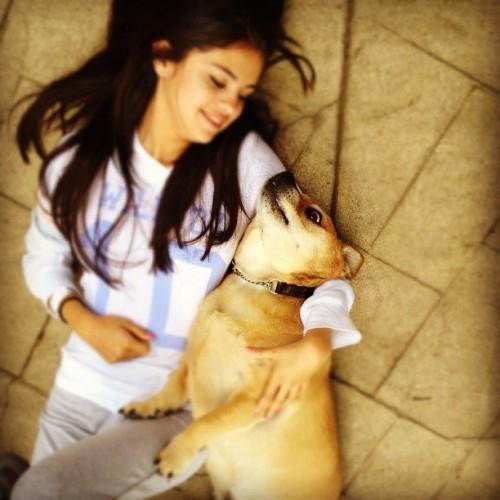 Selena and Justin celebrate its 18th anniversary this year:
Gomez on the set of the film "Spring Break" in the company of another young brunette - Vanessa Hudgens (here it's true blonde, but that will not do for the role ...):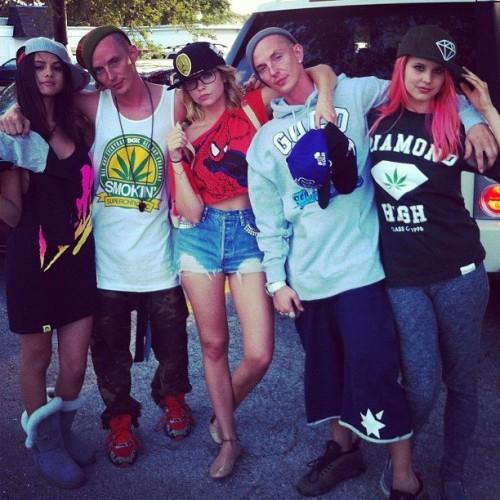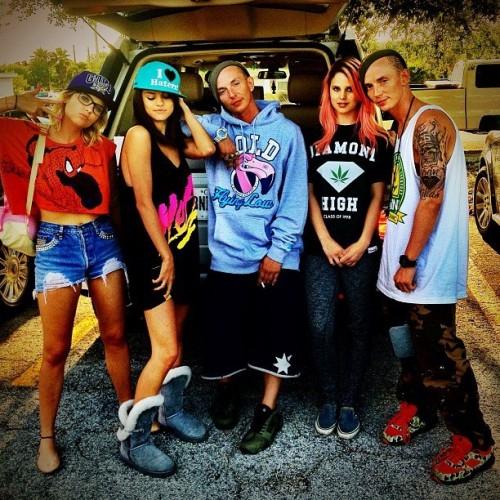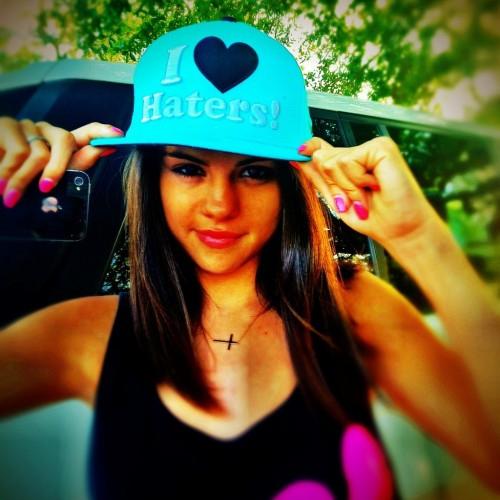 The film will also appear in the original James Franco for himself the image of "dude, it repchik." By the way, the film will be released later this year and in our box office will not be called "spring" and "otvyaznye" vacation (however great a difference?).
Fact: The Greek name is Selena Luna.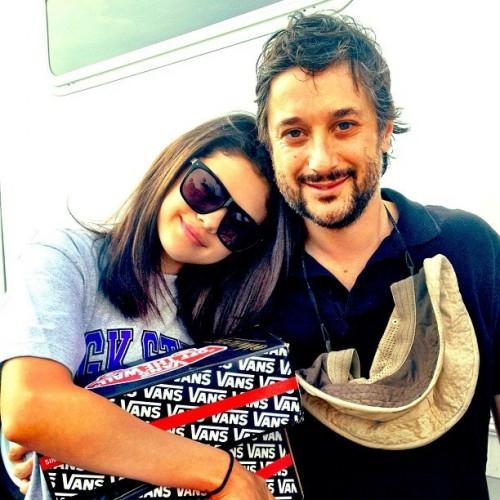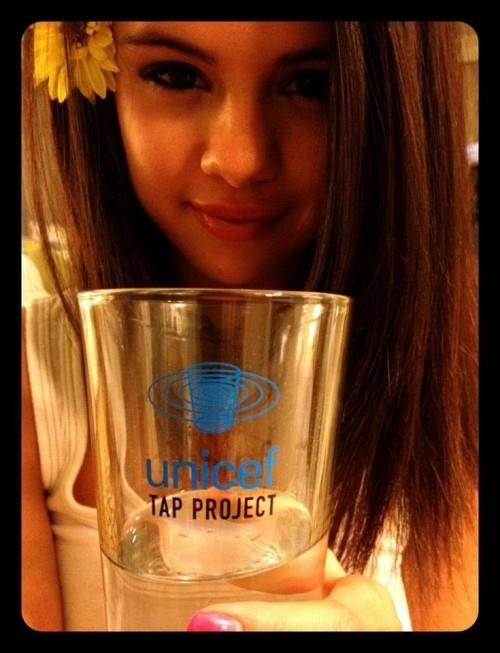 Fact: Favorite Actor - Johnny Depp (in which I sympathize with her).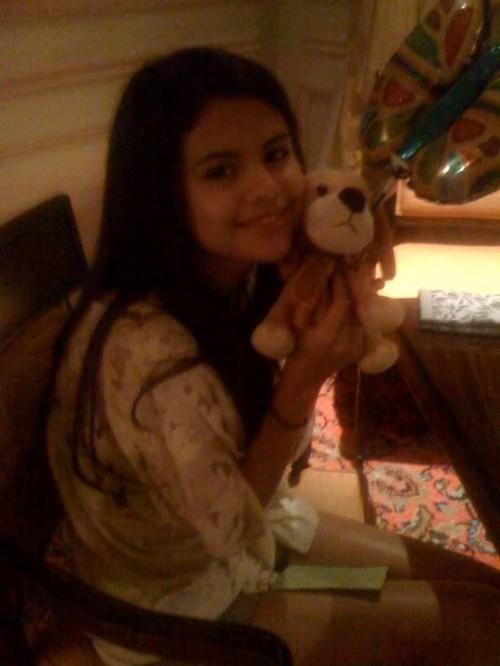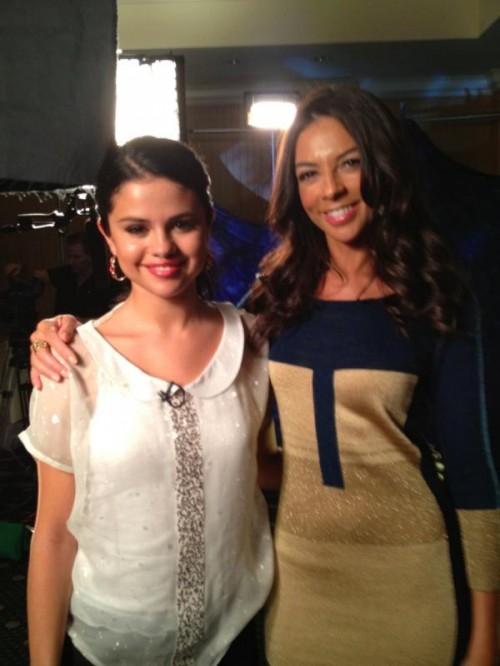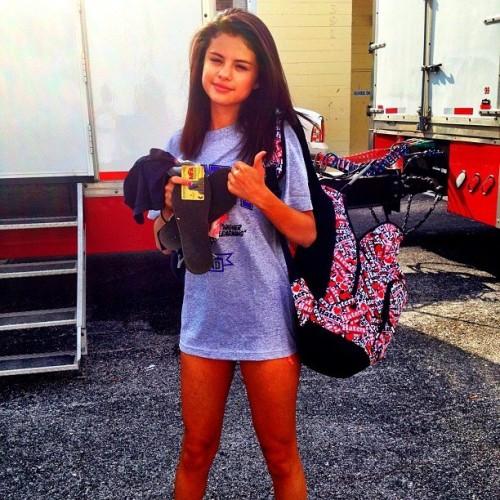 Fact: Selena fan of the series "Friends».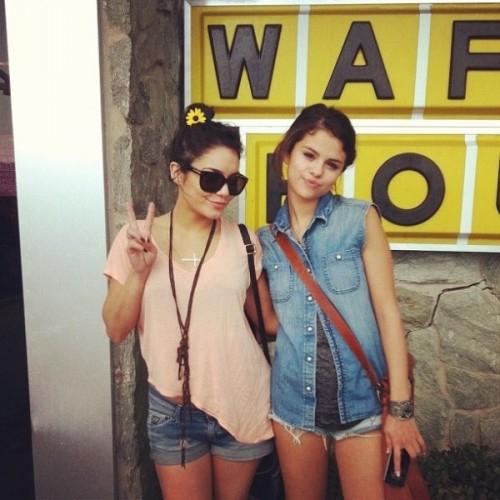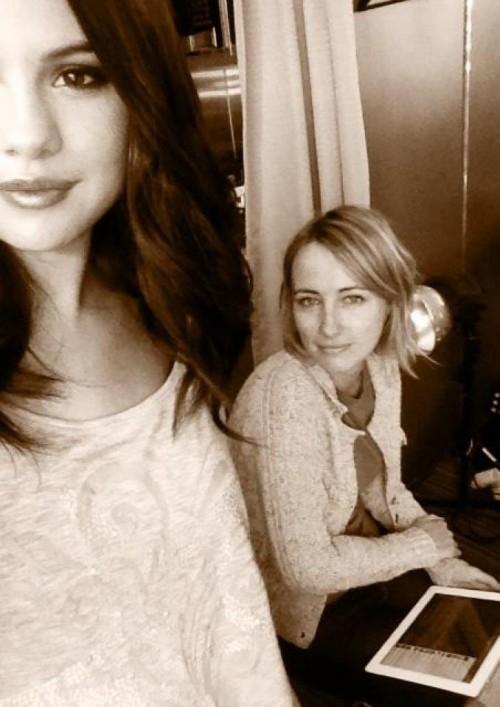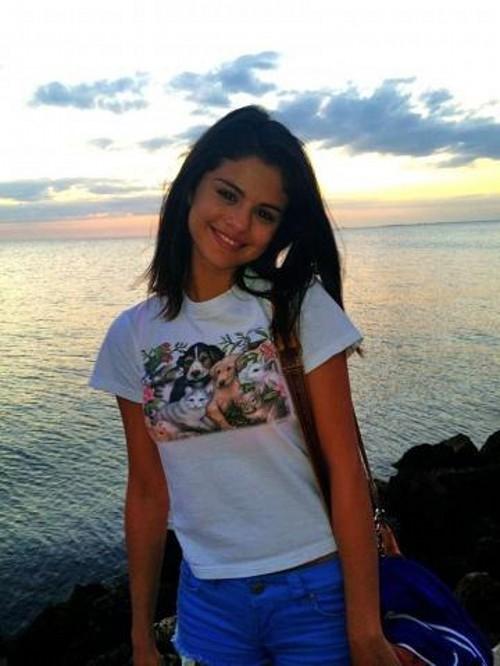 Fact: Selena - fan group Paramore.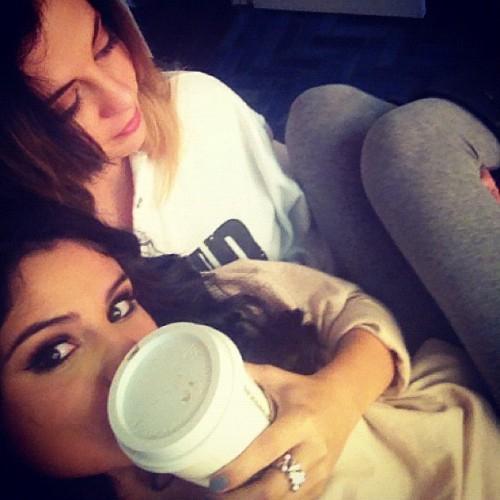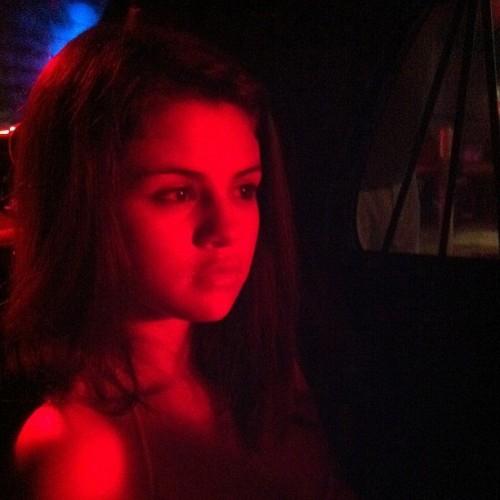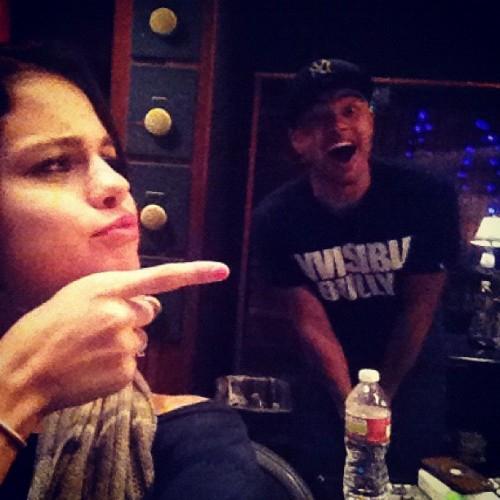 Fact: If Selena was not a singer, I would like to become a chef, because she likes to cook (for Bieber so straight and not say ...).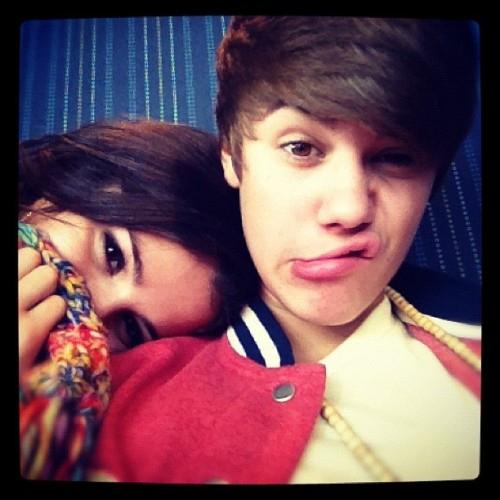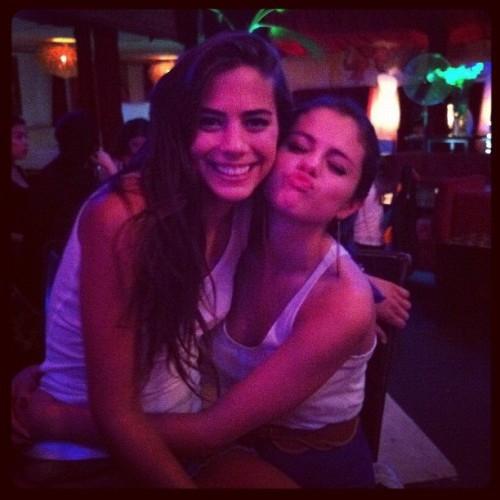 Fact: Weakness - chocolate.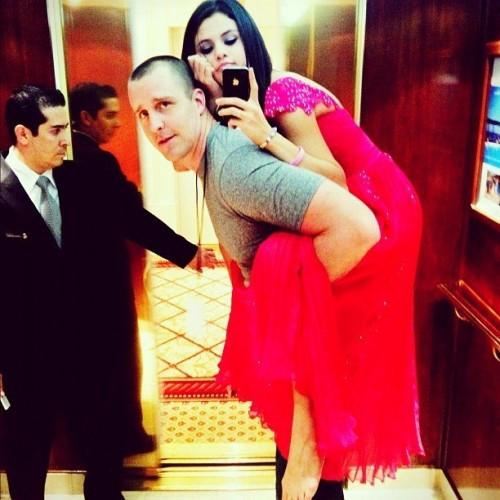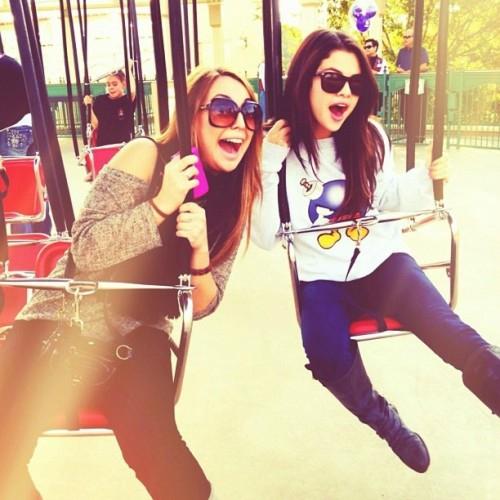 Fact: Favorite subject in school Gomez was chemistry.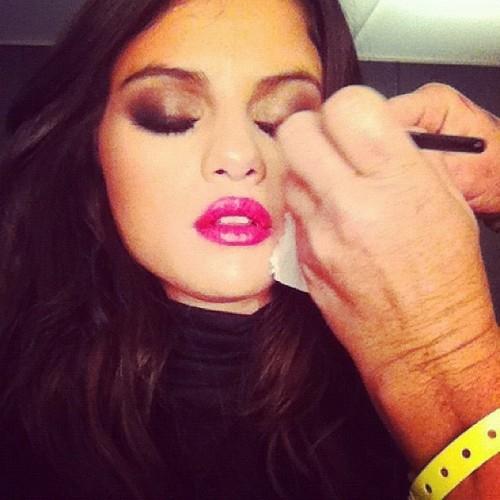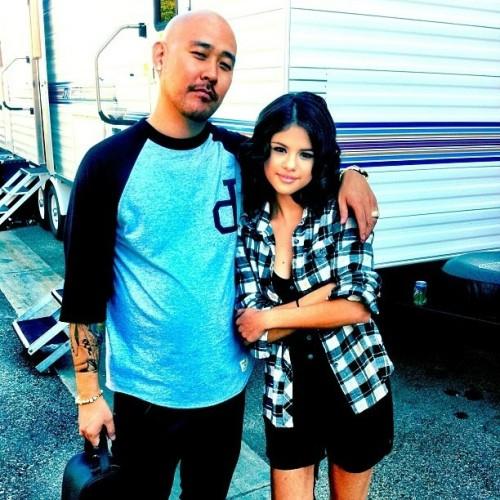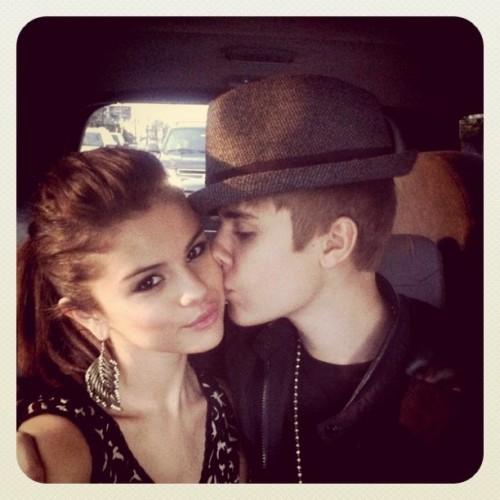 Fact: The most valuable thing for Selena - ring with the inscription «True Love Waits».